Creative, Modern, Wooden Furniture in Eco Style by Andre Joyau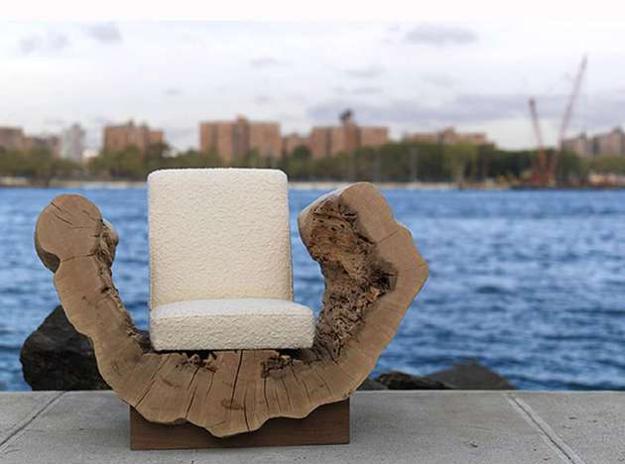 Unique furniture design in eco style
DECORATING SMALL APARTMENTS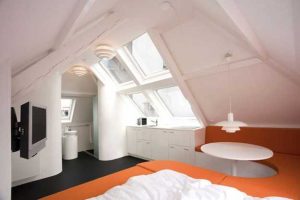 Wooden furniture by Andre Joyau is incredible. Creative and eco friendly, functional and aesthetically appealing wooden chairs and coffee tables, benches and cabinets look amazing. Lushome presents this beautiful collection of designer furniture by self-taught sculptor and unique furniture designer Andre Joyau, andrejoyau.com/.
Unique furniture pieces are created with solid wood pieces and demonstrate creative approach to eco friendly furniture design and clever thinking outside the box. Cocoon chairs are original and impressive, offering true decorations for modern homes.
Low Endgrain table design is very attractive. Bascule chairs with angora sheepskin look warm and charming. Lotus leaf coffee table and other pieces of wooden furniture look like artworks while providing functional modern furniture for home decorating.
25 handmade wooden furniture, modern salvaged wood chairs, stools and benches
25 modern wooden furniture design ideas in eco style
Exclusive carved wood furniture and decor items
Wooden furniture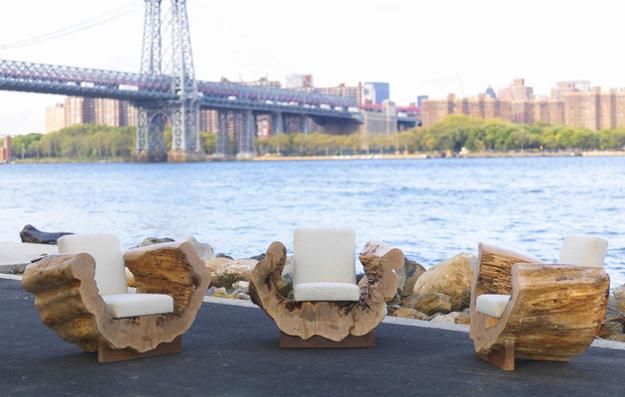 Each single items of this wooden furniture collection can add a striking element to home decorating. Grouped together, these beautiful wooden furniture items create incredible room decorating.
Solid wood adds comfort and warmth to modern chairs and coffee tables. Creative, eco responsible and unique furniture ideas turn ordinary pieces into original, stylish and beautiful.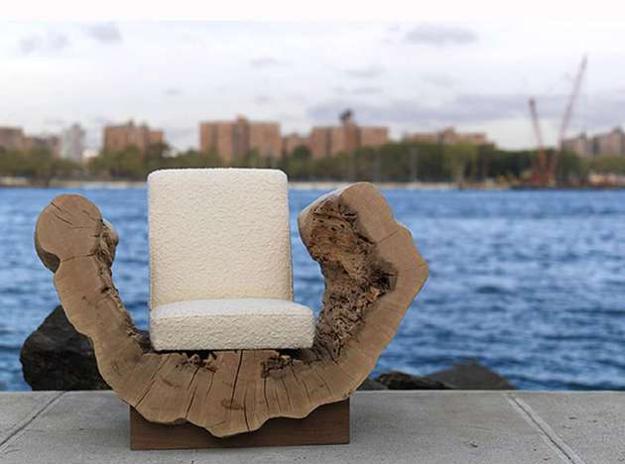 The sensibility and desire to make good modern furniture while allowing the natural and the organic design a place in the finished work help create truly amazing designer furniture pieces.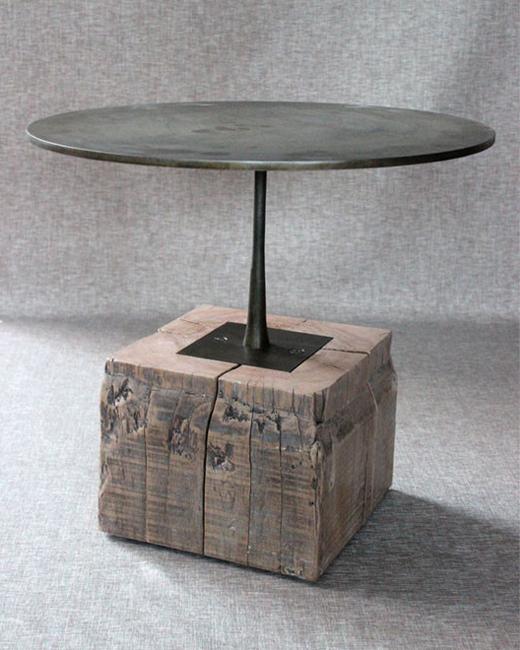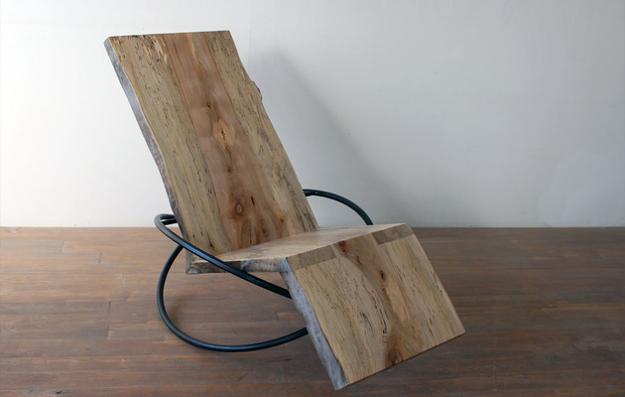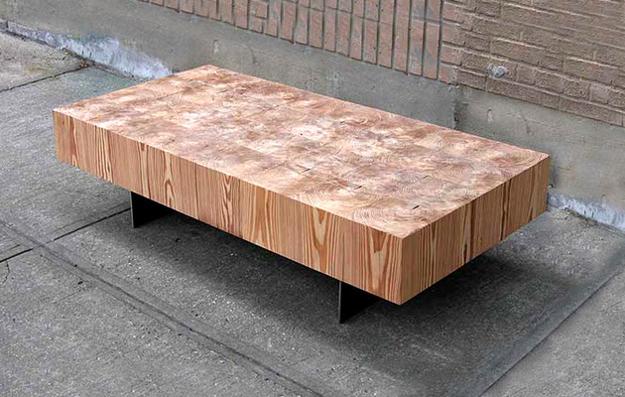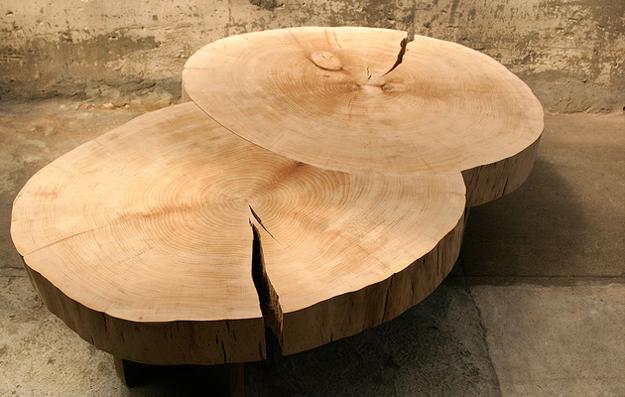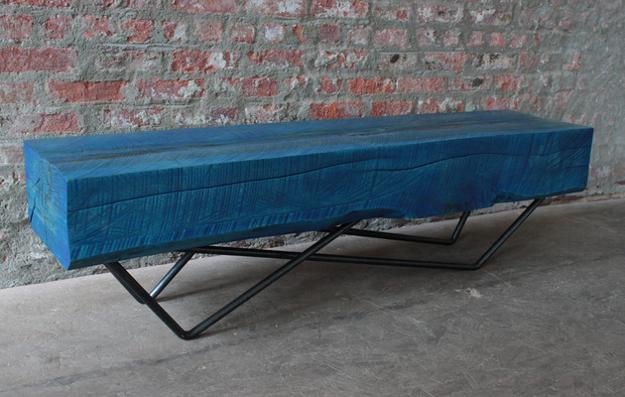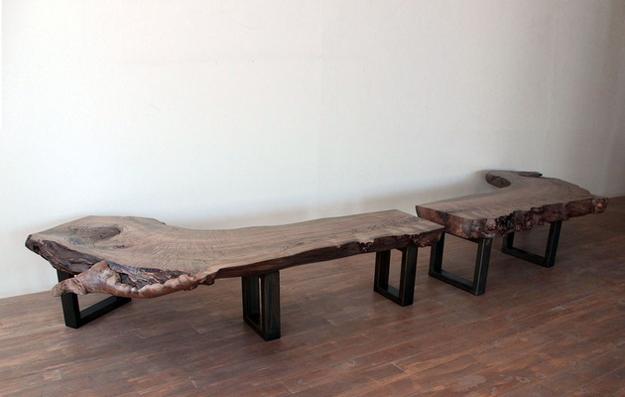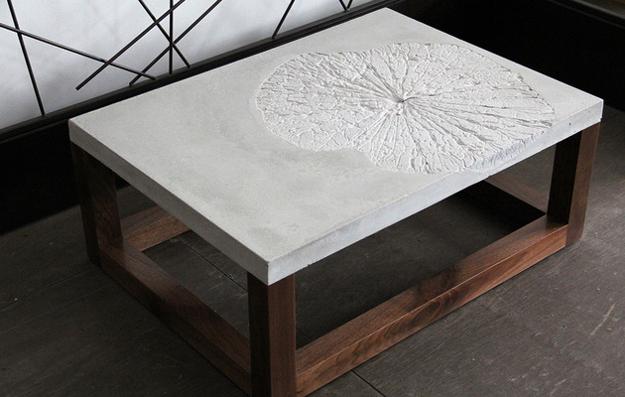 More from modern furniture

Weave furniture design blends traditional techniques and modern trends in decorating with handmade items. Using natural ropes and twines, you can...