Creative Designs Adding Clayoquot Wilderness Resort to Canadian Favorites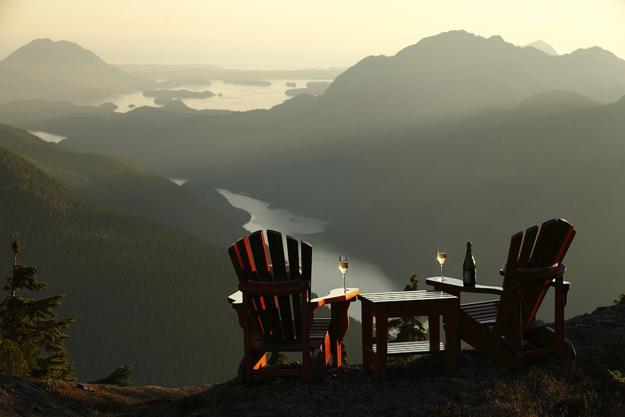 Beautiful mountain view, romantic wilderness resort in British Columbia, Canada
DECORATING SMALL APARTMENTS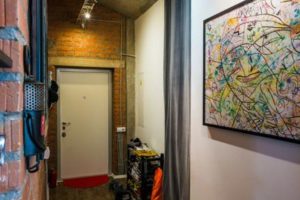 Creative design ideas transform our lifestyle, bring interest into modern interiors and add a unique look to traditional food. Clayoquot Wilderness Resort, located in British Columbia, surprises and delights its guests offering beautiful rooms in light tents decorated in elegant, comfortable and classy style. Visitors discover the gourmet menu and enjoy the exceptional food decoration ideas that add modern flair to traditional and contemporary recipes. Lushome presents this beautiful place added to Canadian favorites.
Room design and decorating look inviting, warm and colorful. Informal, but exclusive, Clayoquot Wilderness Resort, www.relaischateaux.com/, is the elegant and luxurious retreat far away from busy cities. A unique experience with gorgeous surroundings, spectacular interiors, delicious cuisine and refined food decoration can please any taste. The wilderness resort supports many activities for all who enjoy the nature.
Your experience starts with your trip to the tent camp by a seaplane or boat. Beautiful rooms in the tents offer comfort and reconnect you with the natural beauty of the wilderness. Canopies open inviting you to enjoy gorgeous forest with cedars that are over 1,000 years old.  Spacious tents feature sophisticated interior design and decorating accentuated with precious antiques. Soft carpets, comfortable furniture, and beautiful fabrics create an idyllic place to stay.
Treetop cabins, inspiring design idea
33 forest cottages and modern houses surrounded by trees
22 beautiful wood cabins and small home designs
Creative design ideas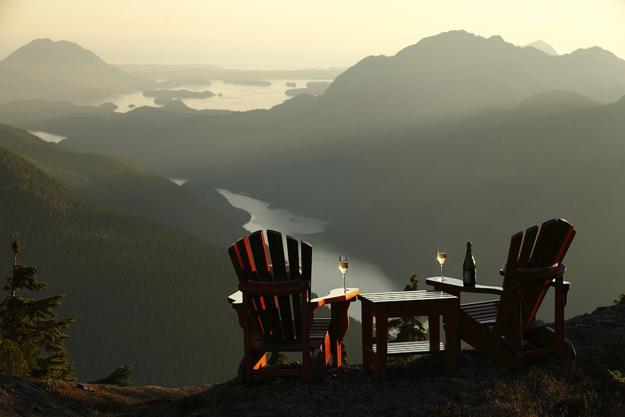 Tents are furnished and decorated in luxurious vintage style. Unique and exclusive modern interiors blend with the beautiful surroundings offering a fabulous retreat. Creative Green ideas add charm and meaning to the log lodge and tents. Built with local materials resort is eco-friendly and chic.
Rustic wood texture and spectacular logs create a unique appeal. Soft dark pastels of red, yellow and green colors create comfortable and pleasant color combinations with natural wood brown colors.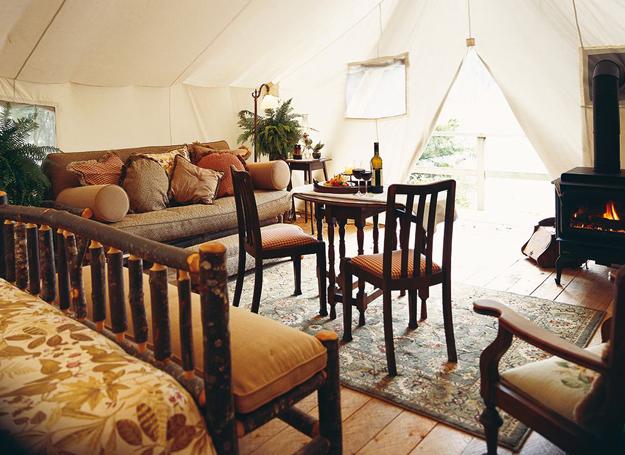 Surrounded by majestic mountains and forest, the rooms in the tents merge with the spectacular natural environment. A blend of rustic wood furniture and vintage items connect old and modern, weaving traditions into a contemporary lifestyle and creating a very attractive interior design. Rustic wood and warm interior colors create a welcoming atmosphere and personalize each interior design.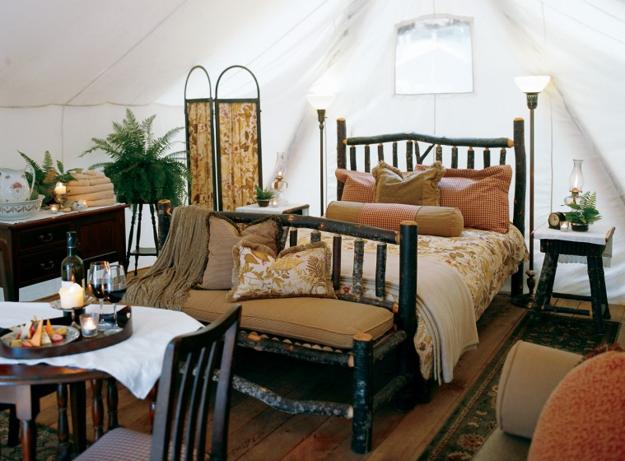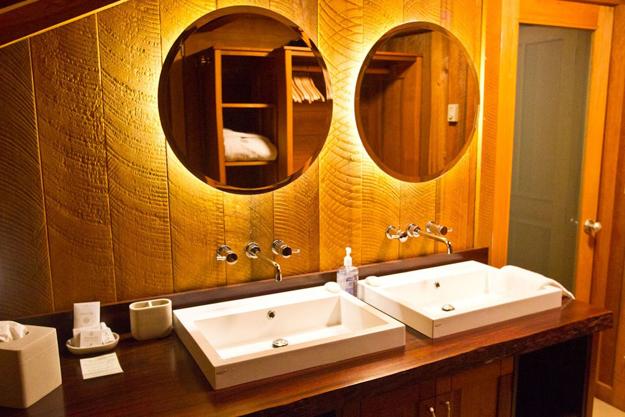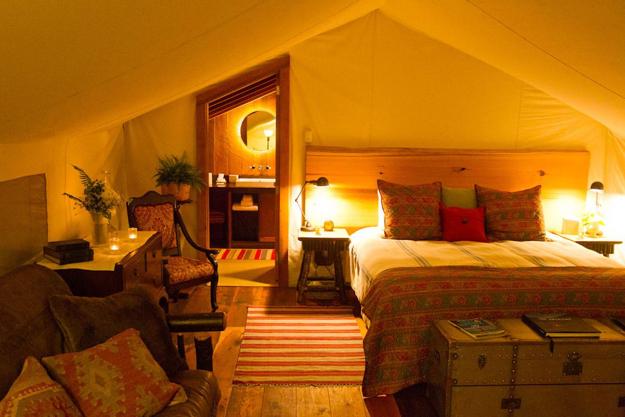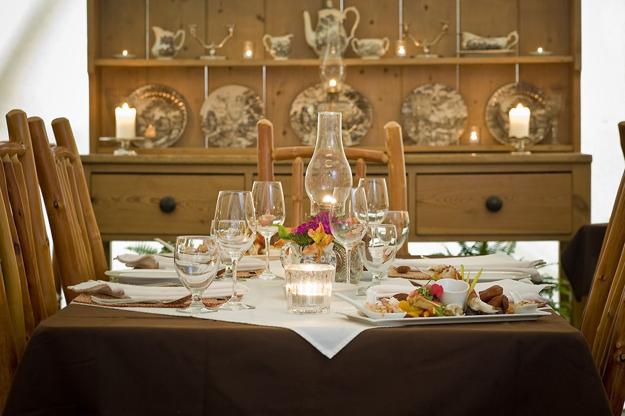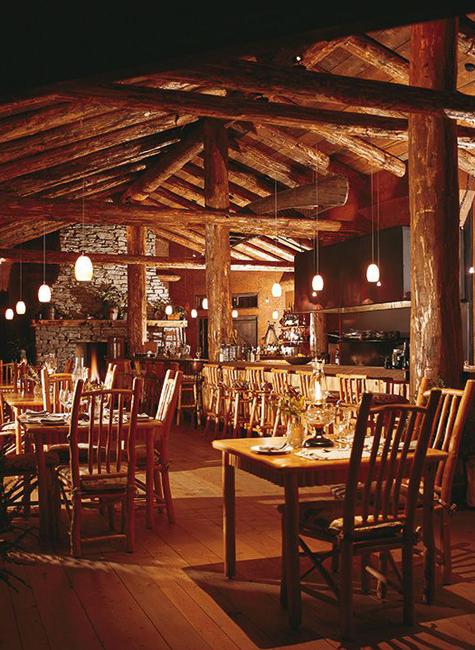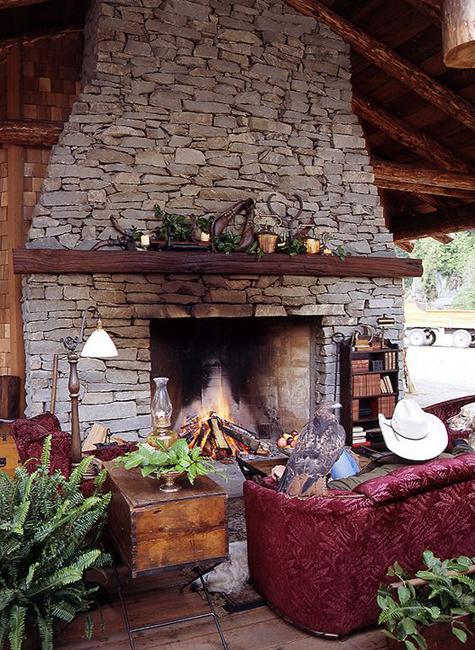 Outdoor rooms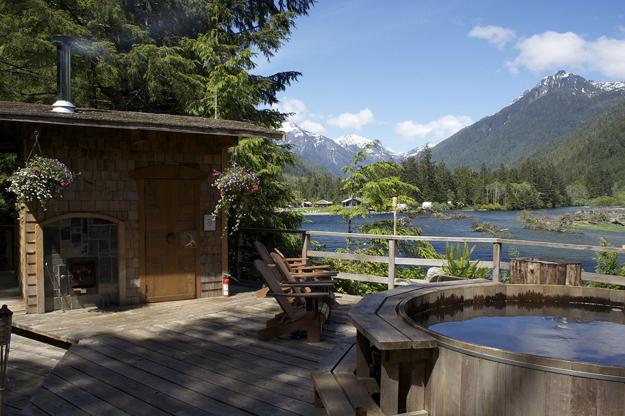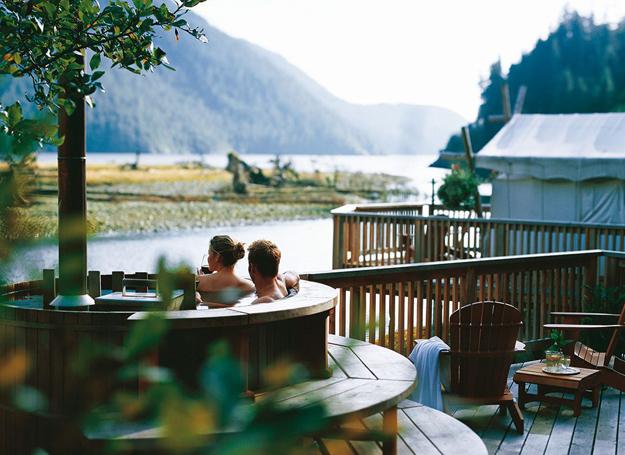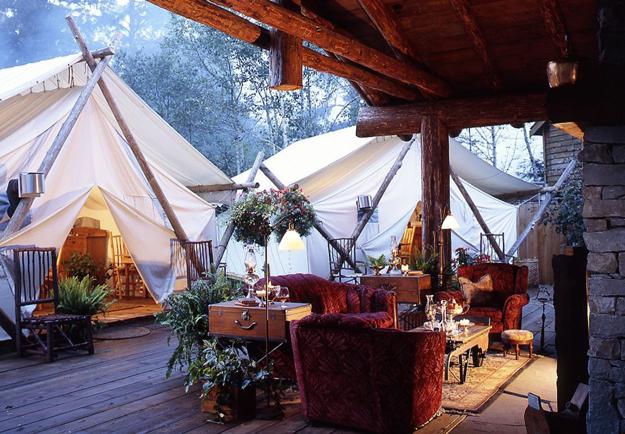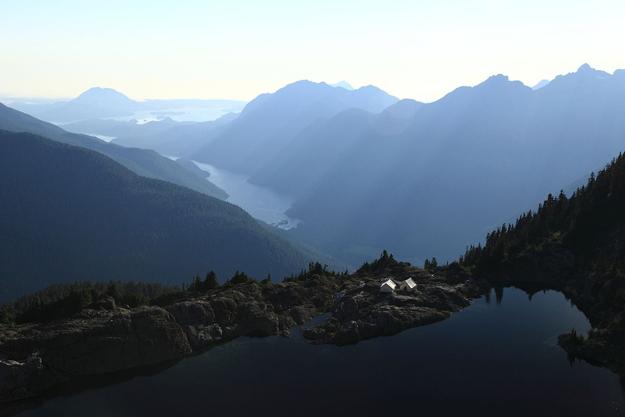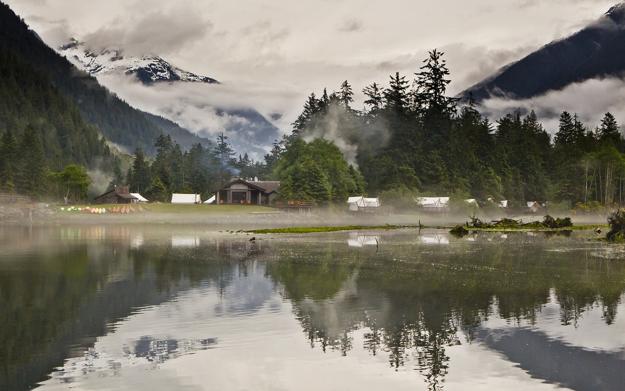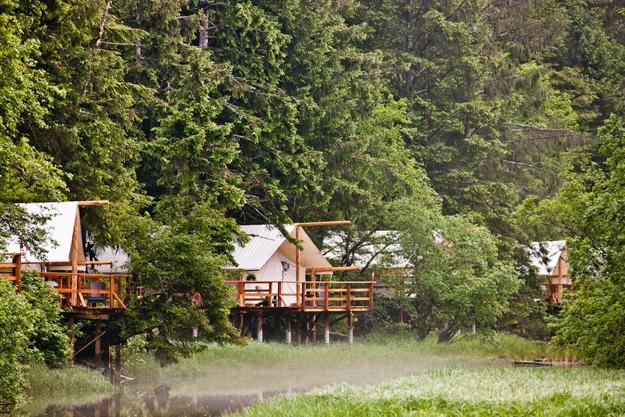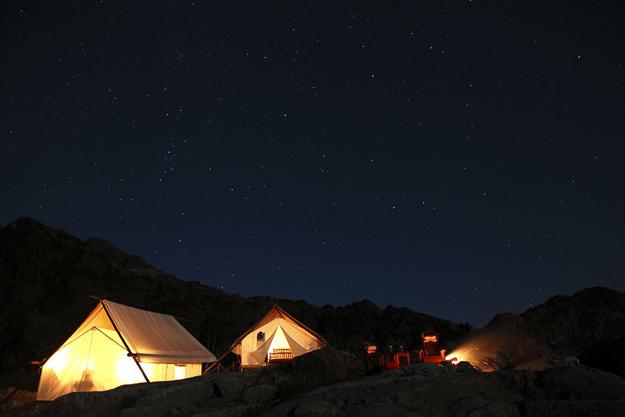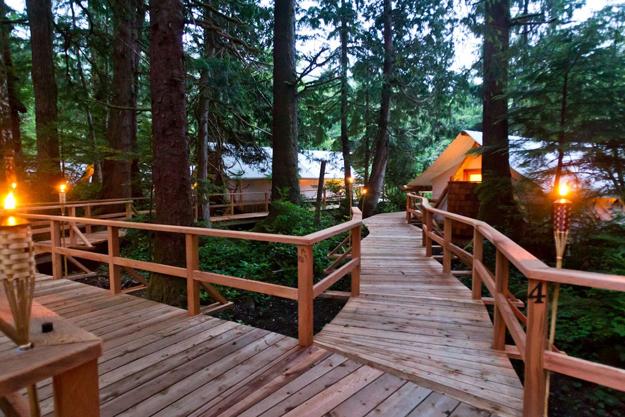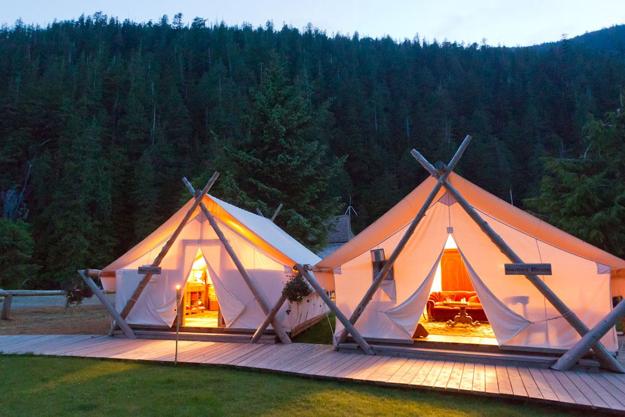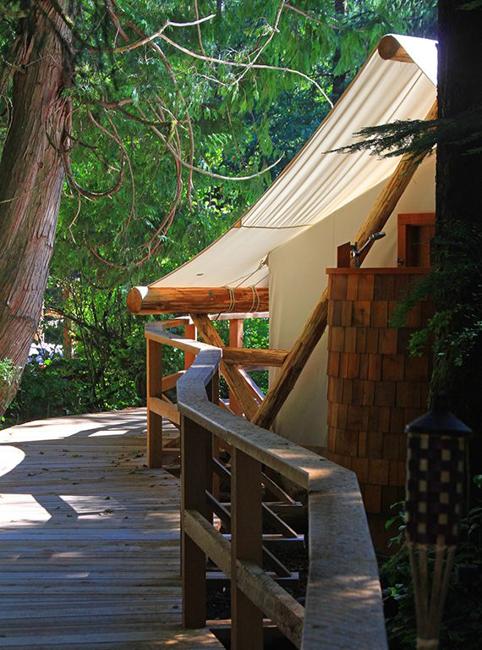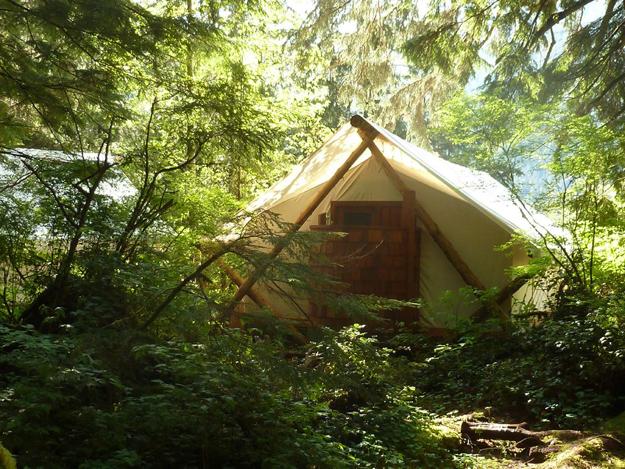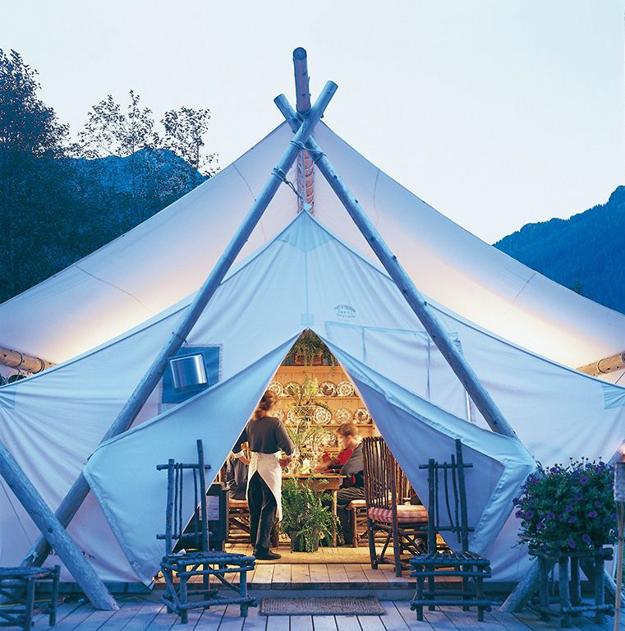 Creative food decoration and presentation ideas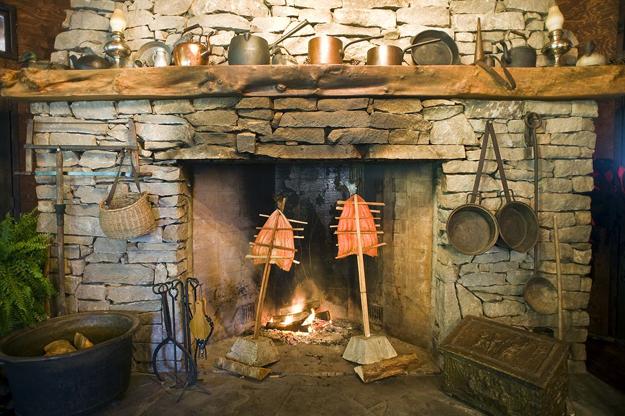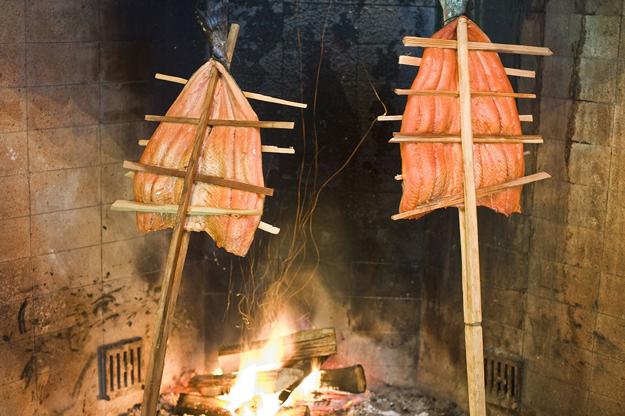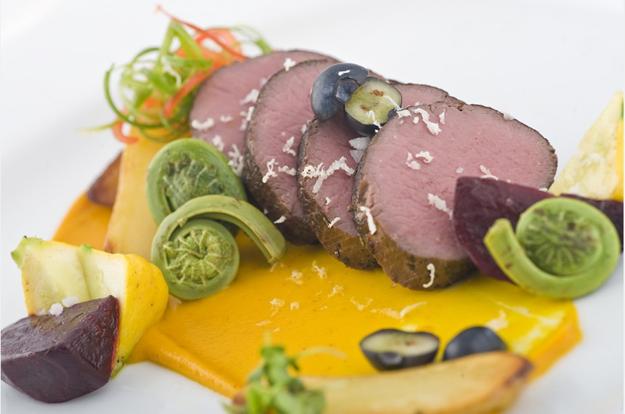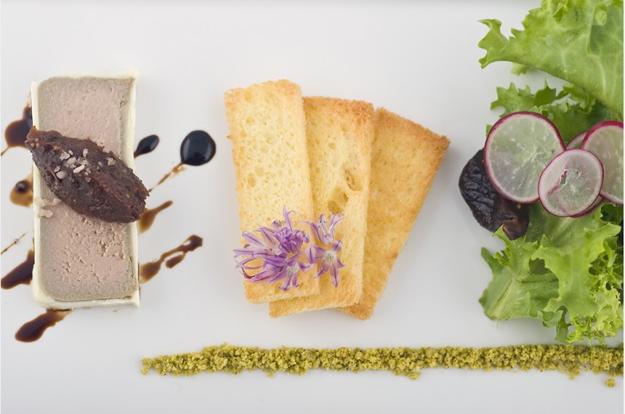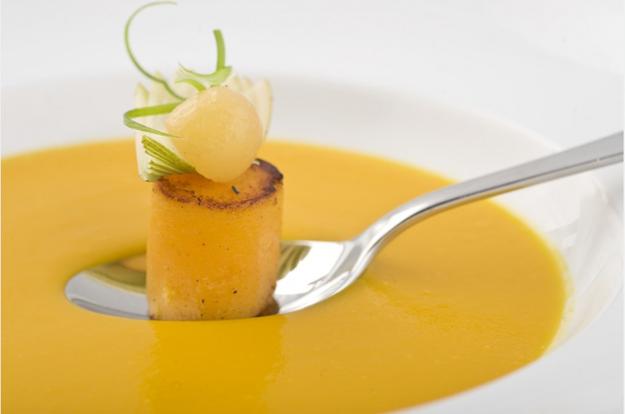 What time is it? It's singing bird o'clock! This unique timepiece is bringing the fresh vibe into spring decorating, making elegant...