Contemporary Linoleum, Eco Flooring Ideas for Modern Interior Design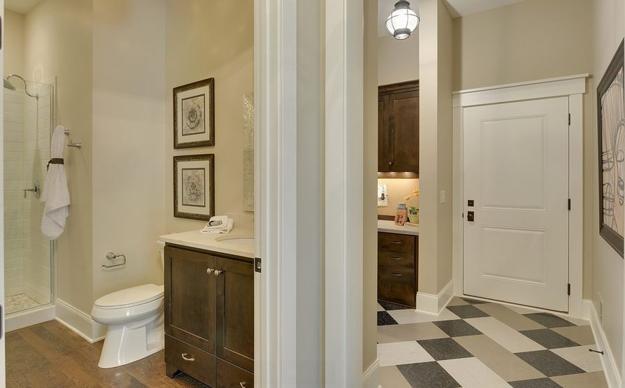 flooring ideas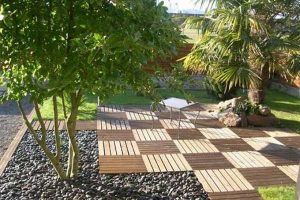 Contemporary linoleum is a beautiful material that allows exploring fresh, unique, inexpensive flooring ideas. It is perfect for modern interior design in work and living spaces. If you think it is an outdated material, check out the new types of linoleum which started to gain popularity for creating original, practical, and modern interior design. There are quite a few fabulous things about this retro-modern flooring material that make it an excellent choice for home decorating.
Lushome shares tips from experts for selecting linoleum flooring products for home interiors and brings inspirations for creating a modern interior design. Floor decoration with contemporary types of the once forgotten material can be very attractive, practical, and stylish, so do consider using it when remodeling your home. Linoleum is ideal for kitchens, laundry rooms, mudrooms, and entryway designs.
The modern material comes in several thicknesses, various colors, and patterns. The thickest flooring materials are the most expensive, but flexible and easy to install. Its thickness and durability, as well as its attractive look, are important considerations for interior design. This flexibility allows installation of the flooring in areas where ceramic tiles can crack, like kitchens and entryways.
Top 8 Green ideas offering cost-effective floors for modern interior design
Contemporary flooring ideas, decorative self-leveling floor design
Modern linoleum flooring ideas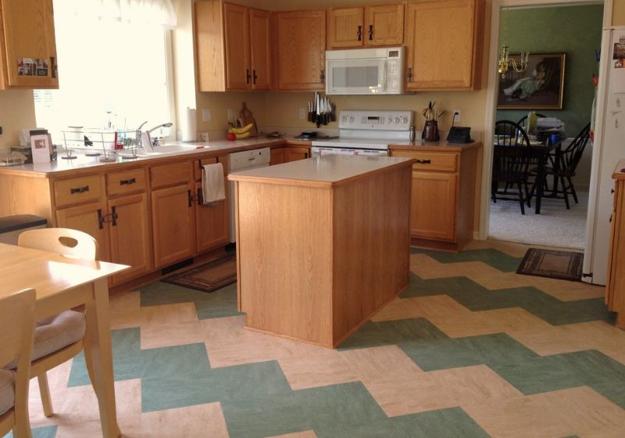 The flooring materials are available in a wide variety of colors and patterns. Scratches and chips are barely noticeable, making these durable flooring ideas very practical and versatile, suitable for both, office and living spaces. Contemporary products can mimic other traditional and new interior design materials, like wood, tiles, artificial and natural stones.
The products bring look and convenience without a high cost, offering creative, practical, retro-modern flooring ideas which are perfect for DIY home renovation projects. You can use existing floor surfaces for linoleum floors. You can either use a cork layer which reduces noise or plastic flooring materials which protect the floors from moisture and then create a fabulous floor with linoleum.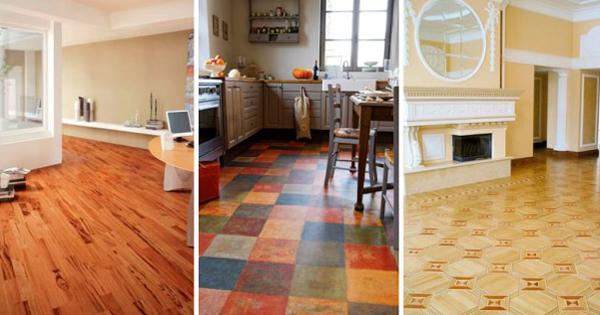 Linoleum floors bring original designs, blending an attractive look, practicality, durable, and eco-friendly materials into modern floor decoration. This type pf flooring has natural antibacterial properties, creates a hard-wearing, but flexible surfaces. Linoleum is made from natural materials, recyclable, offering fabulous options for Green design and cheap ideas for unique floor decoration.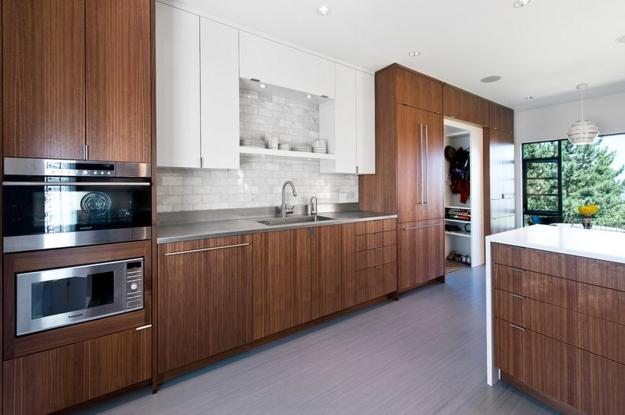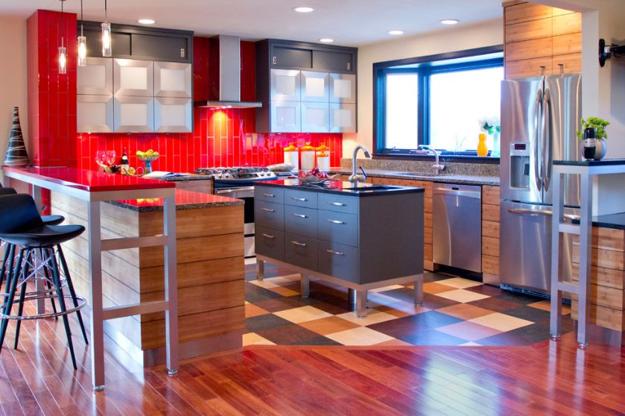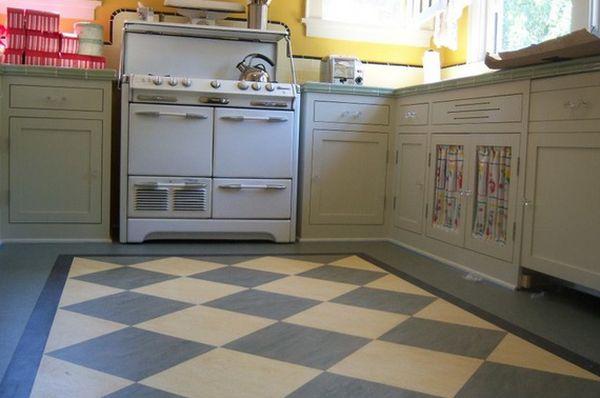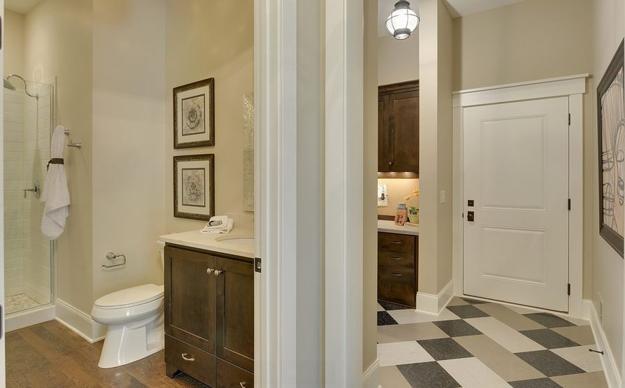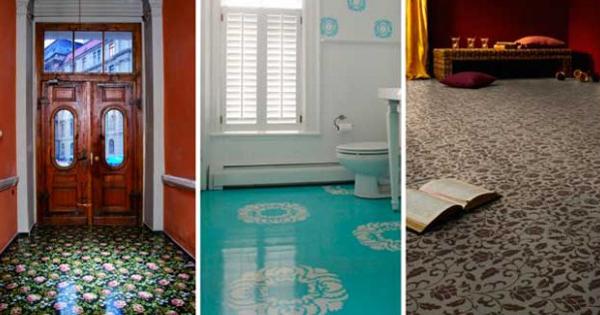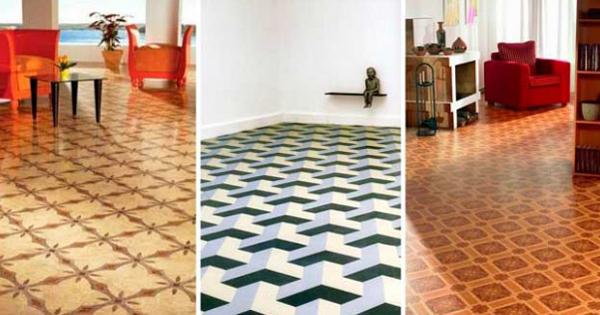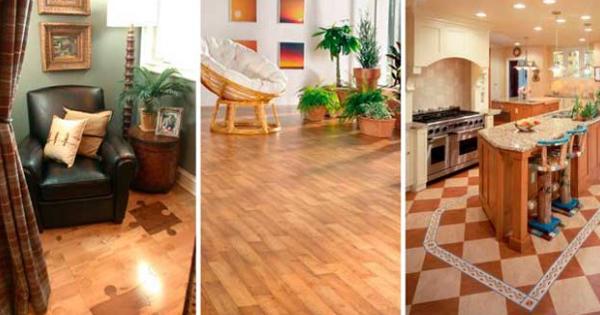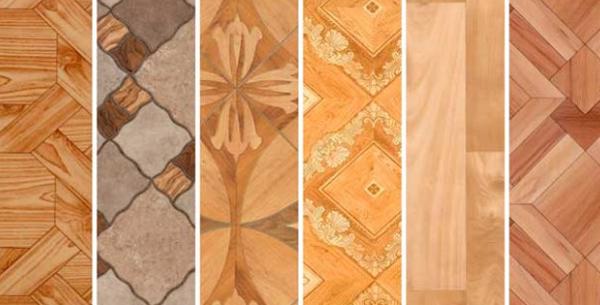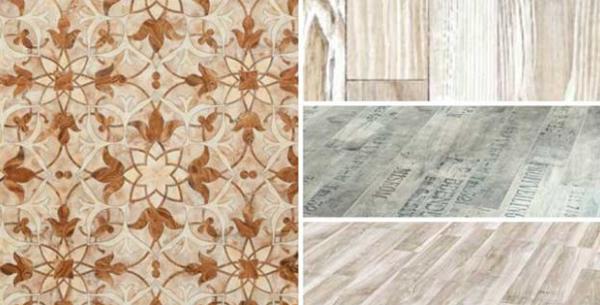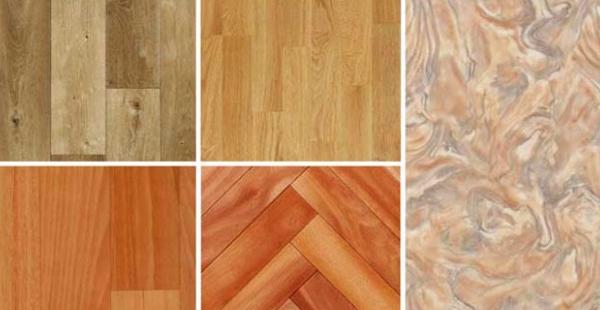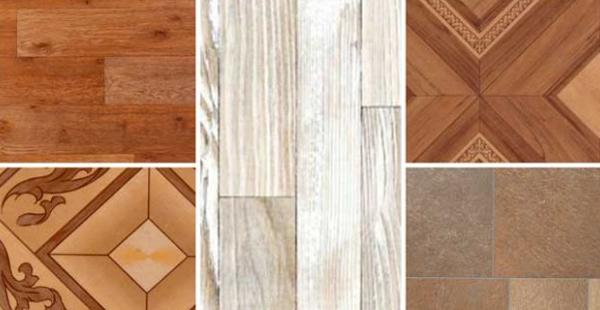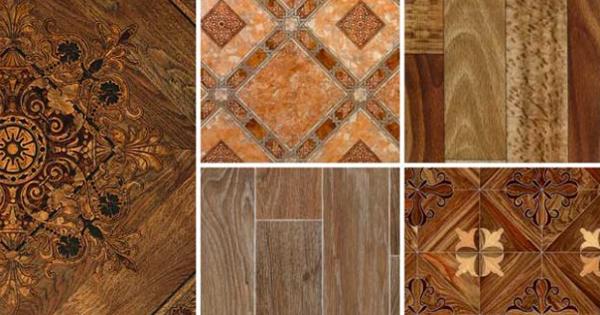 Here is a new design concept of Ibis Hotel in Sao Paulo, Brazil. The contemporary and original interior design invites everyone...
and enjoy free articles sent to your inbox