Contemporary Lighting Fixtures in Modern Interiors, Brilliant LED Lighting Design Ideas

Decorating Ideas

Lights Appliances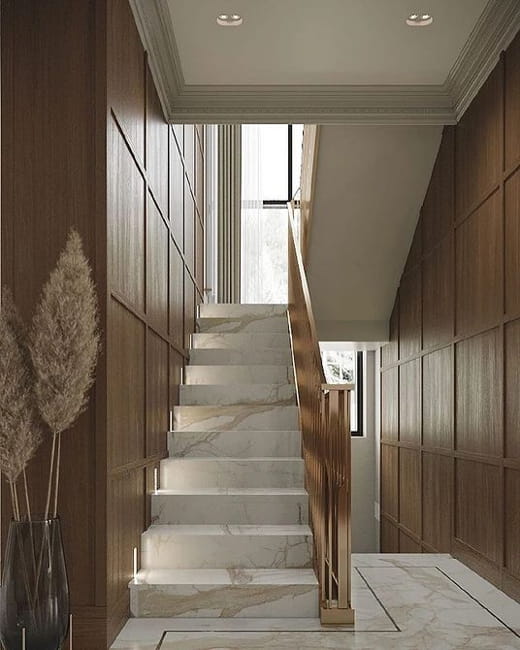 Modern lighting ideas, stone-wood staircase design
interior trends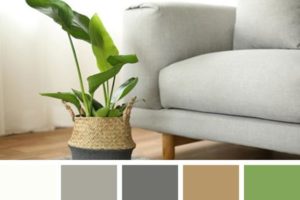 LED lighting fixtures are a practical, energy-saving way to lighten up your home interiors and add a contemporary vibe to room decorating. LED lighting is bright and beautiful, offering a unique type of lighting design for virtually every situation. From miniature LED lights that are ideal for contemporary room decorating, to dimmable lighting fixtures, adding extra chic to interior design, here are the different types of modern lighting fixtures that you can use to beautify and style your home.
Contemporary LED lighting design offers various beautiful and energy-efficient options. The standard LED bulbs, mini lights, color-temperature adjustable lighting, strip lights, tubes, and lighting fixtures with dimmers. Modern lighting design illuminates and stylishly accentuates modern interiors. All LED lighting fixtures are versatile and efficient, but you can maximize their potential by selecting the best type for your home decorating.
Colorful LED lighting designs brighten up modern interiors
LED globes, contemporary lighting fixtures
Exciting kids' room designs with LED lights
LED lighting fixtures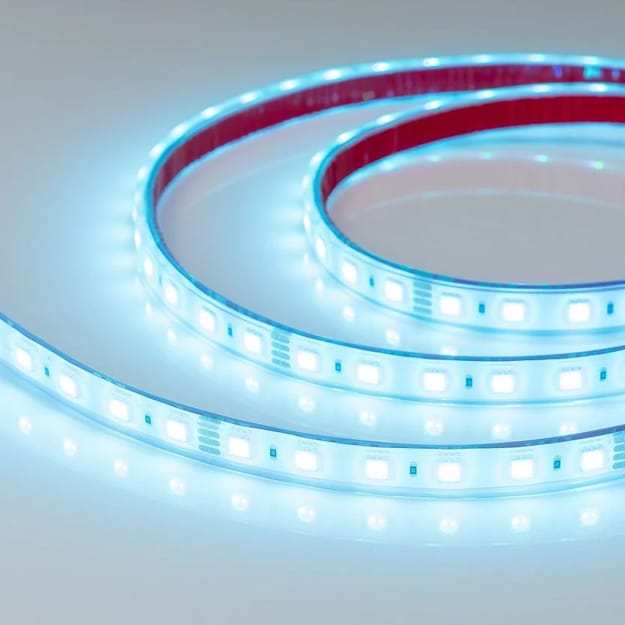 When choosing LED lights, it's essential to consider the bulb type, the color temperature, the beam angle, and the wattage. The perfect LED lighting design ensures your modern lighting is super-efficient, bright, and features environmentally-friendly bulbs, stripes, and tubes.
Contemporary new ideas, LED lights in modern interiors
Mini LED lights
Mini LED bulbs are perfect accents. You can choose from many colors and shapes that help draw the eye to your architectural features or artworks and create stunning lighting effects.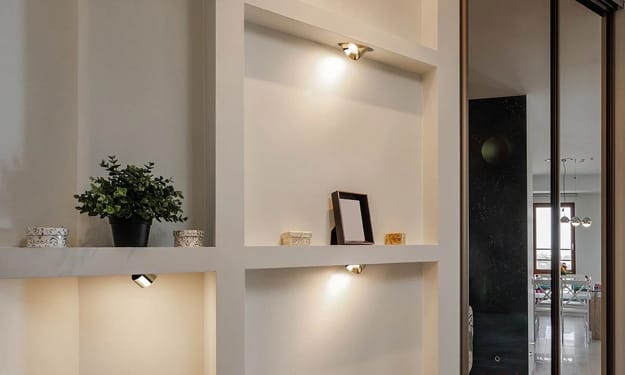 Color temperature
Standard LED bulbs are beautiful ideas for contemporary lighting design. They have a color temperature of around 3000K, while color temperature adjustable LED bulbs allow you to adjust the illumination and your lighting design from 2000 to 5000K to suit your needs.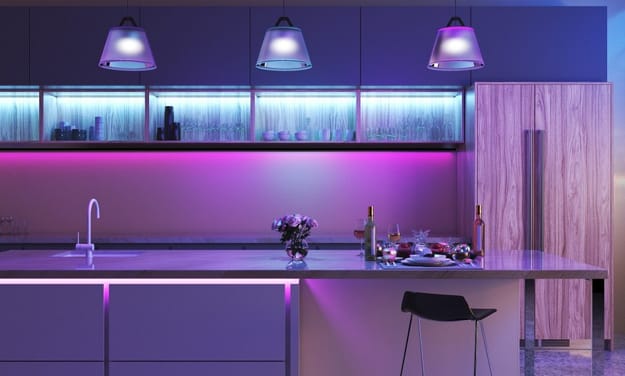 LED strip lights
LED strip lights are great for creating original lighting effects. Strips are an excellent way to light difficult-to-access places, such as below and behind furniture. These contemporary lighting fixtures come in multiple colors and can offer a convenient remote control option.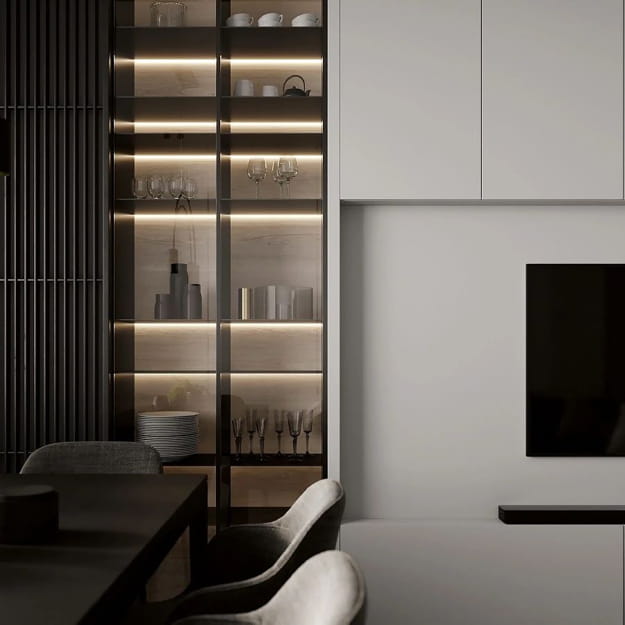 LED lighting tubes
LED lighting tubes are perfect for recessed and track lighting fixtures to brighten up large areas. LED tubes come in various lengths and wattages, allowing the creation of a one-of-a-kind lighting design.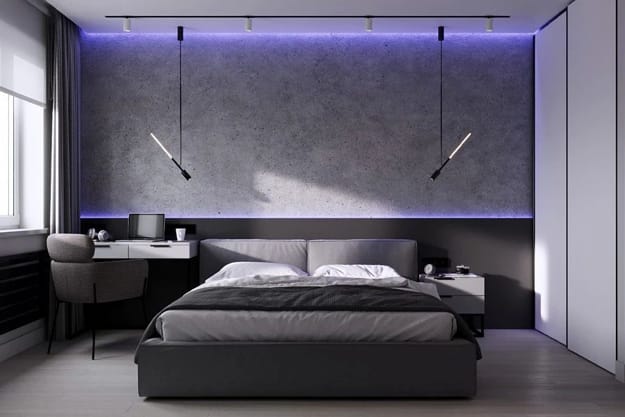 Chip-on-board LED lights
Chip-on-board lighting fixtures feature many small LED lights, or chips, mounted on a single circuit board. These bulbs work well for a track lighting design and recessed lighting design.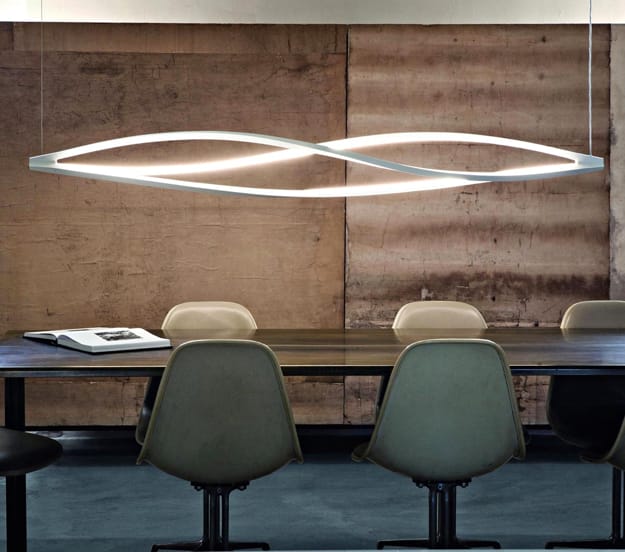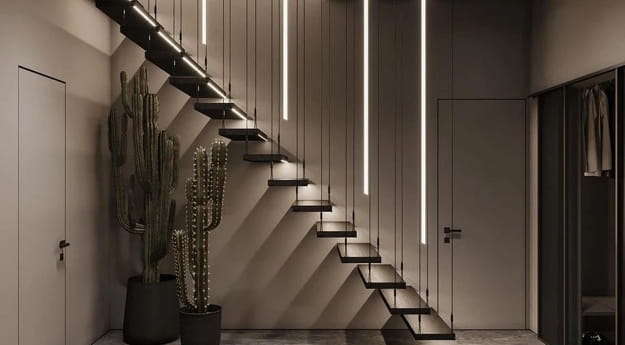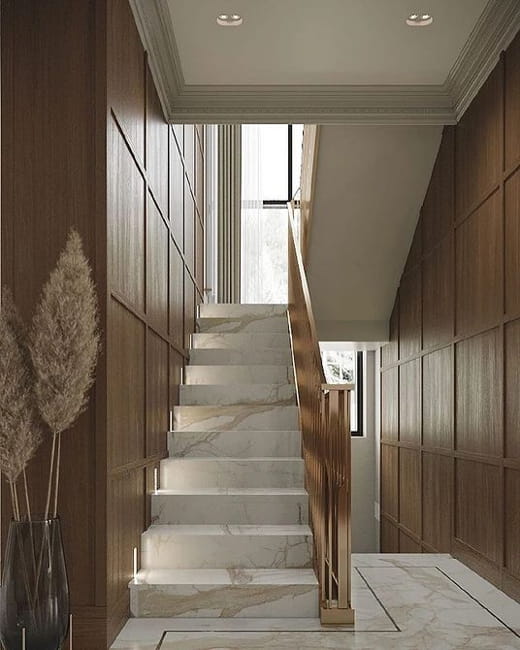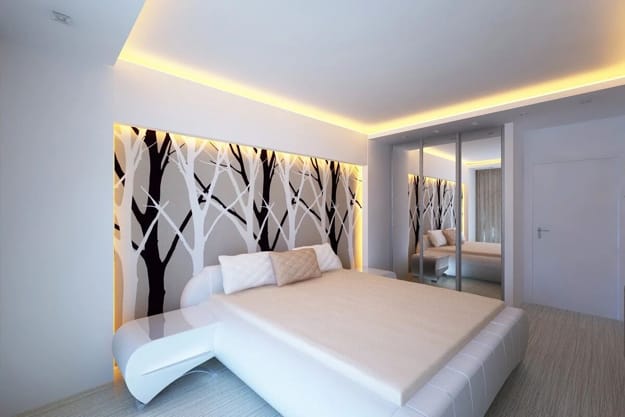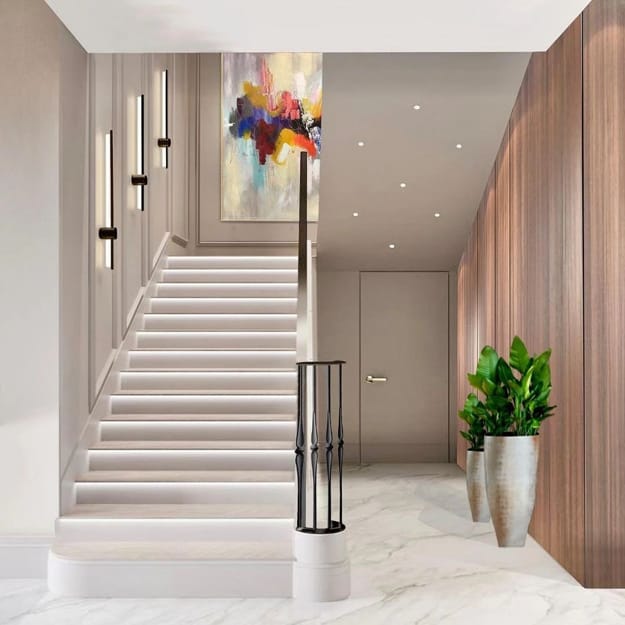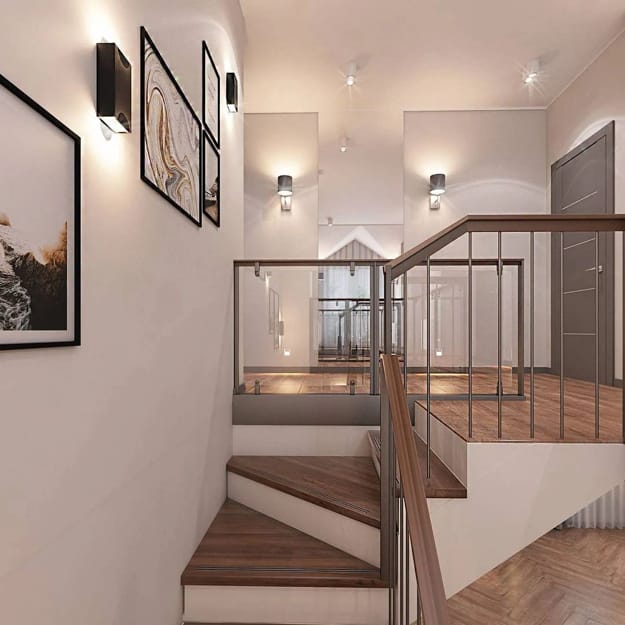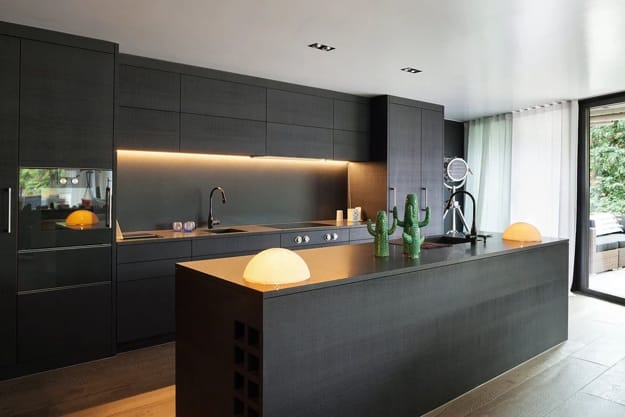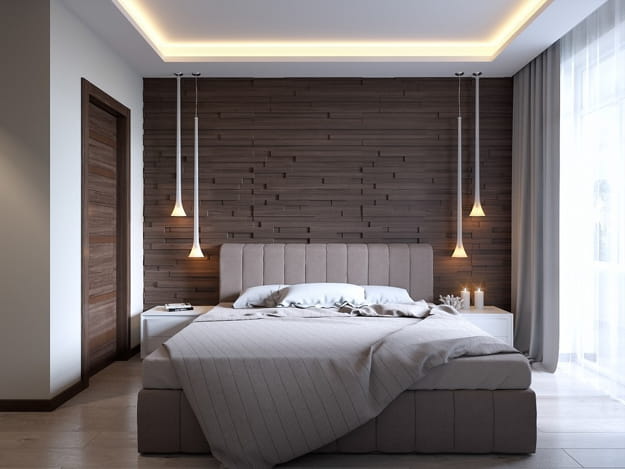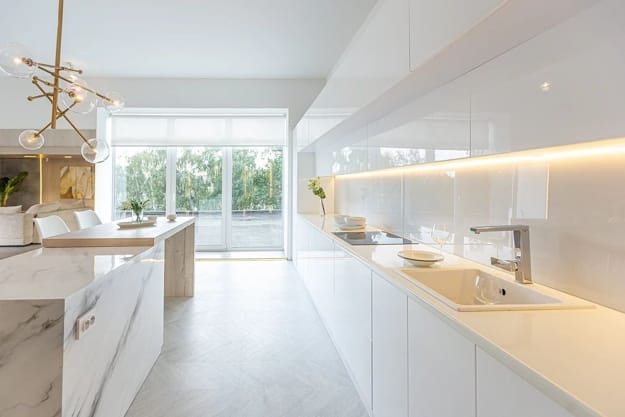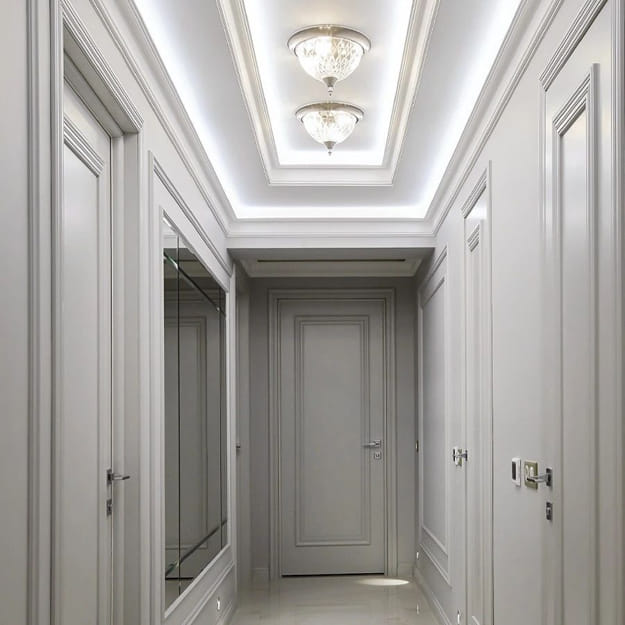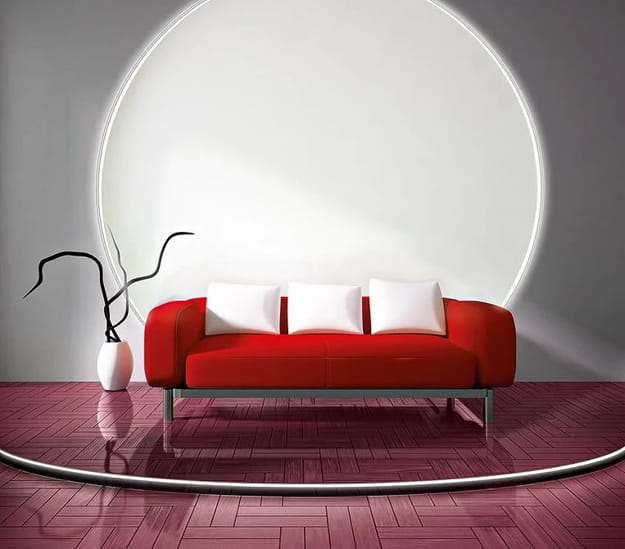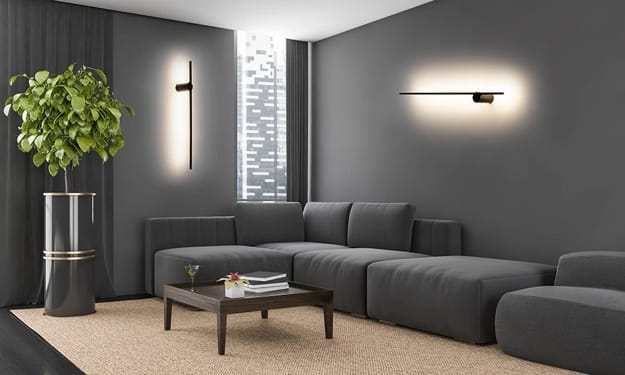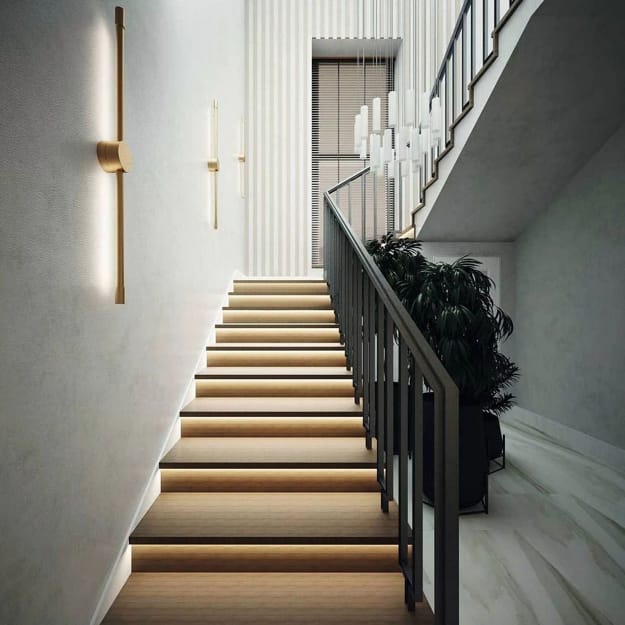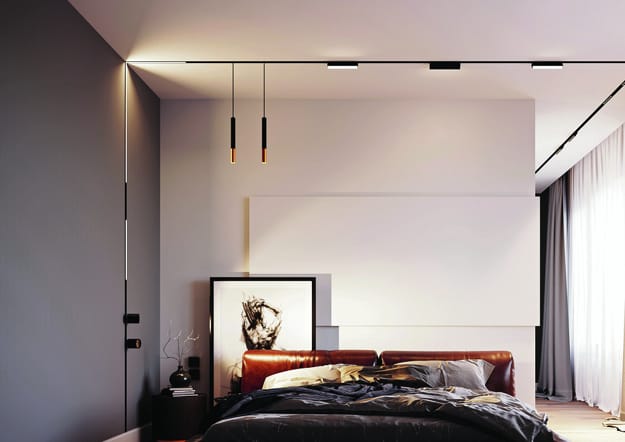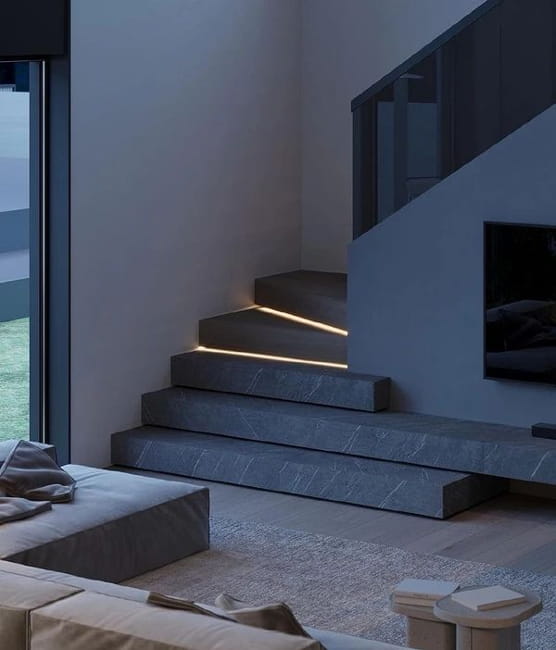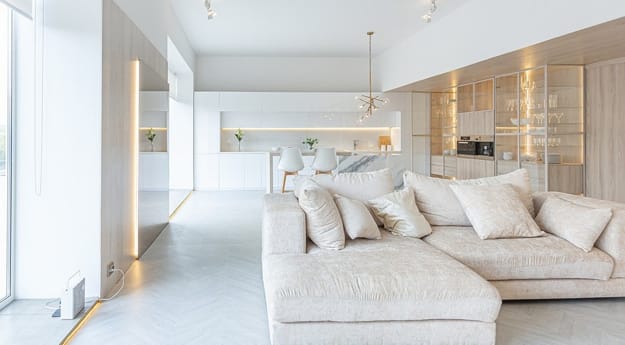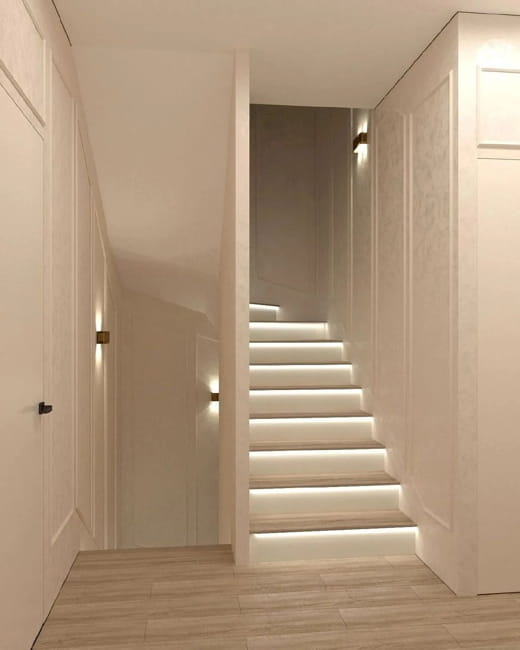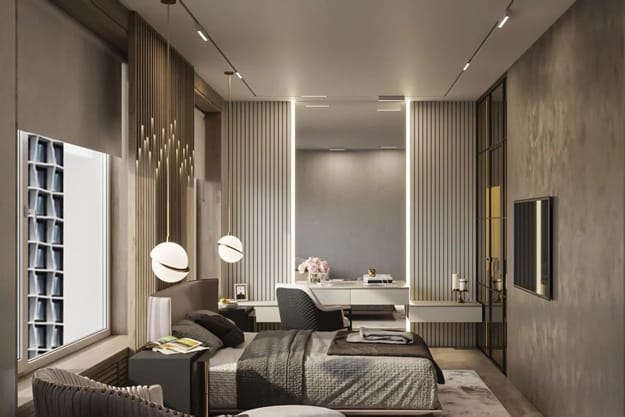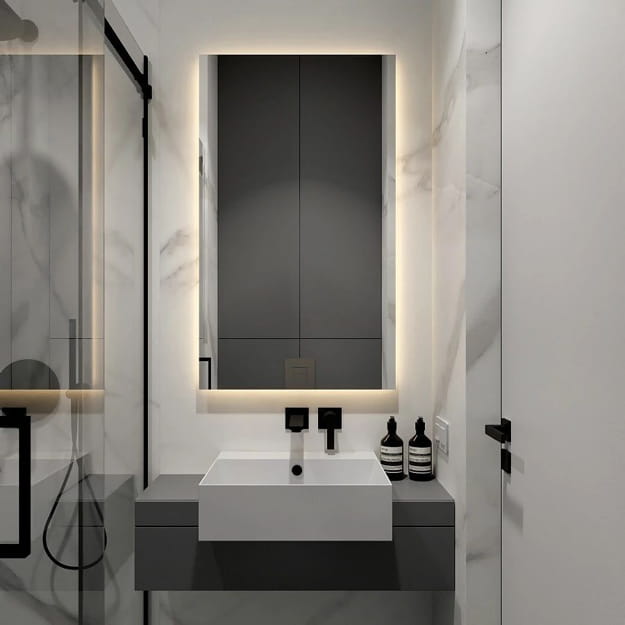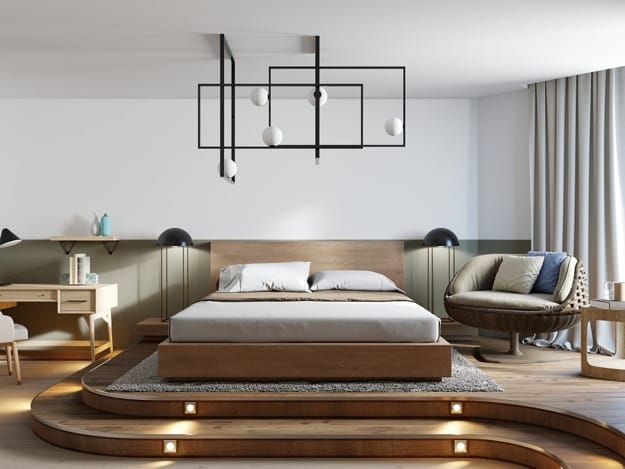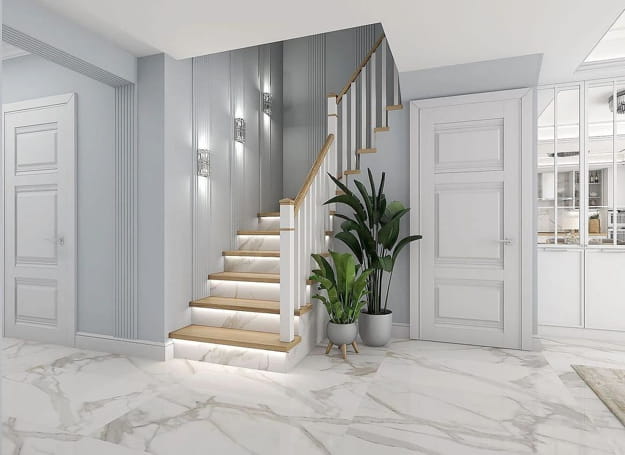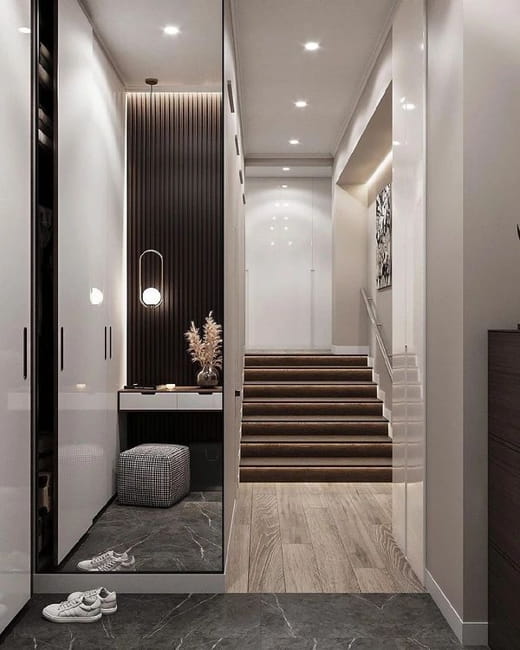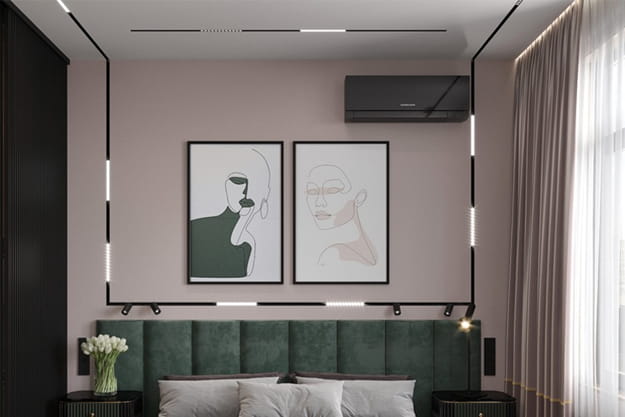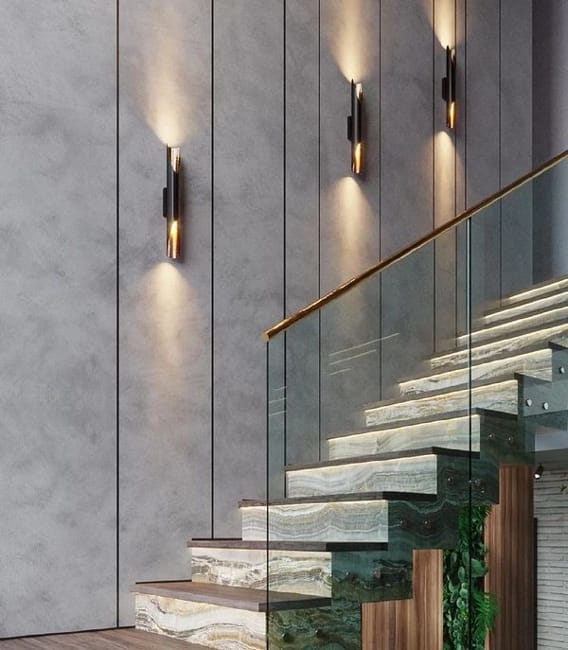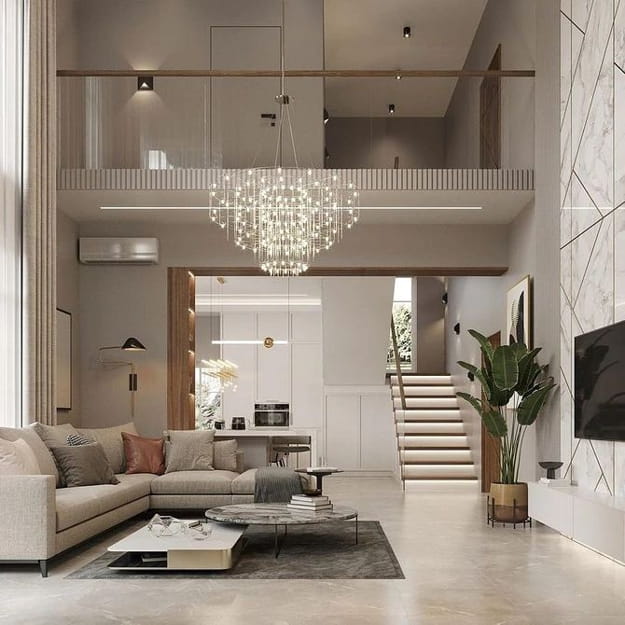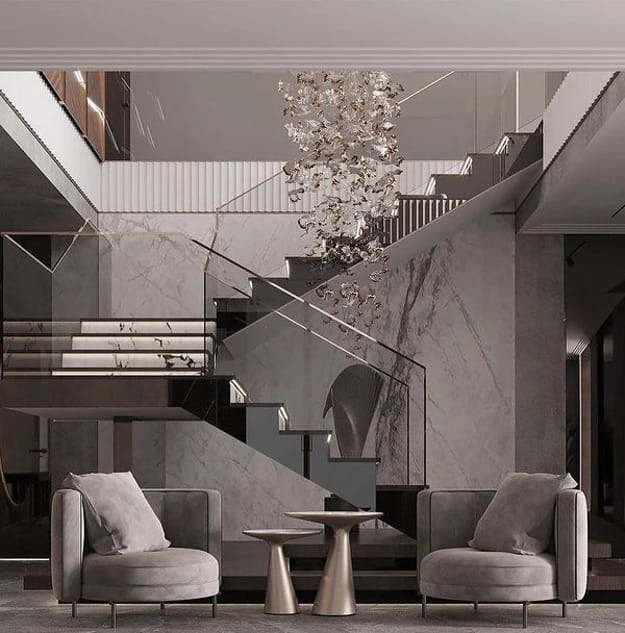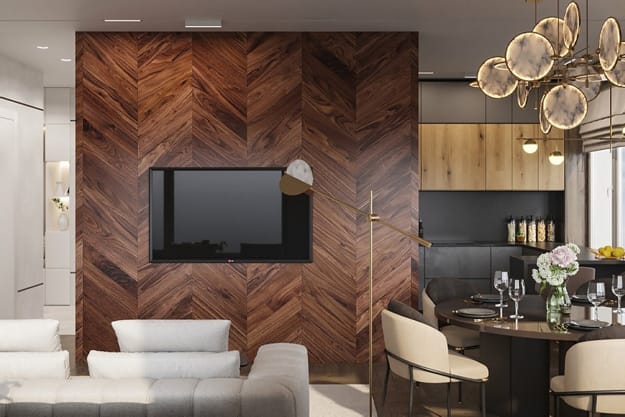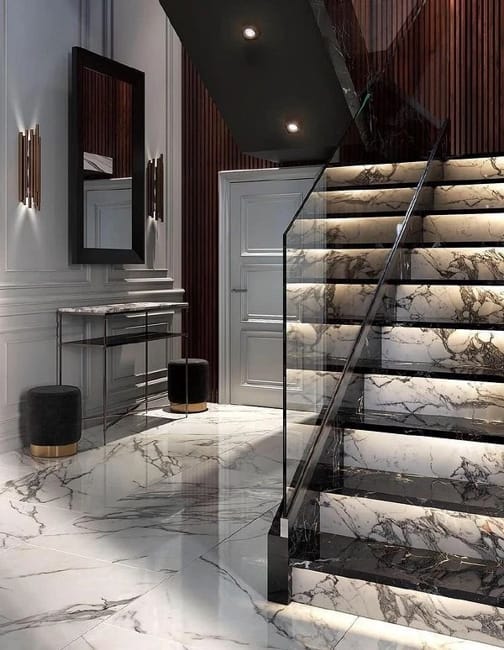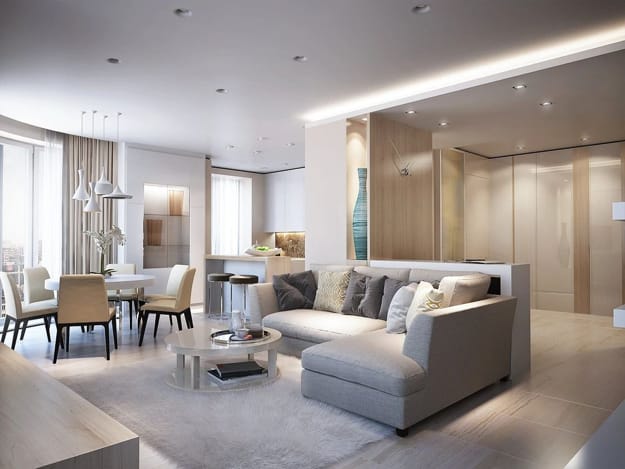 More from home decorating ideas

Bright home interiors and amazing views of the ocean make this beach house a dream place. Large windows, light, neutral room...
and enjoy free articles sent to your inbox