Contemporary House Design with Exterior Ceramic Panels and Wood Decor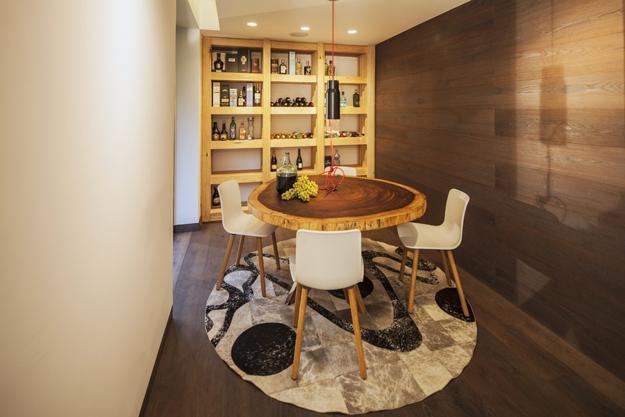 Wooden dining table and chairs, wooden walls and built-in shelves
Fatima House design is a work by Jorge Hernandez de la Garza. The modern house with spectacular glass walls, exterior ceramic panels, modern interiors and creative wooden decor is located in Mexico City. Lushome shares a few pictures of unique house exterior and amazing home interiors.
The modern family home feature comfortable architectural interiors and impress with warm and beautiful wooden decor. All rooms are created for ultimate comfort of family members and guests, offering beautiful living spaces for kids and adults.
The modern house if designed for a young family. Its main floor accommodates a cozy living room, dining room, home bar, kitchen and family room. Modern interiors are bright, inviting and warm.
Green building ideas, Green house exterior design
Green roof, sustainable architecture and rooftop garden designs
Green building, sustainable design of the future
Modern house design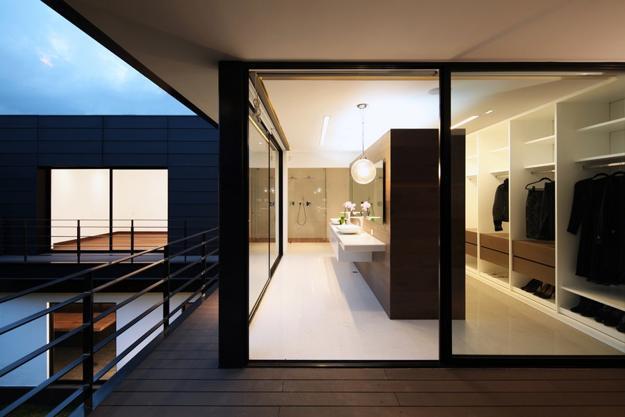 Bedrooms and bathrooms, located upstairs offer pleasant views of the green yard. Glass walls connect modern interiors with the nature and add beautiful details to house exterior design.
Modern house exterior design with glass walls
Its ventilated facade is covered with ceramic panels, Green building material made from terracotta. The exterior ceramic panels provide warmth and durability, blending Green technology and attractive look into modern house design.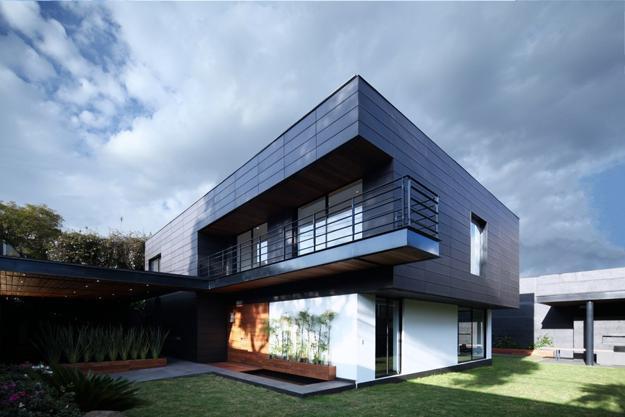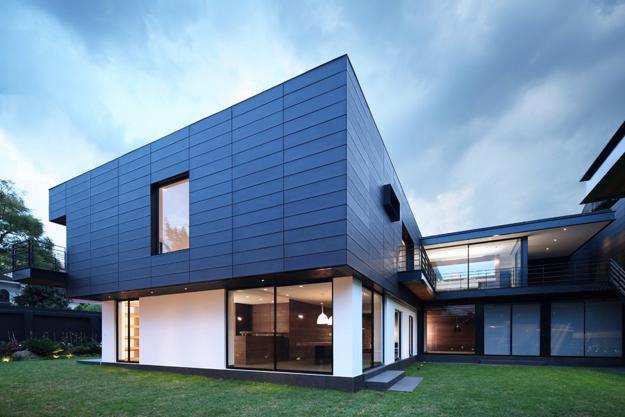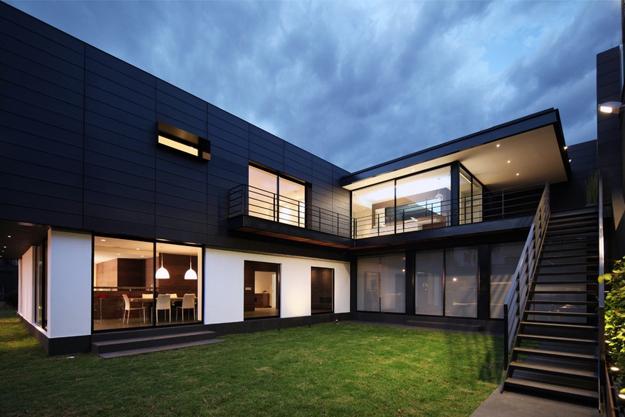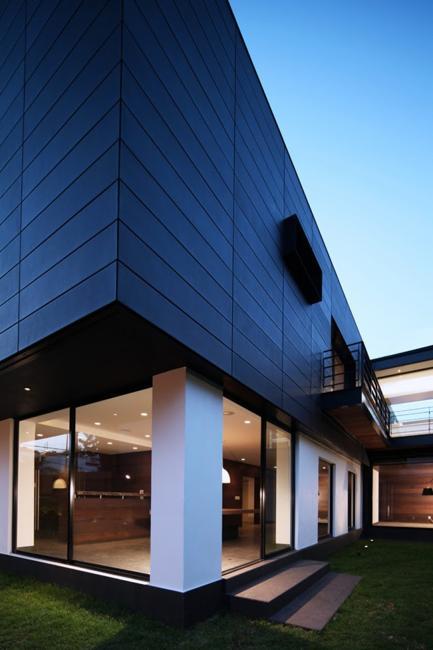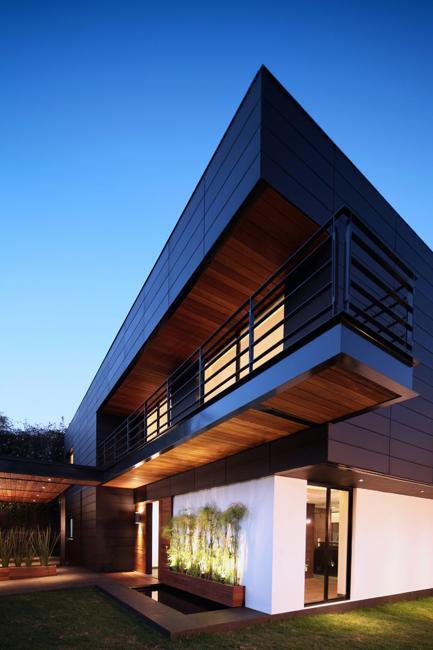 Modern interiors with wood decor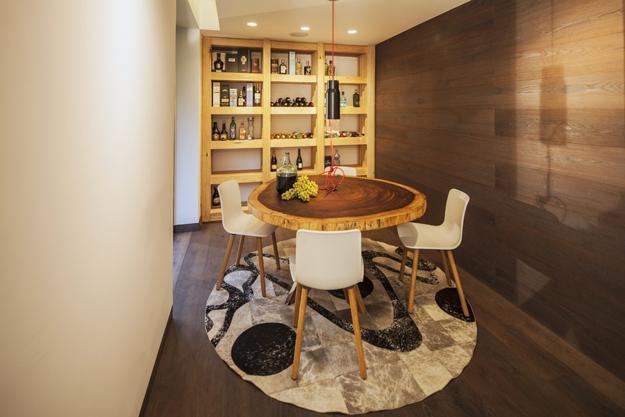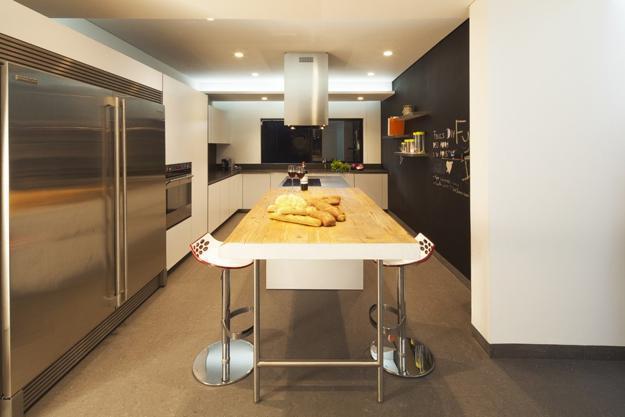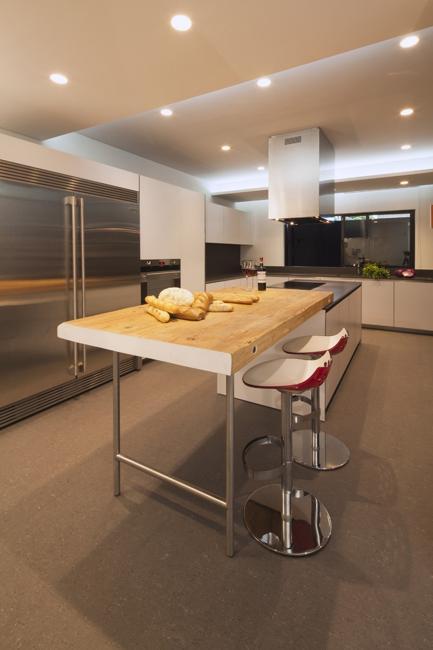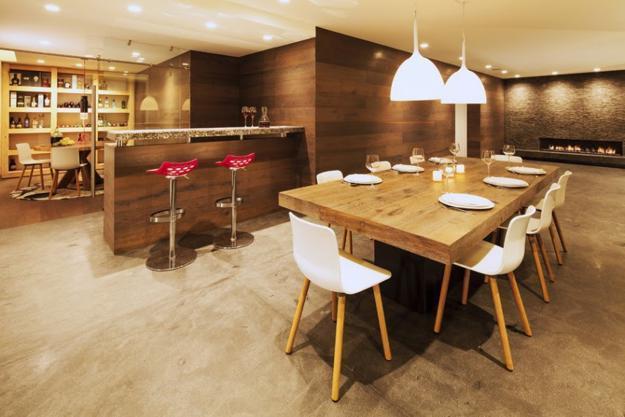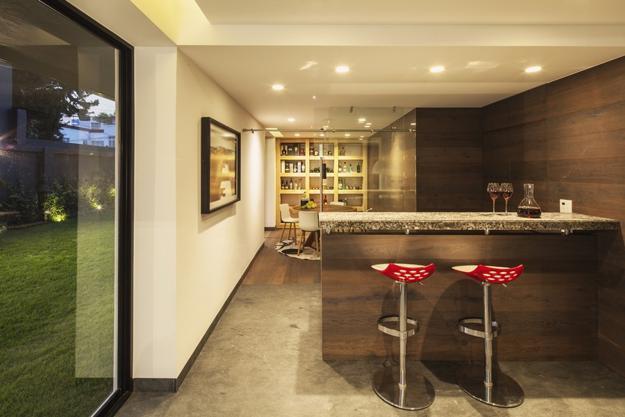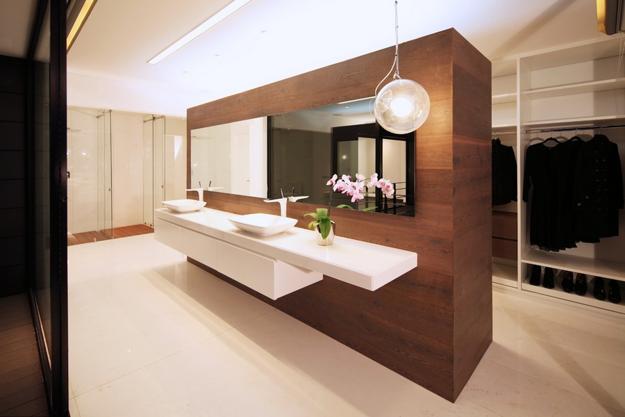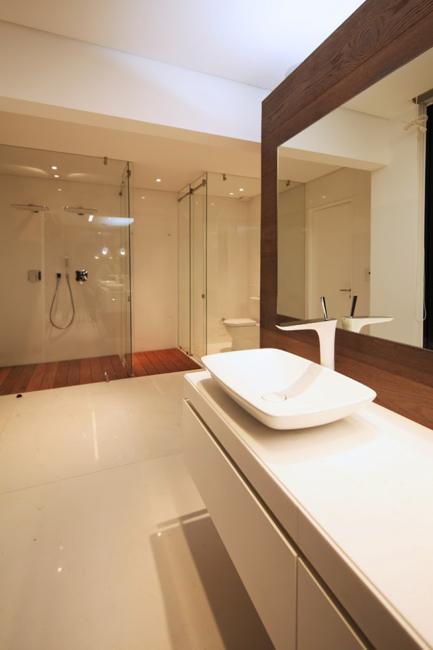 Modern house design in Japanese style celebrates the functionality and elegance of minimalism. Airy, bright rooms look inviting and comfortable. Natural...