Contemporary Home Features Modern Interior Design with Metal Staircase in Industrial Style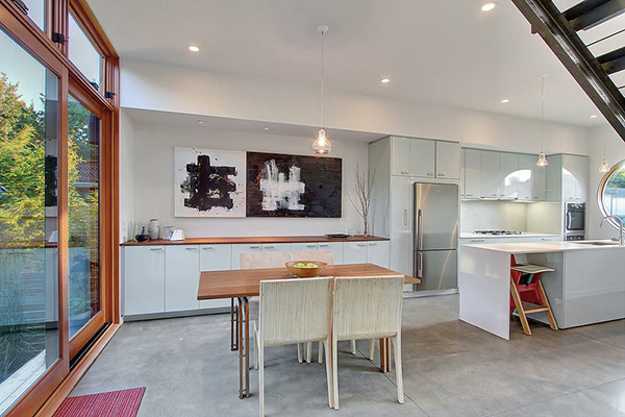 DECORATING SMALL APARTMENTS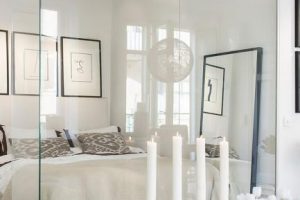 This modern house exterior design looks contemporary, compact and interesting, and home interiors impress with spaciousness, demonstrating comfortable and light decor, straight lines and simple geometrical shapes inspired by minimalist style.
Greenwood House design is a project by Malboeuf Bowie Architecture, www.mb-architecture.com/ Contemporary house exterior design in minimalist style shows clean lines and simple geometry, reflecting the desire to create an attractive, stylish, but easy to maintain house.
The modern house is located in Seattle. The architectural design is adapted to the owners needs and expresses efficient use of space, offering beautiful and functional interior design. Natural materials and creative house design ideas made this house feel harmonious, interesting and inviting.
Two floor house design in minimalist style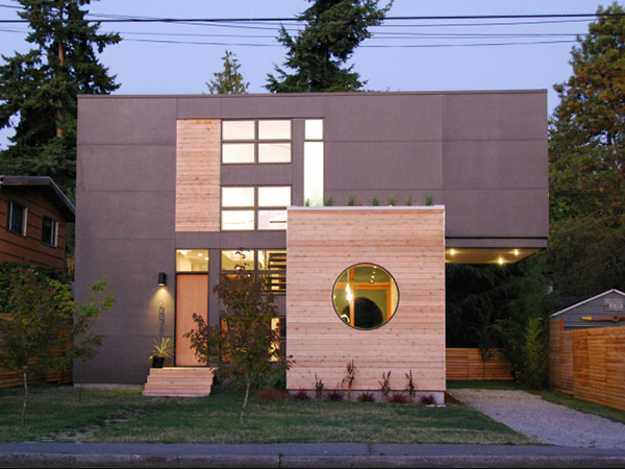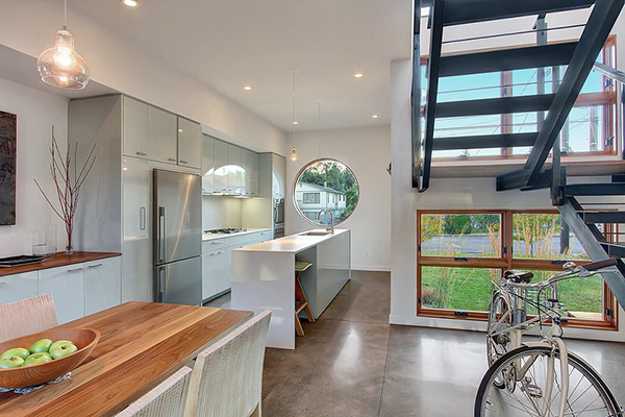 The house features two floors and is built with green technology and recycled materials. The modern house is kept cool with natural ventilation and offers airy and bright modern interior design. Large windows bring lots of light inside, brightening up interior design.
Windows provide a nice view also. The garden offers a pretty oasis for complete relaxation. A metal staircase design in industrial style brings simplicity and contemporary feel into modern interior design, creating a functional connection between floors.
33 staircase designs enriching modern interiors
Unique metal staircase design allows to add a new bedroom to small apartment
33 glass staircase design ideas bringing contemporary flare into modern houses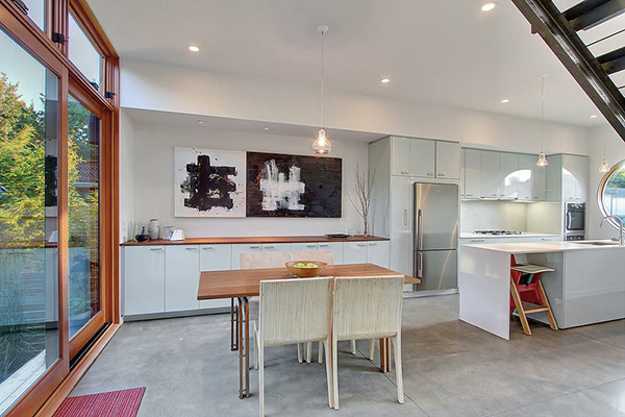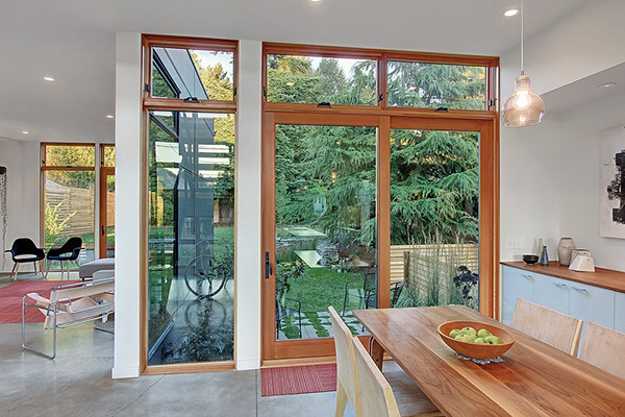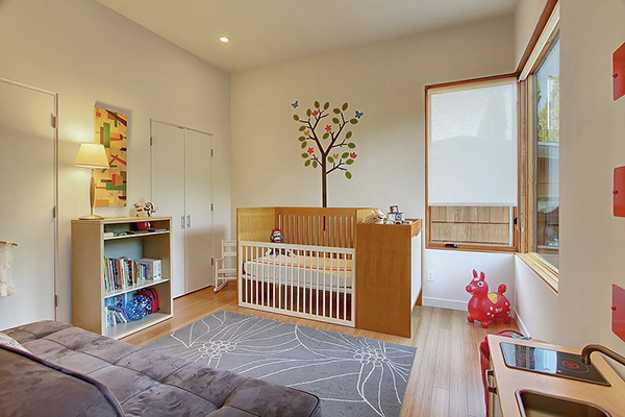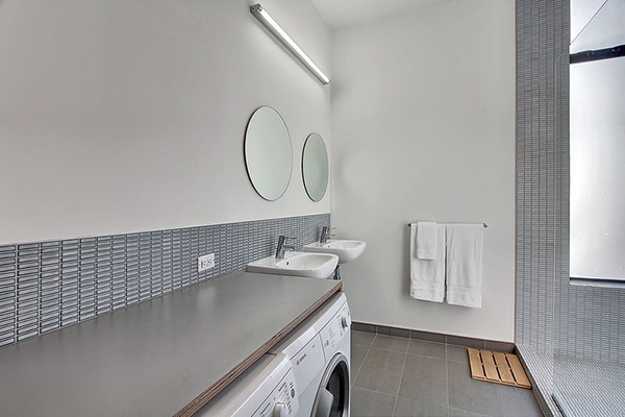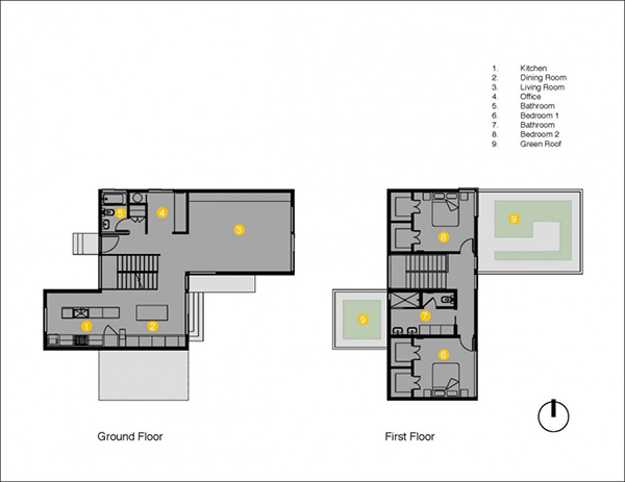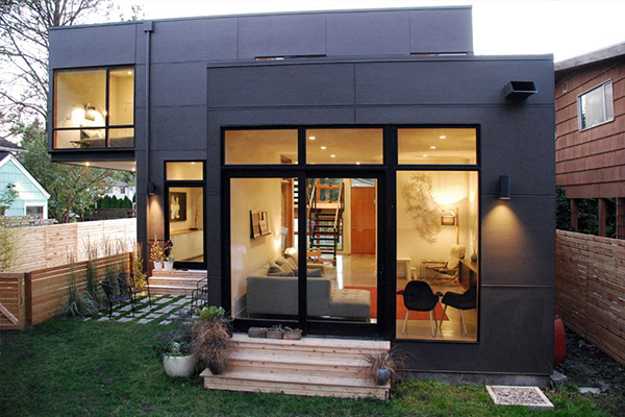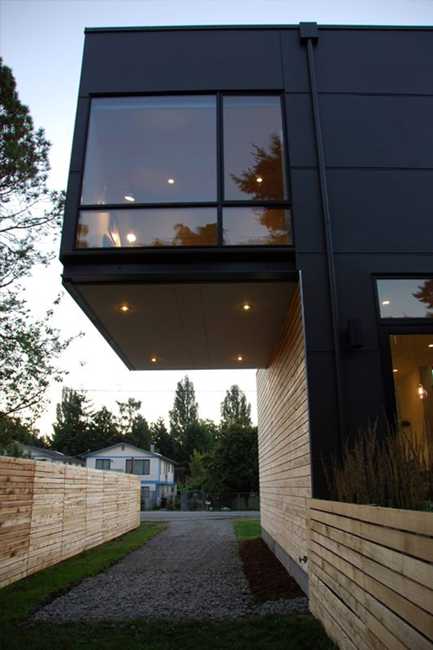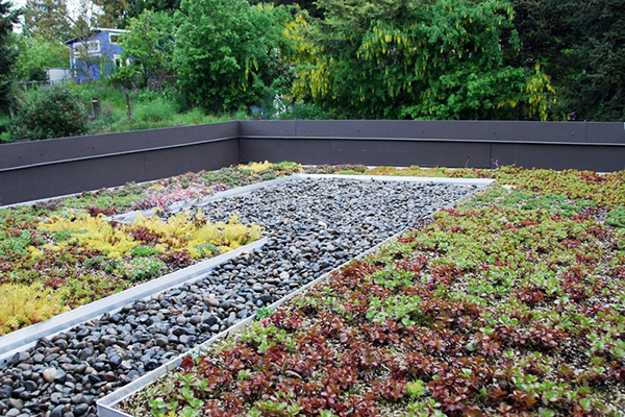 Bright home interiors and amazing views of the ocean make this beach house a dream place. Large windows, light, neutral room...