Contemporary Bathroom Ideas, Linfa Bathroom Faucets Inspired by Waterfalls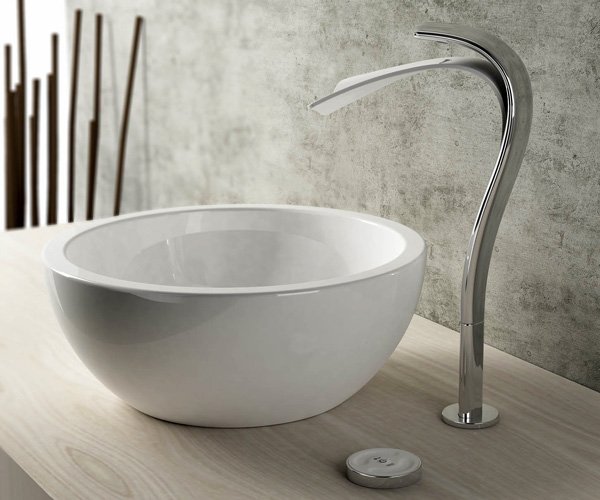 Beautiful contemporary bathroom design, inspired by tree leaves and waterfalls
MODERN WALLPAPER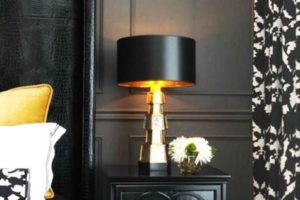 Linfa bathroom faucets are one of contemporary bathroom ideas that add style and organic design, new technology and green ideas to modern bathrooms. Linfa bathroom faucets are a range of electronic faucets with a remote control element.
These contemporary bathroom faucets include several various models for bathroom sinks, bathtubs and showers, which add luxurious accents to bathroom designs and making small interiors more interesting and beautiful.
The main body of these attractive bathroom faucets are made from chromed brass which looks contemporary and elegant. Bathroom faucets feature an organically shaped component made in corian, which creates cute waterfall effect.
Impressive Art deco style, modern bathroom design trends
Walk-in shower art, shower design for a lonely sole
The fusion of simplicity and grace creates stunning contemporary bathroom faucets that bring their elegant design, unique form and neutral color into modern bathrooms.
Organic design demonstrates a gracious curve that celebrates the natural flow of water, perfect for eco friendly bathroom designs.
Inspired by captivating waterfalls and tree leaves, these contemporary bathroom faucets are perfect as fitting in luxurious bathroom interiors.
Modern bathroom designs, bathroom fixtures a la mode statement
Top 10 modern bathroom design trends
The electronic mixing device and remote controls make these amazing, stylish ad pleasant bathroom faucets very desirable and extremely appealing.
More from bathroom remodeling

Remodeling bathroom interiors is an essential part of creating a modern home. A beautiful, functional, well-planed, and modern bathroom design affects...
and enjoy free articles sent to your inbox