Colorful Wall Decorations, Creative Tapestry Artworks by Judit Just

Decorating Ideas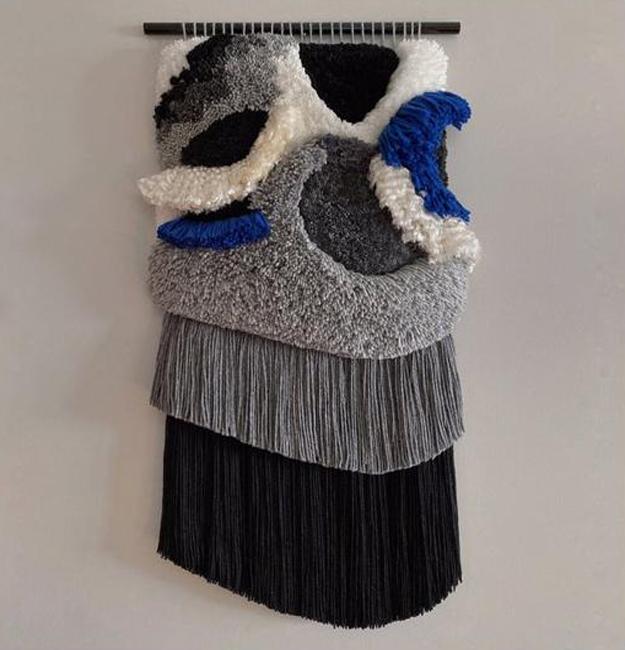 Fiber artworks, unique wall decorations
empty walls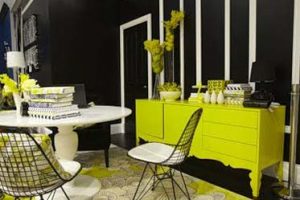 Beautiful art by Spanish artist Judith Just, living in North Carolina, make fabulous accents on empty walls. These vibrant wall decorations are creative tapestries designed as colorful compositions with traditional and modern weaving techniques. Satin ribbons, viscose tassels, silk threads, cords, and soft wool fibers turn into eye-catching, bright, and contemporary wall decorations celebrating color, texture, and unique shapes.
Each artwork is a result of a manual process producing unique tapestries where no two wall hangings are the same. These vertical wall decorations look attractive and stylish on wooden dowels, which are painted by hand to complement the vibrant fibers. Sizes of the fabulous tapestries vary from 25 by 25 inches to more than 3 feet.
Modern wall decorating ideas, turning clutter into treasure
Two-color wall painting, ideas for modern interior design
Hunting lodge interior design and decor
Handmade wall decorations, modern tapestries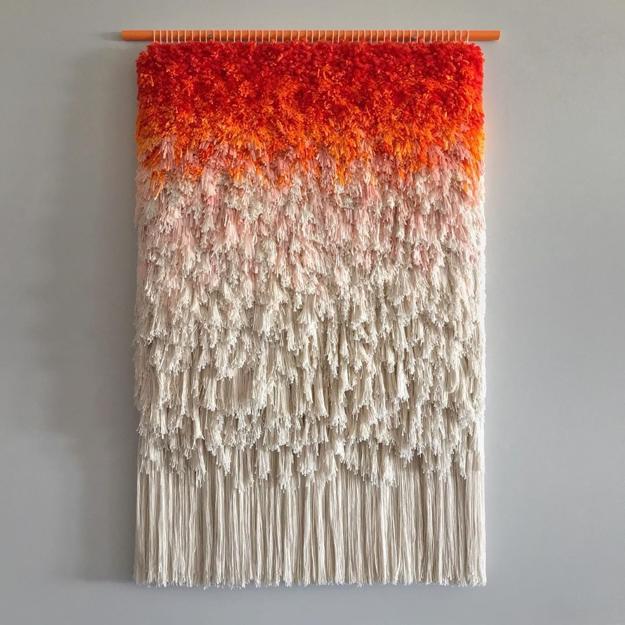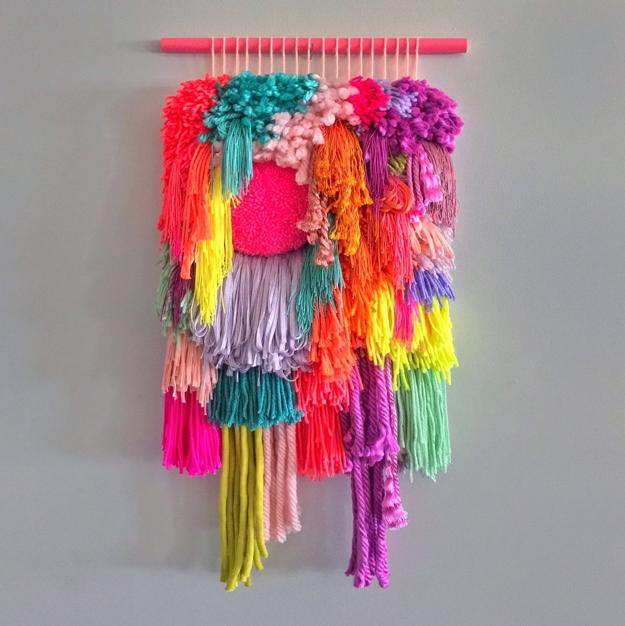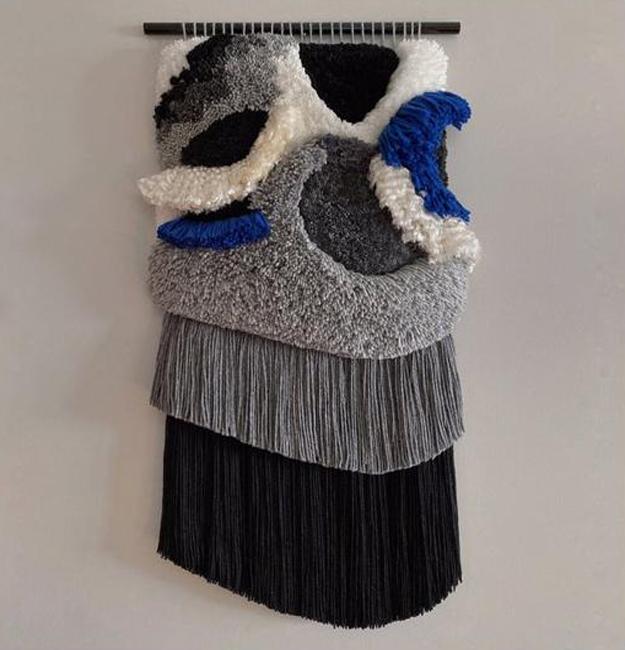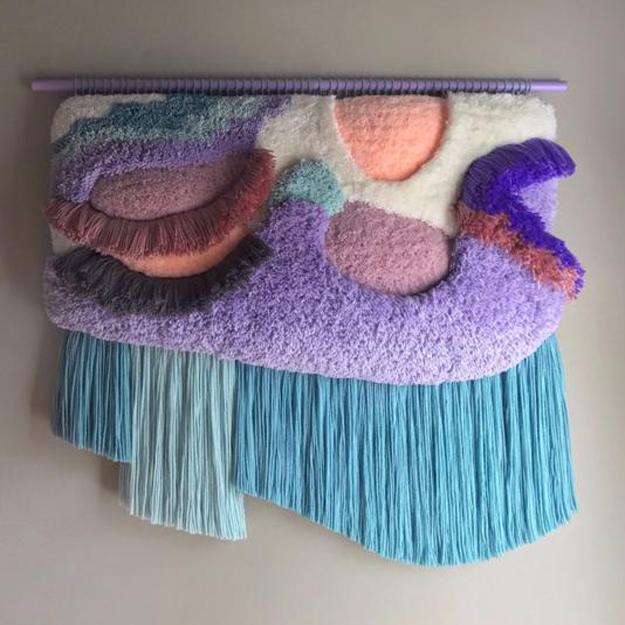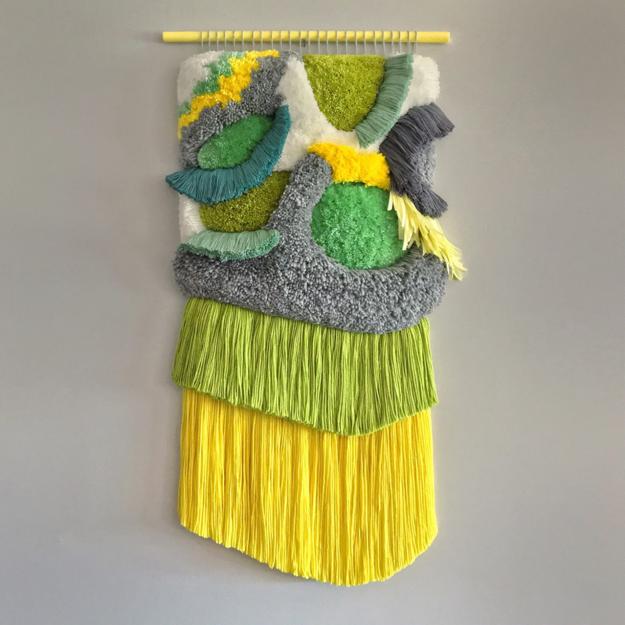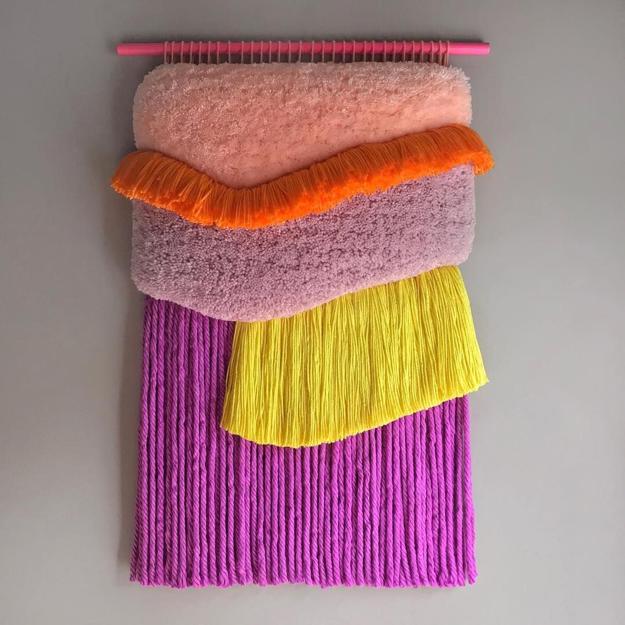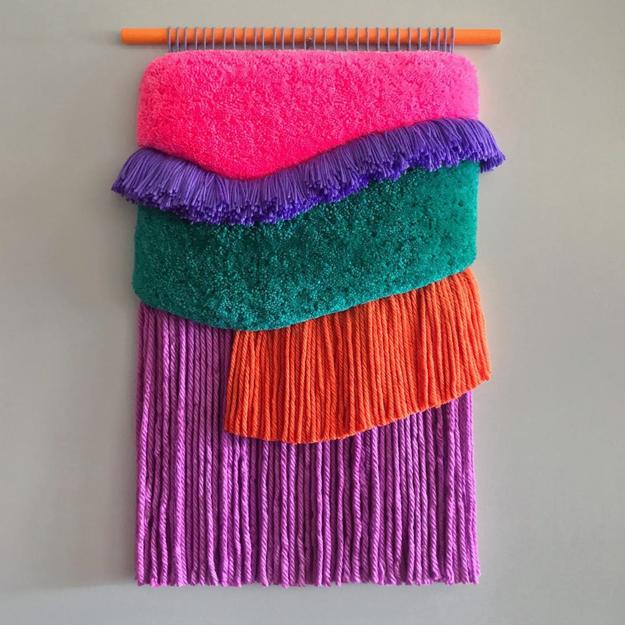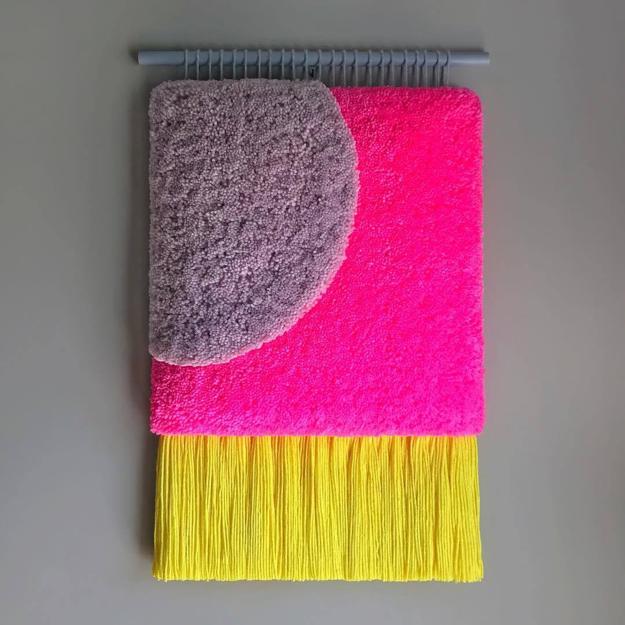 To see more artworks or buy these beautiful wall decorations, visit her Etsy store and Instagram page.
More from make decorations

Creative Easter ideas offer many quick and easy techniques for spring eggs decoration. Instead of dyeing eggs, try decoupage turning Easter...
and enjoy free articles sent to your inbox