Colorful Country Home Decorating Ideas in Scandinavian Style
Colorful country home decorating ideas blend modern and inexpensive designs with items in vintage style and create spectacular, comfortable and modern interiors in this Swedish house outside of Stockholm. Traditional dark wood house exterior design and impressive, bright and colorful interior decorating look beautiful, cozy and exciting. Lushome presents this impressive Swedish home giving fantastic inspirations for country home staging.
Beautiful chandeliers, antique fireplaces, space saving built-in furniture for storage and mirrored glass doors add classic look to country home decorating and create functional, attractive and very unique interiors. Oriental floor rugs and modern floor carpets, charming pictures on the walls and large chandeliers, vintage furniture pieces and modern items with geometric patterns look beautiful, creating inviting and warm atmosphere of Scandinavian homes.
The country home decorating in Swedish style beautifully blends antiques and modern ideas, expensive and cheap, creative and traditional, bringing the nostalgic spirit and colorful accents into Scandinavian homes. Traditional wooden floors and bright paint, kitchen and bathroom tiles, light wall paint colors create functional and light interior design in Scandinavian style. Bold accents, vibrant paint colors, decoration patterns and a wide variety of textures add that spectacular look of modern country homes in Scandinavian style.
White decorating with colorful accents, modern interior design in Scandinavian style
Country home decorating in Scandinavian style
Classic details and natural materials of Scandinavian style, functionality and comfort are ideal interior decorating concepts for Swedish country home decorating. Romantic accessories and home decorations, like candle holders and wall art, personalize rooms and add unique charm to country home decorating.
Wooden floor painted bright colors and vintage furniture enhance the classic look of this old Swedish house design. Colorful accents and modern decor items give a bright look to interior decorating and provide wonderful inspirations for home staging in elegant Scandinavian style.
Interior decorating ideas in Scandinavian style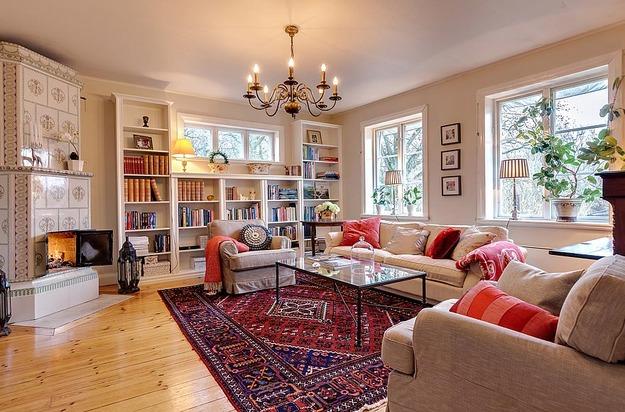 Nostalgic motifs and modern ideas, light and dark neutral colors and bold red accents blend history and traditions into stylish and modern country home decorating, and add unique character to bright and colorful rooms that delight, offering elegant functionality, warmth and ultimate comfort.
Light interior design and decorating in Scandinavian style, small apartment ideas
Scandinavian homes showing versatile functionality of Scandinavian style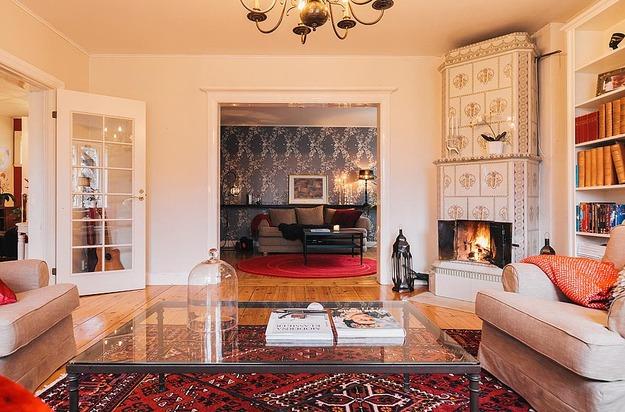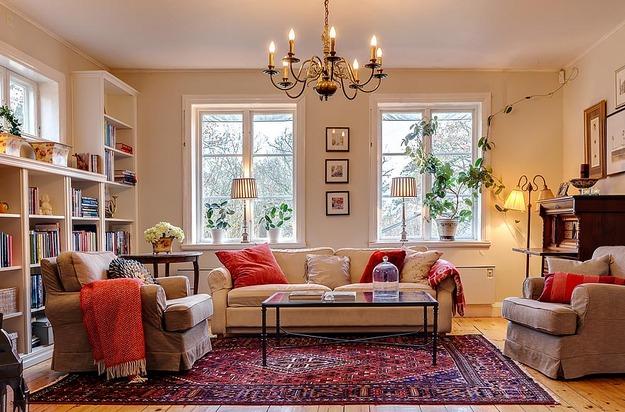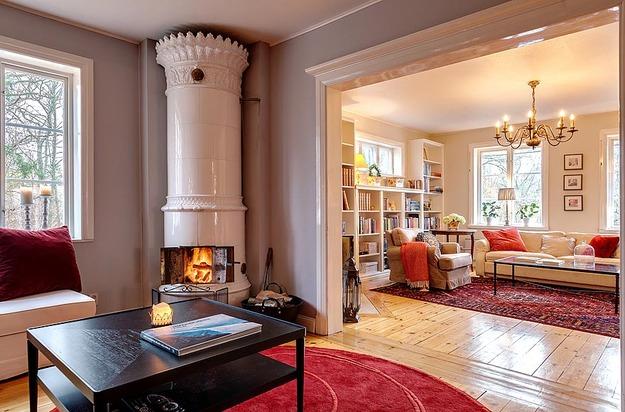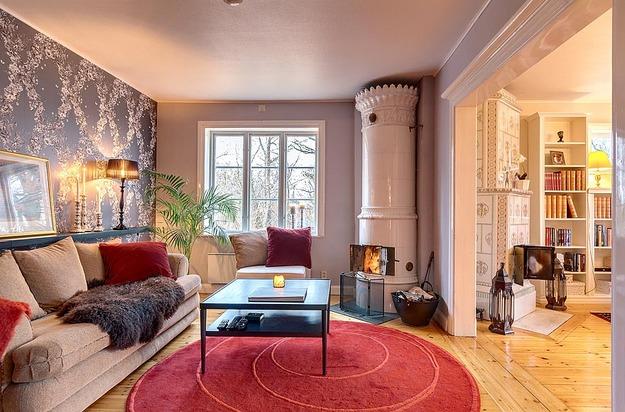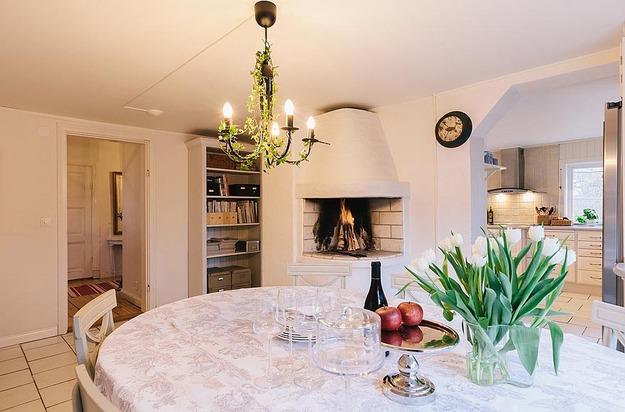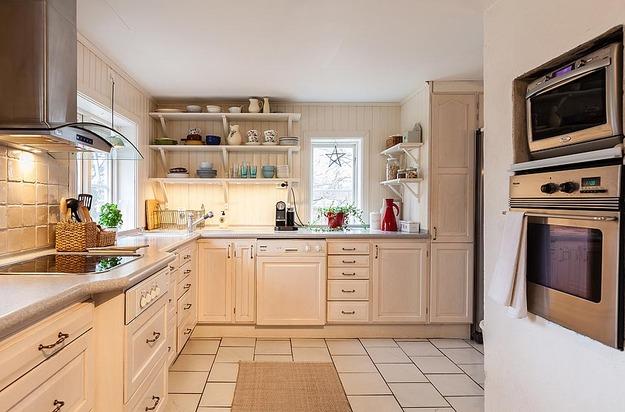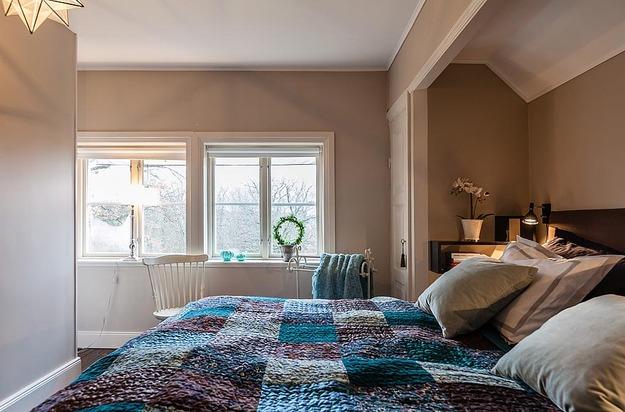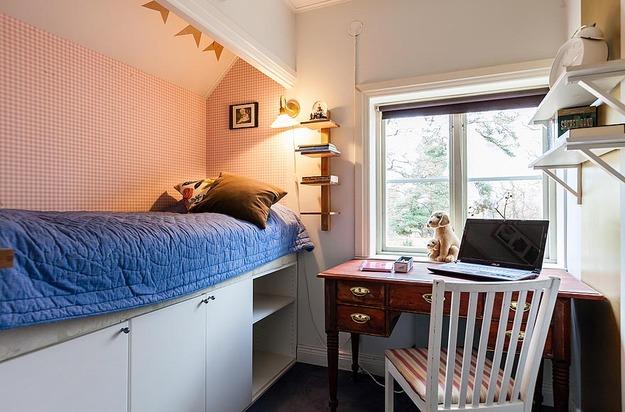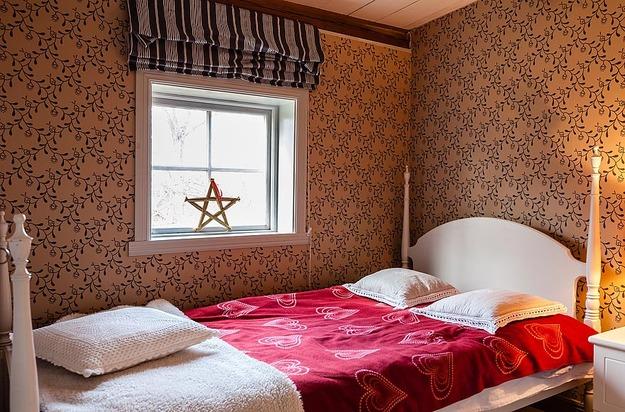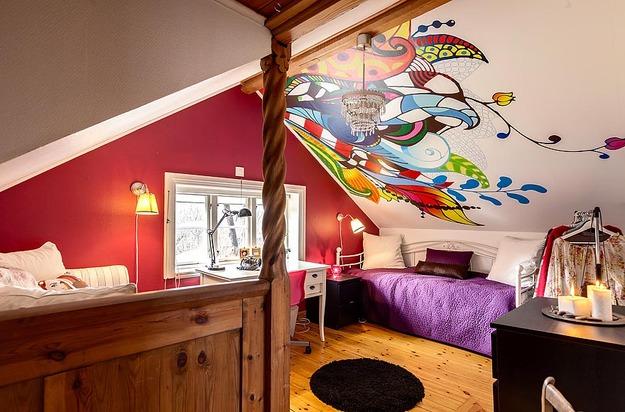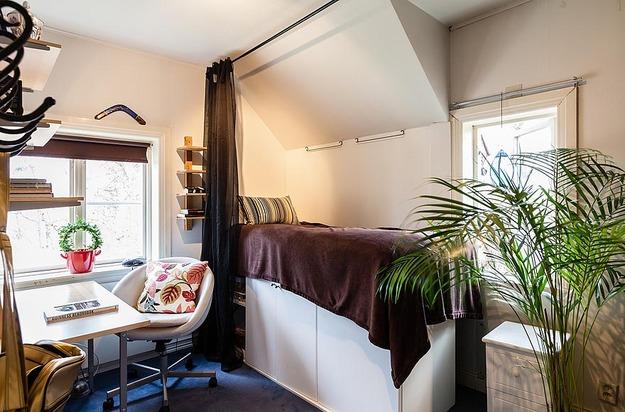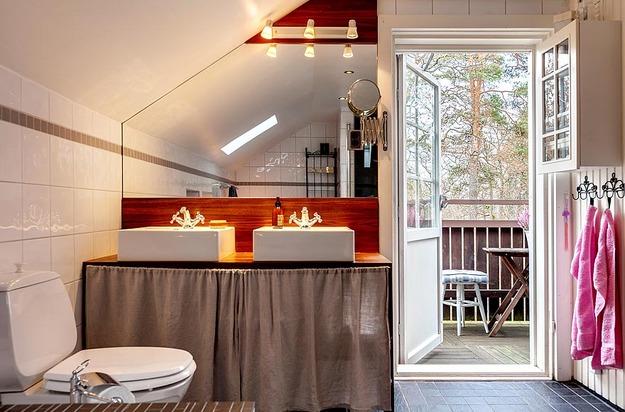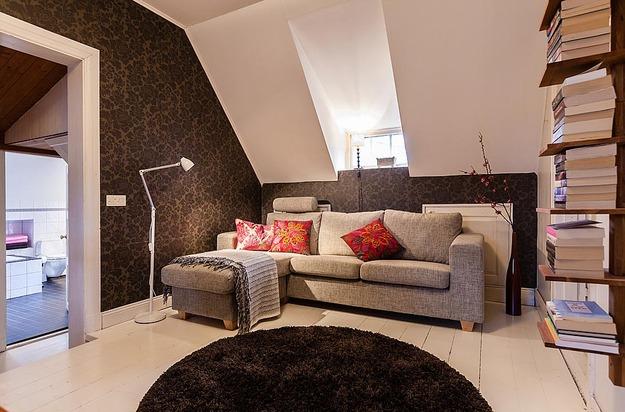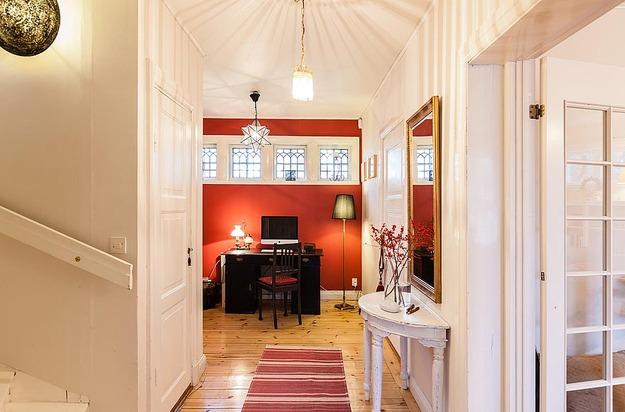 Outdoor living spaces in Scandinavian homes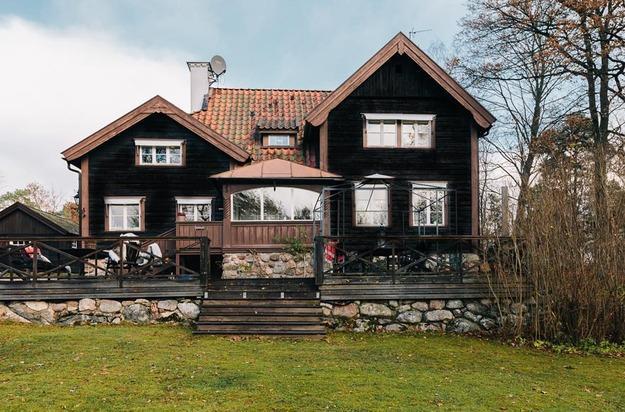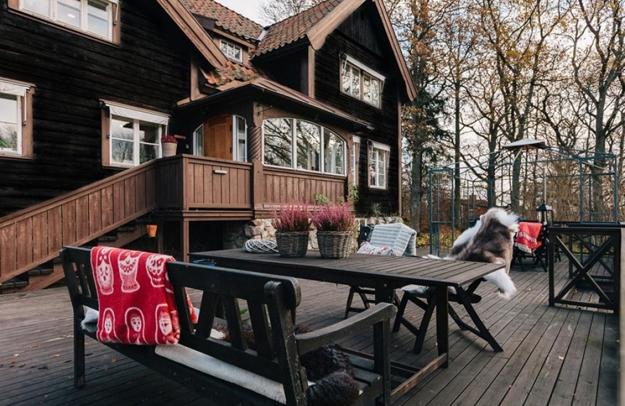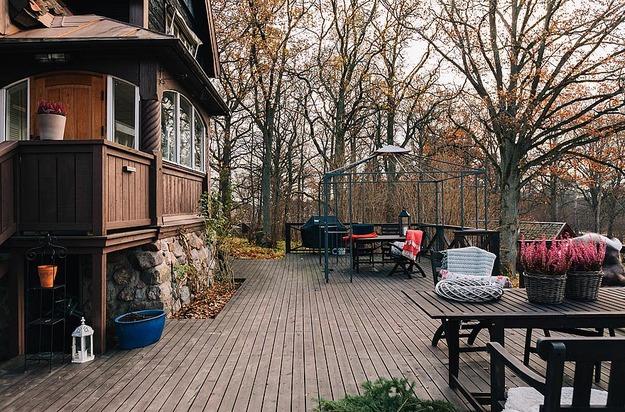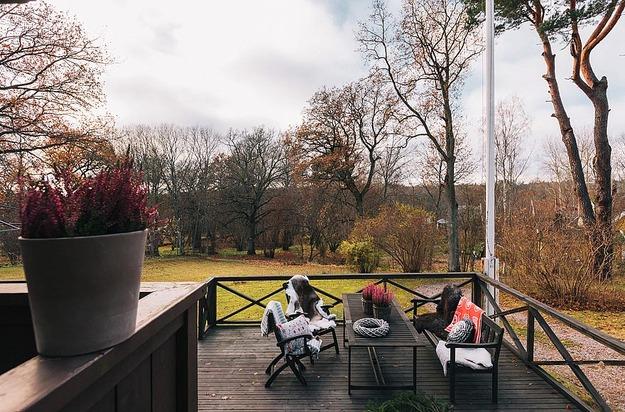 Christmas color schemes can blend traditional and fresh hues and give a stylish twist to your holiday decor. Whether you decide...