Character Room Decorating, How to Personalize Modern Room Design

Decorating Ideas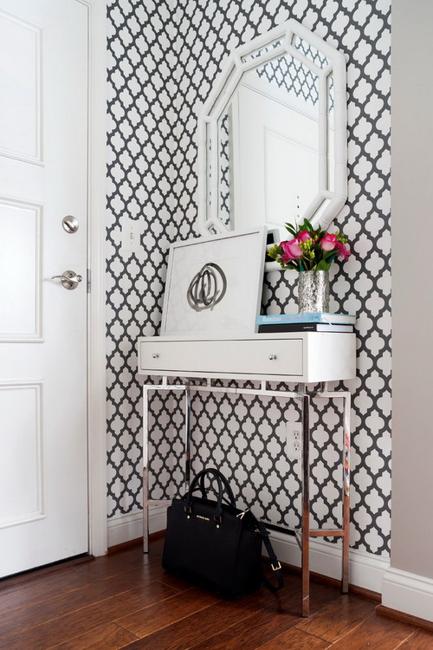 Entryway design, wall mirror, table decoration with artworks, books, fresh flowers
VALENTINES DAY IDEAS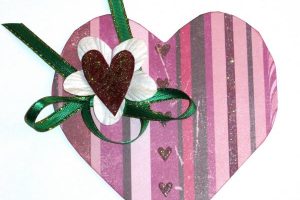 New room colors and decor bring joy and add personality to home decorating. New furniture placement can improve the functionality of interior design and give a fresh look to room decorating. If you want to add more characters to your home decorating, here are Lushome tips for home staging with modern color and new items.
Easy to make changes bring tremendous transformations. There are fabulous, modern ideas for room decorating with vibrant hues and inexpensive decor accessories for an easy start. Check out beautiful room designs and find fantastic inspirations.
How to personalize room design and decor with your favorite interior colors
Creative design ideas and crafts adding character to modern interiors
Dorm room decorating ideas personalizing interiors
Personalizing room design and decorating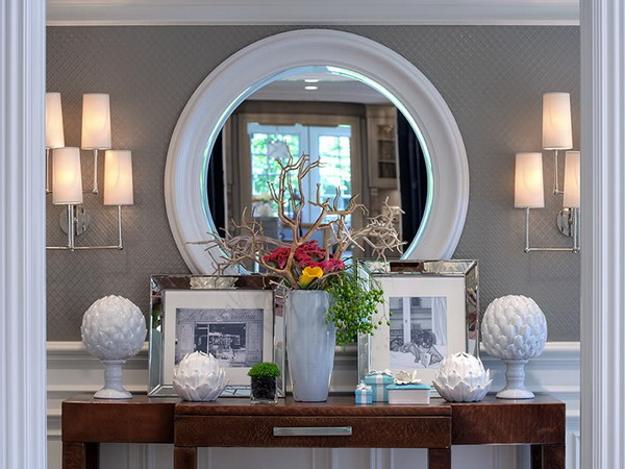 1. Front door decoration
Front door decoration and paint colors
Mid-century modern homes, front door paint colors
Red color, exciting front door decoration ideas
A touch of fresh paint and new fittings make front door decoration quick and easy. Freshly painted in bright color door shines, giving a pleasant vibe to your home entryway.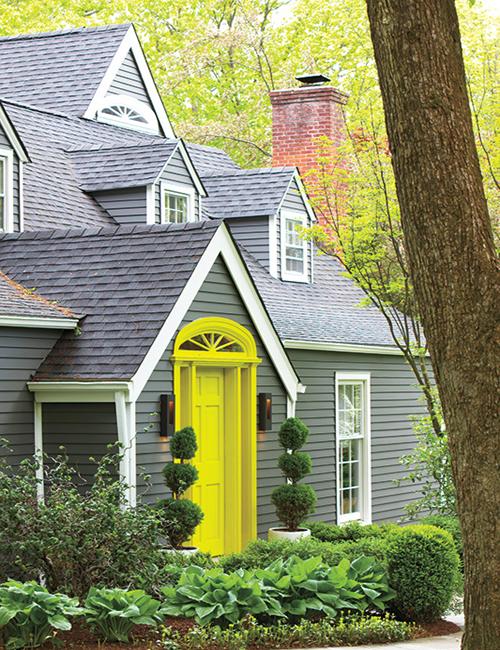 2. Modern paint color or wallpaper pattern
Modern wallpaper and interior paint color are fabulous tools for personalizing home interiors. You can combine wall decoration with wallpaper and creative painting ideas.  Creating an accent wall that reflects your personality makes a statement and gives a unique character to your room design.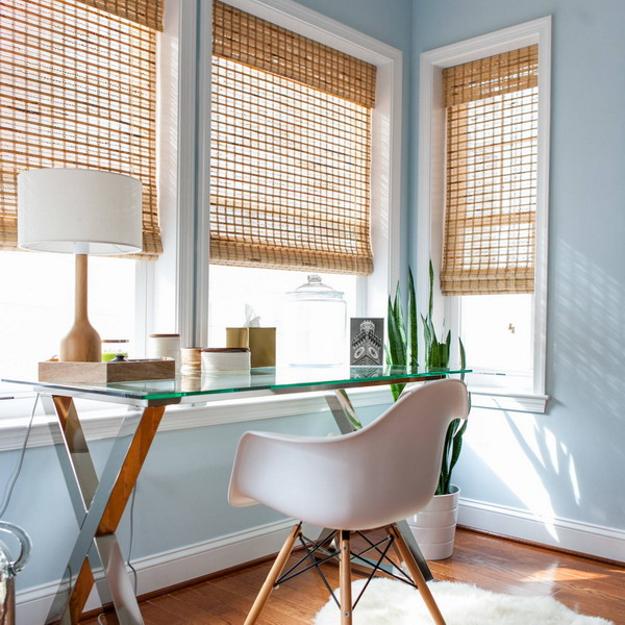 3. Modern lighting fixtures
Beautiful and efficient lighting ideas add comfort to room decorating. It is trendy to mix old chandeliers with contemporary floor lamps and create an exciting lighting design to brighten your room decorating.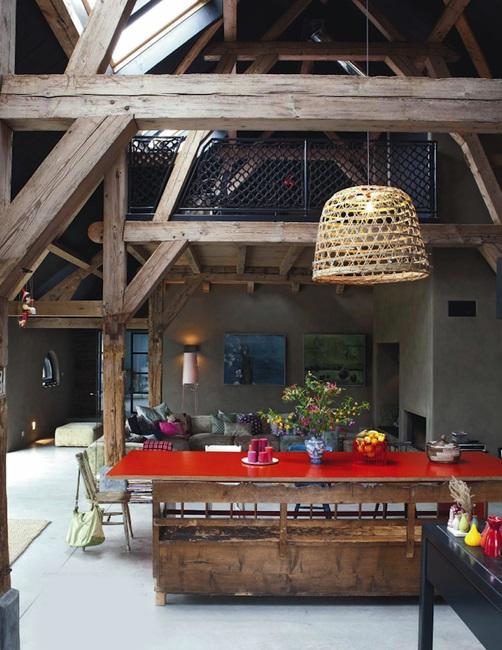 4. Modern faucets and bath accessories
Pretty and modern faucets and bath accessories are easy to upgrade room decorating, giving a personal touch to your room design. Think of stylish wall mirrors, unusual wall racks, hooks, a bold shower curtains to create accents that reflect your taste and style.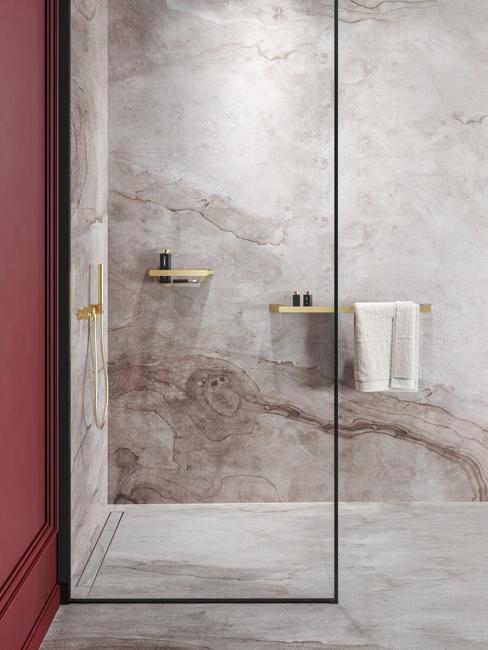 5. Relaxing interior design
Modern home textiles are beautiful ways to fill your home with comfort and coziness. A warm blanket, a soft rug, new towels set a quick change in room decorating. Also, candles, houseplants, and fresh flowers are beautiful room decor accents that refresh and style rooms.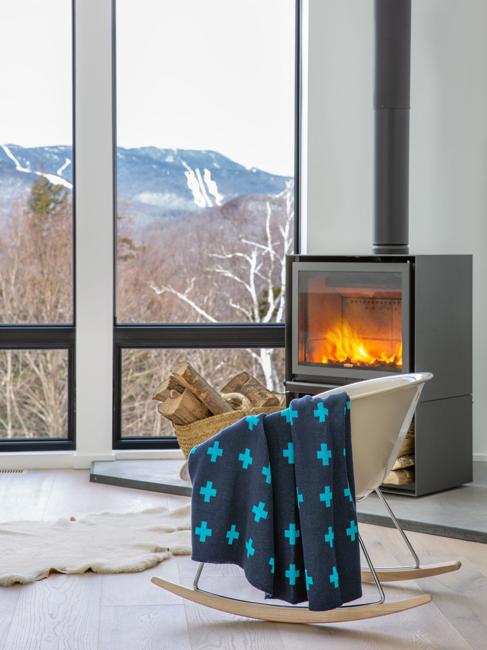 6. Window treatment ideas
Think about how you can dress up your windows to create a comfortable and beautiful room. You need to skillfully blend window curtains with other home furnishings to reach a harmonious and pleasant interior design.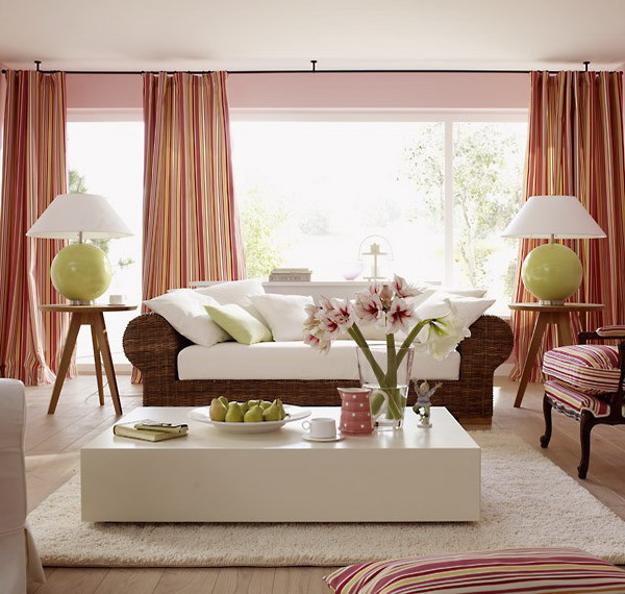 7. Family photos, drawings, paintings, crafts
Displays with family photographs bring captured memories and add personal stories to room decorating. A large painting or another artwork on the wall is a beautiful way to show your personality.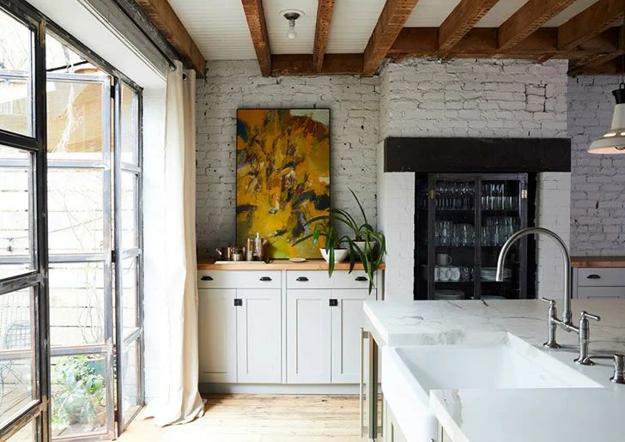 8. Maximizing storage spaces
Good home organization and storage help enjoy clutter-free, airy, and bright room decorating. Take some time to think about improving your home organization with creative storage solutions. Decorating small apartments and homes starts with organizing storage spaces.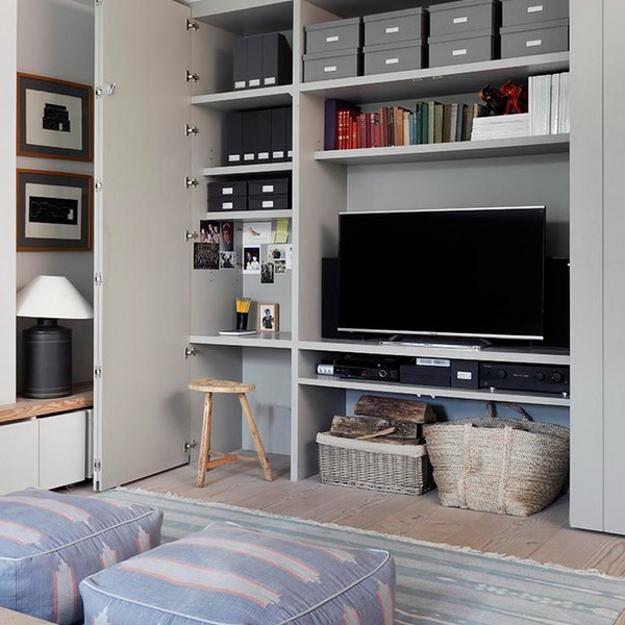 9. Convenient hooks
Hooks are small but fantastic decor items that help organize household items, clothes, jewelry, and keys. Contemporary hooks bring fabulous designs and add modern colors to room decorating while helping personalize your living spaces in a practical and stylish approach.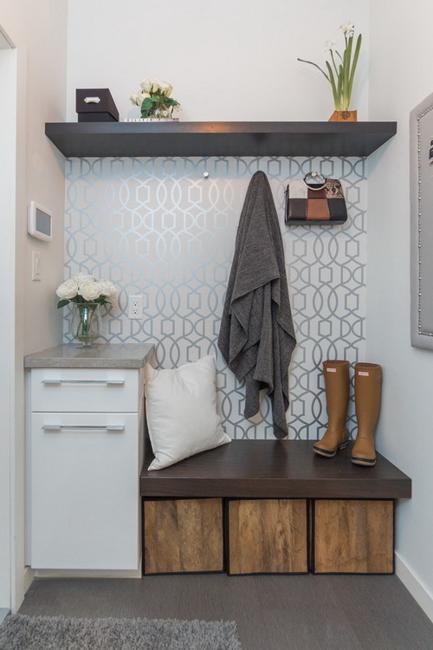 10. Pleasant aroma
Room design and decorating seem even more appealing when you create a clutter-free, well-organized home and add a pleasant aroma. Cleaning rugs, curtains, and decorative pillowcases remove odors. Baking cookies, boiling coffee, and using essential oils make your living spaces smell like a home.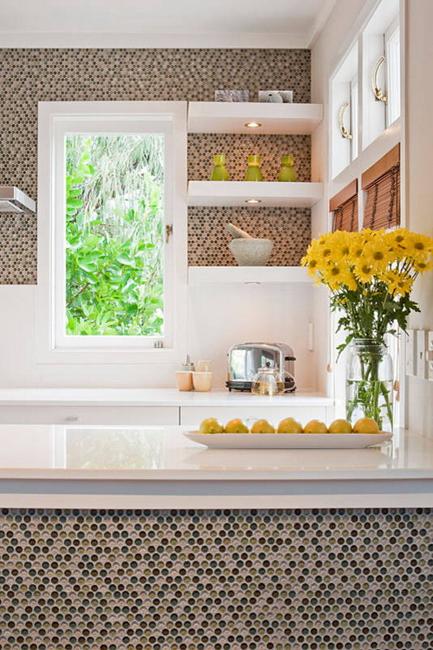 11. Bright color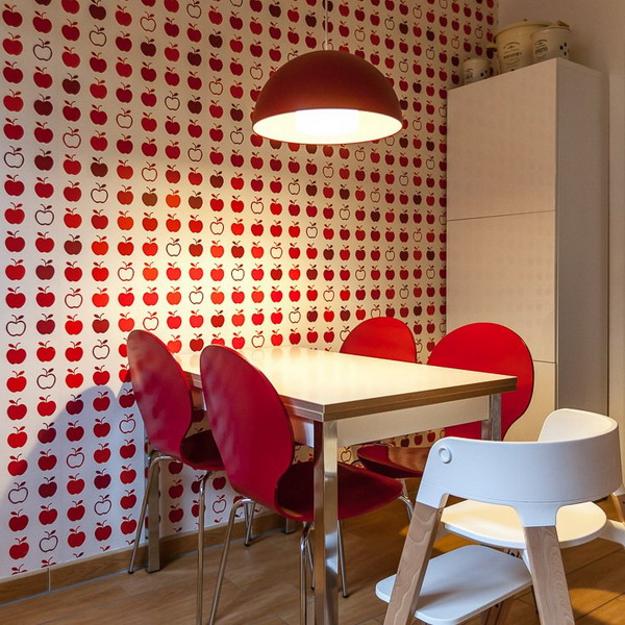 12. Wall mirrors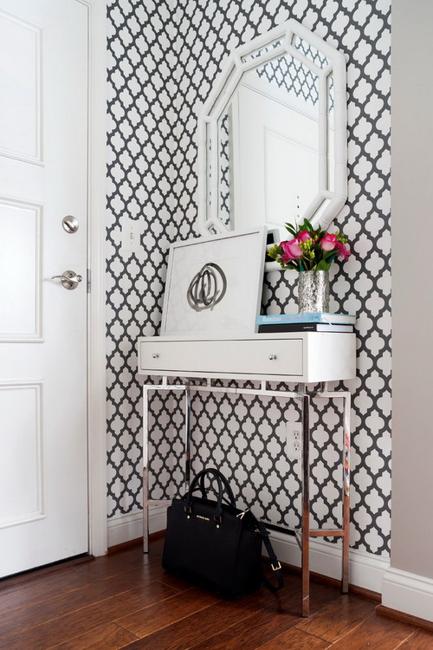 Here are 12 ways to bring your room design and decorating to your dream home. Check out the modern ideas for room decorating with vibrant colors and unique accents that stylishly personalize room design. Add cozy textures, decorative candles, and pleasant fragrances to make your room decorating feel comfortable, relaxing, and inspiring.
Inspiring room decorating ideas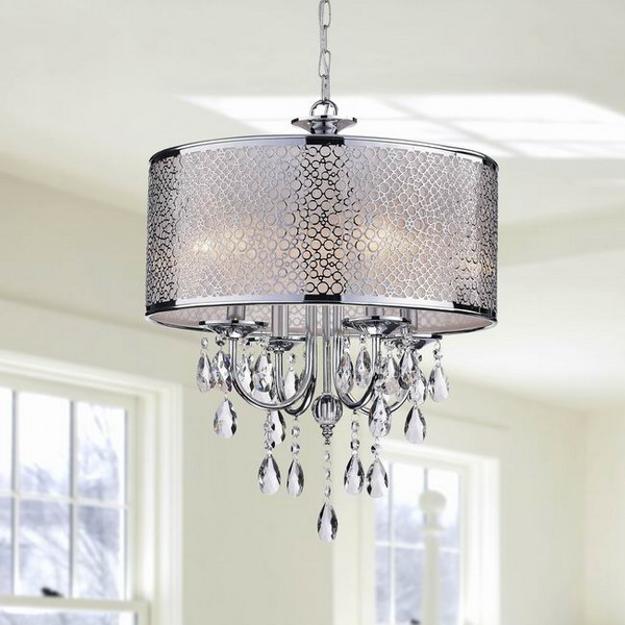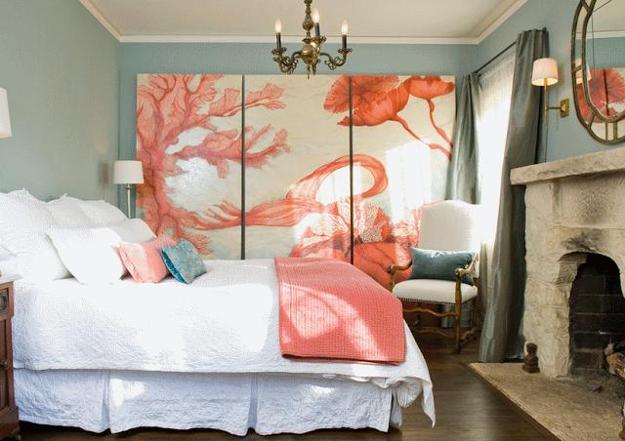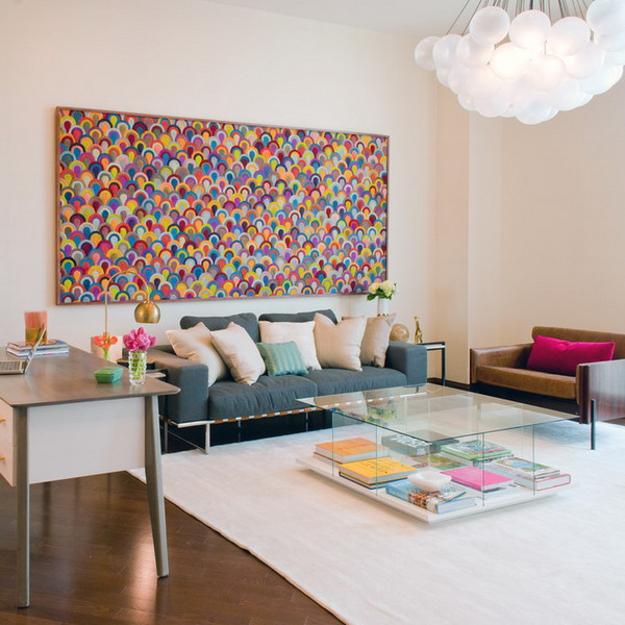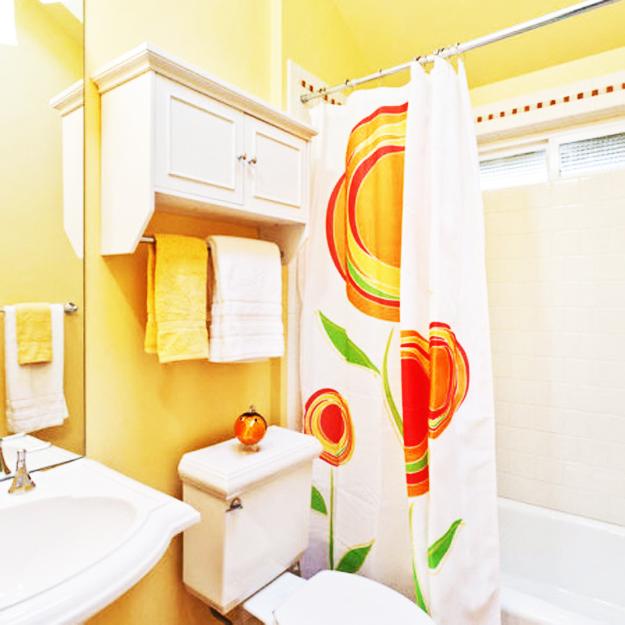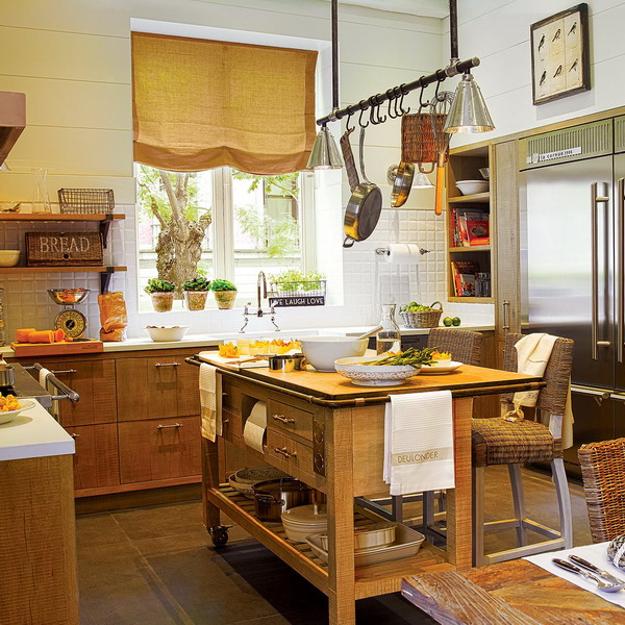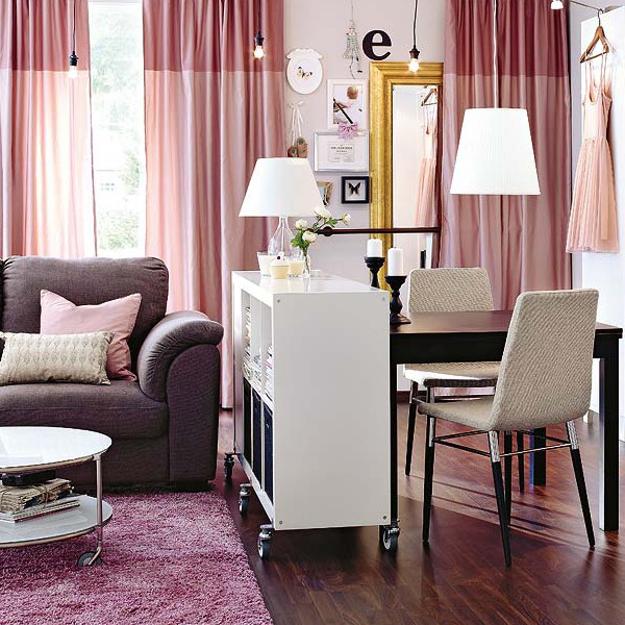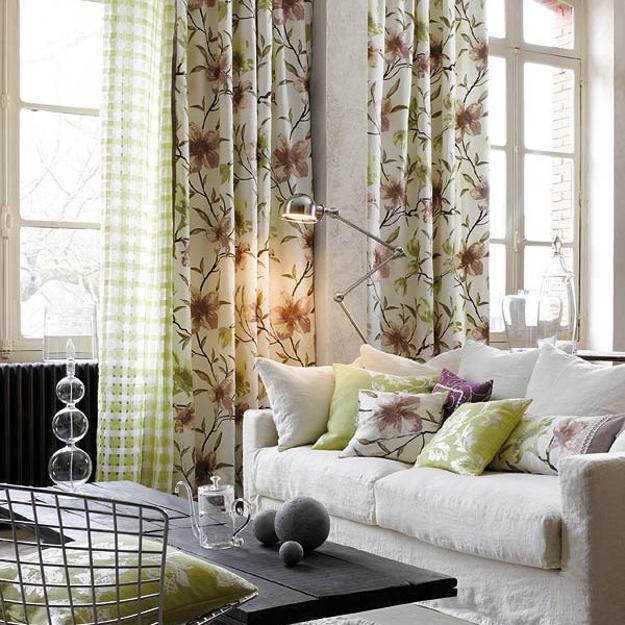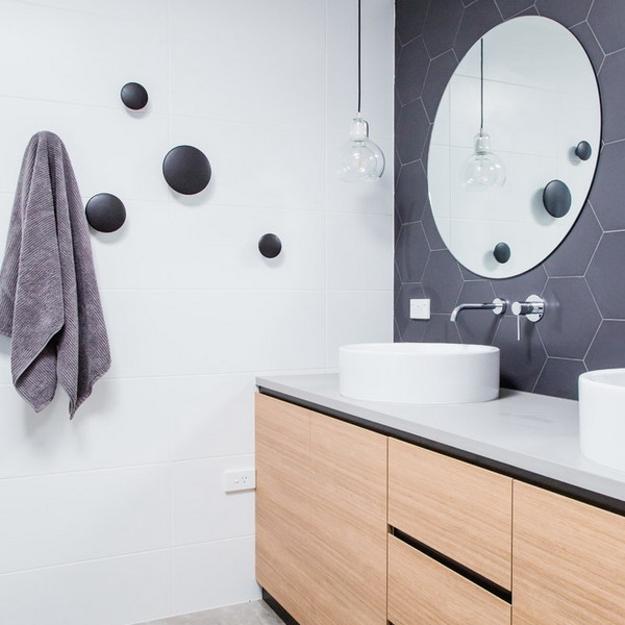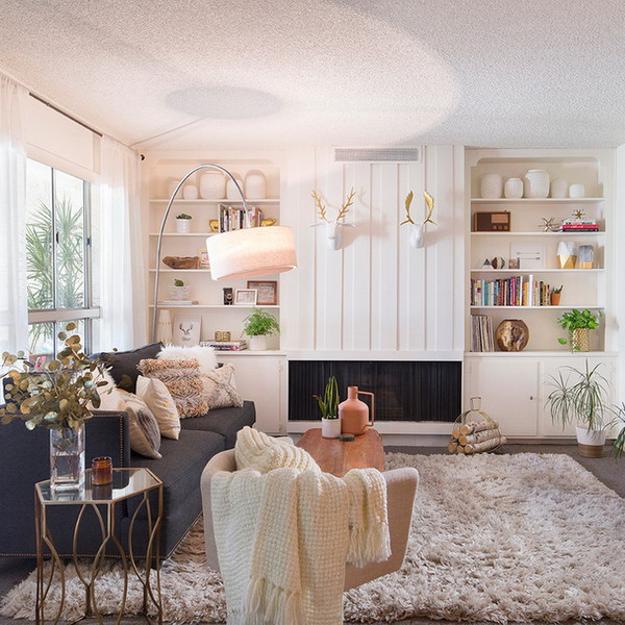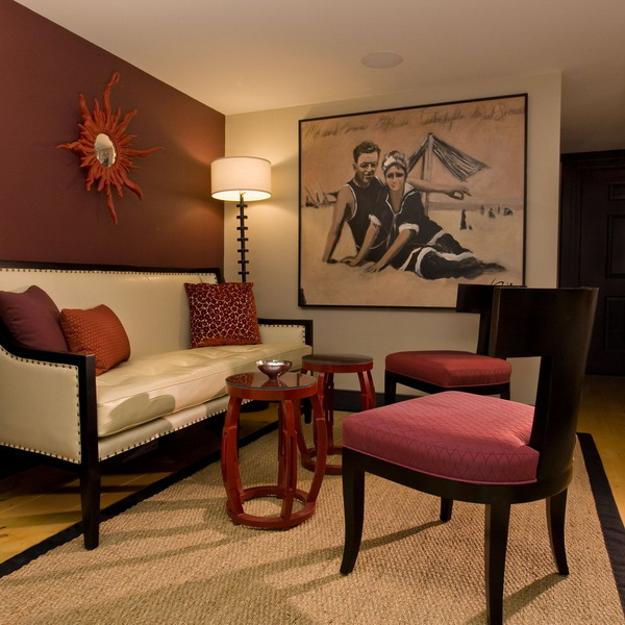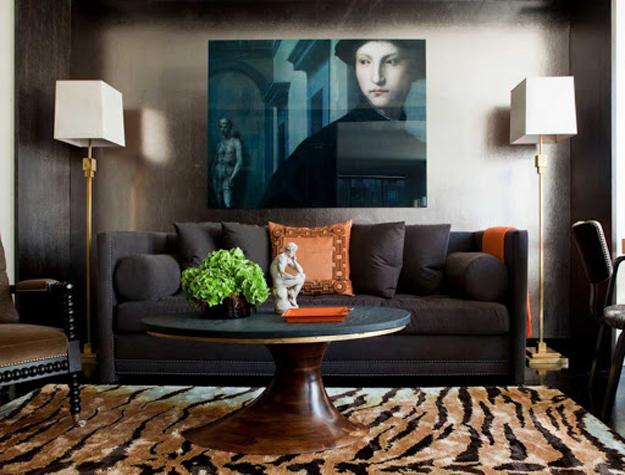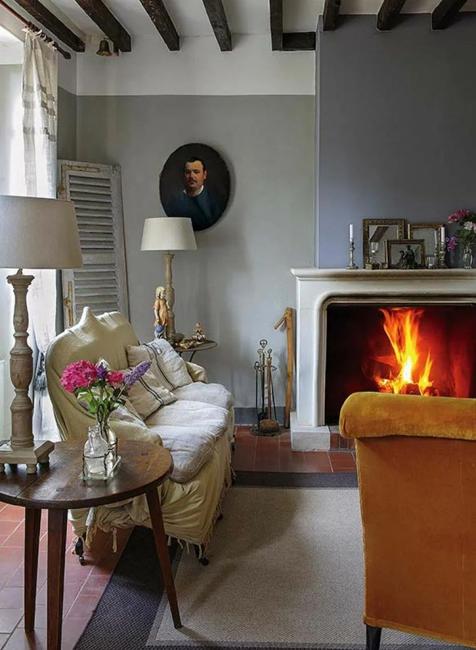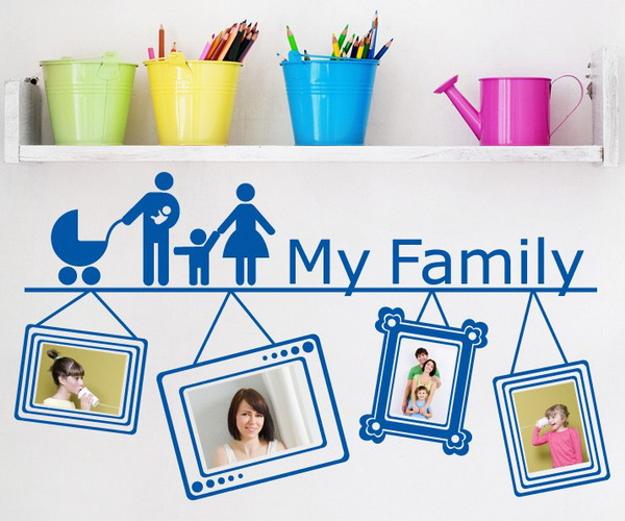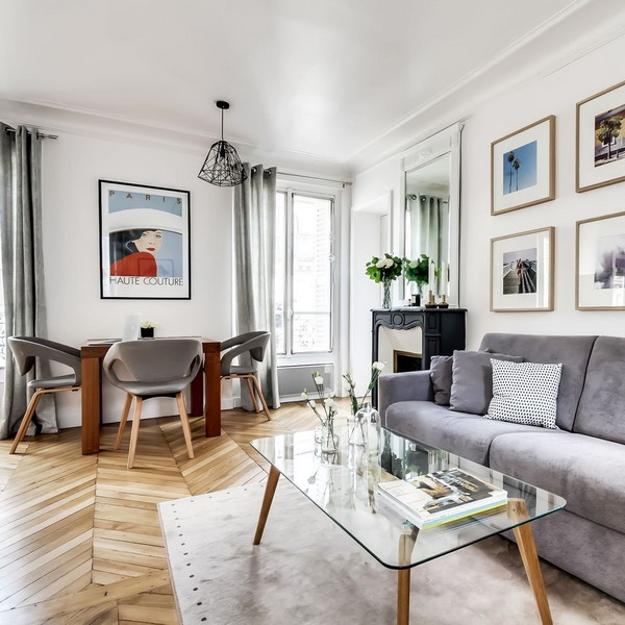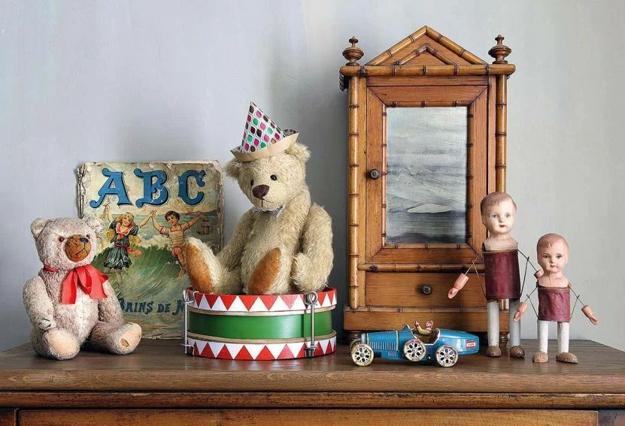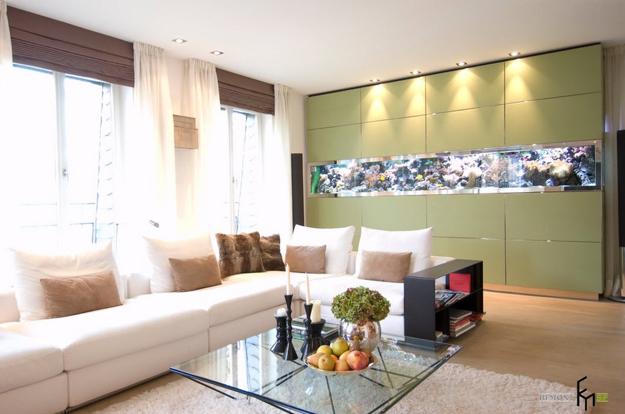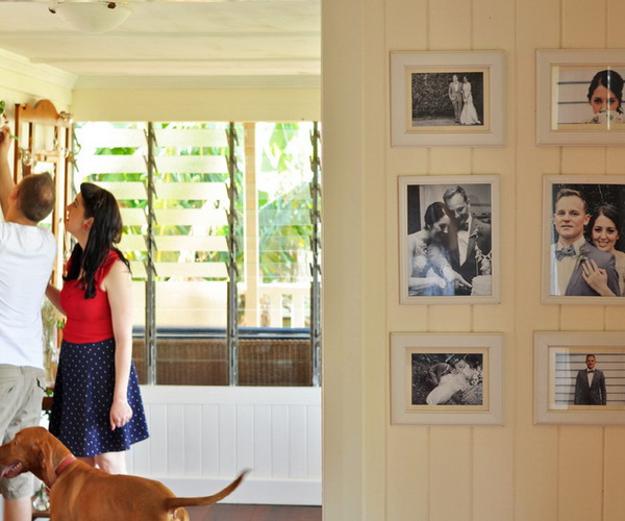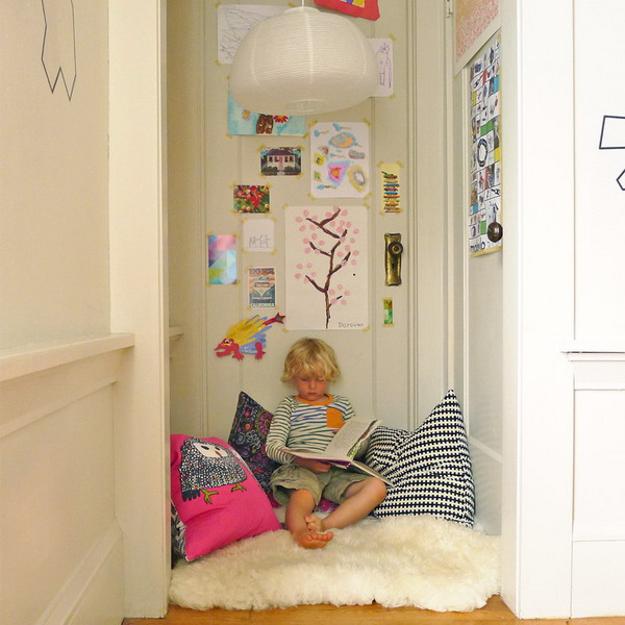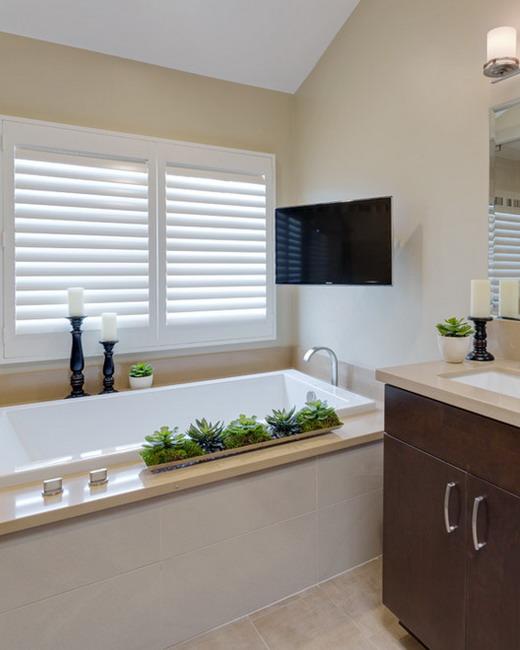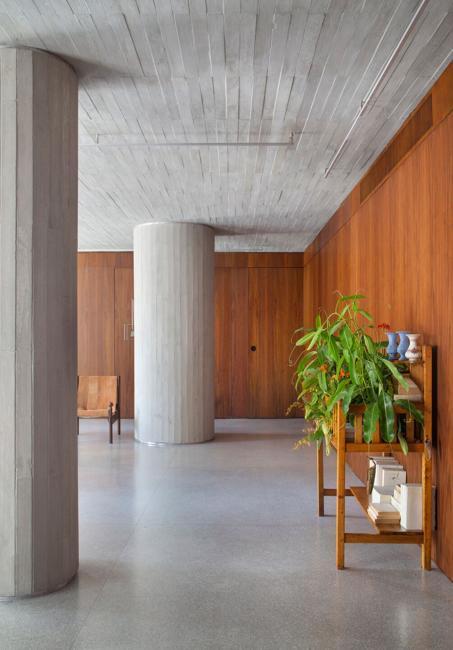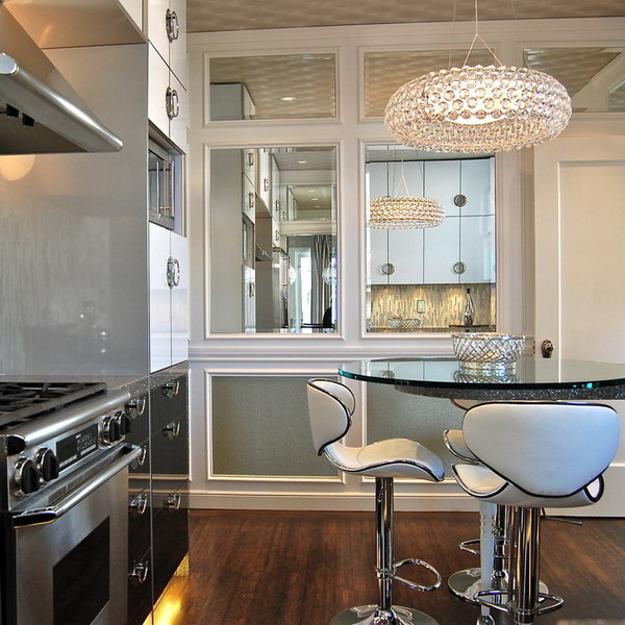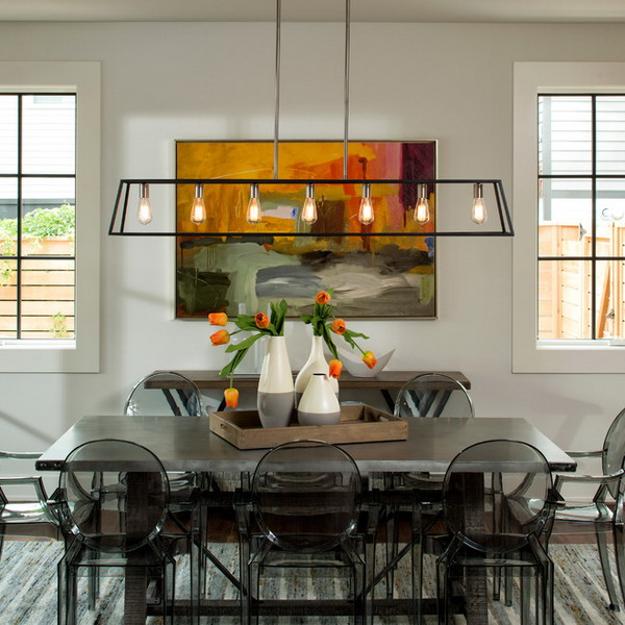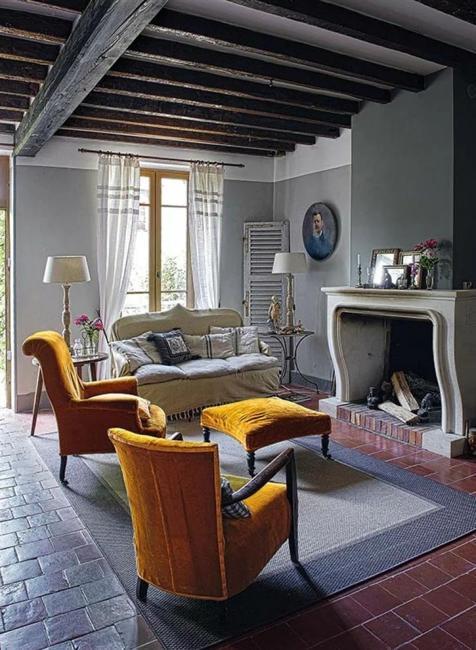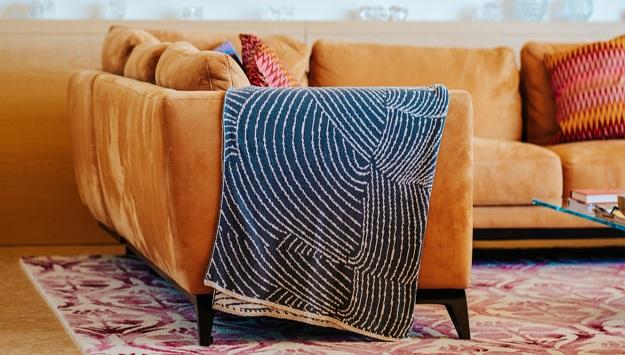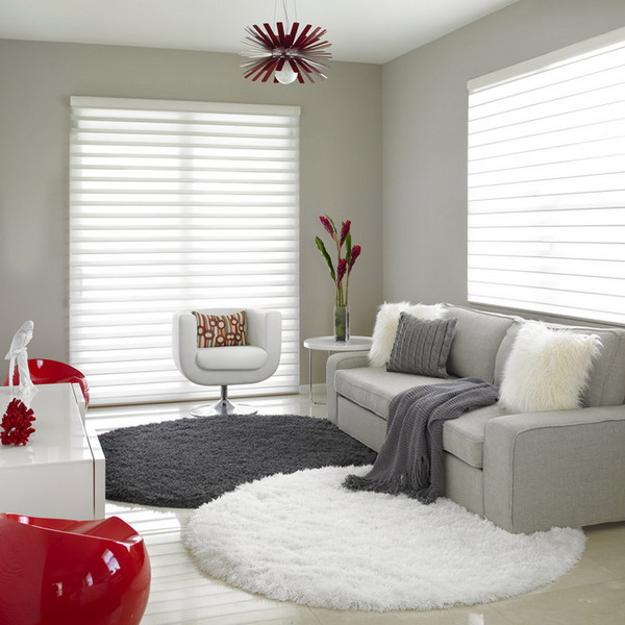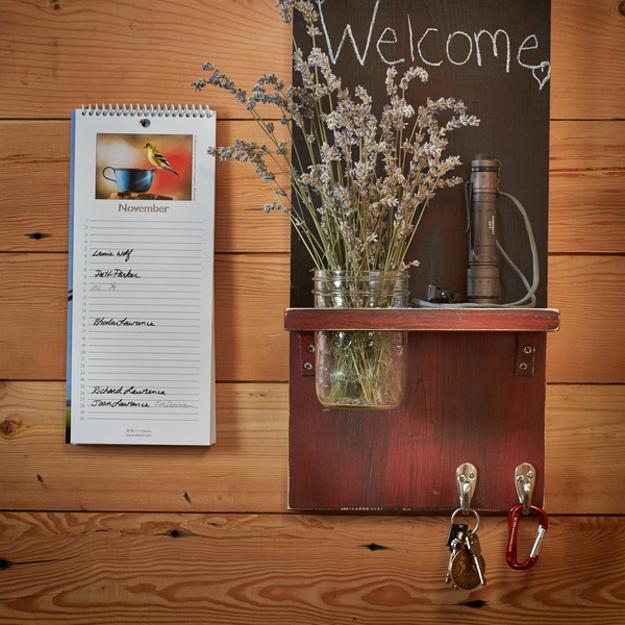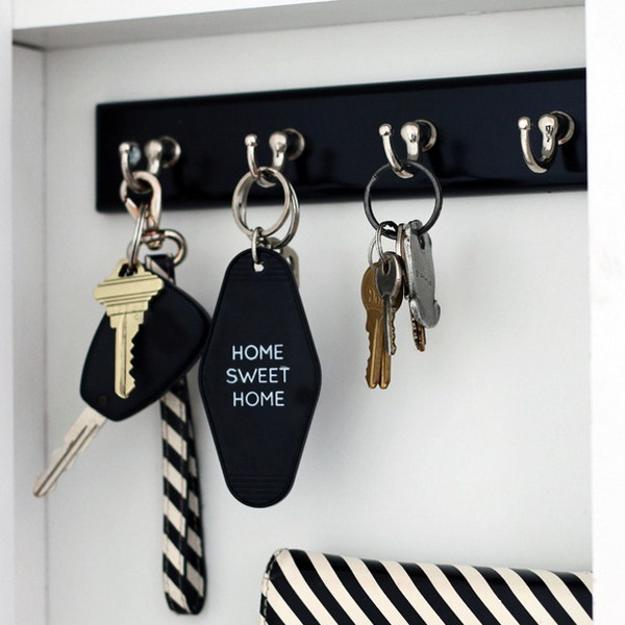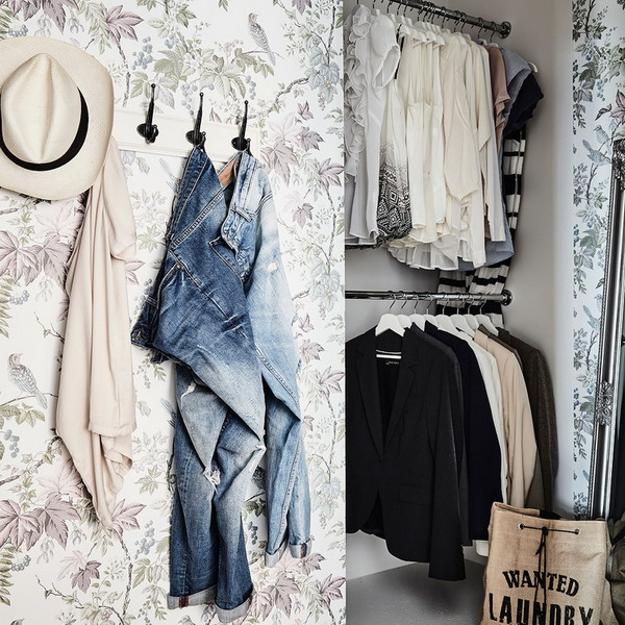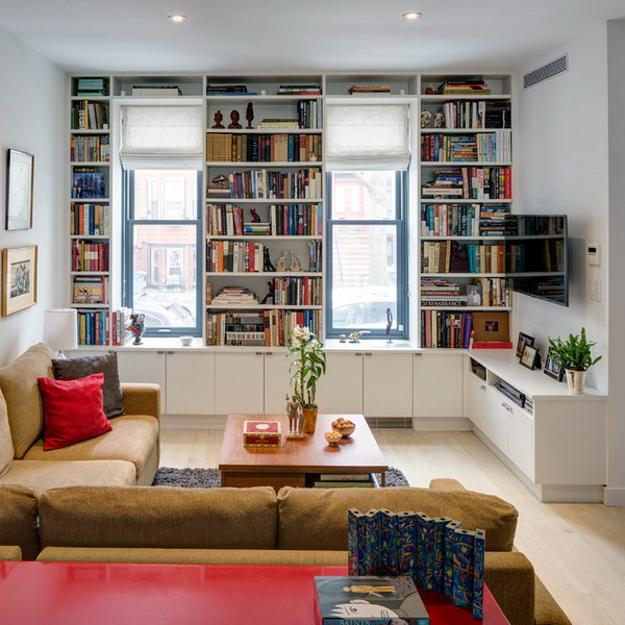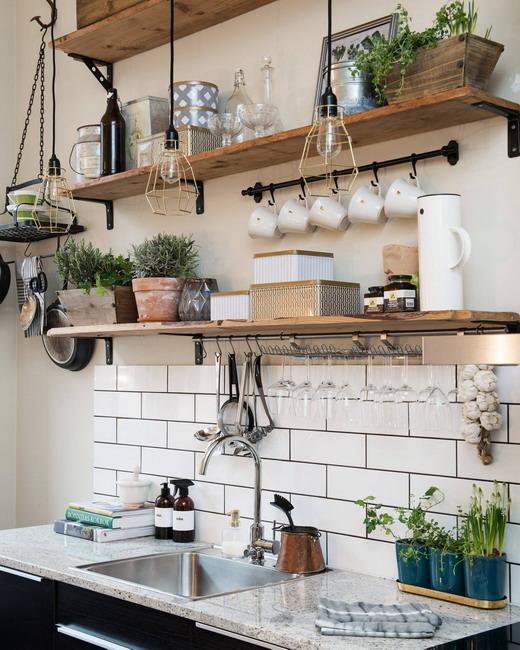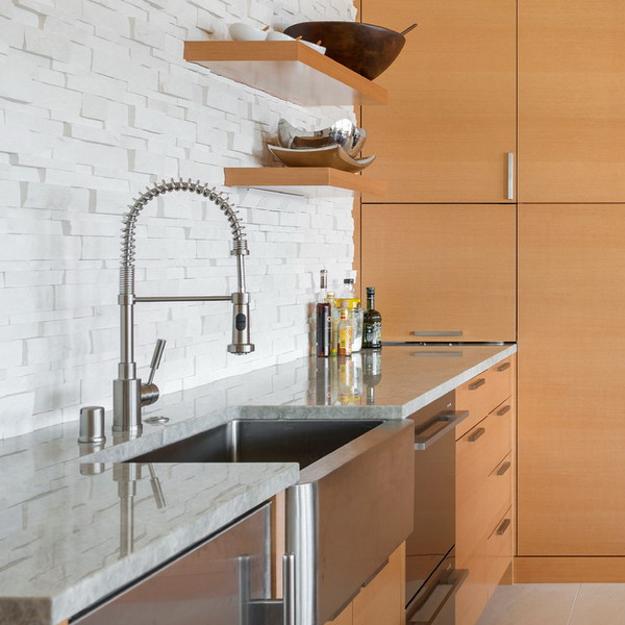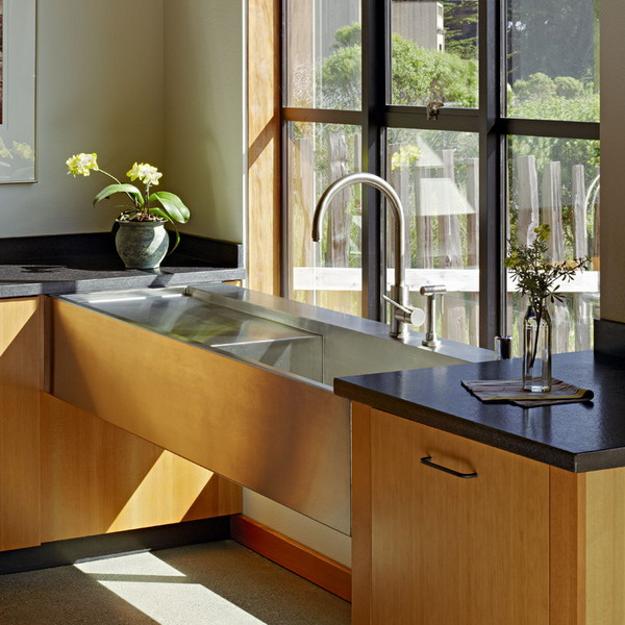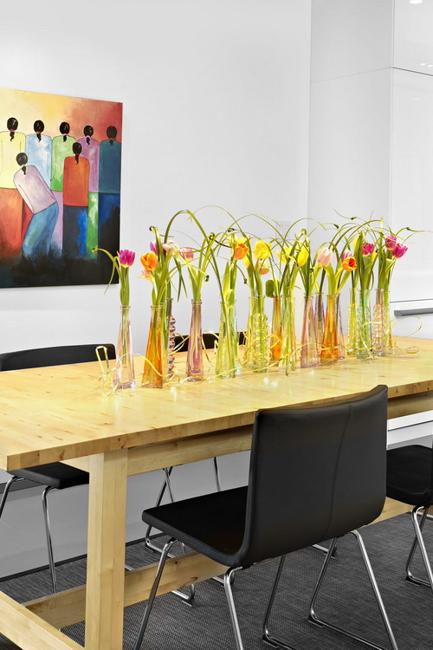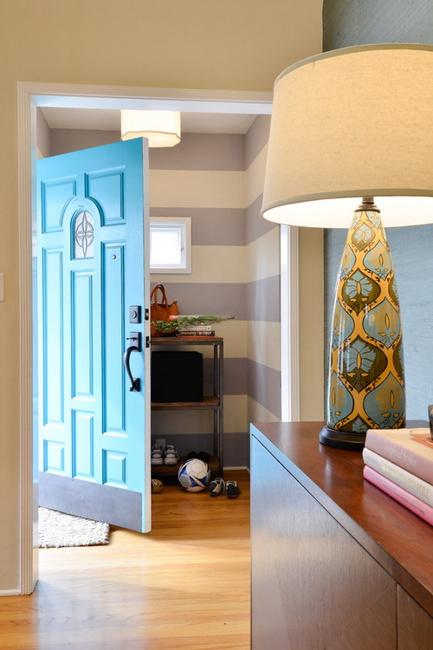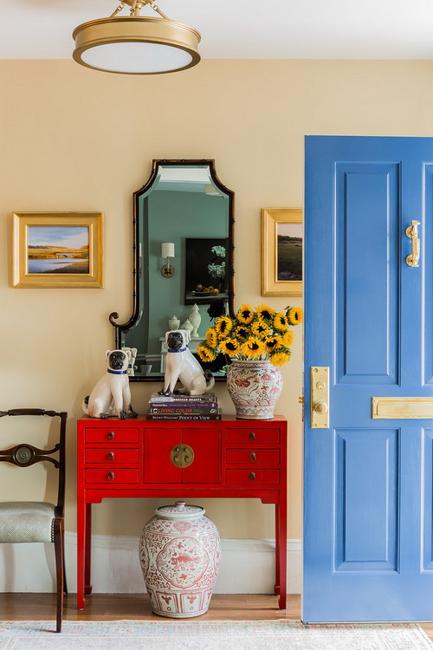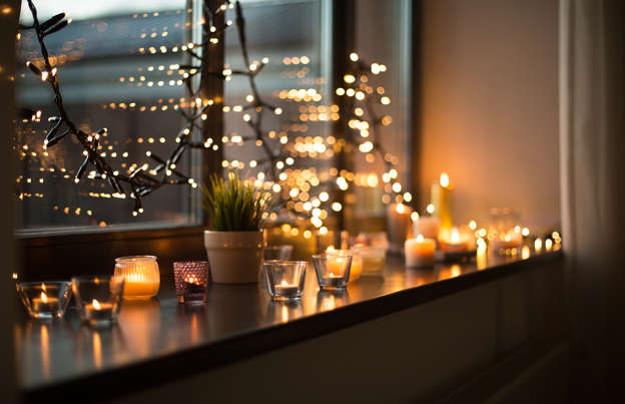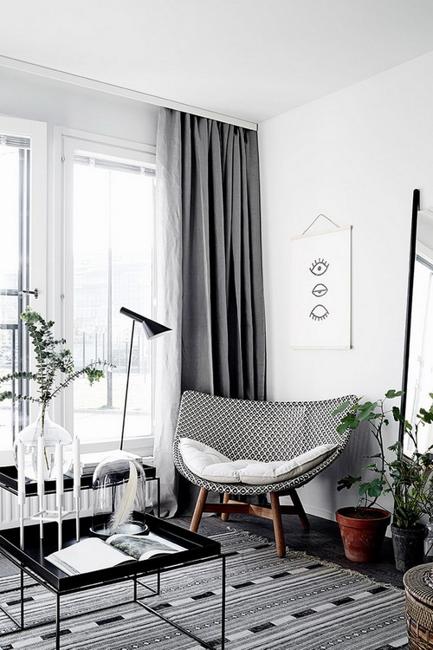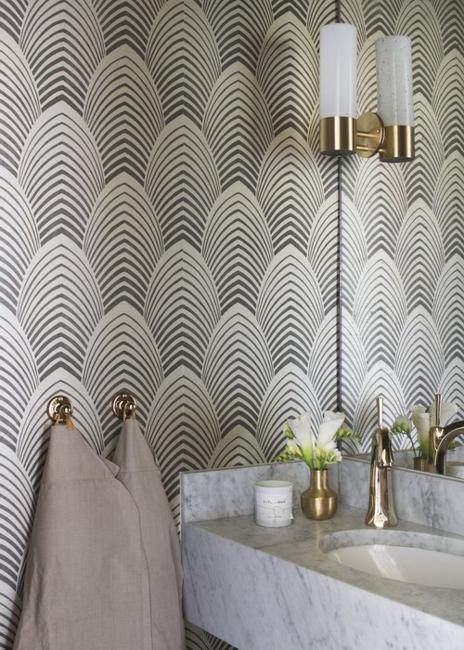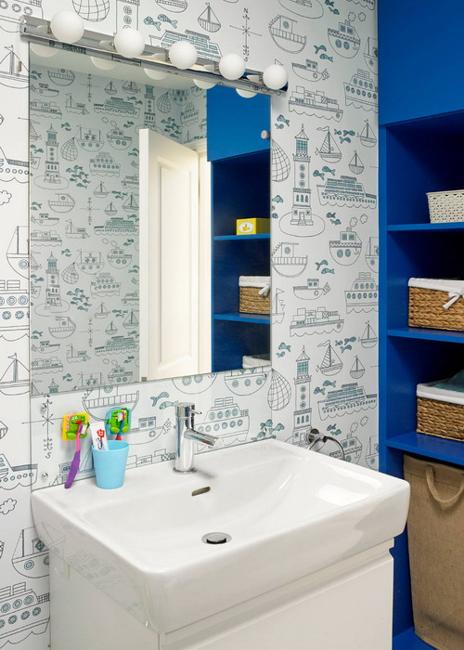 More from the art of decor

Throw pillows in various colors, designs, and patterns are one of the easiest ways to refresh your room design and inject...