Brass Musical Instruments in Modern Art, Design and Decorating

Clutter or Treasure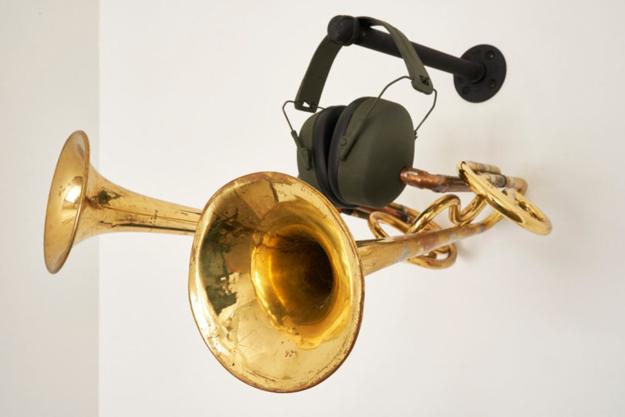 latest trends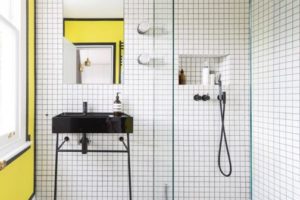 The brass horns in the sculpture of Steve Parker make music. Activated by touch, the brass musical instruments delight listeners with beautiful recordings. Ghost Box is a creative wall sculpture featuring pieces of brass horns arranged in the design of a drawing of a WWII-era radio. Visitors are encouraged to wear the attached headphones and gently touch any part of the metal to enjoy several recorded sounds.
Brass musical instruments look captivating. The unique brass horns arrangement brings the rhythmic beat of Morse Code, symphonic music, and familiar sounds of an old radio transmission. Every touch is a surprise. A  recording of a single note creates an illusion of making sound by delicate touch.
Recycling brass musical instruments for unique lighting
Metal singing bowls for space clearing, Feng Shui tips
Majestic globe lighting fixtures
Brass kitchen cabinets and backsplash ideas
Metals in warm colors, including brass musical instruments, are fascinating materials for decorating and art. Designers create modern lighting from brass instruments, and artists turn them into spectacular displays in a new, original, innovative way.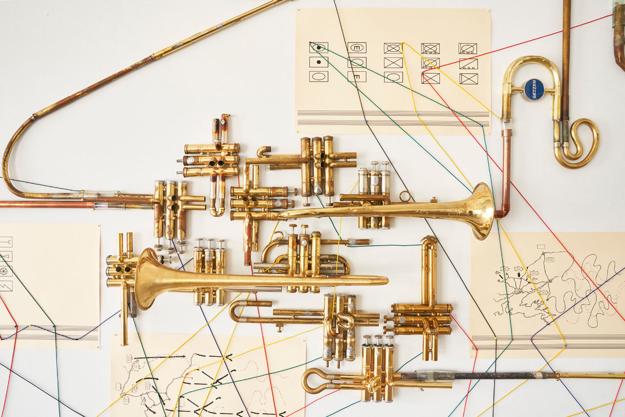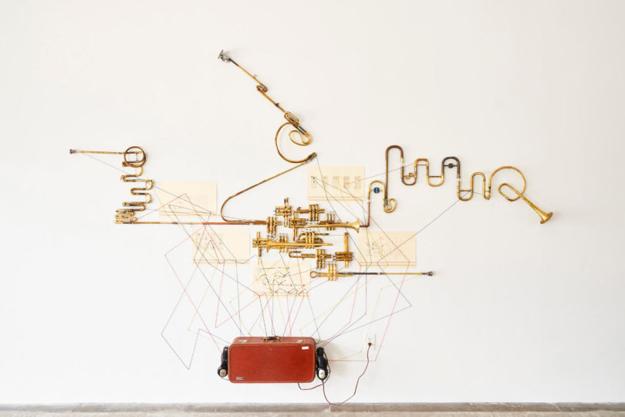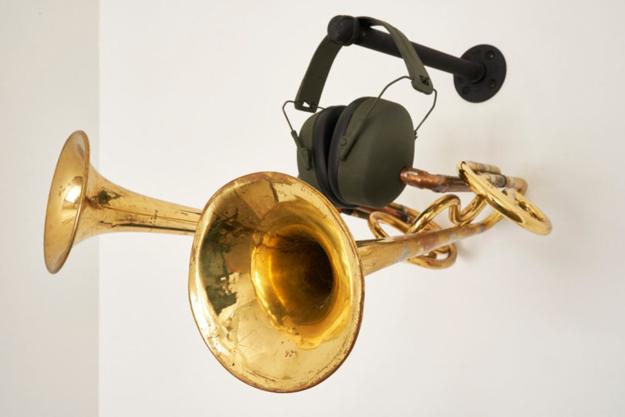 More from the art of decor

Throw pillows in various colors, designs, and patterns are one of the easiest ways to refresh your room design and inject...
and enjoy free articles sent to your inbox