Boat Shop Conversion, Unique Modern House in Australia Created by Hand

Interior Design Ideas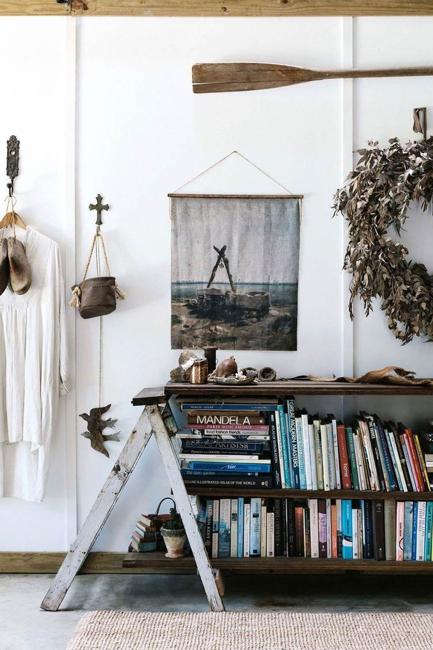 DIY shelving for home library book storage
MODERN WALLPAPER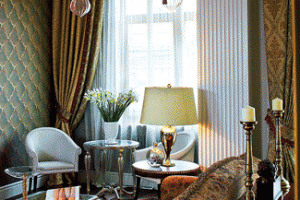 The story of creating this beautiful, bright, and comfortable house started when an Australian family was looking for temporary housing during the move to a new region. The creative energy of the owner in a few years turned a boat shop into a bright, modern house the family is proud of now. Lushome shares the story of Bruce and Liza, the happy owners of two former sheds, converted into their lovely home.
Lisa and Bruce are from Brisbane. After the birth of the fourth child, they decided to move closer to the Sunshine Coast. Lisa wanted to have a peaceful lifestyle and work close to home. Three years ago she found a boat shop, perfect for a temporarily home. The couple initially planned to move out in a couple of years, but after renovation, the shed became their dream home.
Lisa transformed the space by designing creative furnishings and painting the rooms white.  The boat theme became her great inspiration. Boat oars, paintings by contemporary artists and sea prints on canvas made from natural flax decorate her home. Fishing nets hanging from the ceiling, tree branches, wicker baskets, and beautiful fabrics create a relaxing and comfortable atmosphere of a cottage.
Amazing conversion designs turning old vehicles into modern homes
Australian old barn conversion into a contemporary home
Recycling old baggage cars for small summer homes
A massive dinner table came with the owners. It was given the owners as a wedding gift, and now it harmoniously blends with old and new home furnishings in this spectacular home. The high ceiling allowed to create mezzanines. A fireplace in the living room, room furniture, and many materials for the house construction and finishing Liza got on the Internet for free. The low budget and beautiful interior design meet in the home, creating a great house for a large family with kids and pets.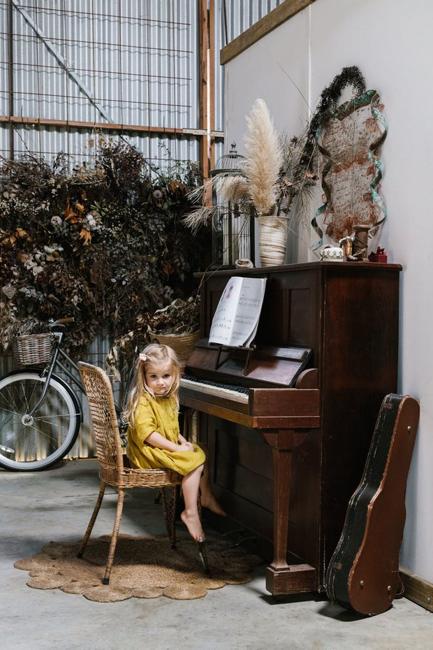 The kitchen design is bright and modern. The combination of textures and colors, together with contrasts, emphasize the relaxed, warm atmosphere of the house with a lovely garden where the owners and their kids grow vegetables. A rustic wood countertop in the bathroom did not cost much on the flea market. Also, Lisa created beautiful curtains and a bedspread for the guest bedroom.
The search for exciting things and DIY projects are her real passion.
Charming school bus conversion
Industrial garage redesign, modern conversion ideas
Summer cottage decorating ideas turning an old railway car into a beautiful retreat
The second shed converted into an art studio is called Atelier 34. It is a lovely meeting place for the community of artists and friends where they share new ideas and craftsmanship skills. Painting, ceramics, textiles, weaving, and floristics are great activities to share and enjoy.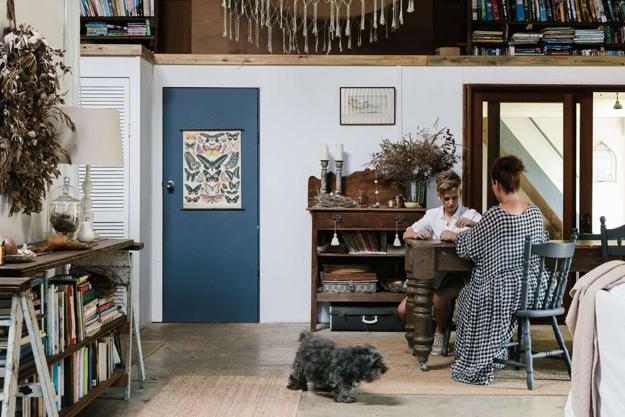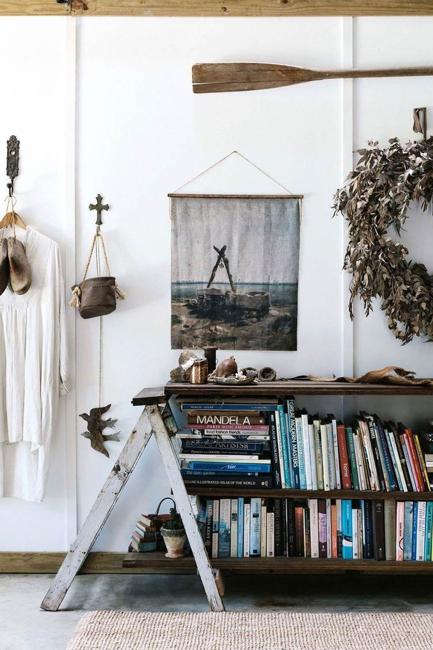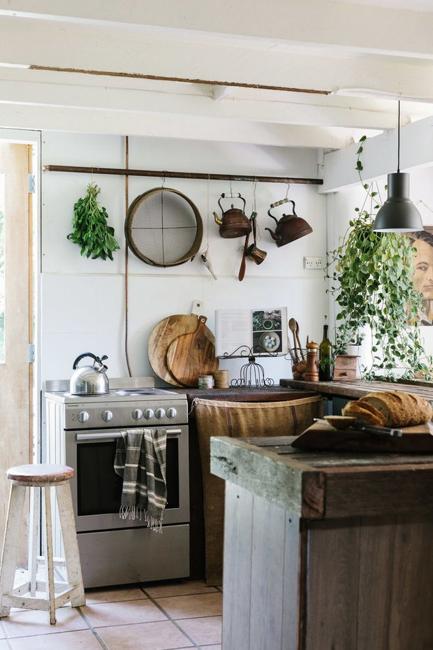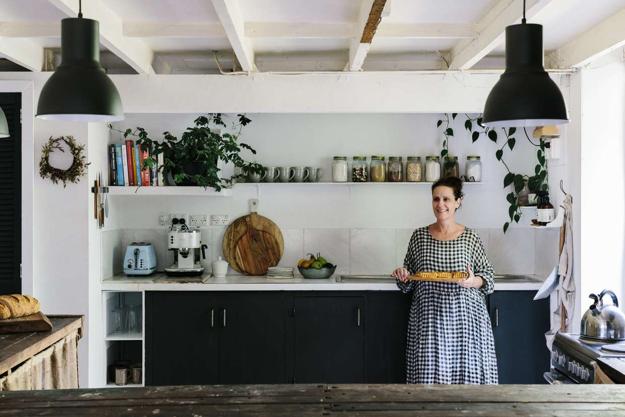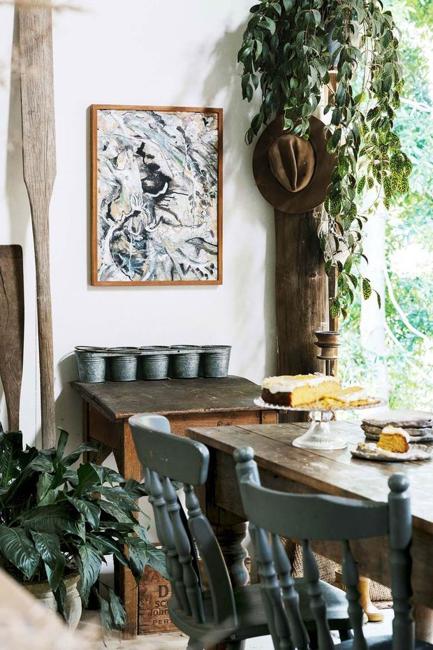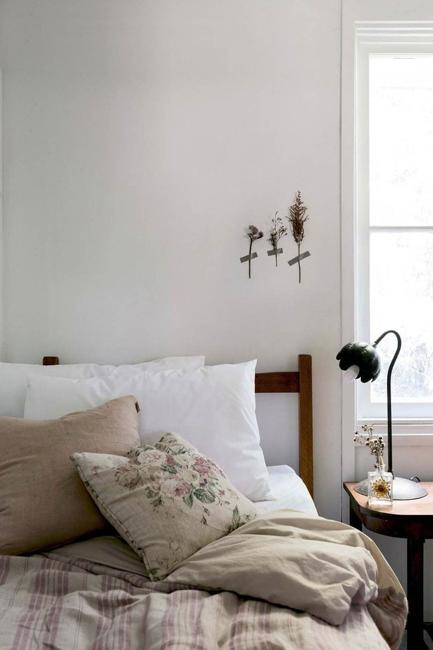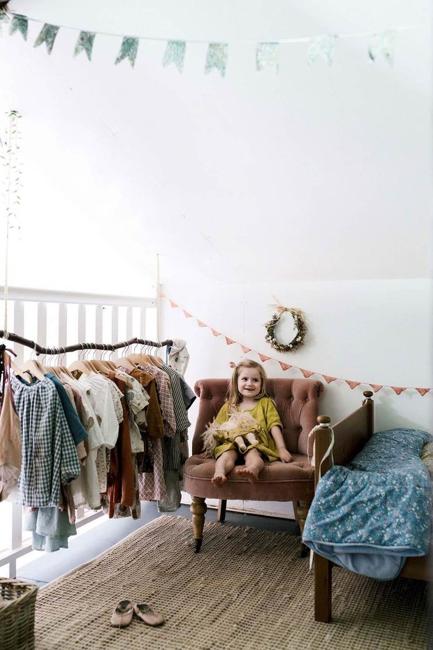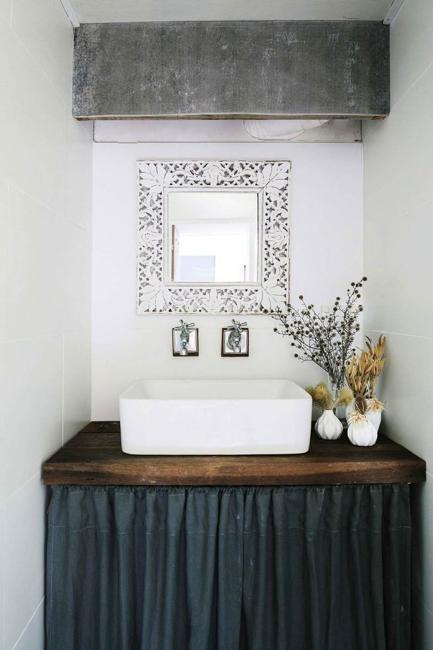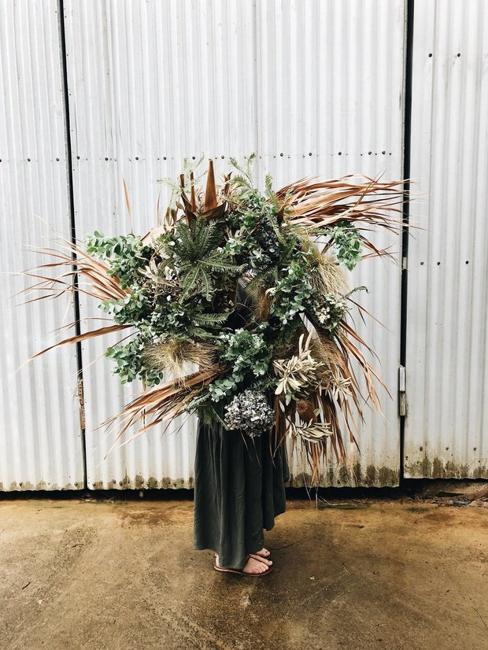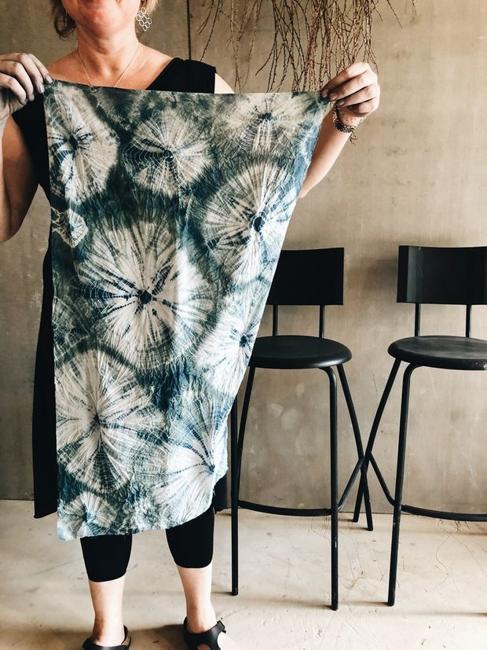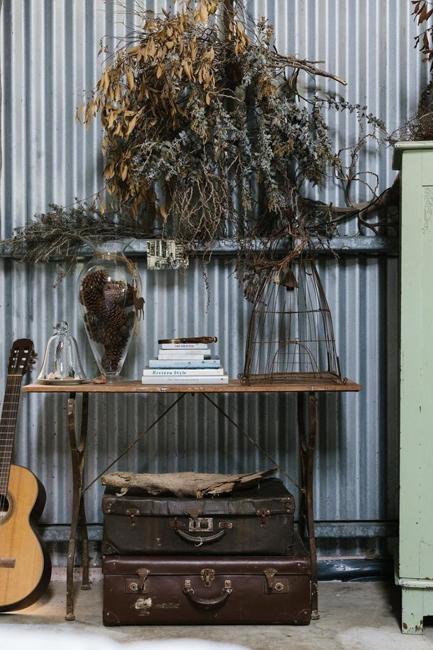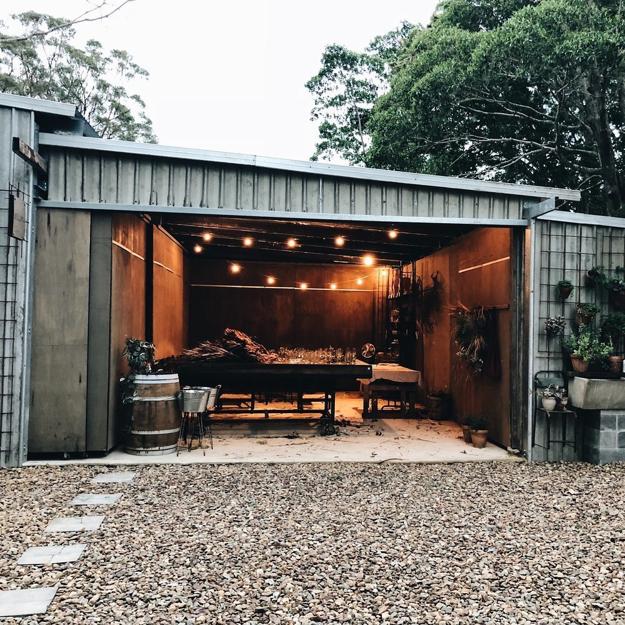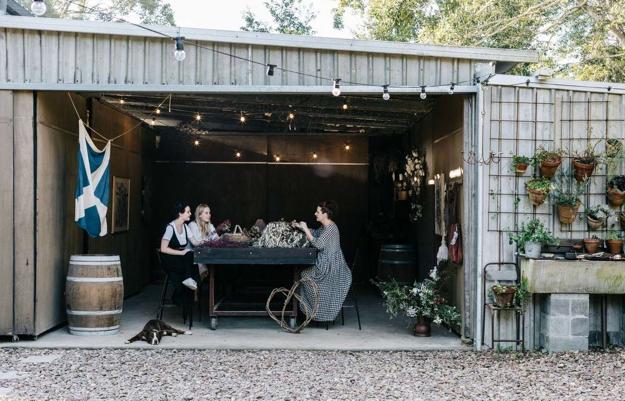 More from room decorating

Throw pillows in various colors, designs, and patterns are one of the easiest ways to refresh your room design and inject...
and enjoy free articles sent to your inbox