Black Christmas Trees, Stunning Holiday Decorations

Decorating Ideas

Holiday Decor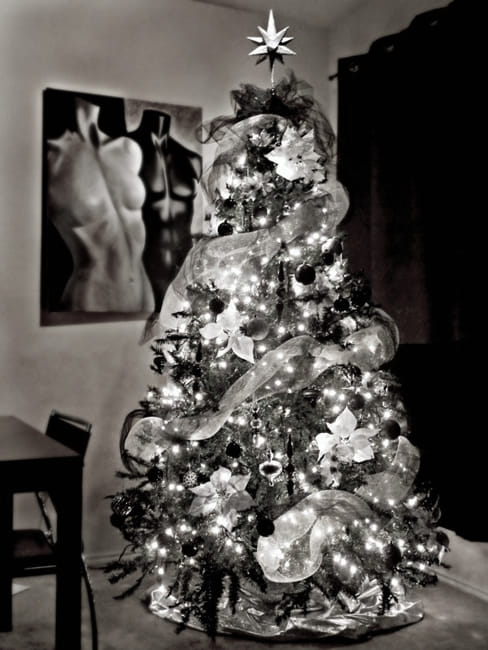 Black Christmas tree decorating with LED lights and silver ribbons
christmas tree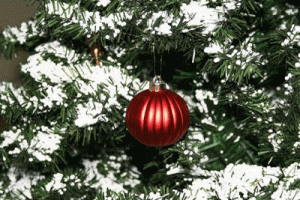 Black Christmas trees look stunning with white, silver, gold, purple, and gray decorations. Many people decorate a festive holiday tree for Christmas, choosing their favorite designs each December. The tradition of decorating holiday trees comes from 16th century Germany, and modern ideas add fashionable touches to traditional holiday trees. Black Christmas trees bring a new look to festive home decorating and make black colors popular.
Black or natural-green holiday trees add symbolism to winter celebrations. Black trees remind us of survival throughout the miserable dark days and look elegant with shiny Christmas tree decorations. A new tradition of decorating unusual holiday trees is an excellent way to keep living trees growing in the forests, reuse artificial holiday decorations, and bring surprising designs into winter homes.
Chic Christmas decorating ideas, black and golden holiday decorations
Black Christmas ideas, romantic holiday decor
Black-and-white Christmas tree decorating ideas
Alternative Christmas trees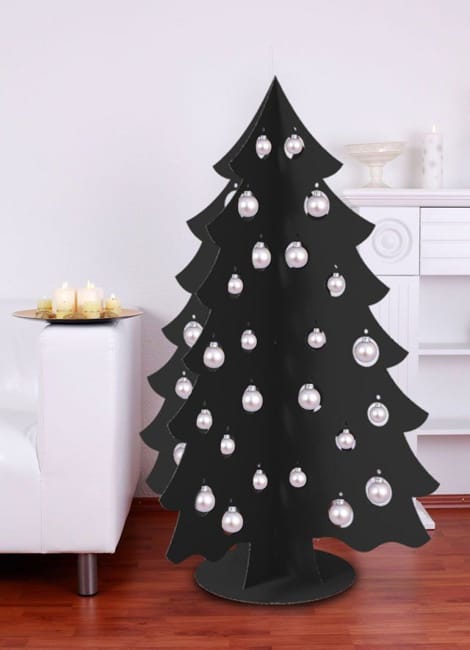 Black Christmas trees prove that sticking with ordinary designs and green trees is unnecessary when people can enjoy something dramatically different. Innovative ideas update traditions and offer new trends in decorating homes for exciting winter holidays. Christmas tree designs in various colors, white and black holiday trees can easily suit your interior decorating style and highlight your individuality.
Dark Gothic Christmas ideas, black holiday decorations
Black Christmas color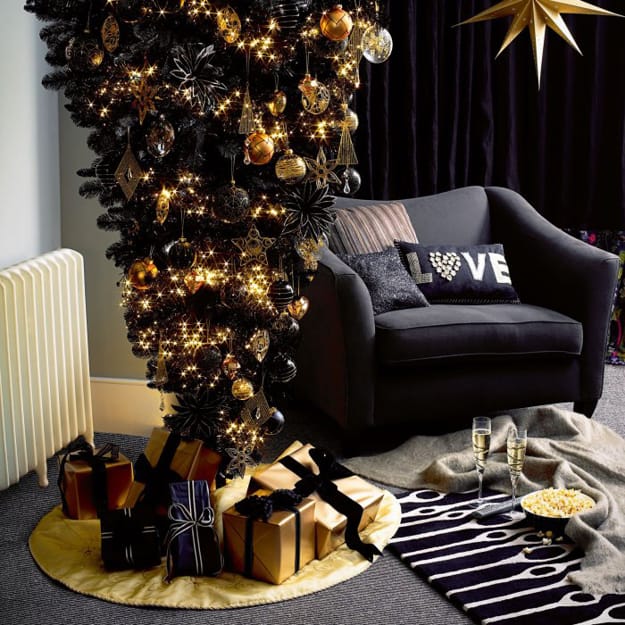 Black holiday decorations are a chance to explore dramatic and elegant designs and create a talking point. Black Christmas trees are versatile, suitable for any interior decorating color scheme, and match all interior decorating styles. Artificial holiday trees come in various sizes, and black colors add sophistication to these holiday decorations.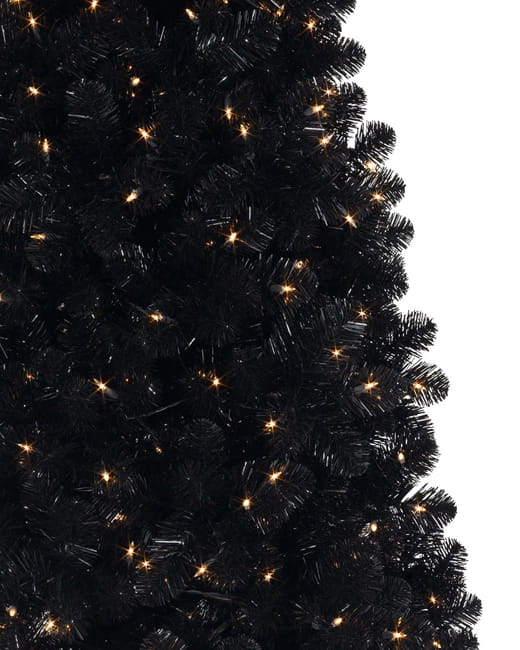 Decorating black holiday trees
LED lights create maximum cool effects on black Christmas trees. Even unusual trees and weird designs look festive and magical with string lights and a few traditional holiday decorations.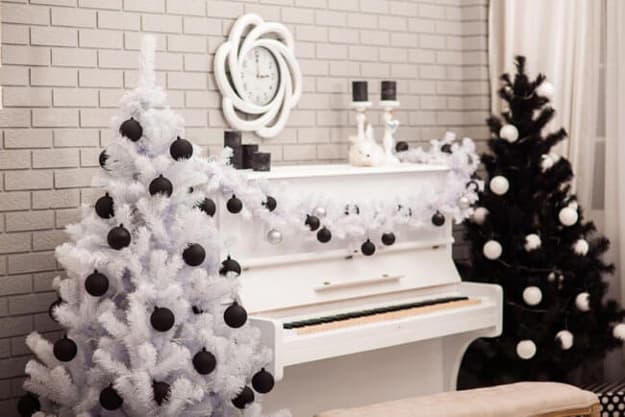 Unusual Christmas trees
A Christmas tree is as varied and diverse as you and me. It can look traditional, elegant, or dramatic. Artificial holiday trees come in designs, materials, styles, colors, sizes, and shapes. Also, you can decorate your Christmas tree in various ways, from colored lights and traditional Christmas balls to unique and contemporary ornaments. The wonderful thing about these beloved and festive holiday decorations is that they can look whatever you want.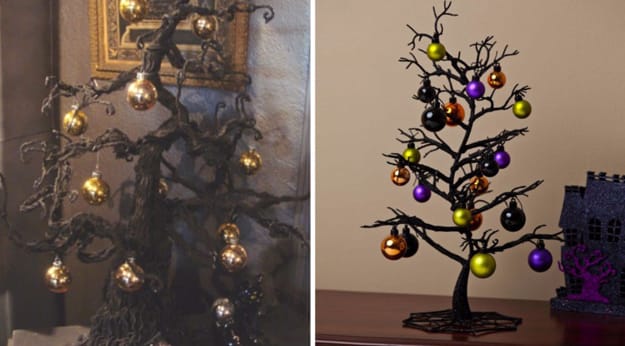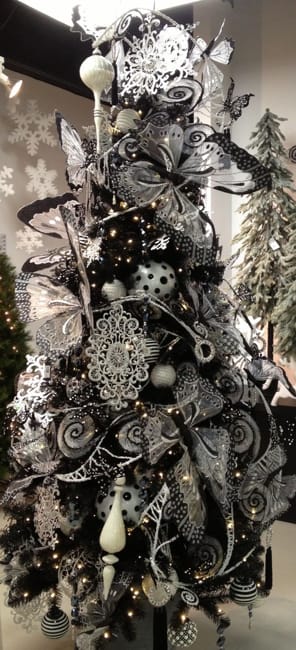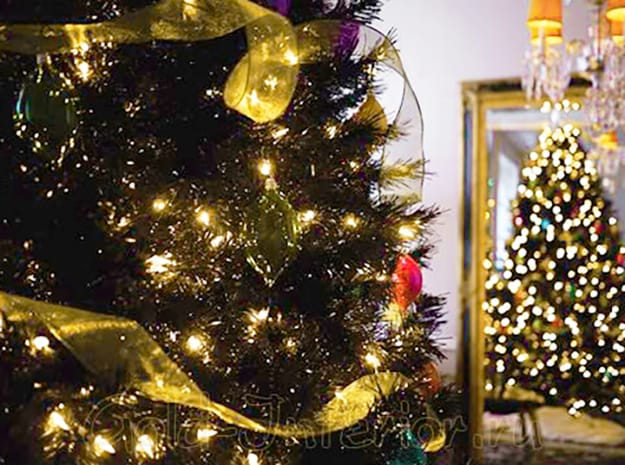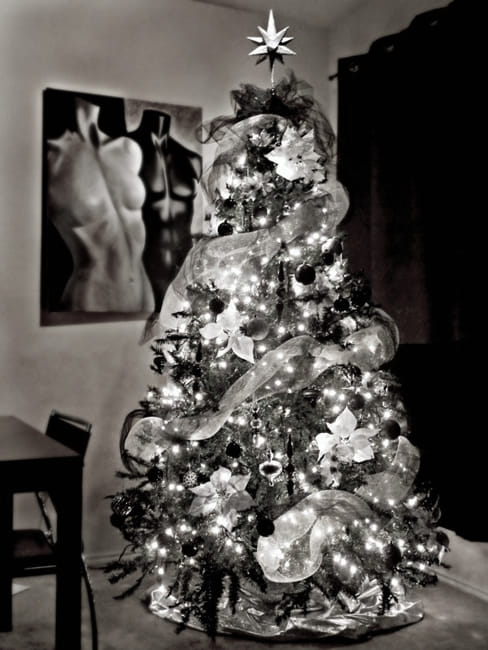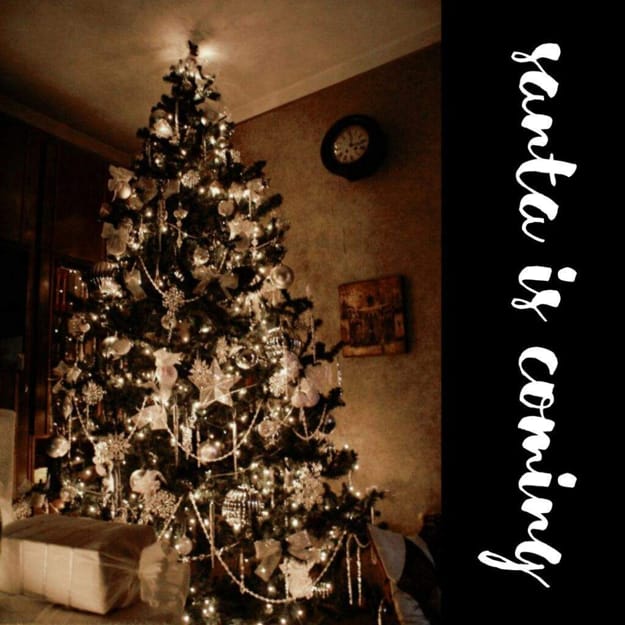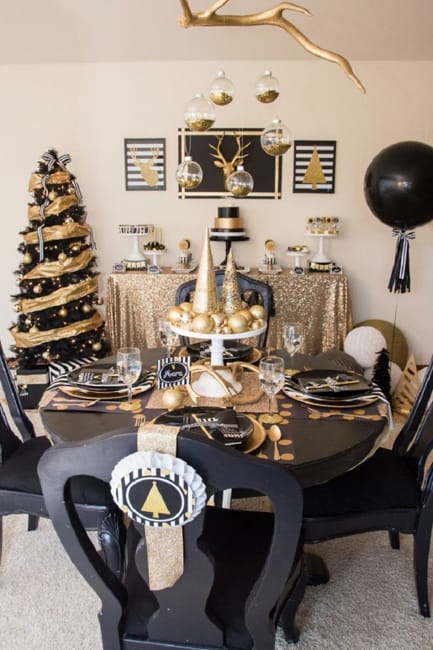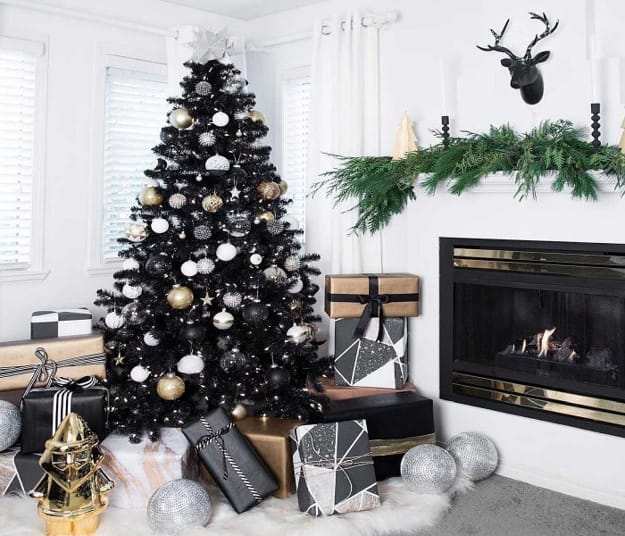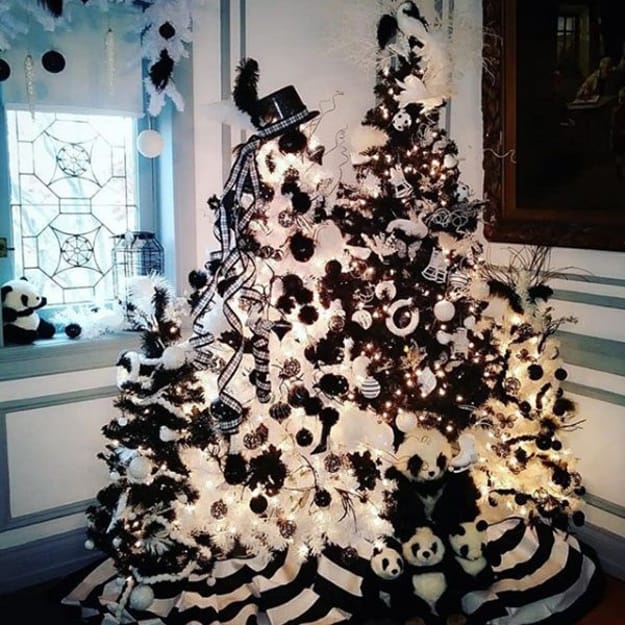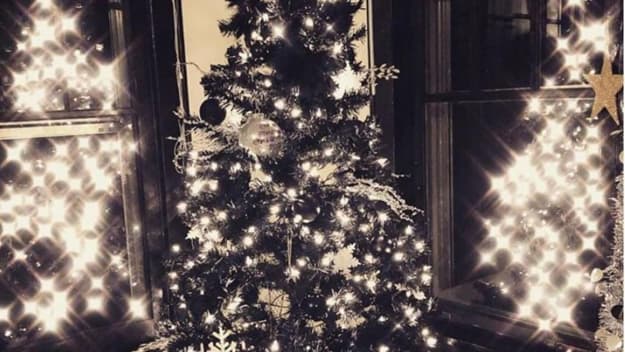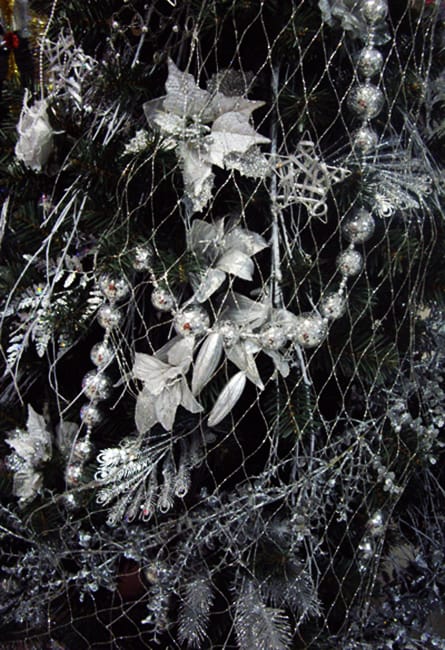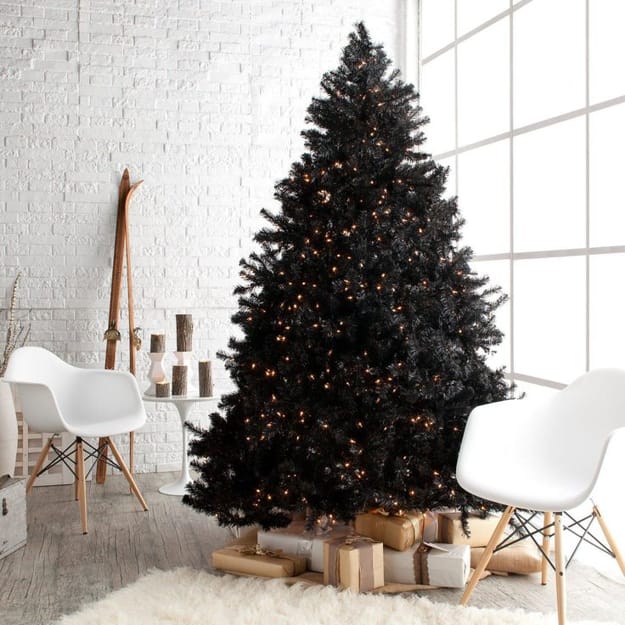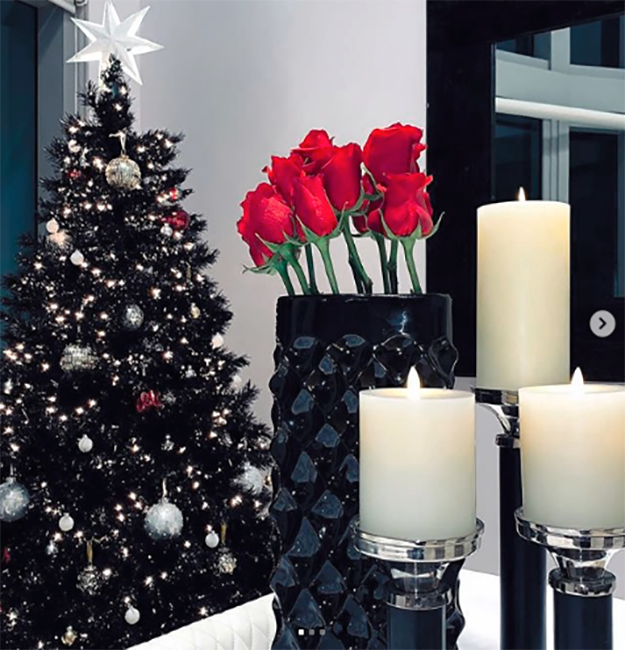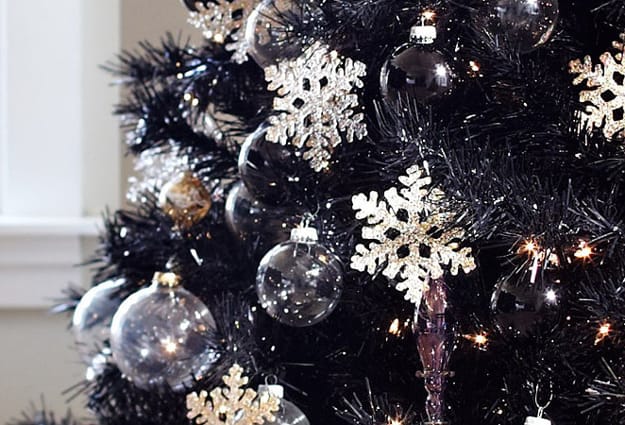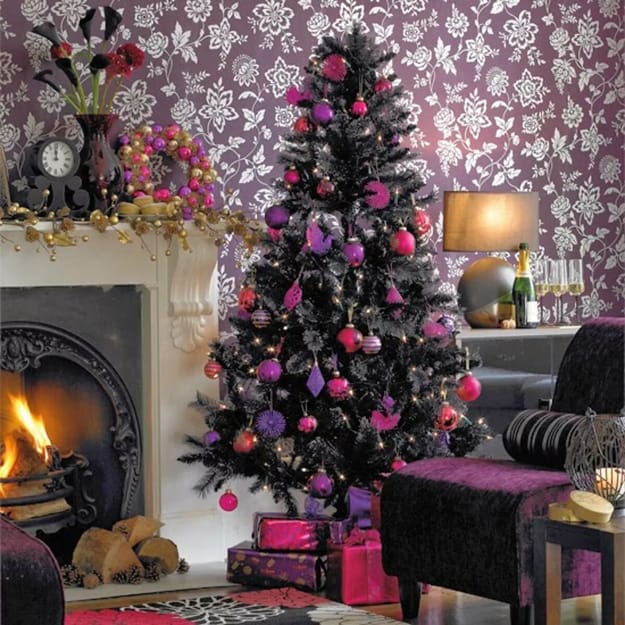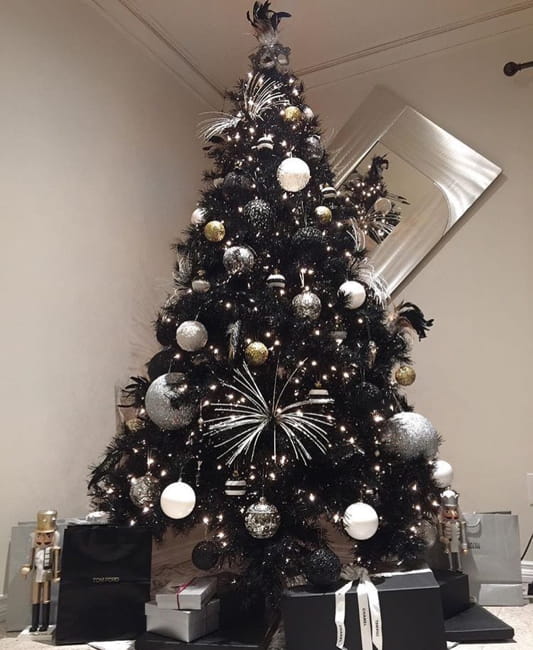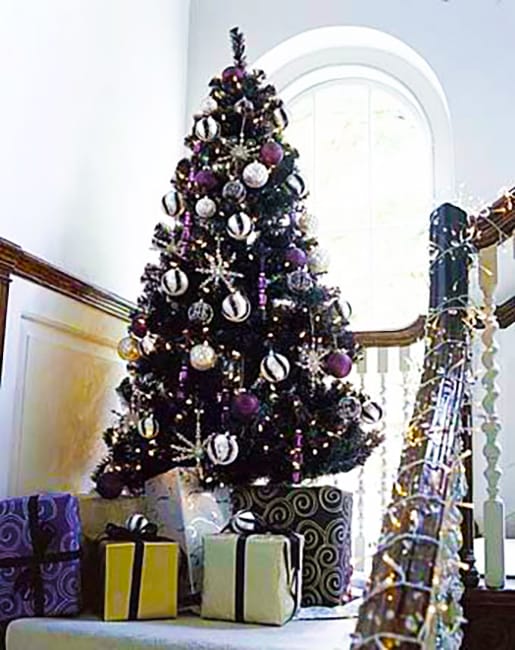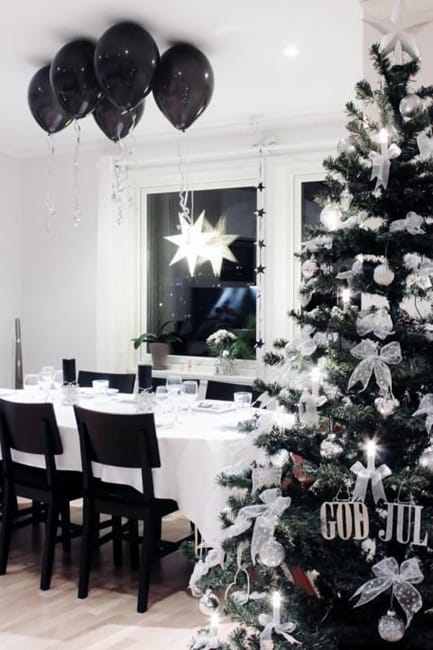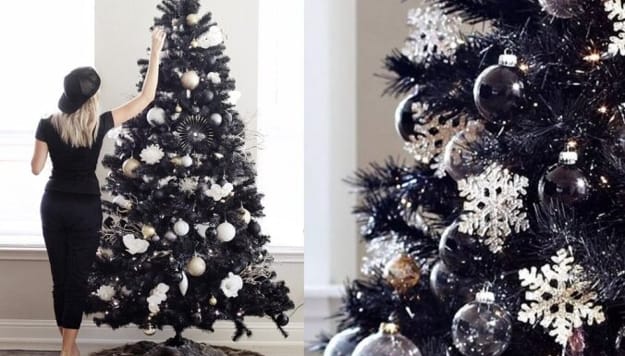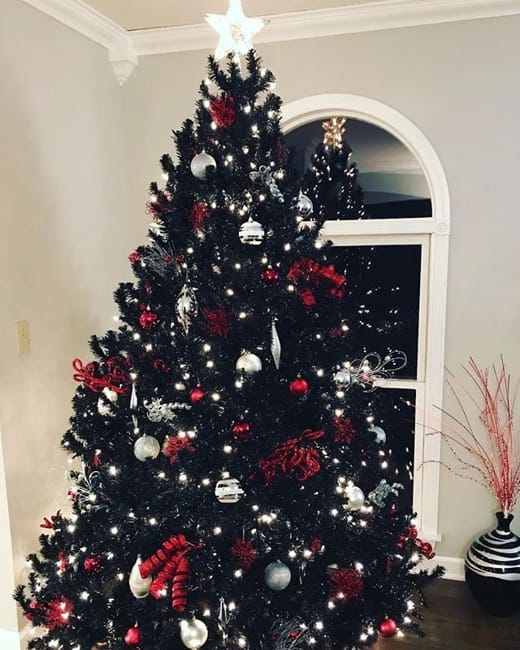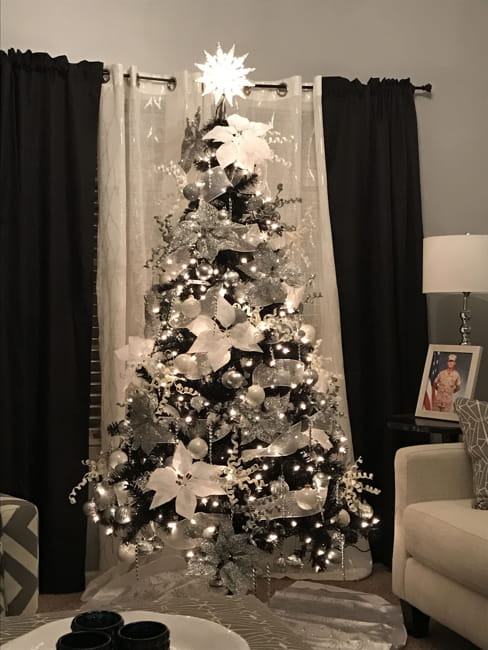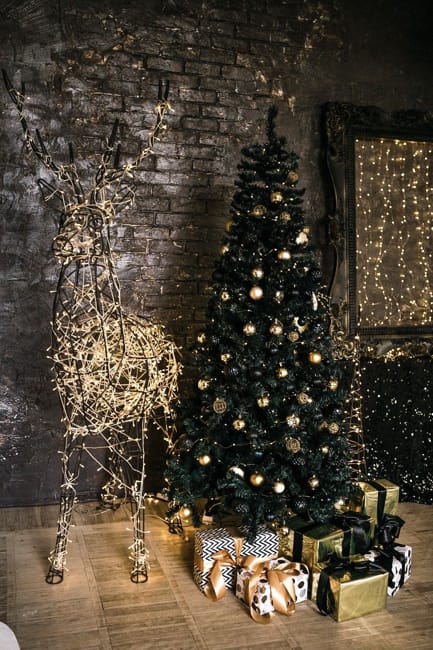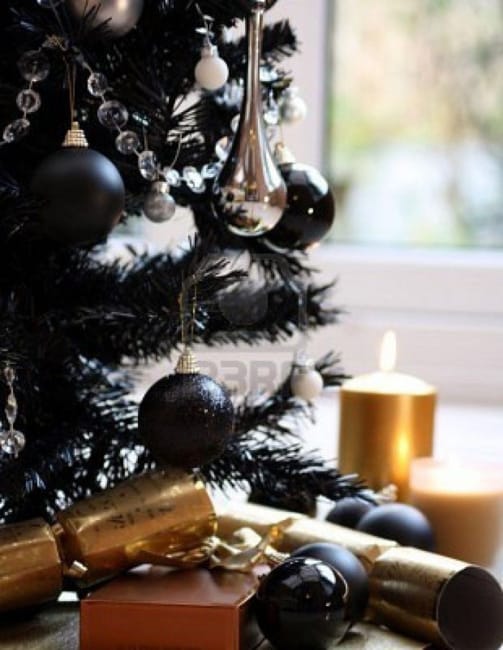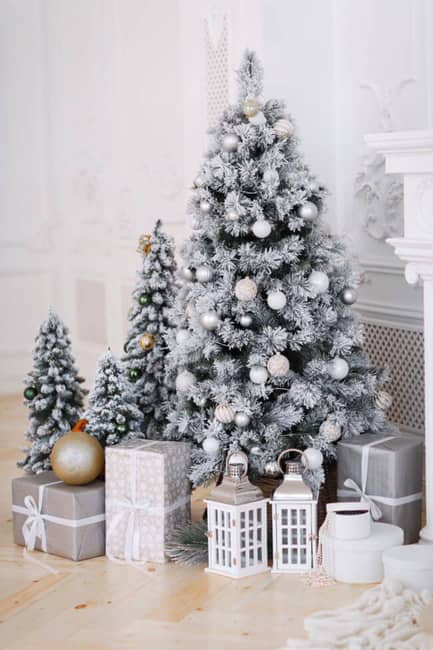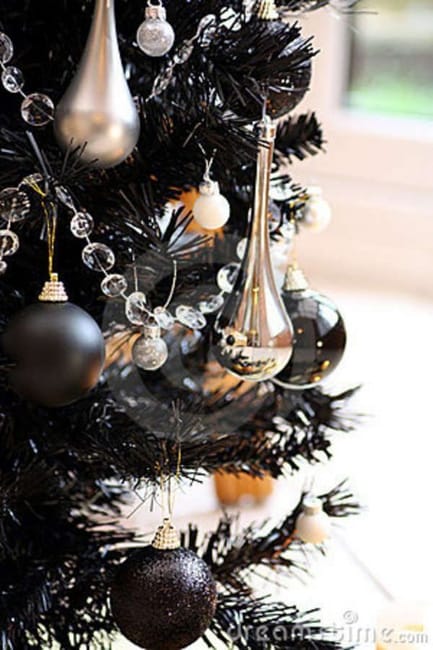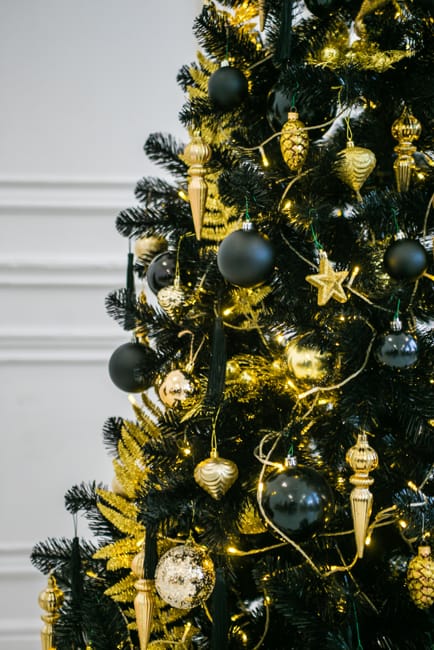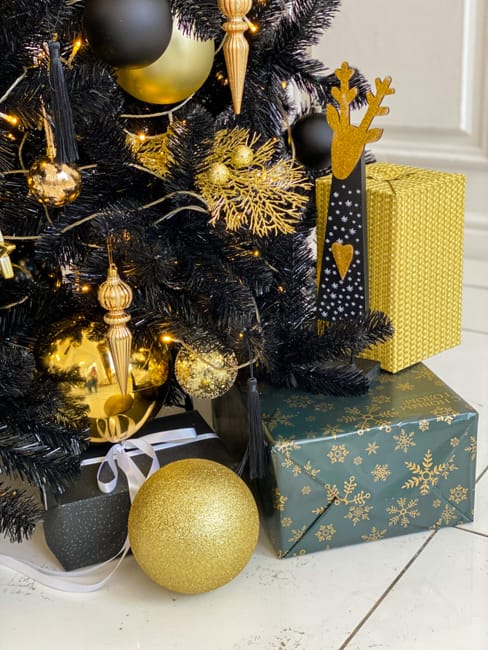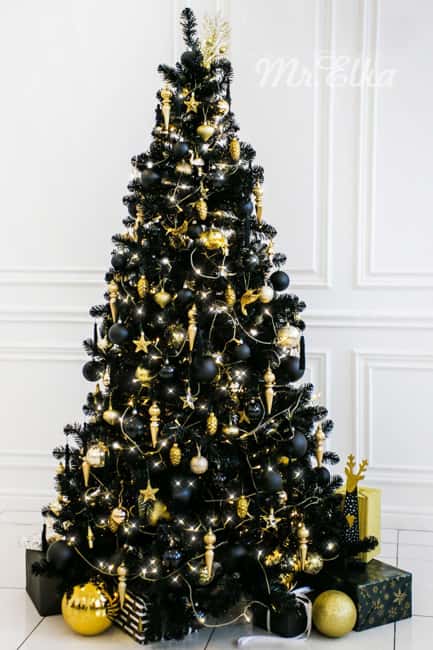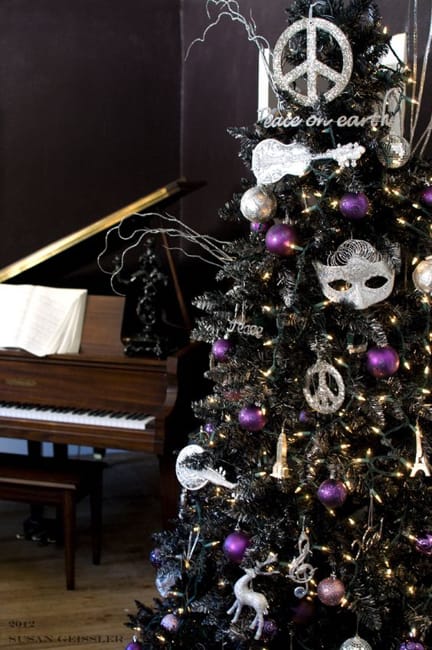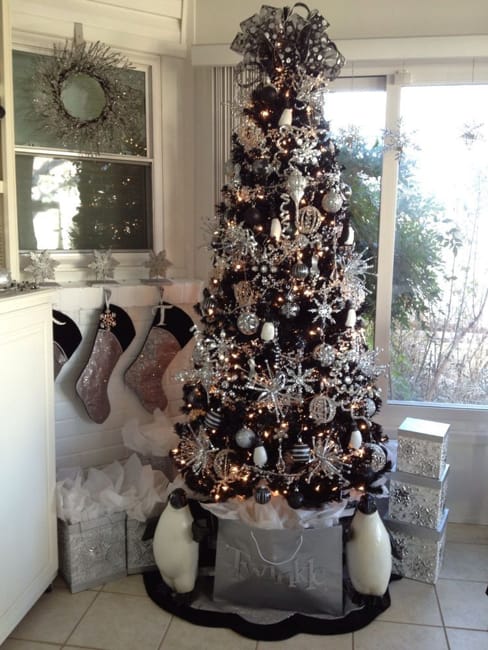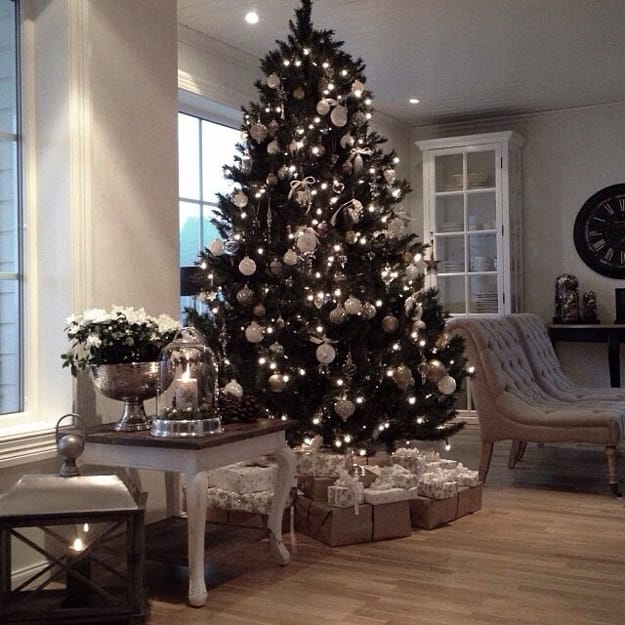 Warm metal accents are easy to incorporate into modern kitchen designs. Metal lamps, hardware, metal tiles, elements of kitchen designs will...
and enjoy free articles sent to your inbox