Best Interior Design Materials for Country Home Style, 22 Modern Home Decorating Ideas

Decorating Ideas

Interior Design Ideas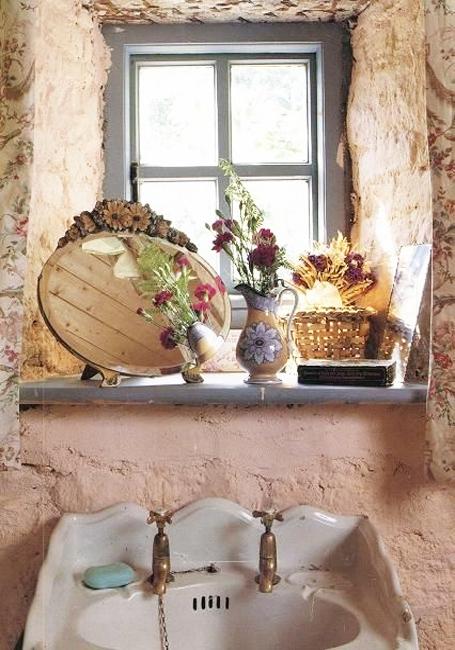 Country home bathroom design and decorating
CHRISTMAS TREE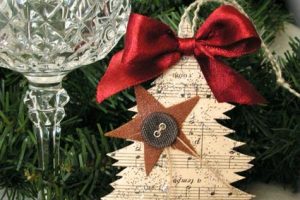 Best interior design materials for country home style are natural. Ceramic tiles, salvaged wood, bamboo and rattan are natural and eco friendly materials that add warm and pleasant look to country home decorating. Lushome shares great inspirations and tips for selecting the best interior design and decorating materials for your country style home.
Modern wallpaper, interior paint and ceramic tiles are good choices for country home decorating. Decorative plaster works mimicking various textures are versatile solutions for wall designs, perfect for rooms where humidity can change often, like kitchen interiors and bathrooms.
Traditional drywall materials, which create beautiful wall designs, and white paint colors work well for country home decorating also. Salvaged wood, plywood and all wooden materials offer modern ideas for interior design and decorating with a rustic or antique vibe. Laminate and wooden floors, cork and bamboo are the best for country home decorating.
Alpine country home decorating ideas, rustic elegance of modern designs
Country home style materials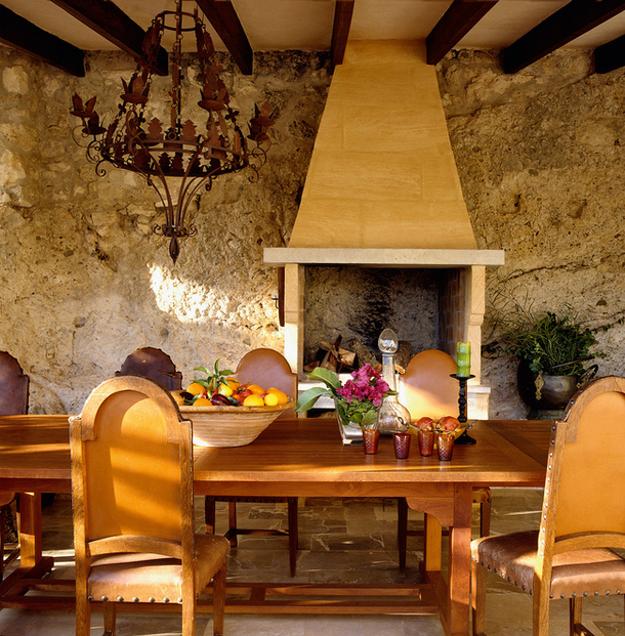 Country home design with natural materials beautifully blends with the surroundings and provides healthy, relaxing and natural environment for people enjoying a countryside lifestyle. Decorative natural stone, wood, ceramics, metal and glass are excellent choices for modern interior design in every cottage or country home.
Decorative bricks, pebbles, mosaics of sea shells and ceramic tiles, tree logs, branches, wicker, rattan or bamboo and salvaged wood pieces are ideal materials for country home design and decorating.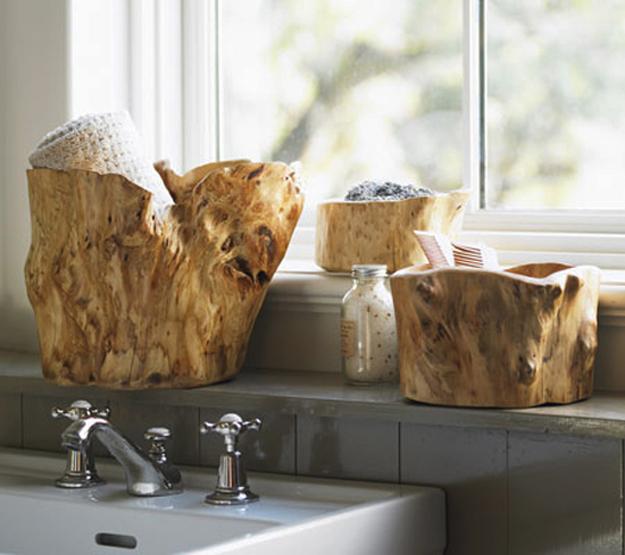 Country home decorating is one of popular trends in trends. The inviting atmosphere and  friendly feel of country home interiors are attractive and desirable. Country home decorating ideas create cozy and warm environment, enjoyed by the people who live in cottages and country style homes as well as all visitors.
Modern redesign of an old country home, antique stone walls and exposed ceiling beams
Colorful country home decorating ideas in Scandinavian style
Country home design style is meant for people who enjoy simplicity, relaxing rooms and the nature. Natural materials and functional interior design create beautiful rooms for everyday living or getaways.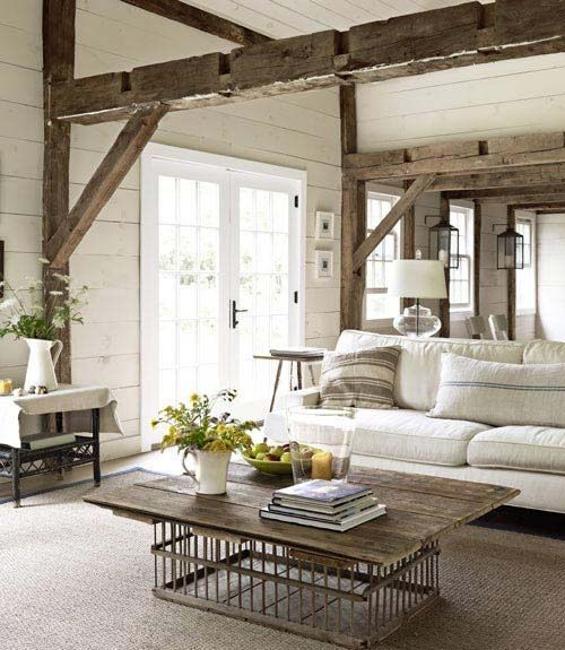 Country home design style combines traditional natural materials and room colors which are natural and pleasant, comfortable country furniture and simple decor accessories. Wood and stone, ceramic tiles and wallpaper, light to medium shades of white paint colors, yellow, pink, green or brown color shades are good choices for country home interiors.
Country home decorating ideas blending chic and comfort with vintage style
Modern home decorating ideas recycling reclaimed wood
Natural interior design materials and neutral colors reflect a rustic feeling of country home decor. Stencils with country characters, flower designs, plants, fruits, vegetables or green leaves patterns add wonderful details to wall designs. Modern wallpaper patterns inspired by the nature are also often used in country home decorating.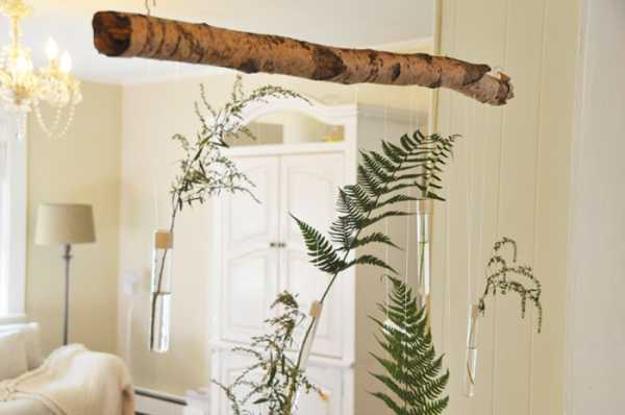 Salvaged wood ceiling beams, barn doors and wooden room furniture compliment country home decorating. Light wood or wicker, stone and metal are suggested materials for country home interiors. All natural materials reflect the beauty of nature.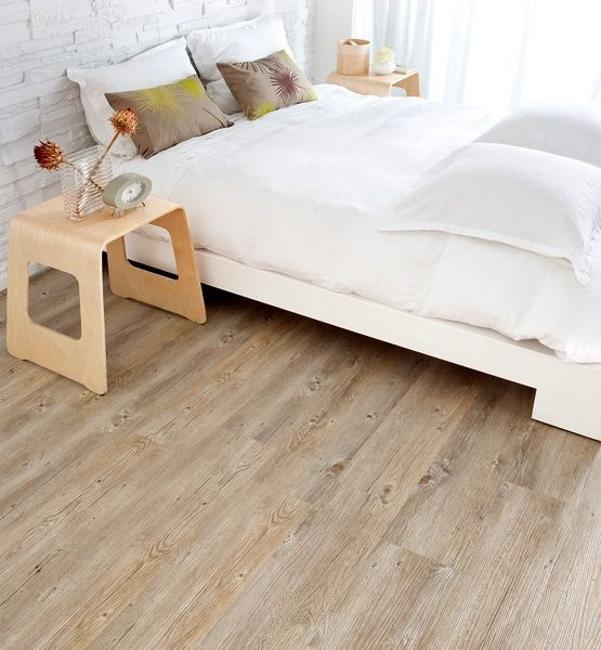 Decorative fabrics made of natural fibers and beautiful accents, such as pillows, slip covers, lamp shades and cushions, add charming details to country home furniture and emphasize country home decor. Natural fabrics with floral patterns, checkered fabrics and handmade metal or wood crafts add to the authentic look of country home decorating.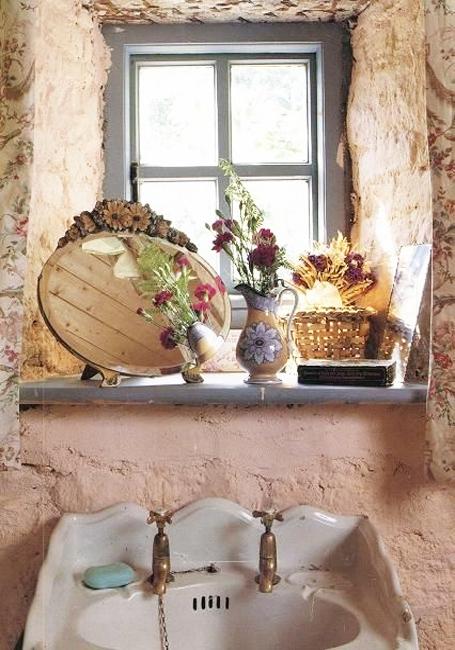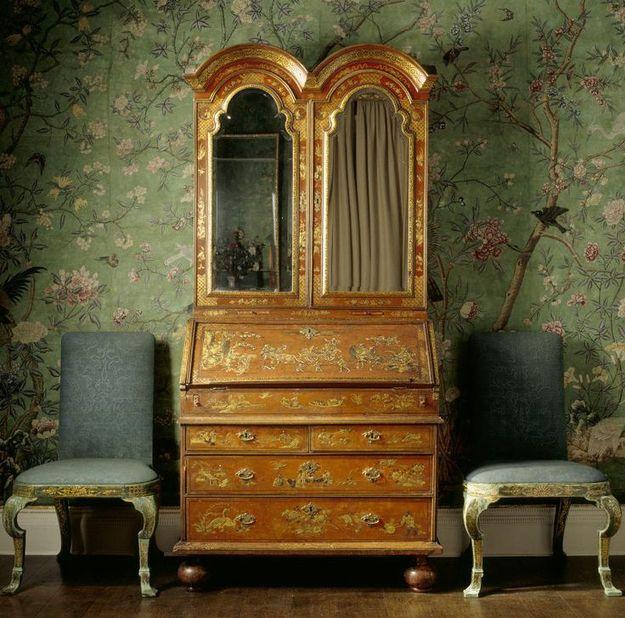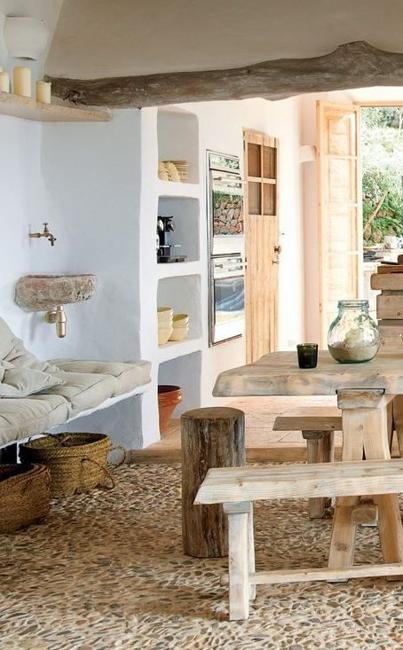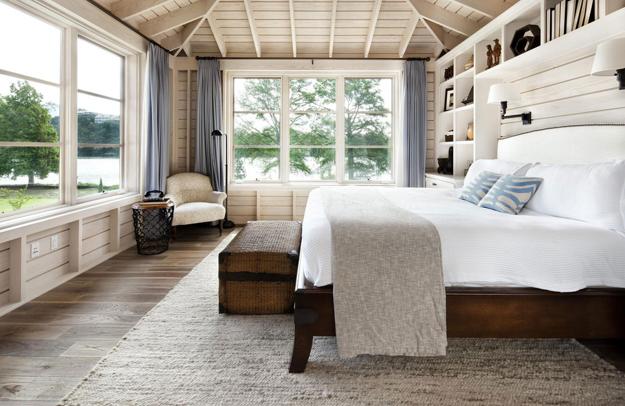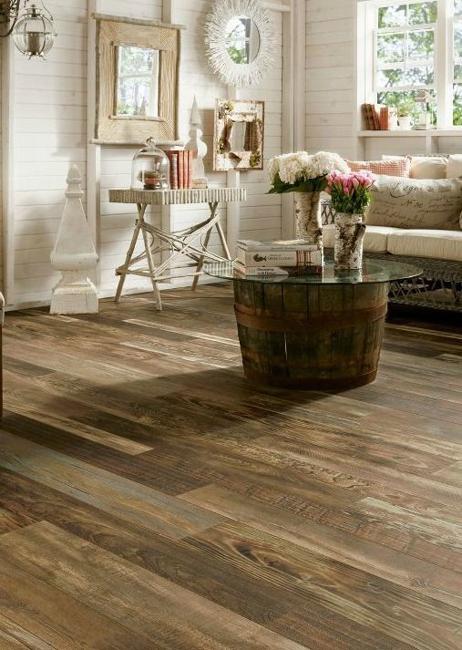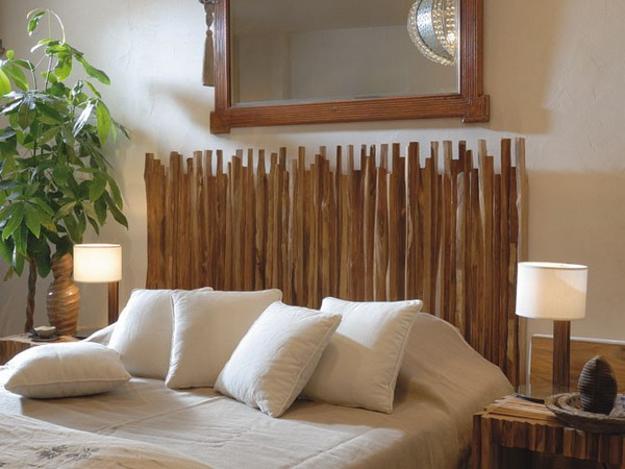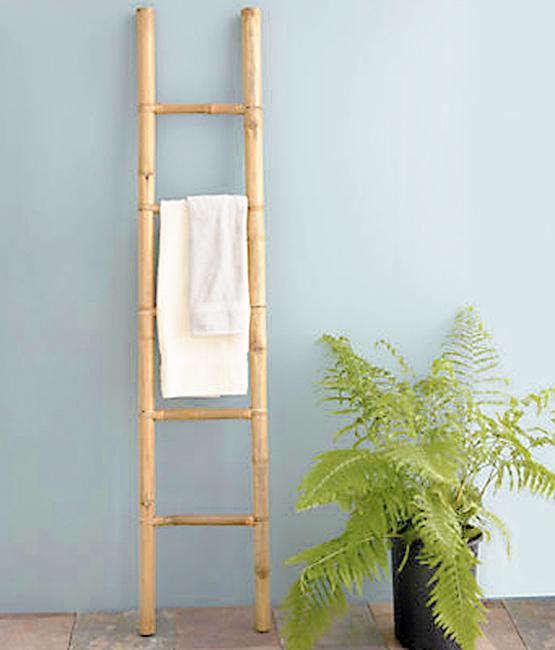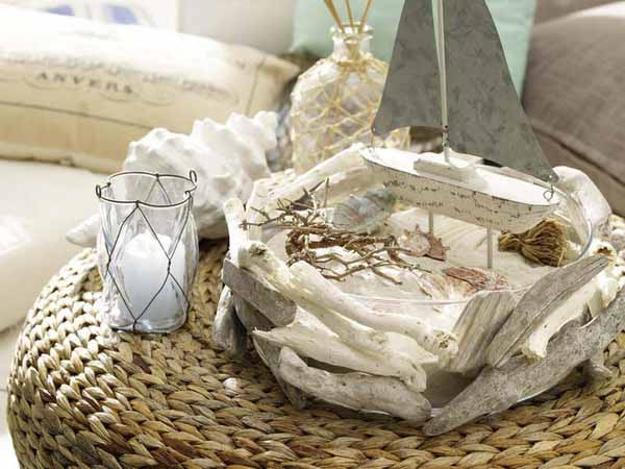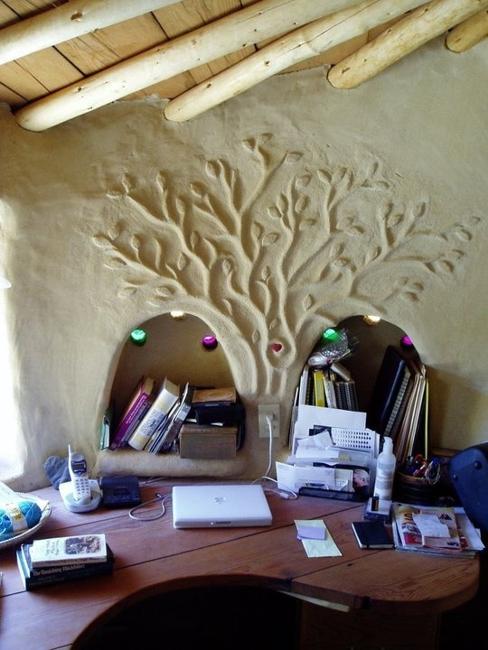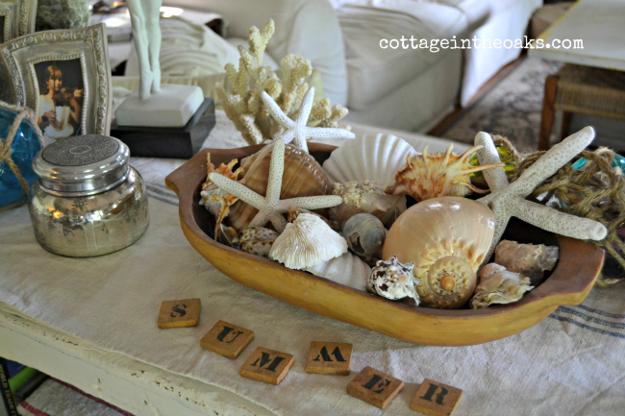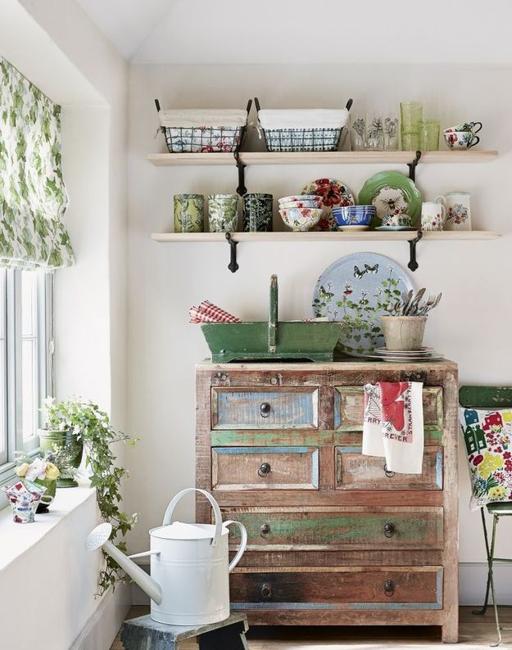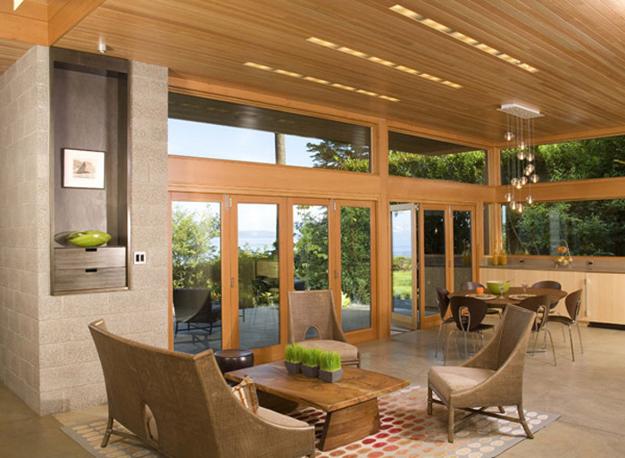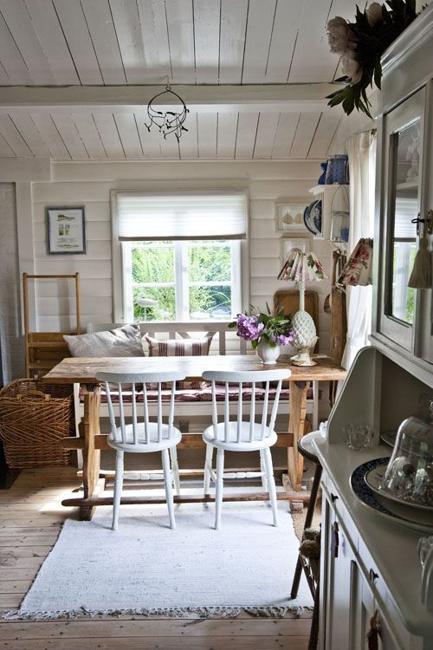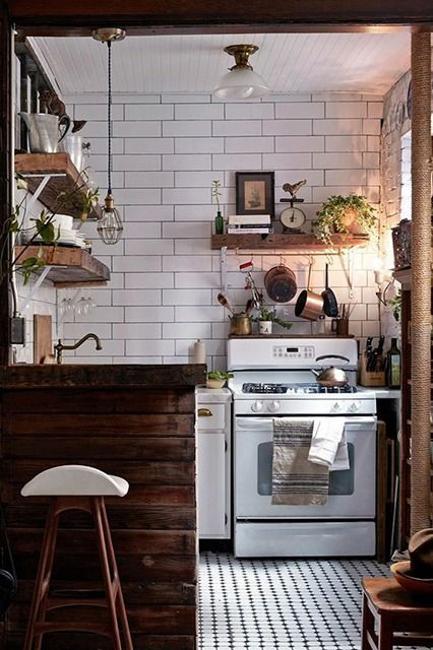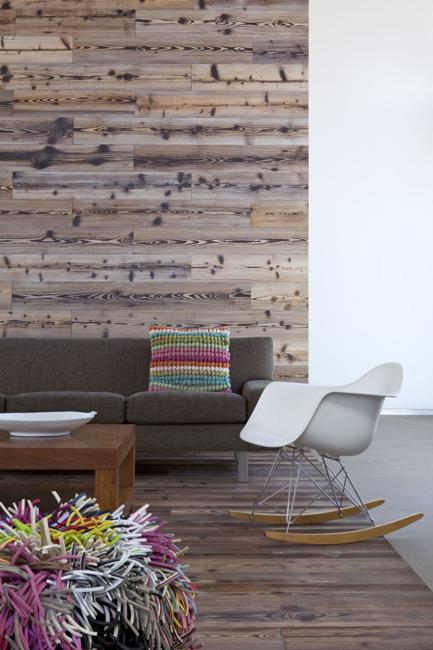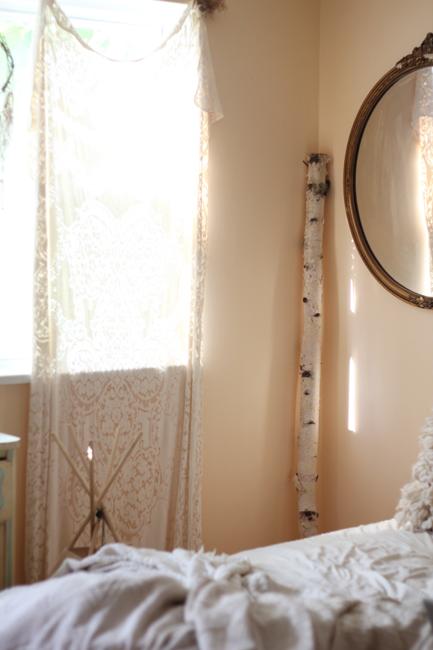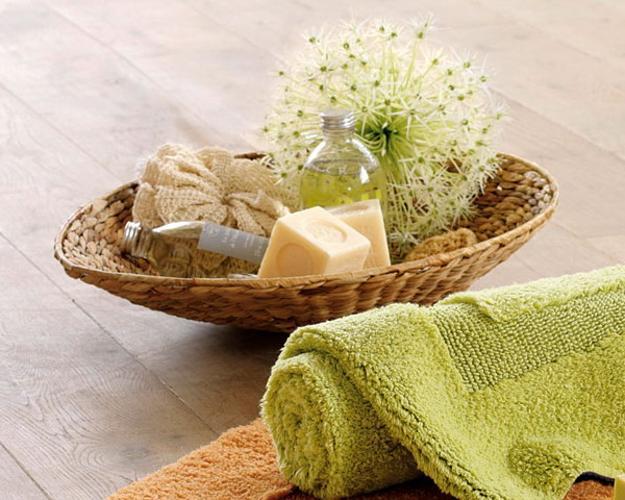 More from interior design decor

Modern living room designs that are cozy and warm offer comfortable spaces to spend evenings in late fall, winter, and early...