Beautiful Interior Design Ideas Flirting with Elegant Mid Century Modern Style

Interior Design Ideas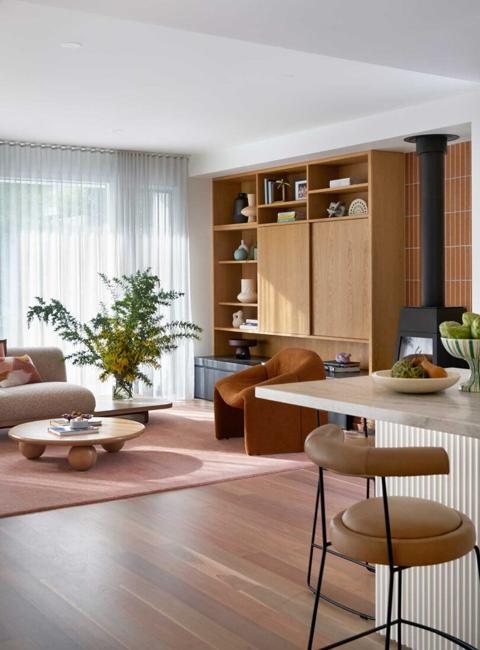 Natural materials, stylish upholstery fabrics, warm room colors, modern interior design ideas
vintage style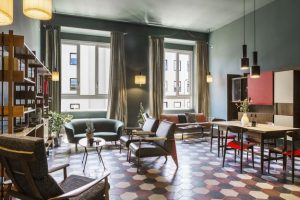 Modern interior design ideas can come from the elegant and comfortable Palm Springs interior design style. Mid-century modern homes in Palm Springs look beautiful and chic. The Palm Springs style aims to fit into the natural urban landscape of the Californian desert with simple, eco-friendly materials and a convenient design that blends a retro flare into modern interiors. If you like relaxing and elegant mid-century modern homes, check out this beautiful home design in Australia.
The family home near Melbourne captures the essence of unique Mid-century homes in Palm Springs. It offers thorough and thoughtful design ideas that blend a playful touch and ultimate comfort into these warm, welcoming interiors. The Palm Springs mid-century modern style fits perfectly into the Australian landscape with its clean lines and easy-living interior design ideas that are beautiful and inspiring.
Tactile interior design and decor ideas for stylish rooms
Mid-century modern ideas for home decorating
Modern interior design ideas inspired by mid-century modern homes
Modern interior design flirting with the past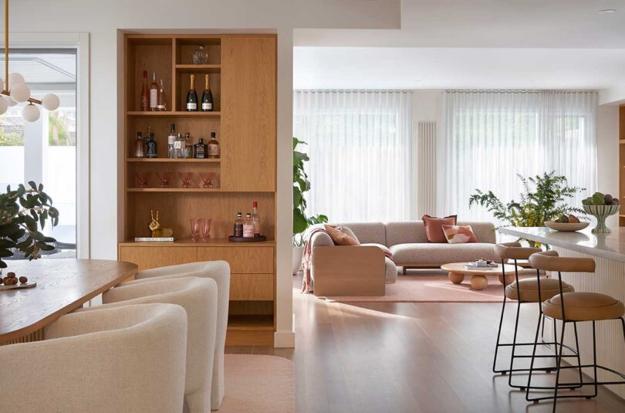 The original home provided a blank canvas for interior designer David Puckering from The Stylesmiths to work his magic. The great potential to update and reimagine the living spaces helped to match the lifestyle of a young family of four.
Mid-century modern interiors, home decor in retro styles
Interior design inspired by mid-century modern homes
The interior color schemes use pleasantly comfortable tones. Stylish textures and natural interior design ideas create a fabulous blend of traditional and contemporary elements. Elegance and comfort evoke a sense of unique style and sophistication in mid-century homes. The creative interior design shows Palm Springs's style and makes this house exceptional.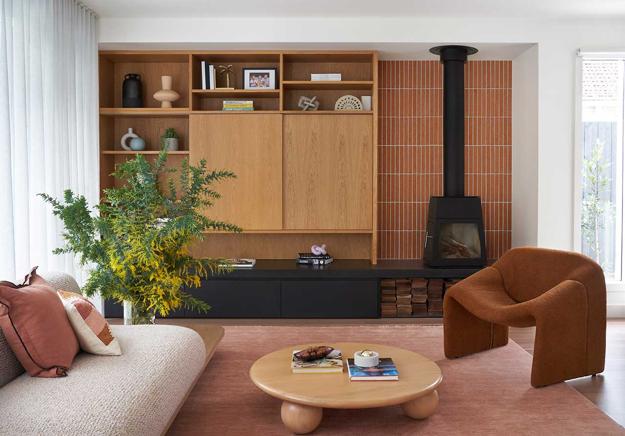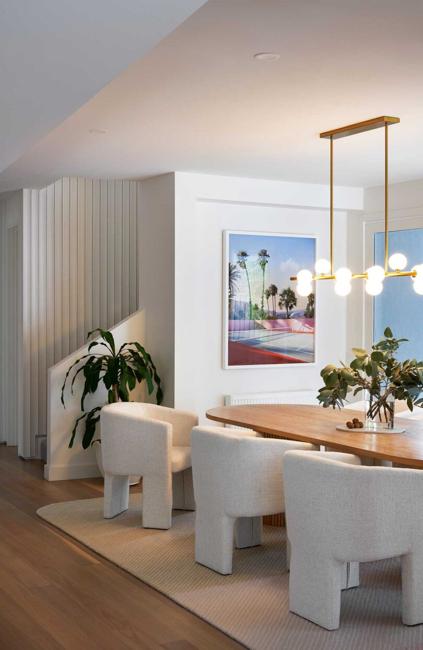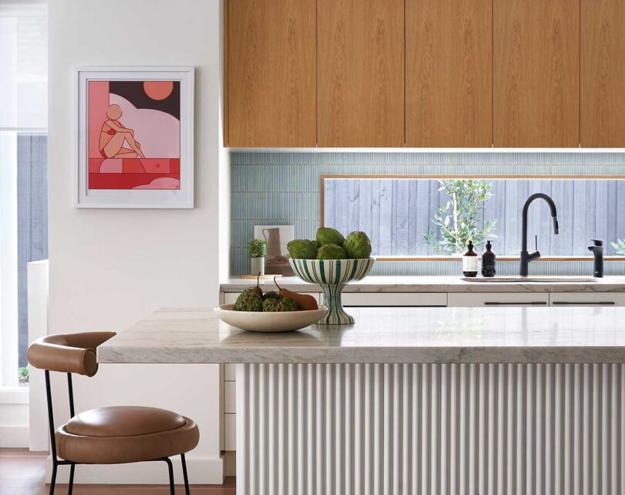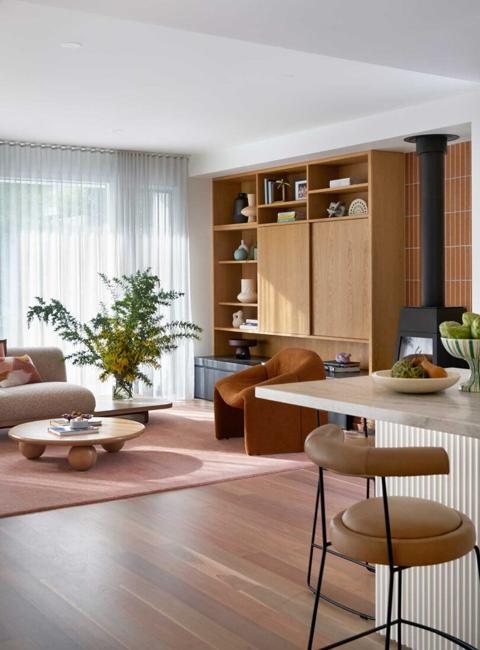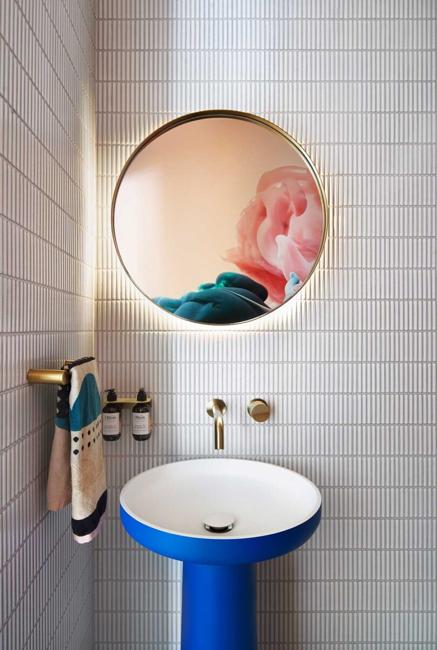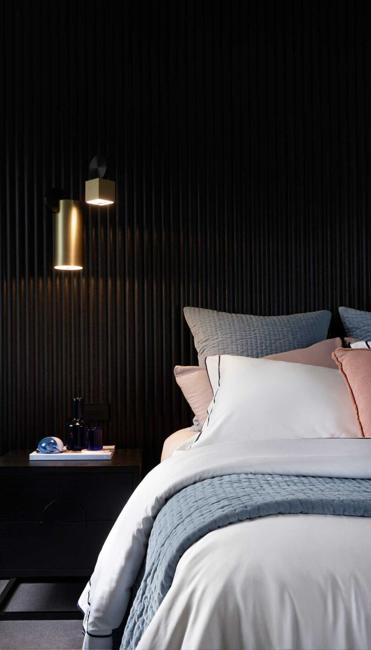 More from modern interiors

Bright home interiors and amazing views of the ocean make this beach house a dream place. Large windows, light, neutral room...
and enjoy free articles sent to your inbox