Beautiful Flowers and Candles Centerpieces to Romanticize Table Decoration

Decorating Ideas

Dining Room

Holiday Decor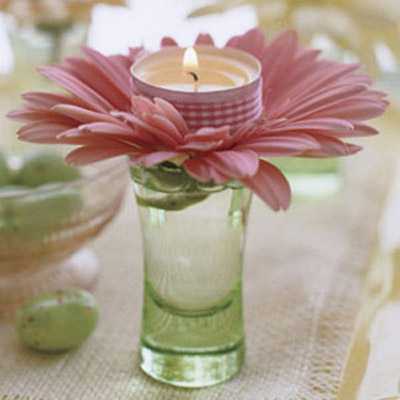 candles centerpieces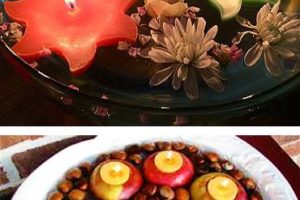 Beautiful flowers and candles make centerpieces that adorn and romanticize table decoration in elegant style. Nothing is as romantic as fresh flowers and decorative candles when you make centerpieces for special occasions and holiday tables.
White, pink, purple and red flowers, and candles look classy and very attractive, creating gorgeous, tender and romantic table decorations and centerpieces. Contemporary and vintage candle holders add unique details to holiday tables. Glass candle holders create a dazzling effect. Short candle holders and tall candle holders, combined with beautiful flowers create striking arrangements and add depth to table decor.
A vintage candelabra or few vintage candle holders look fantastic with flowers. Fresh flower arrangements mixed with few decorative candles in different sizes and shapes add interest and unusual vibe to holiday table decoration.
Fresh flowers and candles centerpieces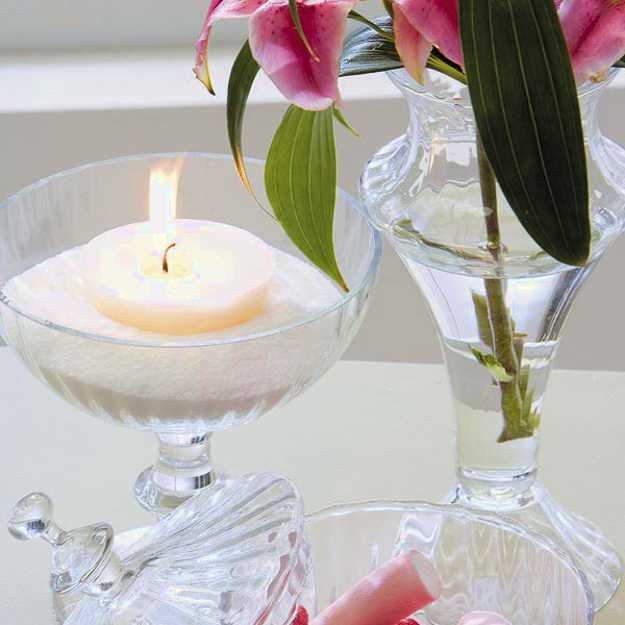 Floating candles centerpieces are wonderful. You can adorn them with flower petals or fresh flowers. These candles centerpieces in large glass bowls or dip plates make your table decoration sparkle, setting a romantic room in a dining room.
Fresh flowers and candles are romantic centerpieces that allow to blend the aroma of beautiful flowers and your favorite scent of decorative candles to romanticizing your dining table decor beyond imagination. Fresh flowers aired with candles created centerpieces that are personal and delightful. Candlelight looks very romantic, intimate and warm.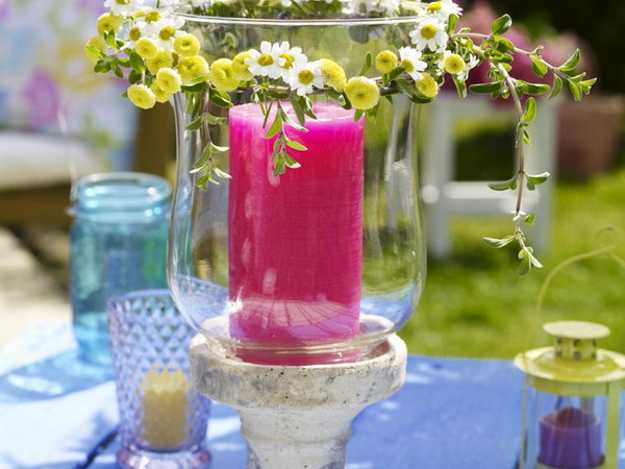 Mirrored candle holders and small mirrors on a table or wall increase the effect that the soft glow of candles creates. Setting your candles centerpiece on a large mirror, mirrored plate or tray, or using few tea candles centerpieces on shiny polished metal plates add glow to your table decoration and make a dining room feel very romantic and special.
20 candles centerpieces, romantic table decoration ideas
30 decorative candles adding creative design ideas to table decoration
Beautiful flowers and candles centerpieces make a dramatic statement. Their seducing fragrant aroma and sophisticated look enrich table decor and please senses. Flowers and candles centerpieces are an elegant way to add an opulent touch to dining room decor and personalize your table decor.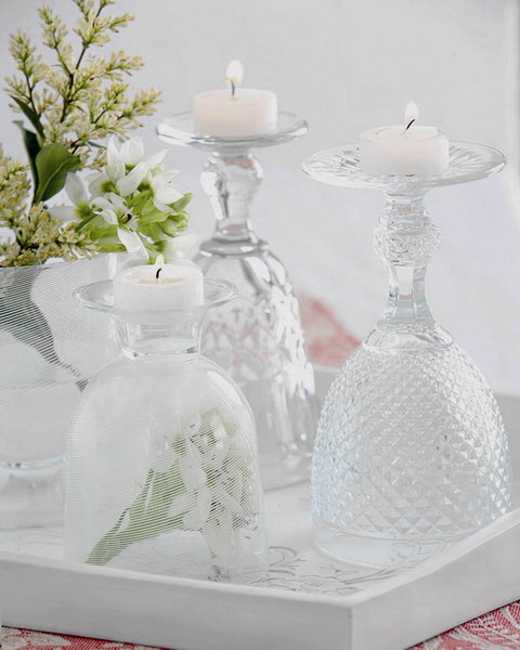 Long stemmed flowers and small flowers, mixed with decorative candles are centerpieces that surprise and enhance table decoration with creative and unusual designs. Vertical lines and horizontal displays blend into stunning table centerpieces.
Flowers and candles centerpieces, cheap Mothers Day gift ideas
Edible flowers, table decoration and food presentation
Unique vintage table decorations, candle holders, birdcages and small figurines can add elegant details to flowers and candles centerpieces and create one-of-a-kind table decoration in vintage style which feels very romantic, exclusive and luxurious.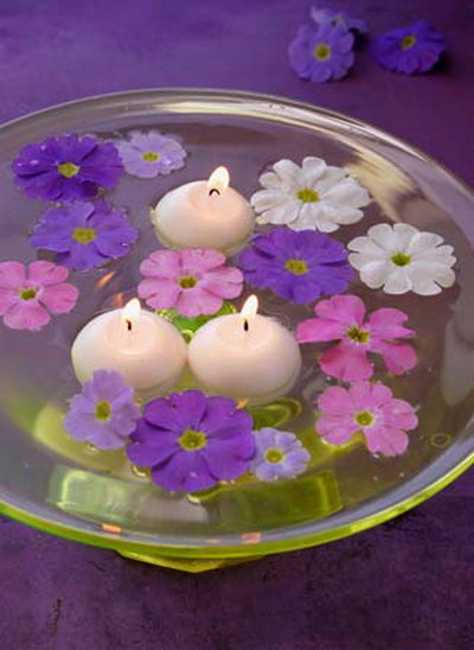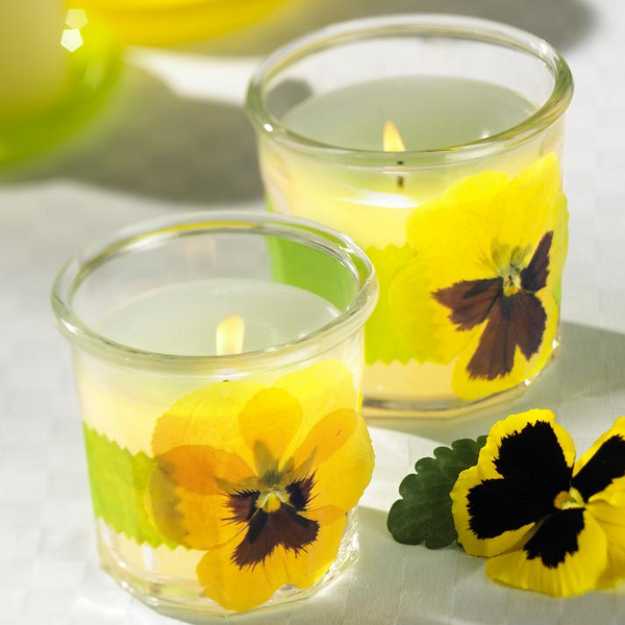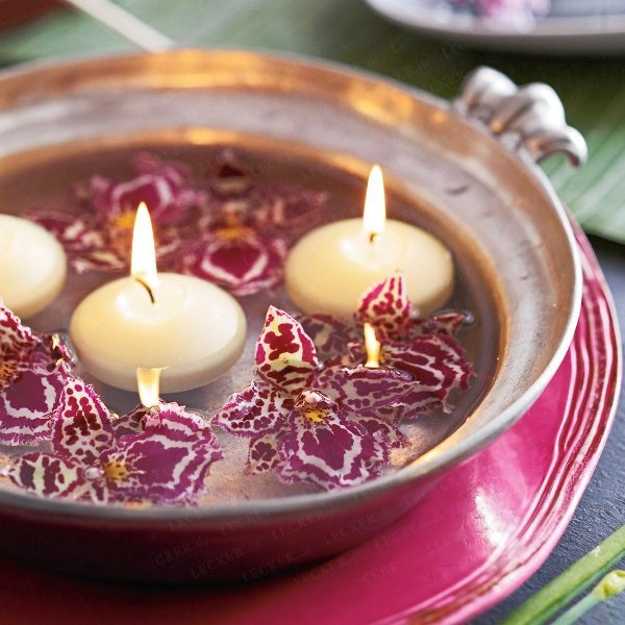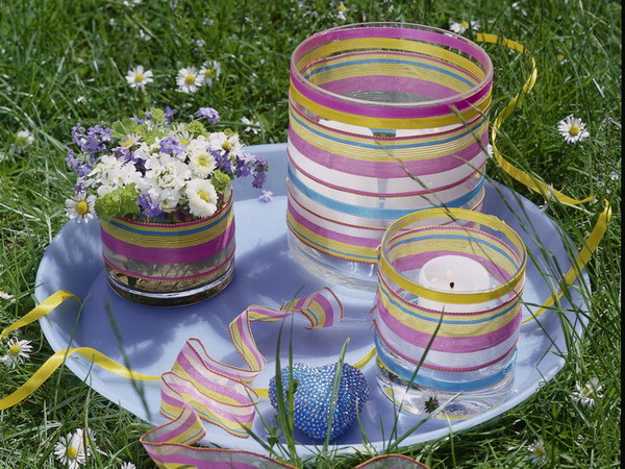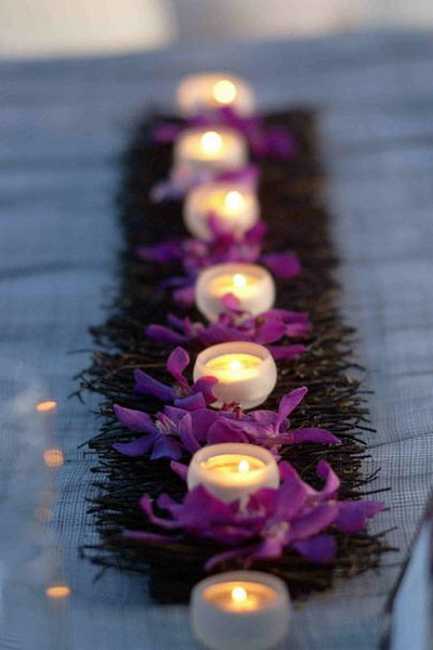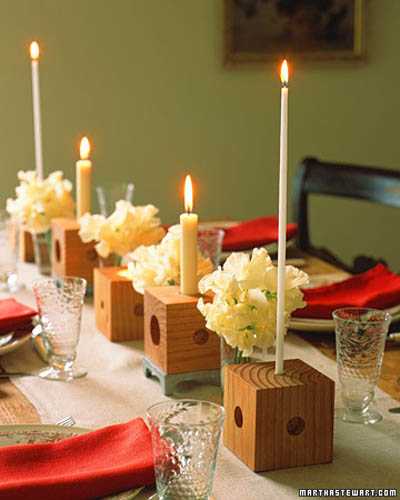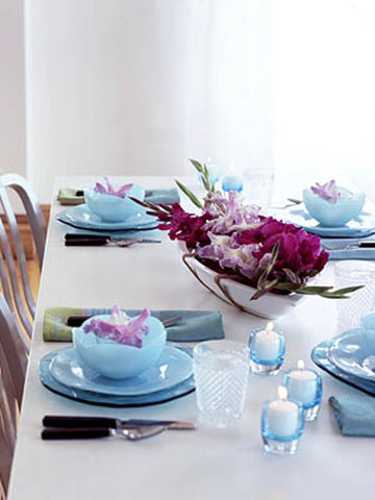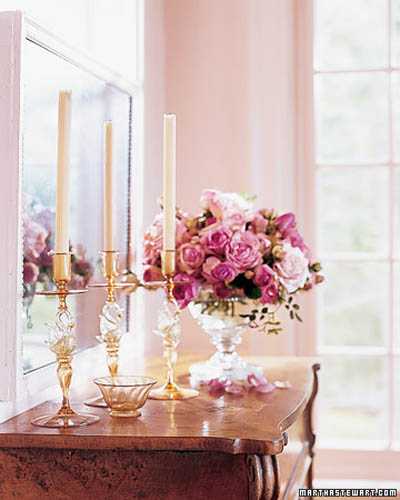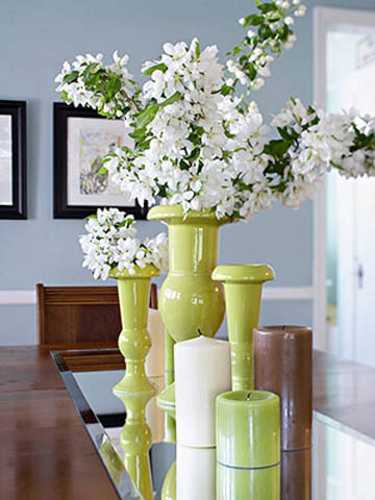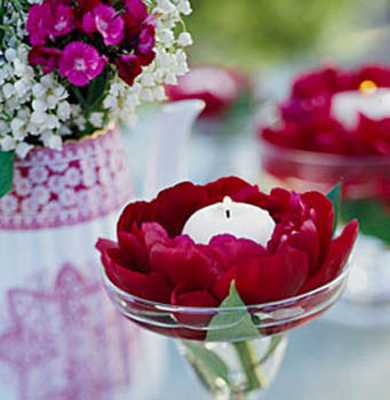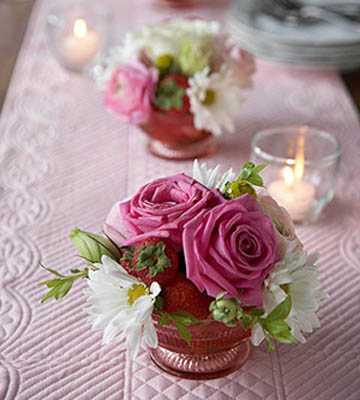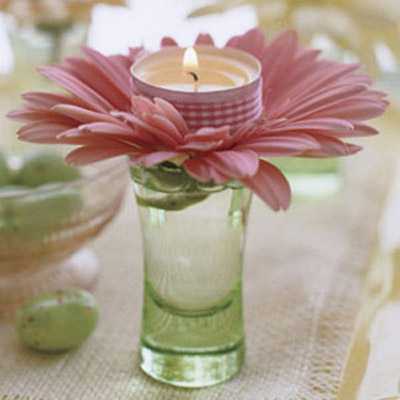 More from table decoration

Pink is one of the most ubiquitous and versatile Christmas colors that are perfect for elegant table decoration. The tender, pale...
and enjoy free articles sent to your inbox