Beautiful Flower Arrangements Bringing Art into Life

Decorating Ideas

Plants and Flowers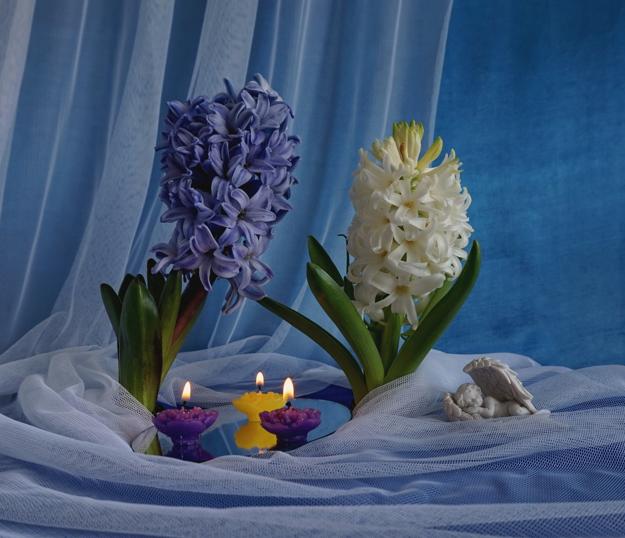 Spring flowers and candles, centerpiece idea for table decoration
flower arrangements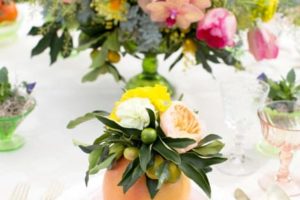 Flower arrangements are beautiful and charming. Floral arrangements make great eco friendly home decorations and unique gifts that are versatile, perfect for any holiday, birthday and Mothers Day. Creating artificial floral arrangements or fresh flower arrangements is a true art that brings joy into our life.
Flower arrangements are traditional and very popular home decorations, suitable for all interior design styles and room colors. People of all ages enjoy charming floral arrangements and make them their delightful hobbies. Lushome shares collection of elegant floral arrangements offering great inspirations for decorating with flowers.
Flower bouquets look festive and cheerful. Flowers in a vase or a glass jar add gracious texture and color to interior decorating. Flowers bring freshness and aroma into homes and enhance any season decorating ideas.
Easter floral arrangements, color symbolism
Elegant flower arrangements and table centerpiece ideas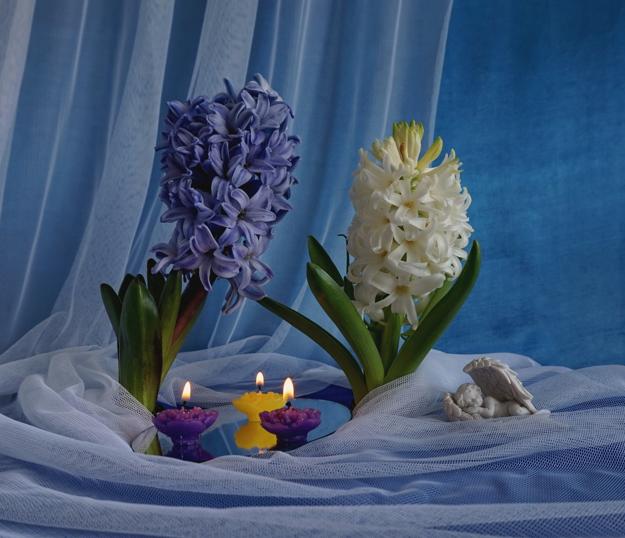 Collecting ideas for floral arrangements and learning a few basic things for arranging flowers anyone can start creating truly artistic, attractive and unique floral designs for home decorating and gifts.
Flowers add an elegant finishing touch to any room decor. Making beautiful and elegant floral arrangements gives pleasure and enhances interior decorating by adding amazing centerpieces to rooms, especially table decoration.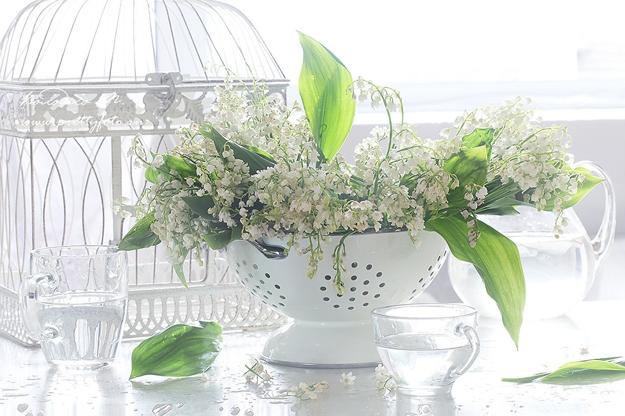 Flower arrangements make perfect gifts for all people, and suitable for all different occasions, such as birthdays, anniversaries, holidays and family events, Valentines Day or Mothers Day. Beautiful flower arrangements say you care and appreciate your loved ones.
How to create fall flower arrangements in handmade pumpkin vases
20 beautiful ideas for spring decorating with flowers
Making floral arrangements is not only pleasant, but cheap. This hobby can bring some extra money also. You can use seasonal flowers and green foliage from your own garden, add creative decorations or create beautiful flower arrangements with bought at the local store inexpensive flowers.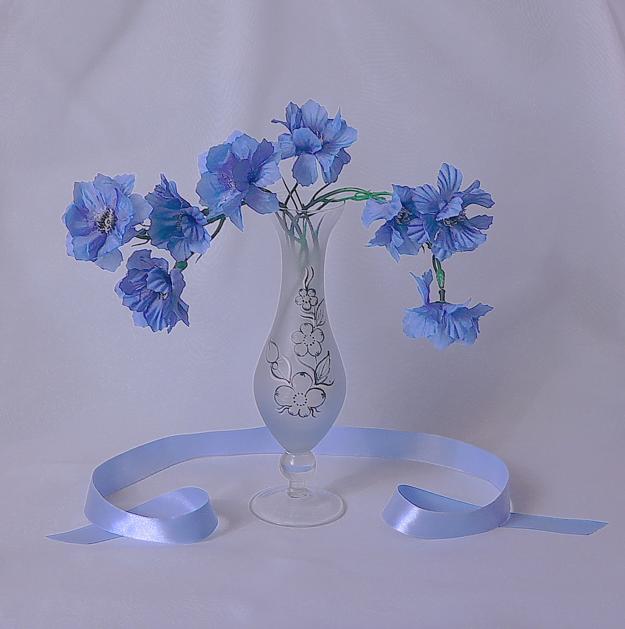 Positioning flowers and foliage correctly is the main skill for designing floral arrangements, but you can quickly learn how to create elegant floral designs. The benefits of collecting ideas and learning flower arrangement techniques are numerous.
Elegant floral arrangements, spring decorating ideas and dining table centerpieces
Instant floral arrangements for beautiful brief moments
Flower arrangements are creative and fun home decorations and gifts. Handmade floral designs are eco friendly and beautiful, versatile and unique. Designing flower arrangements can save you money on home decorating, allows to set beautiful table decor and relax.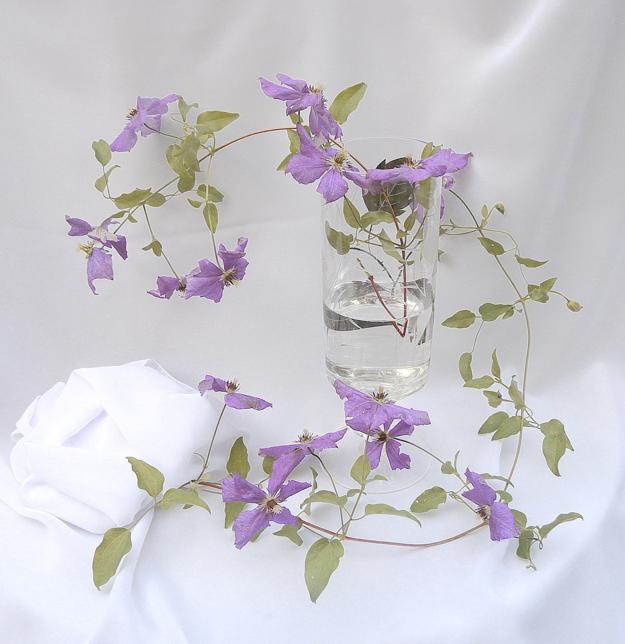 Check out these elegant flower arrangement ideas that show how to make professional looking floral designs for spectacular and very special table decoration.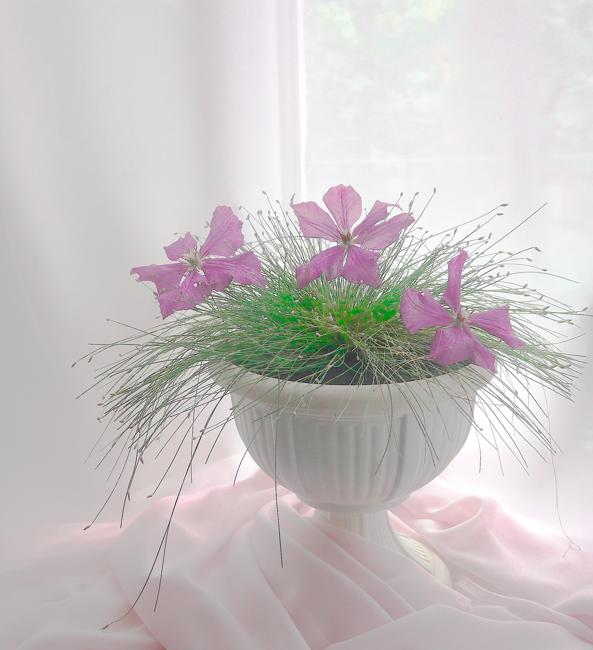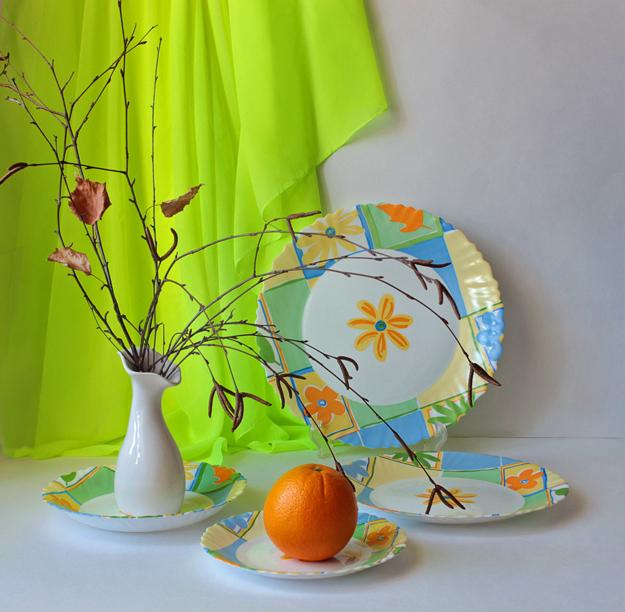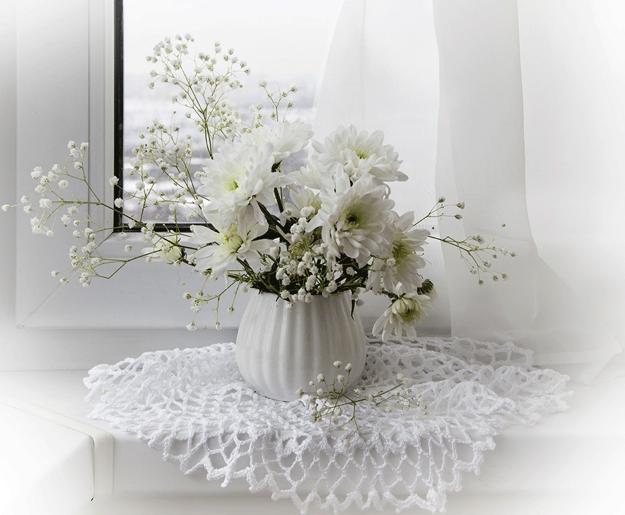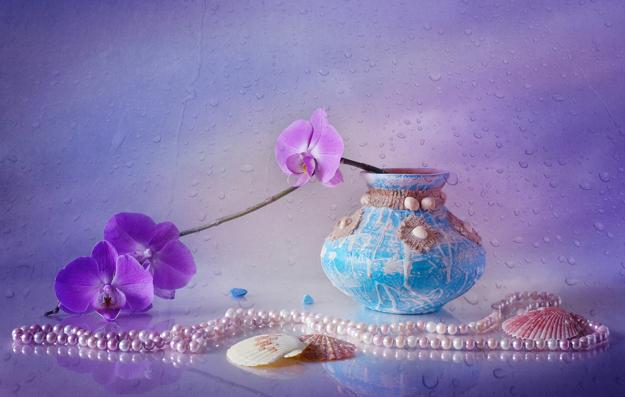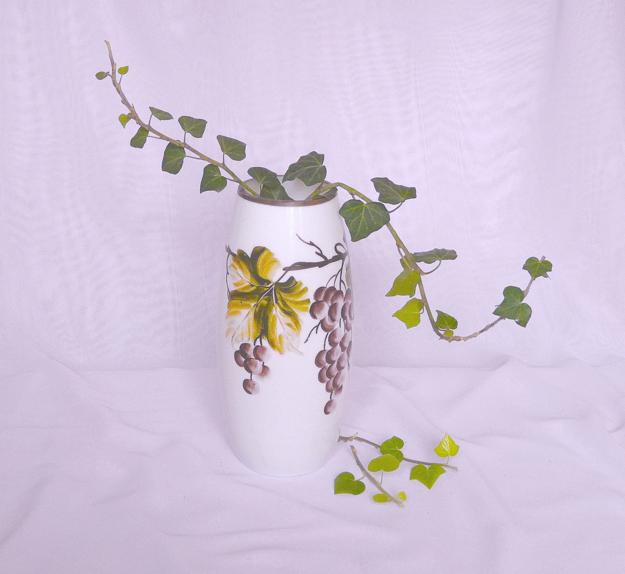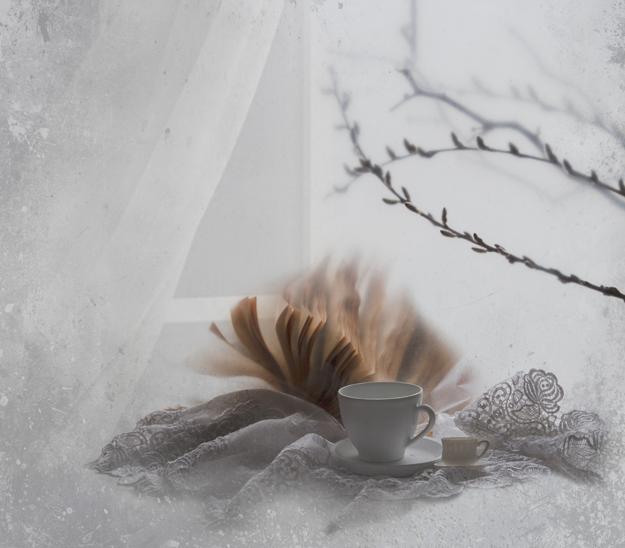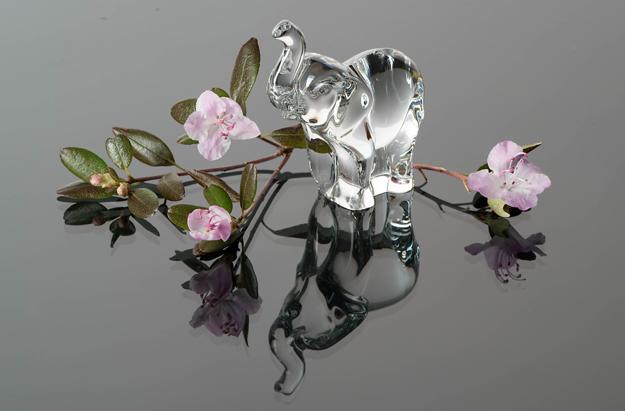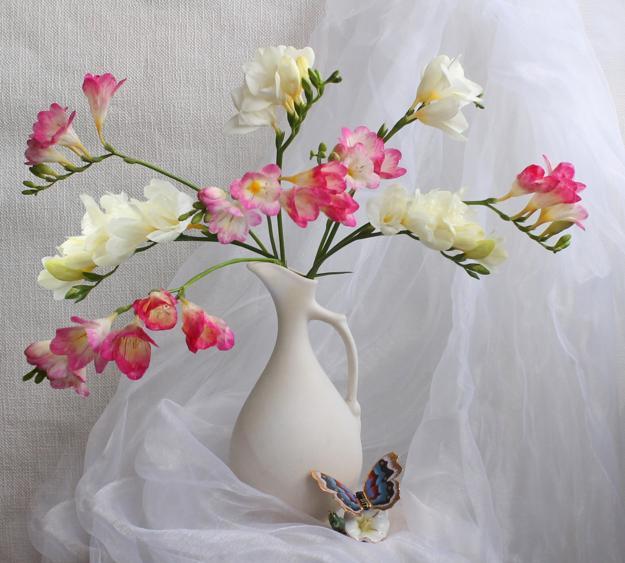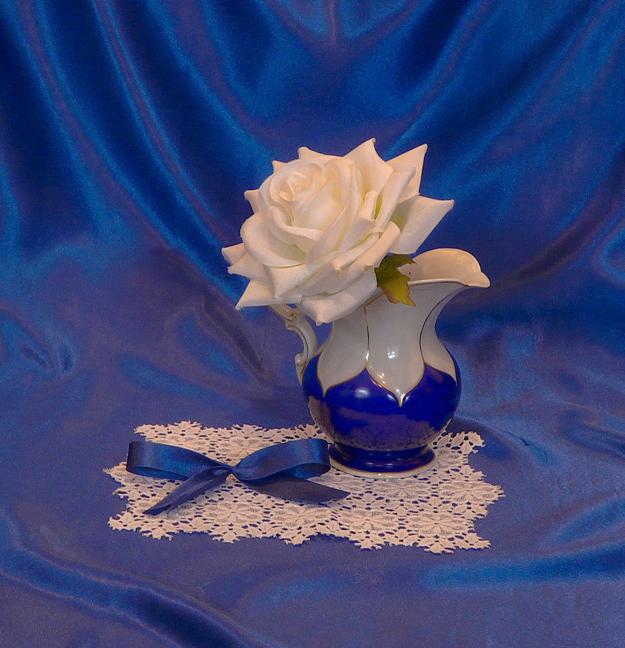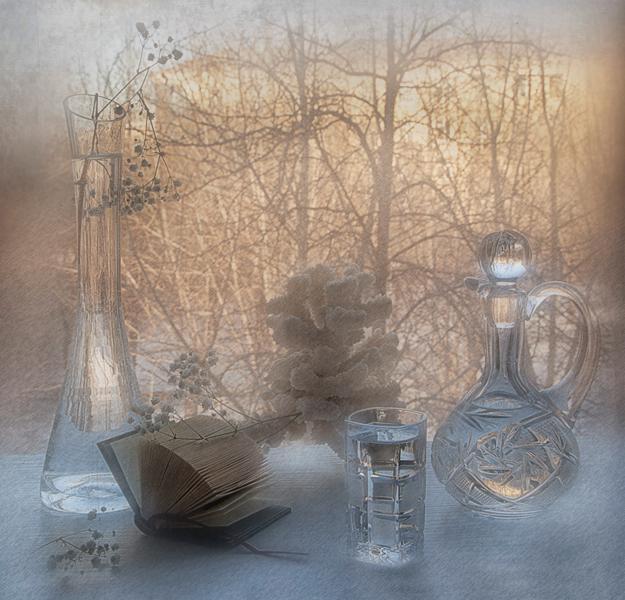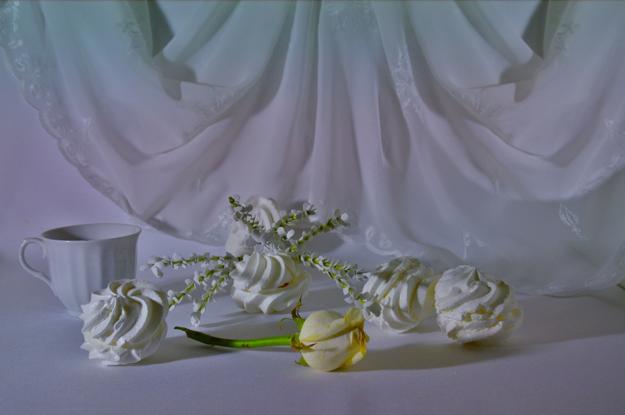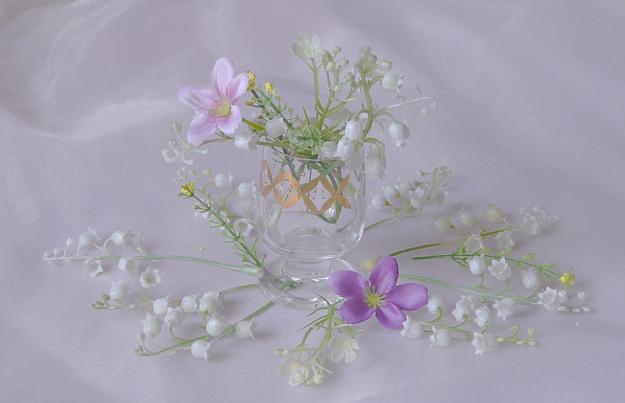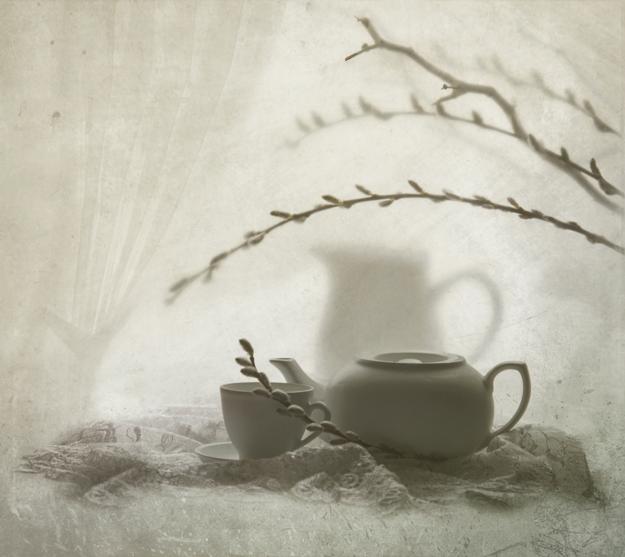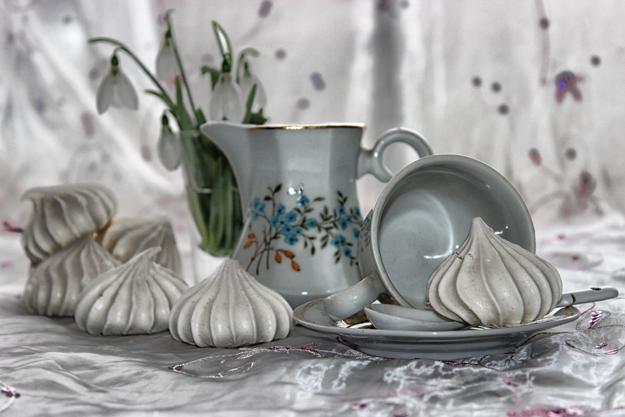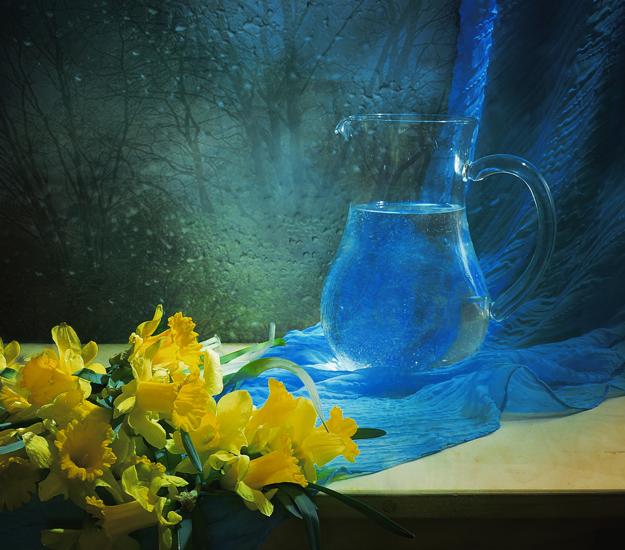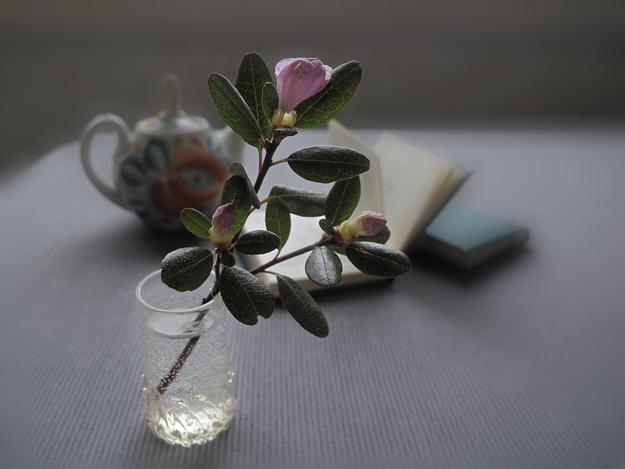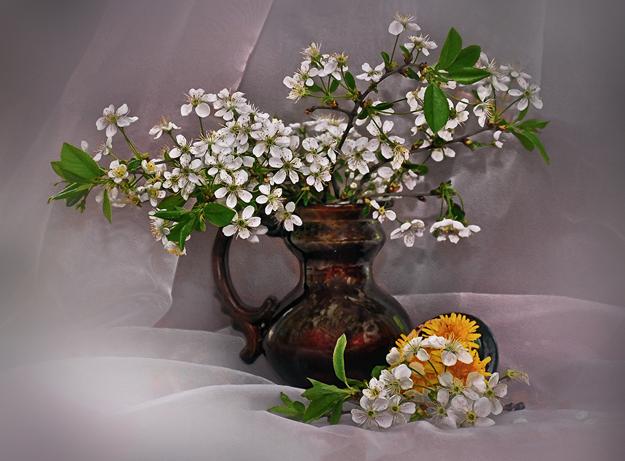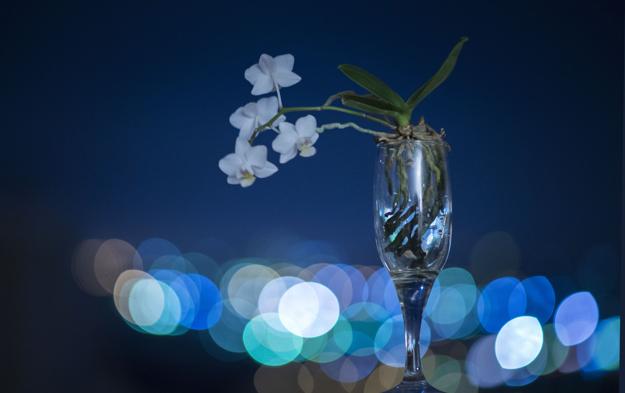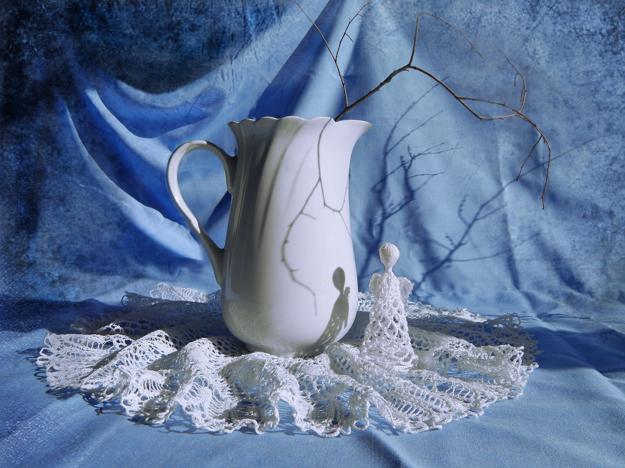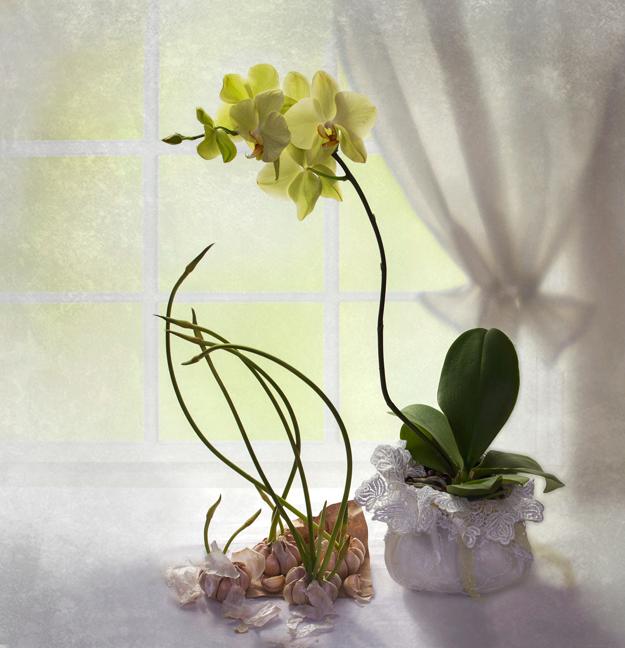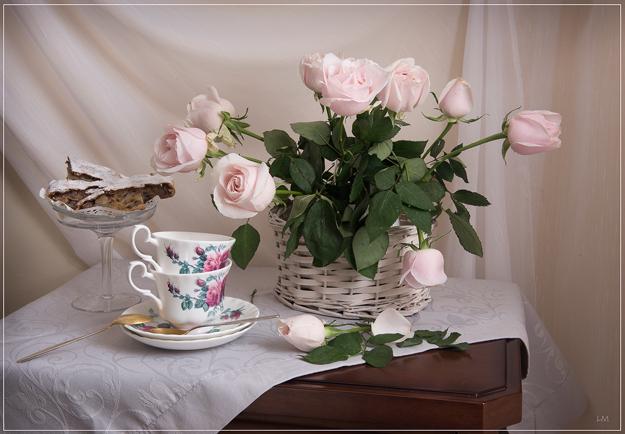 More from home decorations

What time is it? It's singing bird o'clock! This unique timepiece is bringing the fresh vibe into spring decorating, making elegant...
and enjoy free articles sent to your inbox