Amazing Room Makeover, Modern Interior Design with Alpine Chalet Rustic Theme

Interior Design Ideas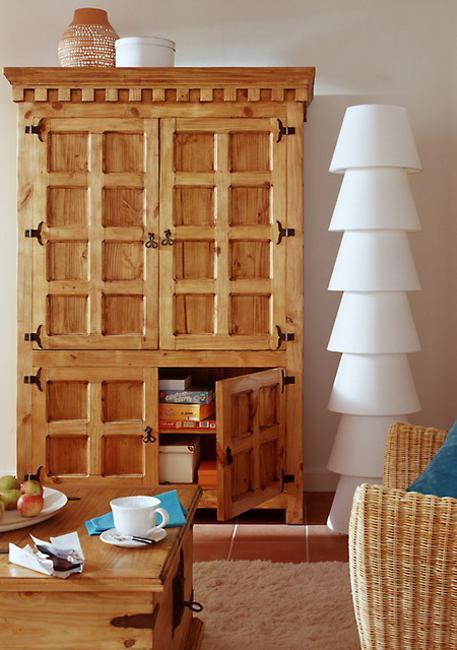 Rustic furniture for storage
MODERN WALLPAPER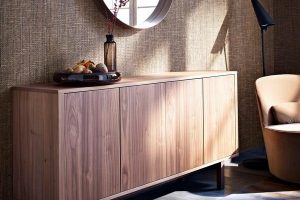 An ordinary room was transformed into a bright and stylish interior with rustic vibe. The amazing room makeover was inspired by the Alpine chalet theme and enhanced modern interior design with wood furniture, natural home fabrics, light color palette and simple accents in light blue and red colors, creating gorgeous interior design that feel comfortable, bright and inviting.
These small apartment ideas show how to turn a small room into modern, functional and fresh. This German apartment was transformed into a cozy Alpine chalet with a few simple interior design and decor ideas that blended rustic style with contemporary urban comfort.
Solid wood furniture in rustic style can be too expensive for natural wood fans, so German designers found affordable wood furniture pieces to create a unique atmosphere of a rustic chalet while adding functional items to modern interior design. The result is impressive. Warm and attractive this small apartment looks fantastic, welcoming and stylish.
Room design with leather living room furniture before interior redesign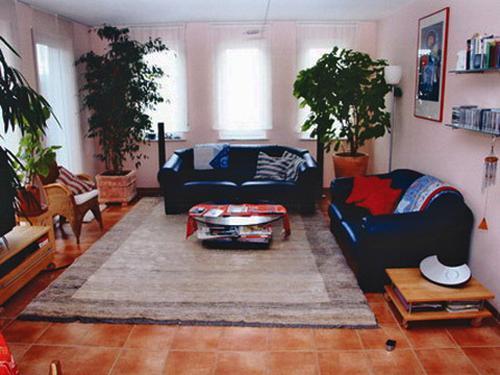 Rustic wood furniture feels informal and relaxing, creating gorgeous chalet and country home decor. The apartment looks different with wood furniture pieces that filled the living spaces with warm light brown colors and brightened up room decor with modern home fabrics.
The chalet theme is a great idea for modern interior design and decorating a small apartment with rustic wood furniture. The theme allows to bring simple furniture items and experiment with pleasant home fabrics, turning an urban apartment into a cottage-like home.
After room makeover and decorating with new wood furniture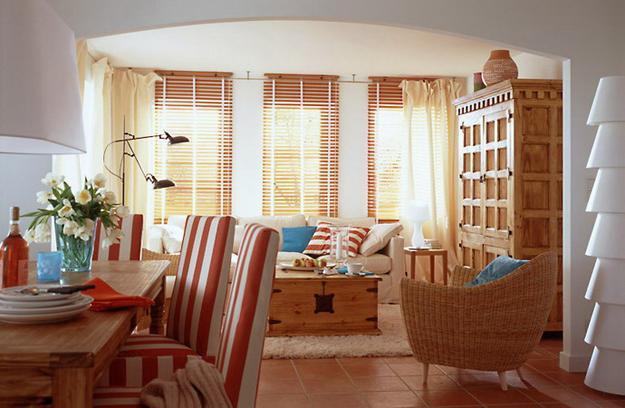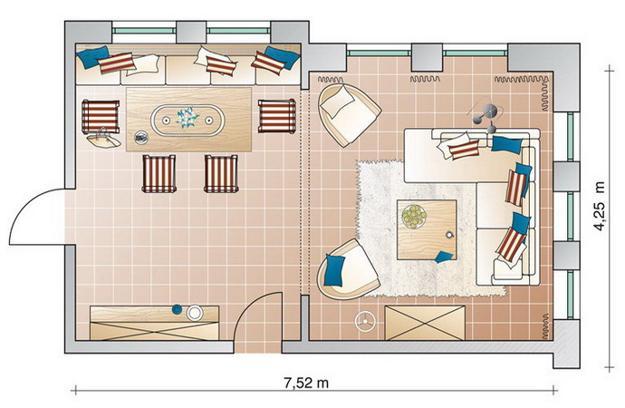 Golden brown colors, turquoise blue, creamy white and red color combination

Golden wood textures and brown colors of solid wood furniture create fantastic combinations with terracotta floor tiles, white wall paint and white decor accessories. Bright textiles and home fabrics add fabulous accents that turn the apartment into a cozy cottage-like home.
Room decorating ideas, bedroom decor, room makeovers for elderly people
Sliding book shelves for living room makeover, space saving interior design ideas
Modern interior design inspirations from amazing home improvement projects and room makeovers
Entryway design and room makeover, modern entryway ideas
This small apartment feature the 32 sq m room that was divided into two functional zones, – the living room and dining room areas. The chalet style defined interior design and decorating ideas, creating an interesting, unusual and stylish home in elegant rustic style.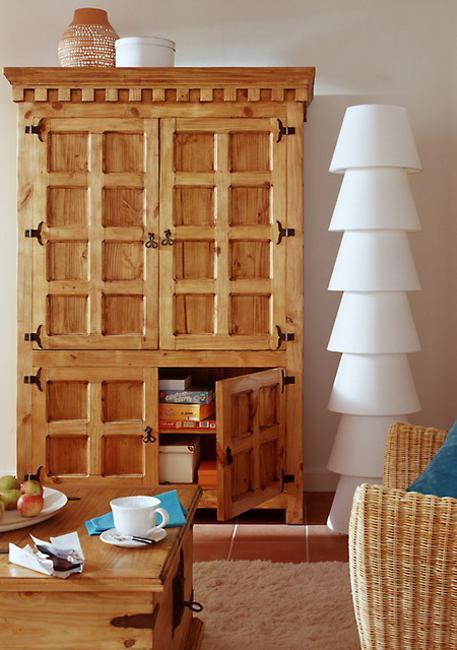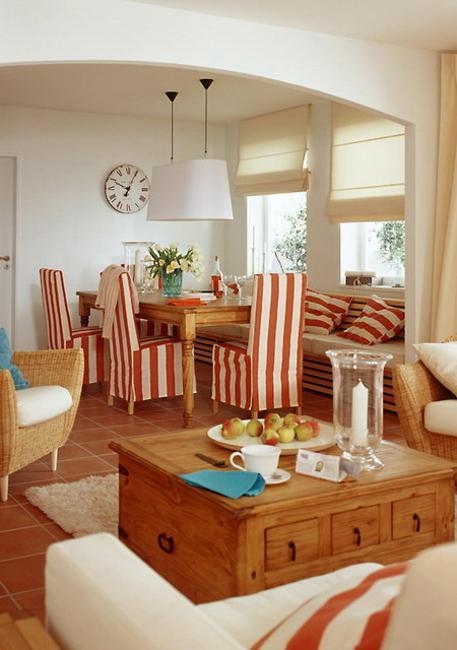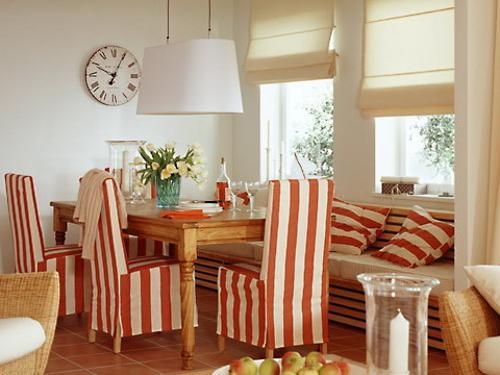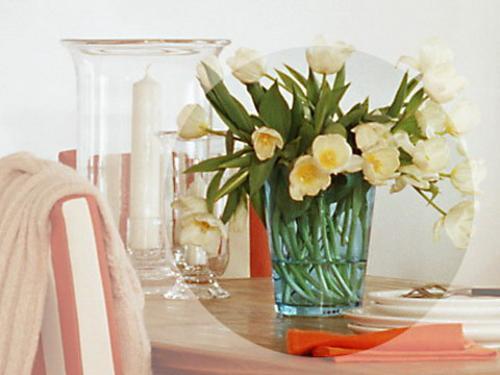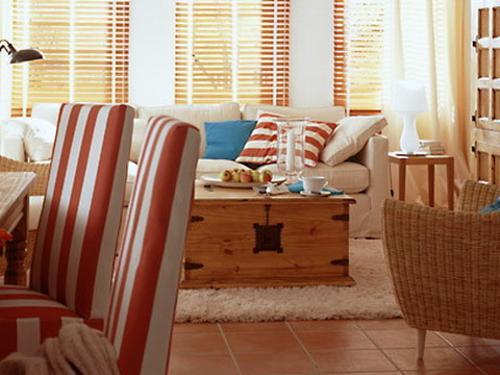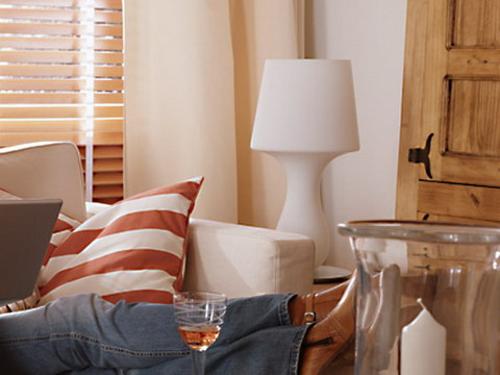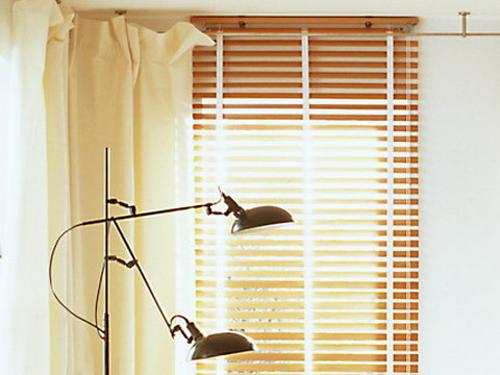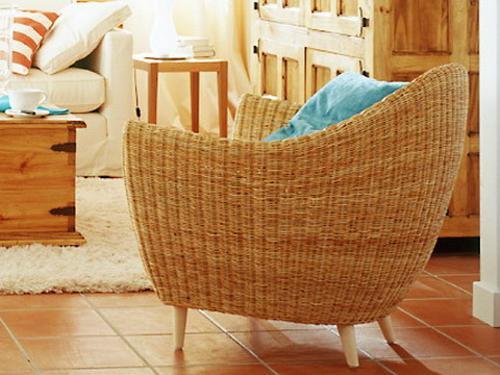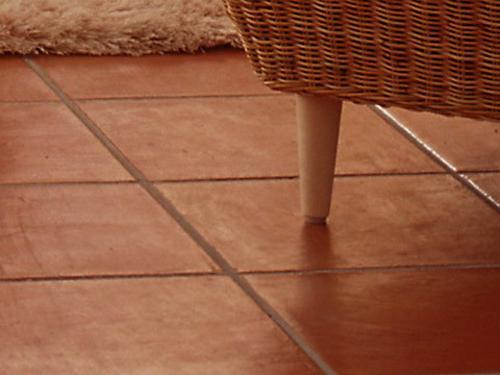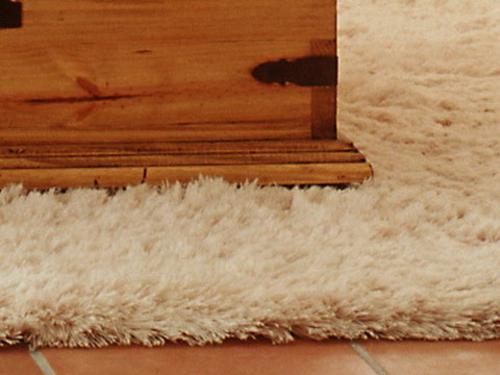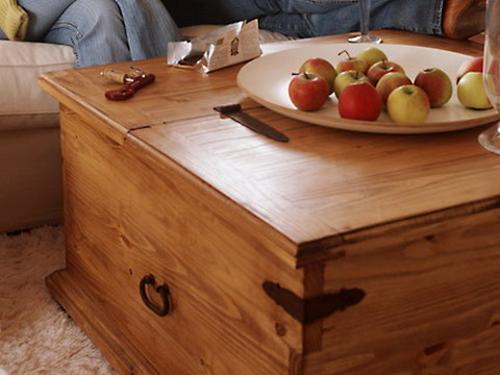 More from color combinations

UltraViolet is an exciting modern color, one of the color trends that influences home decorating for the winter holidays. The bluish-purple...
and enjoy free articles sent to your inbox