Amazing Quilling Designs and Inspiring Paper Crafts by Sena Runa

Decorating Ideas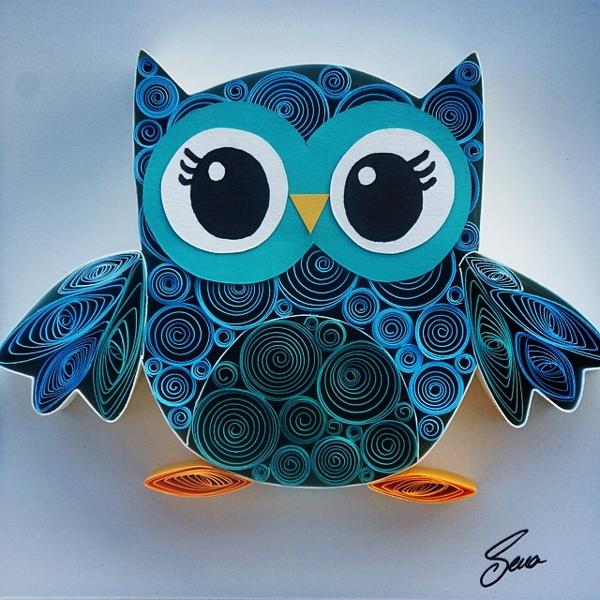 paper crafts for kids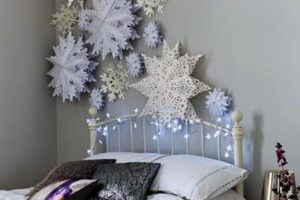 Lushome presents amazing, colorful and creative quilling works providing inspiring ideas for paper crafts. An artist, exploring a new territory, develops gorgeous designs which make beautiful home decorations and gifts. These vibrant, optimistic and fresh quillings by Sena Runa of Turkey surprise and delight blending delicate designs with skilled crafts and creative art.
Happy color schemes and familiar images turn into appealing and unique artworks in the bright and impressive collection, offering eco-friendly, handmade and modern home decorating ideas and fascinating paper crafts for kids and adults. Beautiful, cheerful, symbolic home decorations bring a festive feel into any room and adorn walls, books, and albums in a unique style.
The bright quilling designs are versatile and attractive, suitable for all ages, genders, and perfect for young children bedroom decorating or teenage bedroom decor. The designer adds fascinating details and makes simple paper crafts look sophisticated and very attractive. The unique artworks created by using paper quilling technique are fabulous.
Unique paper art and crafts recycling craft ideas for kids and adults
Inspiring quilling designs, paper crafts and unique gift ideas for Valentines Day
Quilled paper crafts for kids and adults, original handmade Christmas decorations
Colorful paper crafts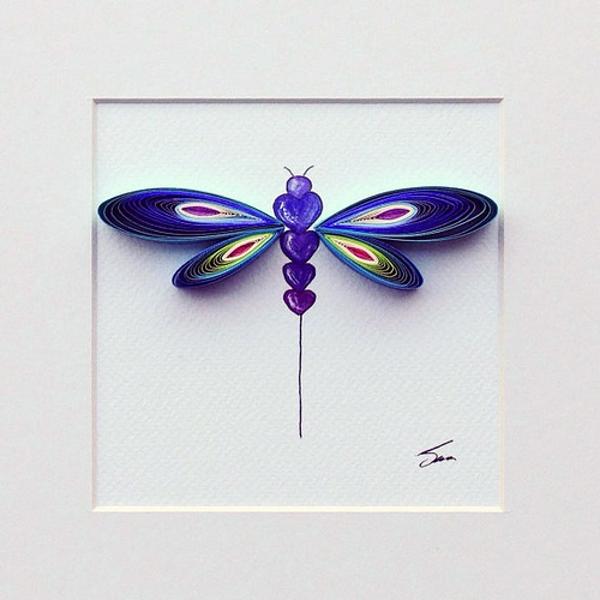 The artist has a passion for making quilling designs. Creative, colorful and beautiful paper crafts mix rolled paper strips in various arrangements that produce brilliant effects, create familiar images and bring unique designs into homes. The quilling technique is straightforward and marvelous.
Each of quilled works has its style and color. Each quilling design features an original theme as the artwork reflects a unique sketch and template. The dense and playful artworks give a sense of joy, bringing positive energy and vibrant designs into homes. Quilled paper crafts are sold at etsy.com, offering many exciting gifts and handmade home decor ideas.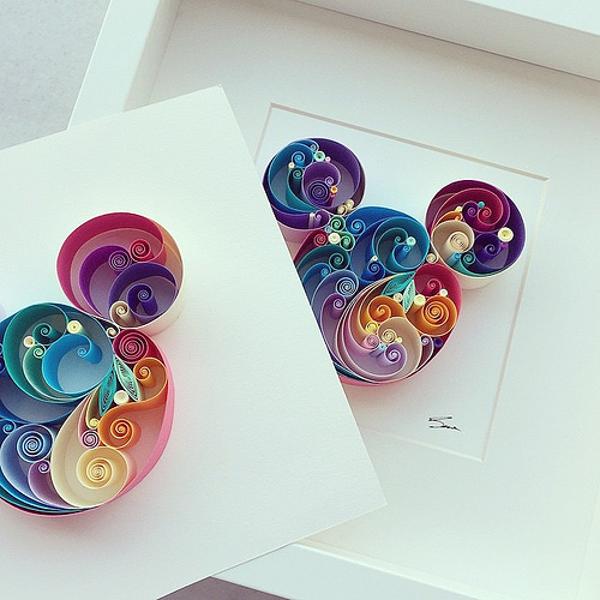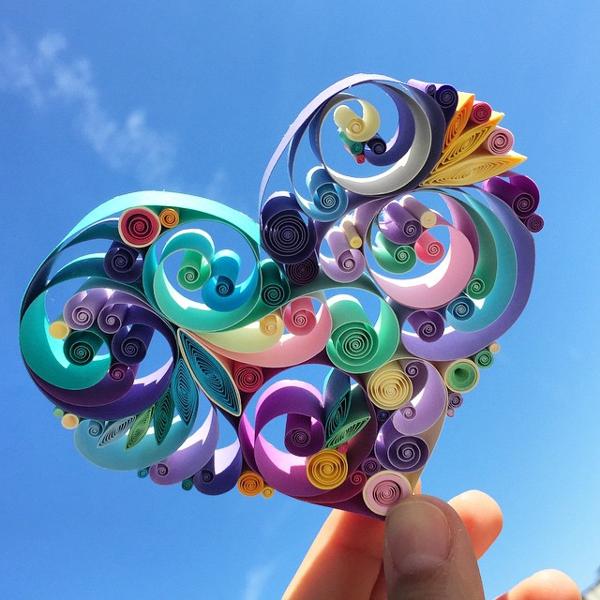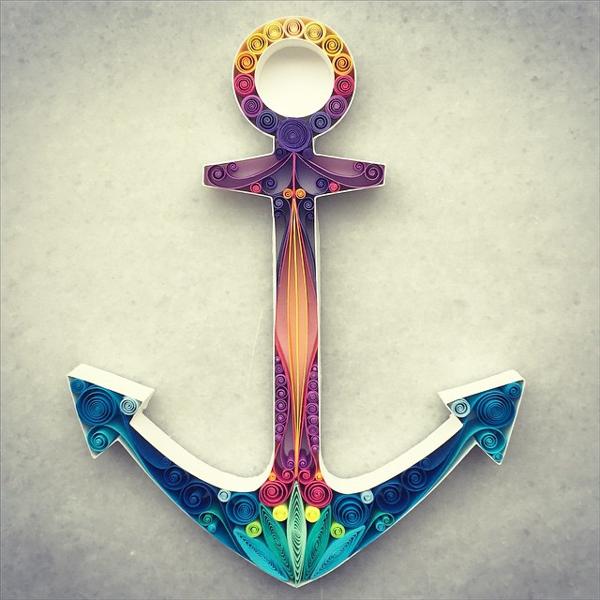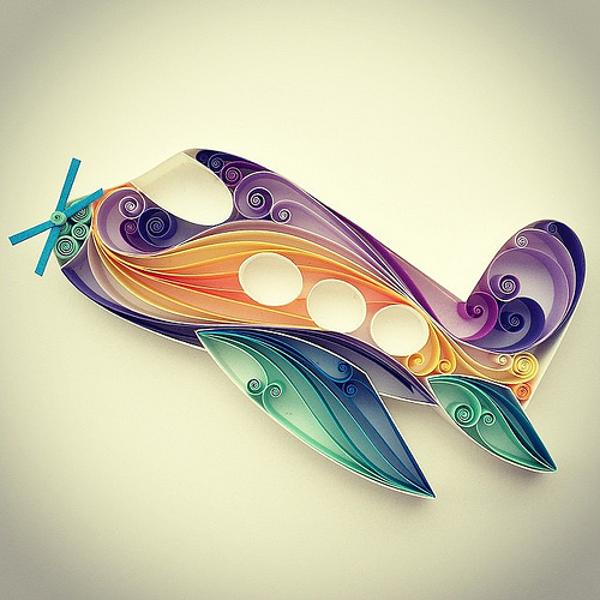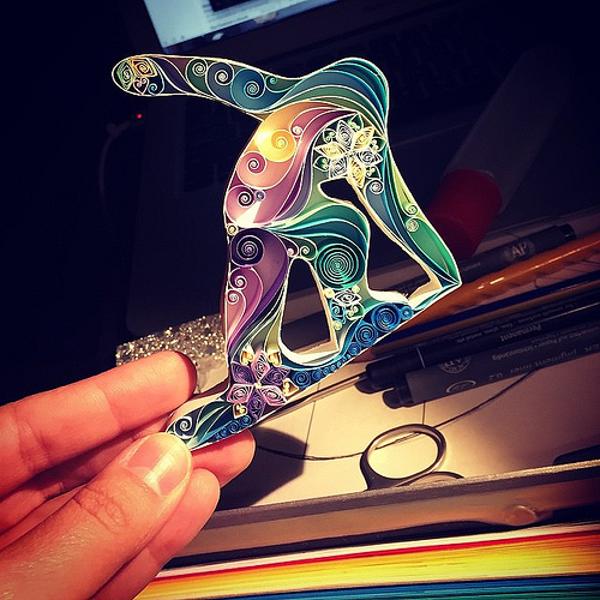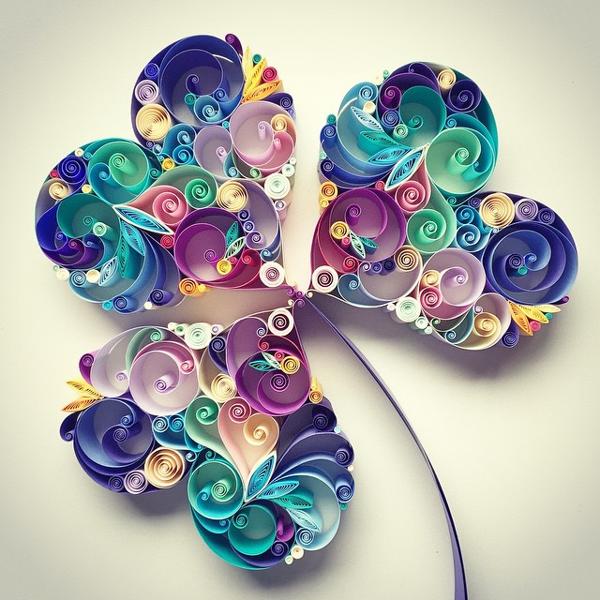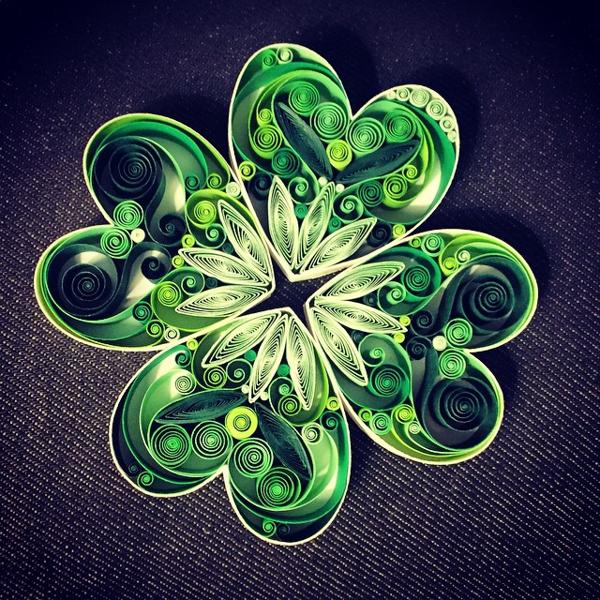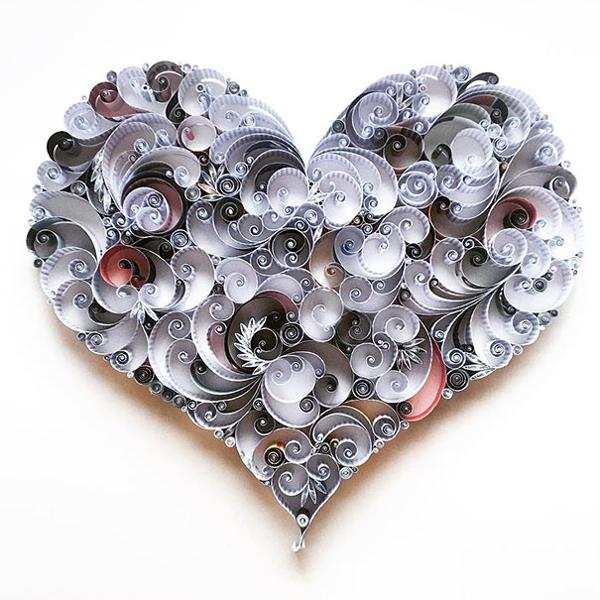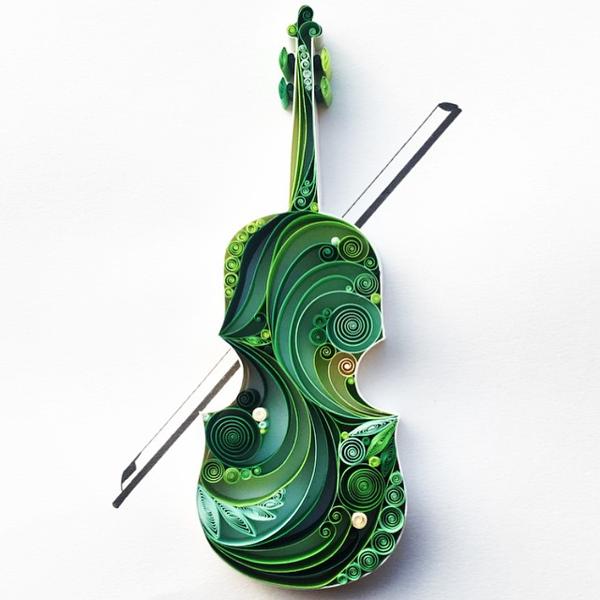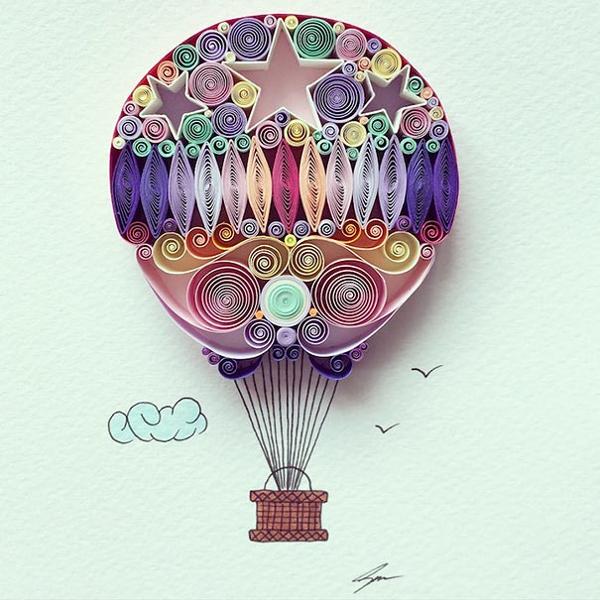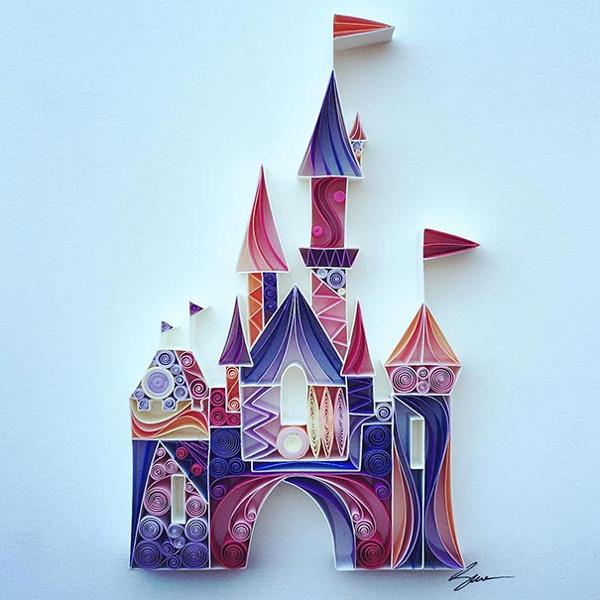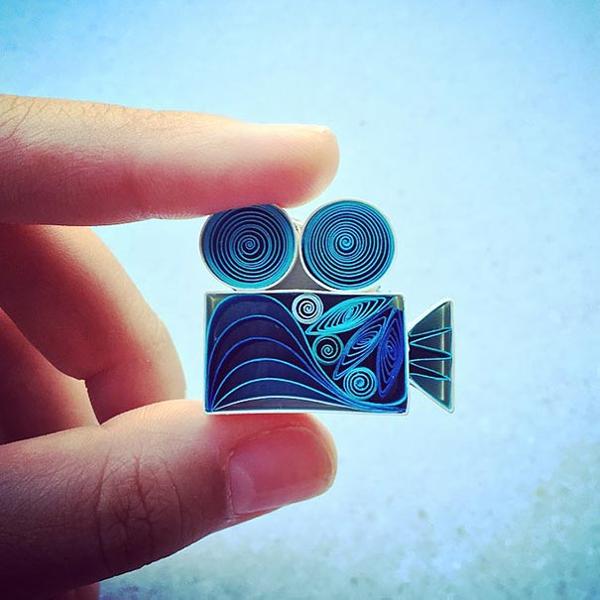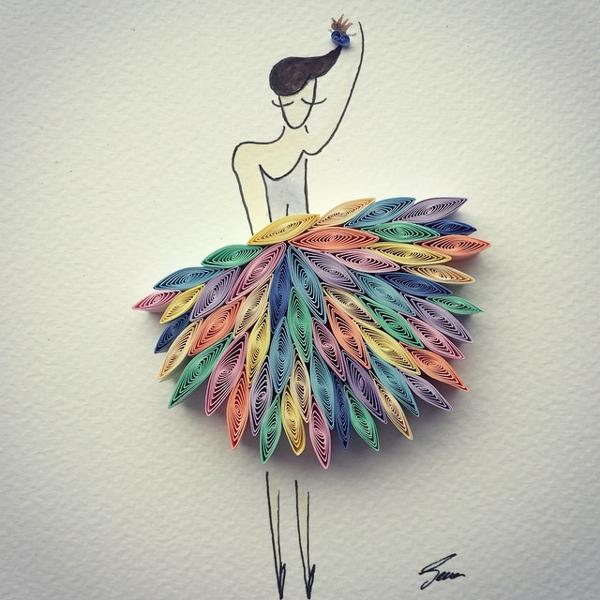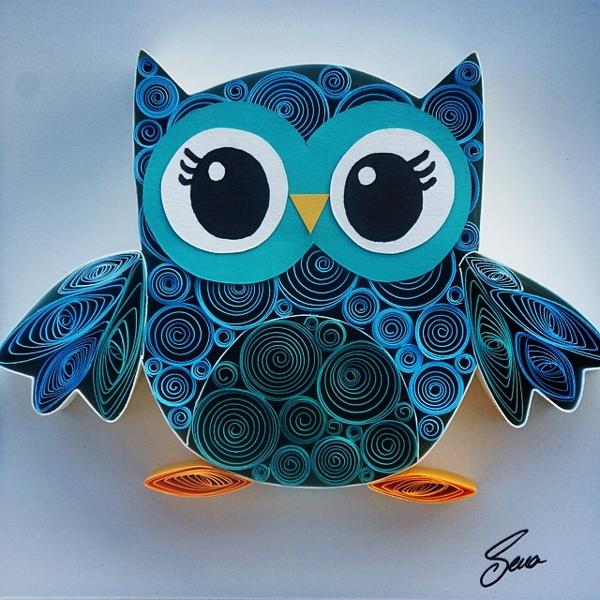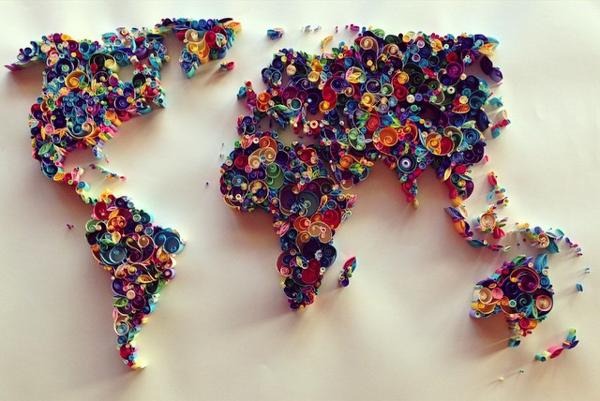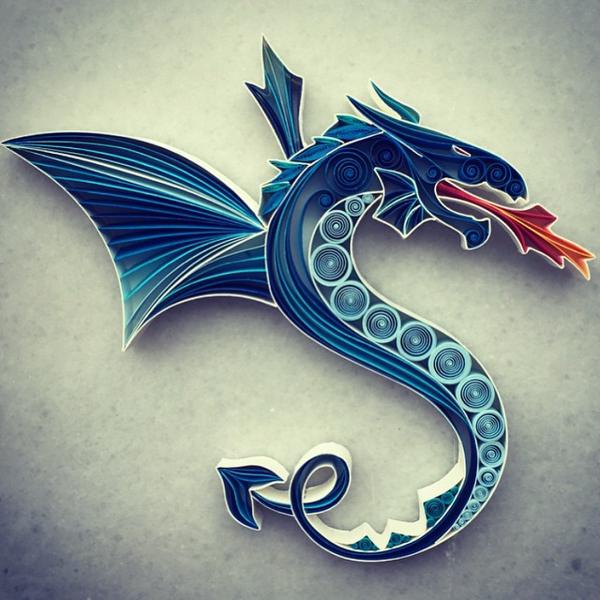 Handmade planters are unique home decorations that everyone loves. Handcrafted or hand painted containers make great eco gifts in any season....
and enjoy free articles sent to your inbox