Amazing Painting Ideas for Staircase Wall Decoration with Gorgeous Landscapes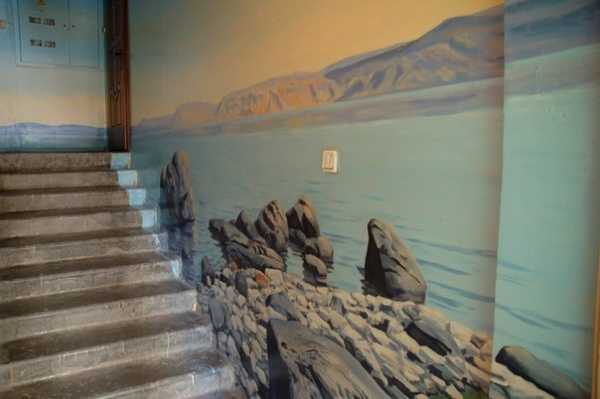 Amazing paintings turn apartment building staircases into beautiful spaces with gorgeous landscapes. Staircases in apartment building are usually boring, lacking any interest. Taking the stairs are great for improving health, but here is a wonderful staircase wall decoration idea from Russian artist Boris Chernichenko that gives people another reason to avoid the elevator.
The artist painted beautiful landscapes on staircase walls in an apartment building in Astrakhan where he lived few years ago. These paintings are a great gift to their former neighbors. The artist remembered how boring and unappealing staircases looked when he climb the stairs. Now people can enjoy beautiful landscapes in walls on each floor.
The apartment building staircase space feels like a local art gallery, showcasing fantastic landscapes that reflect the natural beauty of Astrakhan region.
Beautiful painting ideas for staircase and wall decoration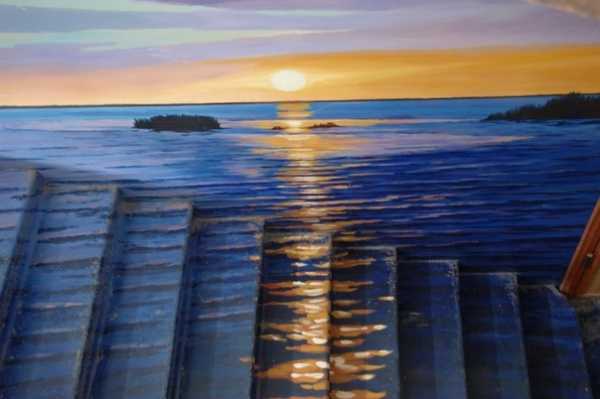 The staircase wall decoration reflects the majestic beauty of his native land, bringing flowering meadows, birch groves and the views of the largest Russian river Volga.
People from each floor suggested the painting theme. All eight floors have unique paintings, adding different color combinations and decorating themes to staircase walls.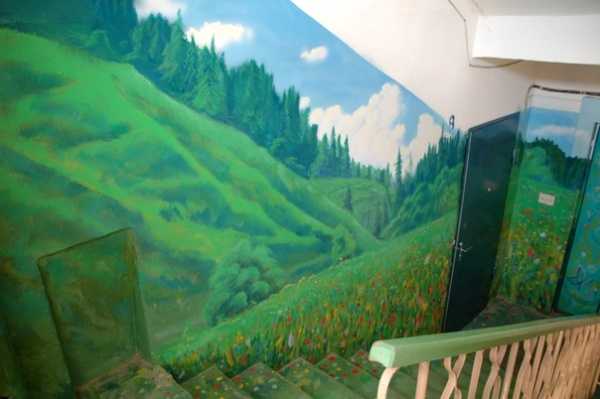 The artists said that the entire work took several weeks, but it was a wonderful week, full of inspirations.
3d art by Joe Hill reinventing modern floor painting and decorating ideas
Bright painting ideas for decorating trees, creative backyard ideas
Wall mural painting ideas for stylish decorating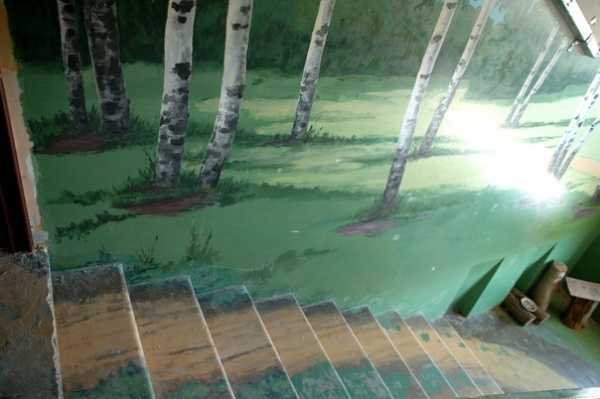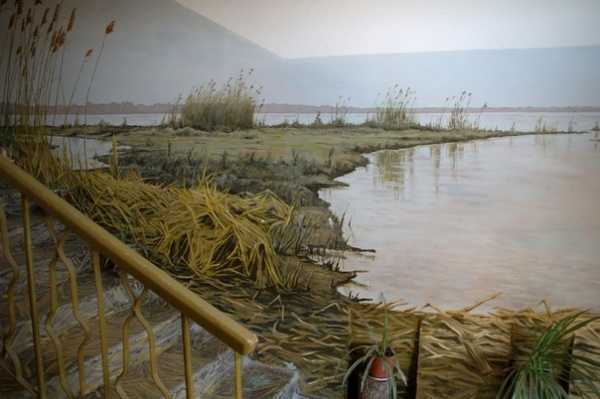 Modern house design in Japanese style celebrates the functionality and elegance of minimalism. Airy, bright rooms look inviting and comfortable. Natural...