Affordable Contemporary Eco Homes, Cargo Shipping Container Houses

Green Design Ideas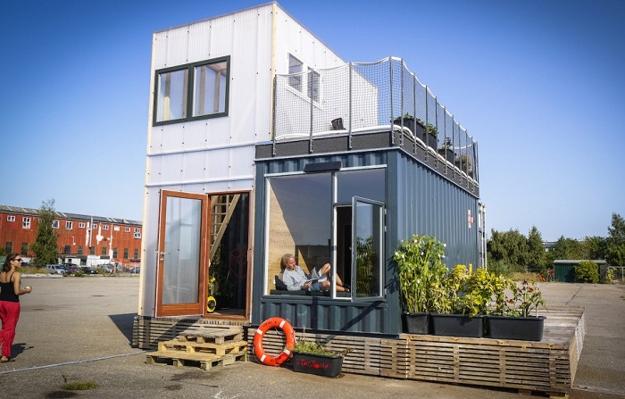 Two floor container houses with terraces
eco homes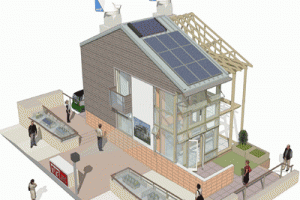 Shipping container homes are one of the modern trends in recycling for affordable contemporary house design. Copenhagen-based, CPH Shelter project recycles cargo shipping containers for small homes bringing them to the city as the part of the modular Cargotecture Village. Using empty shipping containers and natural materials, the architects create these attractive, functional, and eco-friendly homes called CPH Shelters.
The project offers a great housing solution. The small but comfortable contemporary homes can be moved and installed almost anywhere in the world. Houses, made of cargo shipping containers are inexpensive and can be an answer to global housing challenges. Creative space-saving interior design and Scandinavian craftsmanship blend into these unique eco-homes built with recycled and eco-friendly, local materials.
Empty cargo shipping containers are a perfect material for creative architectural designs. They are easy to move and affordable; can be used for contemporary modular buildings with single housing units, larger house designs, and Green buildings in public areas.
Empty container houses, cheap and durable eco homes
Cargo container house design featuring bright home interiors in contemporary style
Container houses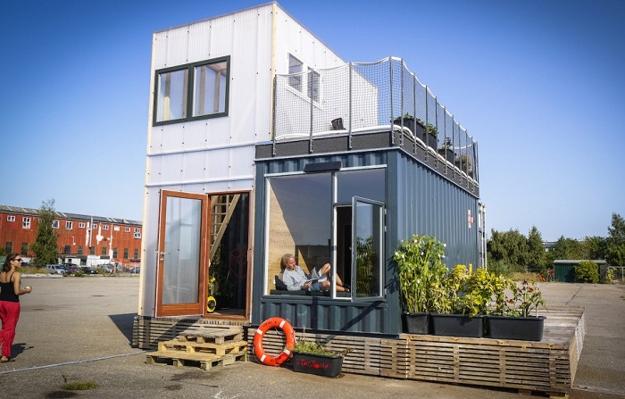 Eco-friendly materials give a beautiful look to shipping containers and create modern homes that are healthy, and everyone can afford. Space-saving design ideas add a spacious look to the interior design and make these contemporary homes functional and comfortable. Rustic timber adds character to the modern interior design.
An award-winning ventilation system helps monitor the living spaces and ensure good quality of the circulating air. Large windows let in plenty of natural light. The house design materials and construction elements are made visible and accessible. Tenants can easily carry out maintenance.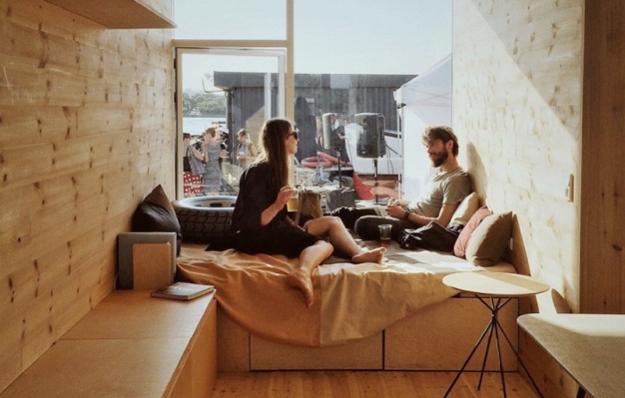 Each unit includes a kitchen, living area, and bedroom. Integrated and multifunctional storage solutions create comfortable living spaces. Inhabitants have access to a rooftop terrace with some space for urban gardening, relaxation, and entertaining.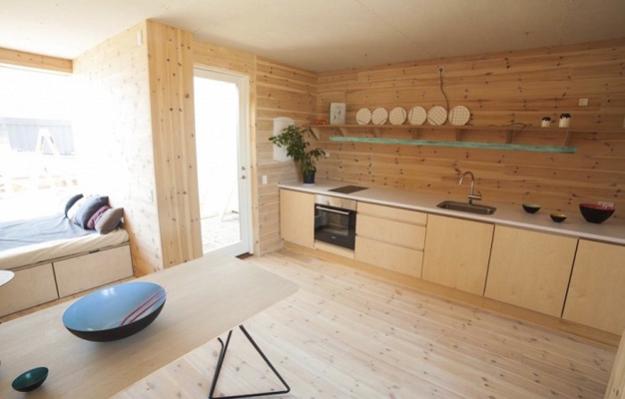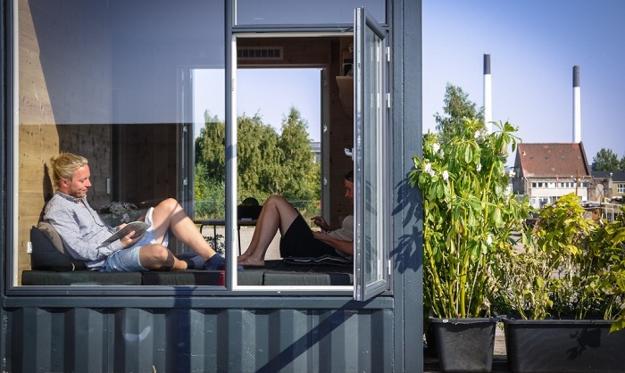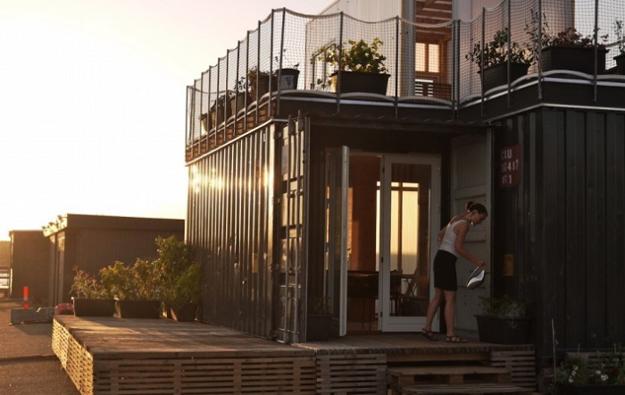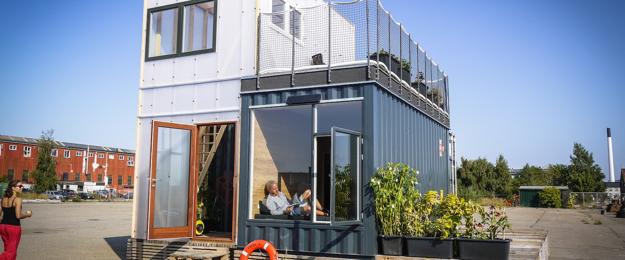 More from architectural designs

Modern houses with original roofs look unique and spectacular. A roof is a functional architectural element that adds personality to a...
and enjoy free articles sent to your inbox