55 Spectacular Floral Designs, Inspiring Ideas for Decorating with Flowers

Decorating Ideas

Plants and Flowers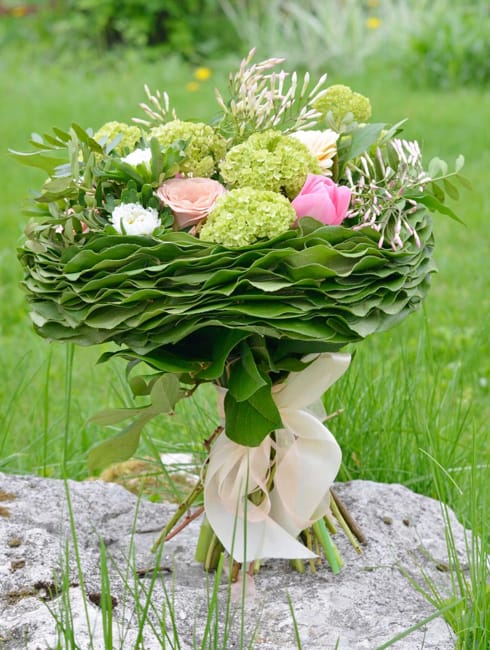 Elegant flower arrangement
floral designs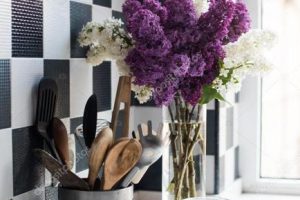 Contemporary floral designs create gorgeous displays of natural materials, inspiring creative ideas for decorating with flowers and making eco gifts. Modern floral designs show spectacular flower arrangements with green accents and create artworks in a meaningful and beautiful way. Floral design is the art of arranging flowers, branches, green leaves, moss, tree bark, and other natural materials so that the result conveys an emotion or feeling that is more than the sum of its parts.
The barriers to learning how to create floral designs are typically very minimal. You have to enjoy working with natural materials and like to experiment with creating beautiful flower arrangements. No special training or education is required to enter the floral design field, make home decorations, unique eco gifts for your friends and family.
How to create spring flower arrangements, home decorations, eco gifts
Easter flower arrangements, color symbolism
Exotic flower arrangements, home decorating ideas in Japanese style
Floral art and design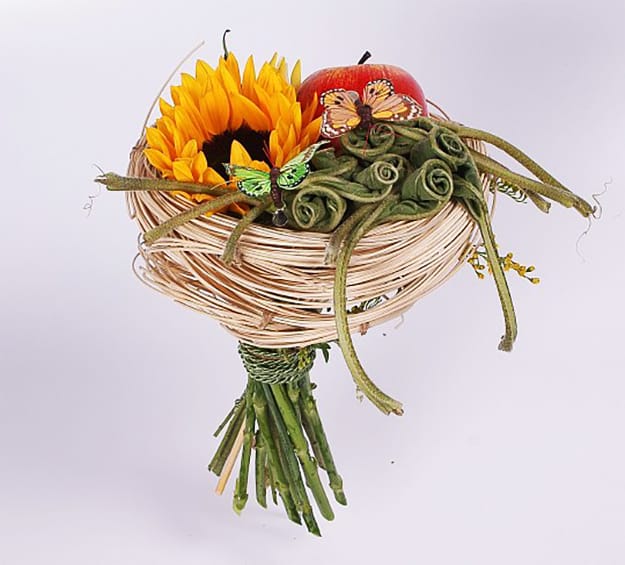 The world of floral art and design is vibrant and captivating. Creativity and appreciation of nature come together to form genuinely unique flower arrangements and artistic masterpieces. A passion for beautiful flowers and a  free spirit of a designer are enough to start enjoying working with natural materials and turning them into one-of-a-kind artworks.
Carrot and flower arrangements, creative table centerpieces
How to create floral arrangements in shallow vases, beautiful table decorations
Creative flower arrangements, Mothers' Day gifts, table centerpieces
If you appreciate original and contemporary floral designs, here is the Lushome collection of beautiful flower arrangements to enjoy and get inspired.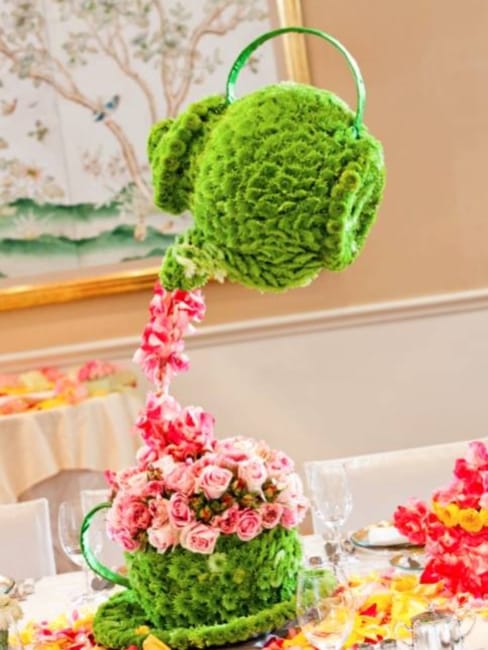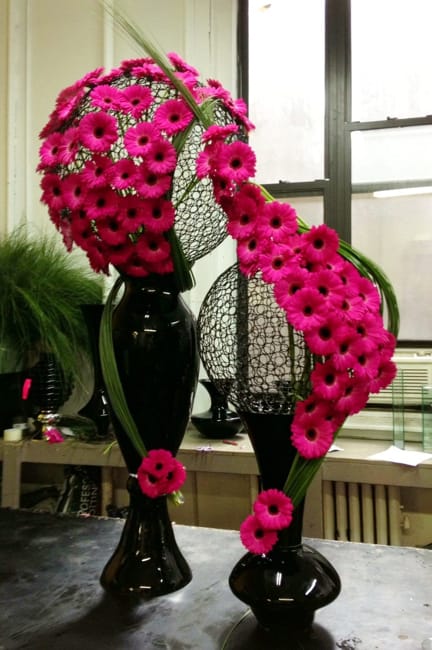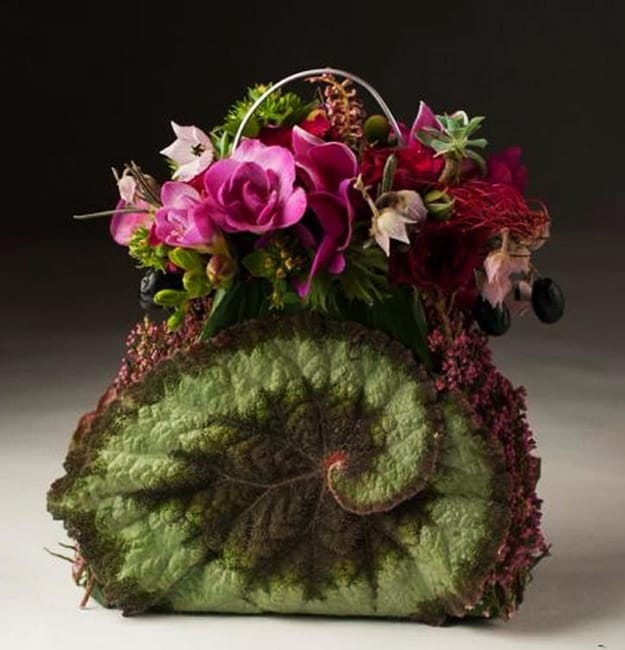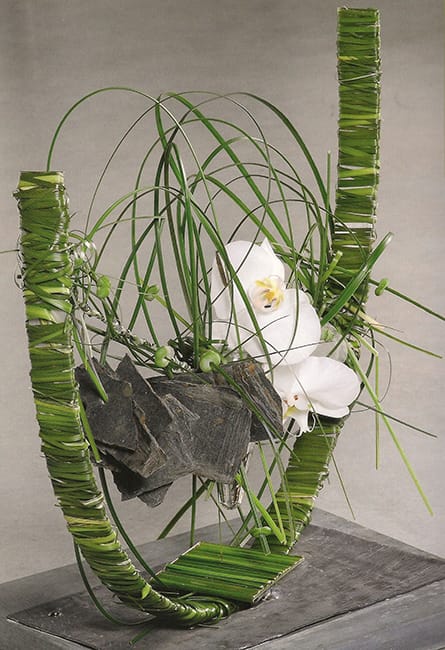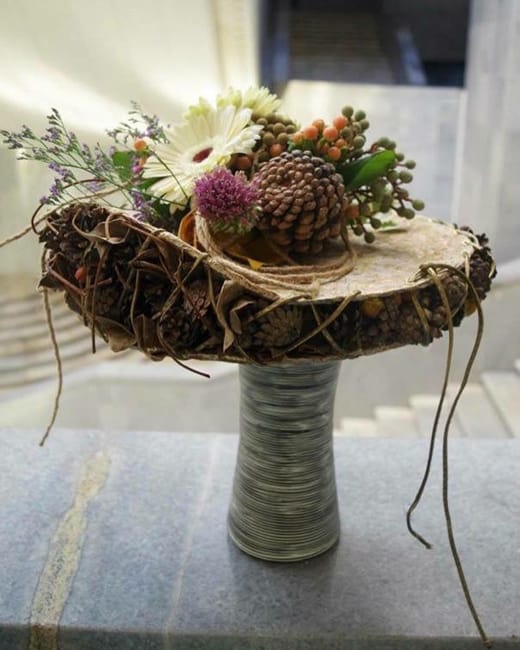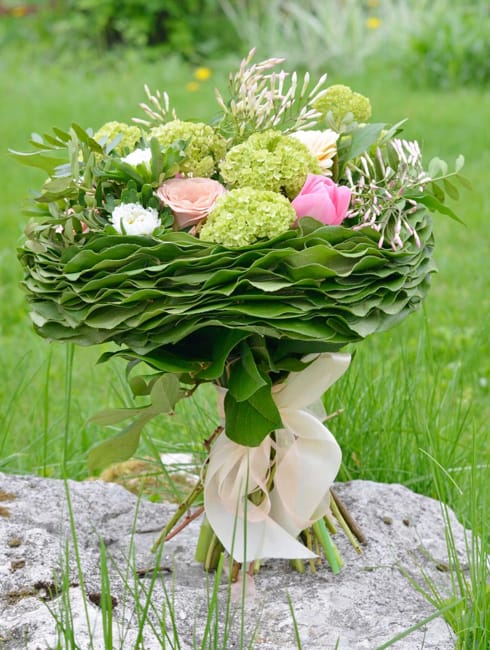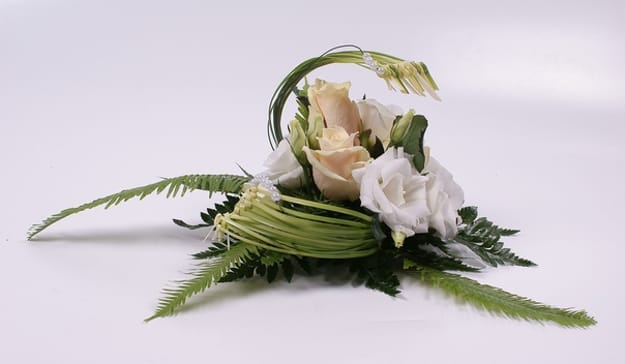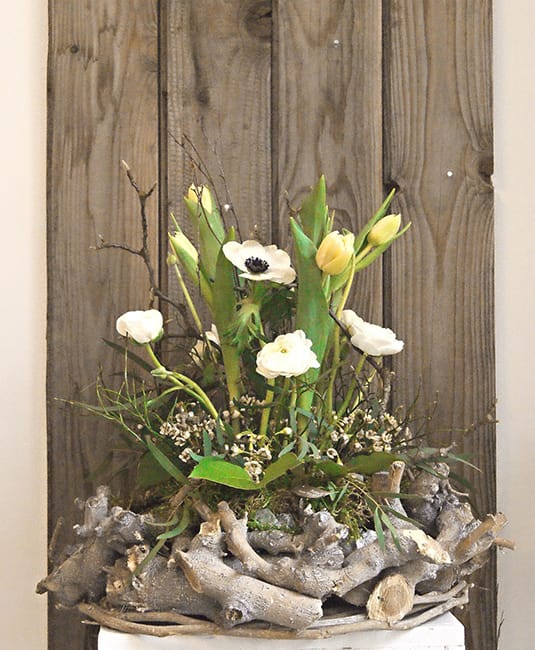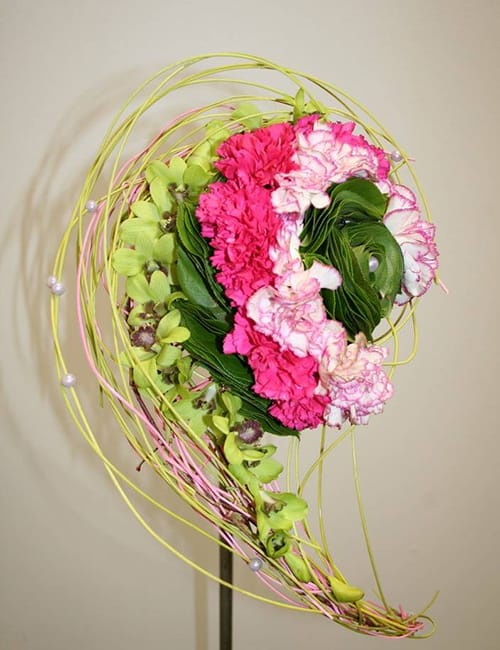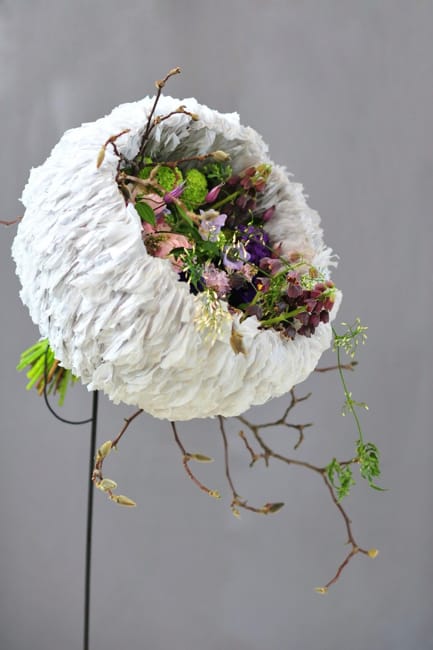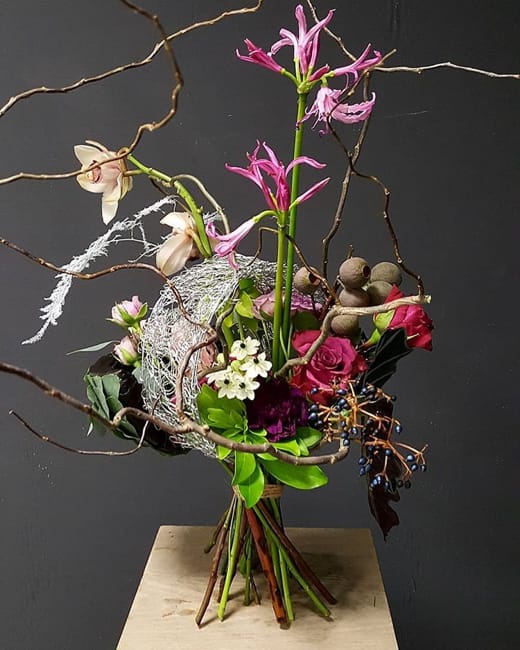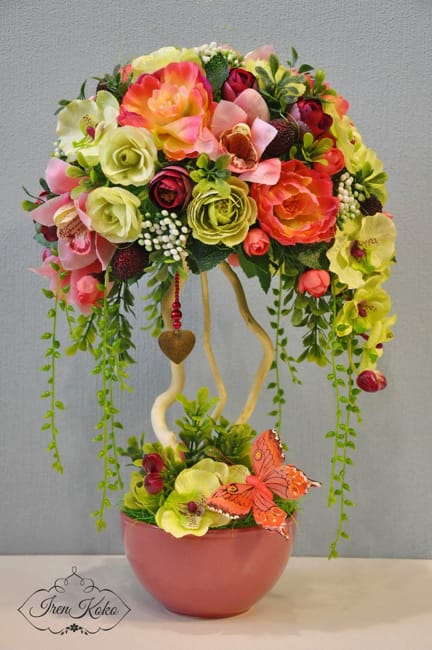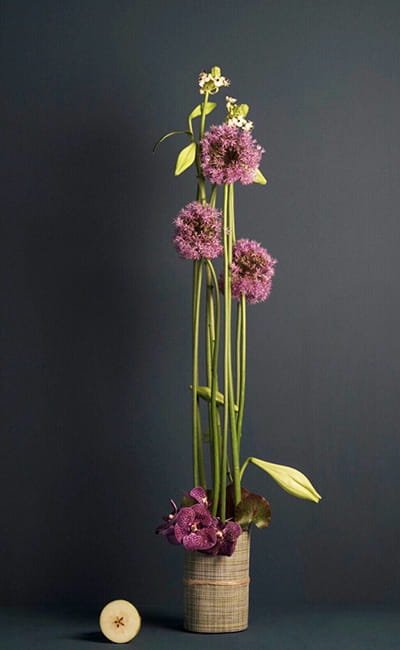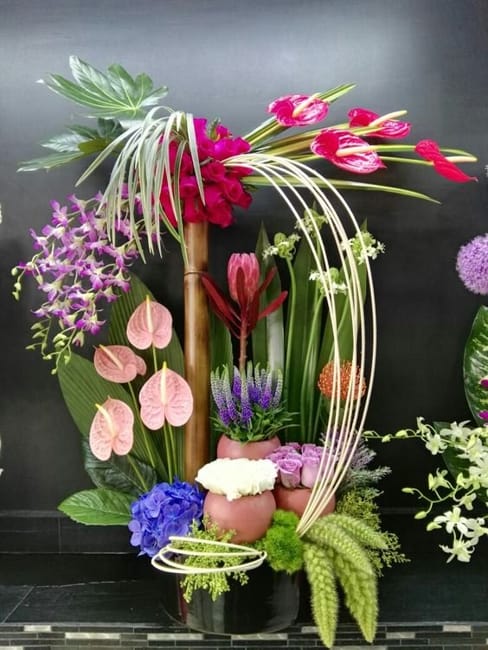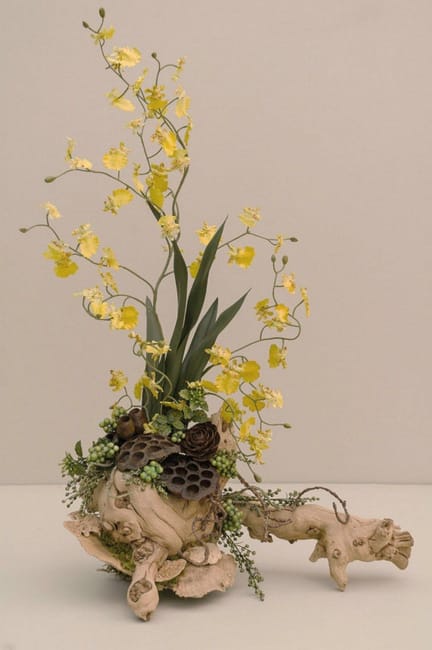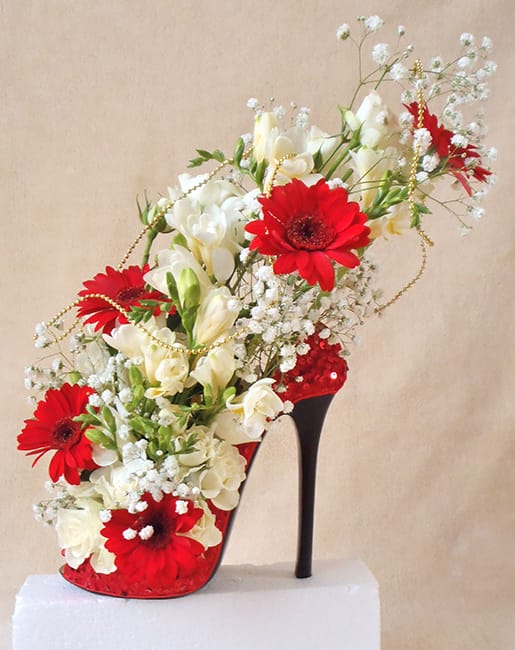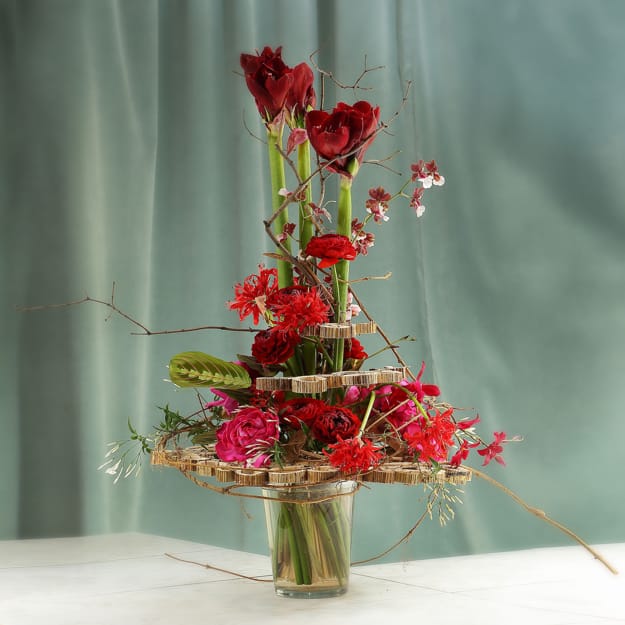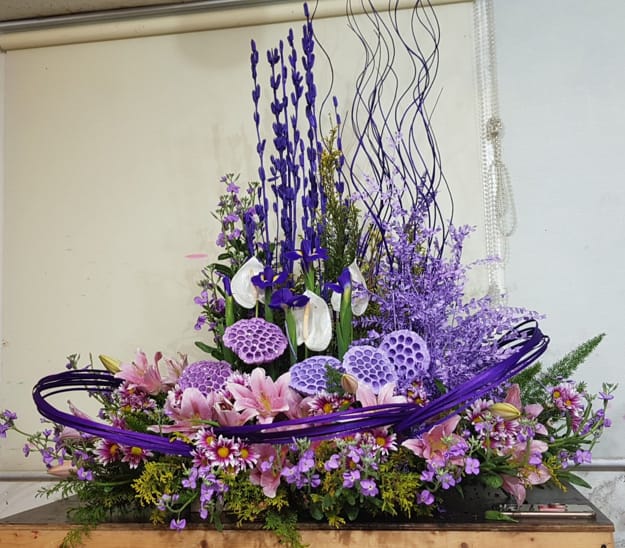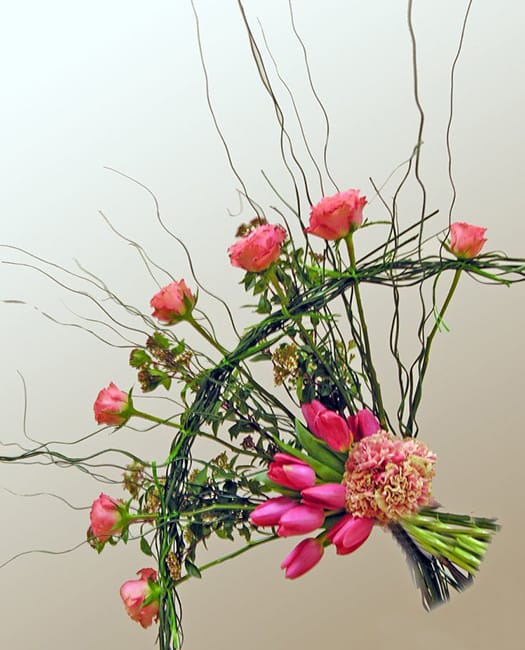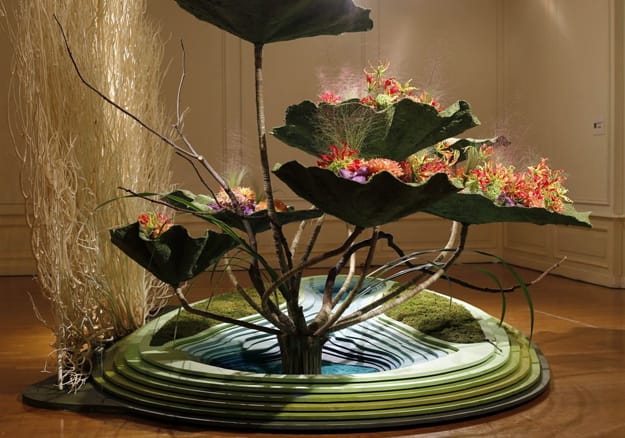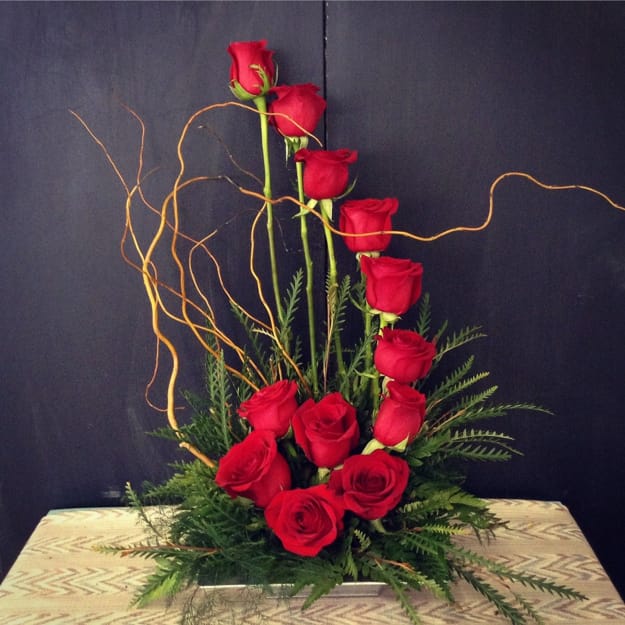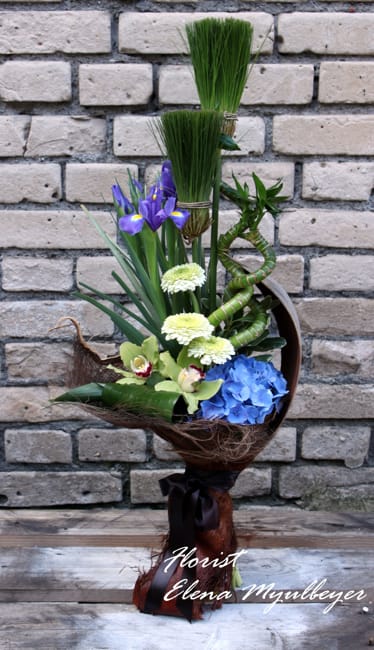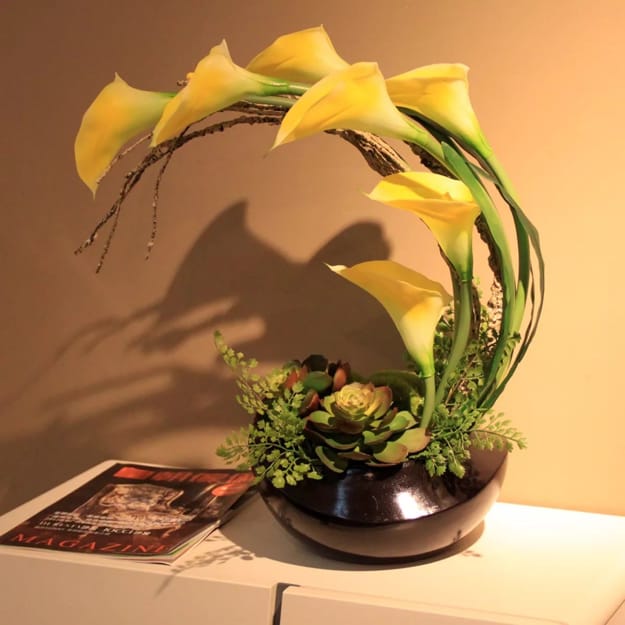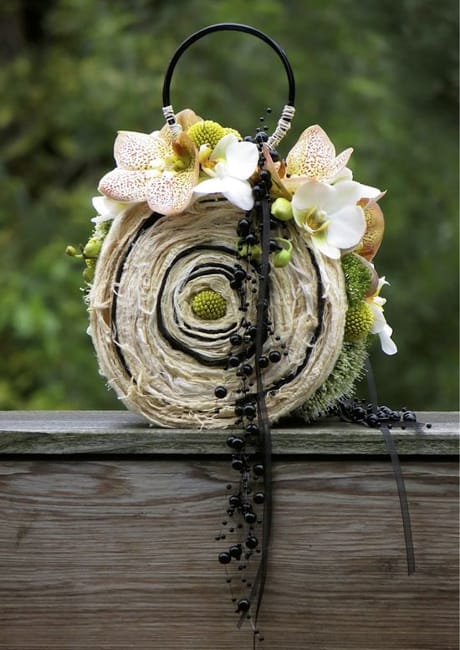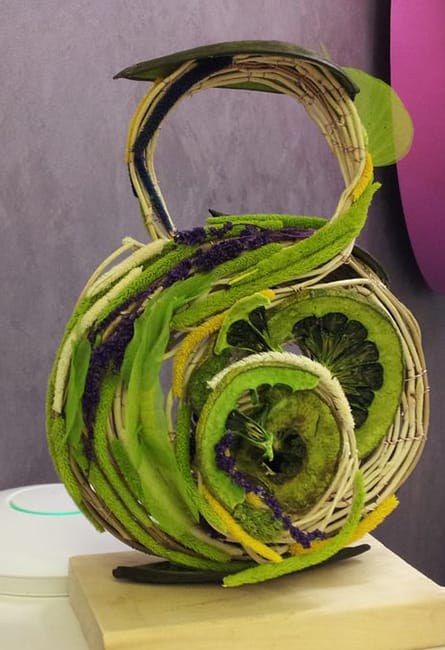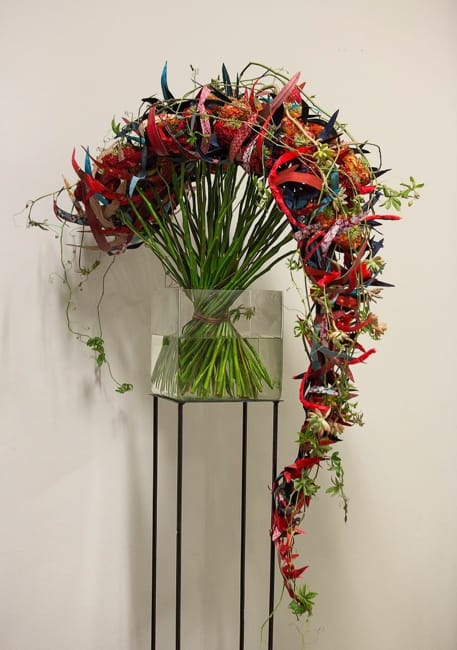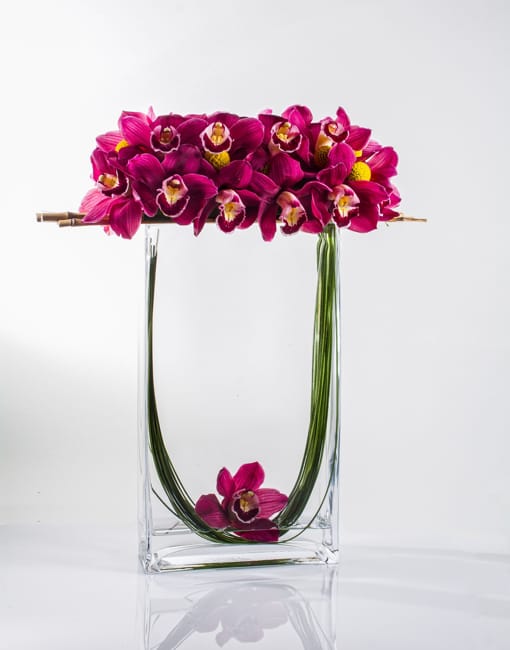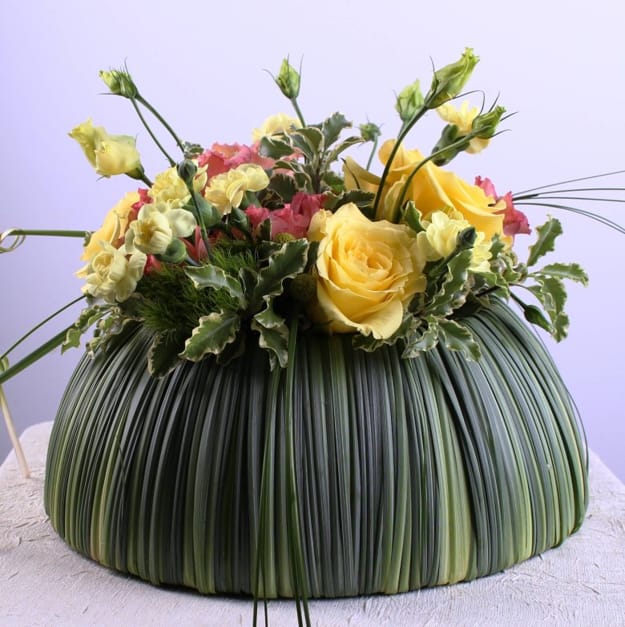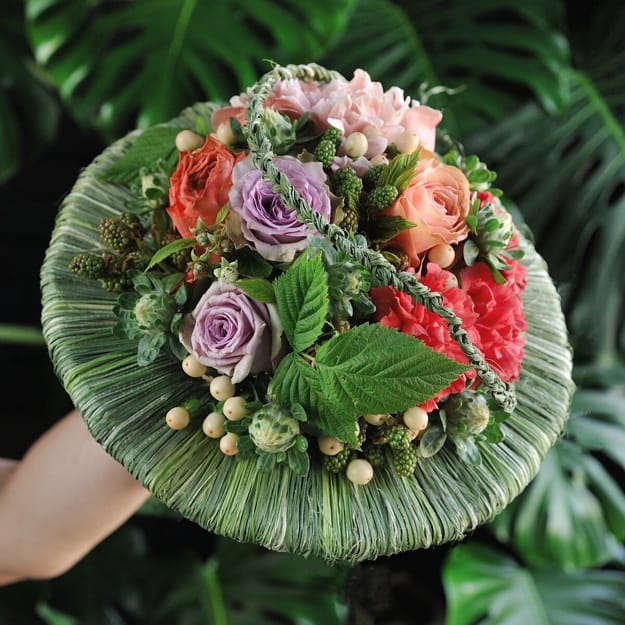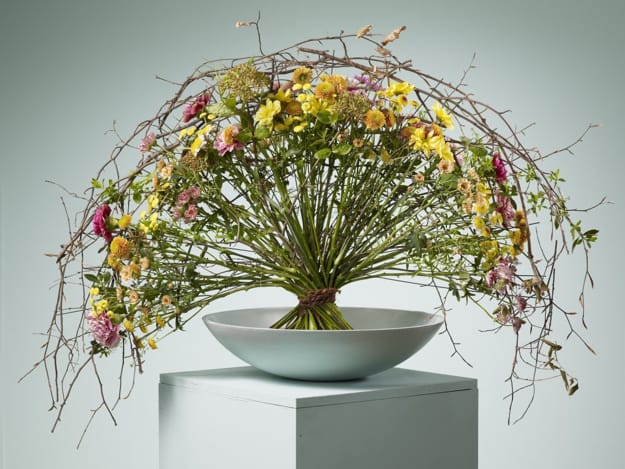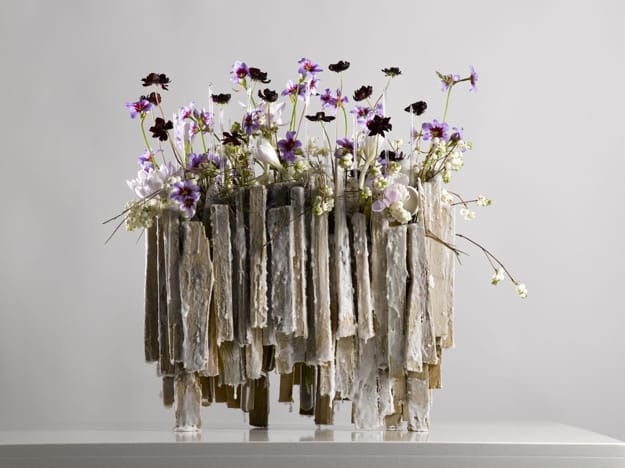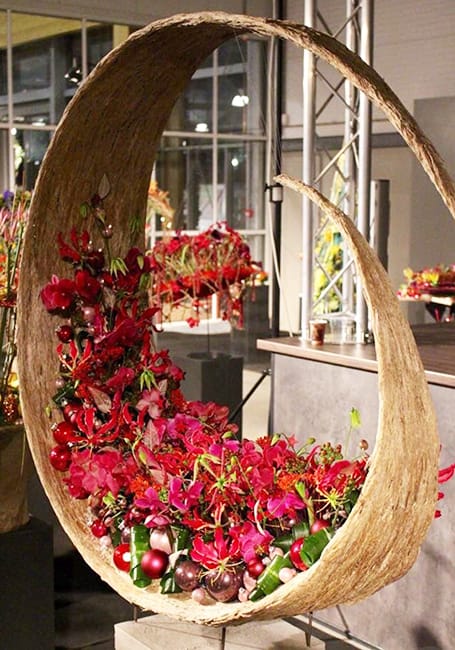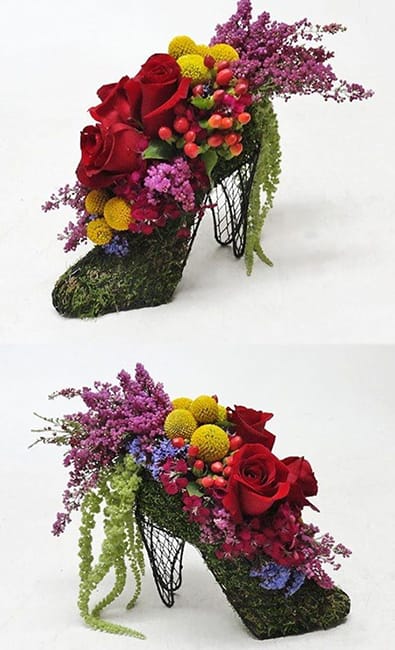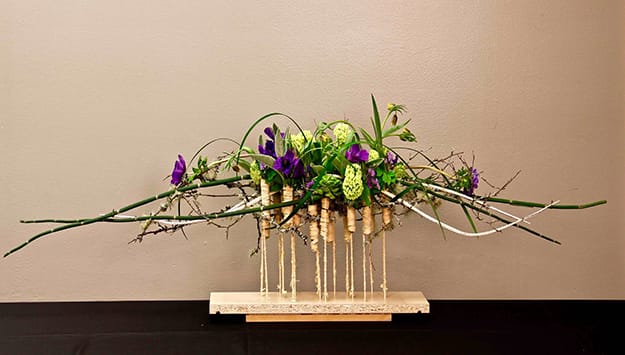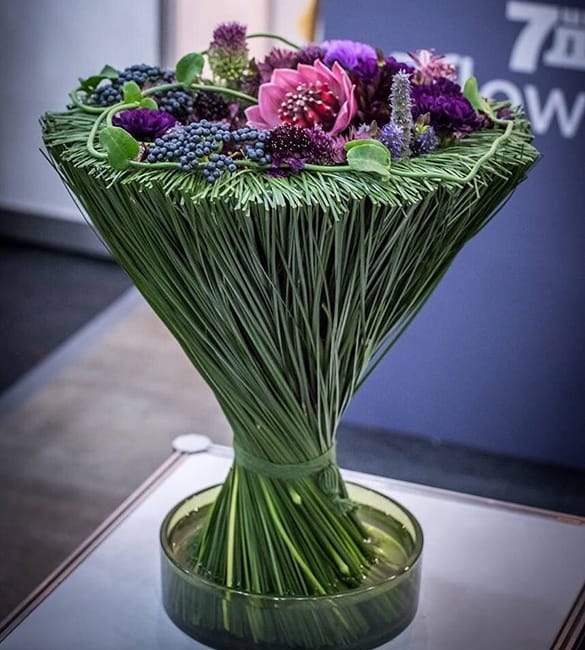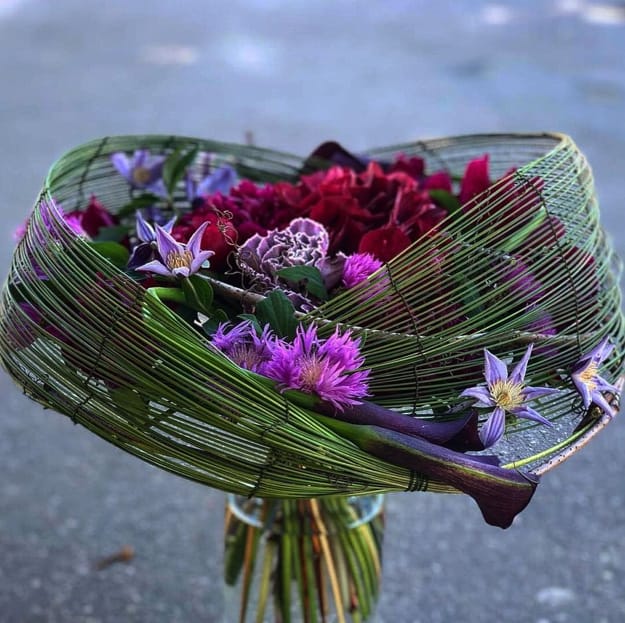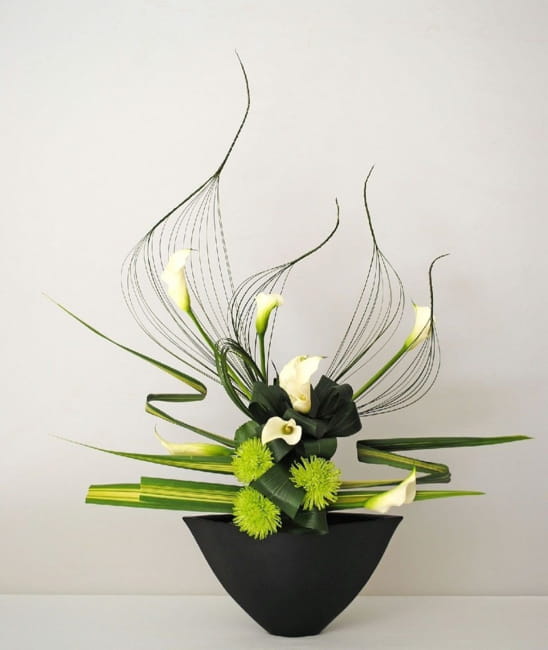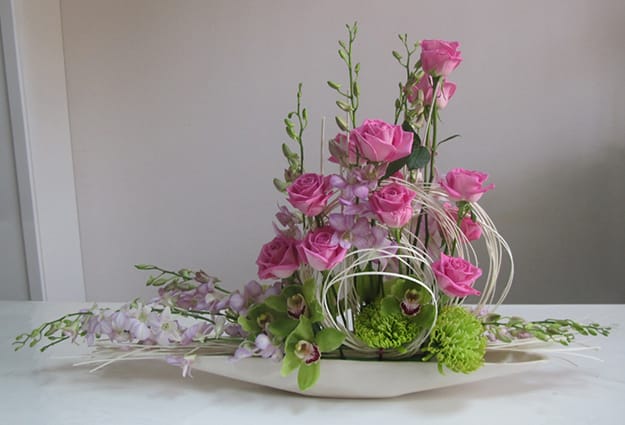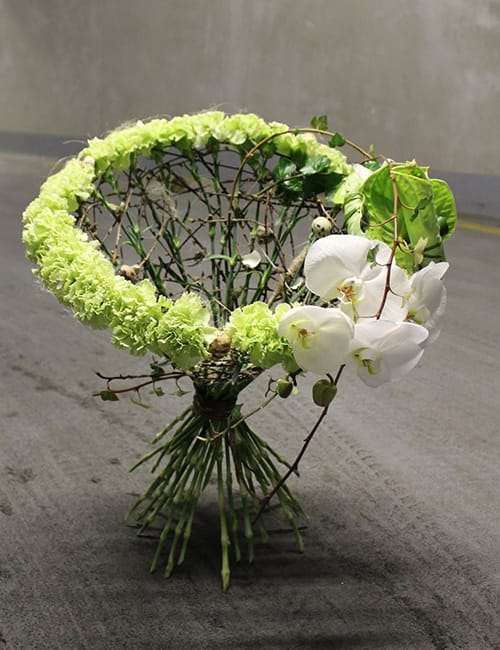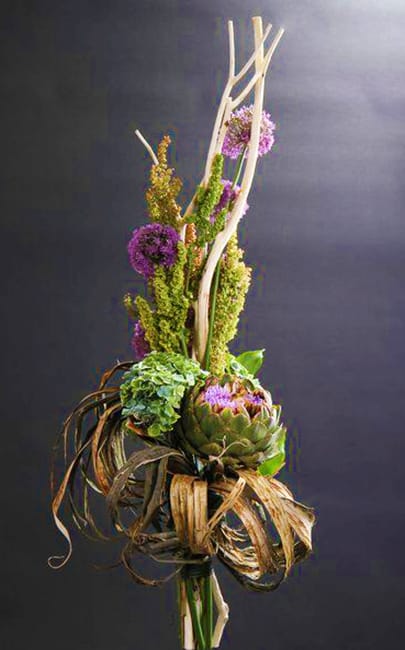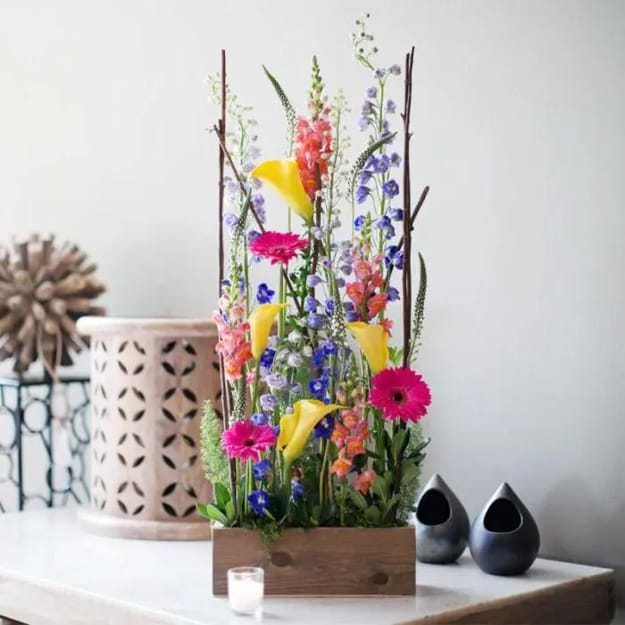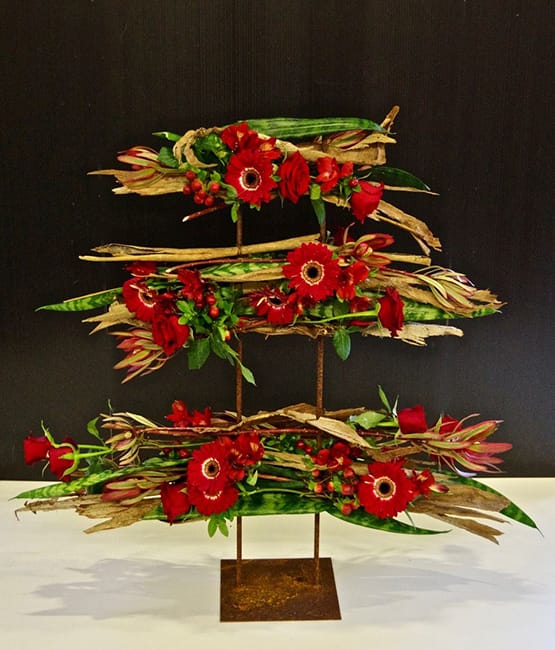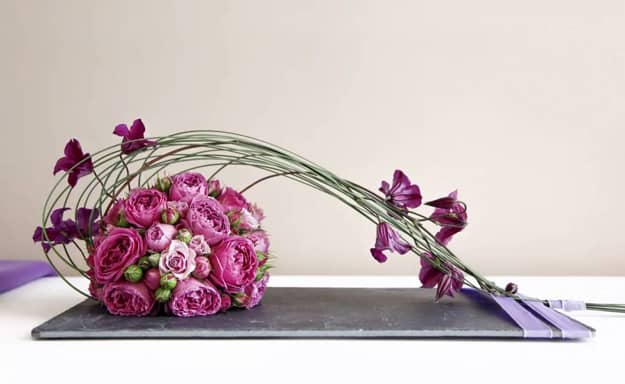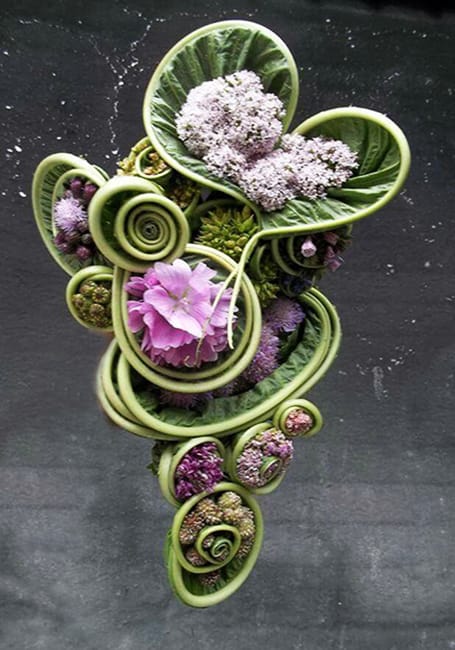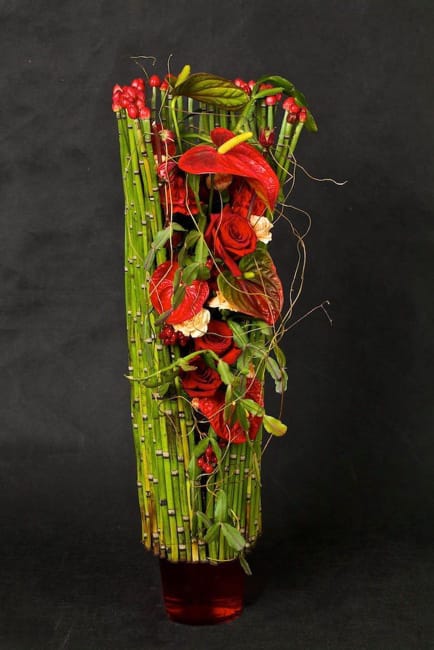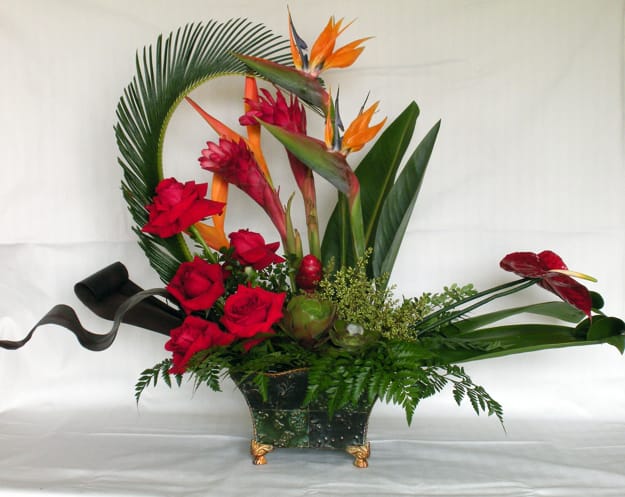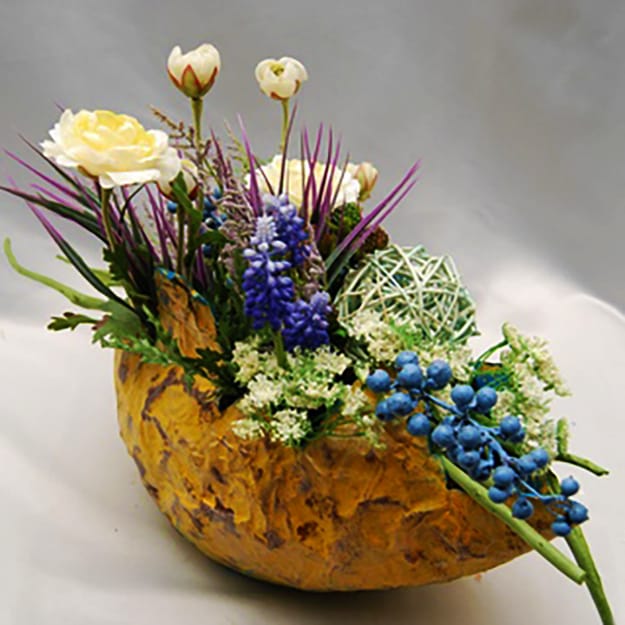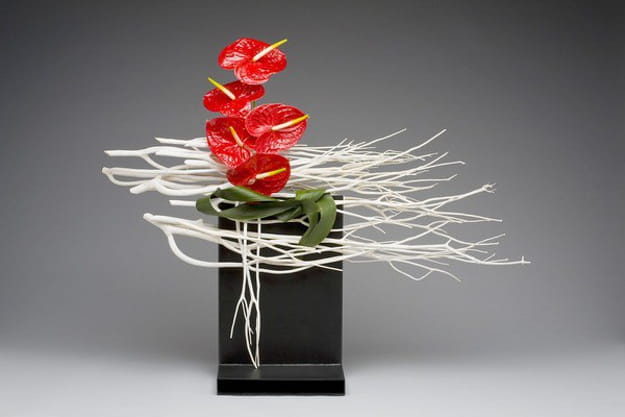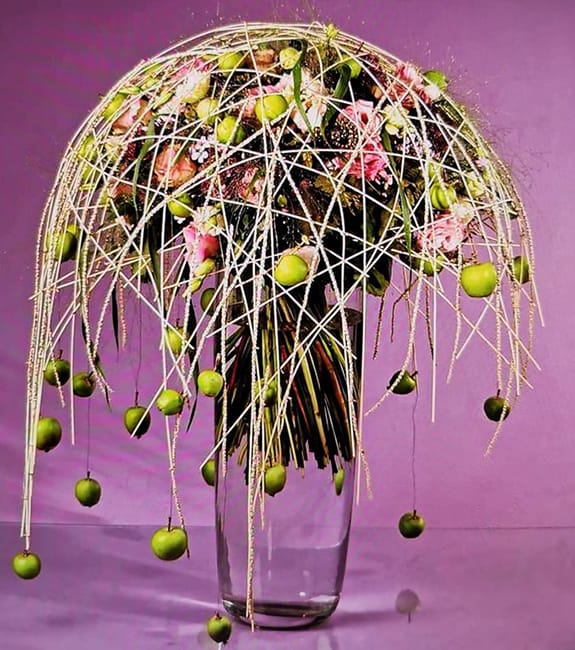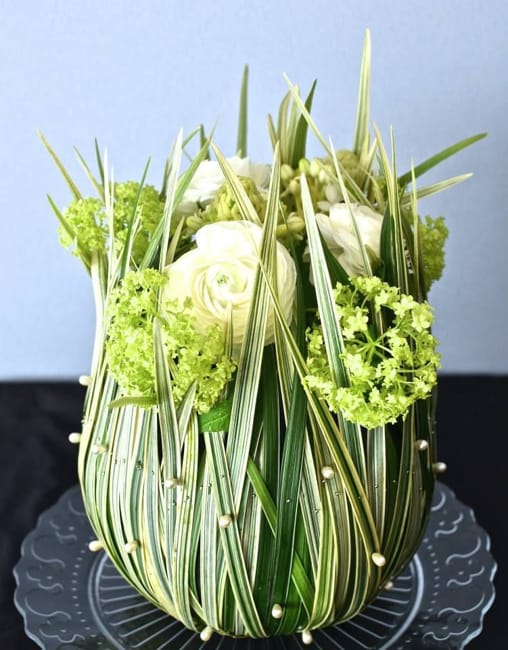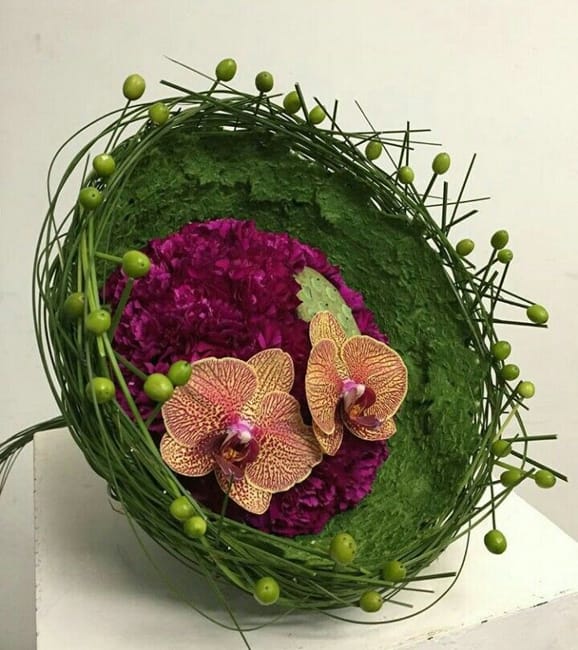 More from decorating with flowers

Fabulous designs take modern food decoration ideas to the next level blending innovative concepts with traditions and exploring new ways to...
and enjoy free articles sent to your inbox