50 Inspirational Bathroom Design Ideas, Tranquil Sunken Bathtubs

Bathroom Ideas

Interior Design Ideas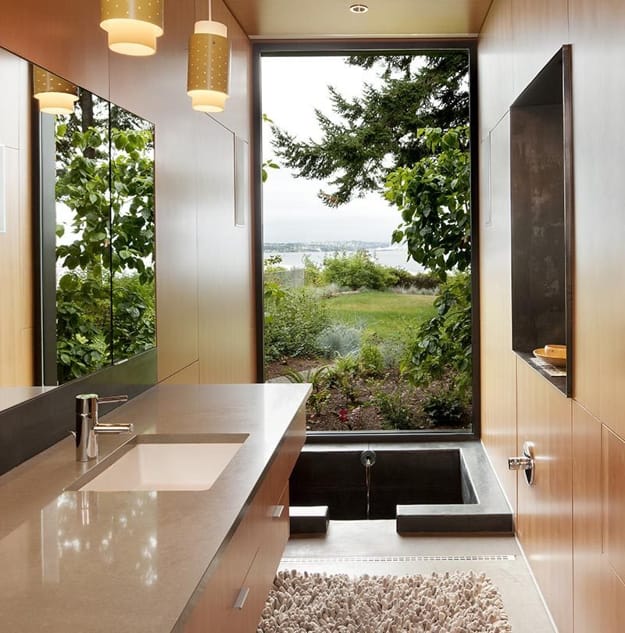 Contemporary bathroom remodeling ideas, sunken tub, glass wall design
bathroom faucets and fixtures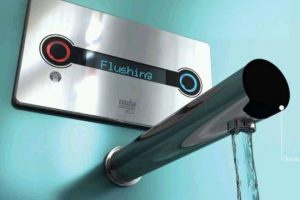 Modern bathrooms with sunken tubs look luxurious, sophisticated, and spacious. A sunken bathtub is integrated with the floor and hidden, with only the rim exposed or flush with the floor. A sunken bathtub comprises several components to function and remain tethered to the floor, like a bathtub, a faucet, an outer rim, and steps or ingress leading into the tub. Here is the Lushome collection of gorgeous bathrooms with sunken bathtubs perfect for large rooms.
If you consider adding a sunken tub to your bathroom remodeling project, think about the space you will have around it. The more access you have to the area below, the easier your life will be. If an issue arises, you will need to remove the tub from the surround and determine the cause of the problem. Also, maintenance is easy when you have enough space to move around it.
Modern bathroom design blends the natural beauty of rocks with Green ideas
Beautiful outdoor spaces with bathtubs
Bathroom design ideas, contemporary in-floor bathtubs
Sunken bathtubs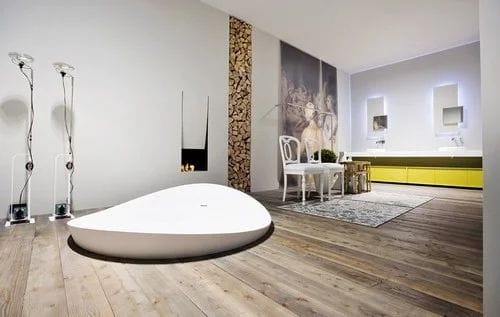 Choosing a sunken bathtub
Is a sunken tub right for you? Sunken bathtubs are attractive bathroom fixtures suitable for spacious rooms. They add a luxurious aesthetic appeal to modern bathrooms and elevate the rest of your space, blending seamlessly with classic and contemporary design ideas.
Safe and comfortable bathtub, contemporary design
Modern bathroom tiles, beautiful bathtubs
Sunken bathtubs are ideal for relaxing homes, not for busy families with small children. In-floor baths are perfect for people who are often using the tub. This bathtub design is not only decorative but creates a tranquil atmosphere.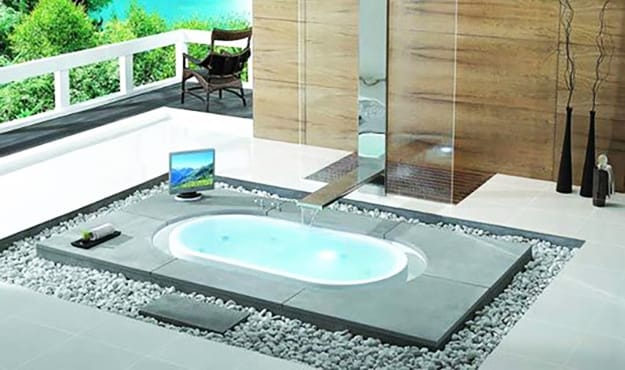 Modern bathroom design ideas
Sunken baths look beautiful integrated into a bathroom floor, deck, or patio. They bring a luxurious spa-like vibe into bathrooms and enhance the appeal of outdoor rooms. Check out inspirational sunken bathtubs in modern bathrooms and wood patios with concrete, tiled, and acrylic tubs.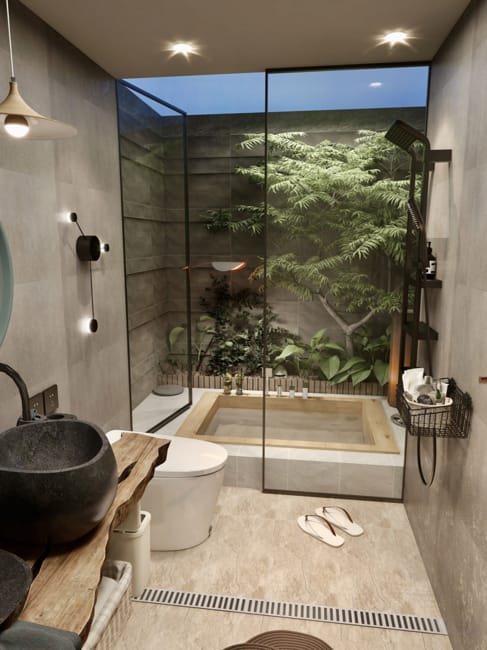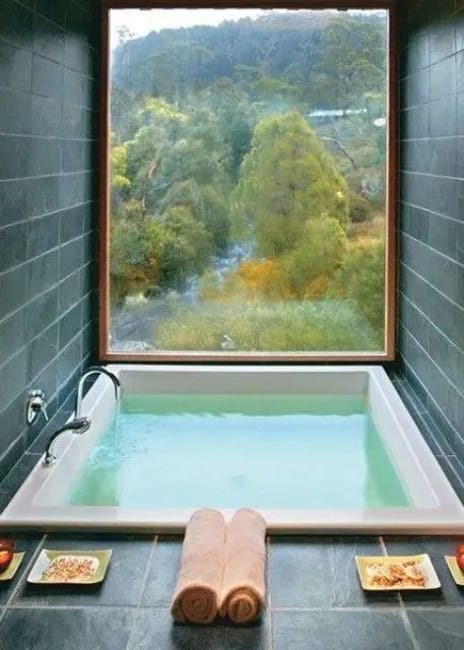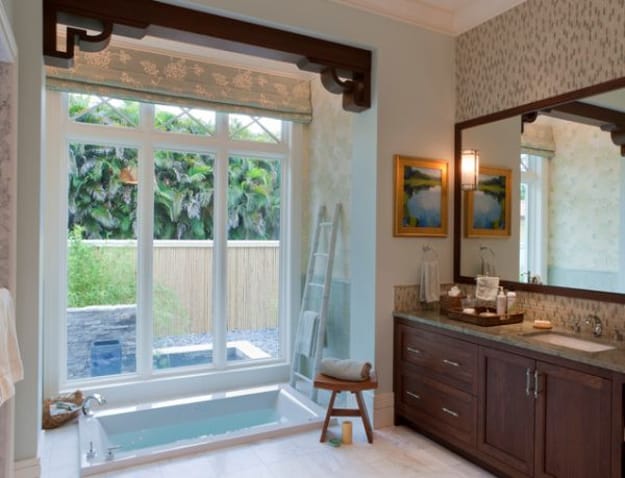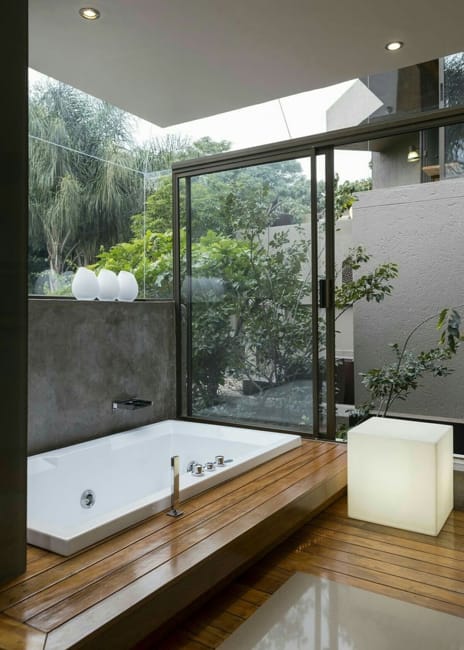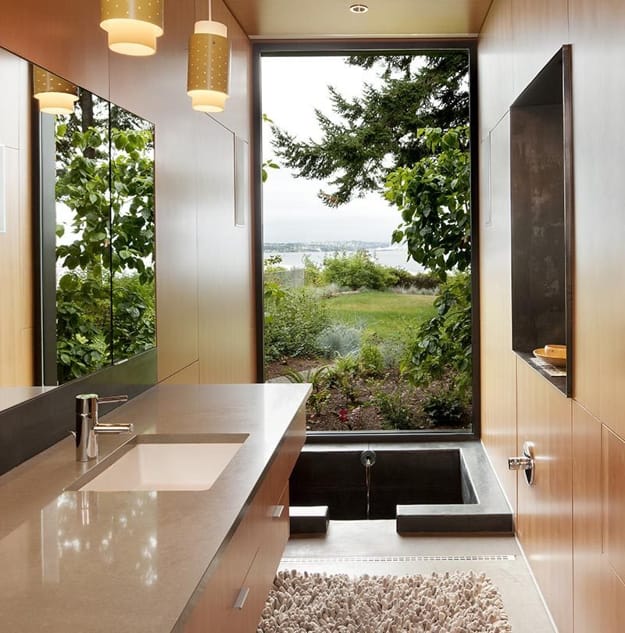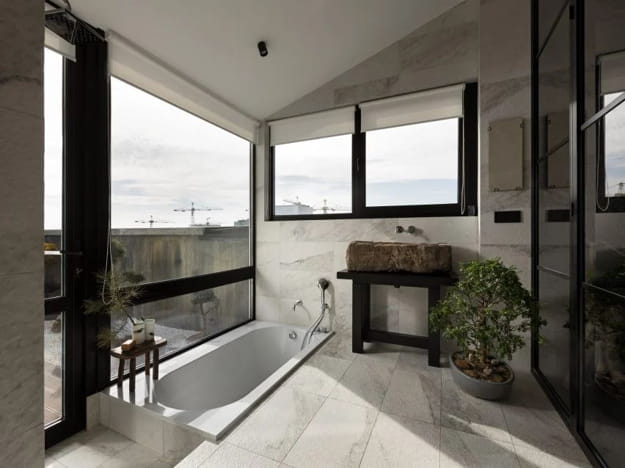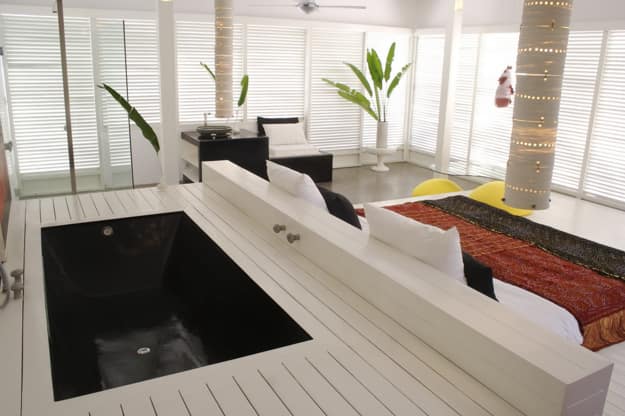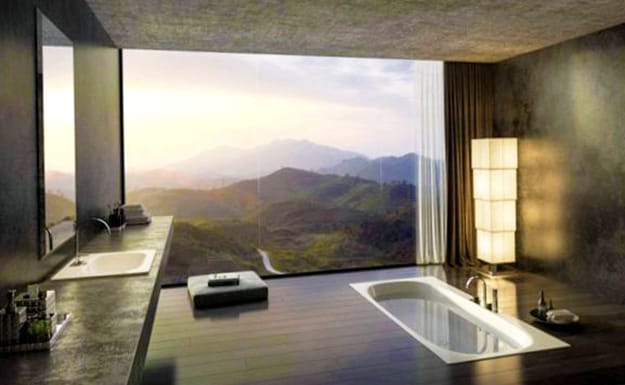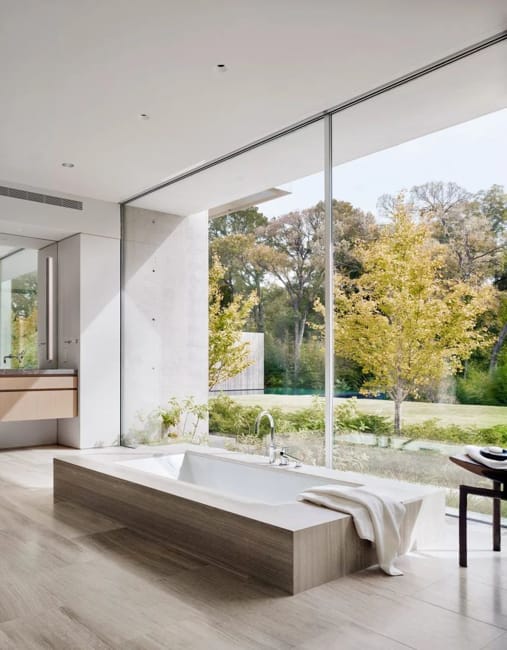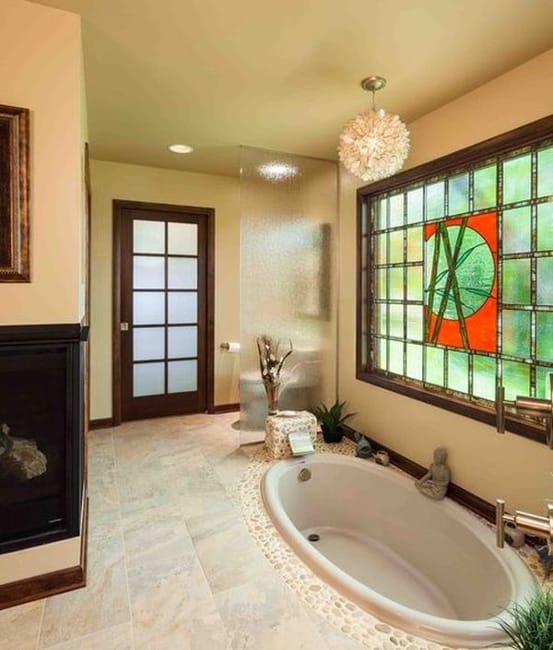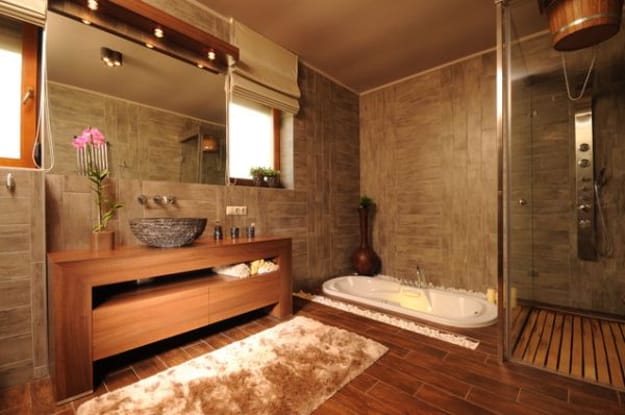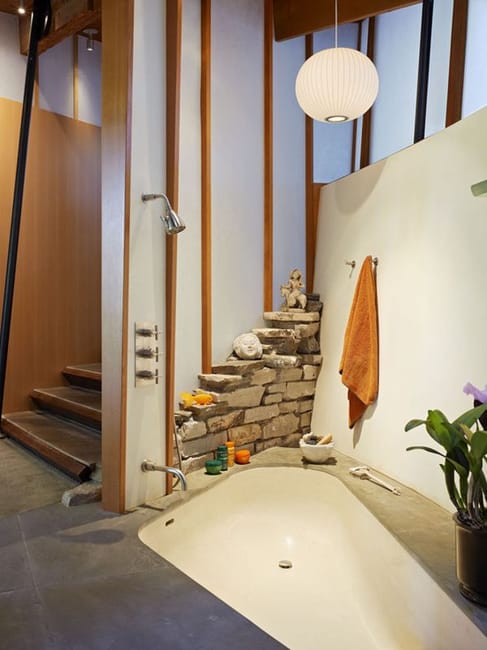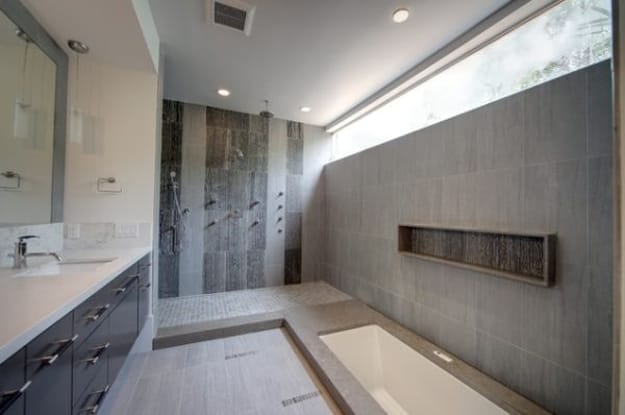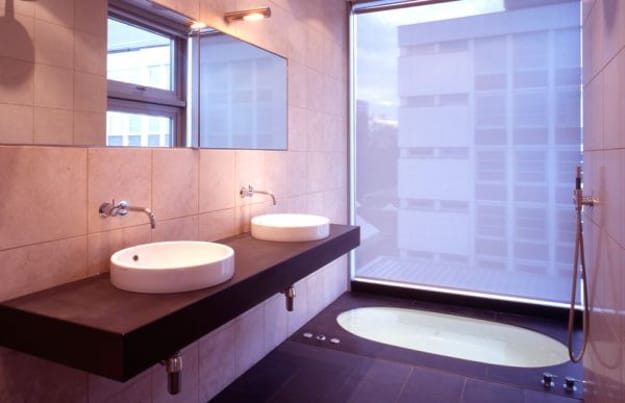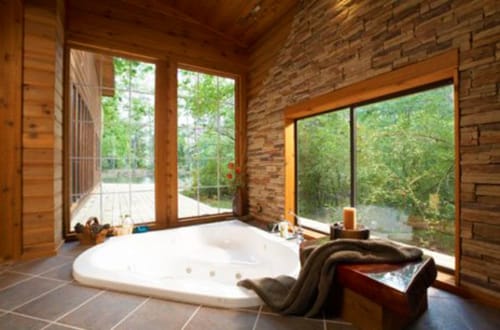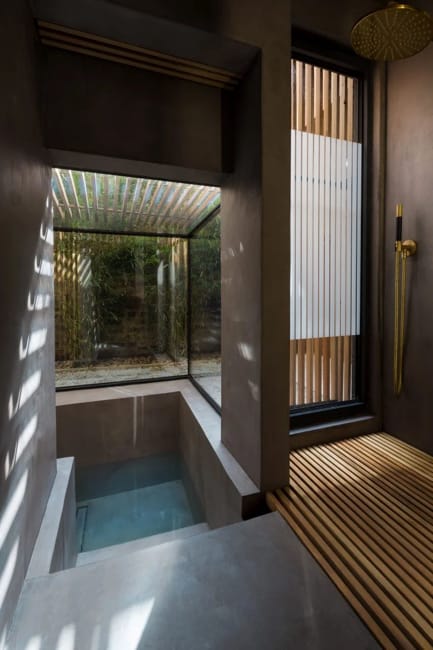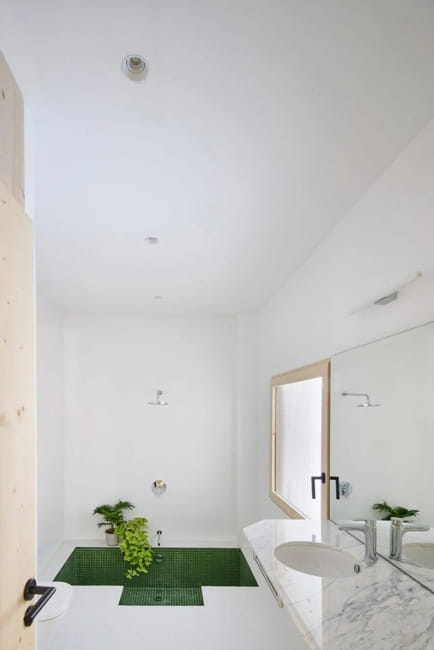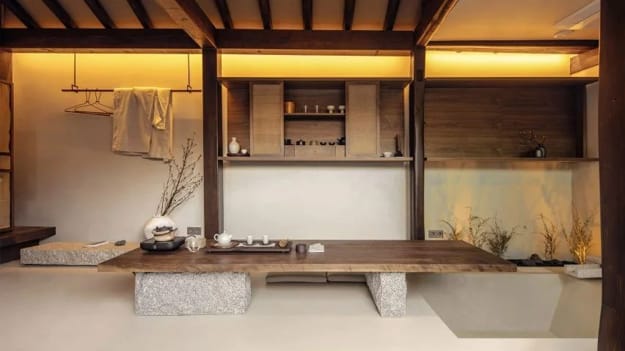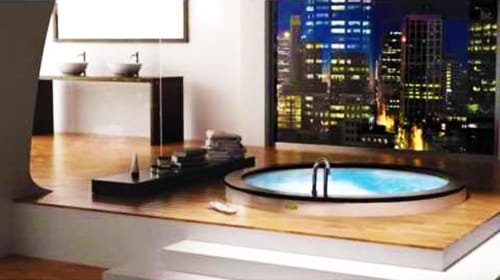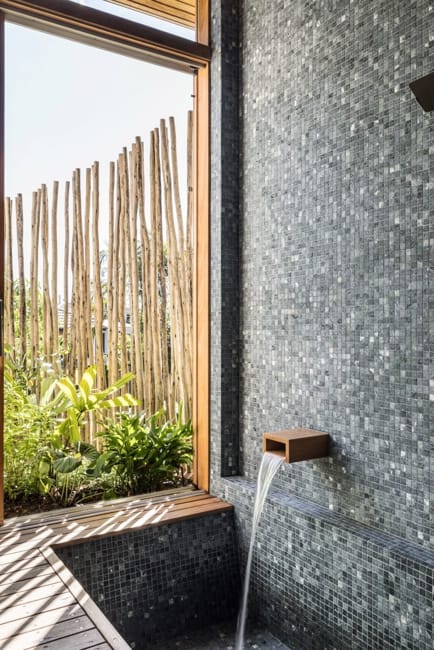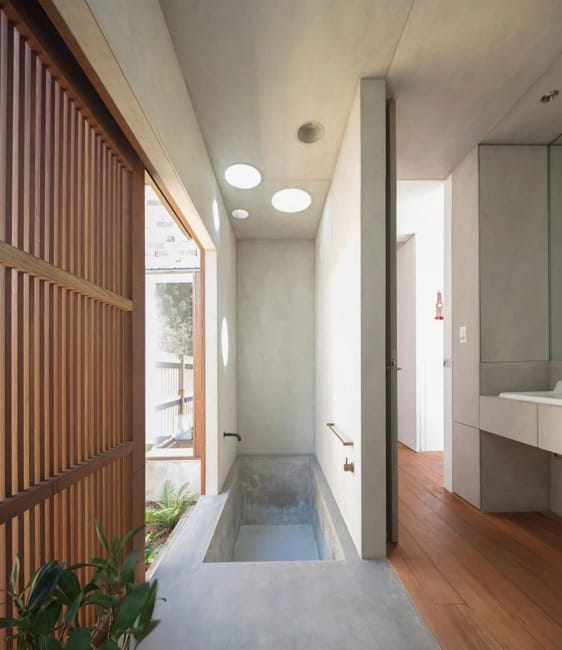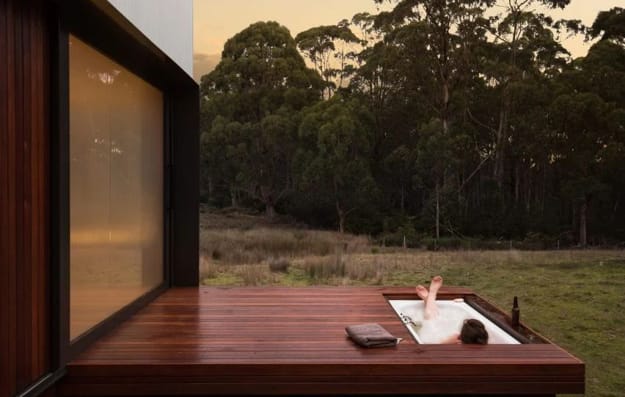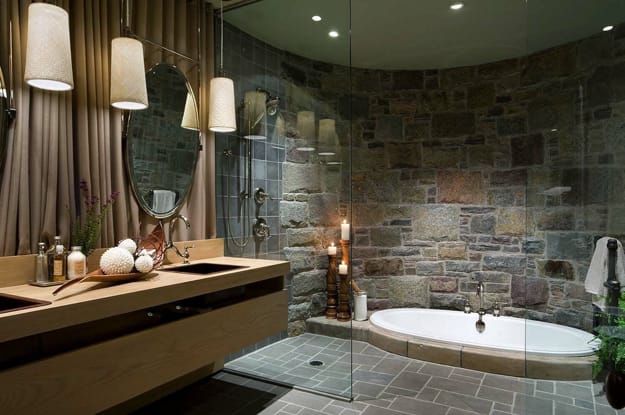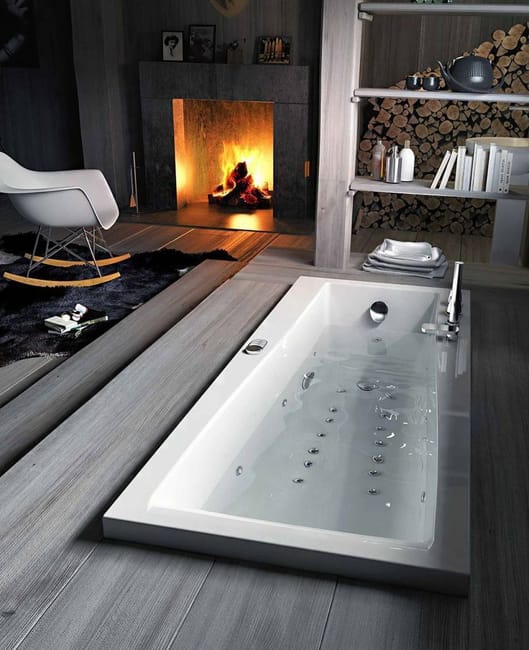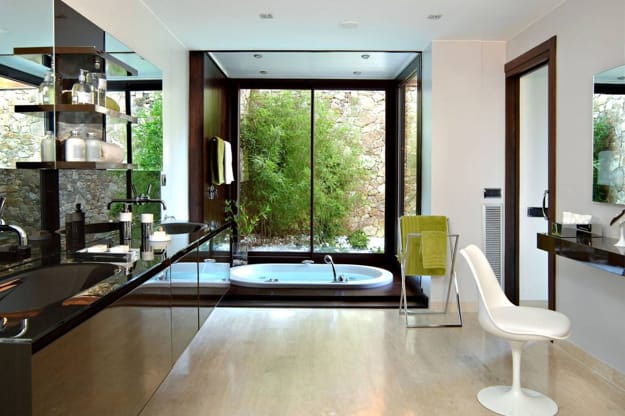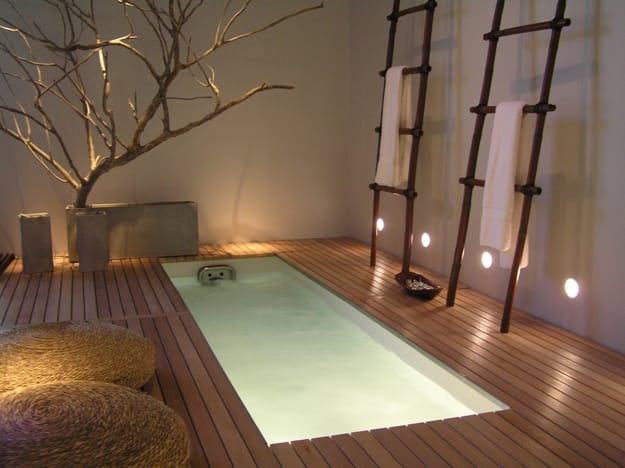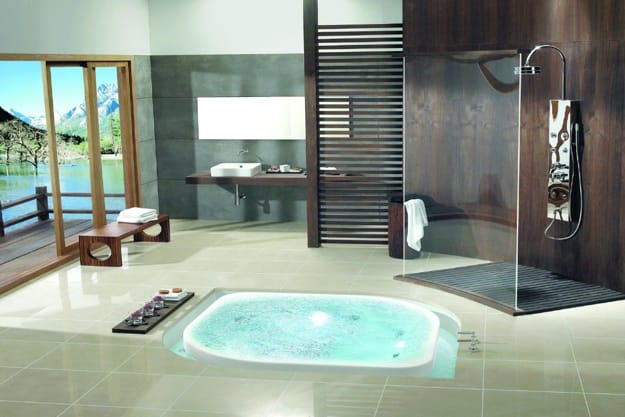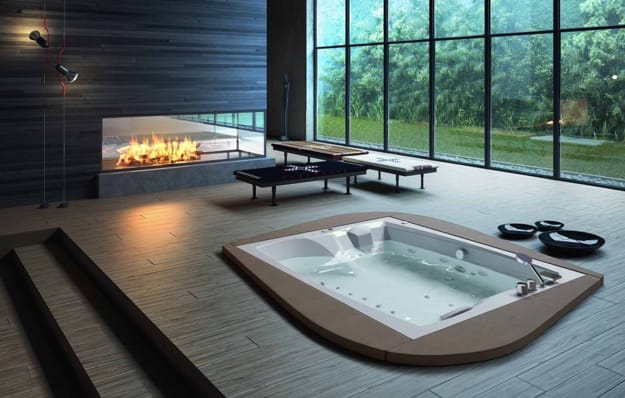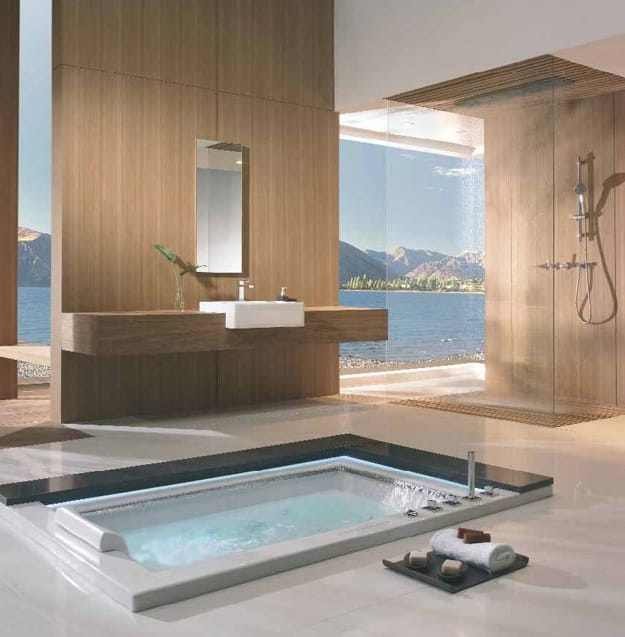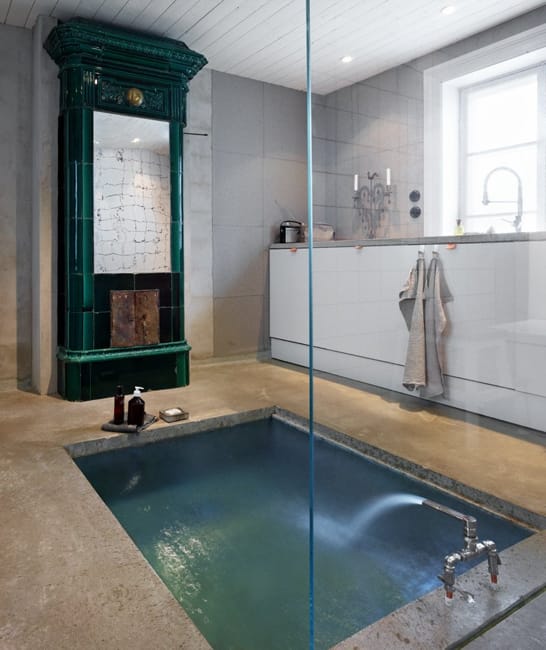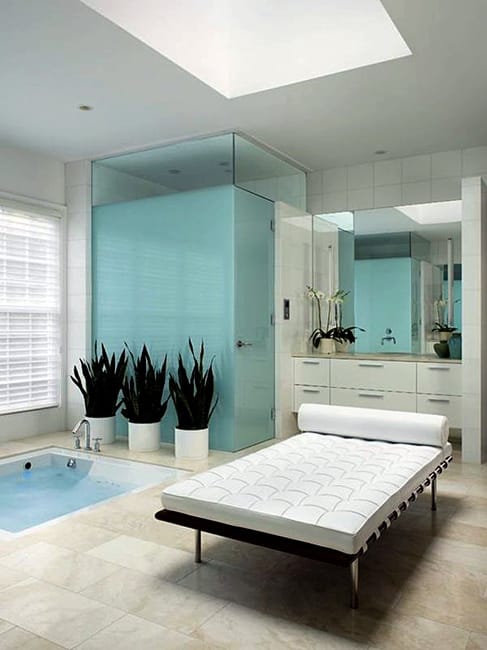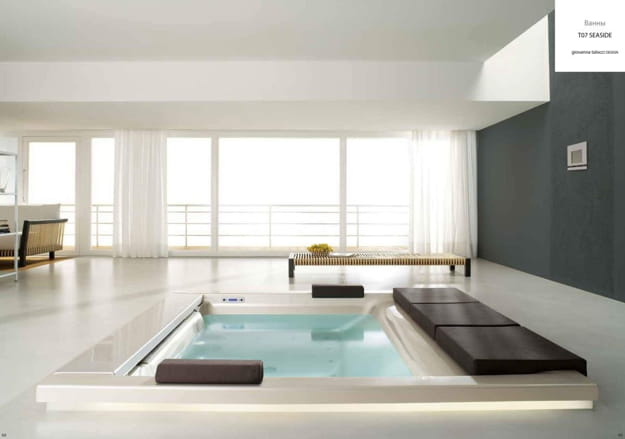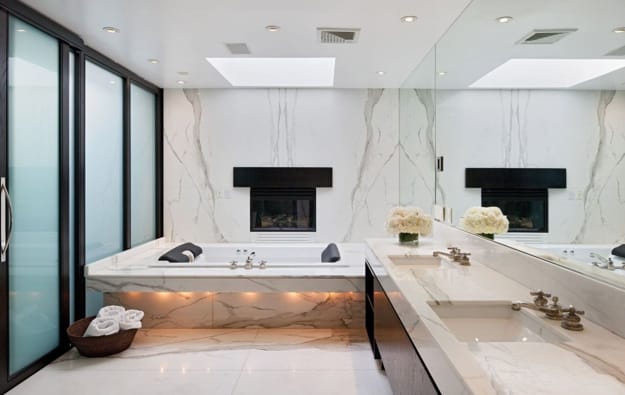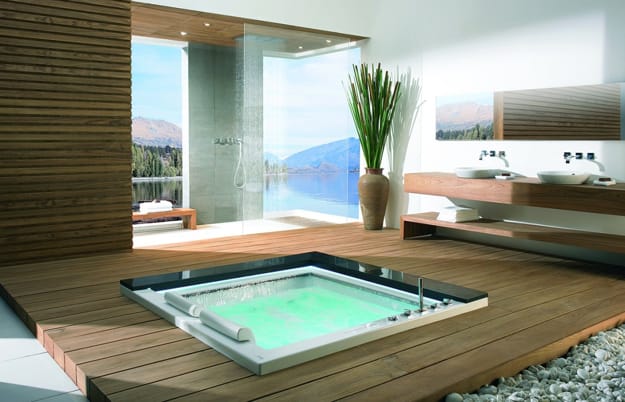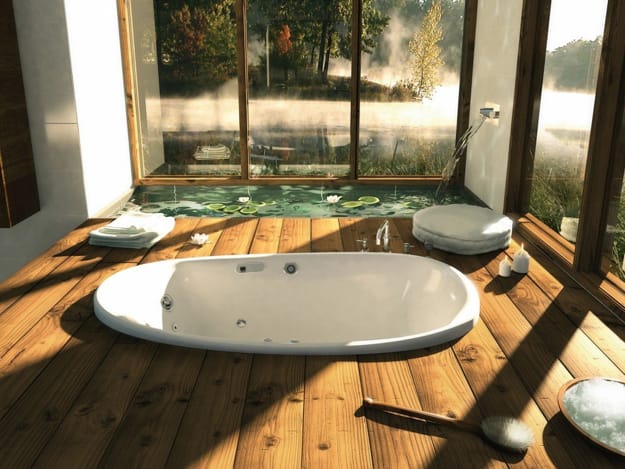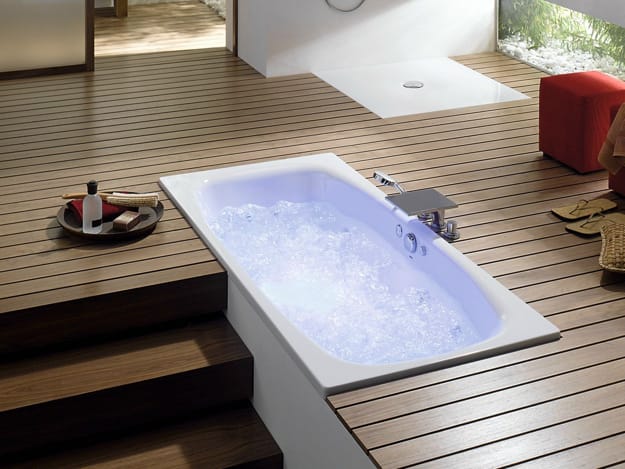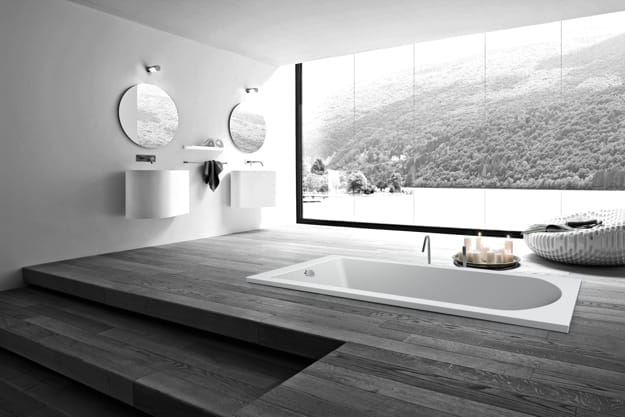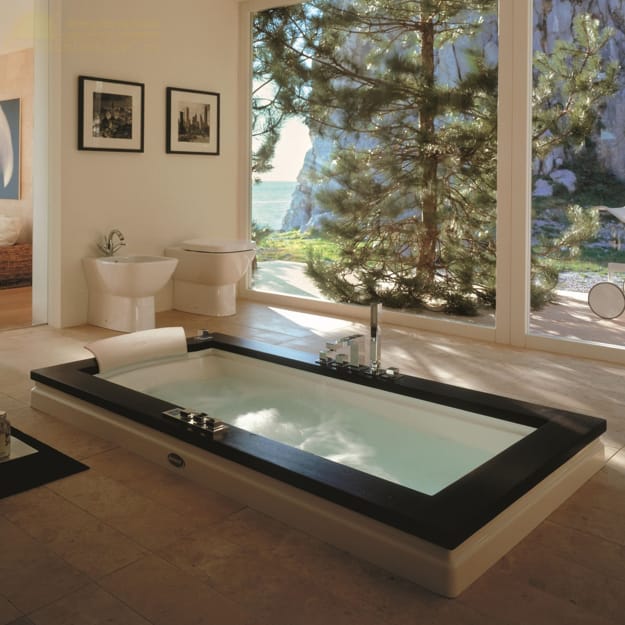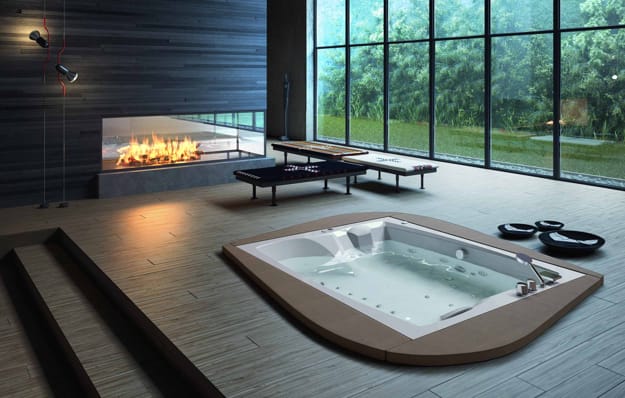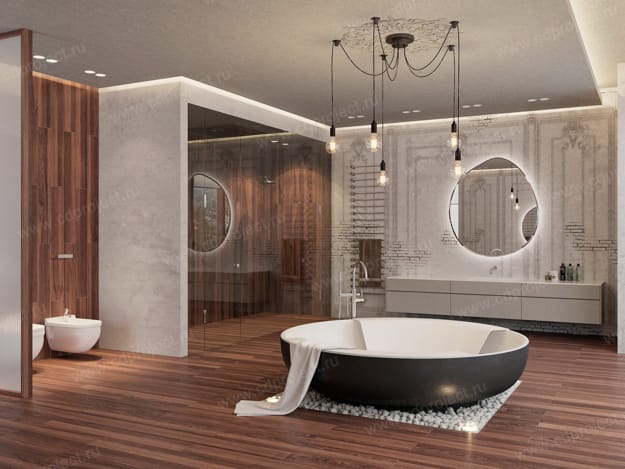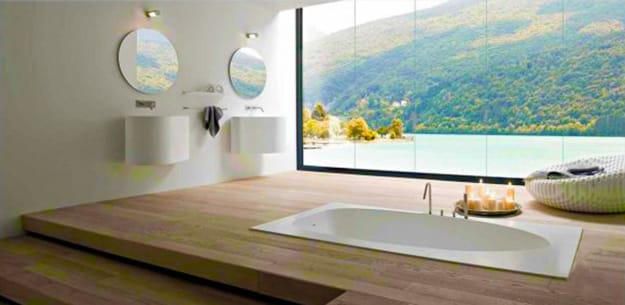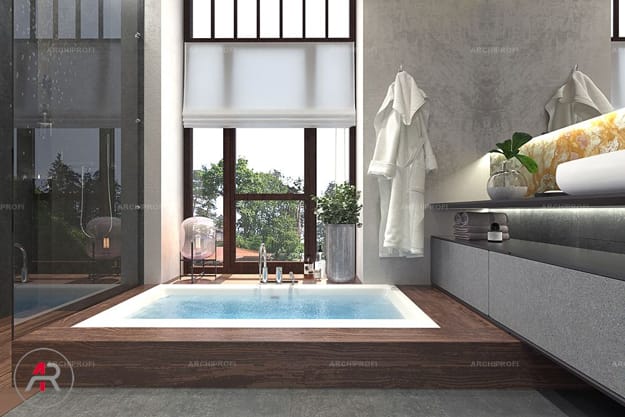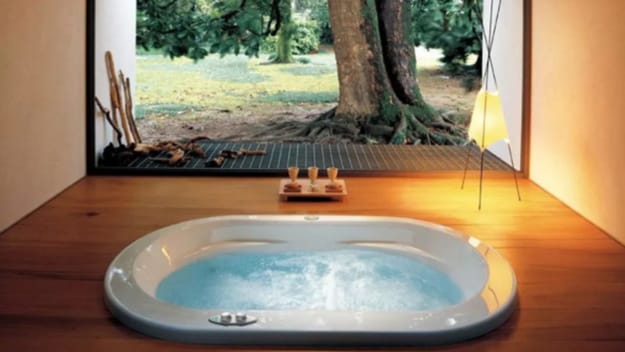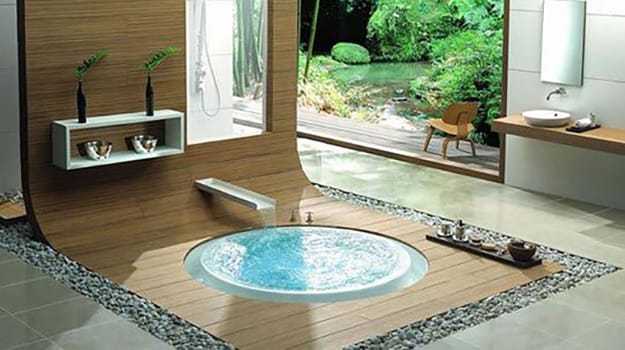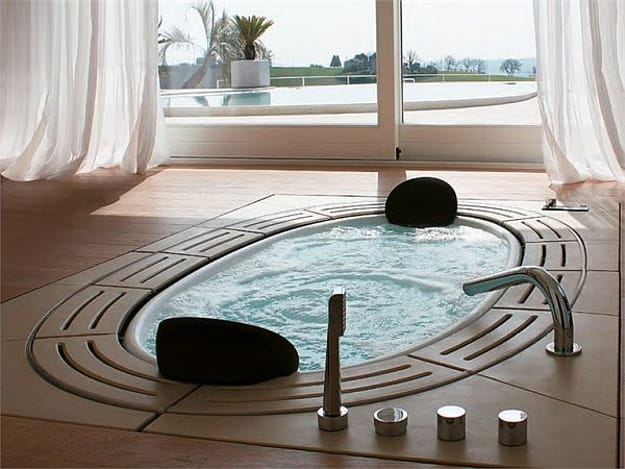 More from bathroom design

Remodeling bathroom interiors is an essential part of creating a modern home. A beautiful, functional, well-planed, and modern bathroom design affects...
and enjoy free articles sent to your inbox