50 Blue Ideas for Beautiful Room Decorating and Outdoor Spaces

Blue Room

Room Colors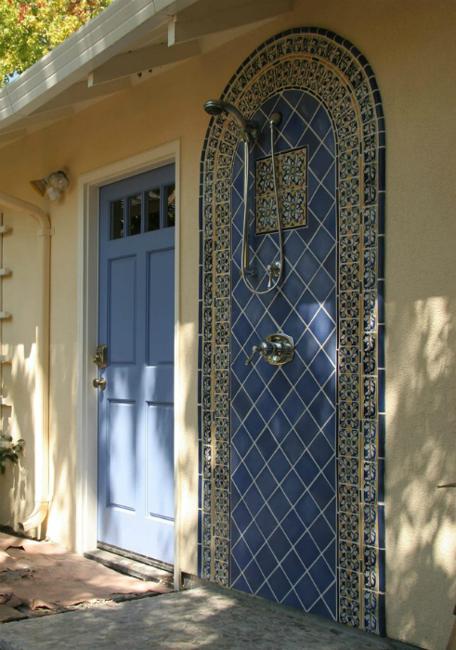 Blue door paint color, blue wall tiles, outdoor shower design
color matching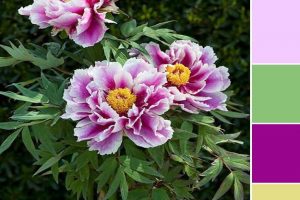 The blue color is gorgeous, elegant, and peaceful. Blue tones bring harmony into room decorating and add pleasant accents to outdoor spaces. Blue decorating helps concentration and encourages relaxation. Blue is a color with which we feel very familiar and comfortable. Here are beautiful ideas for integrating blue color tones into home decorating and create unique, serene, and welcoming living spaces.
Blue is the color of the sky and sea in all of its variations, from pale pastels to dark blue noble hues. Pale blue is as distant and delicate as the morning sky; dark blue is rich, relaxing, calming, and meditative, as is the evening sky. Blue pastels and greenish blues remind of rain and ocean waves. Blues offer fantastic inspirations for room decorating and outdoor home decor.
Blue is there when a clear and calm feeling is required to create. Blues are perfect color design ideas for tranquil, artistic, and elegant home interiors and outdoor rooms. Inward-oriented and intellectually deep dark blue color tones transmit calming energy to room decorating. Light, medium, or deep blues are versatile, suitable for any room decorating. Also, blues look fabulous in outdoor rooms.
Modern grayish-blue and matching color combinations
Turquoise blue color schemes, inspiring ideas
Blue room colors, symbolism, unpretentious interior decorating ideas
Beautiful home decorating with blue colors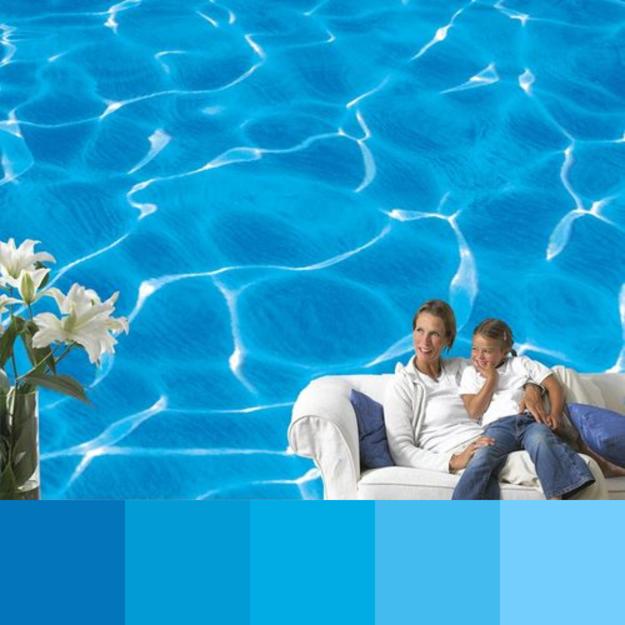 Blue room decorating ideas
Modern interior color schemes with rich blue
Serene blue color schemes for modern room decorating
Modern interior design and decor in popular blue hues
It is easy to combine blue tones with other hues. Blues work with yellow color shades, oranges, pinks, and reds. Blue tones feel artistic and turn home fabrics into beautiful decorations.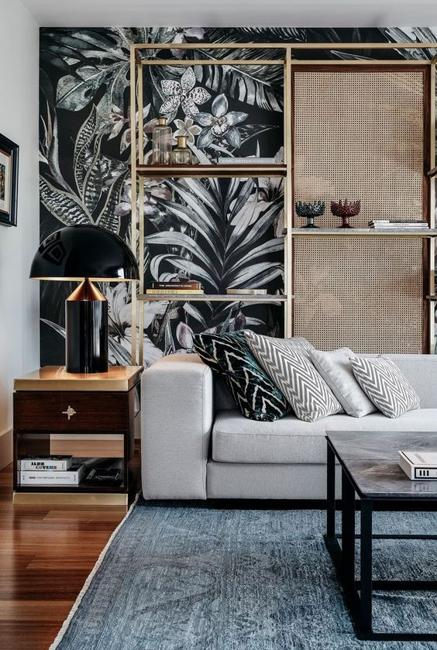 Blue has a noble character and effortlessly creates elegant room decorating. Blues balance warm room colors and look attractive with wood furniture and decor accessories. Blue is excellent for accentuating vintage style and antiques, and it makes contemporary homes appear fresh, relaxing, and stylish.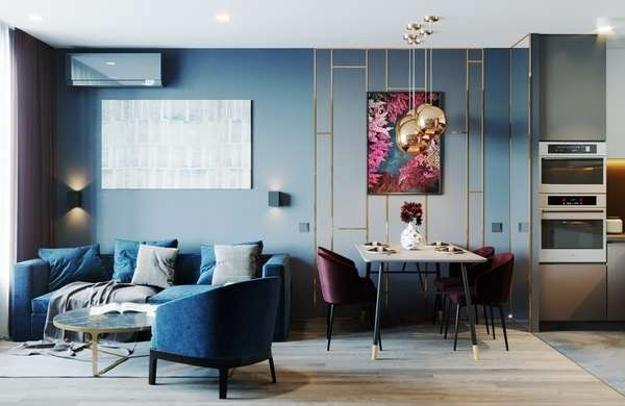 A pale blue hue makes room decorating look spacious and airy. The light blue color brings a pleasant breeze into outdoor rooms. Blue color combination with neutral colors and warm shades create gorgeous modern home interiors and outdoor home decor.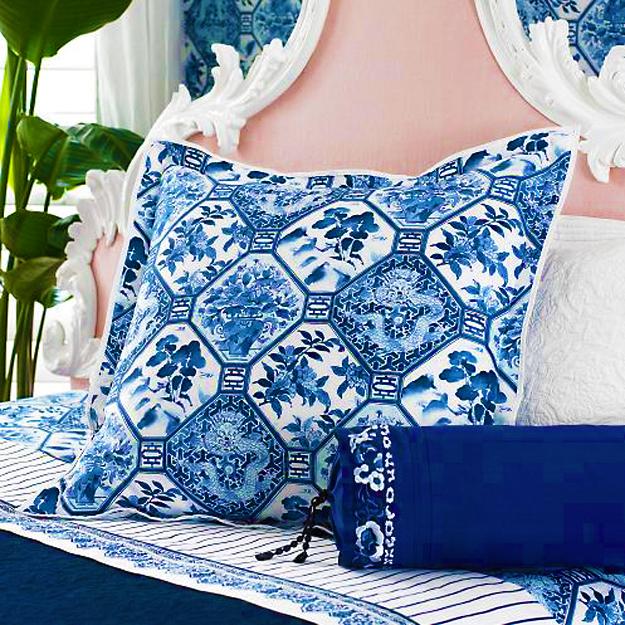 Blue appeals to most people and suits all interior design styles. It effortlessly becomes a favorite color design idea for creating classic room decorating or exquisite, ultra-modern homes.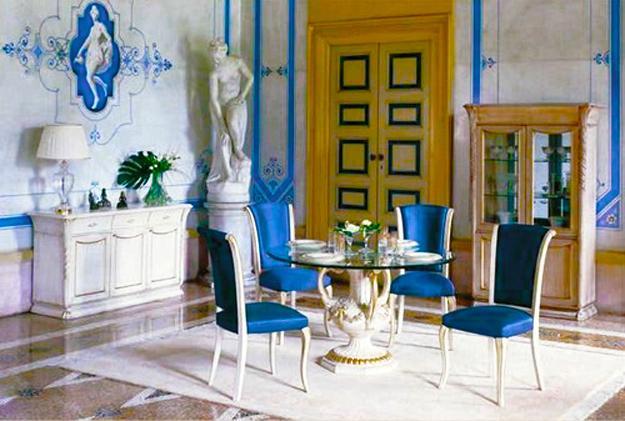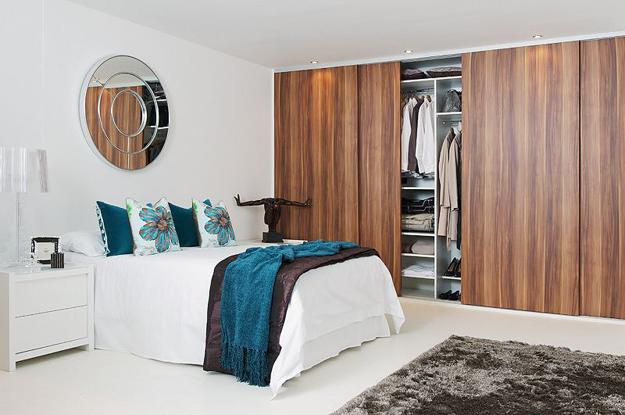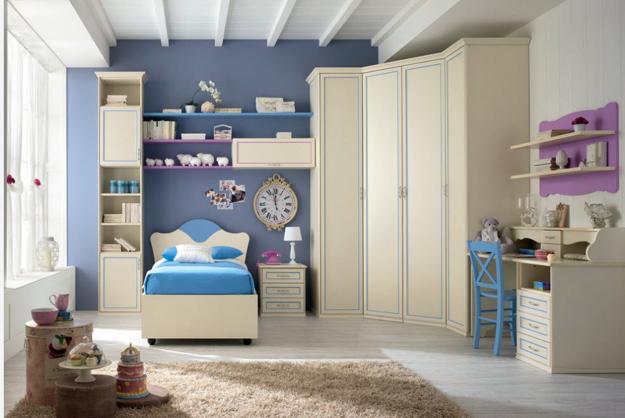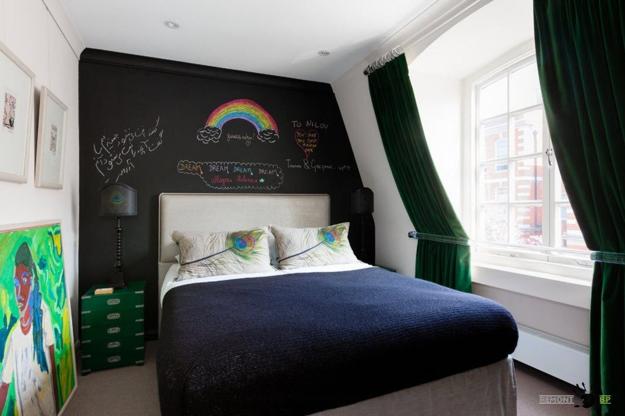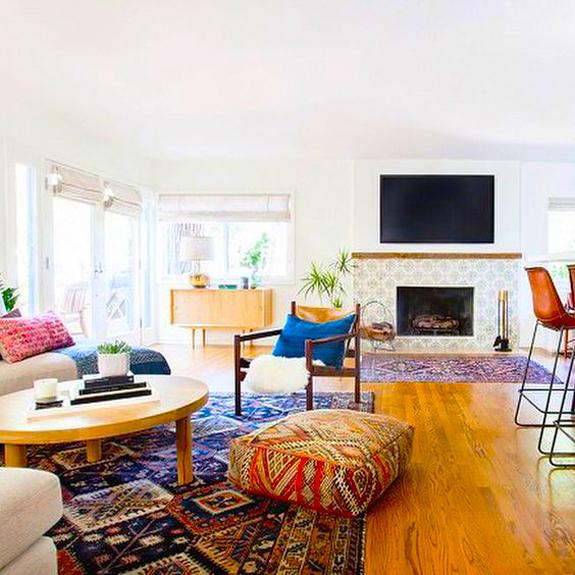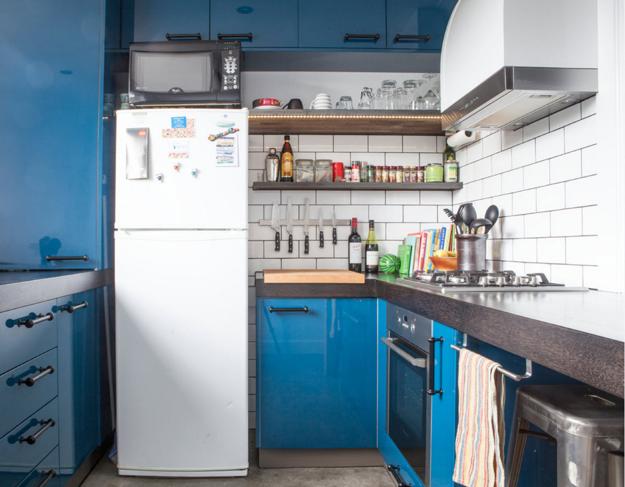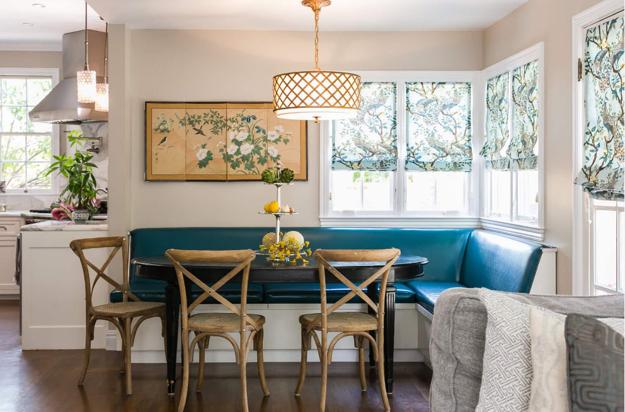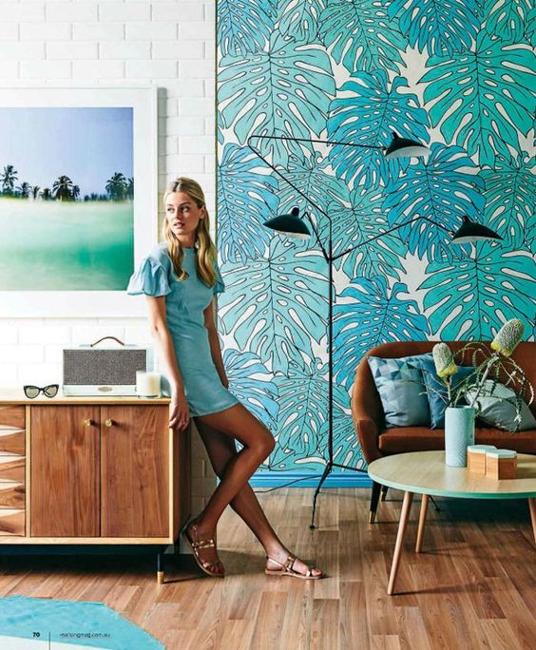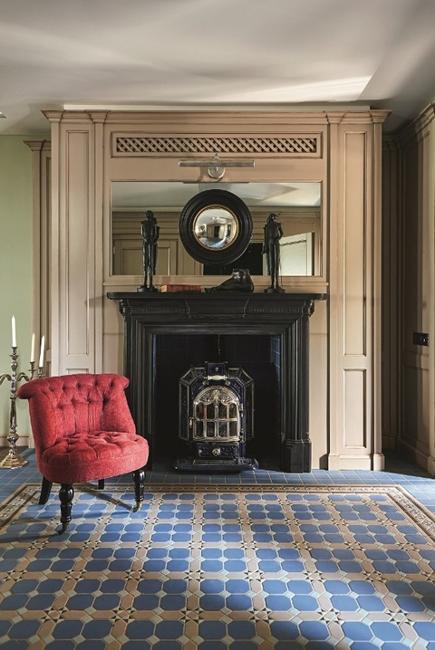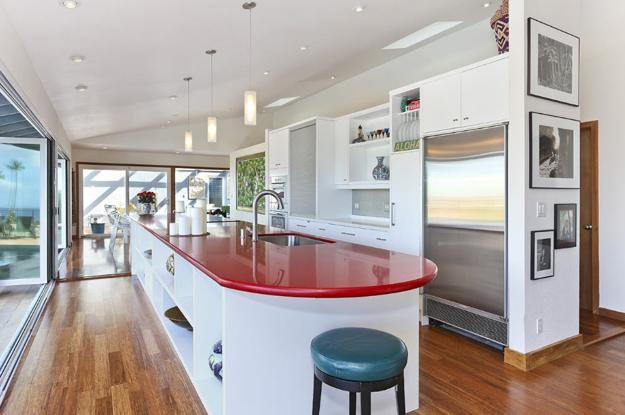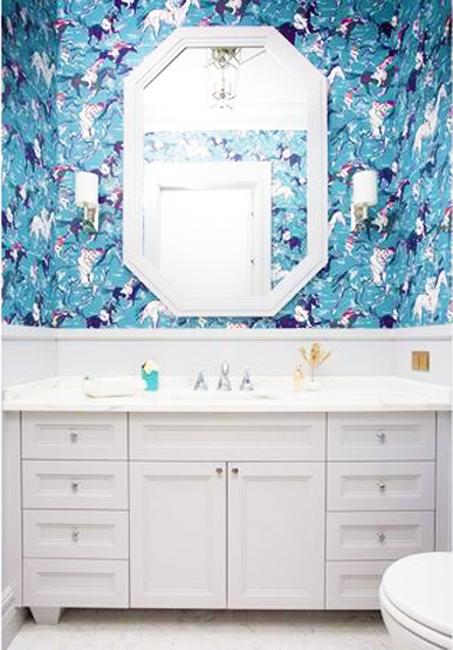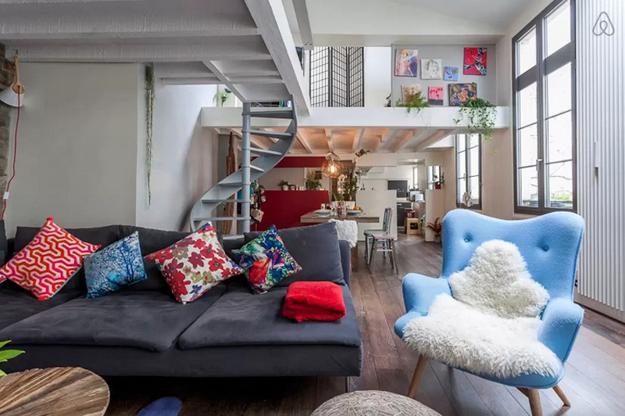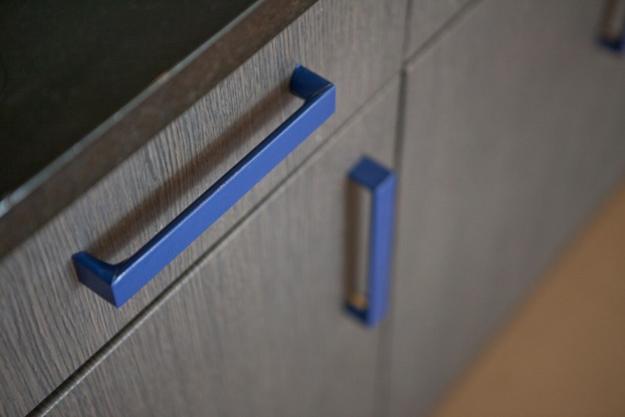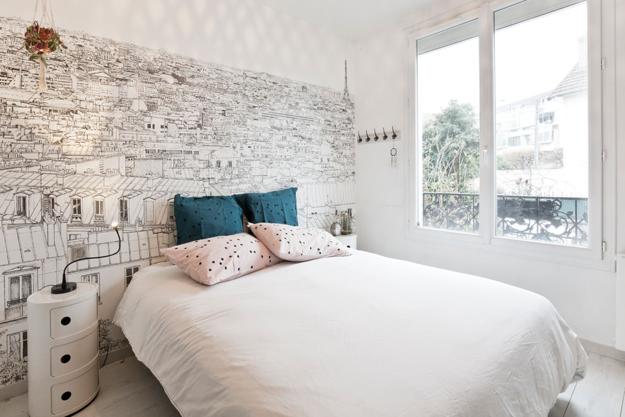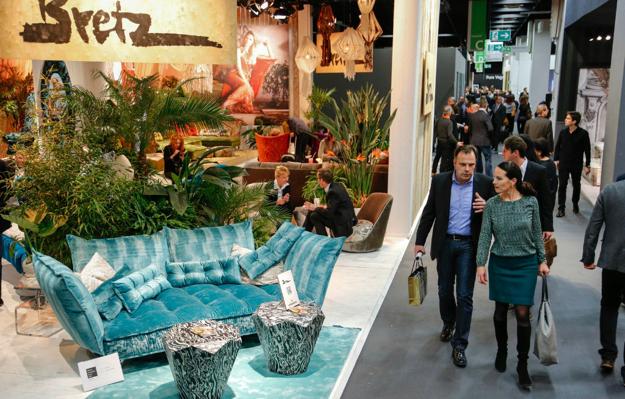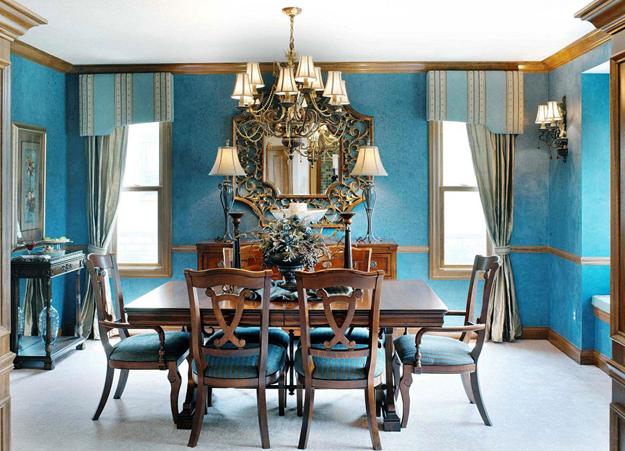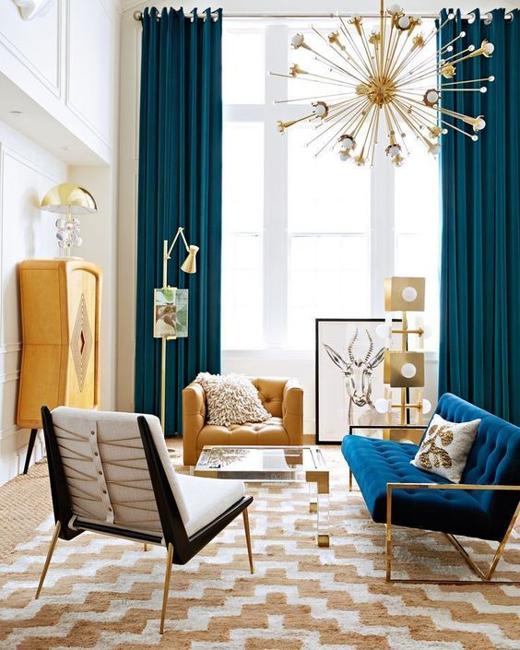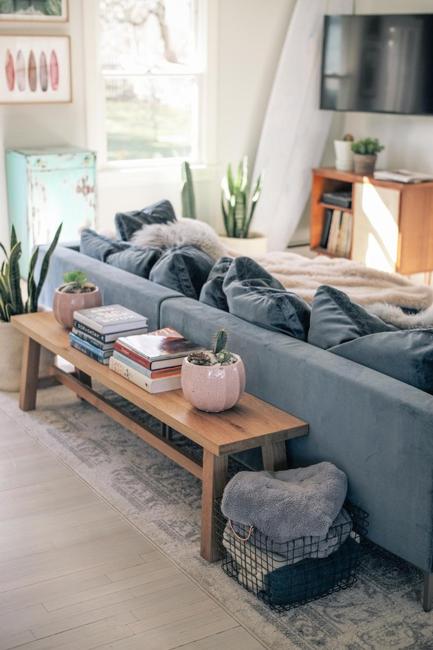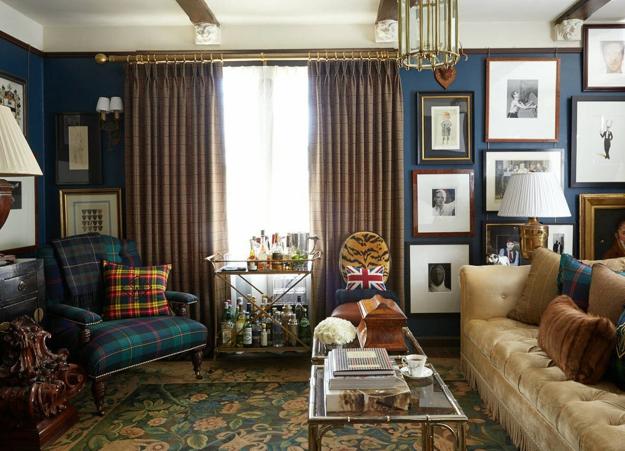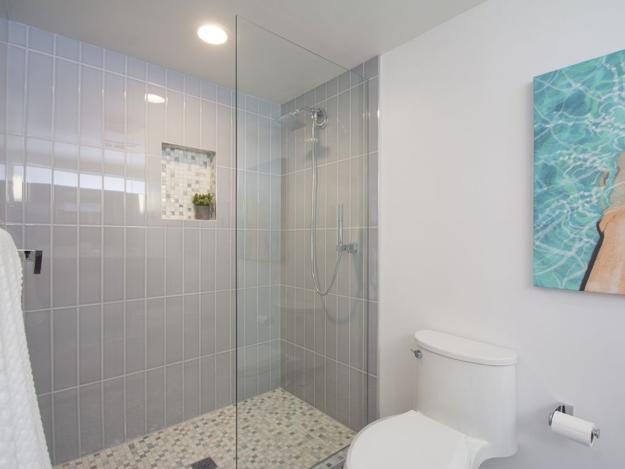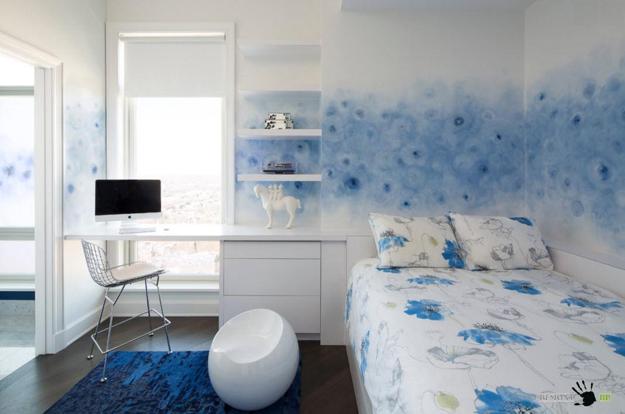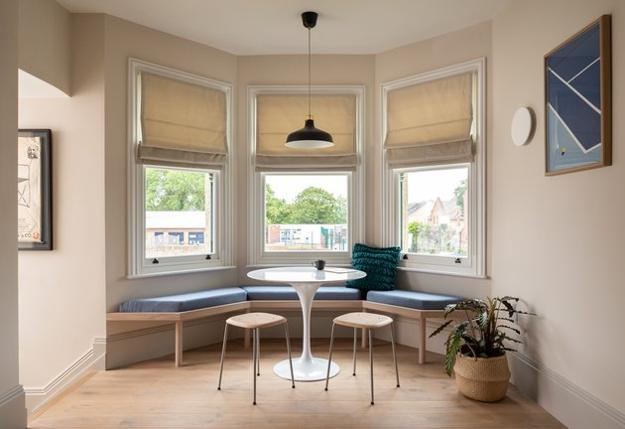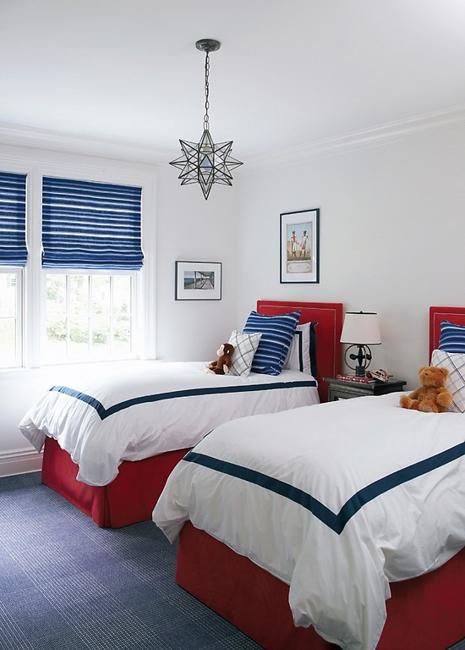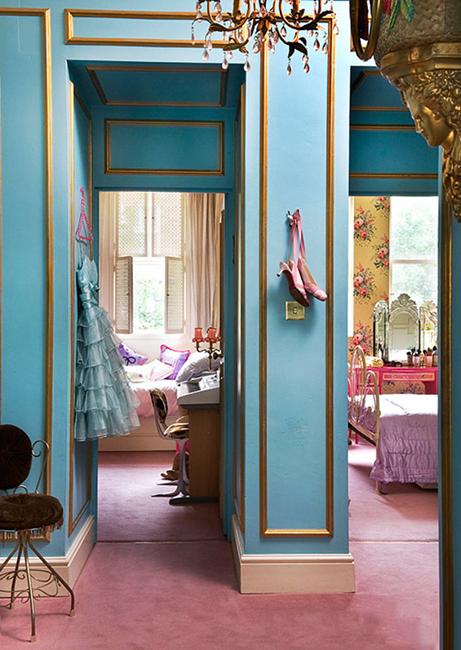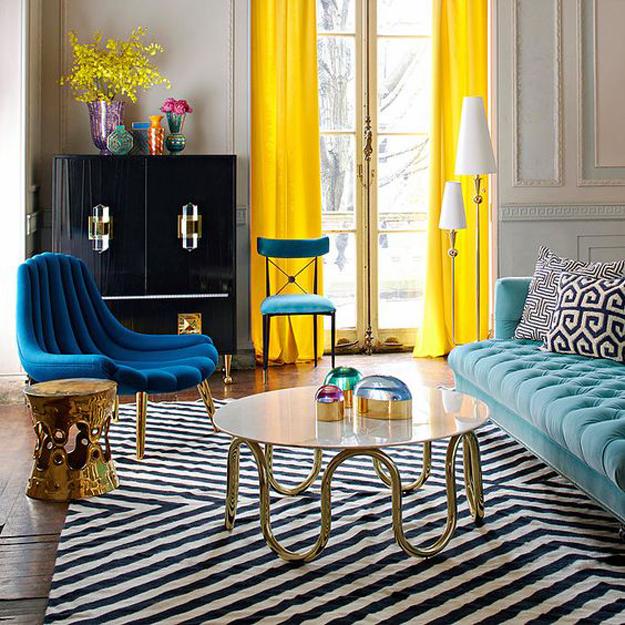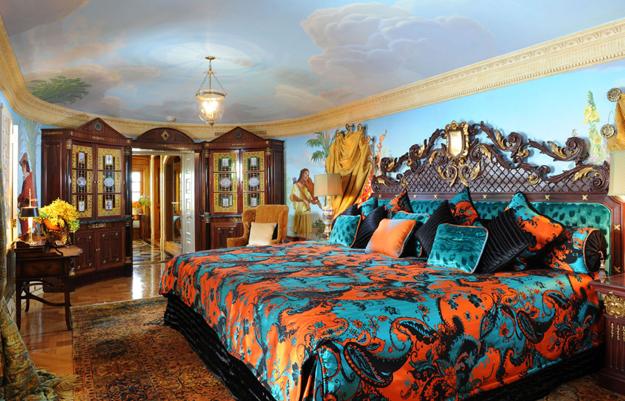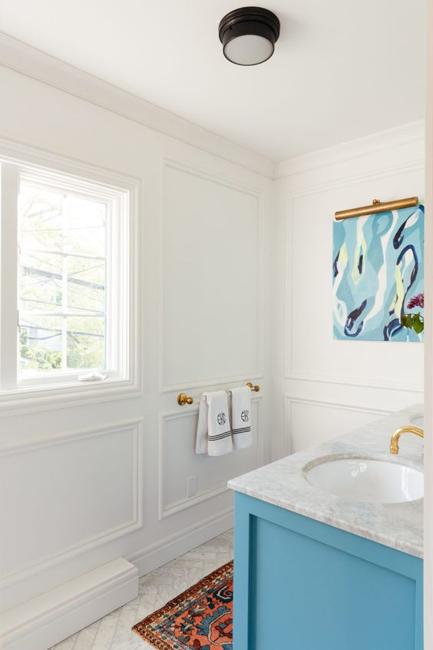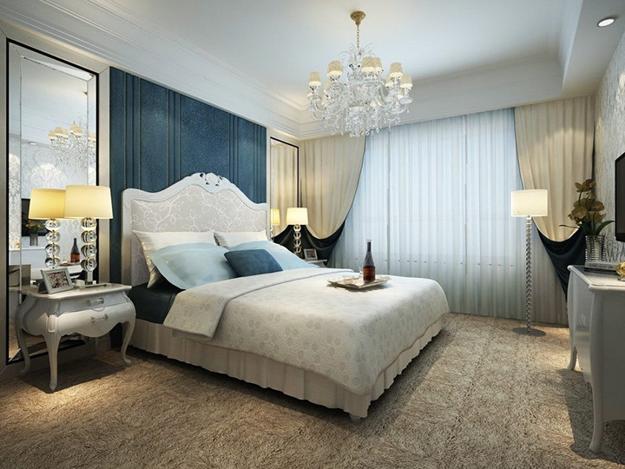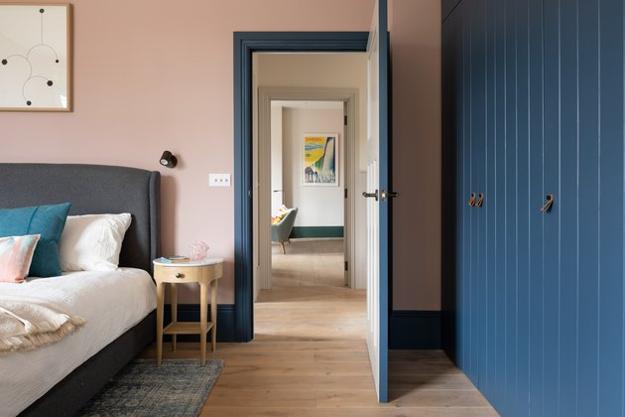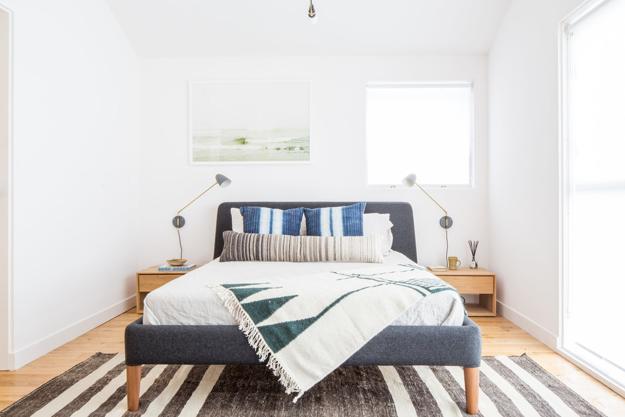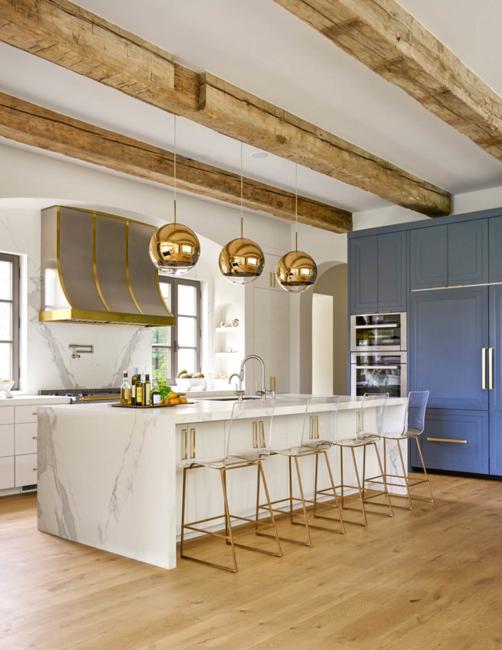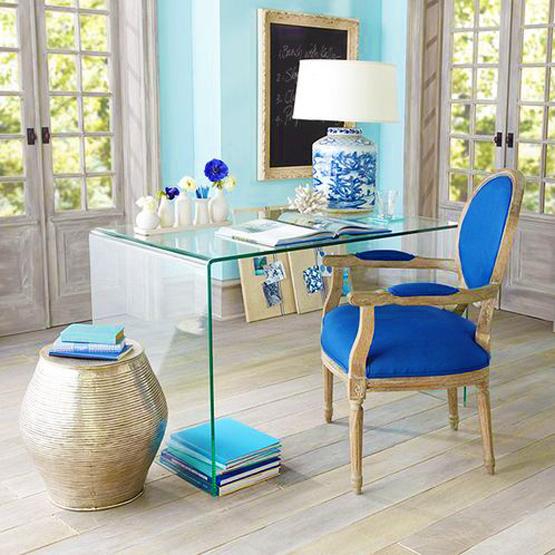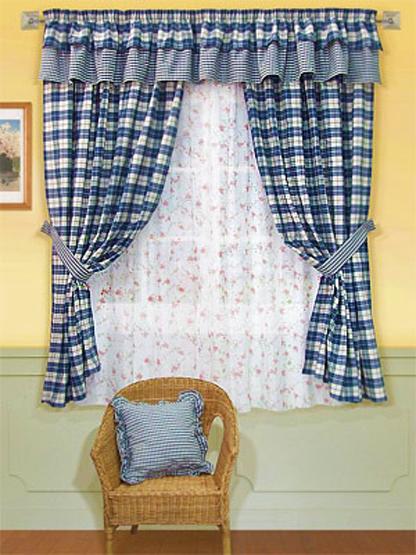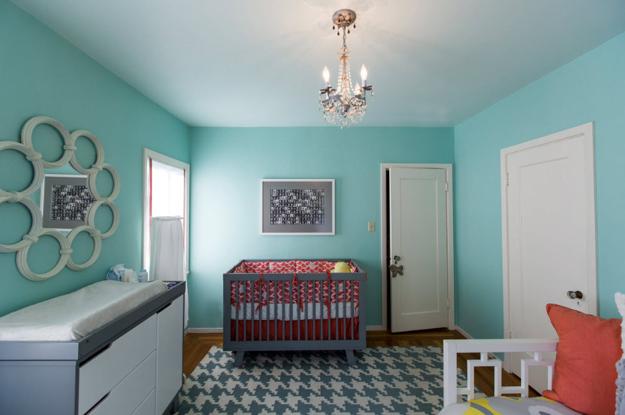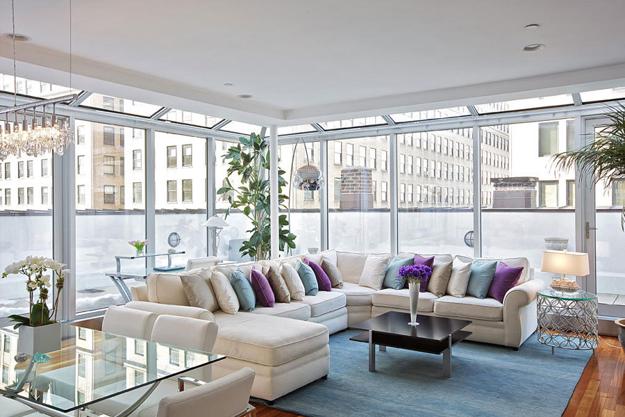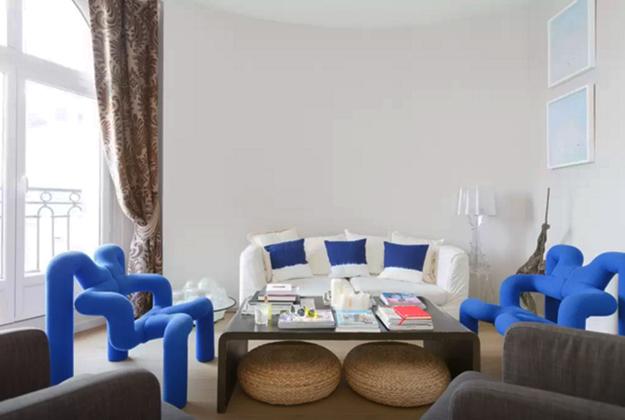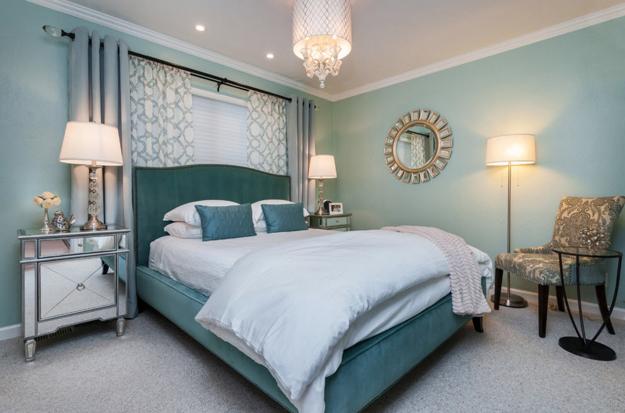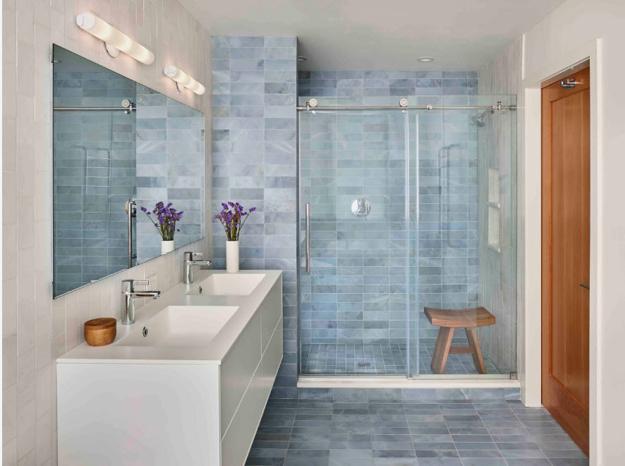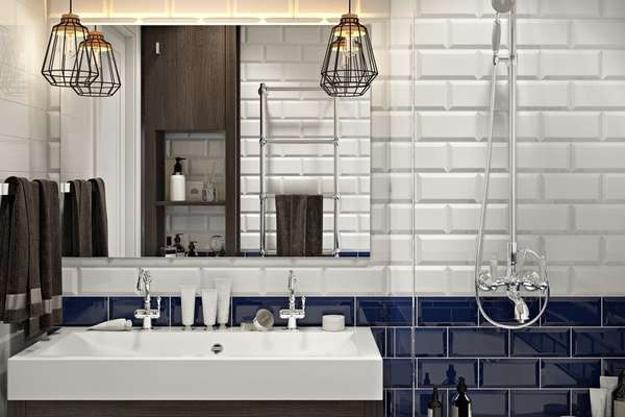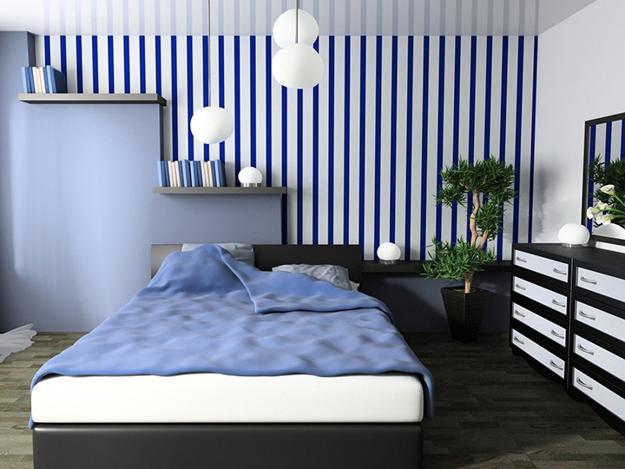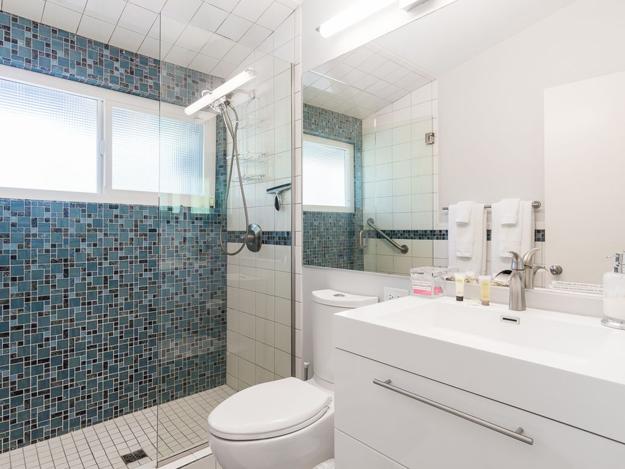 Blues in outdoor rooms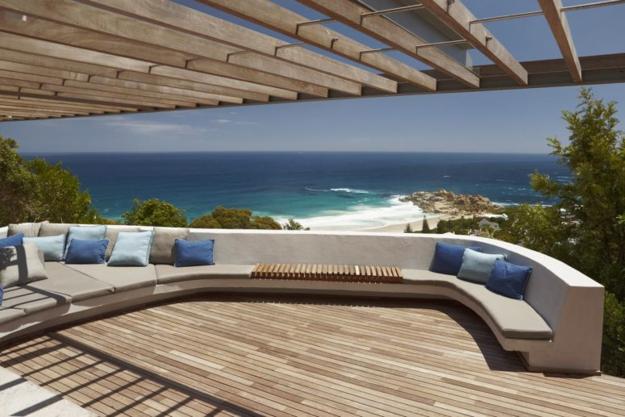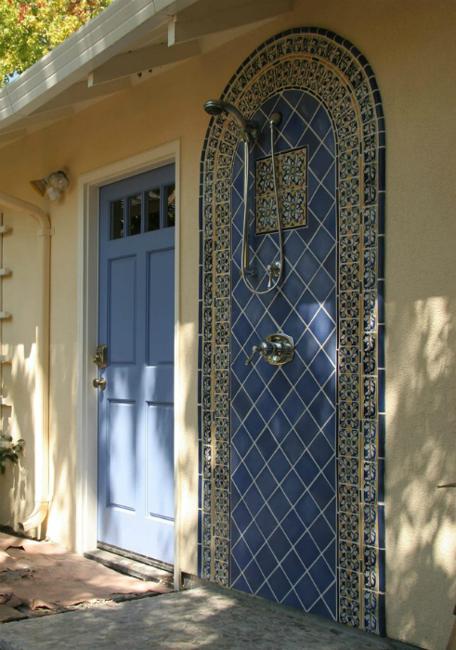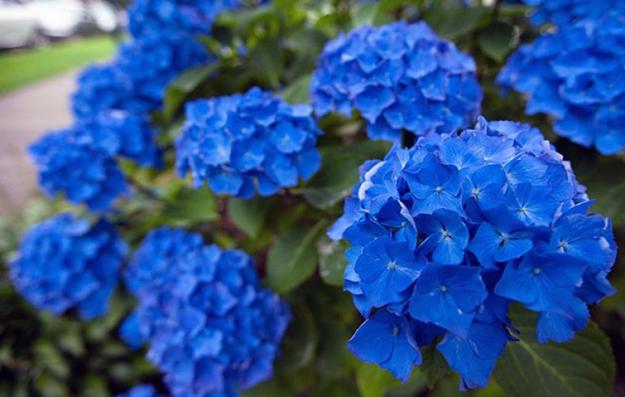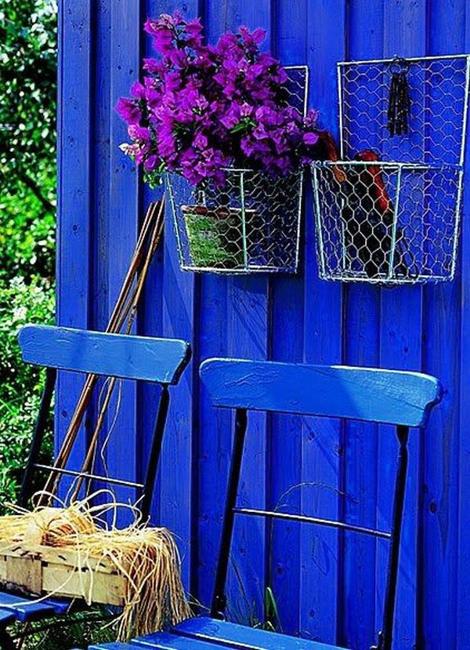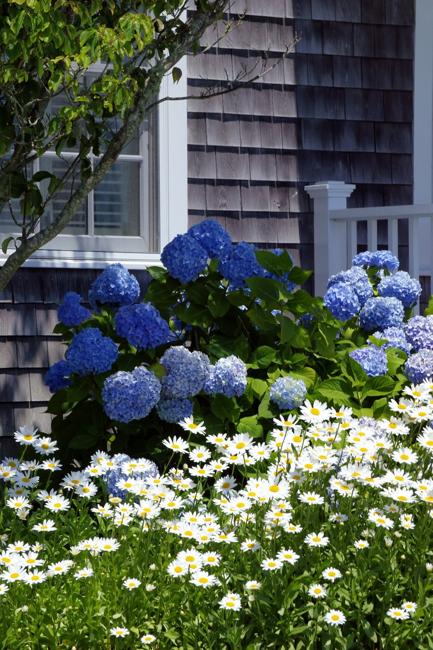 A house without a roof is in California. The house design is envisioned by Craig Steely Architecture and provides beautiful outdoor...
and enjoy free articles sent to your inbox