35 Lovely Christmas Decorating Ideas, Poinsettia Holiday Gifts and Original Table Centerpieces

Decorating Ideas

Holiday Decor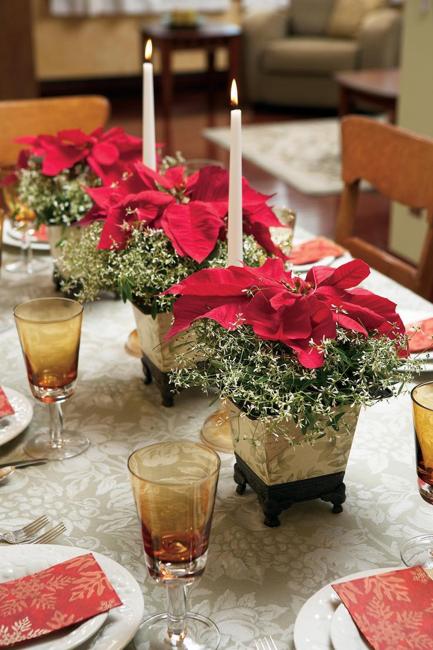 Beautiful and eco-friendly Christmas table centerpieces
eco gifts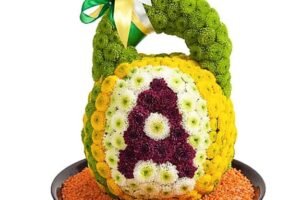 Gorgeous Christmas flowers are a terrific source of holiday decorations that work as beautiful gifts and table centerpieces. Here is the Lushome collection of original Christmas decorating ideas and creative eco gifts to brighten up winter homes and add themed accents to holiday tables. There are many ways to present and display Poinsettias, and these unique designs and photographs provide great inspiring ideas for winter decorating, elegant table centerpieces, and last-minute Christmas gifts.
Poinsettias are the most common winter flowers to decorate holiday tables, fireplaces, and entrance doors. The plants look gorgeous on the walls and shelves, displaying large leaves in red, white, and green colors. Poinsettias make fabulous gifts and table decorations around the holiday season. Even when you have a few holiday decorations, these colorful winter flowers alone dress homes for Christmas and all winter holidays.
Blue and white Christmas colors, beautiful holiday decorations
Vibrant floral arrangements add beautiful table centerpieces to holiday decor
Eco-friendly Christmas decorating ideas for interior windows
Poinsettia gift ideas, table centerpieces, home decorations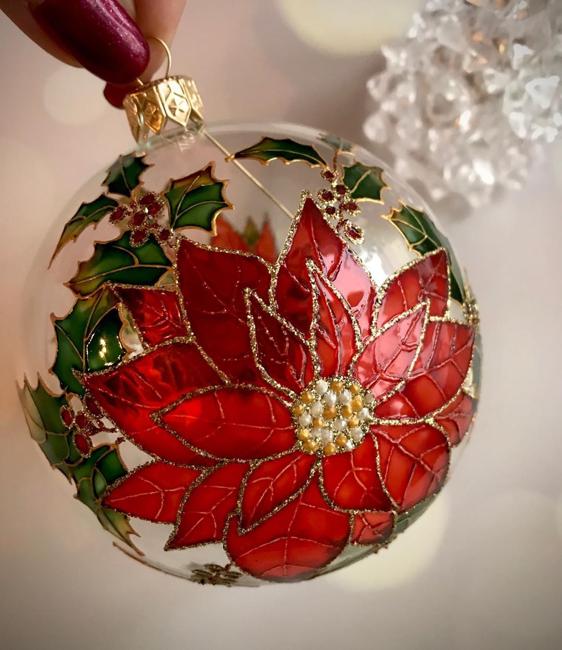 Poinsettias come in pink, yellowish-green, creamy white, bright red, orange, and burgundy shades and provide stunning holiday decorations and beautiful eco gifts. While poinsettias look impressive no matter what you add, creating original floral arrangements multiply the visual effect.
Winter decorating color schemes
Christmas decorating ideas for pendant lights and chandeliers
Cacti in creative winter holiday decor
You can add ribbons, bags, wood boxes, baskets to display these winter flowers. Also, you can create festive floral arrangements in vases, glass jars, or hanging planters. Holiday decorations, like Christmas balls, garlands, and evergreen branches, are great ways to emphasize the beauty of eco-friendly table centerpieces and eco gifts.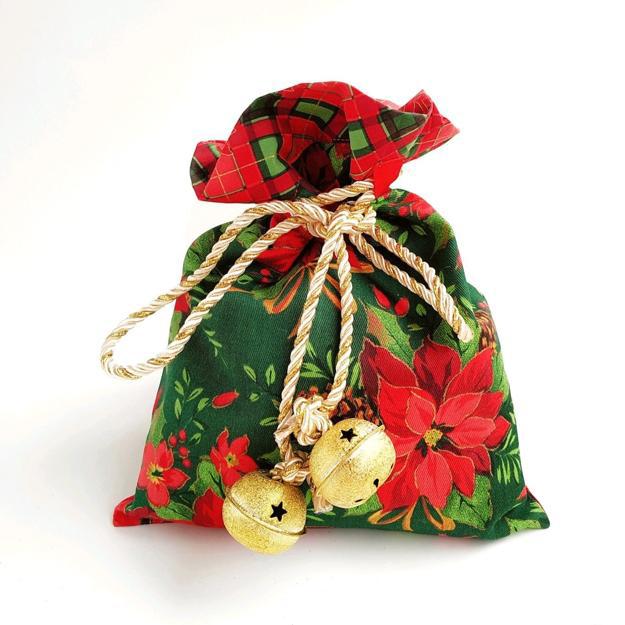 Creativity has no limit when you like to show your love for the winter holidays. Here are a few great Christmas decorating ideas and eco gifts for you to use as inspiration. Poinsettias are toxic to cats and dogs, but their gorgeous look and creative design ideas turn them into the best gifts for no-pet homes. Also, faux poinsettias can work for your floral arrangements, vibrant table centerpieces, and unique eco gifts.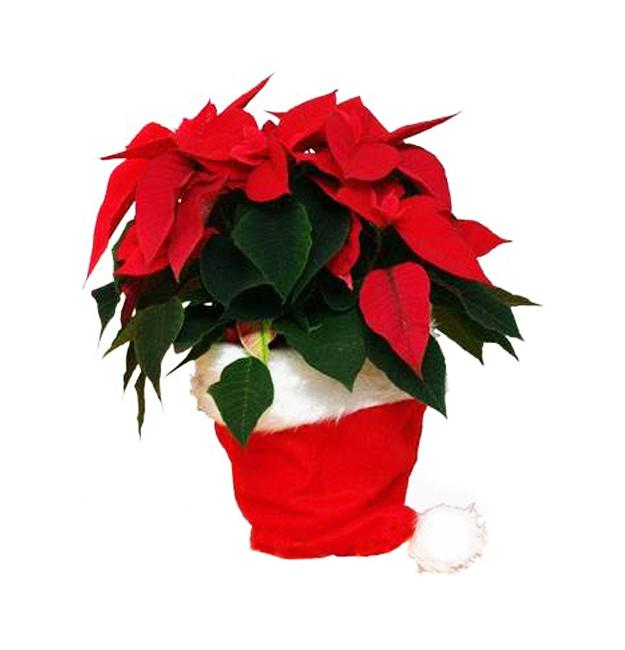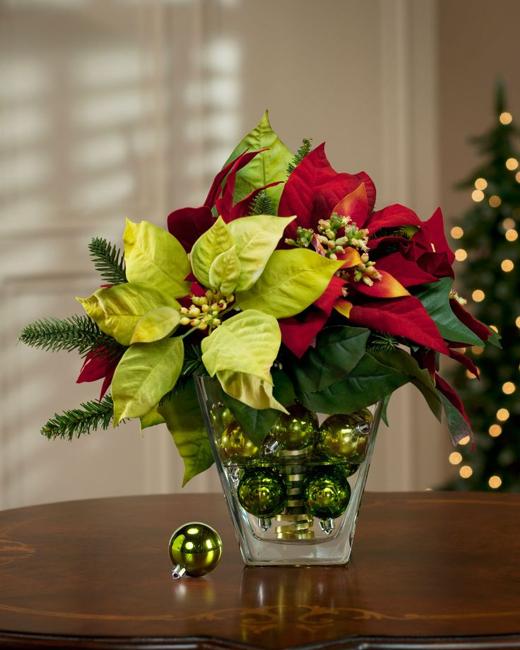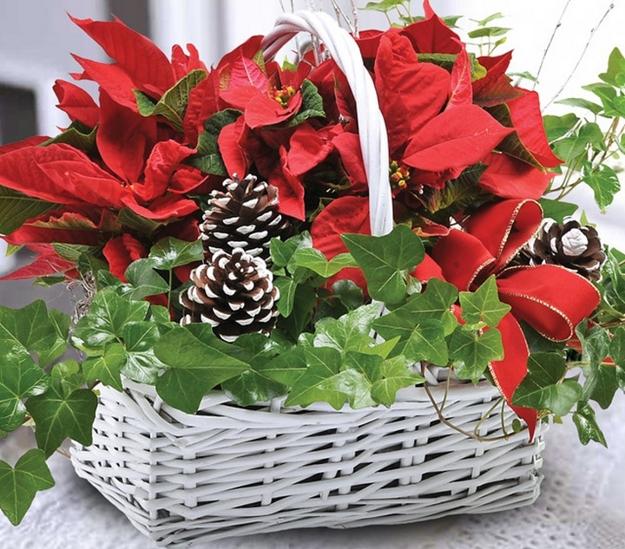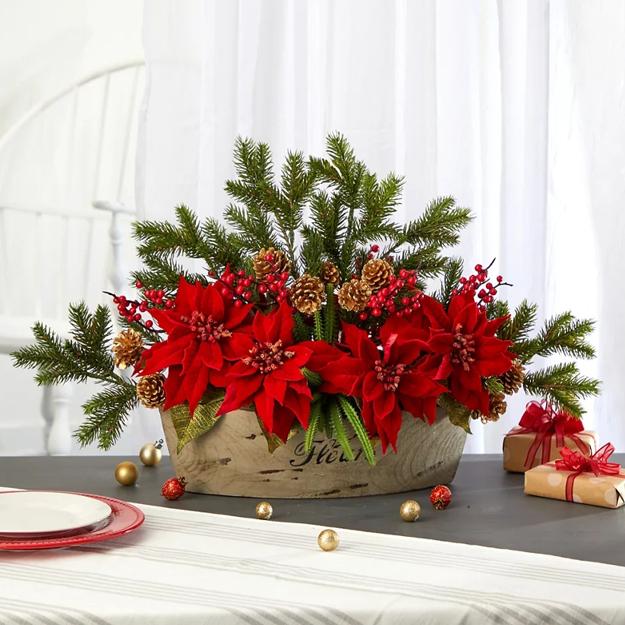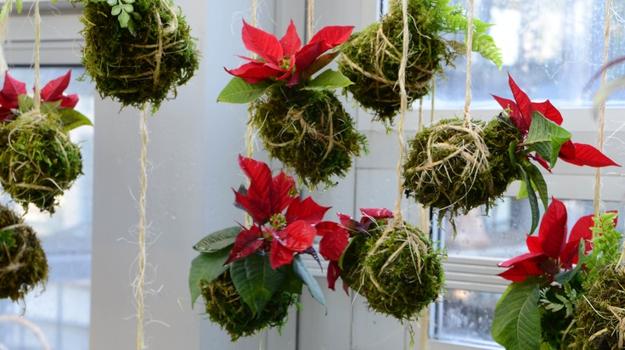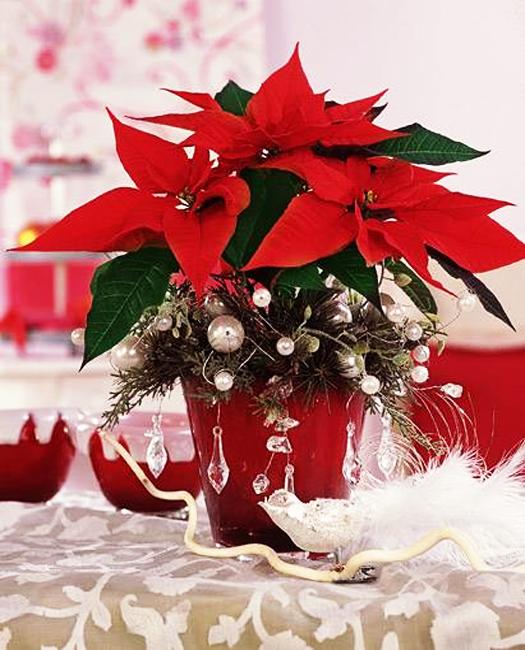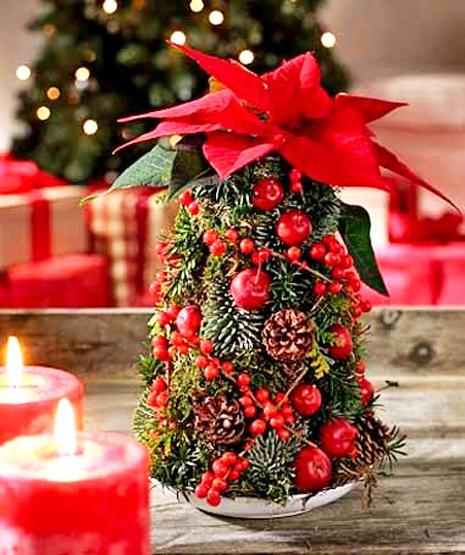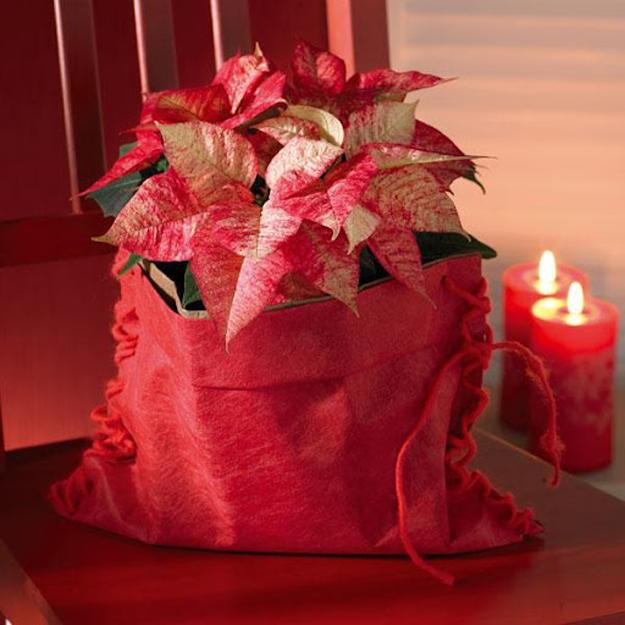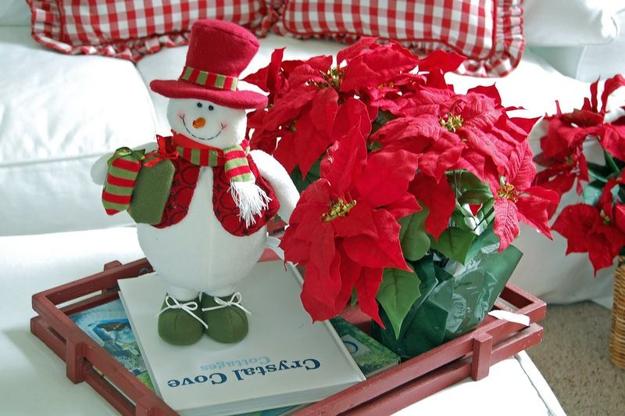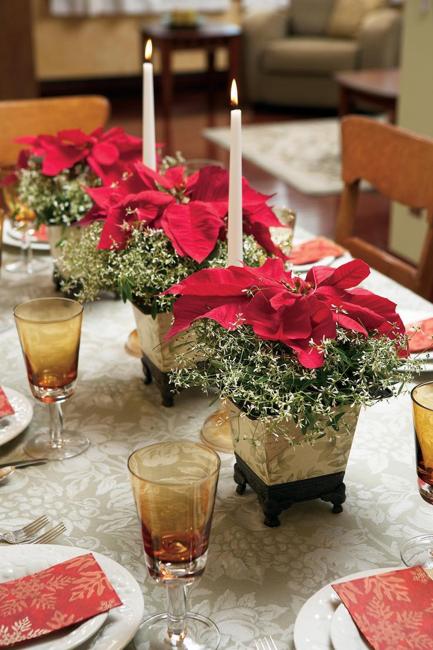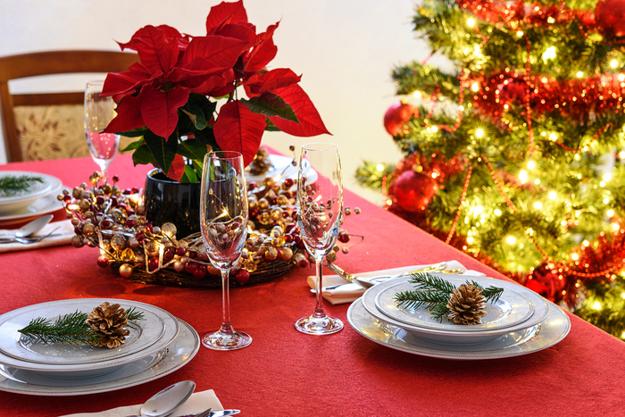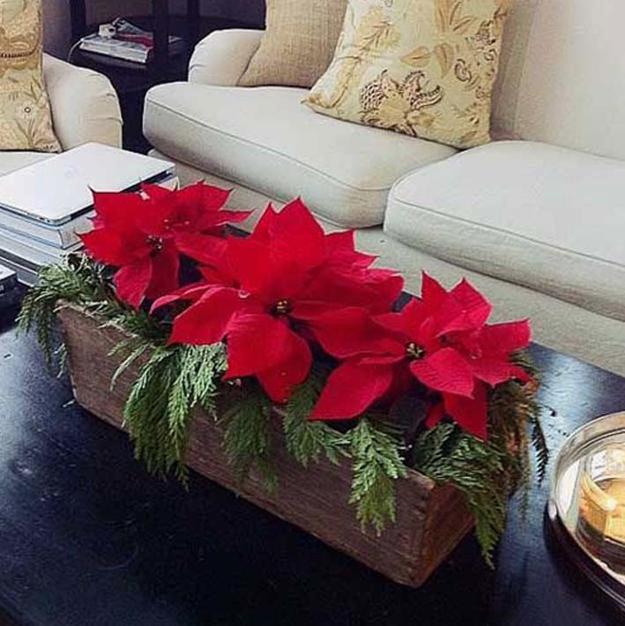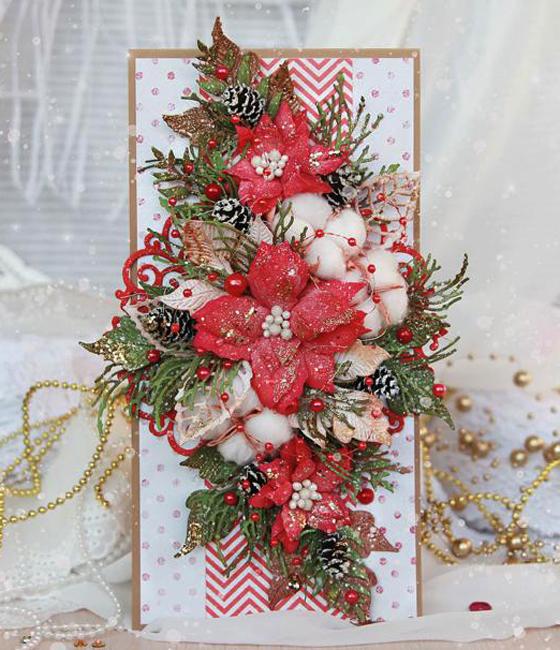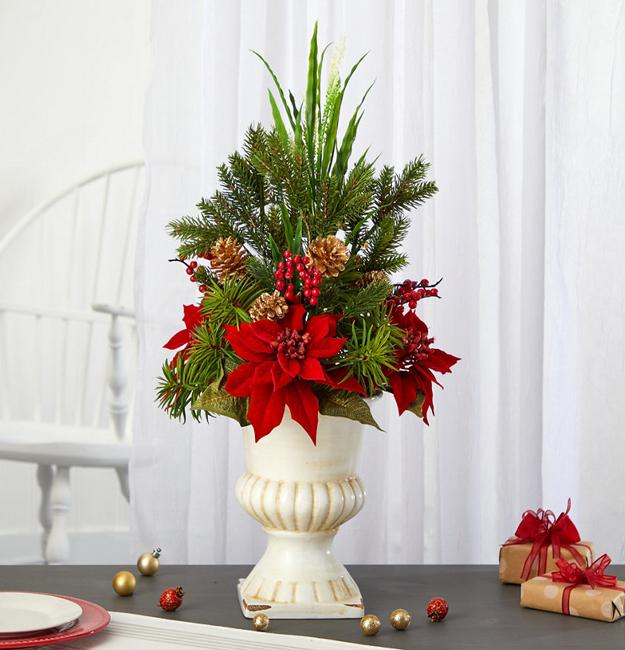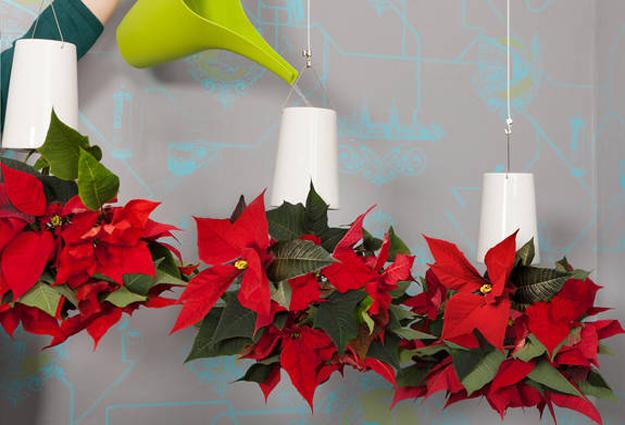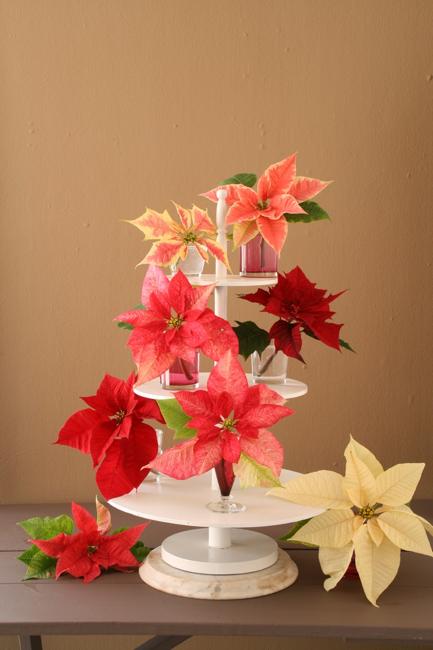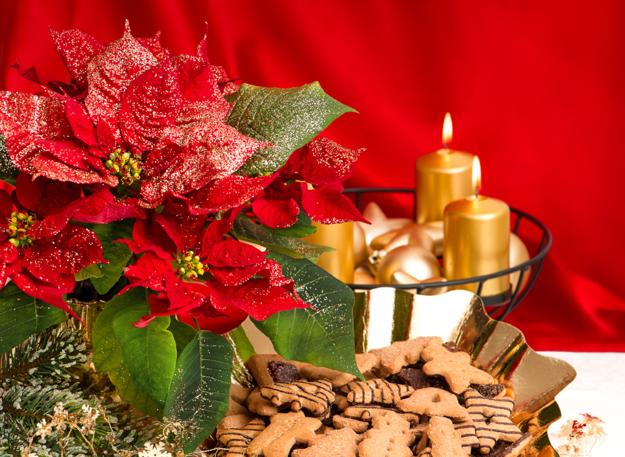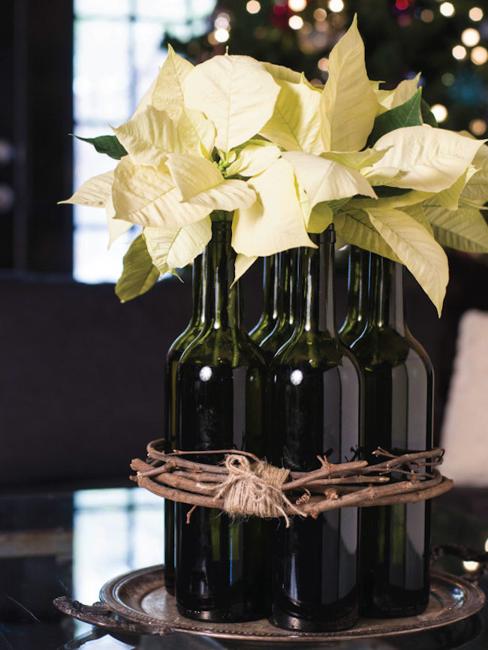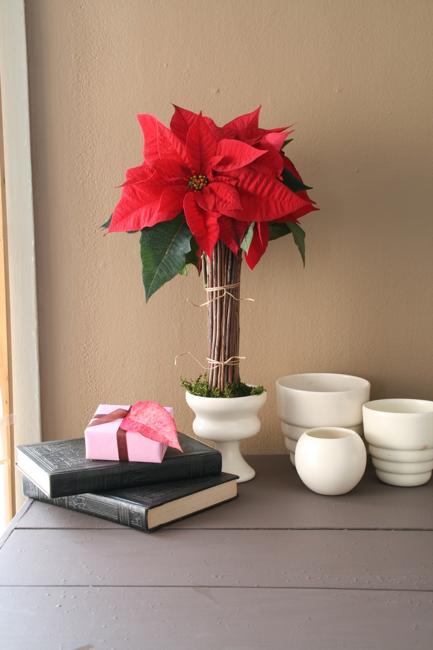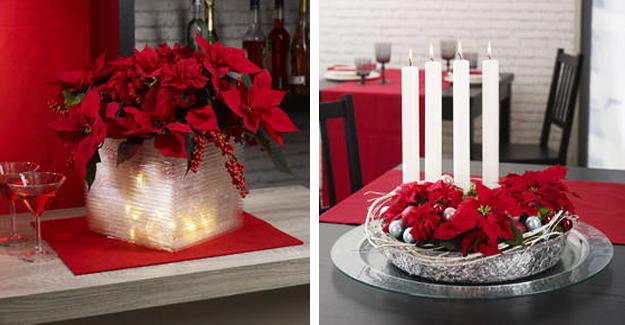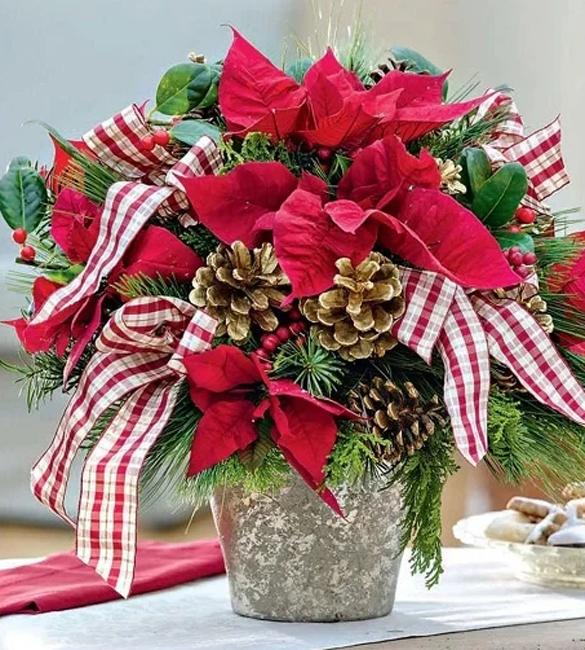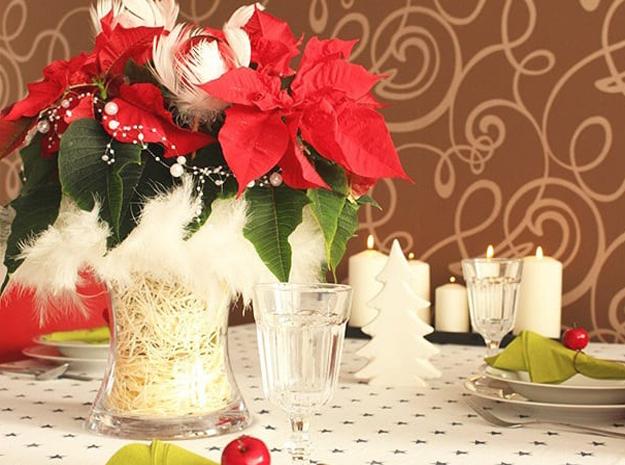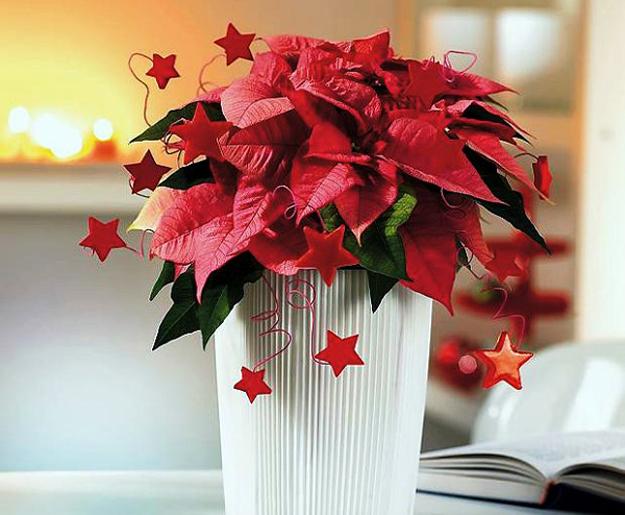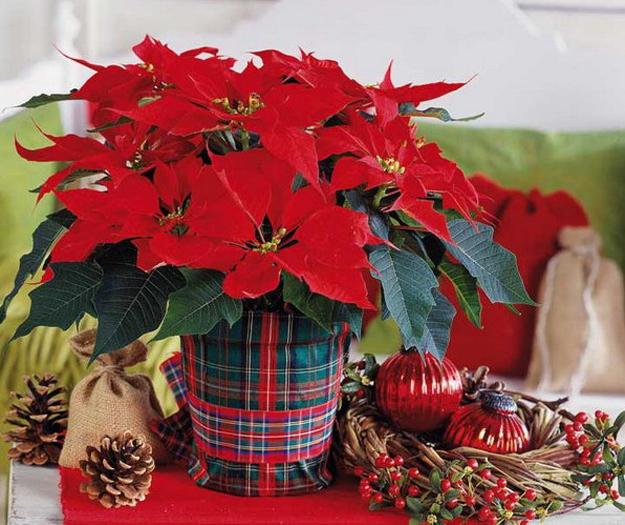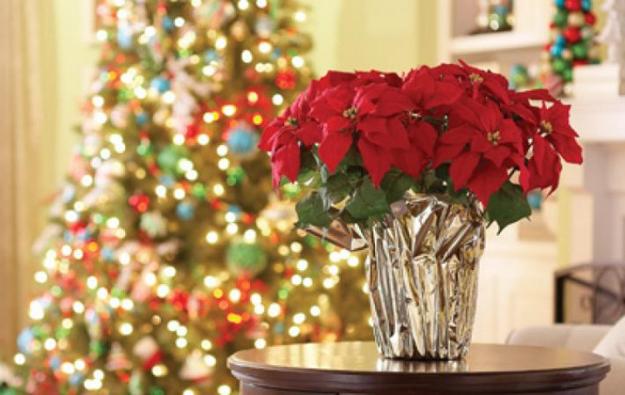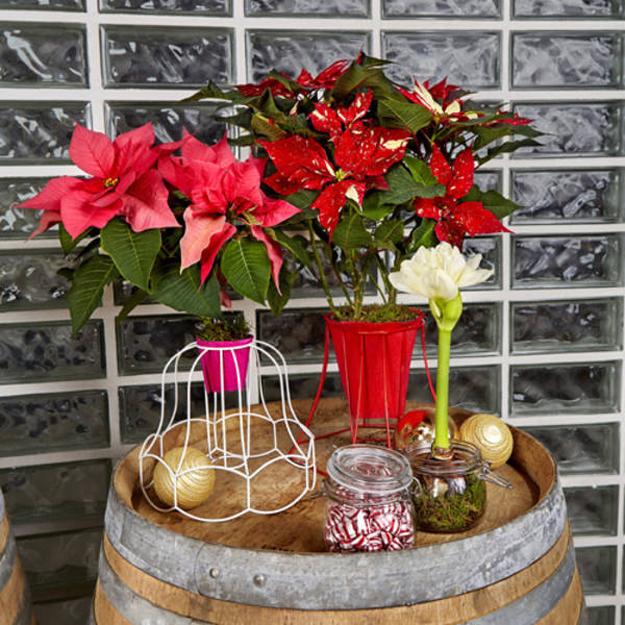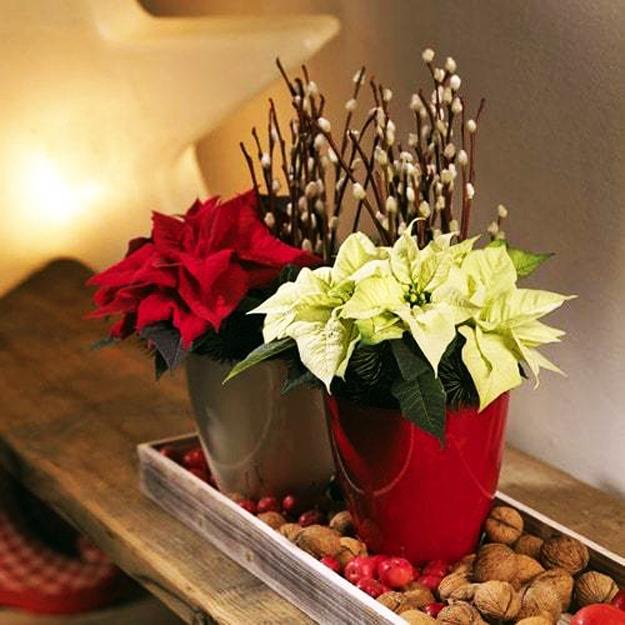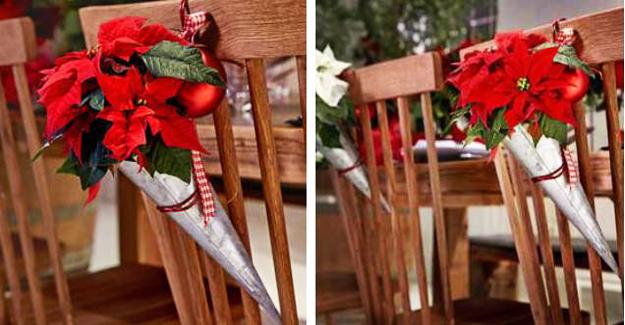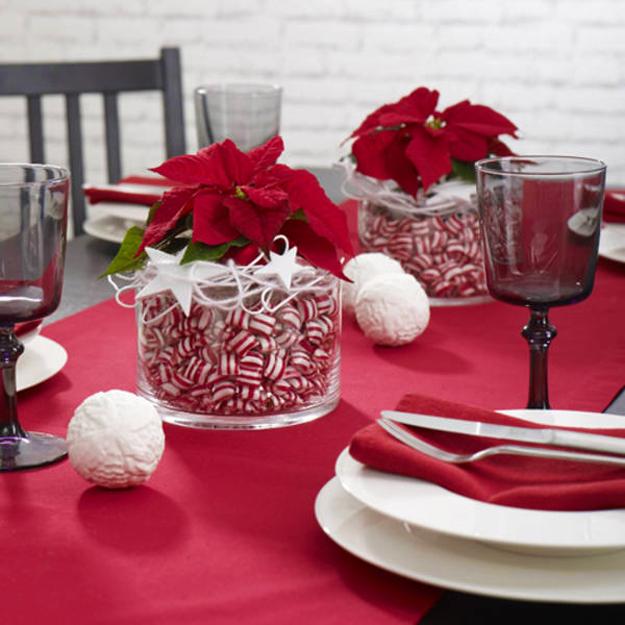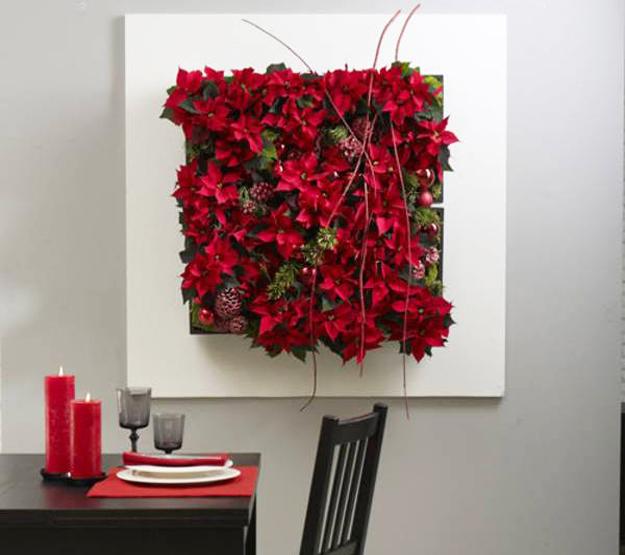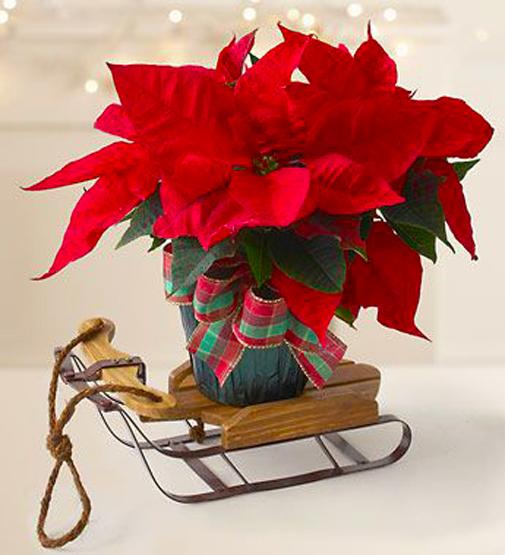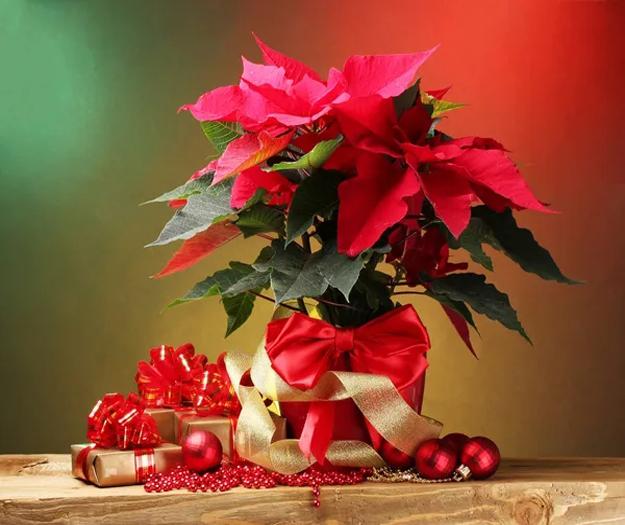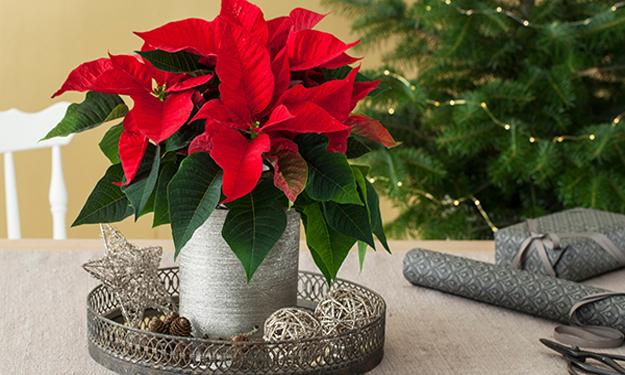 Handmade planters are unique home decorations that everyone loves. Handcrafted or hand painted containers make great eco gifts in any season....
and enjoy free articles sent to your inbox