30 Creative Designs Adding Fun to Modern Office Decorating

Home Office

Interior Design Ideas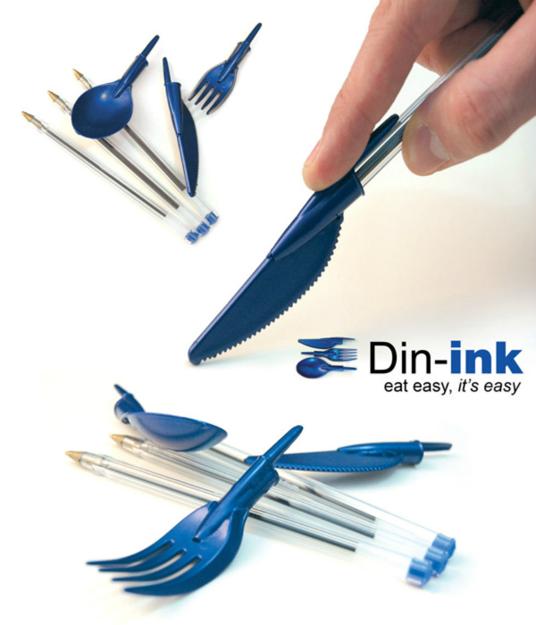 Spoon, fork and knife caps for pens
office storage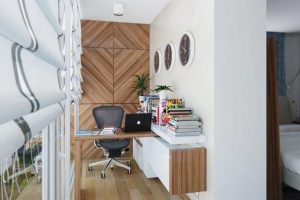 Modern office decor offers terrific ways to personalize interiors and workstations and create more fun atmosphere. People spend many hours in their offices, and unique details, creative accents, and funny things can help people feel joyful while working. Lushome collection demonstrates easy and simple ideas to bring more smiles into modern offices.
Offices became second homes, and home offices, especially, need to look cheerful, bright and exciting. It is a good idea to add fun things to modern office decor which are inspiring, cozy, creative and funny. Think about bringing back fun to your workplace again, improving home office designs and creating the energetic mood.
If you want to make your office decor look beautiful and cheerful, organize the space and add contemporary accents that lift your spirit. Unique office decor is an essential part of creating pleasant, efficient, and stimulating work environment. Since people spend a long time in the office, design and decoration become a necessary part of improving their workspaces.
Wire organizers or wall decorating ideas
Creative wire organizers adding decorative accents to modern office designs
Fun office decor ideas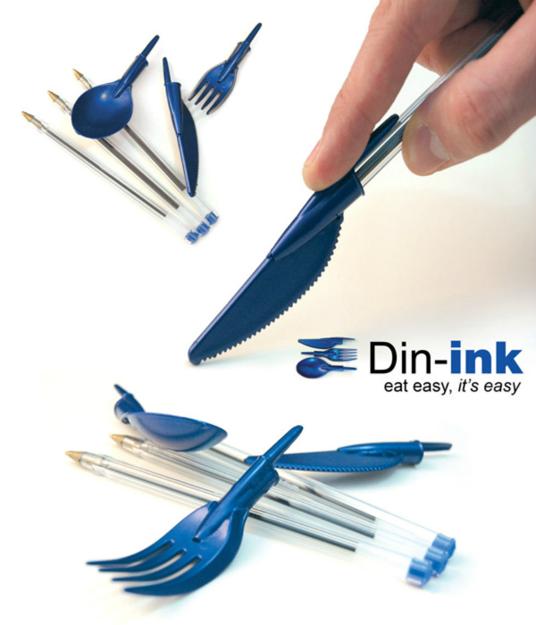 Attractive interior decorating and office decor accessories improve the atmosphere in the busiest offices. People work comfortably surrounded by creative accents that make them smile. Painting a room and changing furniture takes time, but original office decor accessories, contemporary accents and fun things transform office designs quickly and easily.
1. Originality
To make office interiors look fun, you can place some original items or bright accents on your desk and shelves. Interesting modern lighting fixtures or funny pencils bring joy into office designs and change office decor with unusual and exciting details. Colorful crafts and handmade wall decorations, original lighting design ideas and convenient creative organizers are excellent ideas that can spice up any office decorating.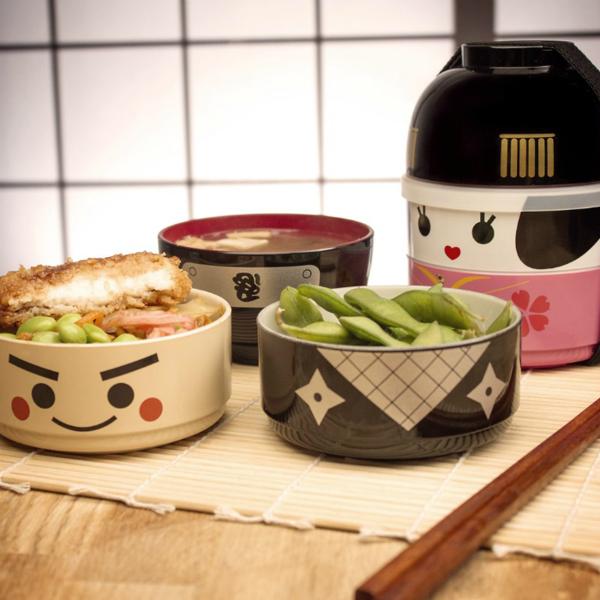 2. Space-saving
The best office decor accessories for utilizing the available space are items which feature space-saving design. Contemporary accents that are compact and attractive create the bright mood while taking little space on desks and making office designs feel airy and inviting.
Bright interior colors and creative wall decorations for modern office design
22 modern office designs with personality
3. Green decor accessories
Indoor plants are excellent office decor accessories which are eco-friendly and beautiful. Light and air circulation through the windows are necessary to create a good environment for indoor plants and people.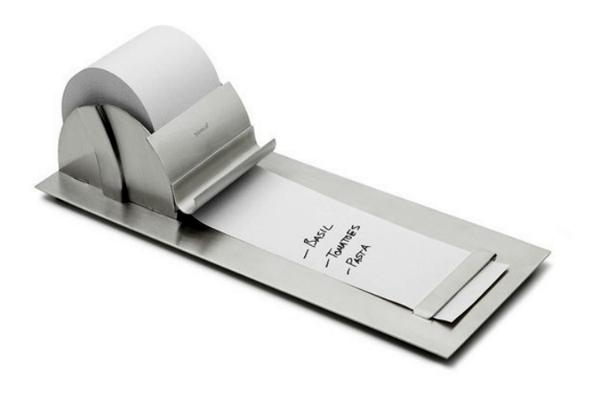 Modern and creative office designs look fantastic combined with green indoor plants. s. Fun things and Green decor accessories create a nice mix of natural and industrial designs, adding the unique charm to office design and decorating ideas.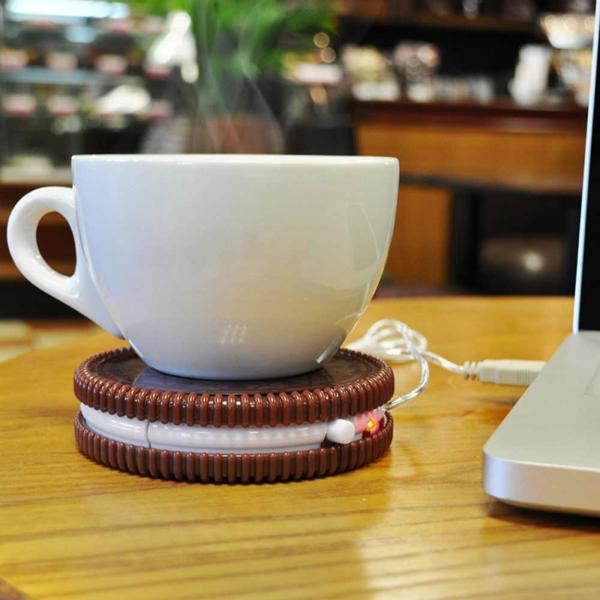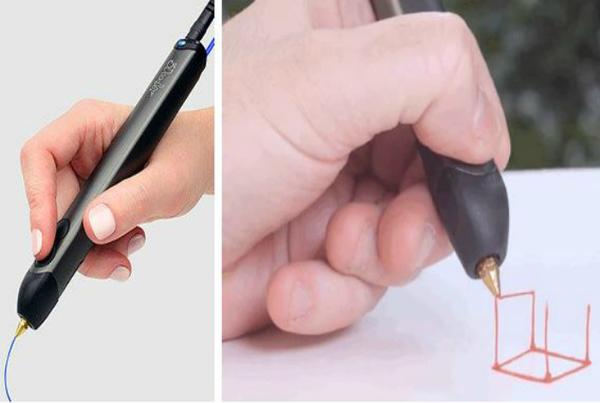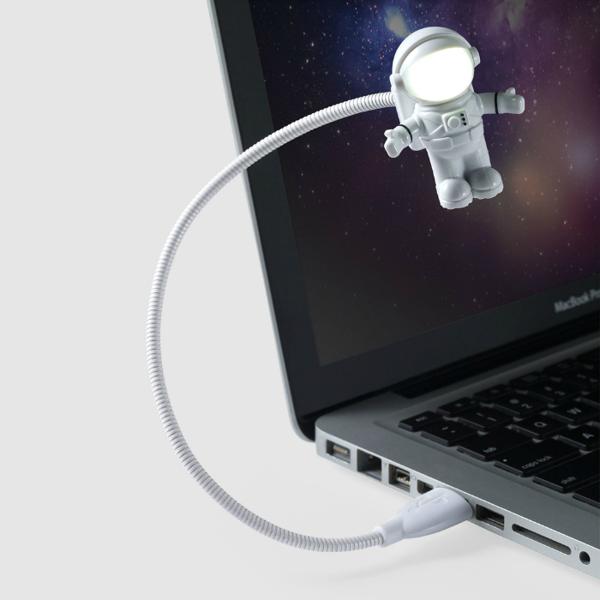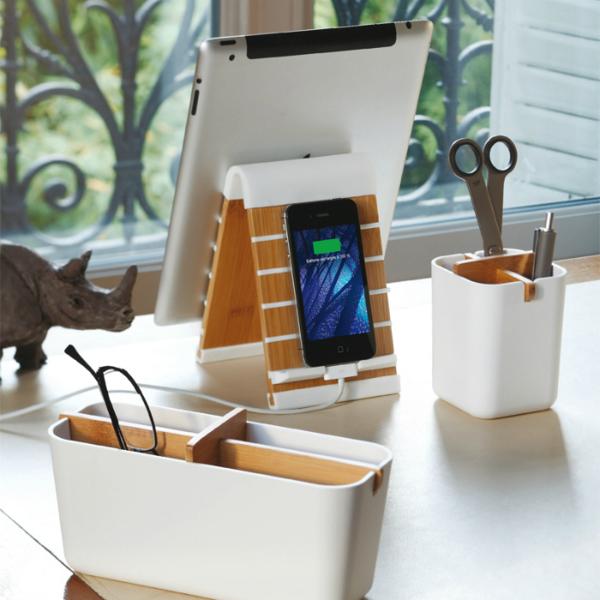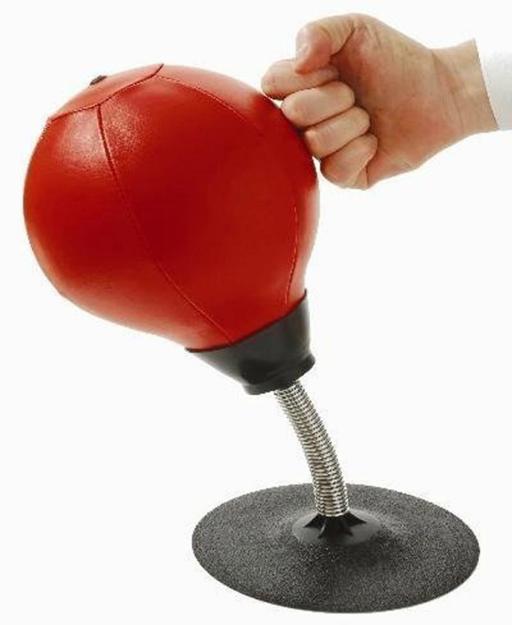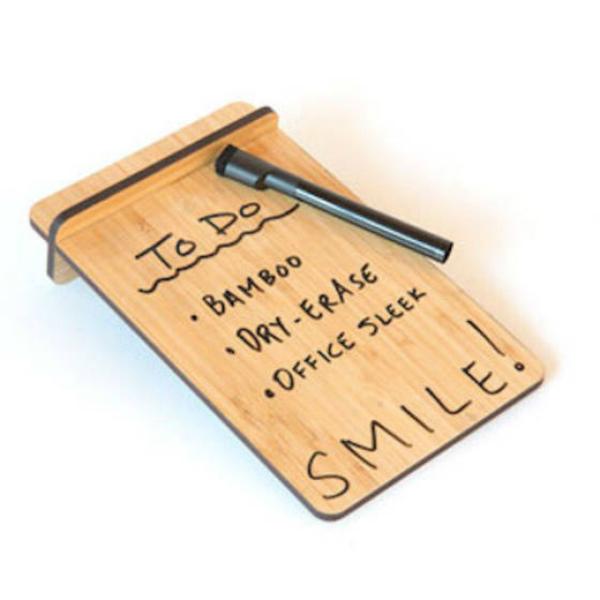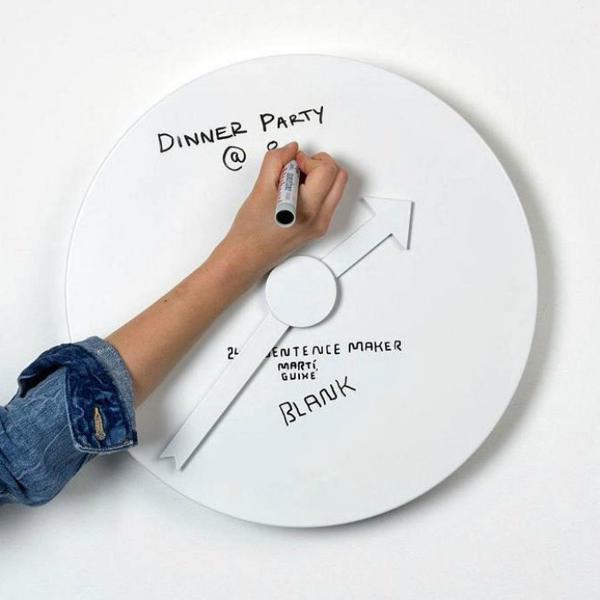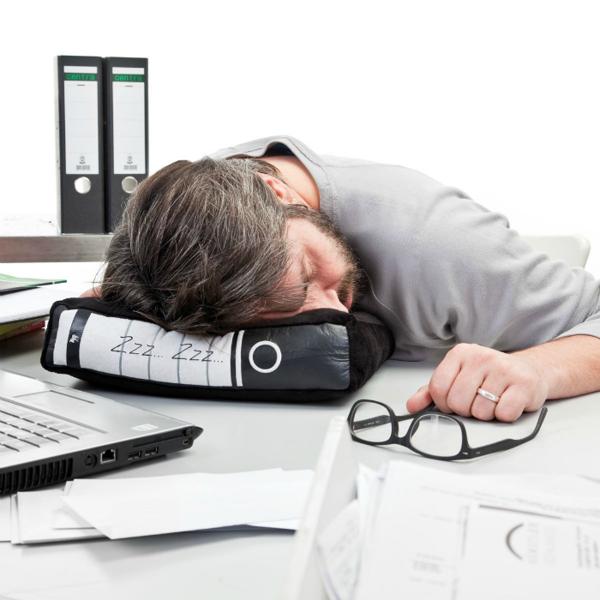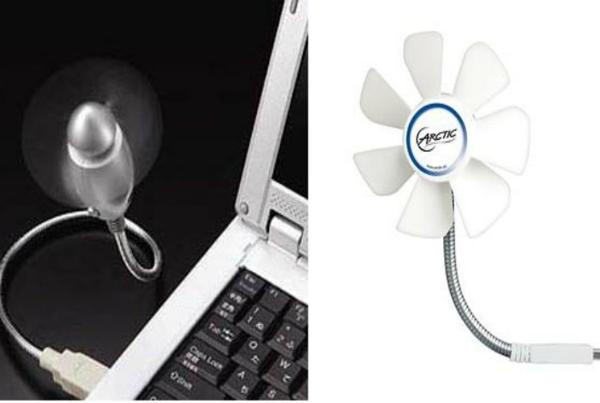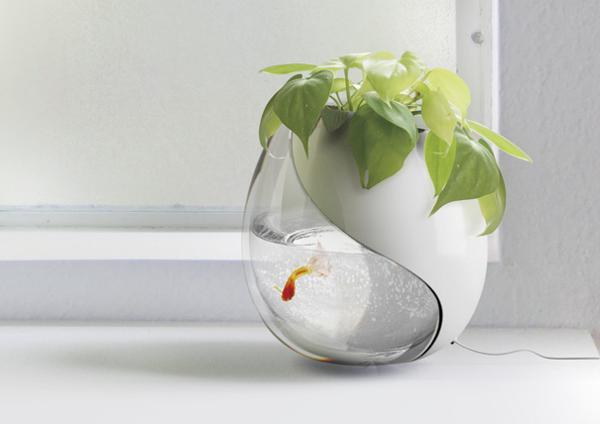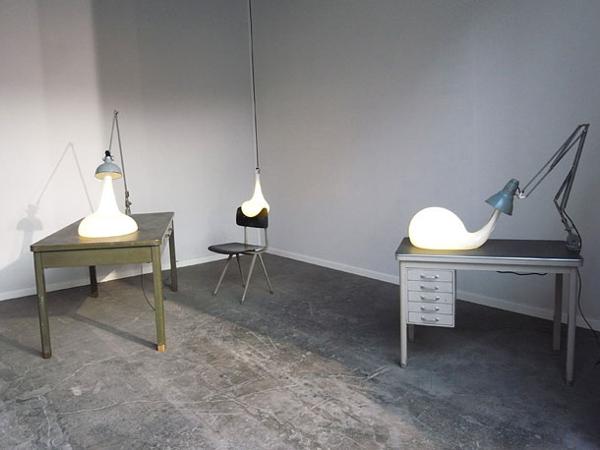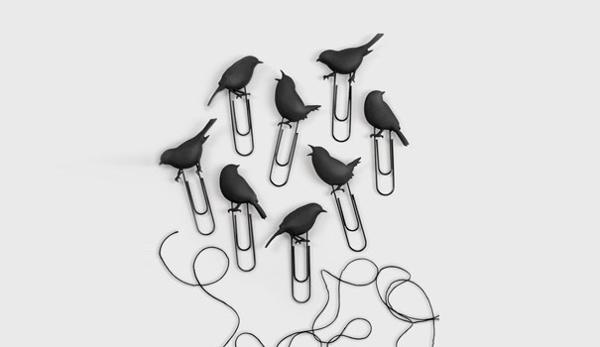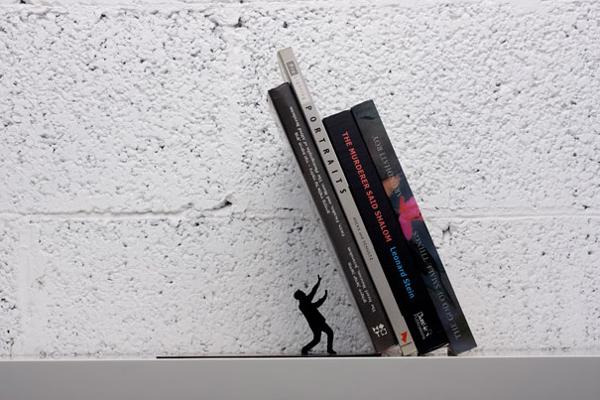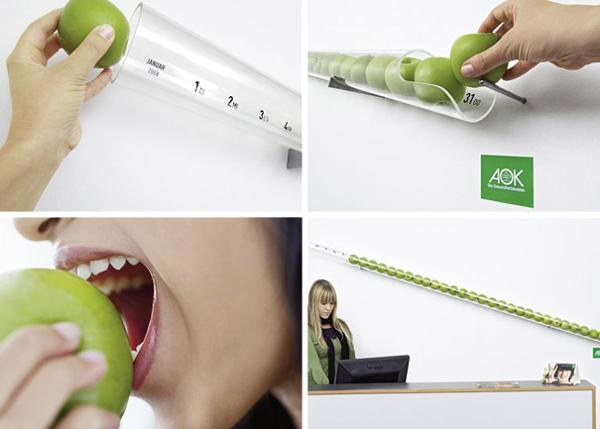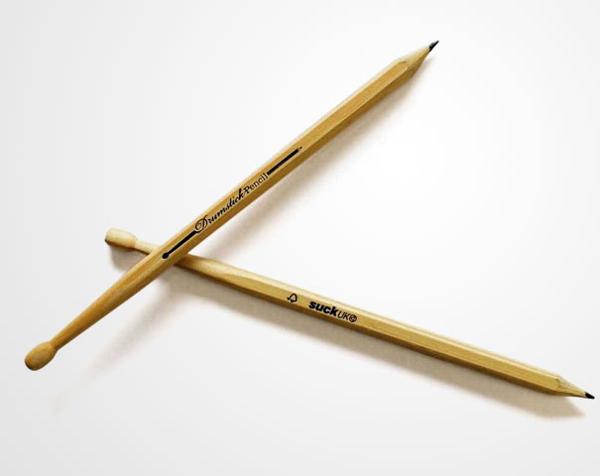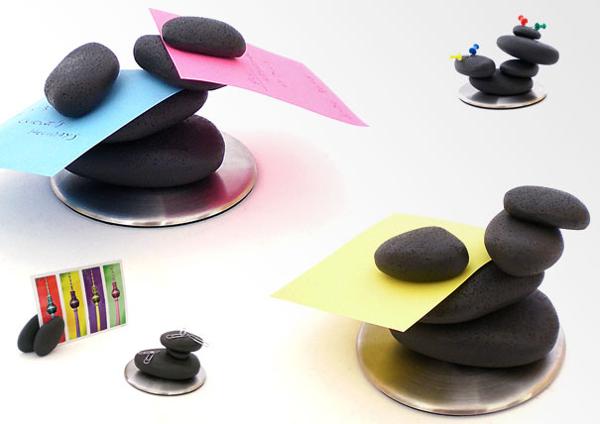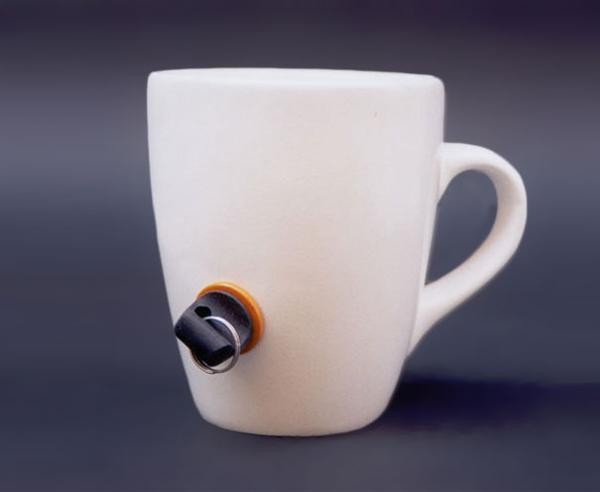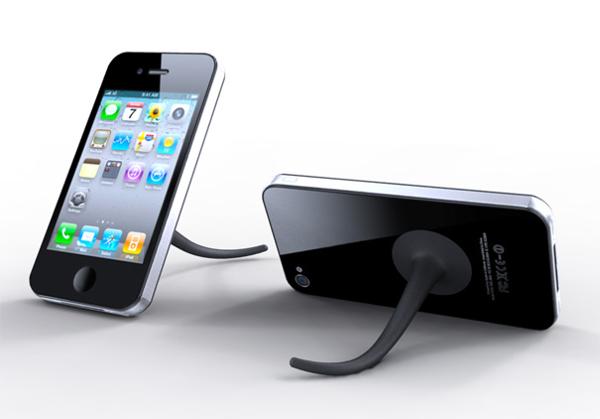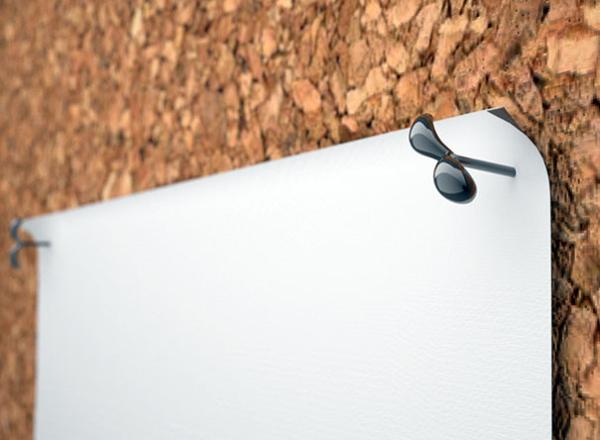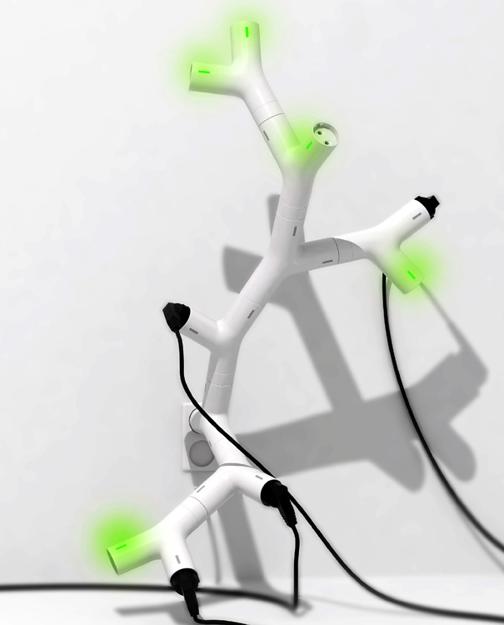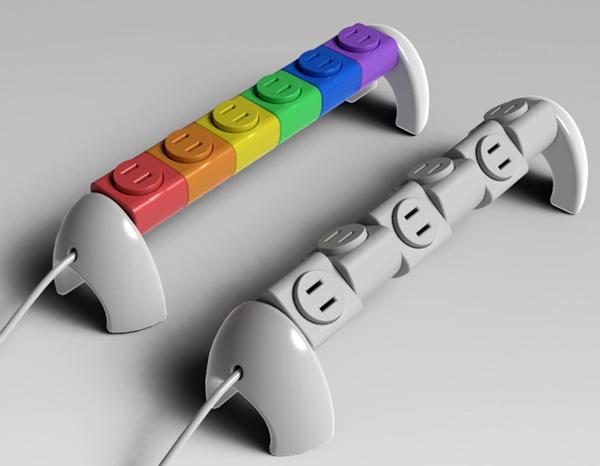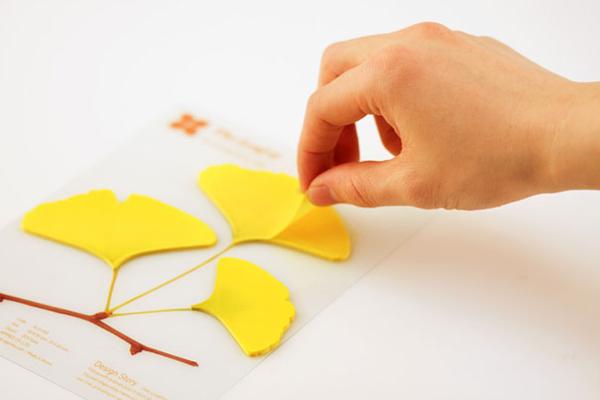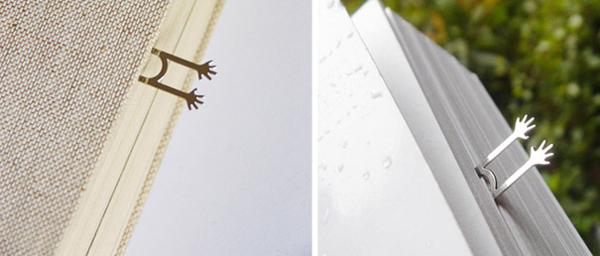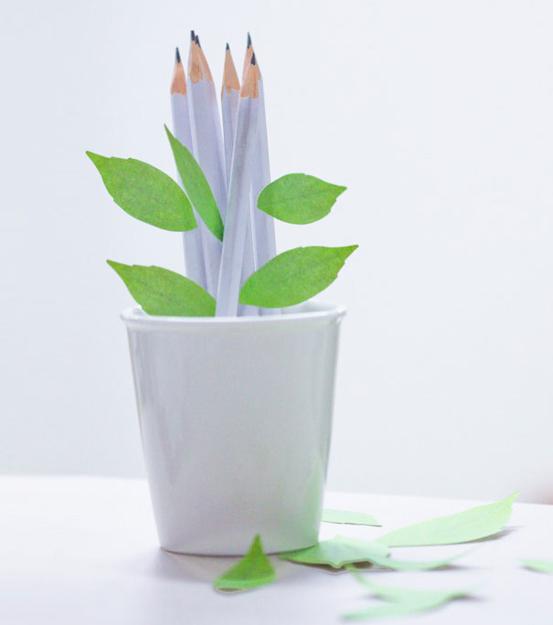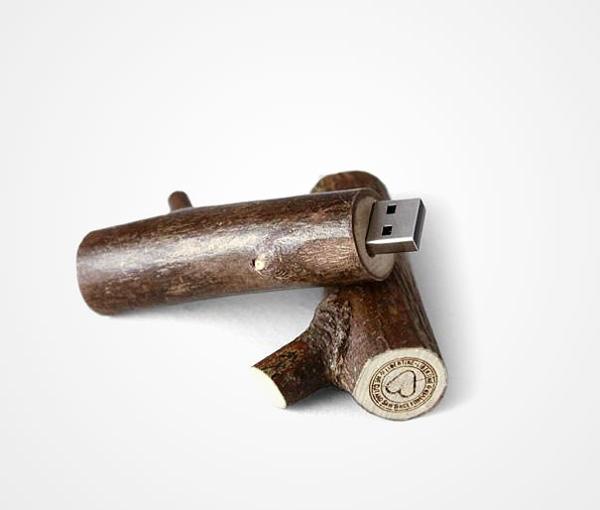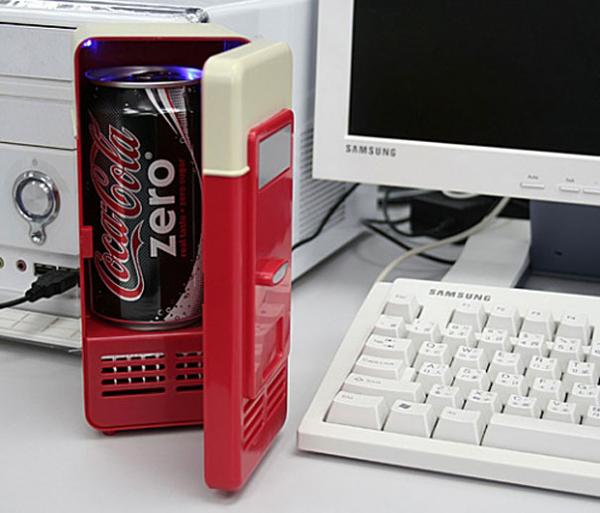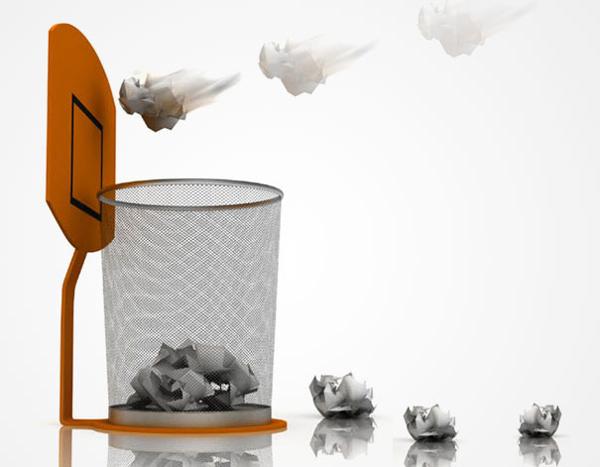 More from contemporary design

Modern house design in Japanese style celebrates the functionality and elegance of minimalism. Airy, bright rooms look inviting and comfortable. Natural...
and enjoy free articles sent to your inbox