Bright Colors and Creative Wall Decorations for Modern Office Design

Blue Room

Decorating Ideas

Interior Design Ideas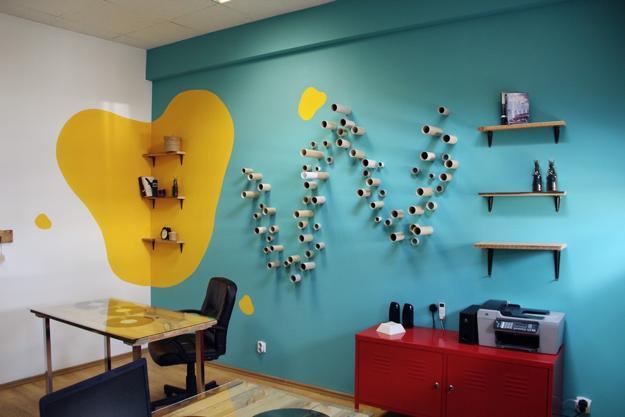 Modern office design and decorating ideas
painting ideas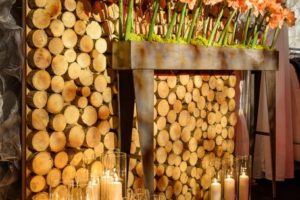 Bright colors and creative wall decorations add unique character and an unusual look to modern office design. The idea was to develop personalized working spaces for a team of the Webshake company in Bucharest. The clients wanted a fun, energetic and colorful interior. Yellow and blue color combination adds energy and personality to this modern office design.
The two strong colors, turquoise blue color shade and sunny yellow work weel together, creating bright walls enhanced with red accents. Light blue color provides a cool background for displaying unique wall decorations and wooden shelves which add rustic feel and organic look to modern interior design.
The yellow spots on the walls represent the company's logo. Created by Archinteriors, archinteriors.ro/index.php/, this innovative and brave interior design project offer truly personalized, bold and playful working spaces. Light blue walls with yellow and red accents brighten the room and fill the modern interior with youthful energy. Unexpected and surprising decorative accents add interest to this creative office design.
Modern office design in bright colors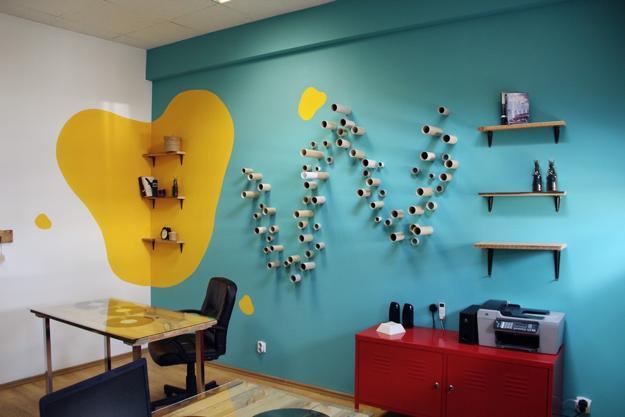 The working spaces include three rooms for work and recreation. Rustic wooden table tops, covered by glass, create unique office desks decorated with vinyl records. The shelves on the walls are made of wood with bark trim, emphasizing simple, but creative interior design ideas.
Bright color combinations and innovative decorating ideas turn walls into stunning displays. Creative compositions made ​​of cardboard tubes on walls look like art installations, giving a cheerful and playful feel to modern interior design. Cardboard tubes create shades that constantly change the way walls looks, adding dynamic energy to this unusual office interiors.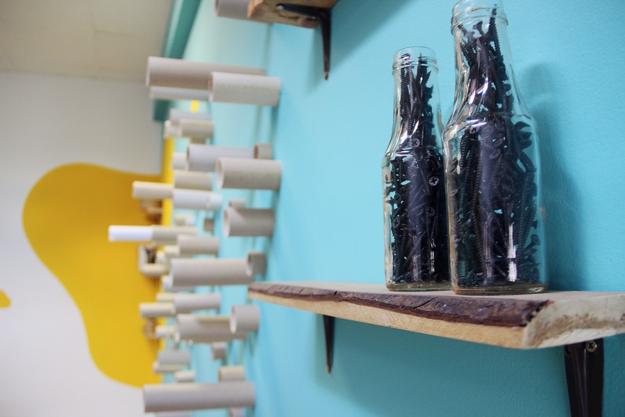 Cardboard tubes, made of unfinished wood table tops and wall shelves, storage racks, wooden boxes, painted red frames and storage units, bright yellow accents on walls and glass bottles with black screws reflect creative and fresh ways to give personality to modern interior design while styling modern office interiors with playful and colorful details.
30 office design ideas bringing optimism with orange color
Modern interior design with reclaimed wood and rustic decor in country home style
Wooden wall shelves with bark trim, organic design ideas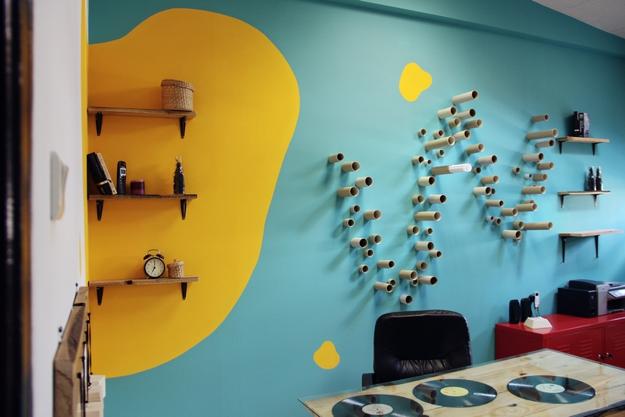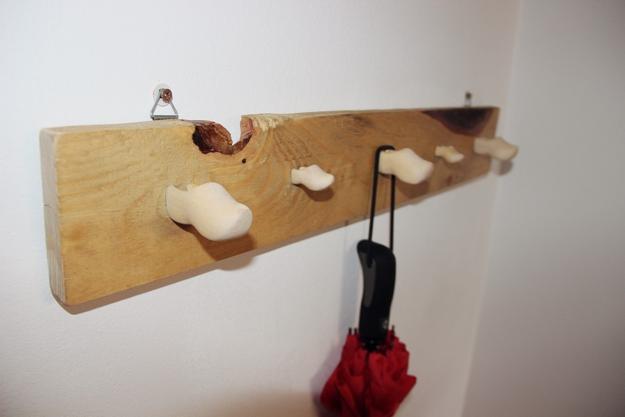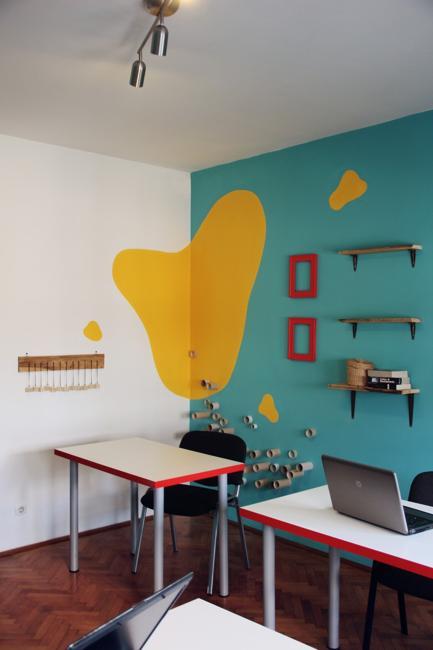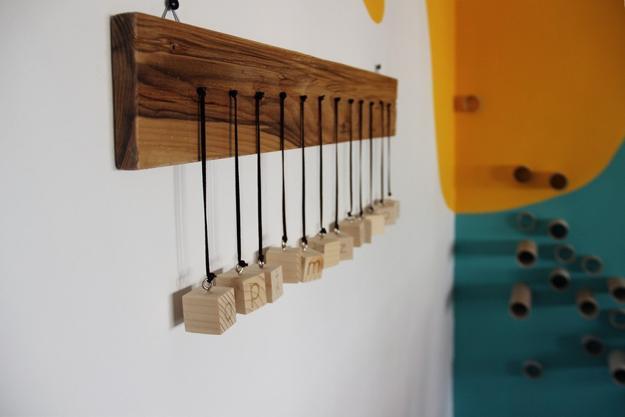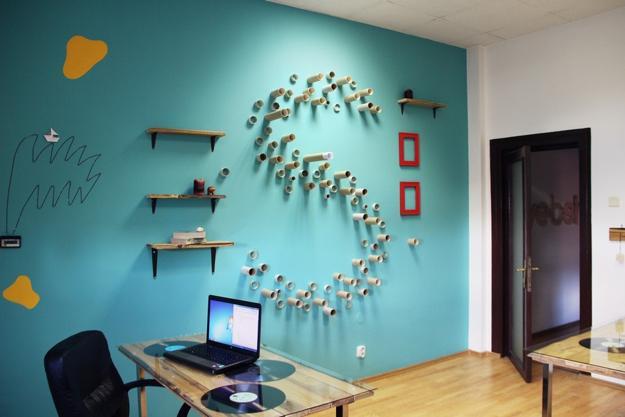 More from modern interiors

Bright home interiors and amazing views of the ocean make this beach house a dream place. Large windows, light, neutral room...
and enjoy free articles sent to your inbox