25 Modern Ideas for Interior Decorating with Air Balloons
---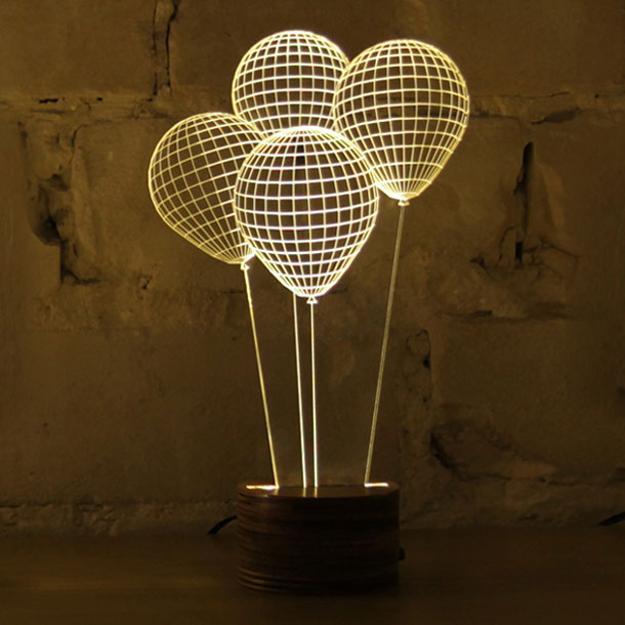 Modern lights inspired by air balloons
Air balloons are fantastic, cheap and festive home decorations. Air balloons are inspiring and exciting. Lushome shares a collection of home furnishings, inspired by air balloons and colorful interior decorating ideas that use air balloons to create cheerful rooms.
Interior decorating with air balloons is ideal for preparing all types of venues for various occasions. For all holidays and special events, from birthdays, weddings, baby showers to company events and parties, air balloons are great for spectacular, bright and happy interior decorating.
It is easy to use air balloons to fill empty spaces and spruce up rooms. Balloon decorations bring fun into interior decorating. These decorations look interesting, eye-catching and festive while saving money on more expensive decor items.
How to make red flowers and balloon bouquets, cheap and unique gift idea
Design ideas inspired by air balloons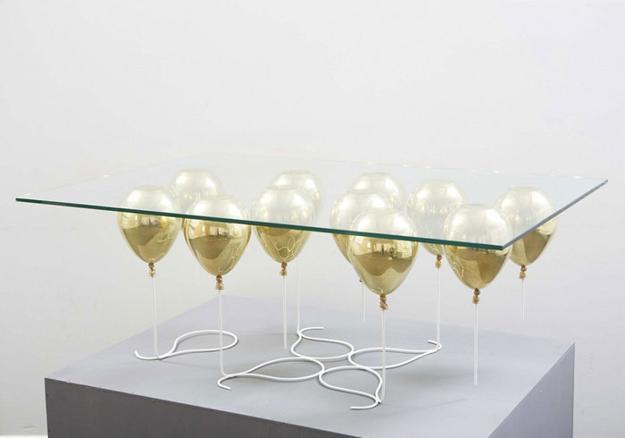 Balloons inspire unique lighting fixtures and modern furniture design ideas. Coffee tables and ceiling lights look especially interesting and creative. Modern wallpaper designs with balloons bring a playful mood, a plethora of fun and color into modern interior decorating.
Interior decorating with air balloons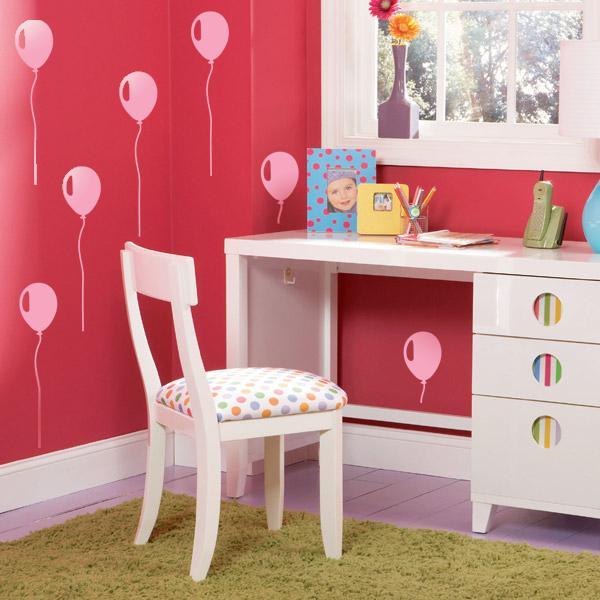 The design ideas inspired by balloons and creative ideas for interior decorating with balloons are as flexible as the air balloons themselves. These wonderful decorations are available in all shapes, colors, sizes and materials, which helps to use them for table decorations and centerpieces, balloon sculptures, creating arches, decorative bouquets, and use their harmonious shapes for unique lighting and modern furniture design.
Red hearts balloons, creative crafts and Valentines Day ideas
Toy like contemporary lighting fixtures and unique lighting design ideas
Air balloons create whimsical and bright floral arrangements and fantastic home furnishings. Interior decorating with air balloons is playful, romantic and elegant. Home furnishings, inspired or made with air balloons, are versatile, attractively complementing all party themes and modern interior decorating concepts, adding originality and contemporary vibe to living spaces.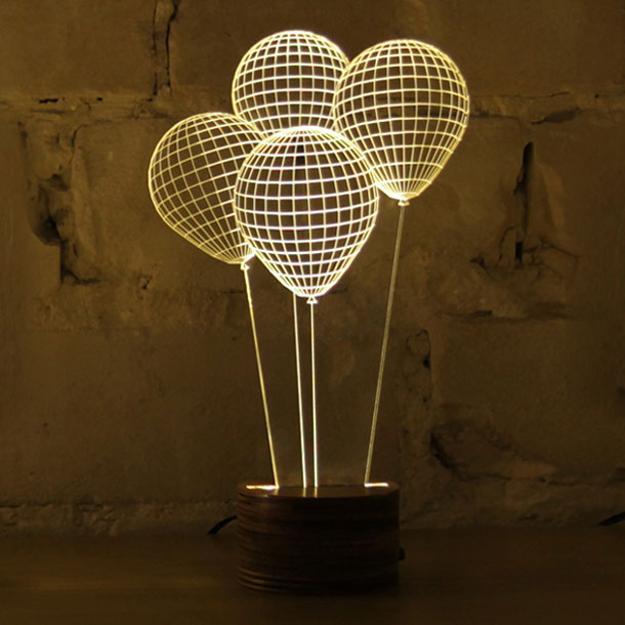 Balloon sculptures are festive and beautiful. Instead of costly materials like flowers and fabric decorations, the air  balloon sculptures allow to enjoy gorgeous interior decorating themes. Each home furnishing or decoration, inspired by a balloon, makes a unique design statement and personalize interior decorating with creativity and style.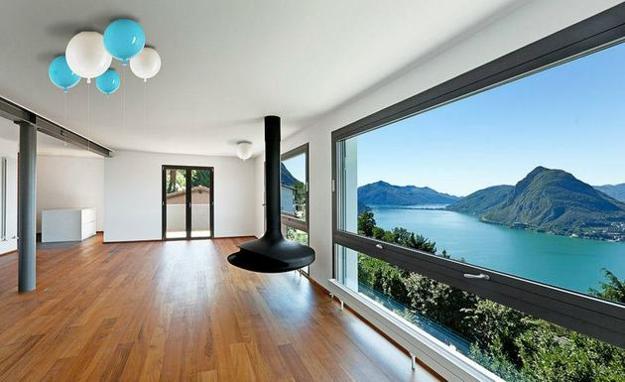 Balloons make fabulous accents and help create beautiful focal points for interior decorating. These air-filled wonders provide an excellent material and great inspirations for design and decorating experiments. Learning ideas for interior decorating with balloons is fun. Patience and a sense of style help learn how to make special balloon designs. Designers love balloons also. Unique lighting fixtures and modern furniture pieces, party decorations and balloon sculptures look impressive and very stylish.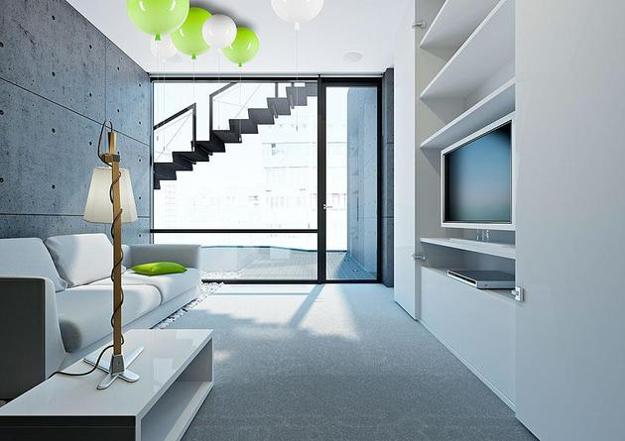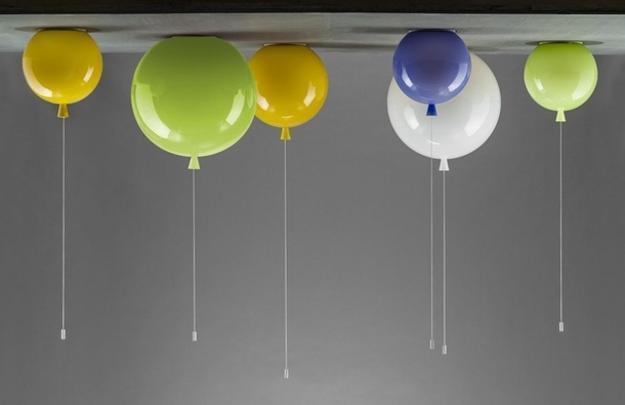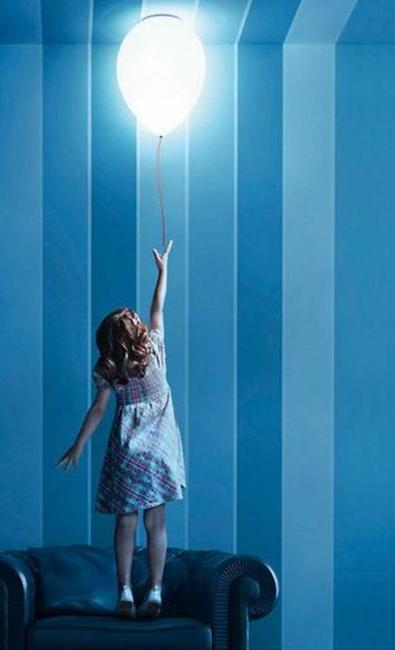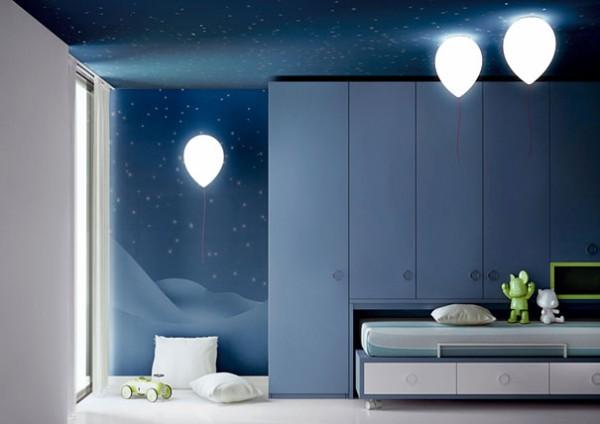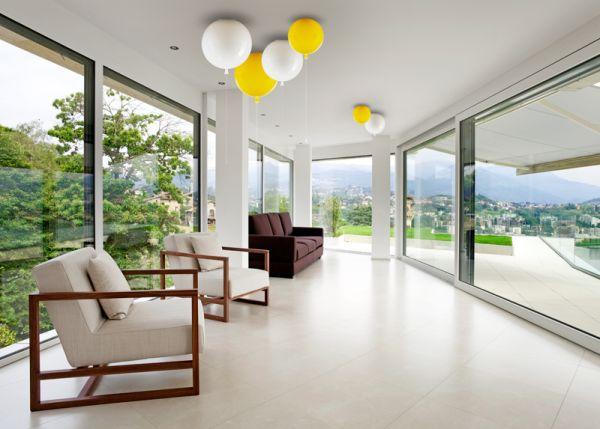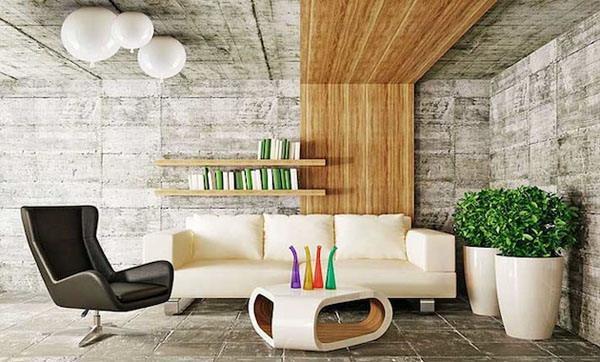 Party decoration with balloons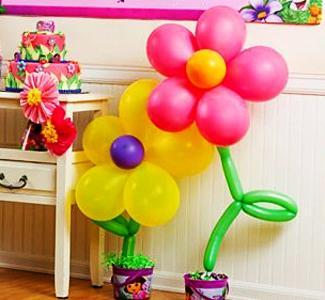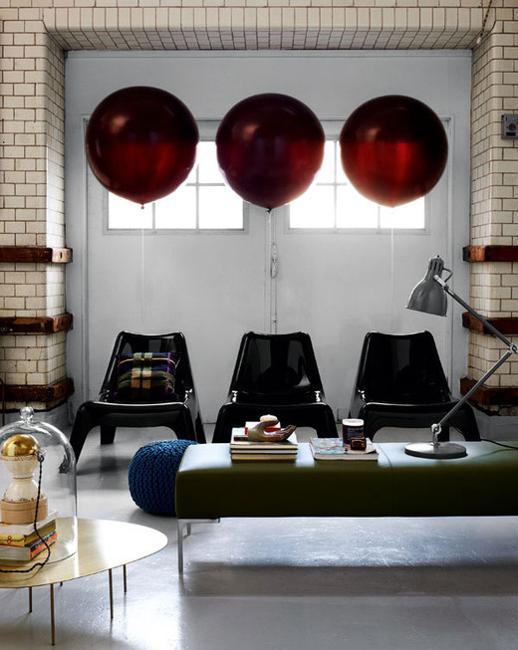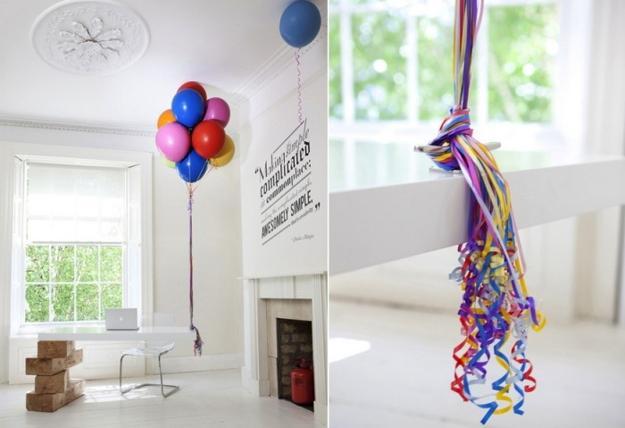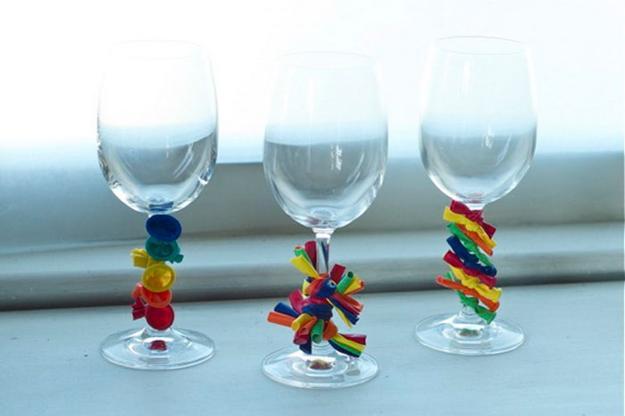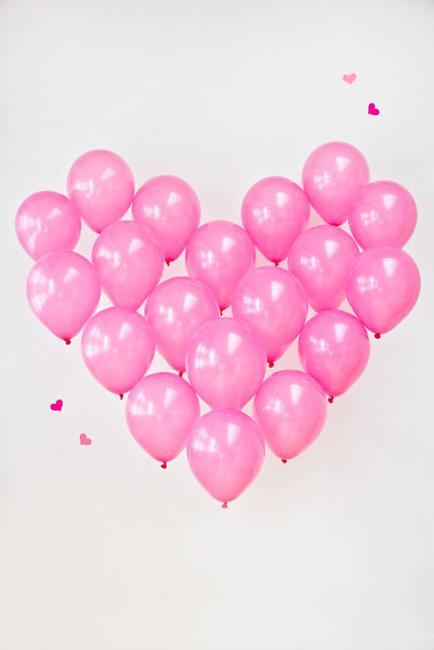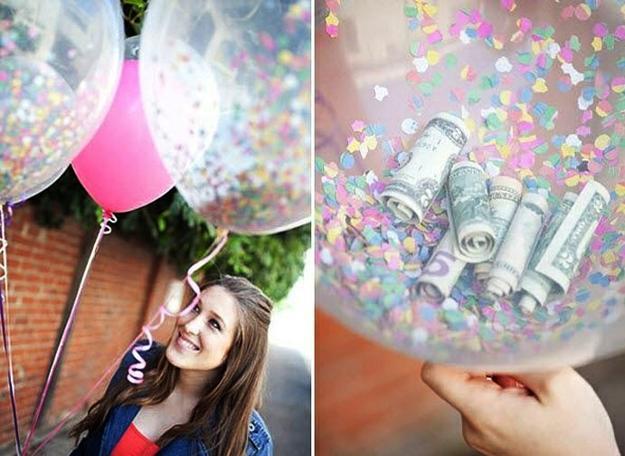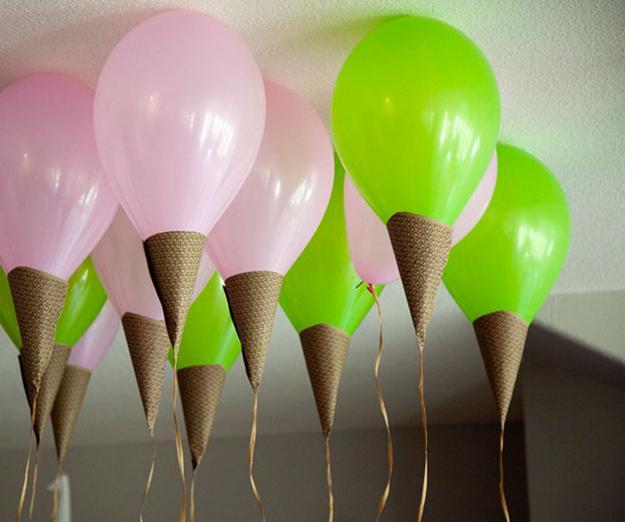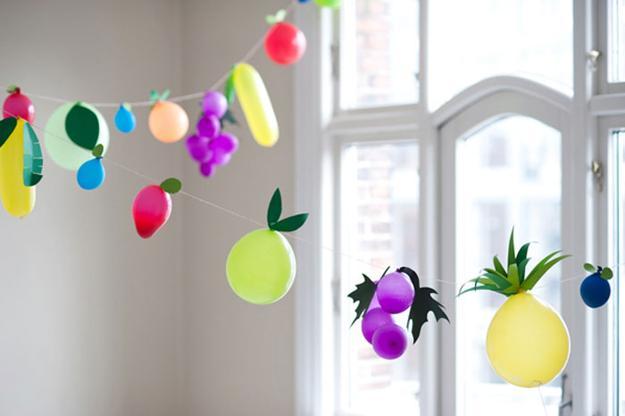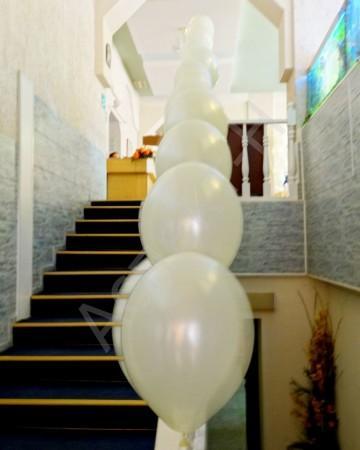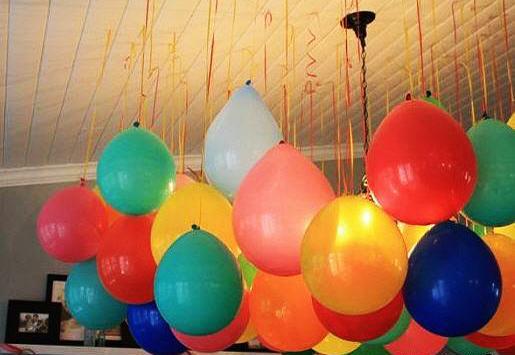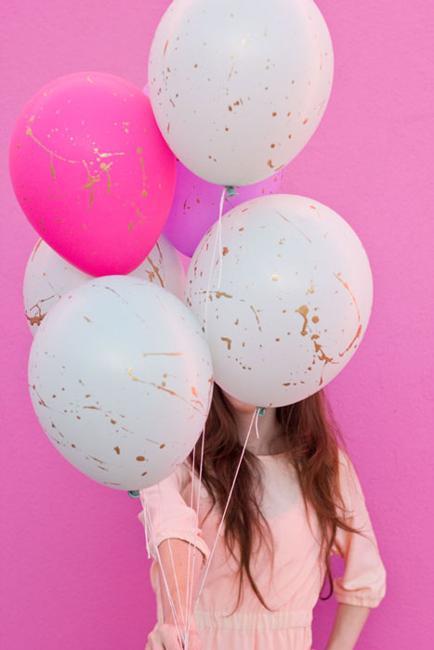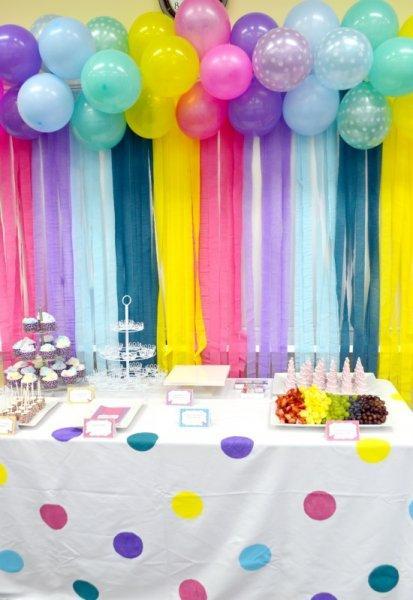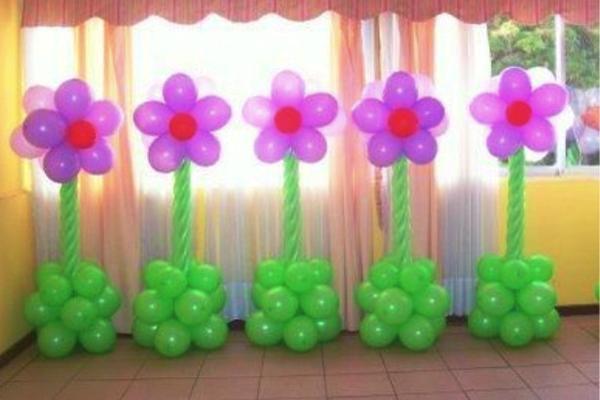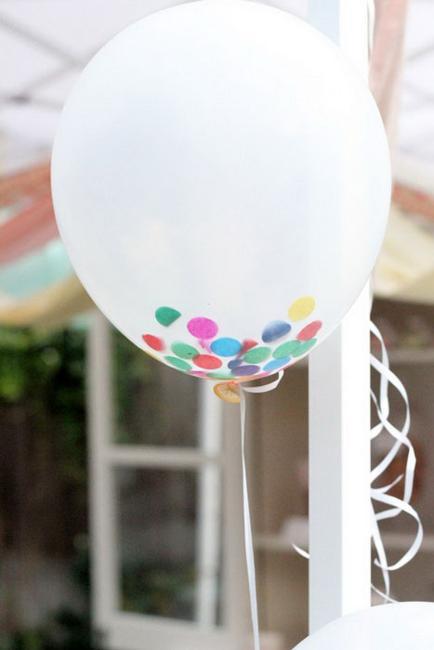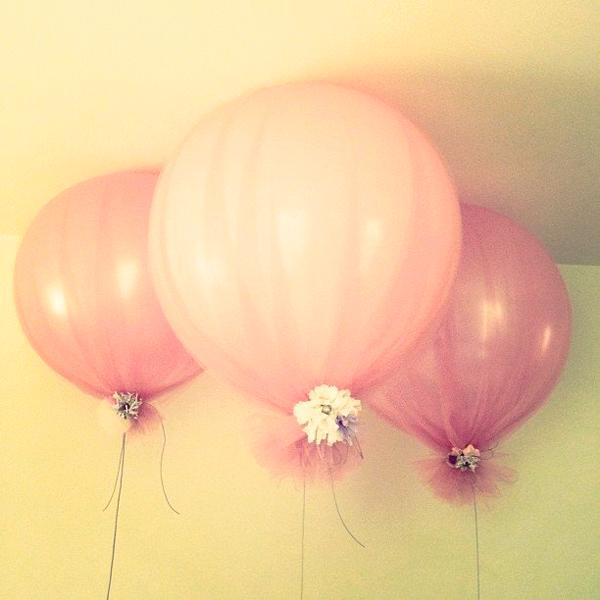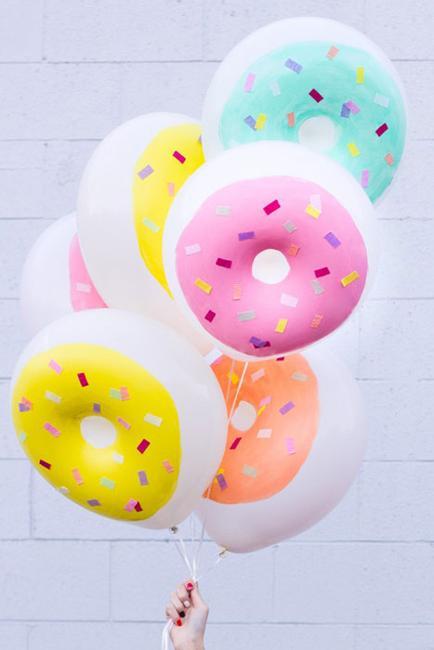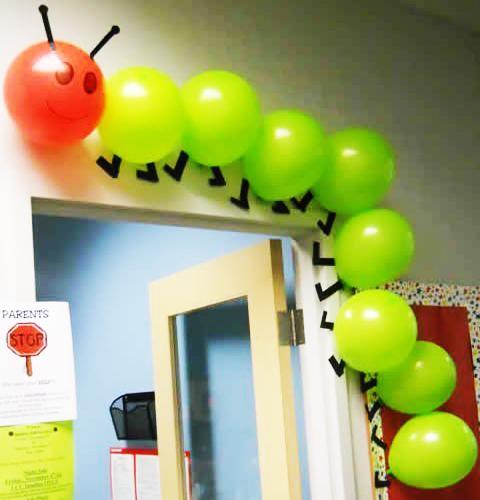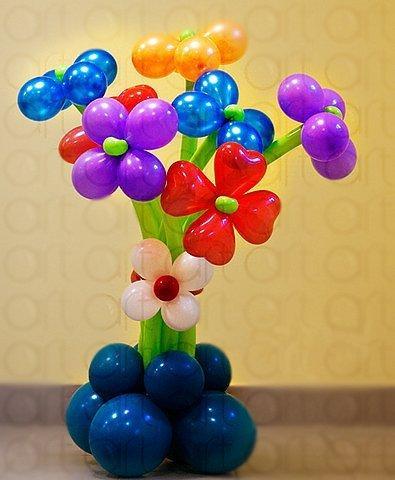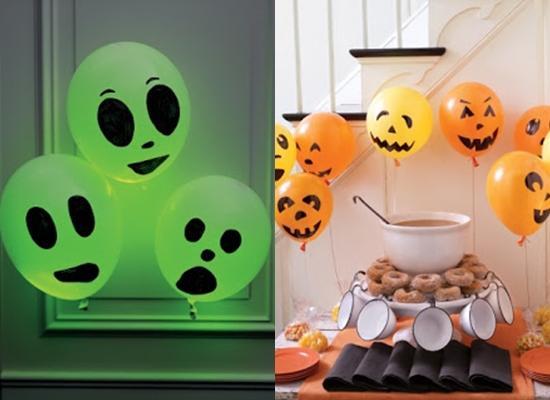 by Ena Russ
last updated: 04.11.2014