25 Fantastic Ideas for Beautiful Yard Landscaping and Decorating

Decorating Ideas

Outdoor Living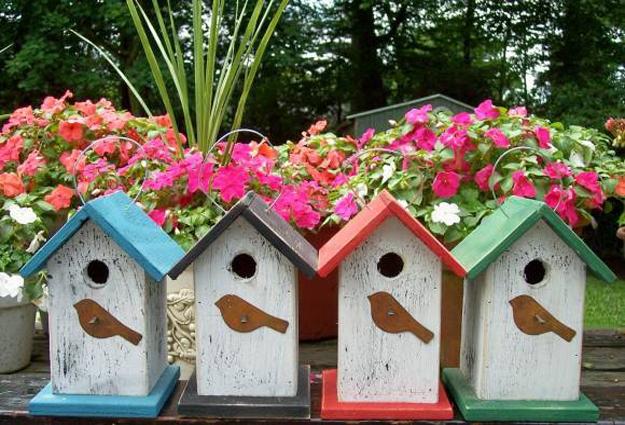 Colorful birdhouses made of salvaged wood
garden decorations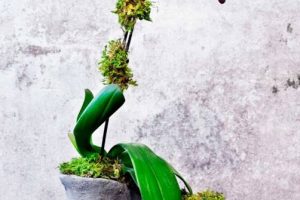 Beautiful yard landscaping and decorating ideas improve not just outdoor living spaces but the entire house. Inviting backyard designs offer great outdoor living spaces to enjoy in spring, summer and fall. Beautiful yard landscaping creates an impact on how the buildings feel and improve their curb appeal. Lushome shares tips and practical ideas for personalizing and styling your yard landscaping. Adding a bright, creative, and unique look to your outdoor decorating can transform your home dramatically.
Lacking interest or privacy backyards make houses seem unappealing and boring. Well-maintained front yards and beautiful garden designs add to the actual home values and make houses feel comfortable and desirable. Yard landscaping and decorating ideas vary in themes, but beautiful, private, and comfortable outdoor living spaces are essential for creating a pleasant lifestyle and increasing home values.
Here are gorgeous, inspiring, and attractive ideas for improving and personalizing yard landscaping. Creative designs, recycling, and decorating with crafts, beautiful flowers, and natural materials are simple steps to transform outdoors, add charming character to your home, and help it create a positive impression. Steal the ideas and get inspired for creating beautiful backyard designs to make your place visually appealing, inviting, and comfortable.
15 small yard decorations for creative garden design
20 original handmade garden decorations, recycling ideas for backyard decorating
15 ideas to personalize outdoor living spaces with beautiful garden decorations
Beautiful yard landscaping and decorating ideas
Use the following landscaping ideas and tips to envision beautiful outdoor living spaces around your house. Keep your lawn healthy, create colorful flower beds or a container garden, add a water feature or unique garden pavilion. Decorate your fence, build a stone wall, and create a beautiful garden path. Select a theme and make crafts adding unique accents to your yard landscaping.
Do not forget about recycling. It offers cheap ideas for original, novel, and creative yard decorating. Consider adding a seating area and a water feature which brings a calm and pleasant atmosphere into a yard. Make yard landscaping incredibly interesting and sensual. Creative artworks, unusual solutions, natural materials, attractive screens for privacy, comfortable outdoor furniture, recycled crafts, and water features are a fantastic combination for creating a soothing ambiance and a bright environment around your home.
Tips for creating beautiful backyard designs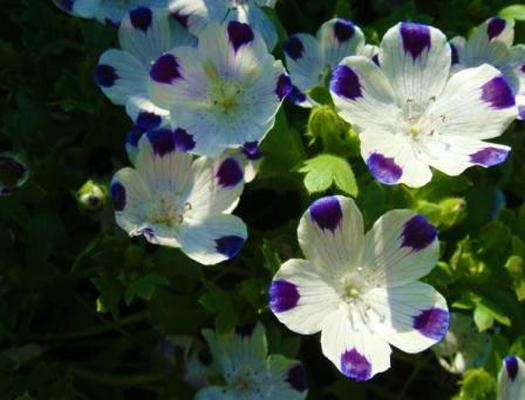 1.Keep your lawns healthy, create hillside terraces and building wooden or stone walls.
2. Add rare or exotic plants and flowers to your garden design.
3. Build attractive sun shades.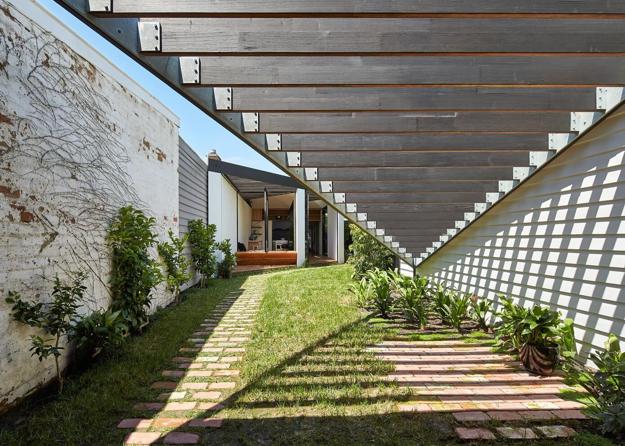 4. Add a fences or screens for additional privacy.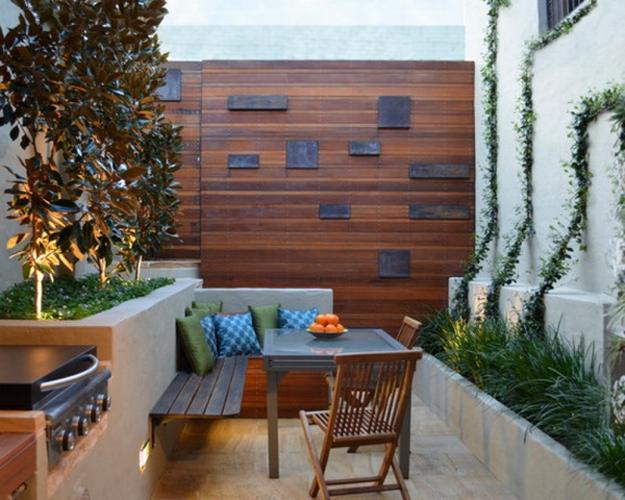 5. Build a stone patio.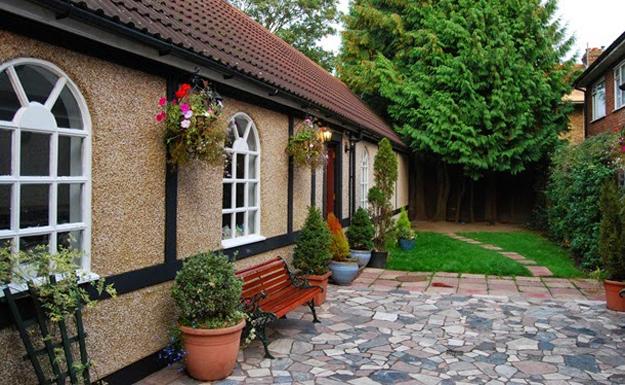 6. Bring more greenery with original designs created with moss.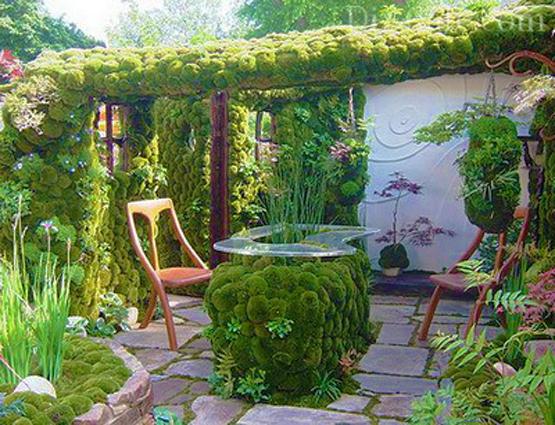 7. Decorate house exterior walls and fences with blooming flowers.
8. Add an attractive outdoor seating area with a comfortable garden furniture and a fire pit.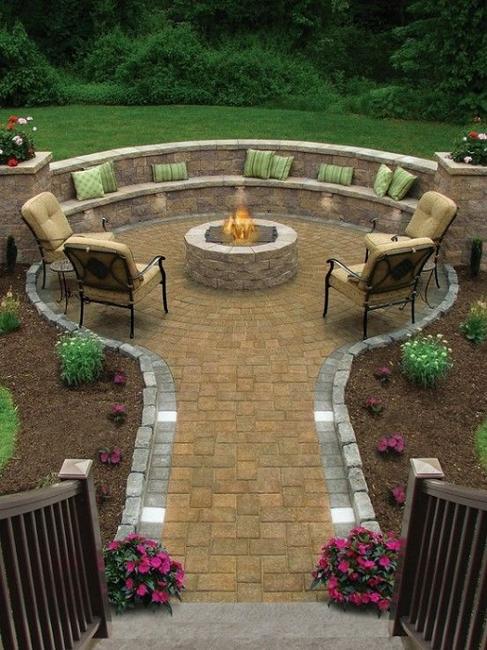 9. Bring an exotic feel and tranquility to your backyard, think of creating oriental rock garden design.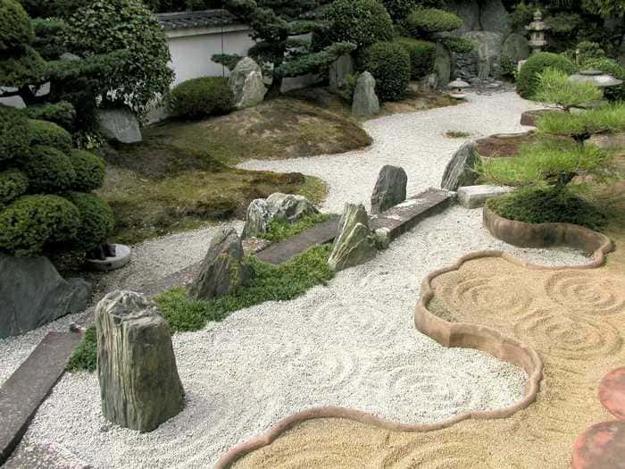 10. Come up with creative plastic recycling ideas to add unique accents to your yard landscaping.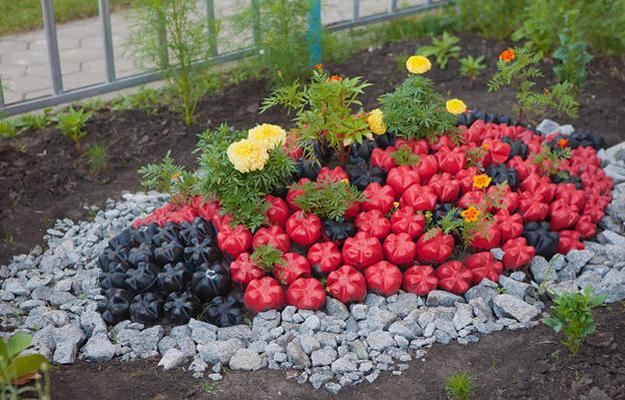 11. Use bright, warm colors and flower designs for backyard decorating to harmonize your outdoor living spaces.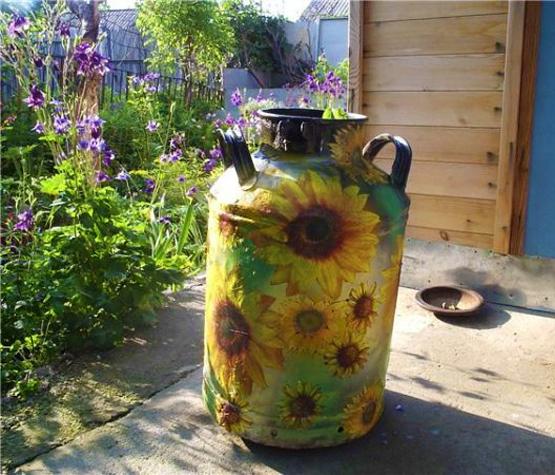 12. Add a gazebo, pergola, or a garden pavilion.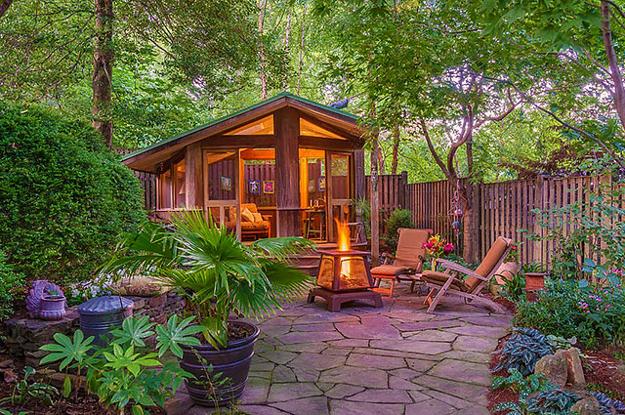 13. Recycle logs for original planters.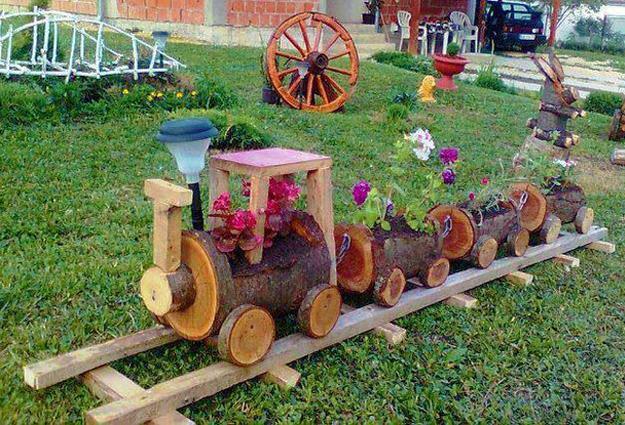 14. Build a dry river to give a mysterious feel to your backyard and add meaningful accents to your outdoor living spaces.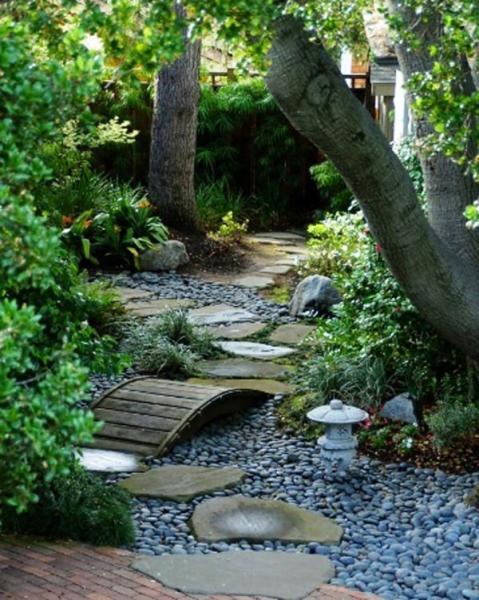 15. Think about adding raised flower beds for more comfortable gardening.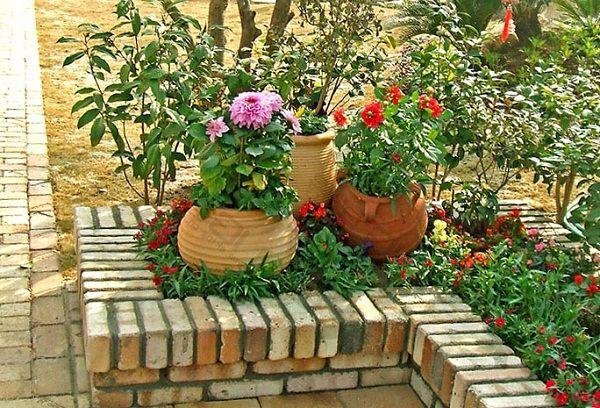 16. Use paint for decorating and find an original way to add leaf patterns to your outdoor spaces.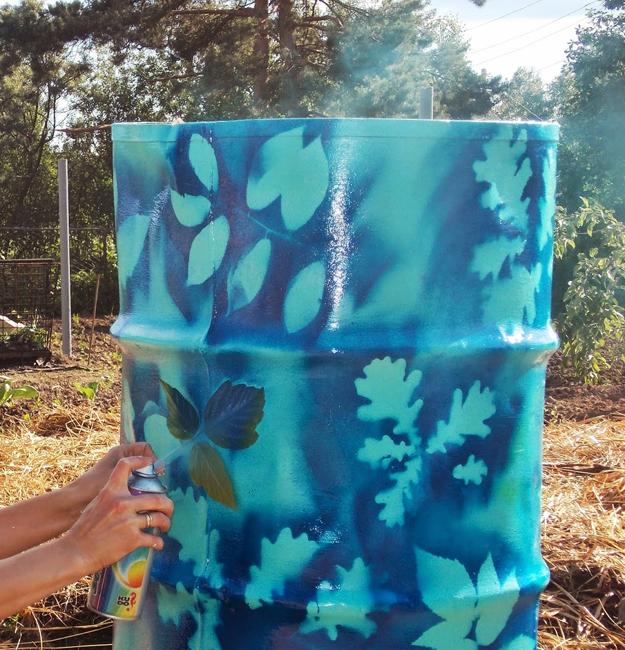 17. Recycle metal cans for funny and unusual porch accents and garden decorations.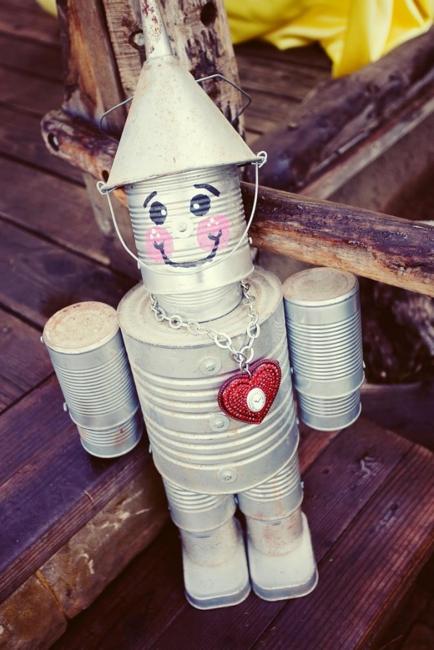 18. Attract birds with flowering plants and birdhouses.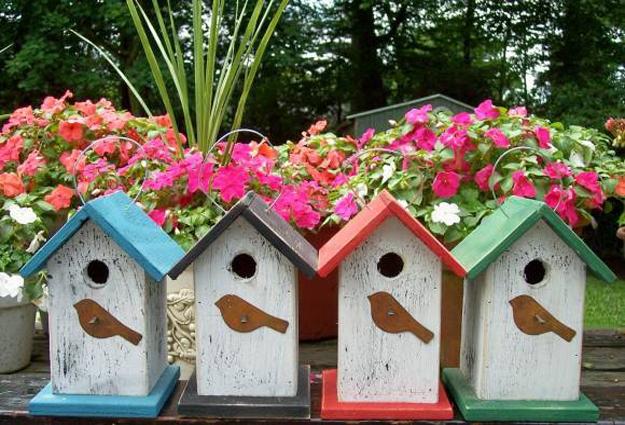 19. Add a water feature to your yard landscaping.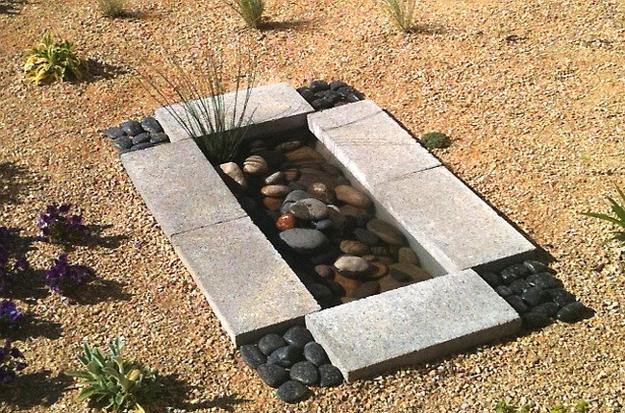 20. Use climbing plants for decorating and creating shades.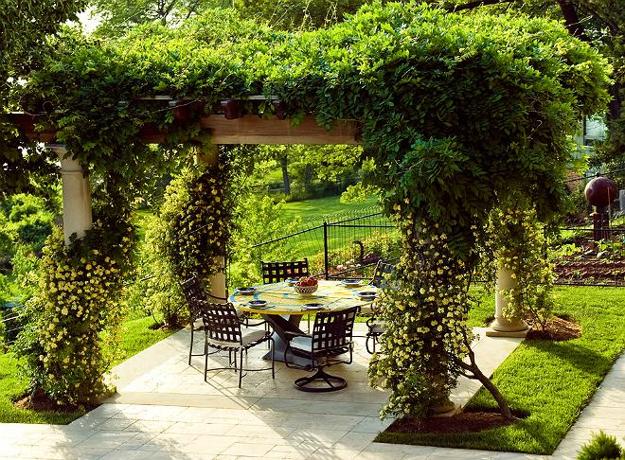 21. Build a comfortable garden bench.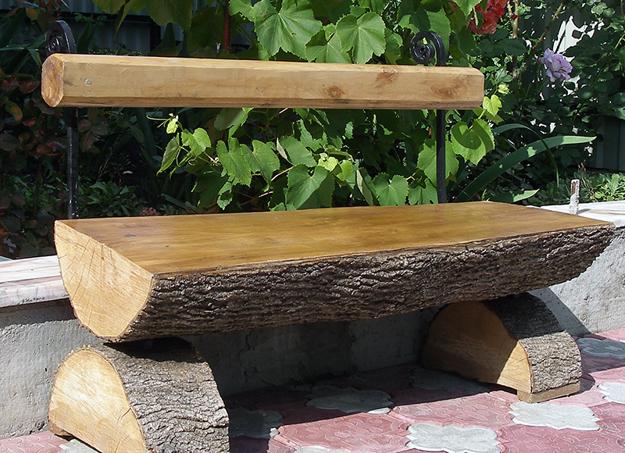 22. Recycle tree stumps for natural planters.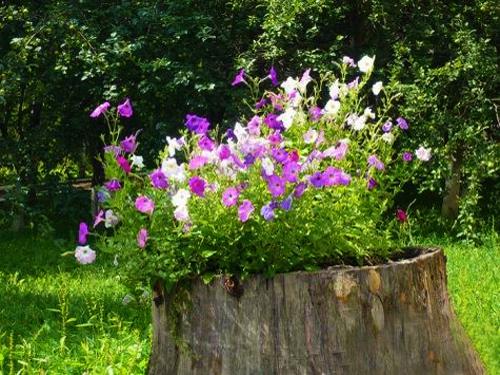 23. Use evergreen to create fantastic borders and fences.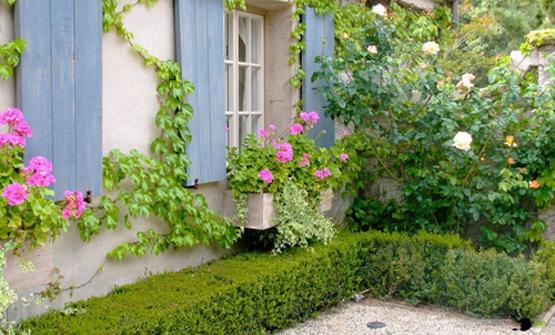 24. Build unique staircase and add color to existing yard landscaping.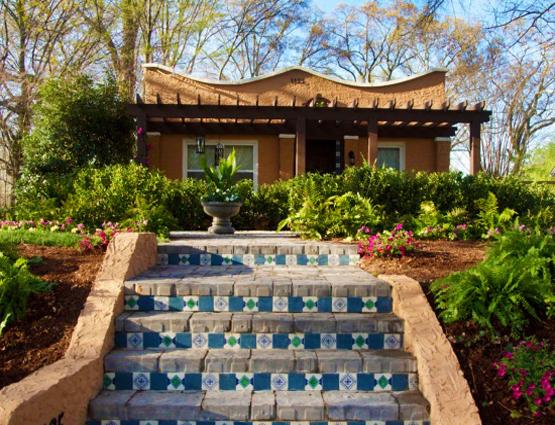 25. Recycle junk and turn clutter into treasure with creative art and craft projects to beautify your yards.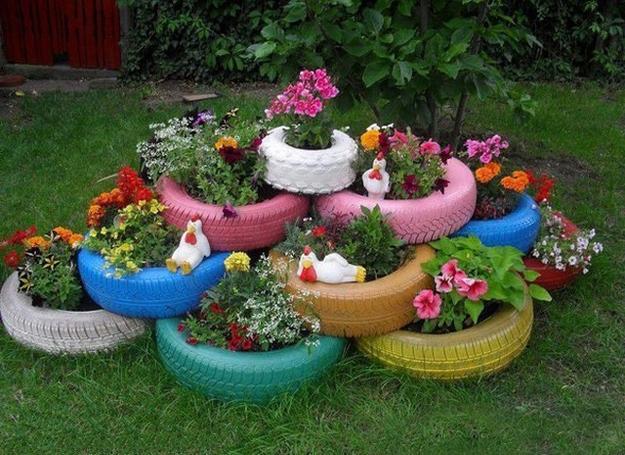 Green ideas influence traditional and contemporary home decorating. Green ideas come in various forms, and a miniature garden with edible herbs...
and enjoy free articles sent to your inbox