25 Burlap Interior Decorating Ideas, Latest Trends in Room Furniture and Lighting Fixtures

Furniture Accessories

Green Design Ideas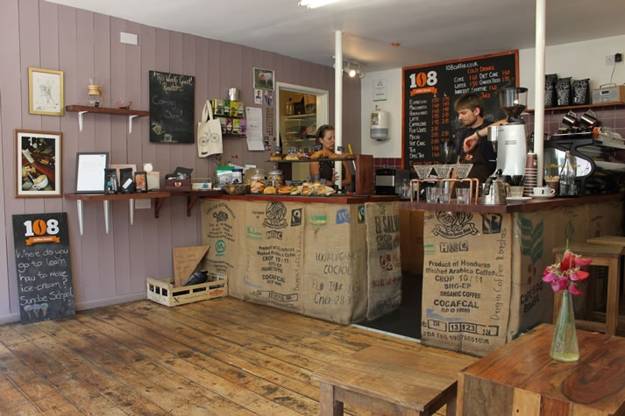 Modern interior decorating with burlap fabrics, kitchen cabinets and island design
VALENTINES DAY IDEAS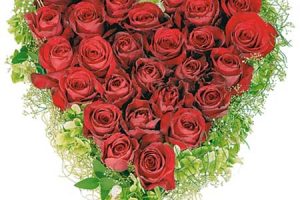 Burlap fabric can be a tight budget interior decorating idea and can add rustic chic accents to modern  interiors also. Burlap furniture upholstery, decor accessories made with burlap fabrics, like window curtains, decorative pillows, bed skirts, chair slipcovers and tablecloths, also lighting fixtures with burlap lamp shades and small home decorations recycling burlap bags are  latest trends in modern interior decorating with natural materials, textures and colors.
If you are after modern interior decorating that is cheap, but unusual, stylish and interesting, burlap room furniture or lighting fixtures with burlap details and home decorations made with a burlap theme are great for your rooms. Outdoor furniture and garden decorations created with burlap are a great way to explore these amazing fabrics. Lushome collection shows how to use salvaged wood, rope and burlap and enhance modern interior decorating with these creative and eco friendly latest trends.
Burlap furniture upholstery and lighting fixtures change interior decorating in many ways. Burlap fabrics add rustic chic to modern decor, and make accessories look pretty and vintage. You can do so many things with burlap from living room furniture and dining chairs to small home decorations and garden decorations recycling burlap bags and salvaged wood. Bought in bulk burlap is a cost effective way to start out and you can create fabulous, unique and modern interior decorating and comfortable outdoor rooms.
Chic eco friendly Christmas table decorations made with burlap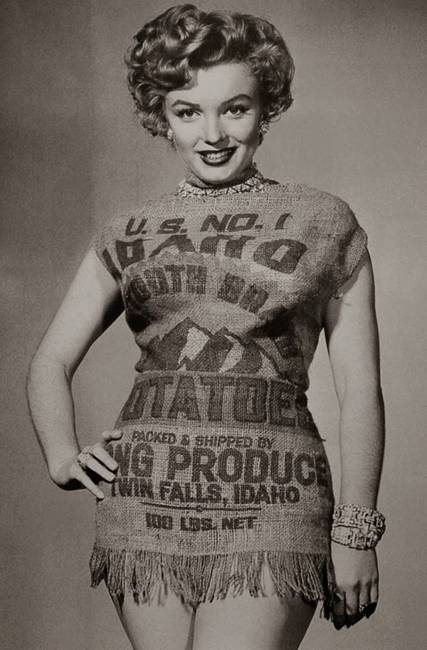 Burlap interior decorating ideas
There are inexpensive already made burlap themed items, home furnishings, garden decorations and gifts that are inspiring and very creative. These items for outdoor and interior decorating give great inspirations to create burlap room furniture, lighting fixtures or small decorative accents for your rooms and outdoor living spaces.
Room furniture with burlap upholstery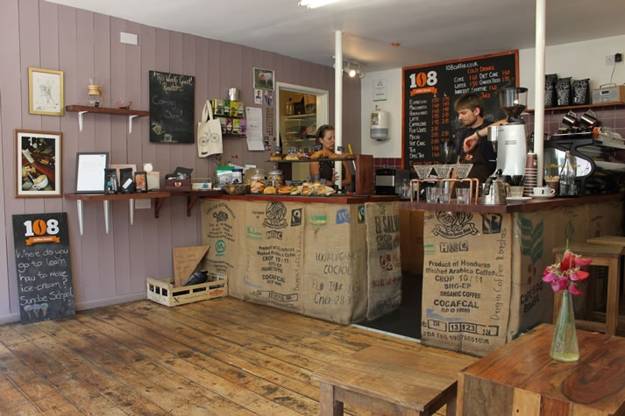 Burlap upholstery fabrics turn vintage furniture items into practical and versatile, suitable for traditional and eclectic interior decorating. Burlap is a versatile material. It works well with all natural materials, from wood and stone to glass and ceramics.
Modern interior decorating ideas with burlap fabrics and sisal twines
Eco Christmas decorating ideas, burlap fabrics and sisal twines
Burlap upholstery fabrics are easy to match, because they have neutral colors. Bleached upholstery fabric is even more dramatic, creating bright and modern interior decorating by adding a fantastic texture of burlap fabric.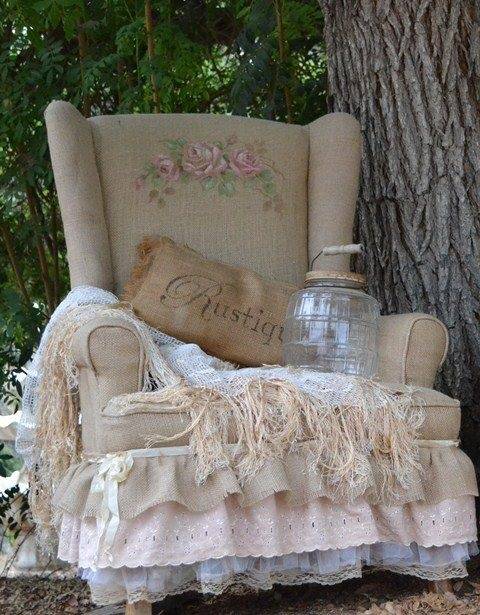 Burlap furniture upholstery can be combined with decorative pillows made with burlap. Embroidery designs look gorgeous with burlap texture. Attractive burlap bows on the dining chairs or other decorating designs add comfortable chic and style to modern interior decorating ideas.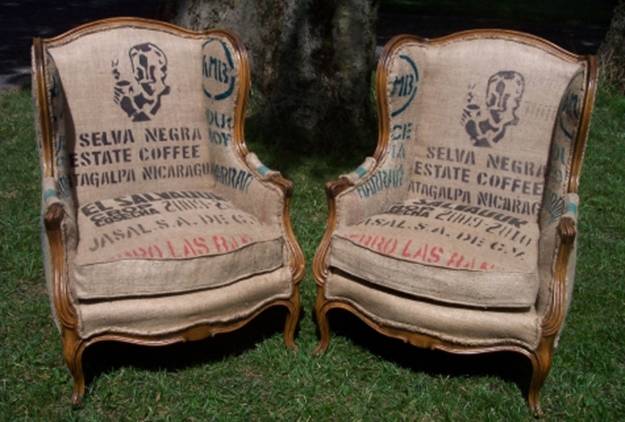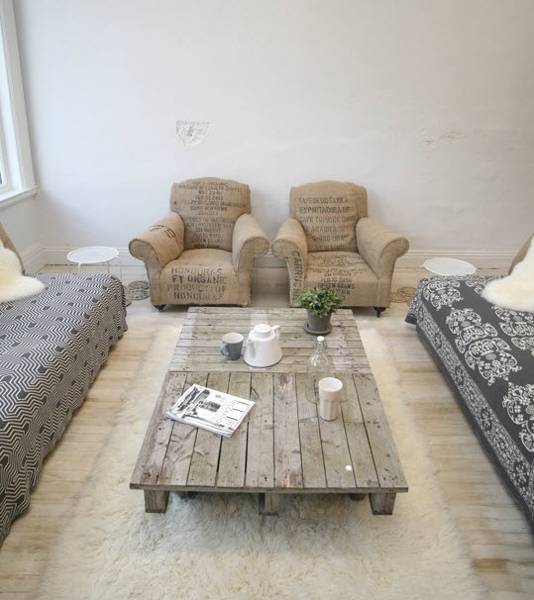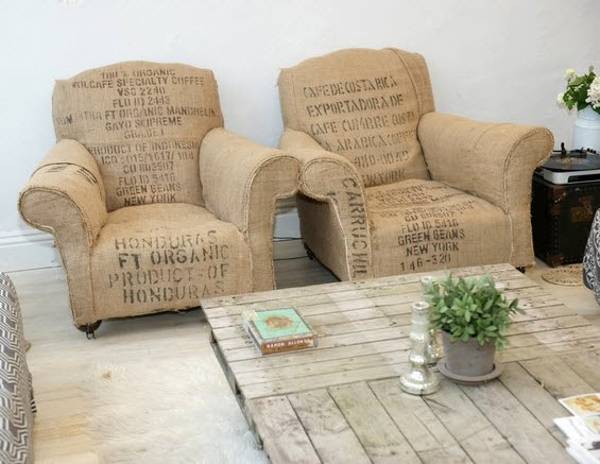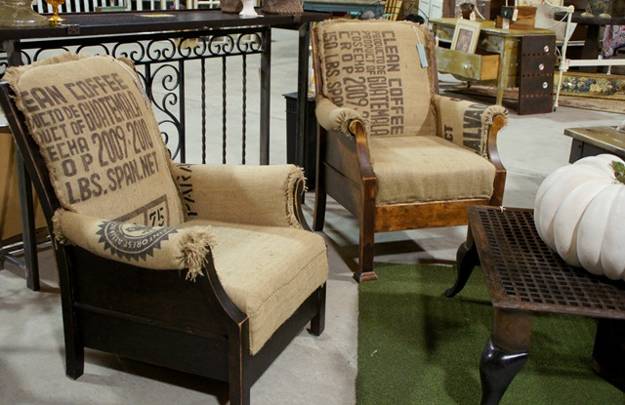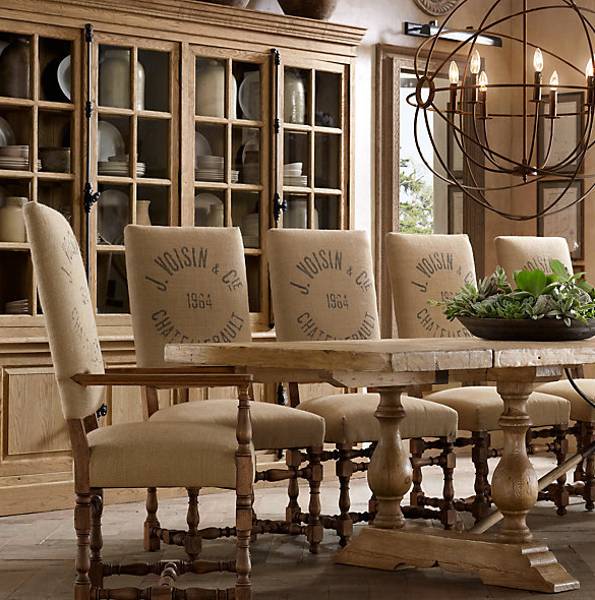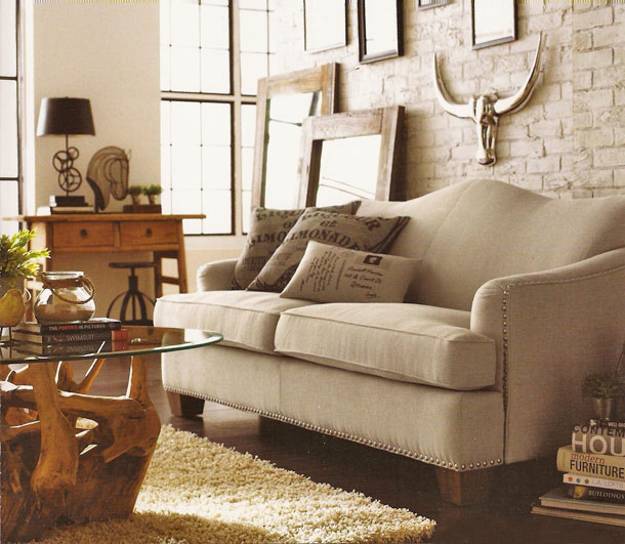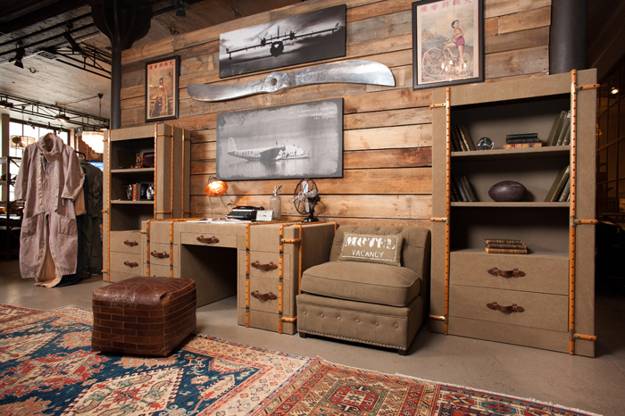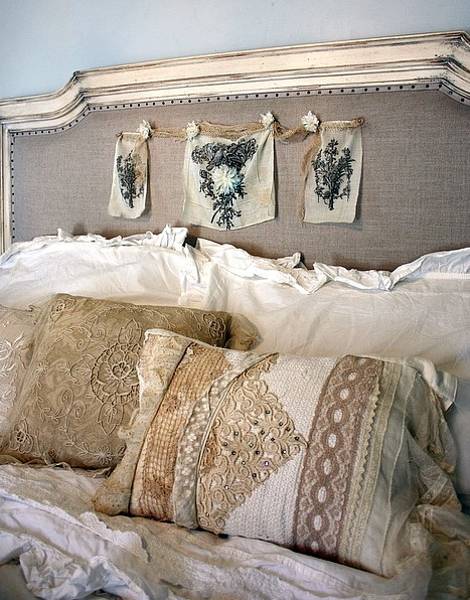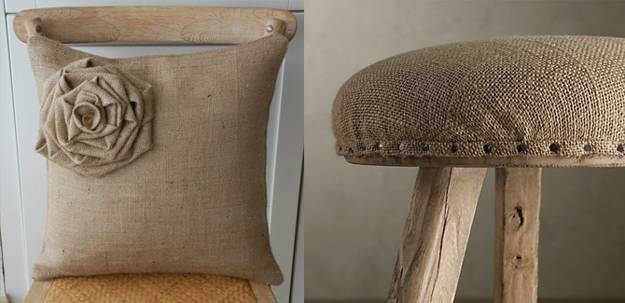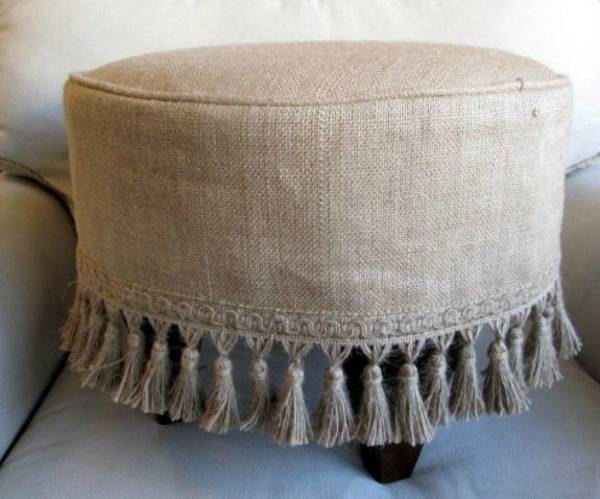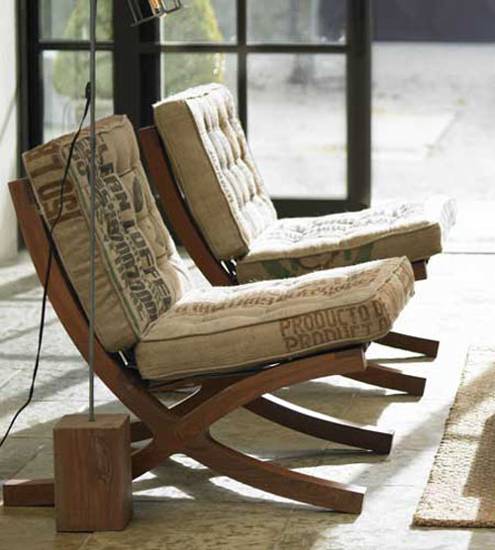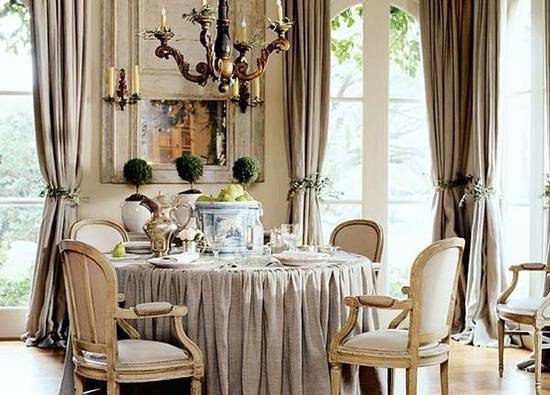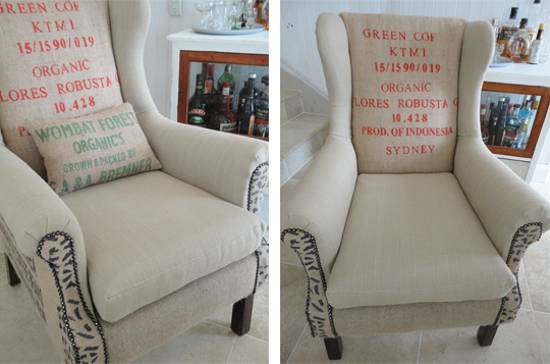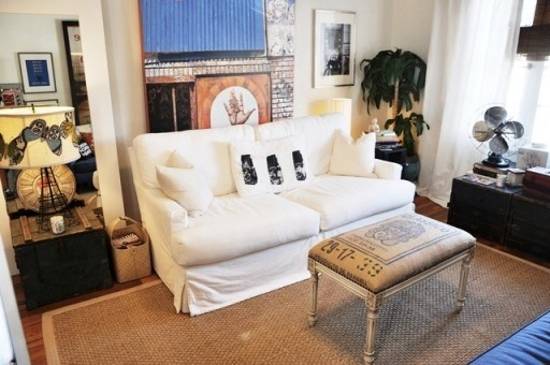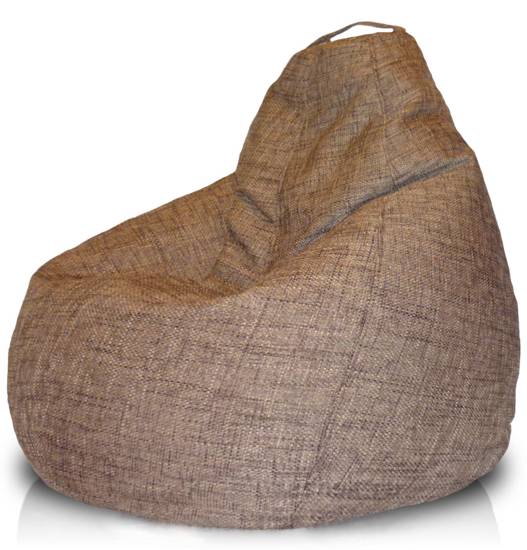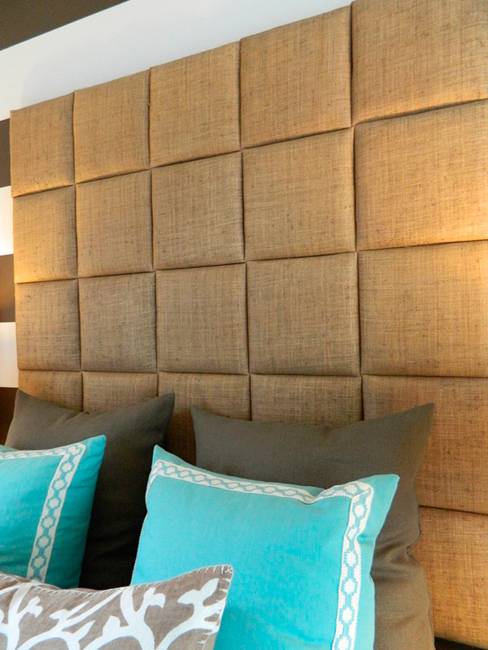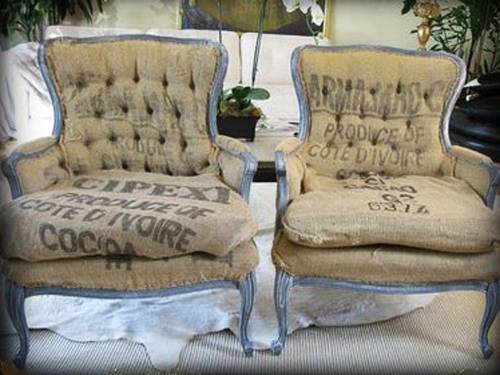 Burlap curtains, cushions and decorative screens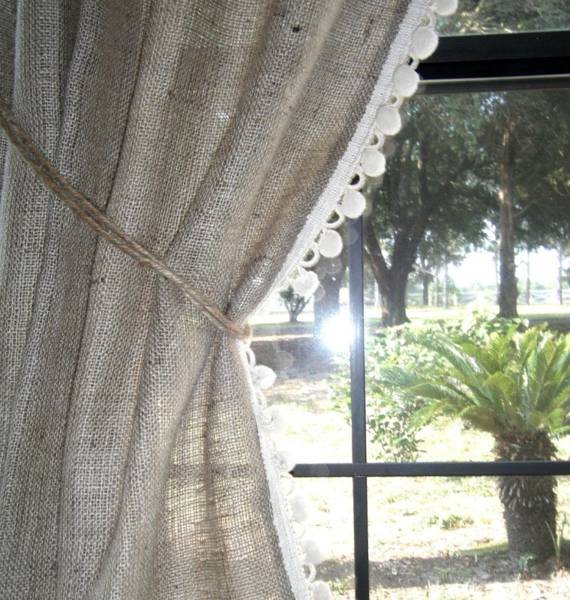 Modern lighting fixtures made with burlap
Modern lighting fixtures can be created while recycling burlap fabric pieces. A small touch of burlap or lamp shades made with burlap fabric transform vintage decor. Lacking interest lighting designs can be quickly transformed into modern lighting fixtures with burlap decorations.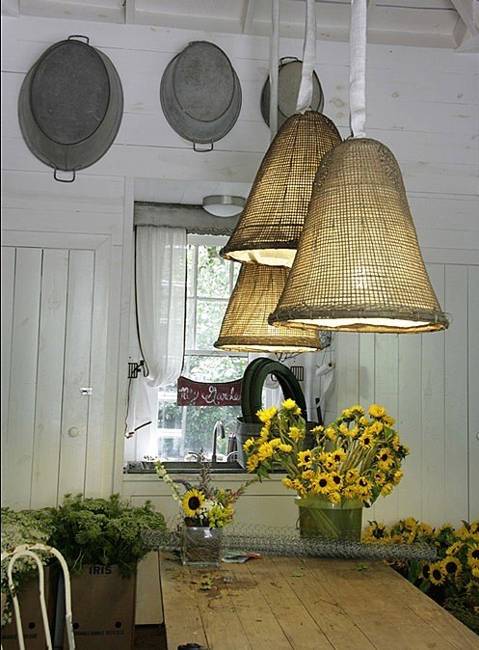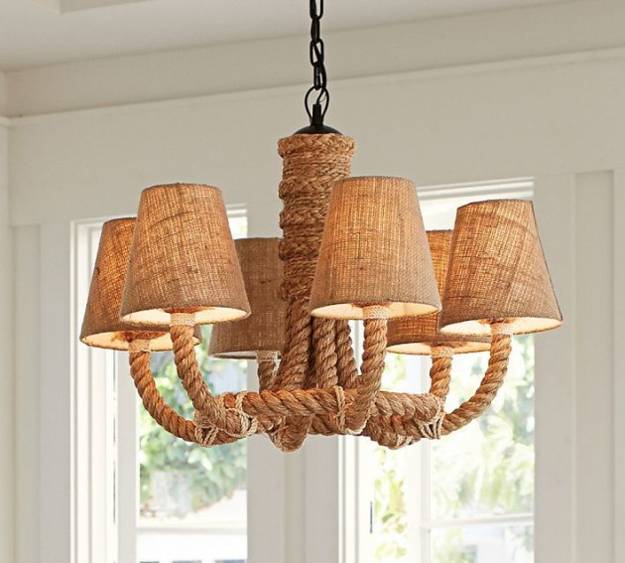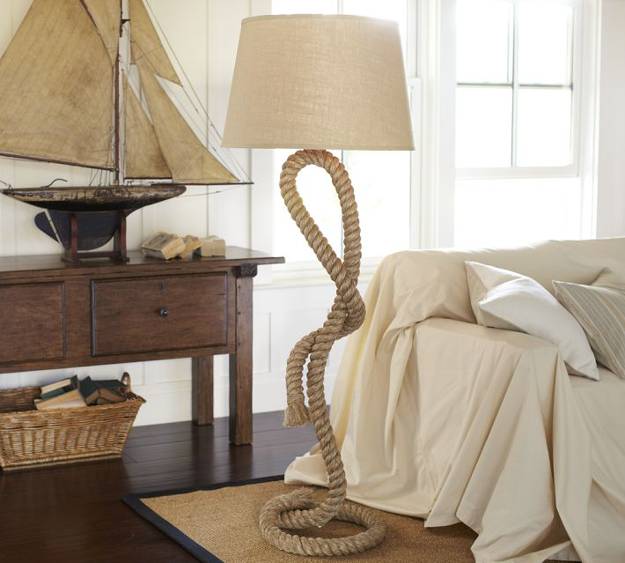 Remodeling bathroom interiors is an essential part of creating a modern home. A beautiful, functional, well-planed, and modern bathroom design affects...