22 Ideas for Modern Interior Decorating with White and Blue Color Combinations

Blue Room

Decorating Ideas

Interior Design Ideas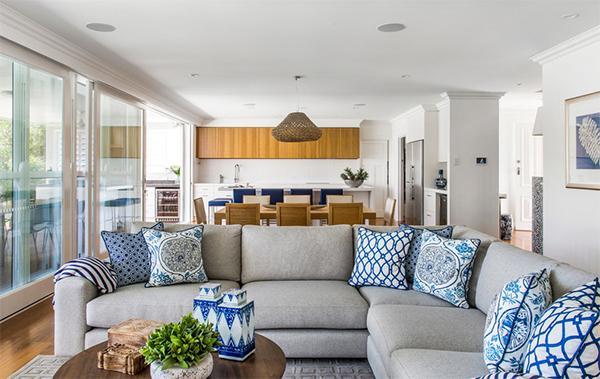 color combinations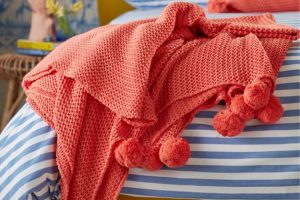 Modern interior decorating with white and blue color combinations look cool and beautiful. Lushome brings 22 modern home interiors and inspiring ideas for home decorating with these gorgeous room colors. White and blue color combinations are fresh and peaceful. White and blue colors create peaceful and spectacular home interiors with bright contrasts.
Modern interior decorating with white and blue colors looks exquisite, fresh and bold. Decorative accents in rich and pale blue colors beautify white decorating ideas and make home interiors look interesting and colorful. Saturated shades of blue color or delicate and light pastel blue color tones create fantastic backgrounds for white home furnishings.
White and blue color combinations are classy and timelessly stylish ideas for room decorating. White and blue color combinations are attractive, universally appealing and versatile, suitable for any room decorating, all styles and both genders. White and blue color combinations are elegant and impressive.
Blue and neutral color schemes, blue wall paint for modern kitchen and bathroom design
Matching interior design color schemes with blue color shades
White and blue color combinations for room decorating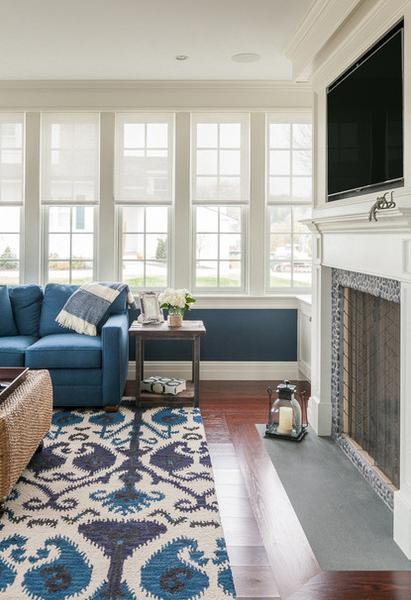 White and blue color combinations can be added to modern interior decorating with contrasting prints, decoration patterns, ceramic vases, decorative pillows, blankets and curtain fabrics.
Room decorating with light neutral colors and white-n-blue color combinations transform home interiors, bringing color and interest into decor. Decorative pillows, embroidered in white and blue colors, blankets, vases, upholstery fabrics, floor rugs and carpets, curtain fabrics and paint are just a few ideas to bring these beautiful color combinations into room decorating.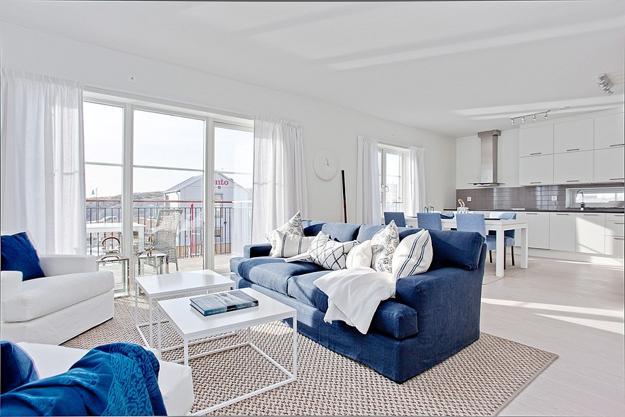 Adding a few accents in blue, such as a ceramic vase or upholstery for chairs, creates beautiful, colorful and balanced room decorating. A velvet sofa in deep blue color looks very impressive bringing eclectic style, chic and style into interior decorating.
Noble blue color shades for rich interior decorating
How to add blue color to modern kitchen design and decorating
White decorating ideas, combined with turquoise blue color hues, create harmony and peaceful atmosphere in the room. Cushions and curtains in bright blue color shades and turquoise colors create striking contrasts with white decorating ideas, white paint colors and white home furnishings.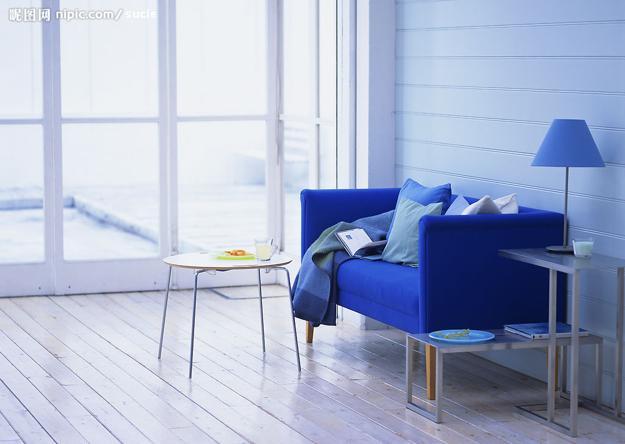 Sky-blue color is great for fresh and colorful ceiling designs and wall decorating. A combination of sky-blue color and white decorating ideas bring freshness and tranquility into modern room decorating.
Bright kitchen design and decor in rich blue color
Golden and blue color combination for modern interior decorating
Ceilings, painted in delicate shades of blue color, are in perfect harmony with all white decorating elements – white walls or home furnishings. Soft blue color hues create bright, interesting and modern interior decorating with colorful accents in diluted light blue colors that enhance color combinations.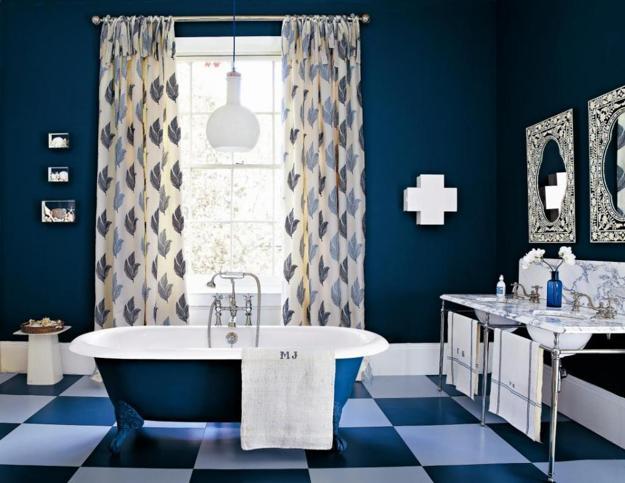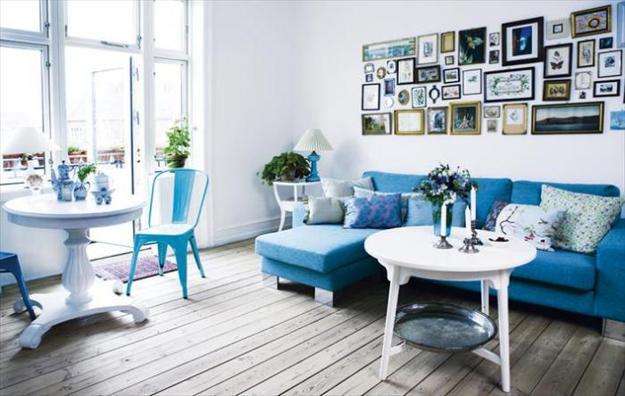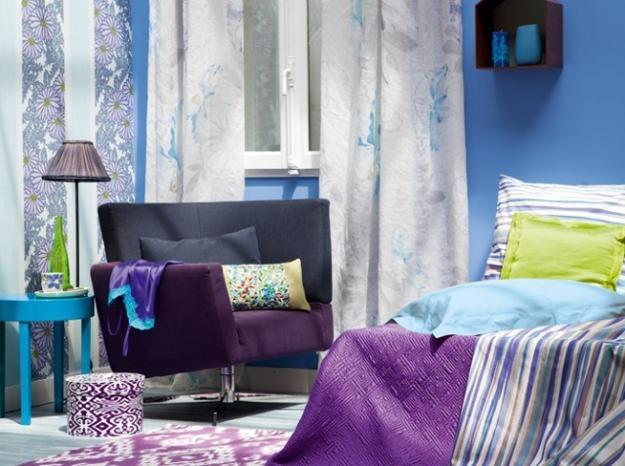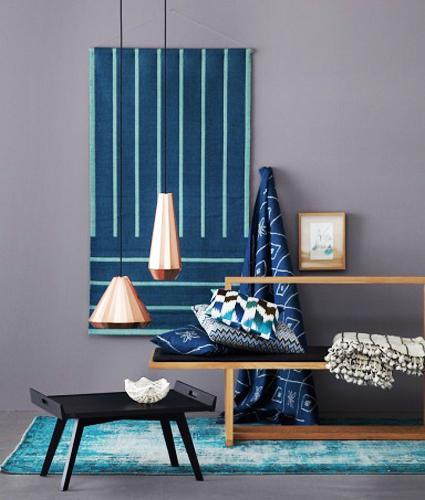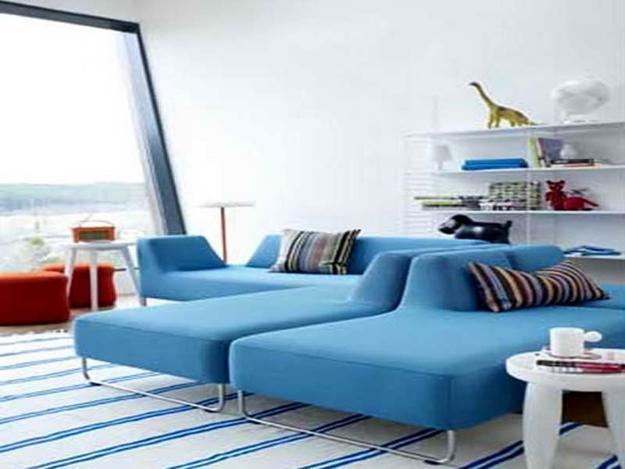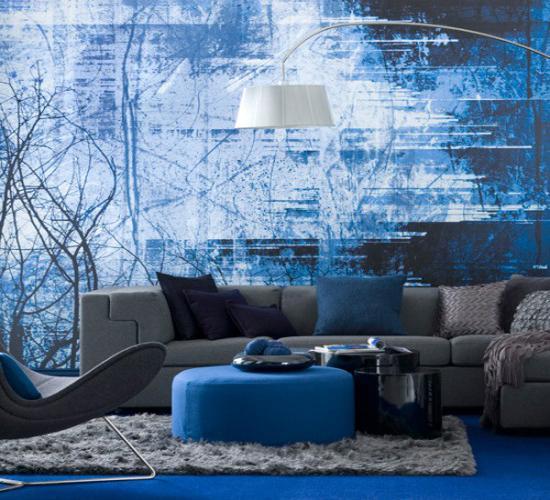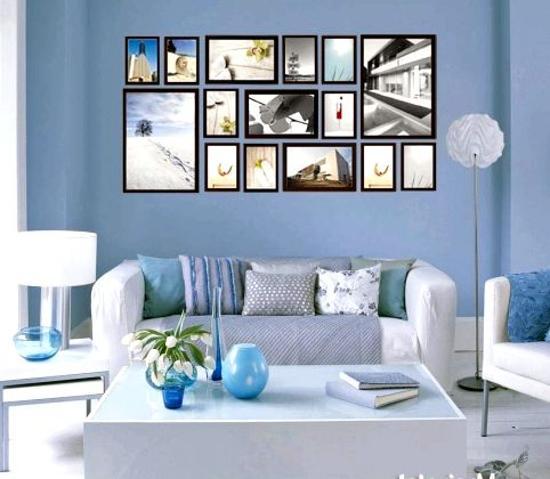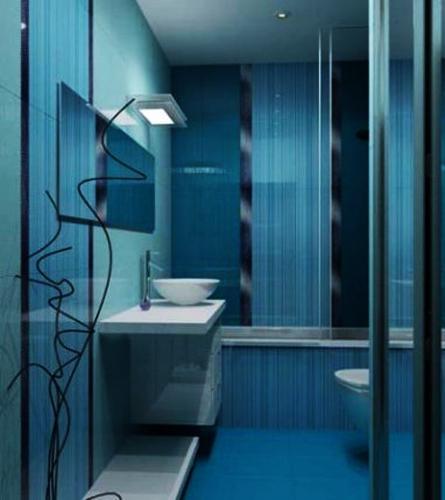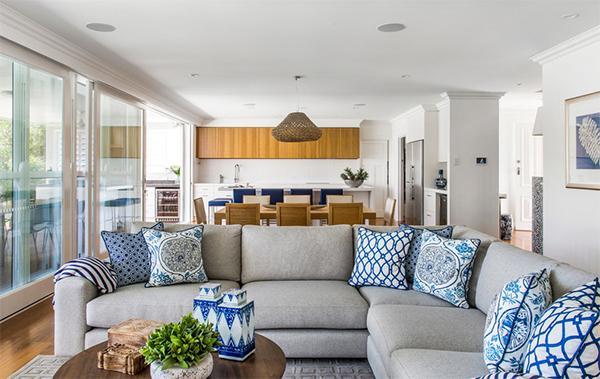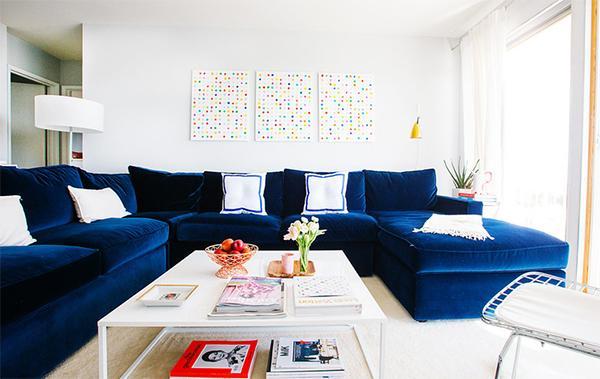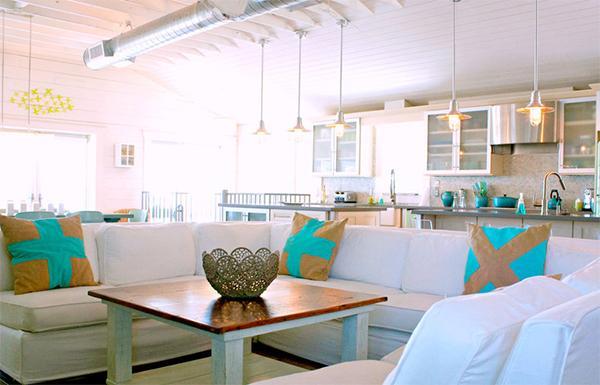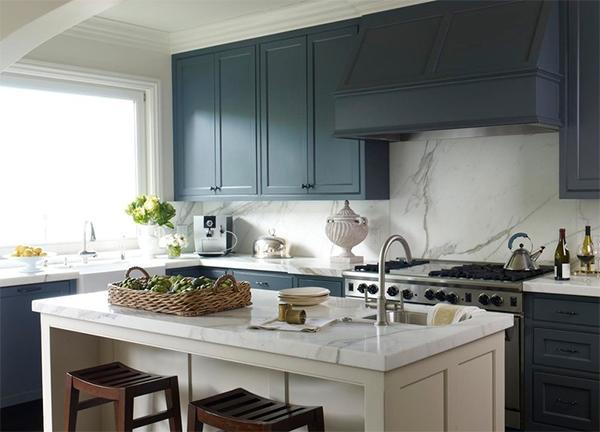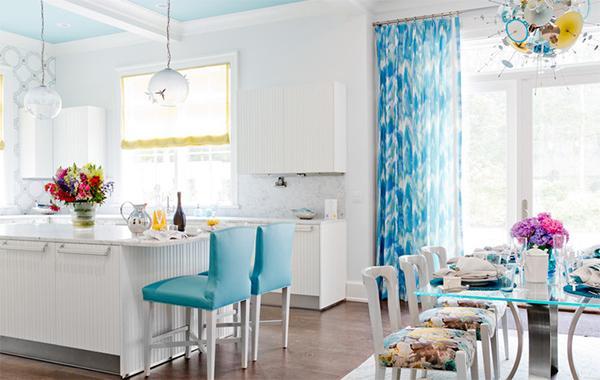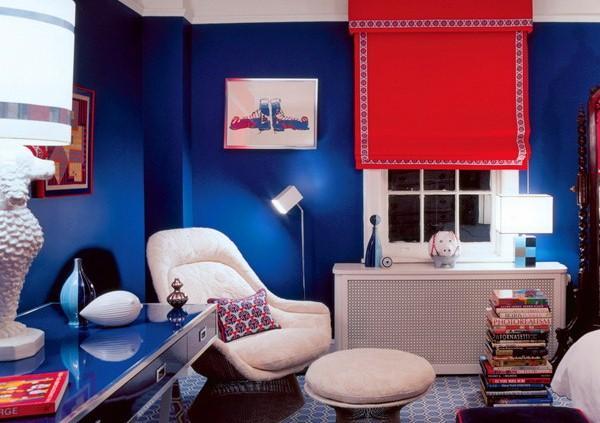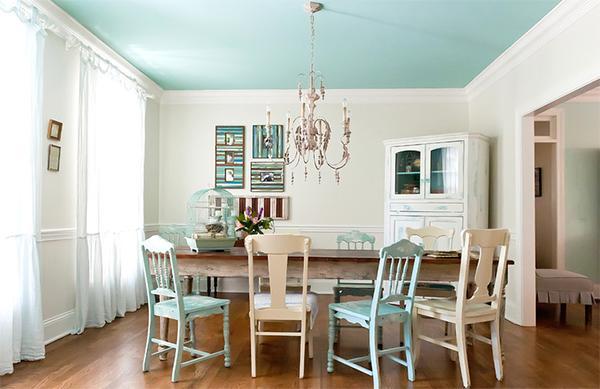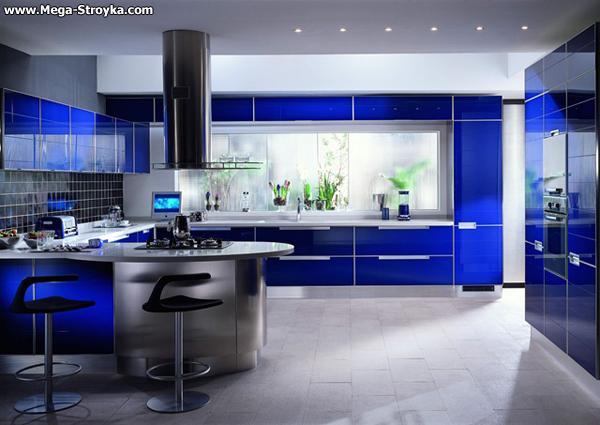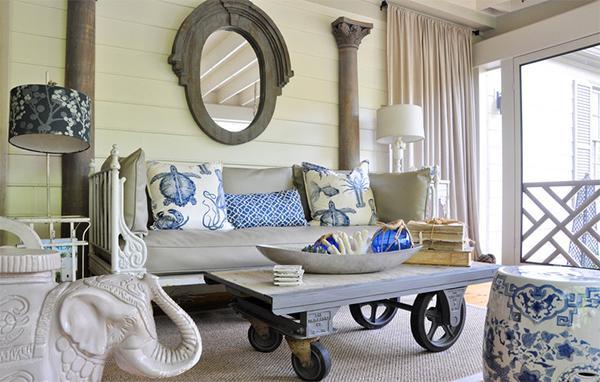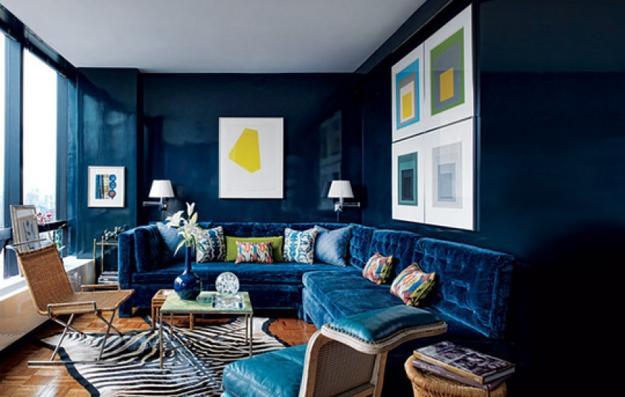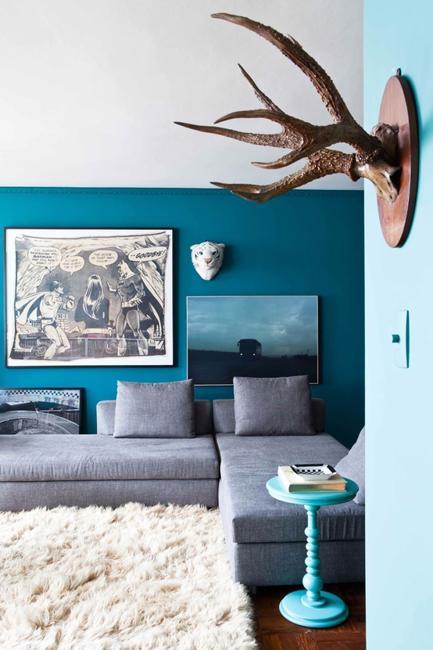 Christmas color schemes can blend traditional and fresh hues and give a stylish twist to your holiday decor. Whether you decide...
and enjoy free articles sent to your inbox