22 Modern Sinks Bringing Unique Design into Bathroom and Kitchen Interiors
---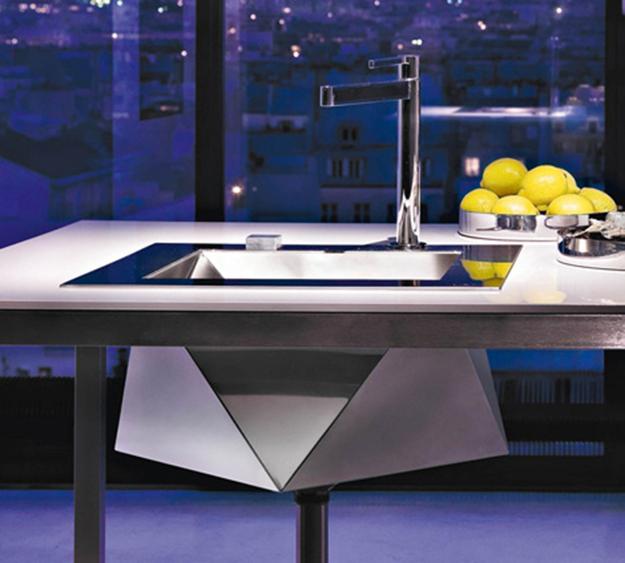 Modern sinks can make striking decorations for bathroom and kitchen interiors. Designer sinks look unique and beautiful, making a statement and bringing fabulous designs into modern bathroom and kitchen interiors. The Lushome collection of creative modern sinks demonstrate spectacular designs.
Stylish sinks are not just functional, but decorative elements of a bathroom or kitchen design. Particularly in small spaces, modern sinks create stunning focal points for bathroom and kitchen designs and give character to the modern interiors. Unique bathroom and kitchen sinks are beautiful, impressive, and surprising, adding exciting and innovative forms to bathroom and kitchen design.
There are a wide variety of kitchen and bathroom sinks available for all tastes and interior design style. Still selecting a bathroom or kitchen sink is not a simple task, as people like to combine the functionality with attractive, stylish design and innovative, original form.
22 unusual kitchen sinks personalizing modern kitchen interiors
Unique kitchen sinks and accessories adding modern details to interior design
Original sinks for modern bathroom design
Creative bathroom sinks for modern bathroom design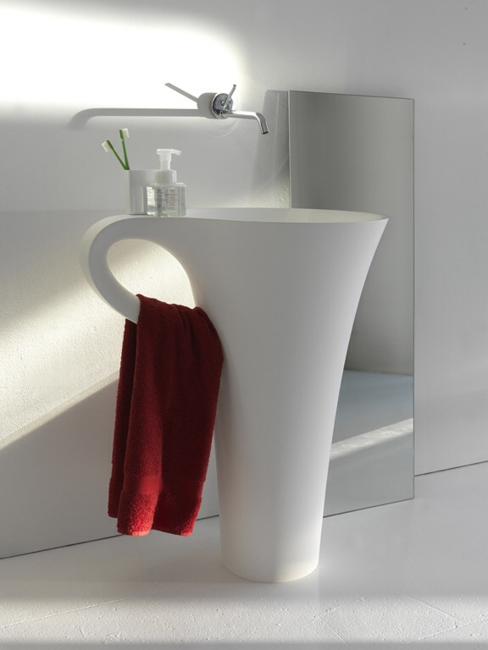 Regardless of whether you have just moved into a new home or you are staging your property for sale, it is always a good idea to renovate your kitchen and bathroom interiors. Adding unique features to your property can increase home values and make selling quick and profitable.
Well-planned kitchen redesign and bathroom remodeling ideas can bring you money, allowing you to sell your house at a far higher price. Changing bathroom and kitchen sinks are a small but fabulous way to make your home look more stylish, unique, modern, and inviting.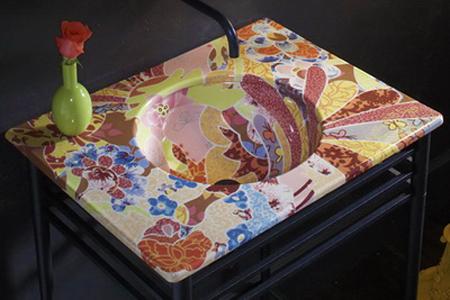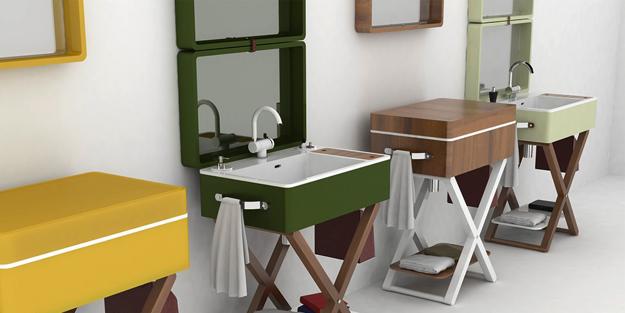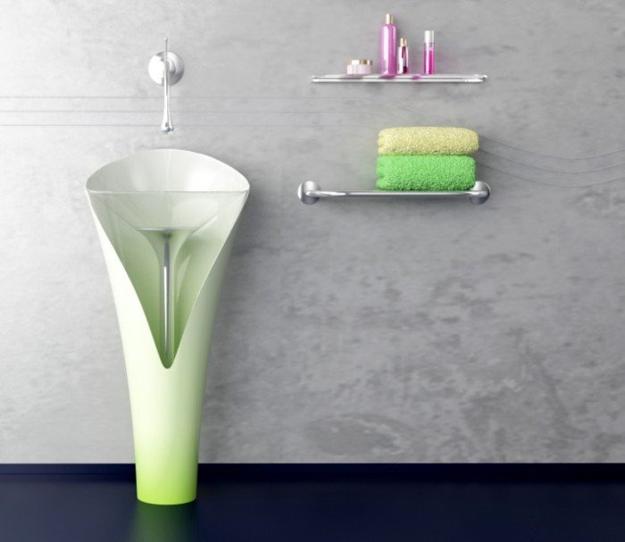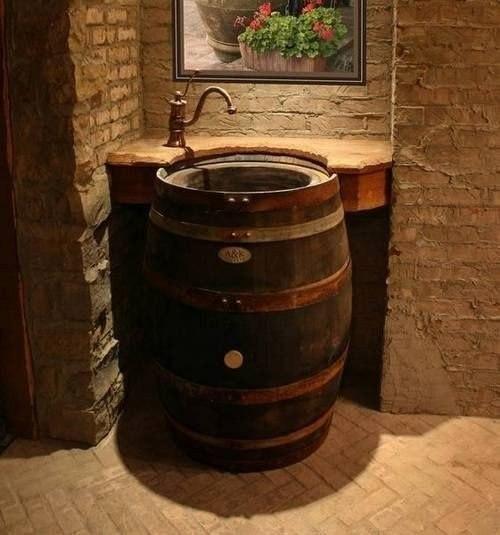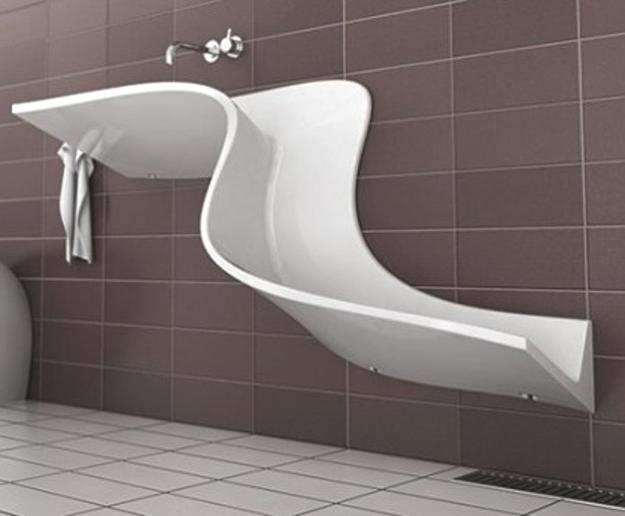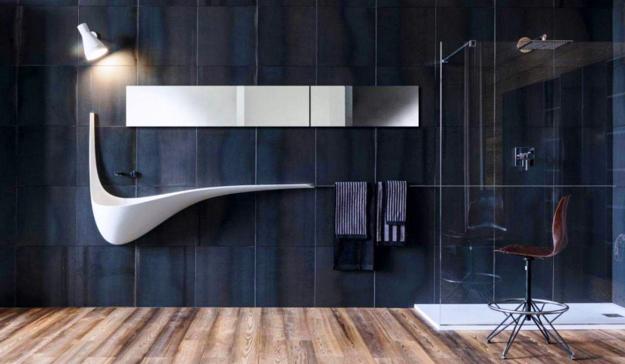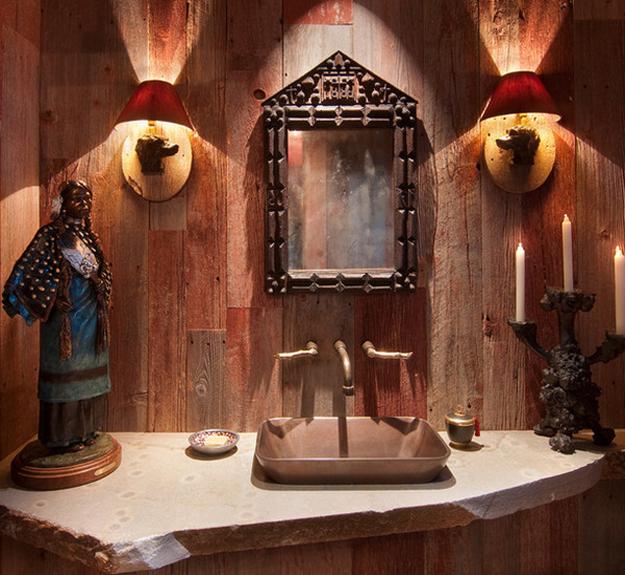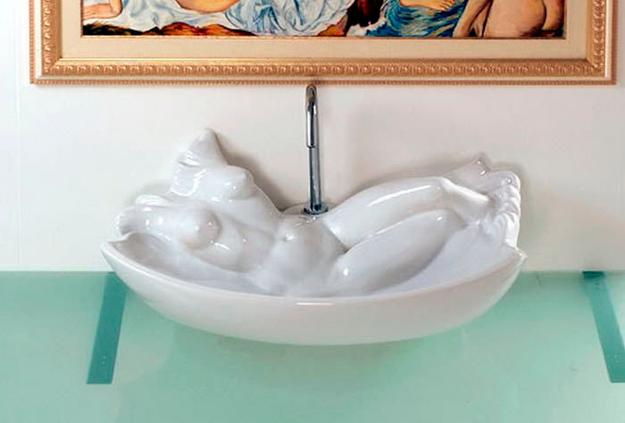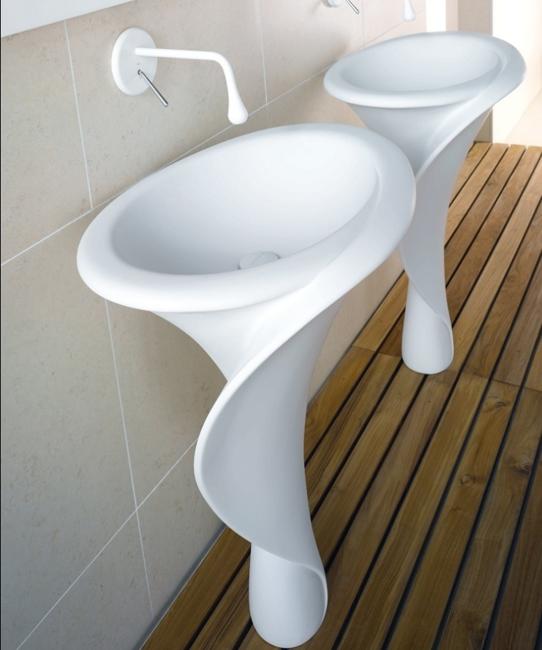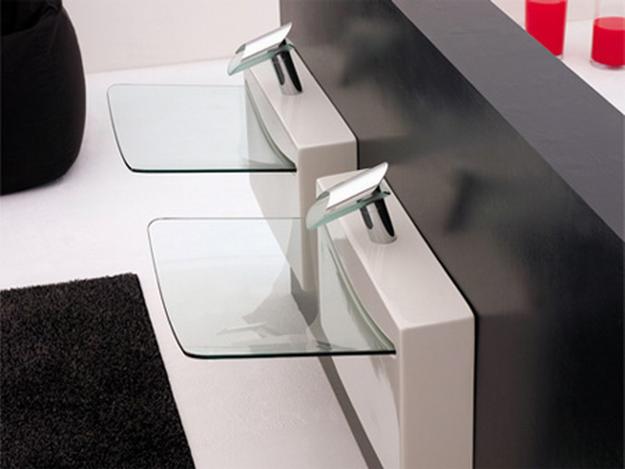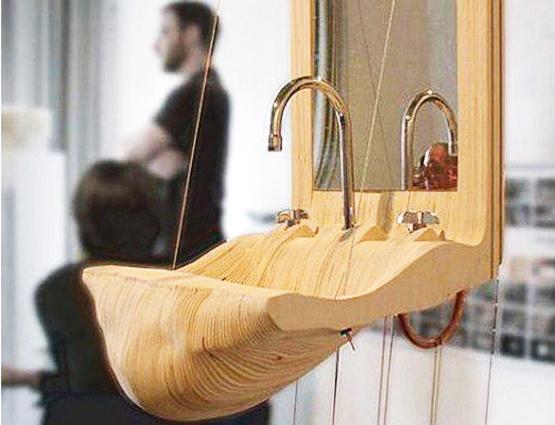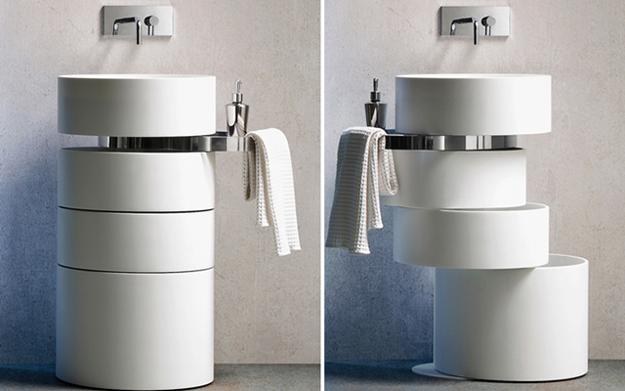 Unusual kitchen sinks for modern kitchens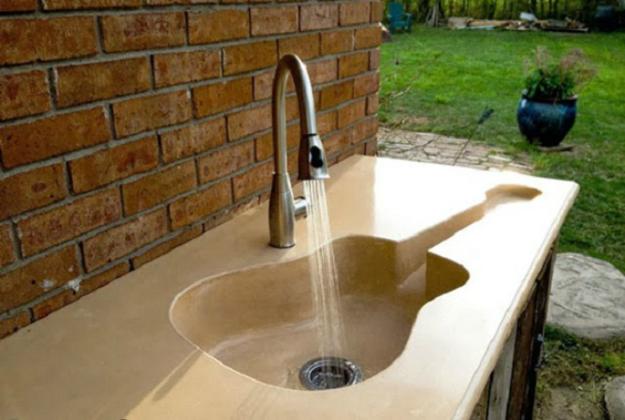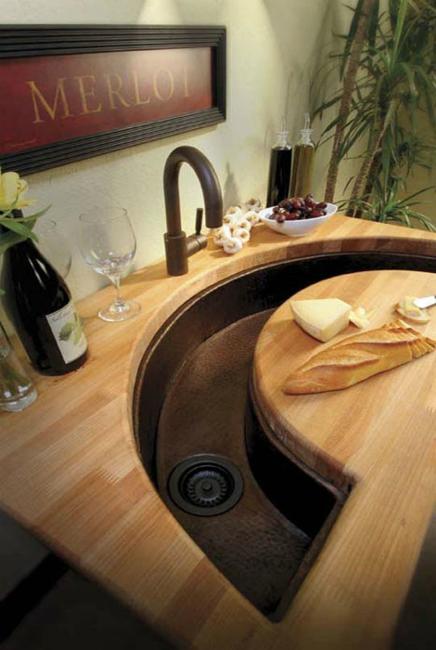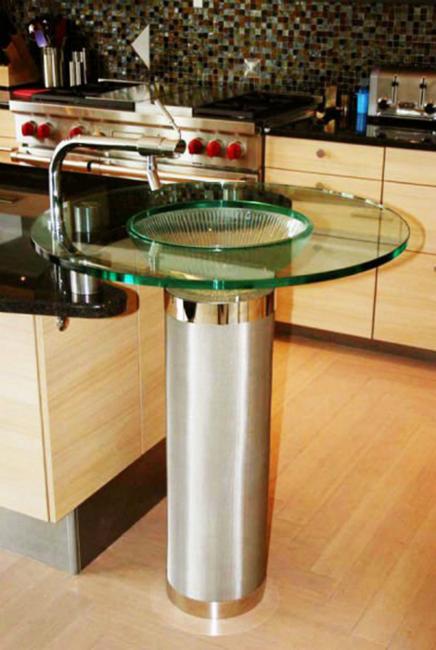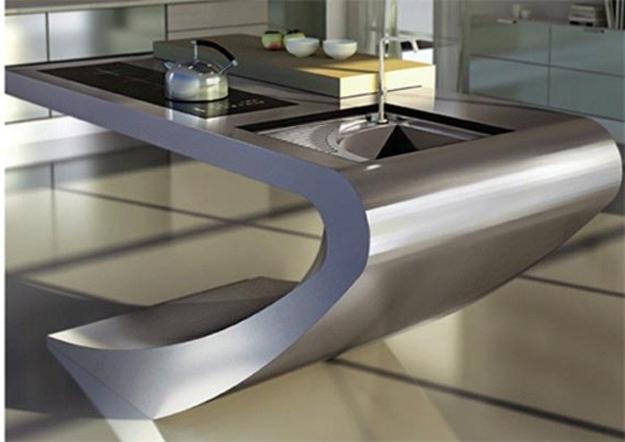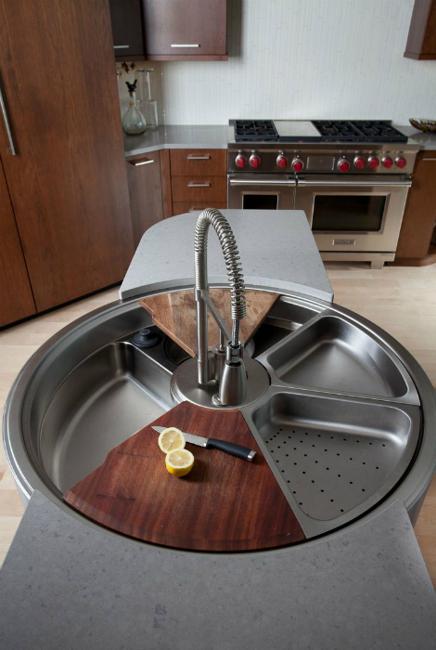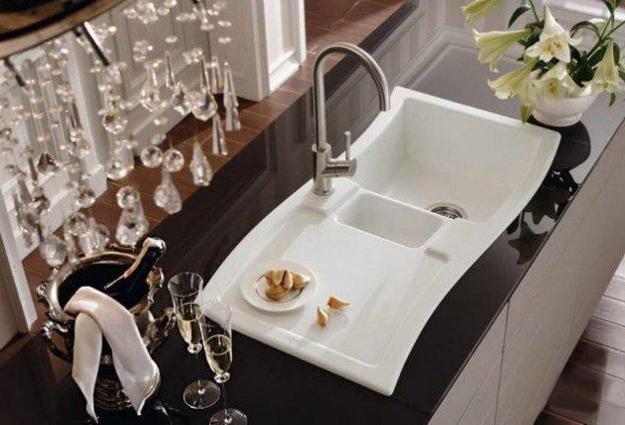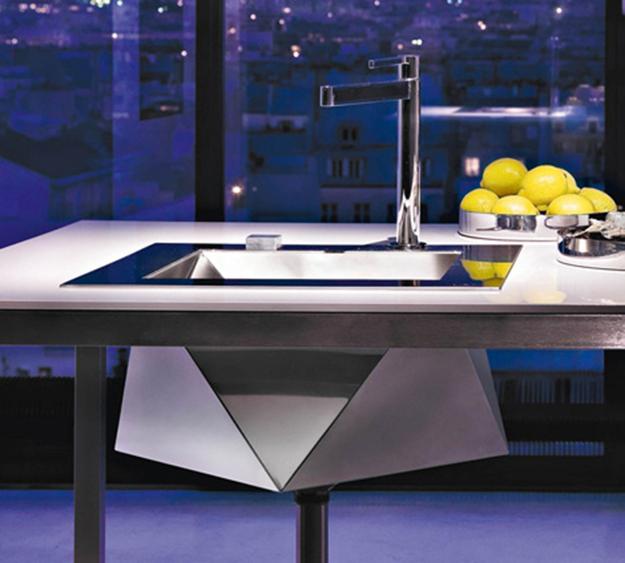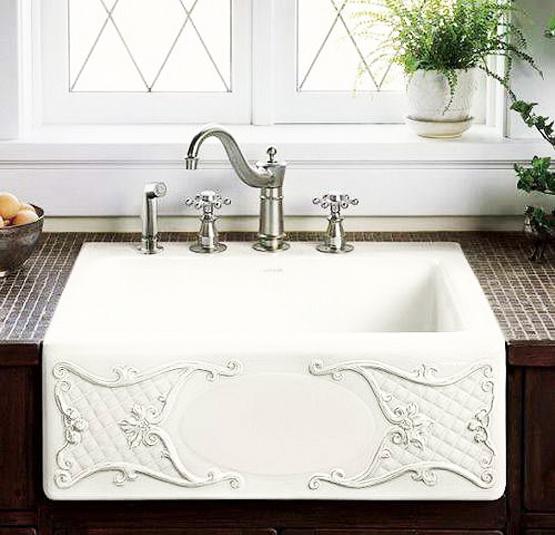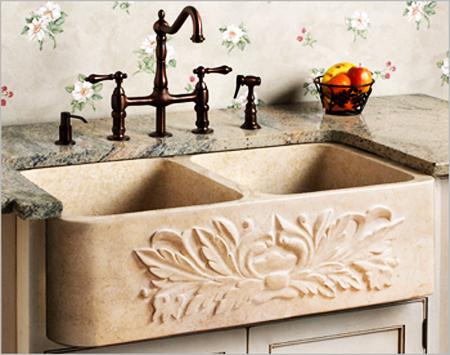 More from modern kitchens

Ceramic tiles are beautiful elements of modern kitchens which are not just functional interiors for cooking, but the open living spaces...