10 Fabric Bed Headboard Ideas and Smart Ways of Bedroom Decorating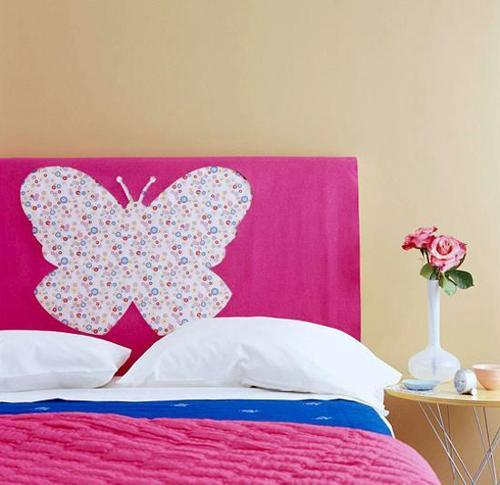 Beautiful DIY bed headboard design created with fabrics, butterfly image for bedroom decorating
DECORATING SMALL APARTMENTS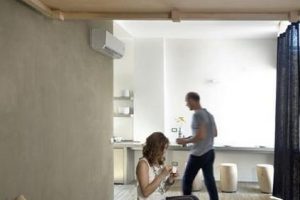 These beautiful bed headboards are easy to make, attractive, unique and inexpensive. They are a smart way to decorate your old beds and add color, softness and personality to bedroom decorating.
Lushome collected 10 bed headboard ideas that are inspiring and charming. Handmade bed headboards are wonderful ways to change bedroom decor while blending simplicity of DIY projects with bright bed headboard designs.
Here is the collection of very budget friendly and smart bed headboard designs that help dramatically transform bedrooms and add texture color and softness to modern bedroom decorating with a beautiful and inviting bed.
DIY bed headboard designs created with fabrics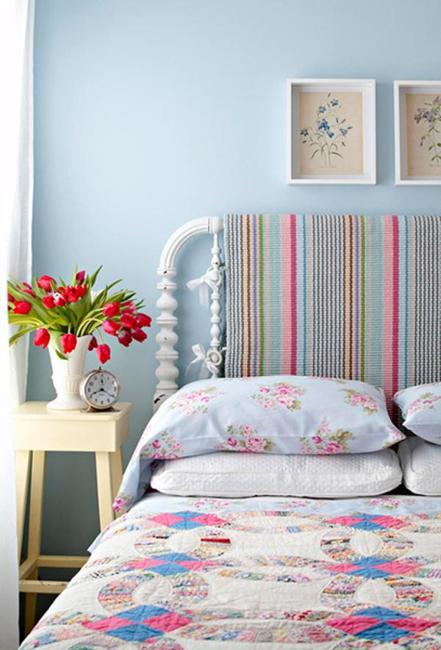 Creating your own fabric bed headboard for your bedroom is a simple, money-saving and creative way to add personality to interior design and get the most out of your home furnishings.
It is also a great way to declutter your home and recycle fabric pieces while exploring your talents and showing off your creativity. Creating your own fabric bed headboard for any size bed in any room in the house turn your bed into a fabulous piece that make enhance interior design with a fabulous centerpiece.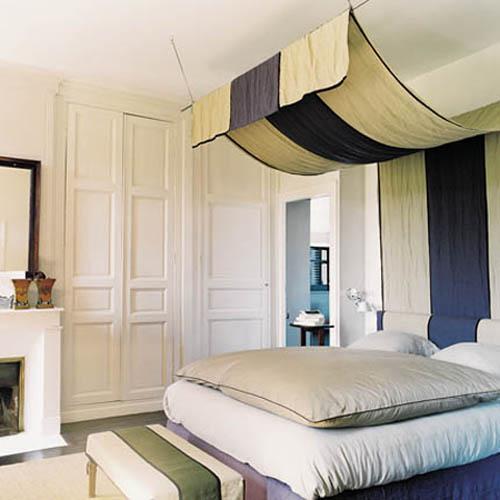 Attaching the fabric to your existing bed headboard or creating a fake bed headboard with fabric pieces attached to the wall are wonderful ways to transform your bedroom decorating and celebrate your favorite colors, patterns and textures.
22 modern bed headboard ideas adding creativity to bedroom decorating
Changeable bed headboard designs creative bedroom decorating ideas
Before your decorate your bed frame or create fabric bed headboard lay the fabric pieces down onto a flat surface and have fun creating your amazing, unique and beautiful bed headboard designs. Then select the best design idea for your bed and wall.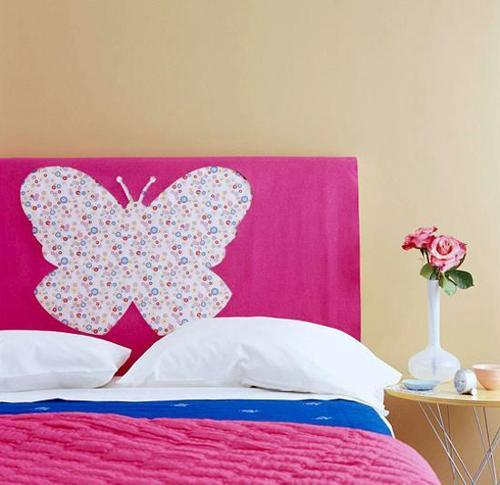 With a little imagination you can come up with a few special bed headboard designs and fabric creations that will add drama to your bedroom decor and decorate your bed while reflecting your personality.
Modern bed headboard ideas bringing chic hotel style into bedroom designs
Top 10 modern design trends in contemporary beds and bedroom decorating ideas
Experiment with matching your bedroom decor colors, patterns and solid fabric pieces to bring character and style into your interior design. Simple details, like beads, buttons, appliques or embroidery can be added to all your bed headboard designs later to create a fantastic focal points for each bedroom decorating.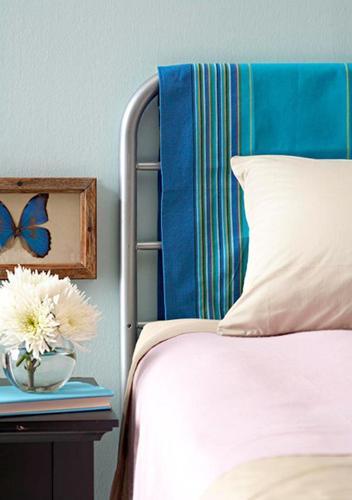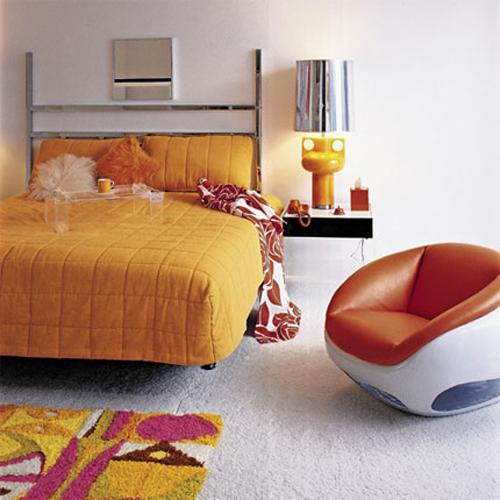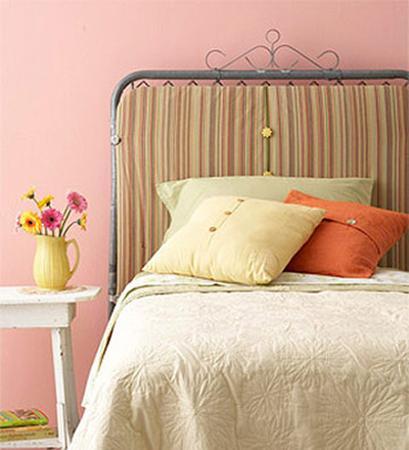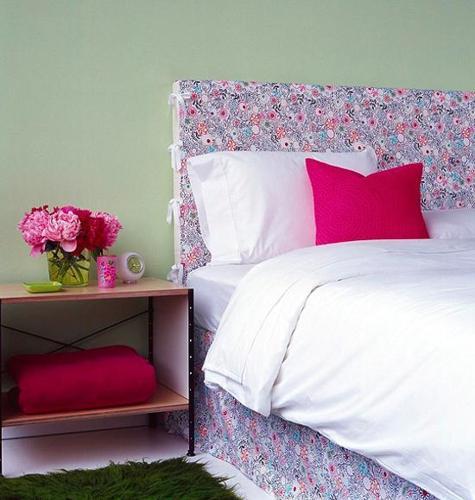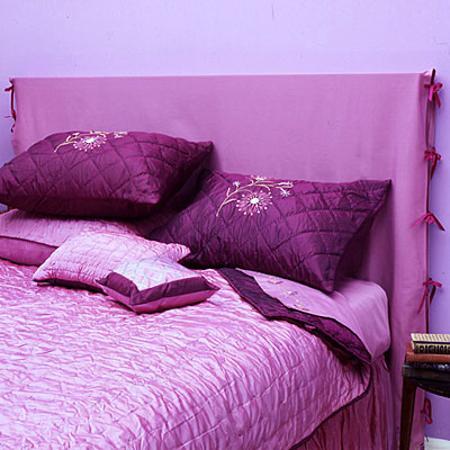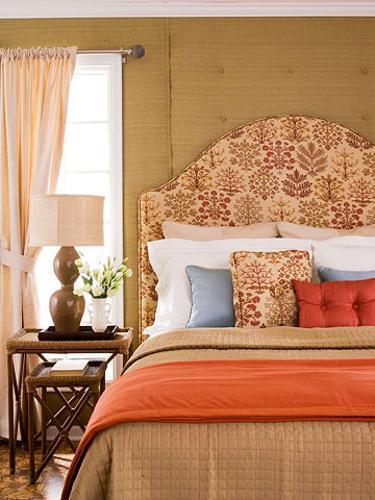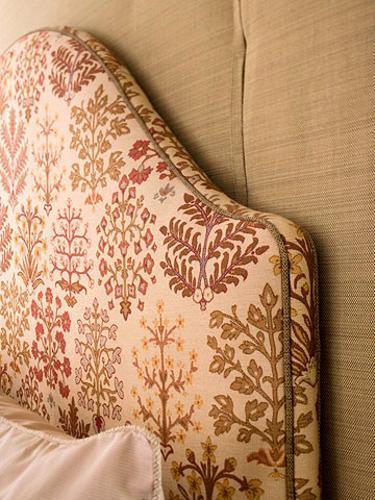 Small decorative accessories, modern textiles, and indoor plants are cheap ideas for quick and easy room makeovers. These elements are fabulous...