Your Definitive Guide to Avoiding Holiday Weight Gain with Extra Christmas Decorating

Decorating Ideas

Holiday Decor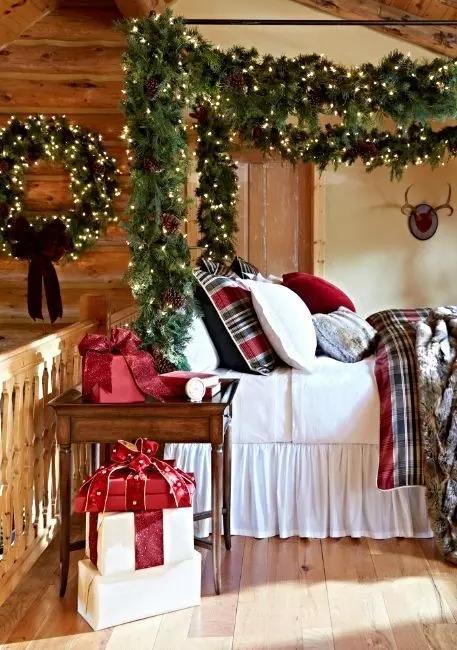 Evergreen branches and red accents, Christmas decorating ideas for bedrooms
window decorating ideas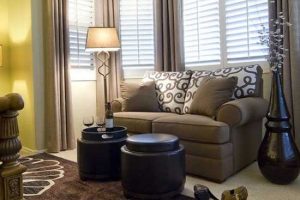 It is a wonderful time of the year! Christmas decorating is not just about creating beautiful homes, celebrating the meaningful event, and enjoying delicious meals. Christmas decorating helps keep your weight under control during the winter holidays. Christmas tree decoration, hanging ornaments from a ceiling, door and window decorating are a great exercise which allows you to enjoy delicious treats without gaining extra weight. Changing your holiday decor during the winter season often is the secret for keeping holiday pounds off. You can laugh about it, but moving around your home and yard, and decorating are excellent ways to burn extra calories.
Decorating allows to eat little more, and it makes the holidays more enjoyable and vibrant. Changing your Christmas decor twice and then getting ready for the New Year Eve can burn lots of calories and allow you to enjoy holiday meals and treats without gaining weight. Change your holiday decor accents twice a week, and have an extra piece of your favorite cake. It is possible to enjoy this time of the year, appreciate food and drinks that come with it while still staying energized and fit. It just takes a little extra movement. Home decorating and redecorating can be a perfect solution to holiday weight gain.
Home staging tips for using natural scents that help lose weight
Colorful quick-click dumbbells, excellent gift ideas
20 beautiful Christmas decorating ideas for windows
Extra Christmas decorating to control holiday weight gain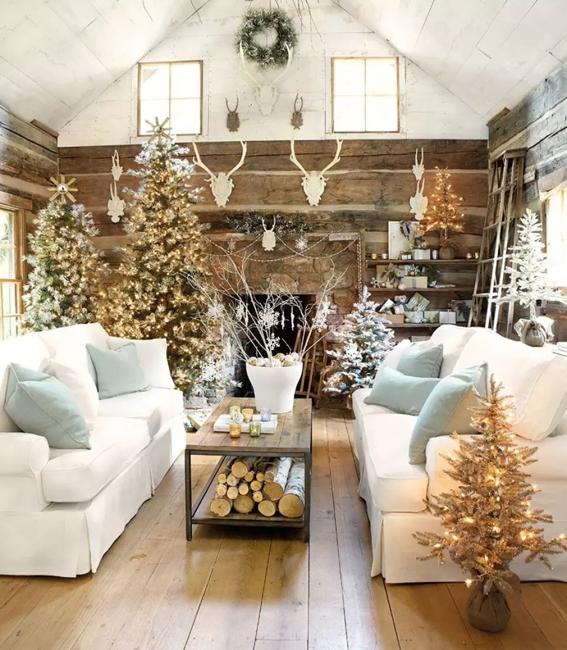 1. Change window Christmas decor, add garlands and ceiling decorations. Feel good if you crave your favorite sweets, do not deny yourself, have it and redecorate your windows.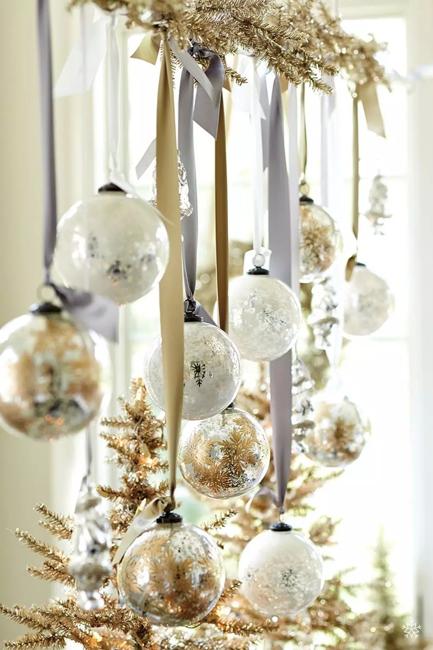 2. Go outside, change your outdoor decor or add yard decorations. Look for different designs and redecorate your porch, fence or front door. You create more beauty in your yard, surprise your family and guests, and, of course, you deserve a small treat.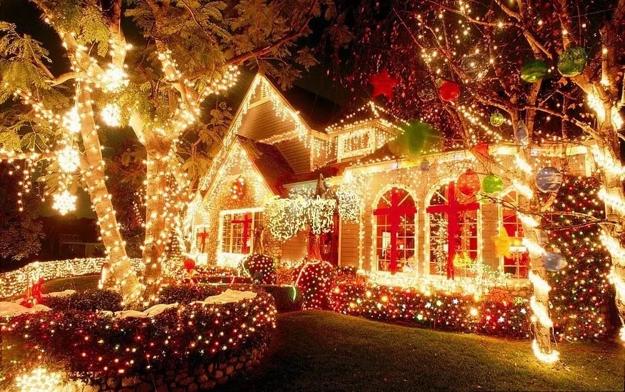 3. Even if it sounds crazy, you can redecorate your holiday tree. Change the Christmas tree theme and color schemes as often as you want. Decorating and redecorating your large Christmas tree or adding an alternative Christmas tree design to existing holiday decor is a good exercise also. You can reward yourself with your favorite drink or meal after you finish the project.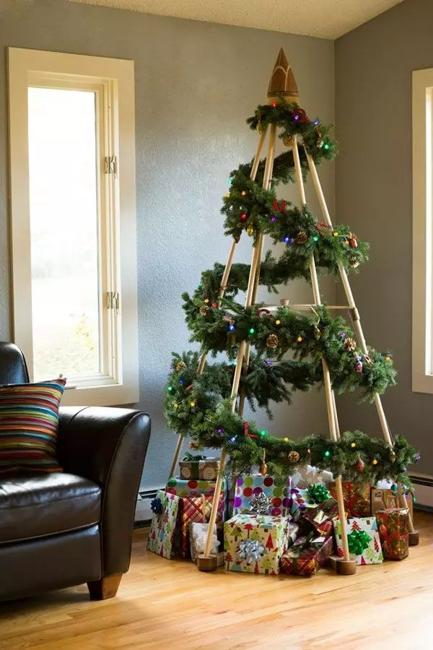 4. Go around the block looking for fresh Christmas decorating ideas. Keep walking during the winter holidays. Enjoy Christmas lights. Add dazzling decorations to your ceiling, staircases, chandeliers. Extra aerobic exercises, as well as anaerobic exercises, help stay healthy and energized, as well as allow eating little more during holidays.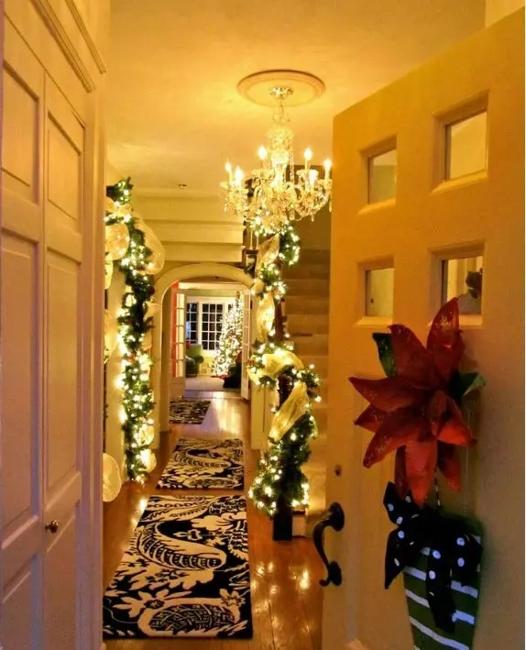 5. Think of creative designs with Christmas lights to enhance the charming beauty of your holiday decor. Decorate your doors, hallways, bedrooms, bathrooms. Move, hang everywhere the dazzling decorations, make your home bright, and allow yourself a little treat.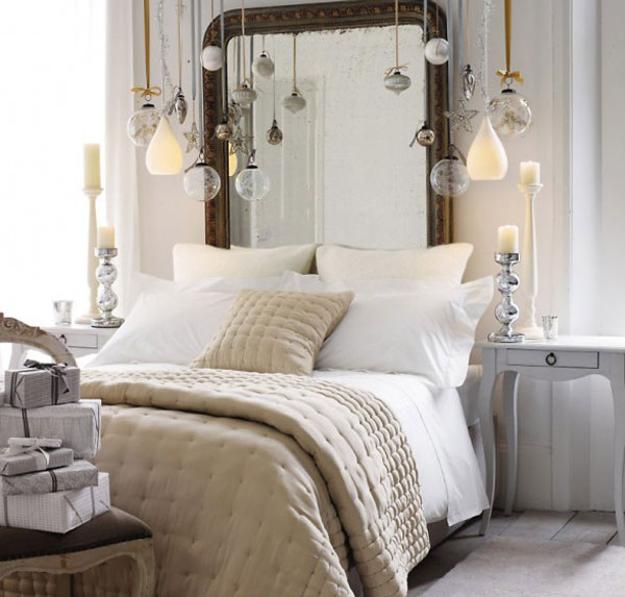 6. Go for a walk in the forest. Find a branch and decorate your room with Christmas ornaments suspended from the twig Design a branch decoration in a corner, add holiday decorations to your walls. Jumping up and down while decorating is an excellent exercise that burns a lot of calories and gives you an opportunity to enjoy an extra snack without gaining weight.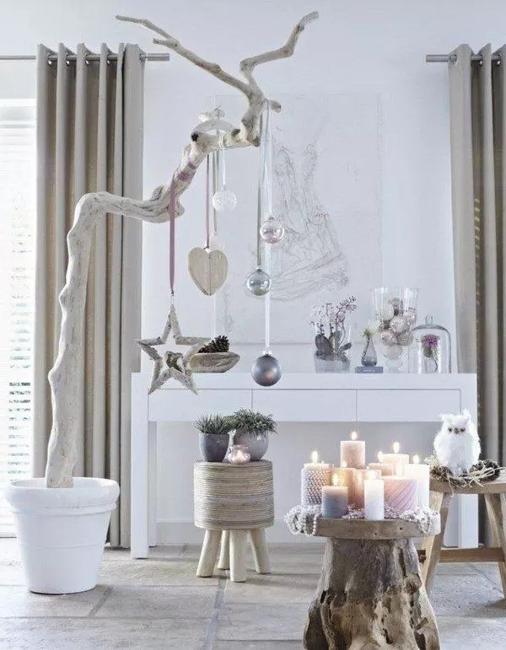 Many beautiful Christmas decorating ideas available for making homes look festive and bright. You do not have to wait until next winter to try them. Redecorate, move a lot, have fun, be merry, and enjoy delicious foods and drinks without gaining holiday weight.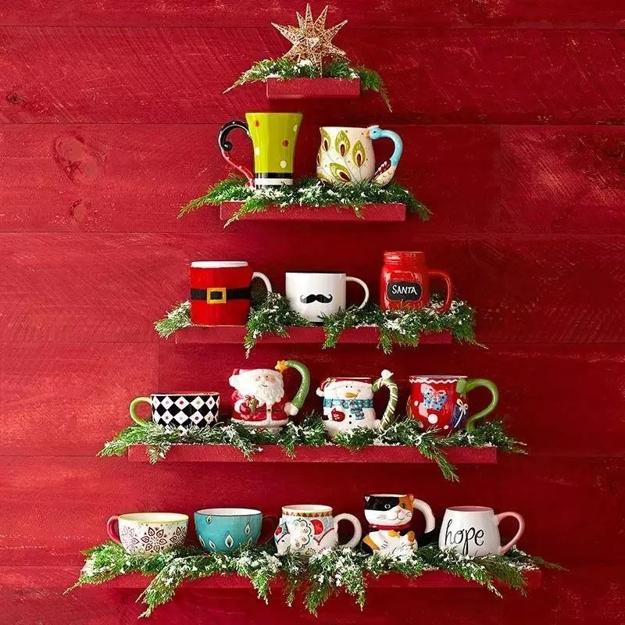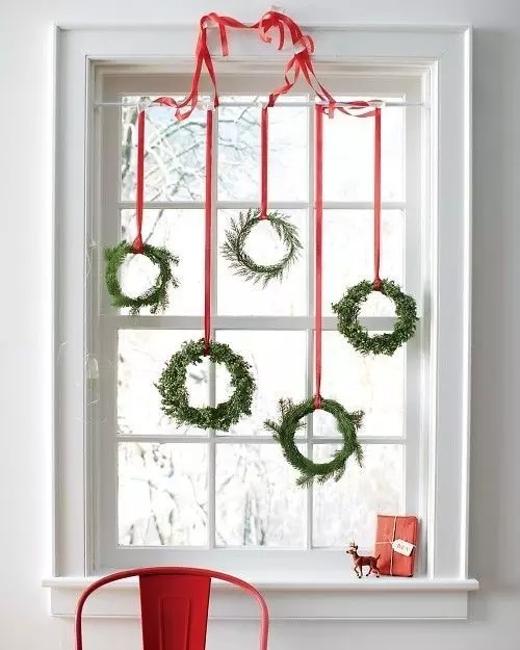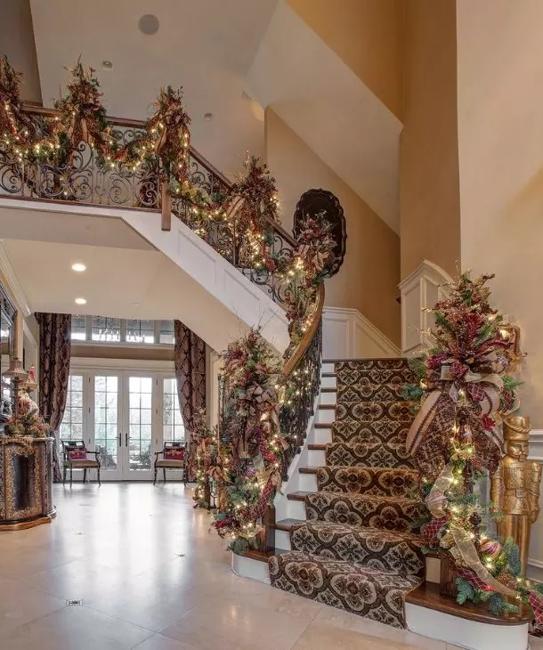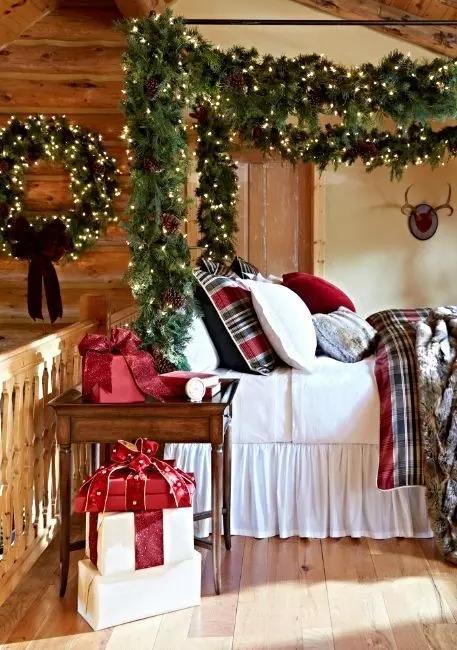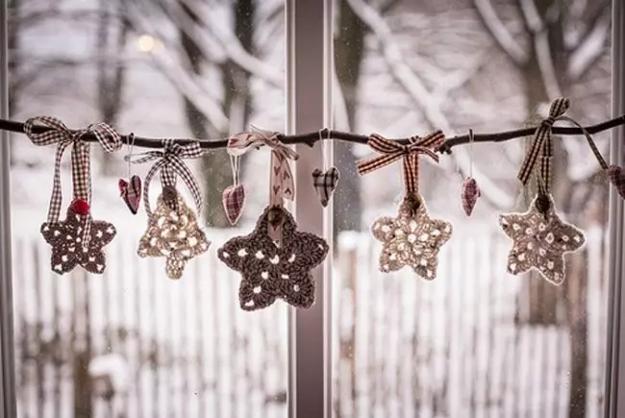 More from christmas ideas

UltraViolet is an exciting modern color, one of the color trends that influences home decorating for the winter holidays. The bluish-purple...
and enjoy free articles sent to your inbox