Vibrant House Design and Colorful Interior Decorating Ideas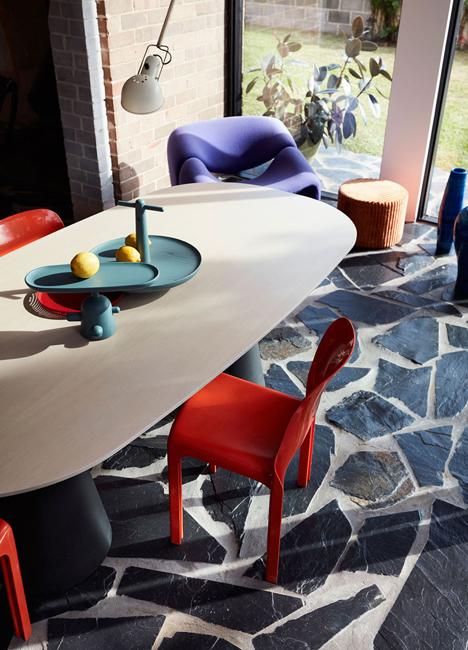 Room furniture and tableware in vibrant colors
Colorful house design is a creative reflection of its owners' personalities. Cheerful people appreciate a vibrant atmosphere of colorful and modern home interiors. You can see coastal decor accents and bright color combinations in all rooms, which add vibrancy and a carefree feel to the house atmosphere.
Bright details and decoration patterns, eye-catching furniture design, and original accents create these beautiful and modern interiors. Elegance and harmony blend with a playful attempt turning the home into stylish and enjoyable. Fesh, creative, and very interesting interior design ideas are inspiring, so look at the pictures and steal the look if you miss the color in your home.
20 inspiring, colorful interior design ideas
Bright interior design, color inspirations
Color matching ideas for creating modern interiors
Vibrant and modern interiors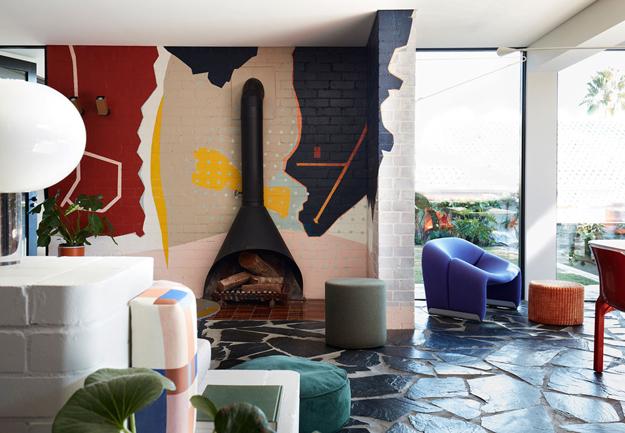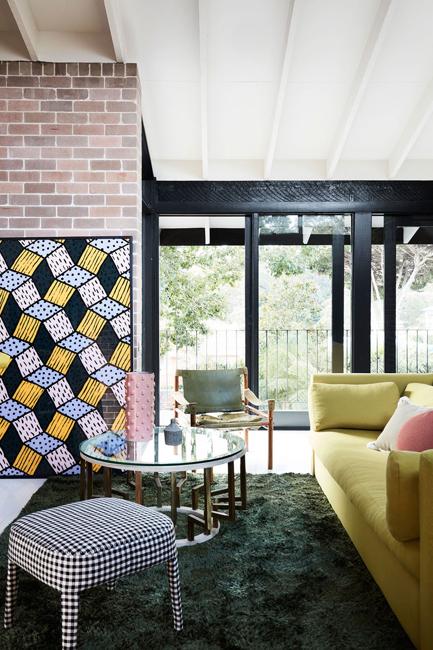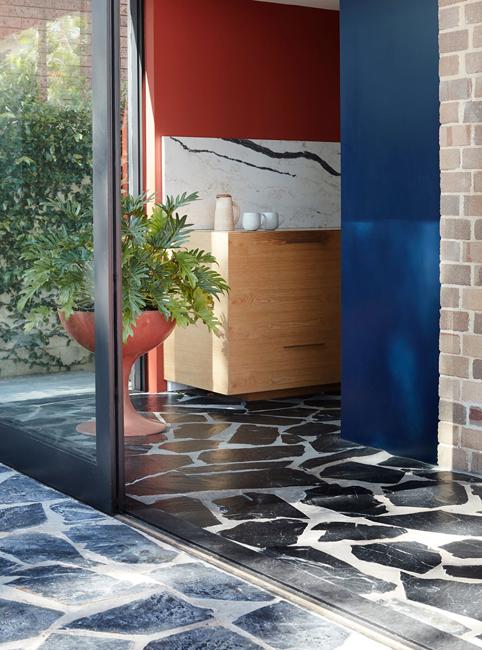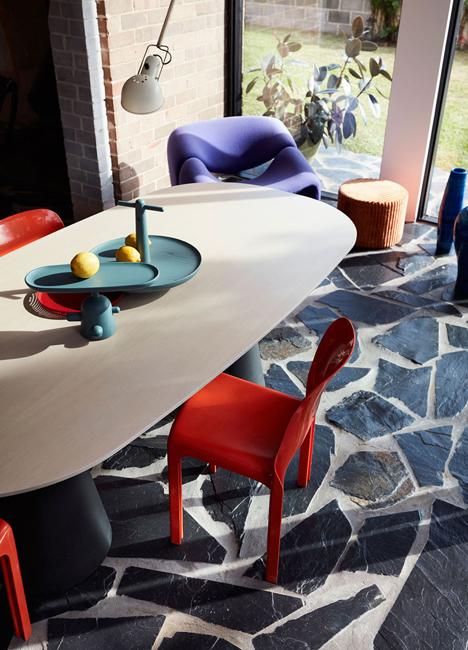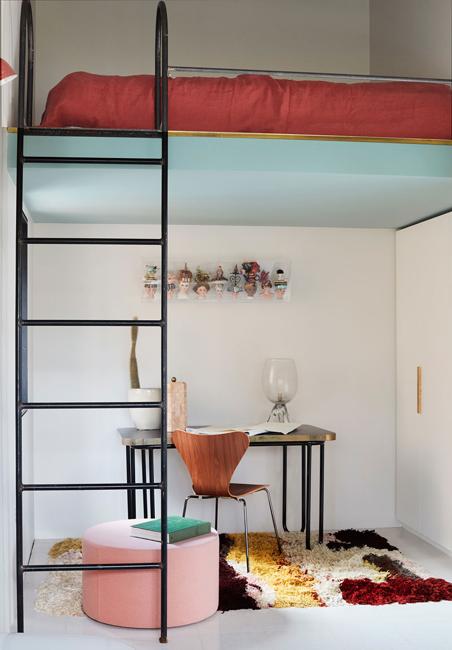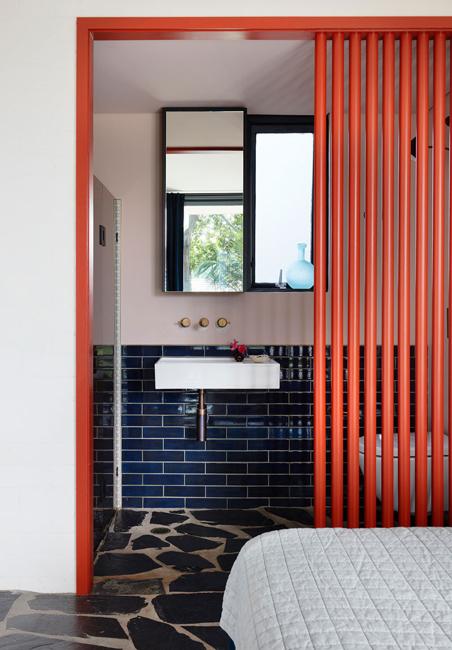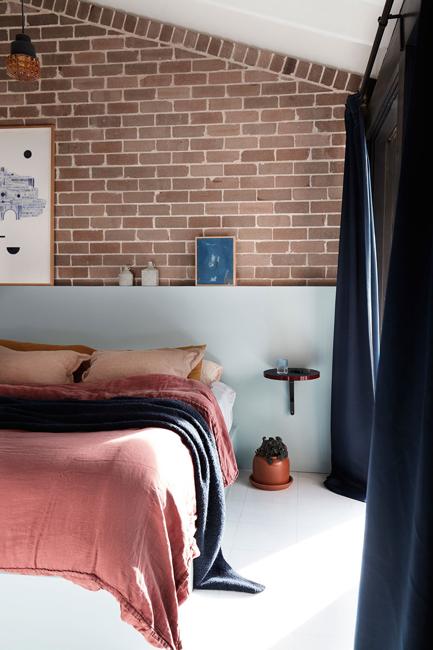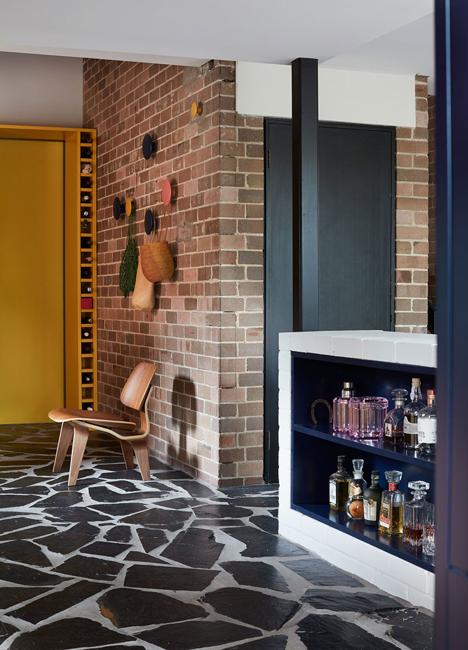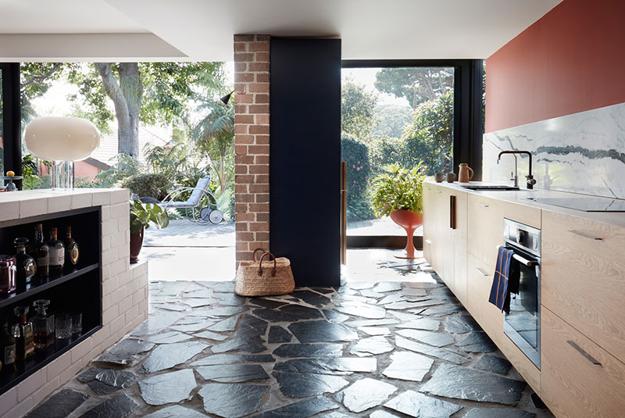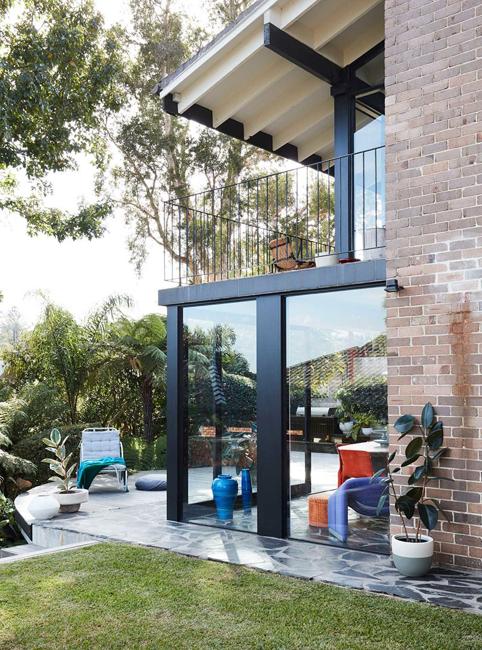 More from decoration patterns

Home textiles and fabric prints are stylish ways to personalize modern interiors and give a touch of style to any room...