Unique Lighting Design Idea Reinventing Traditional Jewish Menorah

Decorating Ideas

Lights Appliances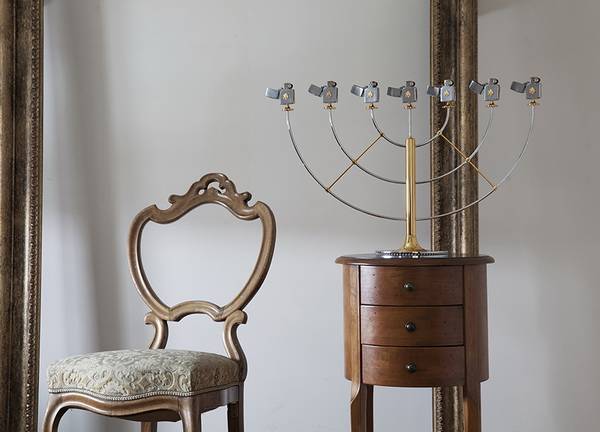 Unique lighting design idea inspired by Jewish menorah
lighting fixtures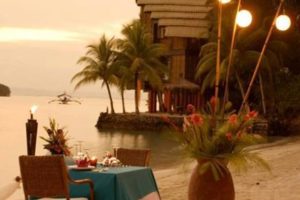 This modern lighting design idea is inspired by traditional Jewish menorah and blends old and new into an attractive contemporary lighting fixture that provide beautiful candles like glow and decorate modern interiors with unique candelabra shapes. It looks antique and exclusive, bringing symbolic lighting design into modern interior decorating.
Zippo Gasolier is a lamp that works on natural gas and looks like a traditional menorah. The metal lighting fixture feels solid and heavy. Its shape is unique and can enrich any interior decorating scheme. Zippo lighting provides soft illumination and complements modern interiors with the creative design idea.
Gold-plated, steel lighting fixture is perfect for Hanukkah decorating and adding fantastic accents to home decorating for special events. Rich and original, the lighting fixture works well with classic and traditional modern lighting, while adding personality to interior decorating.
10 unique lighting ideas which add character to modern interior design and decorating
Unique lighting fixtures in creative shapes, modern lighting design in Scandinavian style
Unique lighting design idea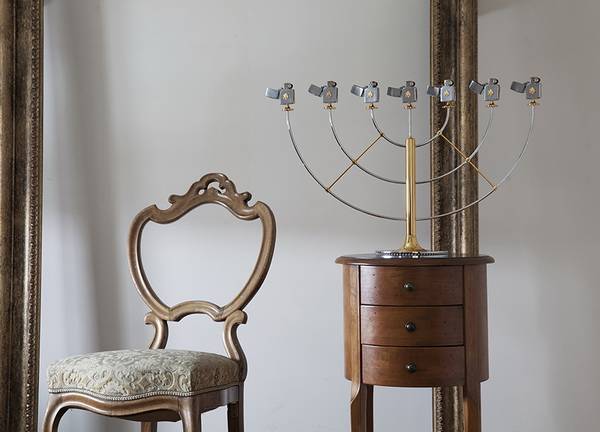 Zippo Gasolier is a unique lighting design idea from Luka Pirnat. It combines together the 19th century traditions with modern gas lighters that use inexpensive natural gas.
Classy and elegant, the lighting fixture is a great way to add character and charm to interior decorating and spice up winter holiday decor with convenient and innovative table lamp design.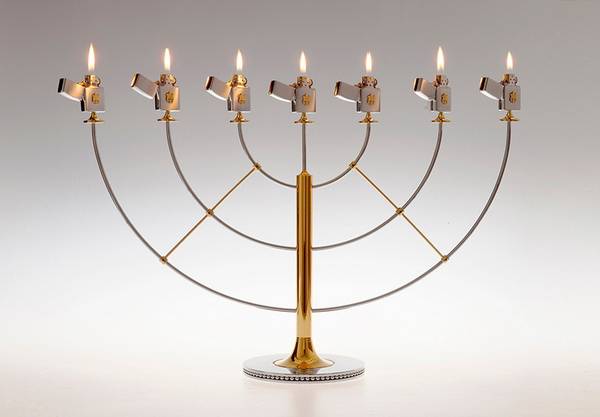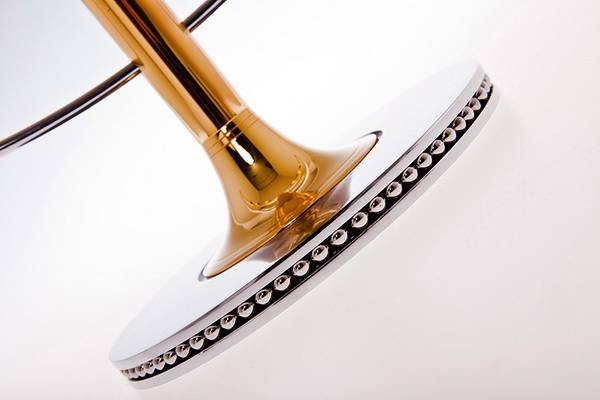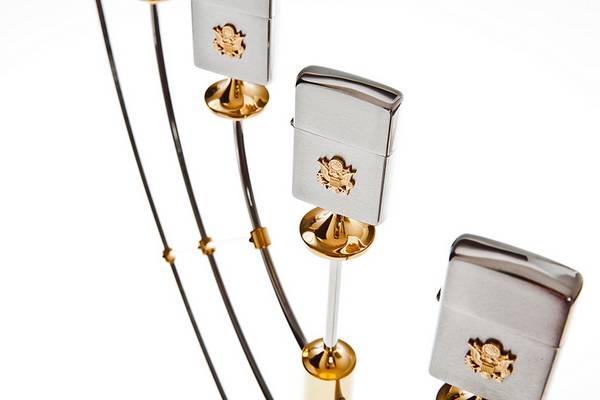 Here are great ideas for kids toys storage and wall decoration with small cars that everyone would love. DIY organizers, like...
and enjoy free articles sent to your inbox