---
Unique Furniture and Decor Accessories from Hella Jongerius, Modern Ideas in Design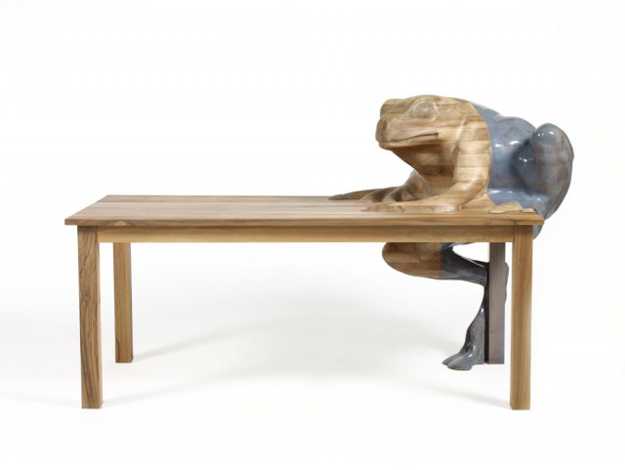 Contemporary wood furniture bringing animals into modern interiors
Hella Jongerius and her design studio Jongeriuslab, based in Rotterdam, Holland enjoy experimental design ideas. Wood and resin, ceramic and glass materials can be combined into unusual objects, from decorative vases to modern furniture pieces that are original and surprising.
Crafts are blended with innovative materials and contemporary design ideas creating amazing home furnishings and decorations for modern interiors. One-of-a-kind furniture and decor accessories, products and tableware sets are unique, perfect for keeping them for generations.
The designer creates tender and smart furnishings that blend antique designs and old traditions with creativity and new technologies. Bold and impressive furniture and decor accessories look harmonious and attractive, celebrating experiments and creativity.
Unusual modern furniture and decor accessories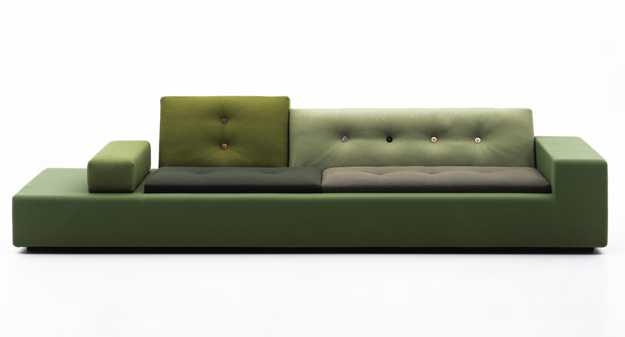 Modern furniture designed by Hella Jongerius looks like handmade. Original details and clever design, combined with interesting styles and colors, give furniture and decor accessories timeless charm, interest and elegance. Knowing how to skillfully mix the artisan traditions with the possibilities of industrial technology the designer experiments with materials creating dramatic, amazing and unexpected combinations.
Turtle Coffee Table and Frog Table bring the natural them into modern furniture design in a surprising way. The animal figures are used as supports, but define table design and give these modern furniture pieces character and stylish look.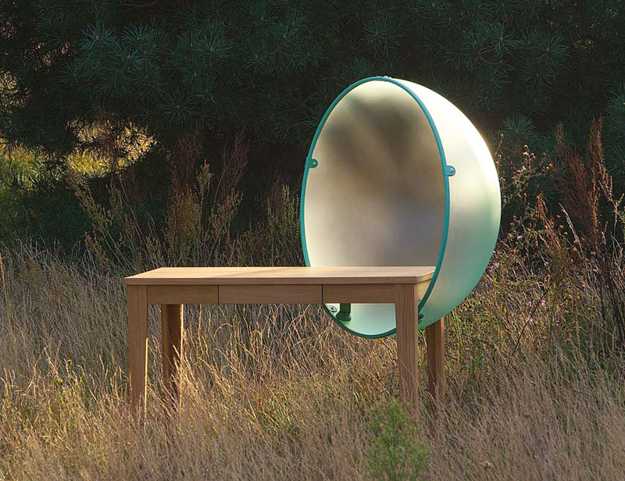 Animals created by Hella Jongerius are not just structural elements, they tell stories that the designer wants to share with us. Very decorative, modern furniture with a huge frog, climbing up on the table, looks like artworks. Sculptural fabulous furniture design ideas reflect realistic images and add hunorous taste to modern furniture design.
Contemporary furniture from Wild Design, unique furniture design ideas
11 unique furniture design ideas fixing modern tables with broken legs
TNT Sphere Table is a contemporary desk with a screen shaped in hemisphere, which provides privacy and protects from external distractions in busy public spaces.
www.jongeriuslab.com/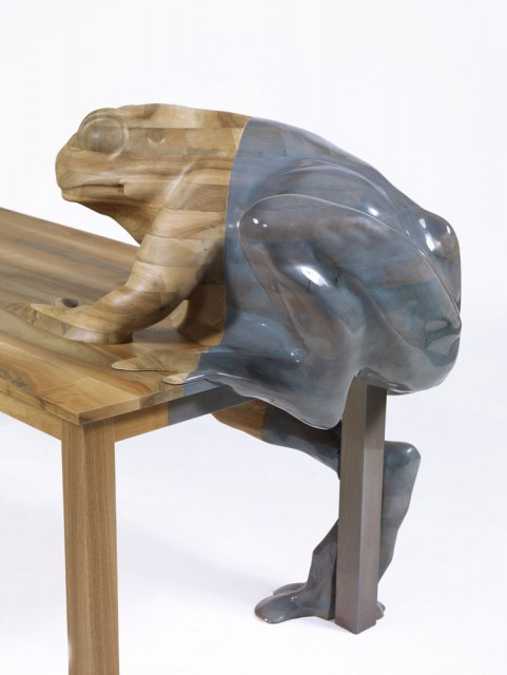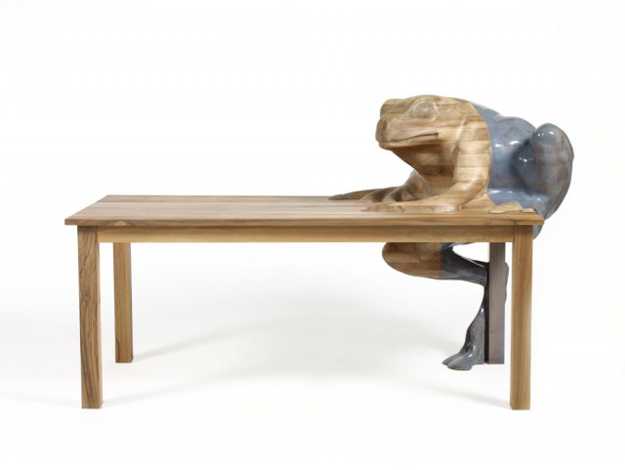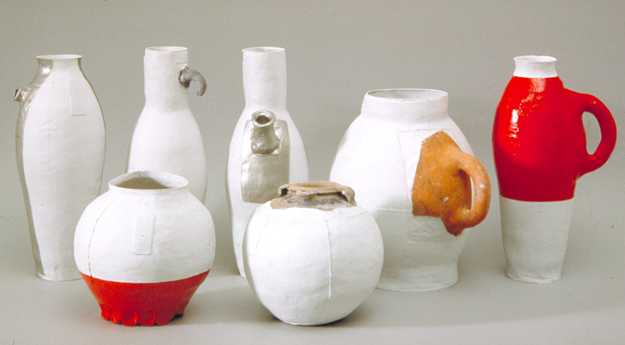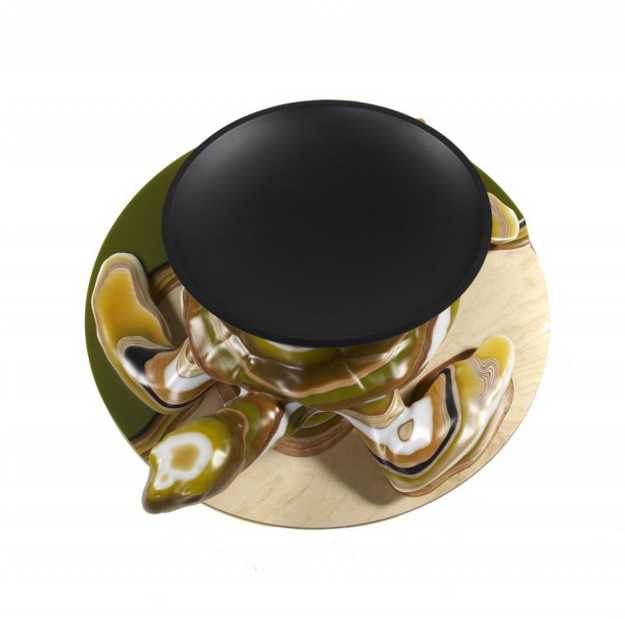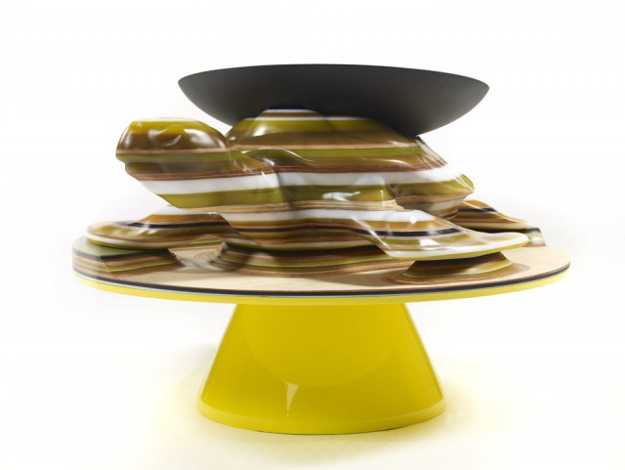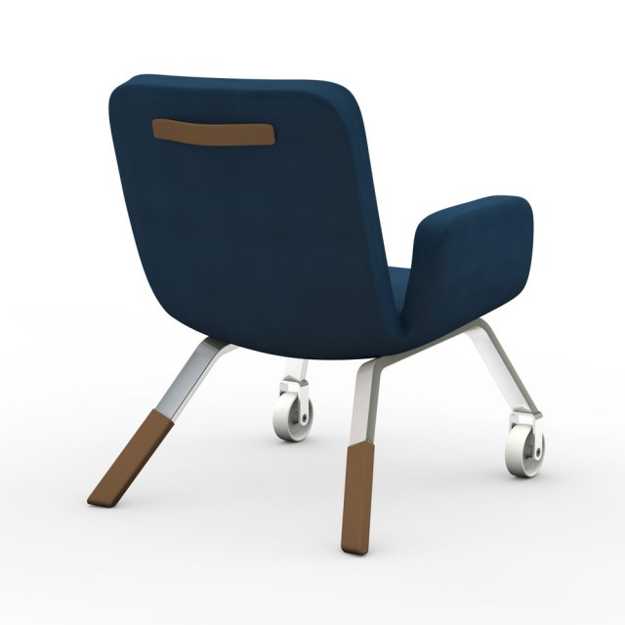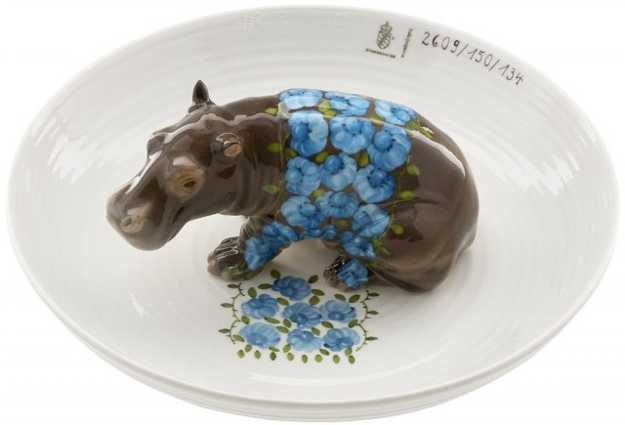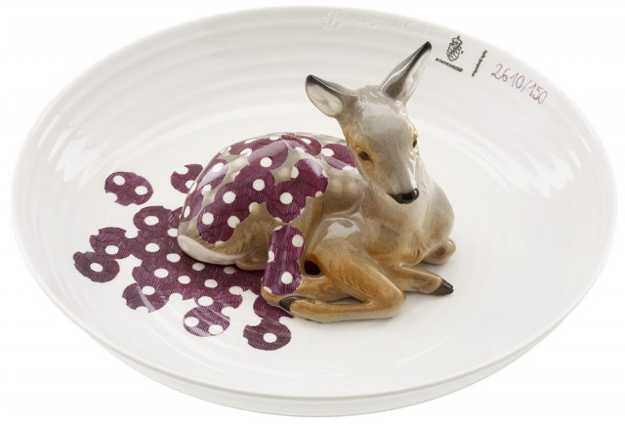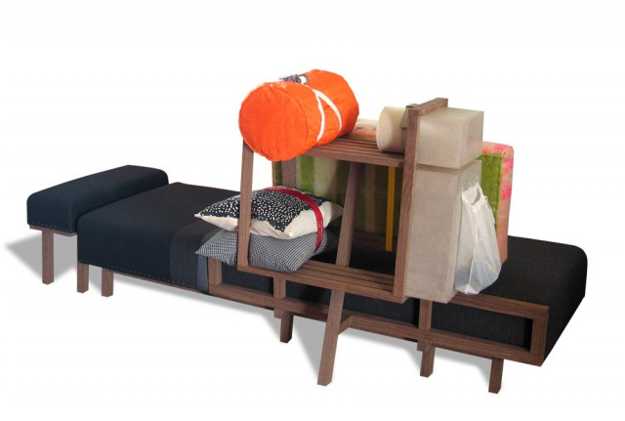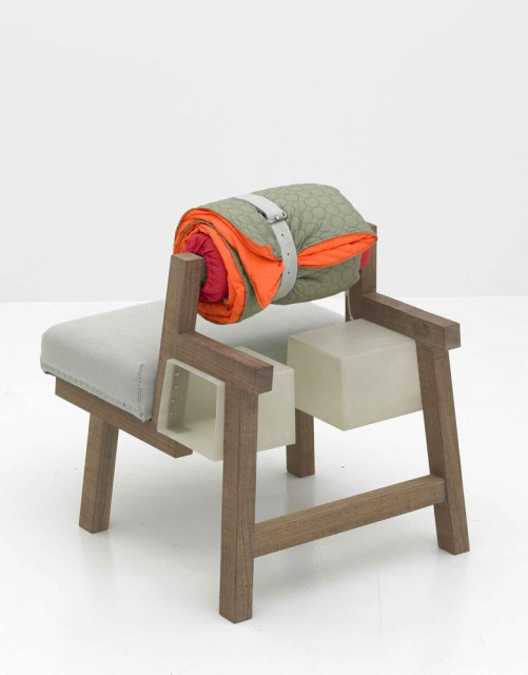 by Ena Russ
last updated: 08.10.2016