Tulip Table and Ghost Chair, Timelessly Modern Furniture for Interior Design in Retro Styles
---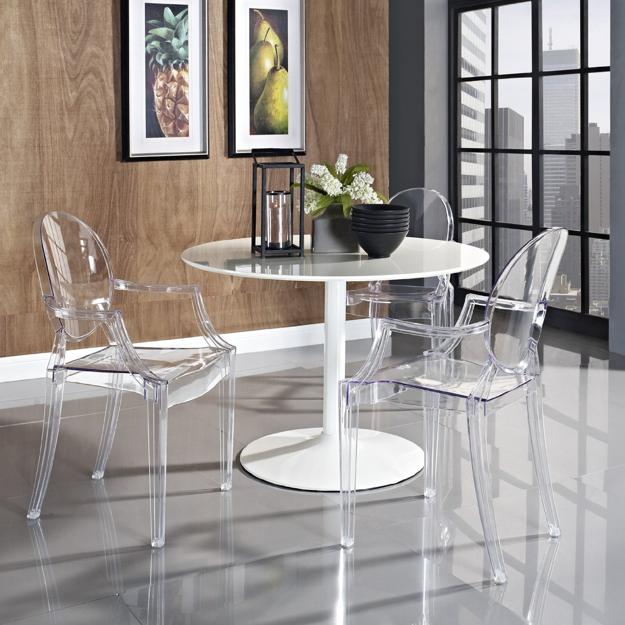 Ghost chairs and Tulip table, retro modern dining furniture
Modern interior design in retro styles offers beautiful blends of classy furniture and contemporary decor, creating truly unique, elegant and very attractive rooms. Famous furniture design ideas enhance modern interiors and give a unique look to retro-modern living spaces. Lushome presents a collection of interior design ideas showing how to add Tulip table and Ghost chairs to modern interior decorating.
Tulip table is one of the most famous, universally appealing and recognizable pieces of modern furniture, perfect for adding unique character to dining rooms, home libraries, game rooms and kitchen nooks. Tulip tables look exceptionally functional, attractive and organic with vintage furniture and new designs in all traditional, contemporary and retro-modern interiors.
Ghost chairs, designed by Philippe Stark in 2002, are unique furniture items that combine classic and pop art elements. Clear plastic chairs delight with transparency and lovely curves, reflecting an original model of vintage furniture in Louis XVI style. While providing beautiful home furnishings, the plastic chairs blend the elegant beauty of the past and contemporary technology, bringing comfort and exceptional, charming design into modern interior decorating.
Designer chairs, unique furniture design ideas
Retro-modern chairs recycling vintage suitcases
Designer chairs Swan and Egg, ideas for modern interior decorating in retro styles
Tulip table in modern interiors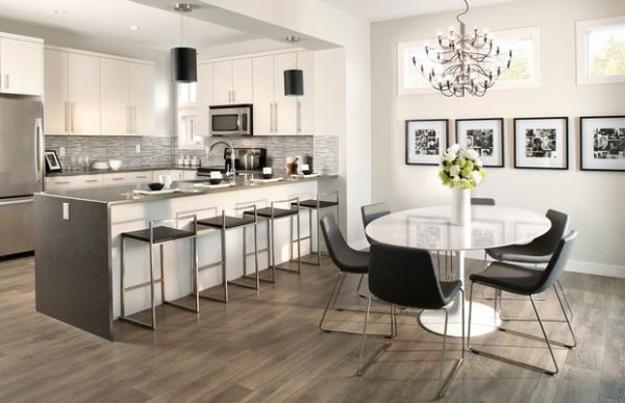 The Tulip table was created in 1956 by Finnish designer Eero Saarinen as part of the Tulip collection. The table design reduces a traditional number of table legs to one, creating a beautiful solid piece of furniture, perfect for modern room decorating.
The timelessly stylish tables feature a simple, functional design. Made with high-quality fiberglass tops tables are available in several models, many colors, large, medium and compact sizes, offering versatile and stylish furniture for furnishing big and small rooms.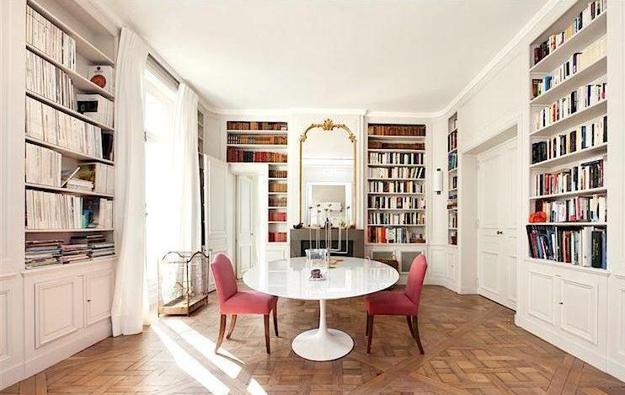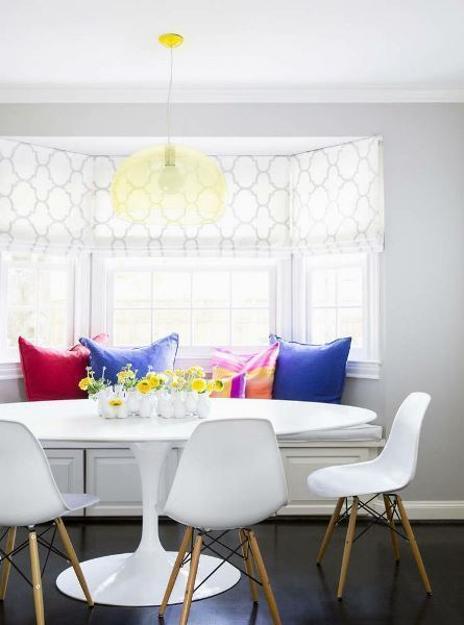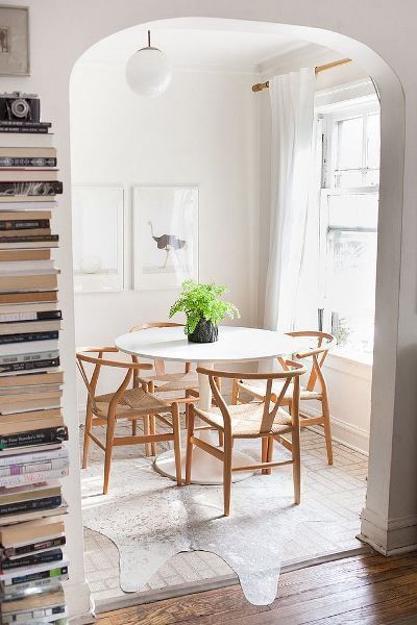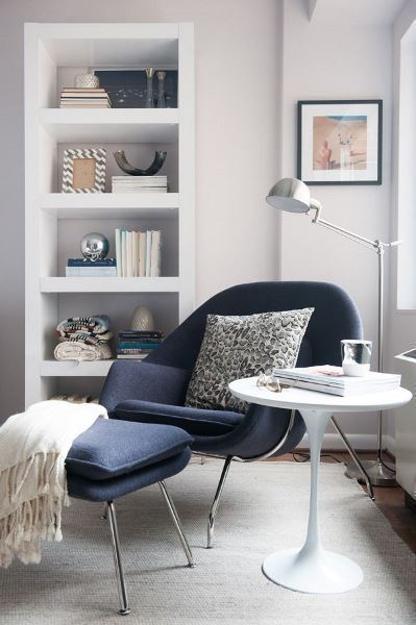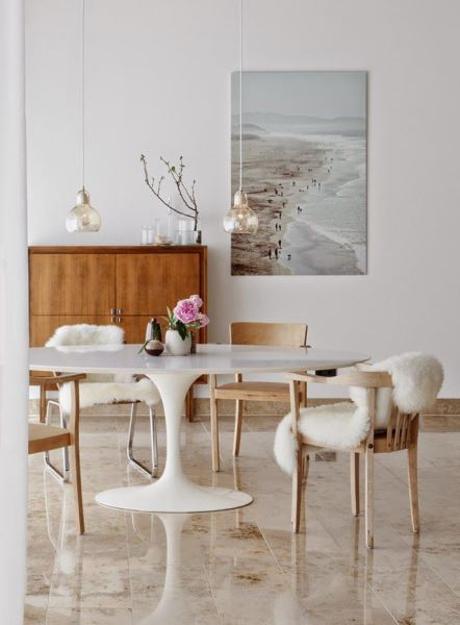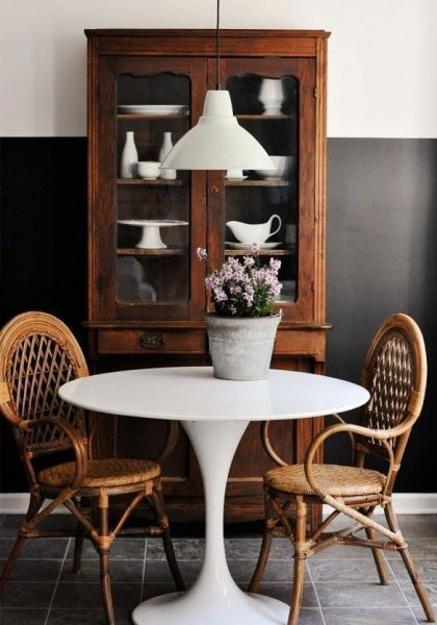 Interior design with Ghost chairs
Transparent plastic chairs are durable and versatile, suitable for any interior design, both genders, all ages. Polycarbonate material, despite its visual fragility and lightness, can withstand lots of weight. The designer chairs are transparent and do not distract a view of interior decorating. Instead, the plastic furniture merges with room decor, allowing light and color to brighten up the interior design. Perfect for contemporary, clutter-free and bright room decorating, these plastic chairs comfortably match home furnishings in many styles but look particularly spectacular with decorating in retro styles.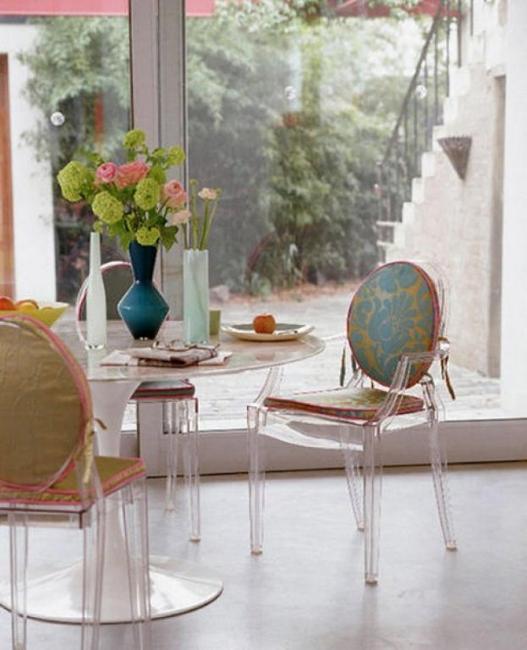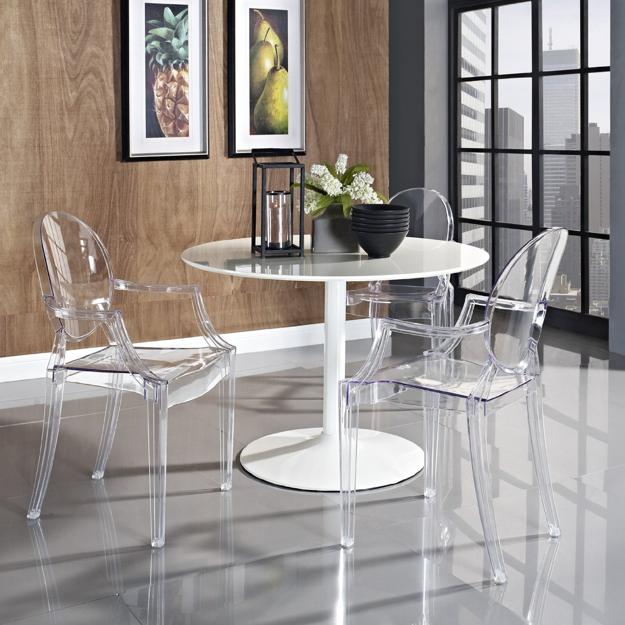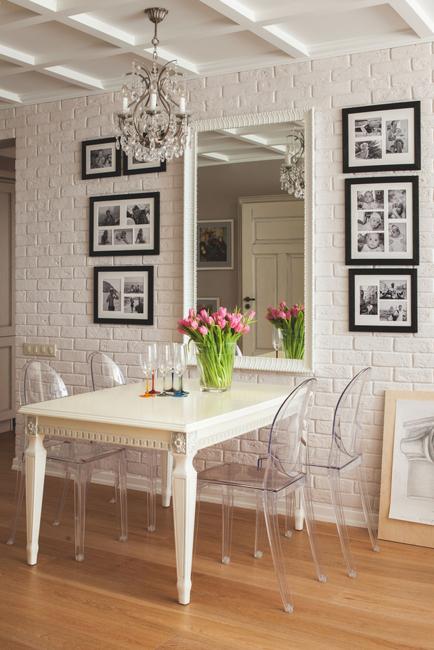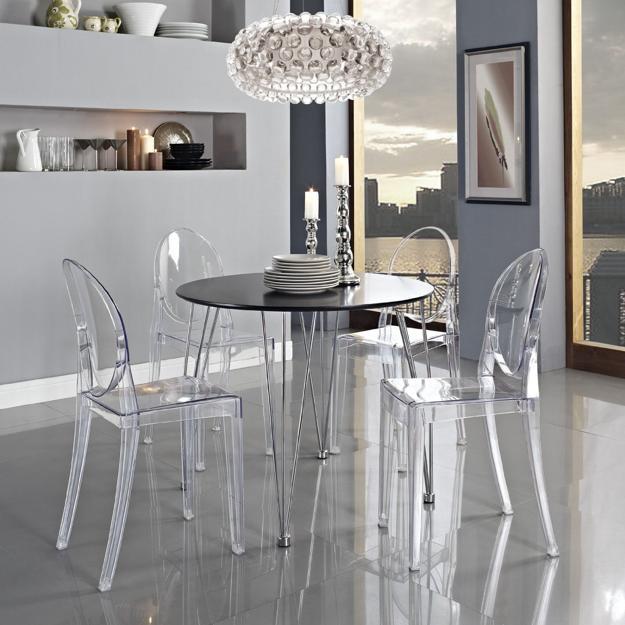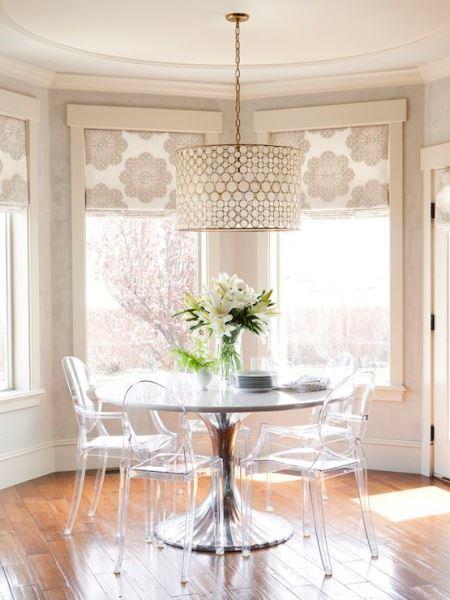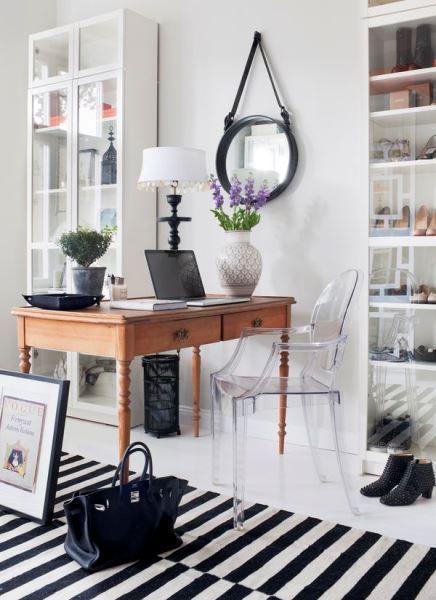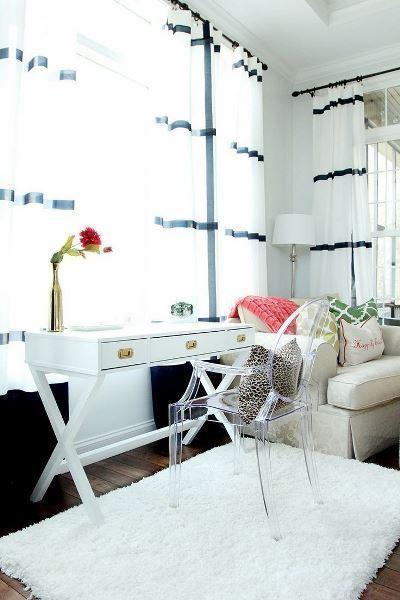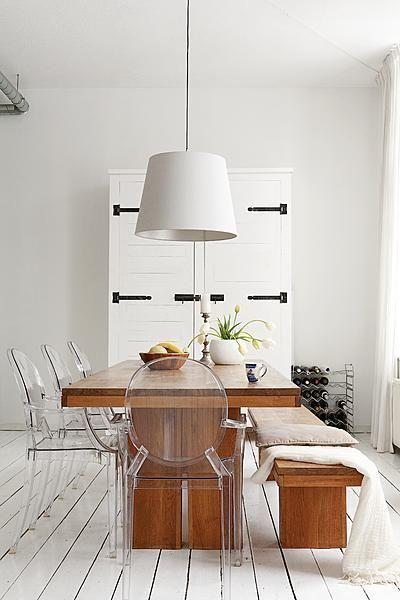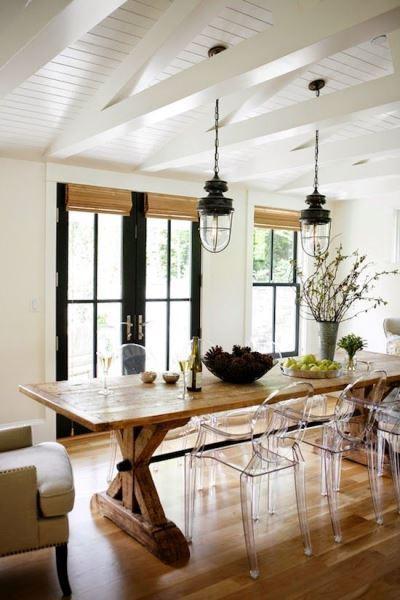 More from room decorating

Pastels are modern interior trends that bring beautiful room colors into kids room decorating. Pastel hues are perfect for children bedrooms....