Transparent Swimming Pools, Futuristic Contemporary Design Ideas

Decorating Ideas

Outdoor Living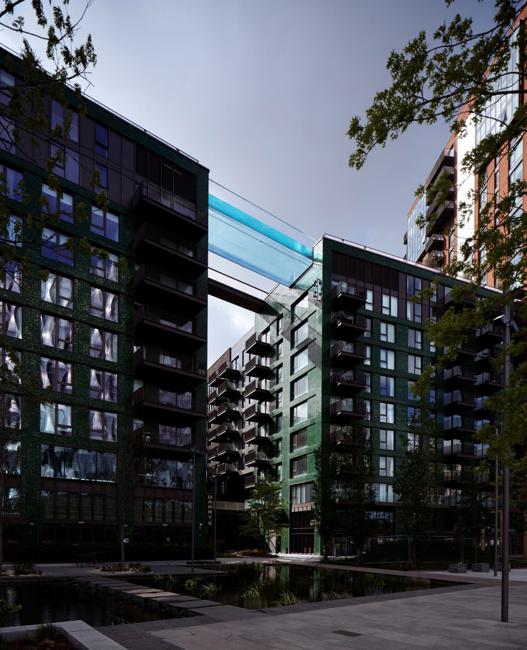 Sky pool design, view from the ground
water features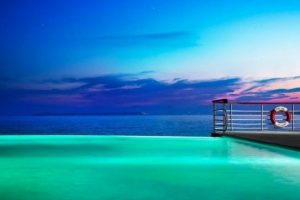 Acrylic panels allow creating spectacular swimming pools that add a sense of fun to outdoor activities and give people a swim like no other. The transparency, the lightness of the contemporary design ideas make it possible to connect buildings with a swimming pool in an innovative way. Also, swimming pools provide beautiful views and turn the old and modern buildings into unique architectural designs.
Transparent swimming pools capture the imagination. Swimmers can see the ground, and people below can see the swimmers in the sky. The magical quality of see-through pools creates a sense of drama for swimmers and spectators alike.
Negative edge pool designs and spillover waterfalls
Spectacular rooftop pool design with glass walls
Telescopic glass enclosures for outdoor swimming pools
Invisible garden house designs, contemporary design ideas
Glass floor and ceiling designs
Transparency in contemporary swimming pool design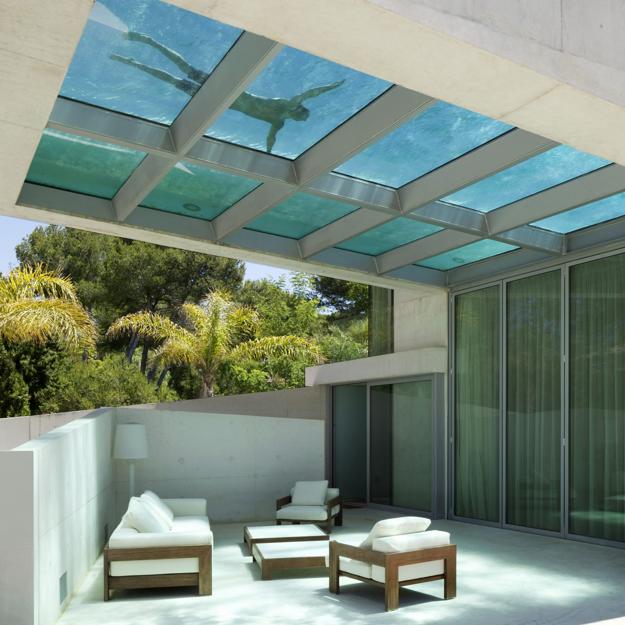 Large, thick translucent slabs of acrylic create fascinating giant aquariums worldwide and offer new design materials for outdoor swimming pools. The material is perfect for the contemporary design that adds a futuristic vibe to the buildings and turns the water features into impressive and novel architectural designs.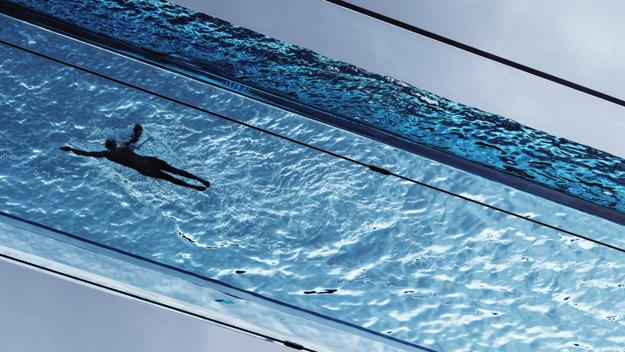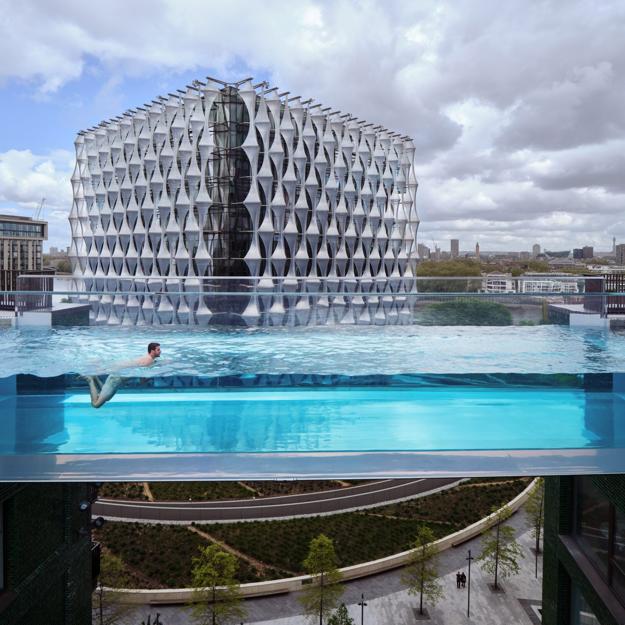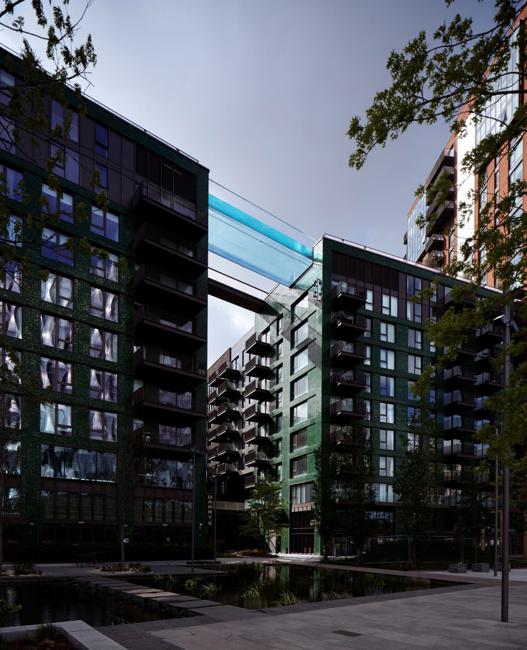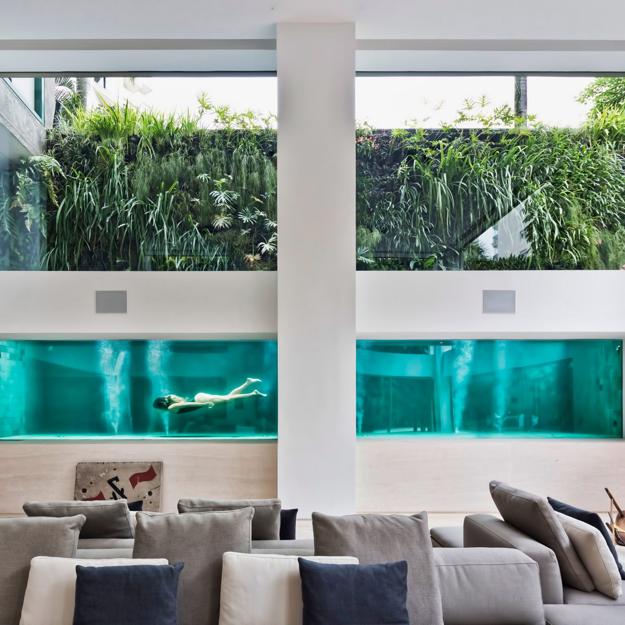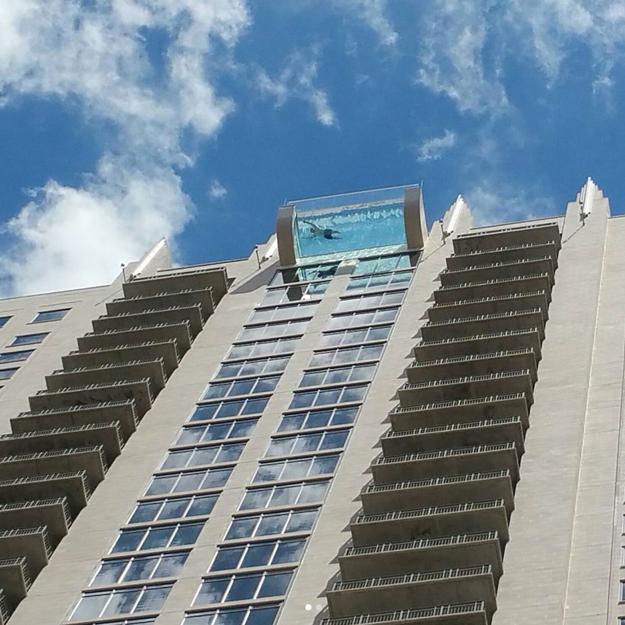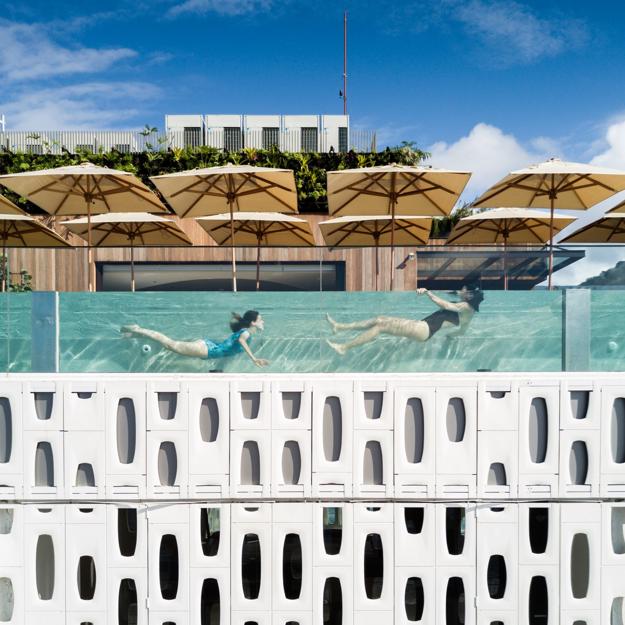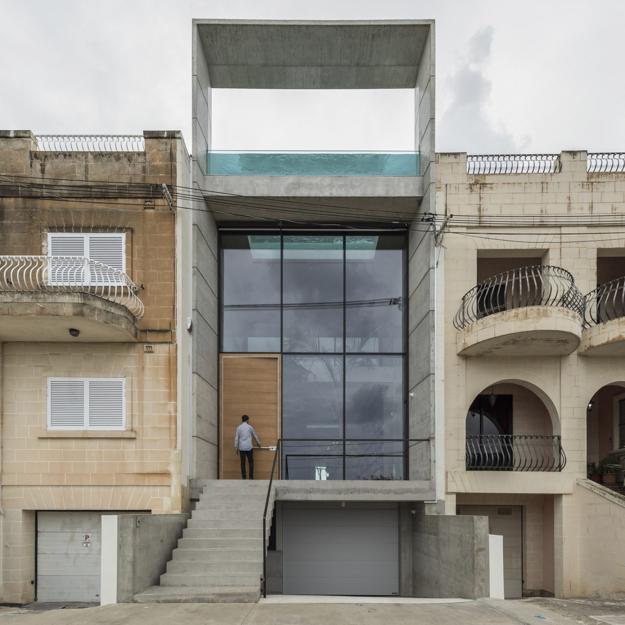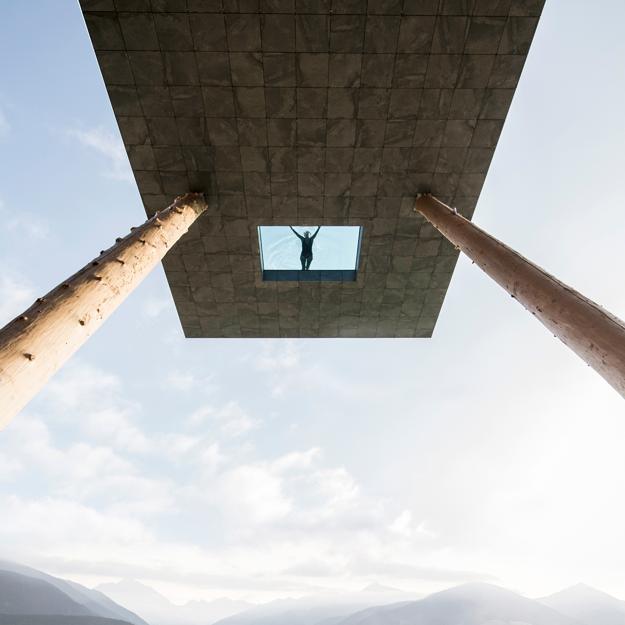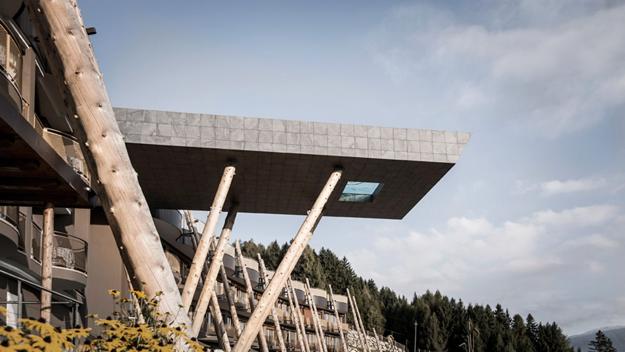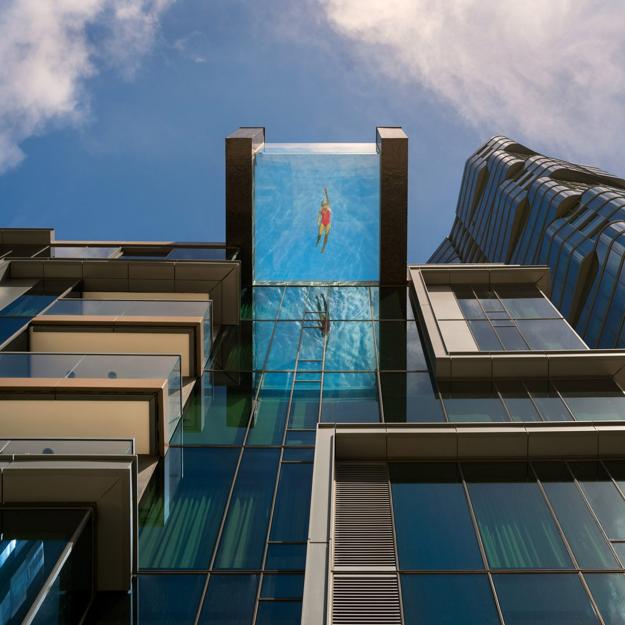 Here is a new design concept of Ibis Hotel in Sao Paulo, Brazil. The contemporary and original interior design invites everyone...
and enjoy free articles sent to your inbox