Spring Flowers for Vibrant Garden Designs and Beautiful Table Centerpieces

Decorating Ideas

Plants and Flowers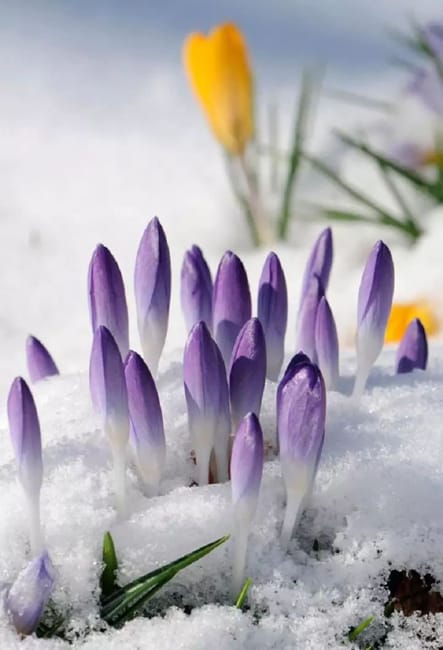 Yellow and purple spring flowers, crocuses growing before the snow melts
spring decorating

Spring flowers are a wonderful gift of nature that adds excitement to the bright season. Colorful fresh flowers make delightful table decorations and excellent colorful centerpieces for spring decorating when the season boosts the spirit with new signs of life, fresh green foliage, and beautiful flower colors everywhere. Here is the spectacular Lushome collection of beautiful flowers that can make welcoming and vibrant flower arrangements.
First spring flowers symbolize new beginnings after a long, cold winter season. The beautiful flowers come before the last snow melts and inspire gorgeous spring decorating colors. Narcissus with white and yellow flowers, fascinatingly vibrant crocuses, and hyacinths with small blue-colored flowers are among the early spring flowers that awaken gardens and can make beautiful table decorations.
Colorful garden designs, spring flower beds
How to create spring flower arrangements, beautiful table decorations, unique gifts
Exciting ideas for vibrant spring decorating with flowers
Spring decorating with beautiful flowers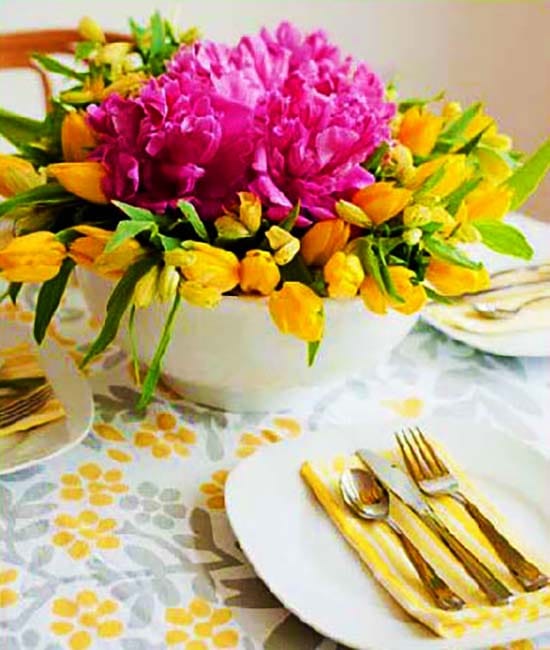 Fragrant tulips, tender cherry blossoms, irises, bright poppies, primroses, violets, forsythia, amaryllis, cyclamens, and freesias bring fabulous colors and provide spring decorating inspirations. Also, lilies, chrysanthemums, sunflowers, and asters are perfect for creating fragrant flower arrangements that enhance colorful spring table decorations and centerpieces.
Beautiful flower arrangements, table decorations, centerpieces for spring
Gorgeous floral arrangements for spring decorating and gifts
Spring garden design ideas, evergreens with vibrant, beautiful flowers
Garden design ideas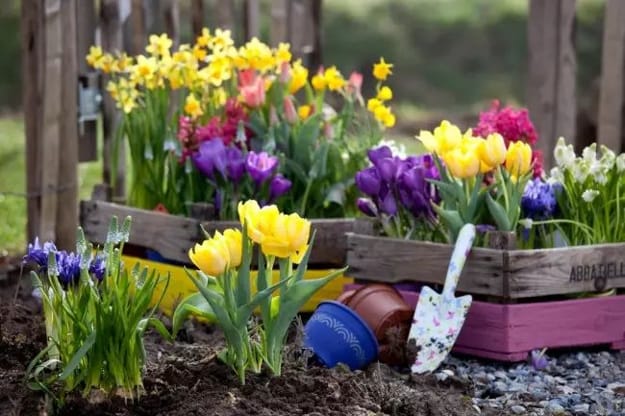 Spring flowers enhance the beauty of the landscape and beautify garden designs with their gorgeous hues, fascinating shapes, and attractive, organic forms. Spring flowers are refreshing spring decorating ideas, as they brighten sunny days with vibrant colors and symbolize hopes. They are messengers of warmth, pleasure, love, and care. Spring flowers beautiful decorate tables and make fantastic gifts for anniversaries, graduations, birthdays, Mother's Day, Easter, and weddings.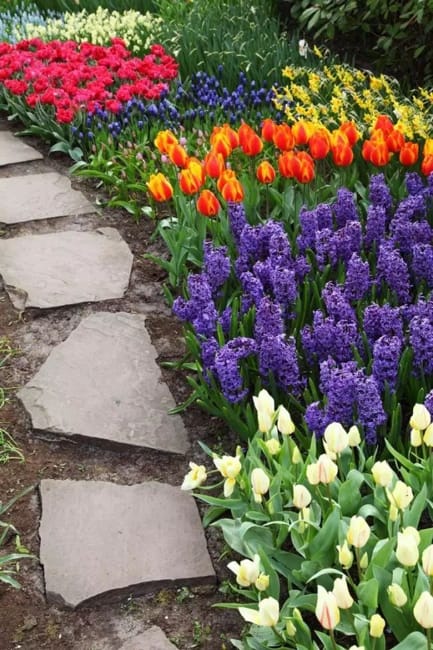 Spring flowers make attractive table decorations, and centerpieces in vibrant colors brighten up rooms. Spring bouquets and fresh flower arrangements look elegant and sophisticated. Get inspired by the impressive variety of spring flowers, their gorgeous colors, shapes, and textures, grow them in your garden, and start using them to design incredible floral arrangements, fresh table decorations, and centerpieces in your home.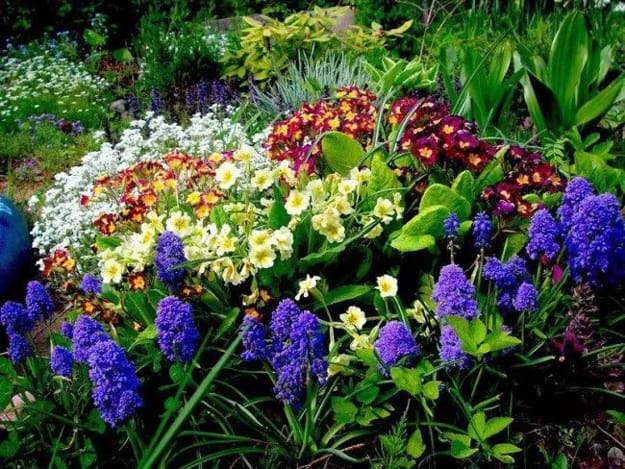 Inspiring colors for spring decorating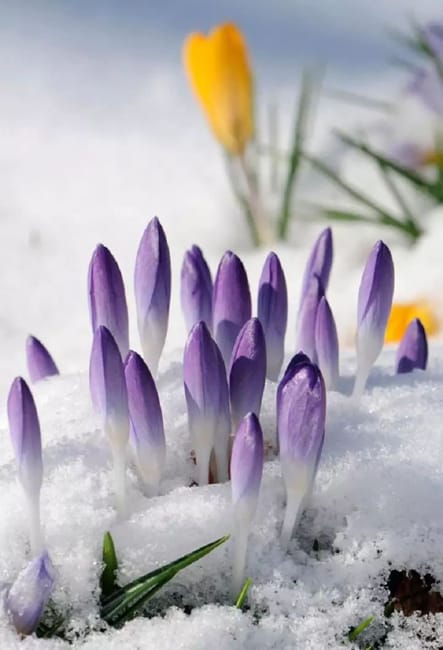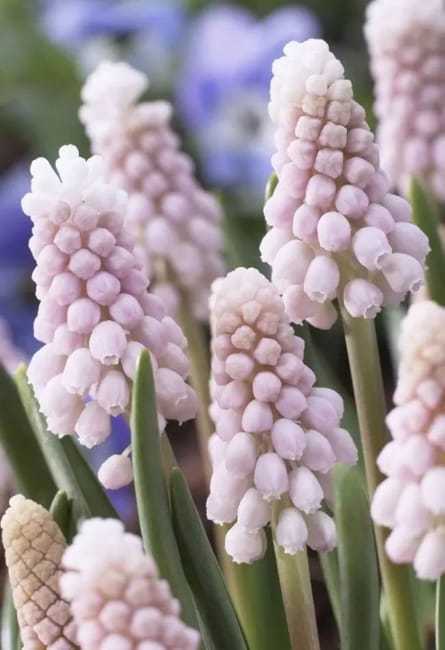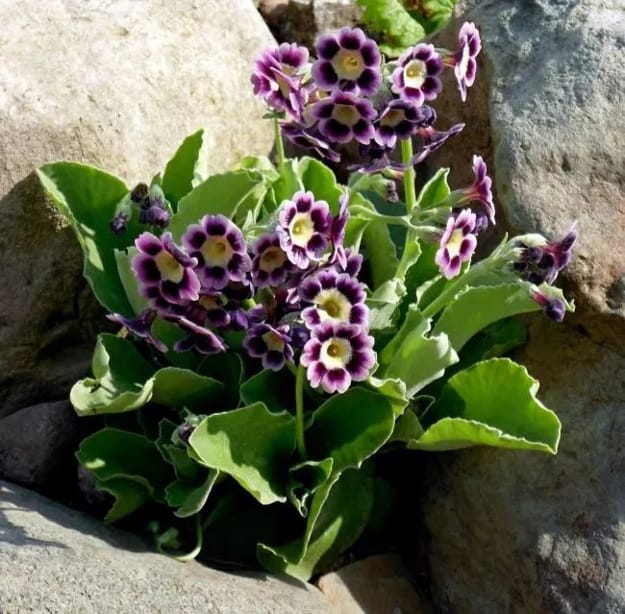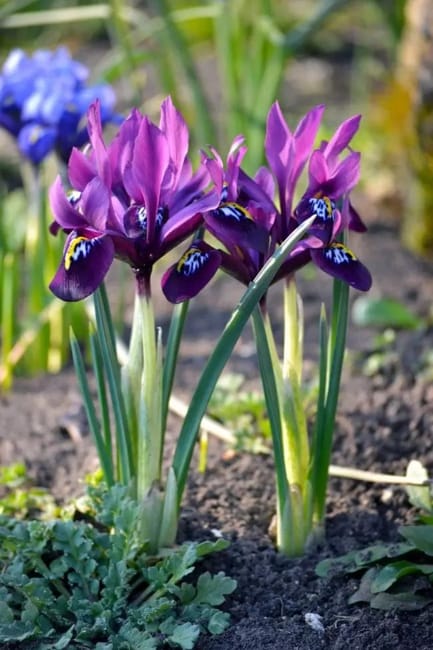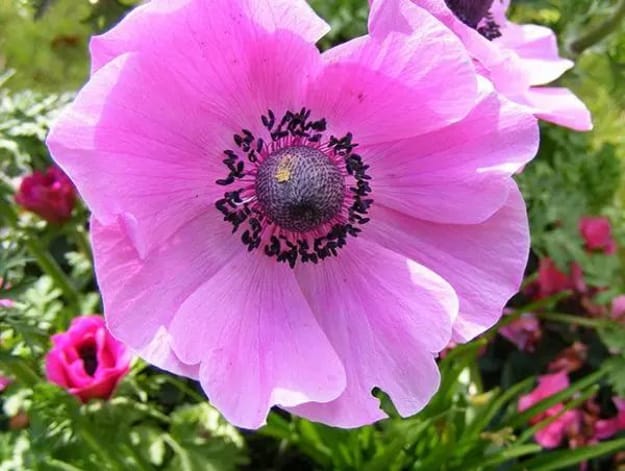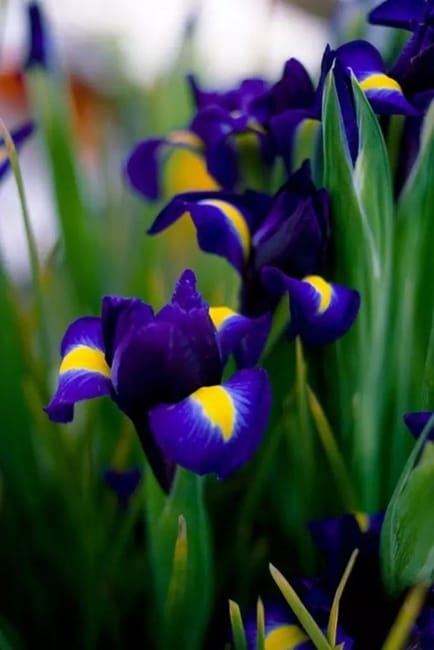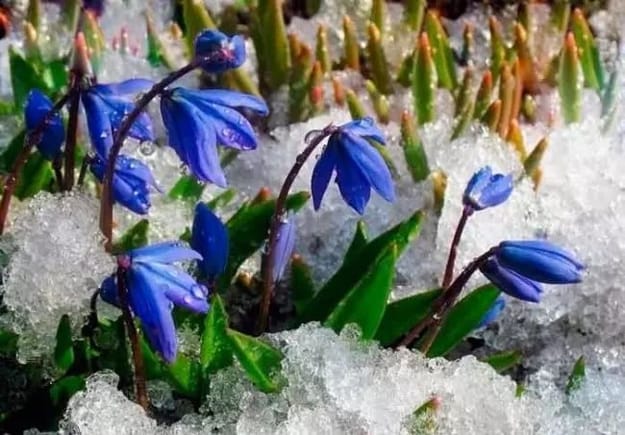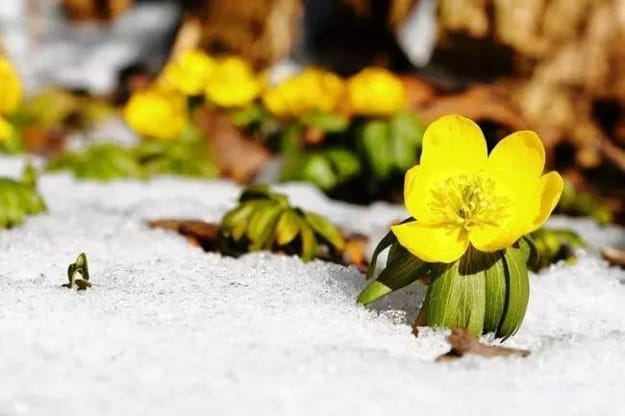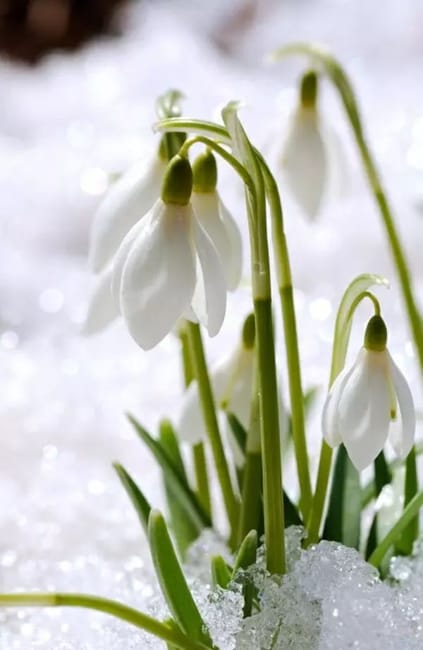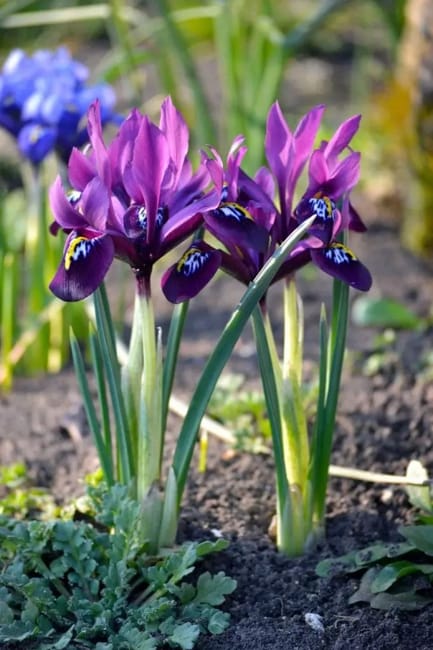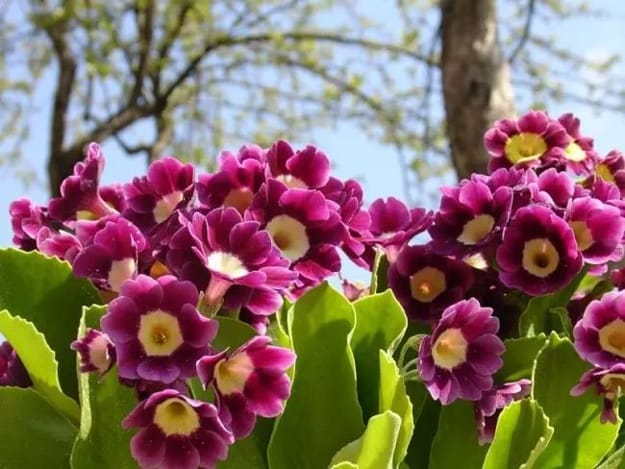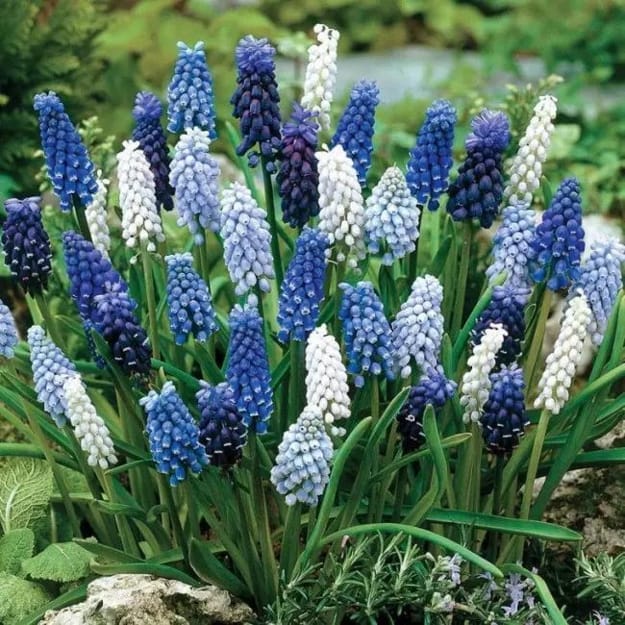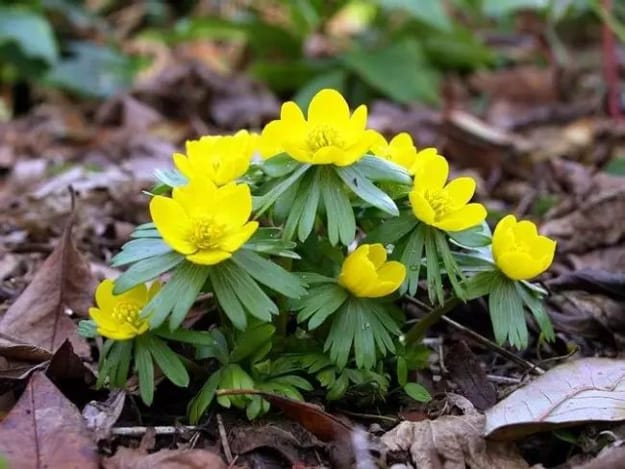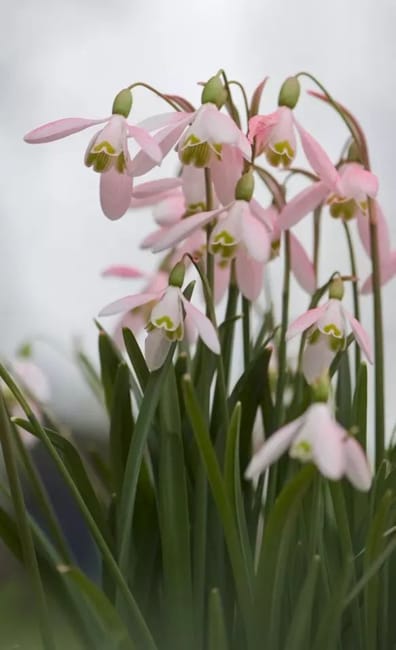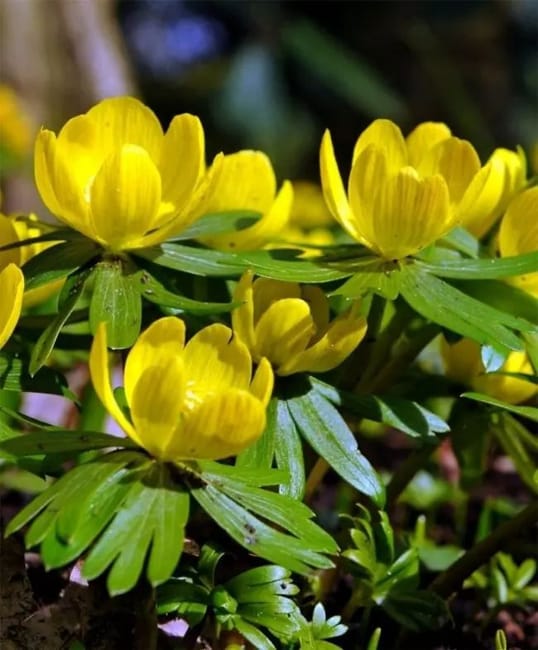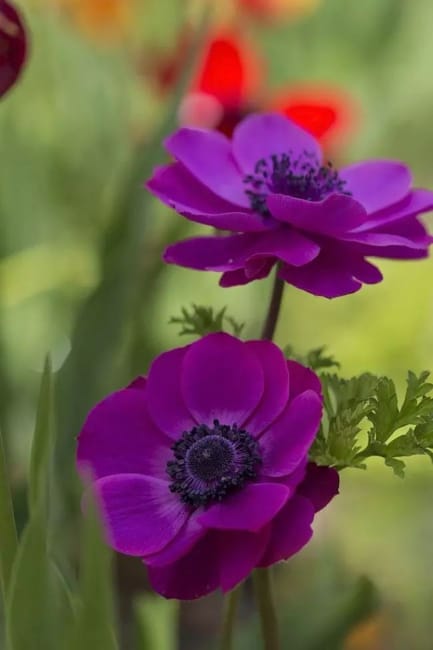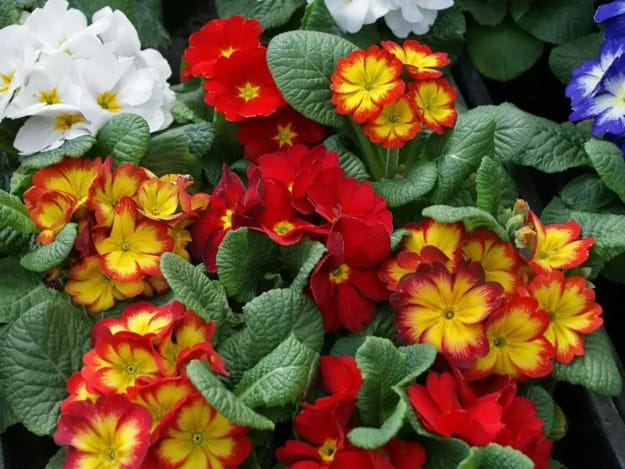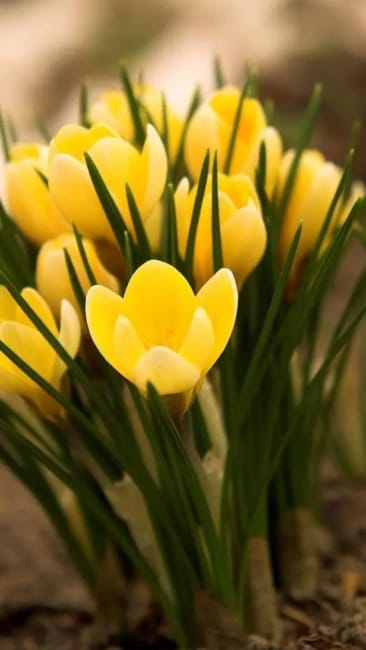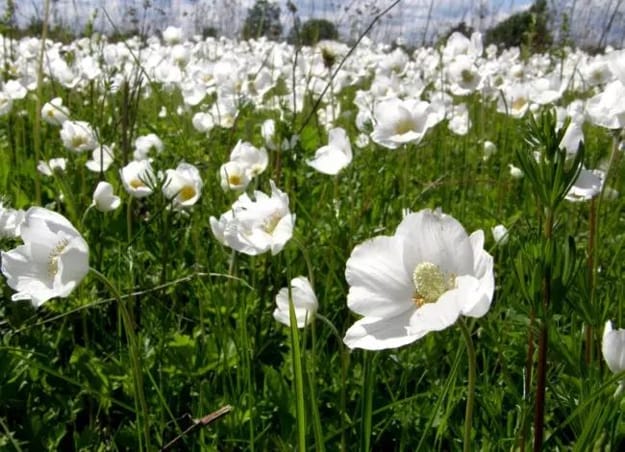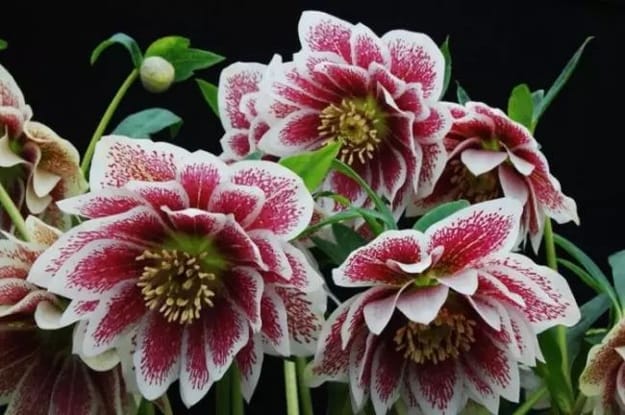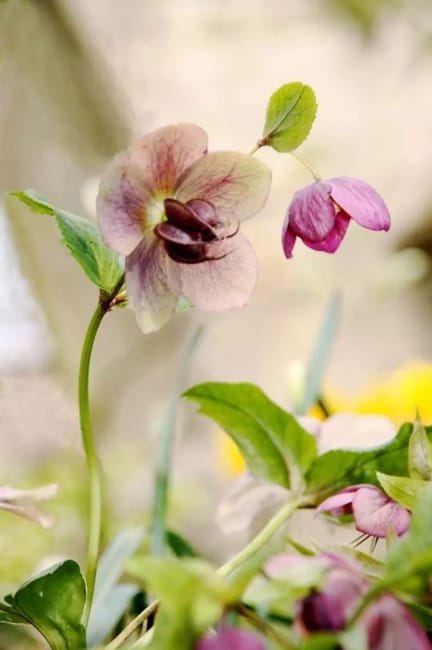 More from decorating with flowers

Fabulous designs take modern food decoration ideas to the next level blending innovative concepts with traditions and exploring new ways to...
and enjoy free articles sent to your inbox