How to Make Spring Flower Arrangements, Gorgeous Table Decorations, Centerpieces, DIY Gifts

Decorating Ideas

Holiday Decor

Plants and Flowers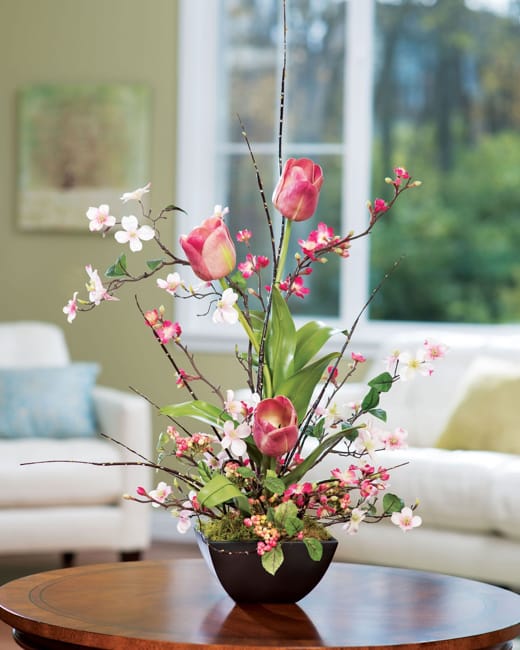 White and pink flowers, beautiful floral arrangement for spring decorating
flower arrangements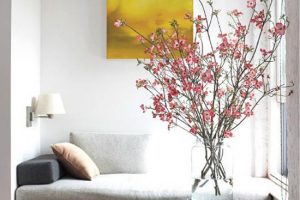 Spring decorating is impossible without blooming branches, beautiful flowers, fresh foliage, succulents, and green plants. Flower arrangements emanate a sense of elegance and grace to the surroundings, adding freshness, pleasant aromas, and vibrant colors to spring decorating. Table decorations and centerpieces with fresh flowers are one of the most affordable ways to make decorations in spring, summer, and fall. Here is the fascinating Lushome collection of ideas for decorating with spring flowers and floral compositions for you to get inspired to design.
Spring flowers are excellent Easter ideas for bringing natural decorative accessories to homes and offices and adding DIY floral arrangements as creative and original table centerpieces. Also, spring flower arrangements are versatile table decorations, suitable for parties, formal or informal occasions. The art of decorating with beautiful flowers and designing floral arrangements s in a particular pattern or style has a symbolic meaning and brings joy.
How to make decorations with spring flowers, beautiful flower arrangements
How to design early spring flower beds
Spring flowers, garden beds, yard landscaping ideas
Beautiful flower arrangements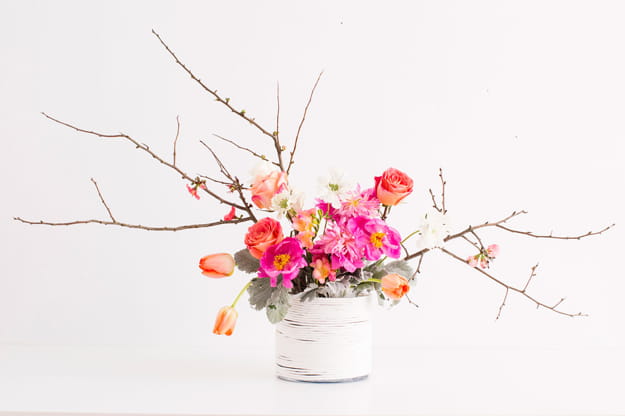 You can go through the flower arrangement collection to get a basic idea about how florists arrange fresh flowers in spectacular bouquets. The shape, size, and color design ideas provide visual tips and show how to compose different flowers and blend them into a gorgeous composition and other natural materials, like rocks, fruits, spring branches, moss, or leaves.
Lovely ideas for home decorating with flowers, eco-friendly spring decorations
Spring decorating with flower arrangements, table centerpiece ideas
Recycling egg shells for miniature vases, beautiful floral arrangements
Floral designs
Firstly, you need to decide on the type of occasion you would be arranging your favorite flowers. Think of Easter ideas in spring and different colored spring flowers that reflect the playful and festive holiday spirit. You can add ribbons and dried flowers and make spring flower arrangements in original vases, recycling teacups, eggshells, watering cans, painted plastic bottles, decorated cans, buckets, buskets, etc. Spring flower arrangements look romantic and turn into original table decorations and centerpieces with a unique design.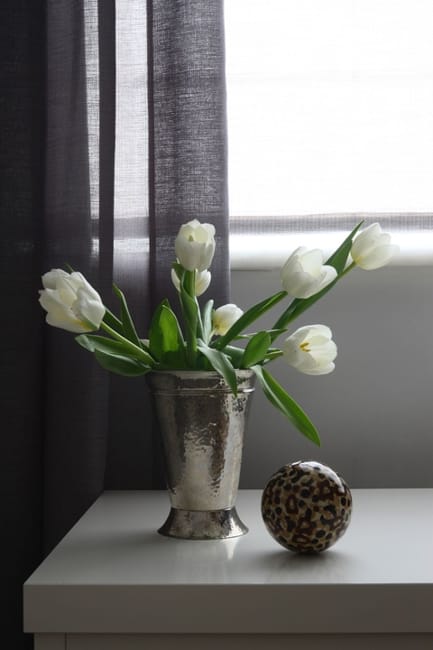 How to make flower arrangements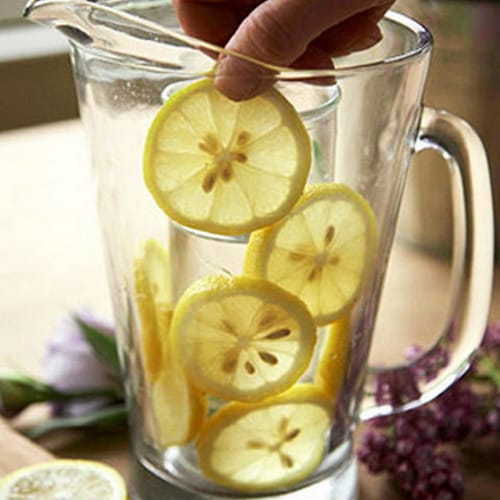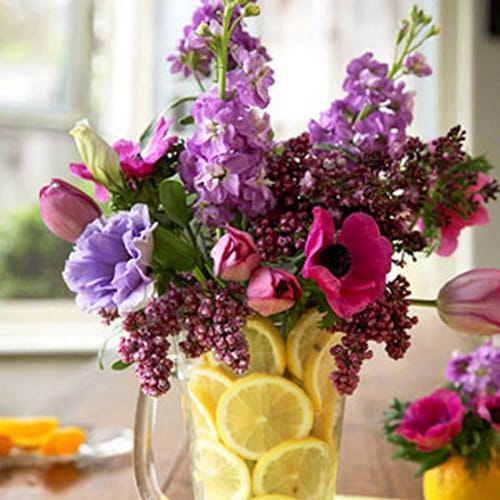 Bring a container or vase to start, then choose your spring flowers' colors, size, and shape. An oasis, a sponge from a florist shop, provides support for fresh flowers and helps balance your floral designs. Cut the oasis according to the shape of your vase, soak it in water and place it inside. You can either put different spring flowers together or place the differently sized beautiful flowers in rows.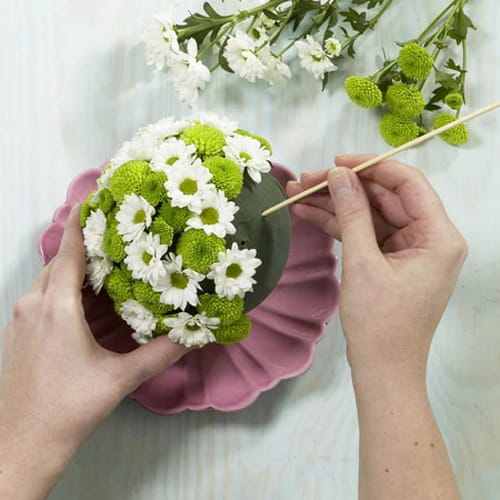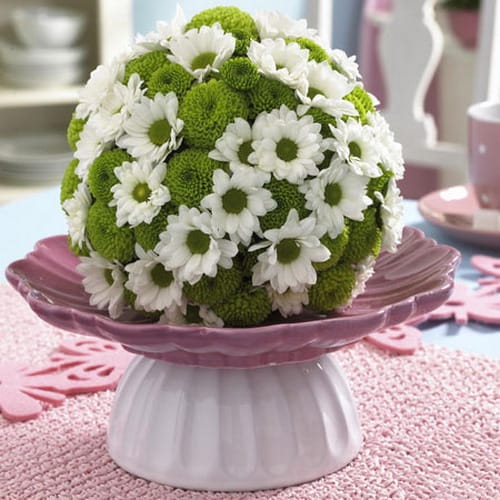 Also, you can make a fun flower arrangement using a triangle or a round base. Cut the stems accordingly and visualize your floral designs. You can add a bit of foliage and greenery here and there and jazz up the flower arrangements with vibrant accents that add a personal touch to floral designs.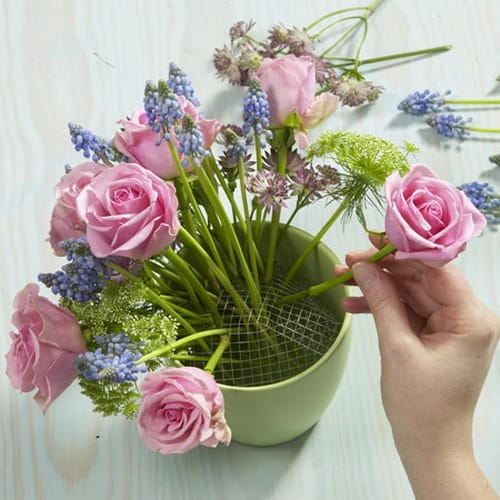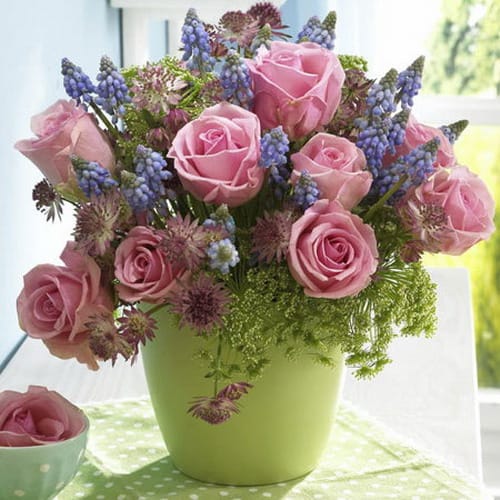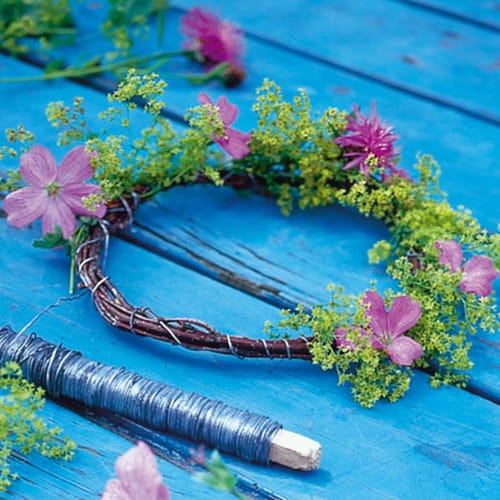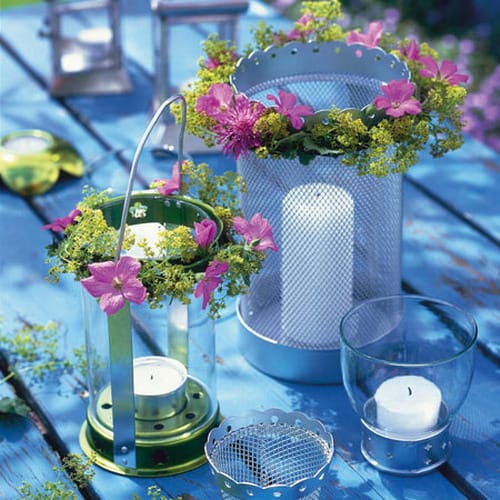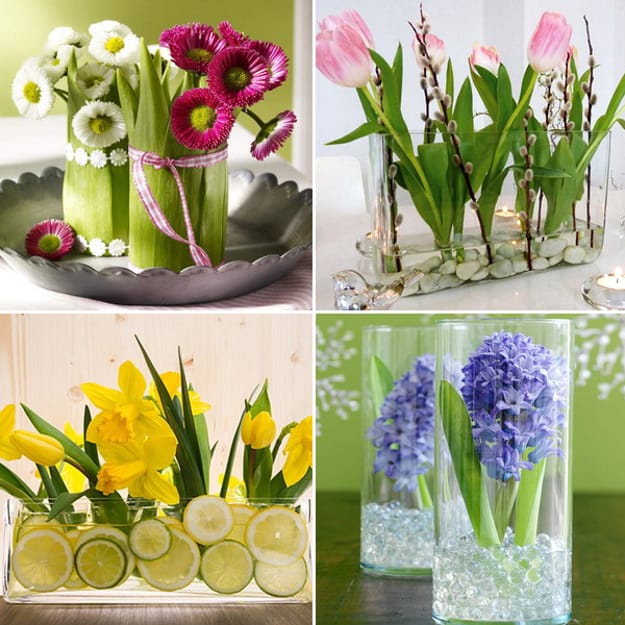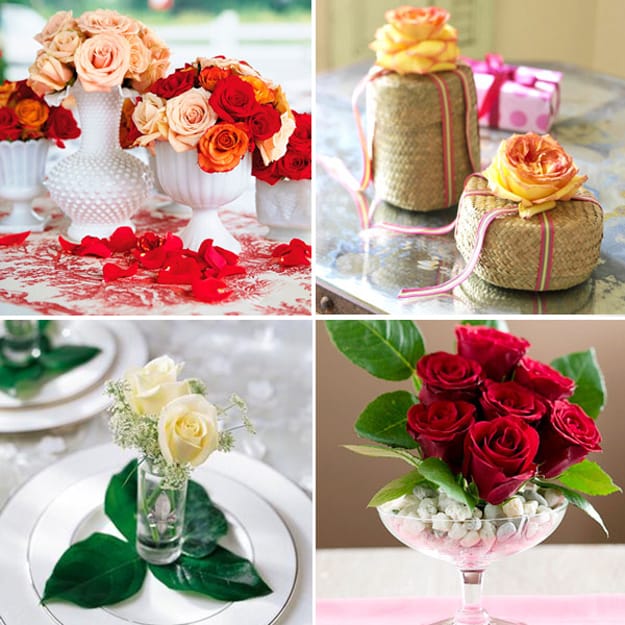 Inspiring floral arrangements for spring decorating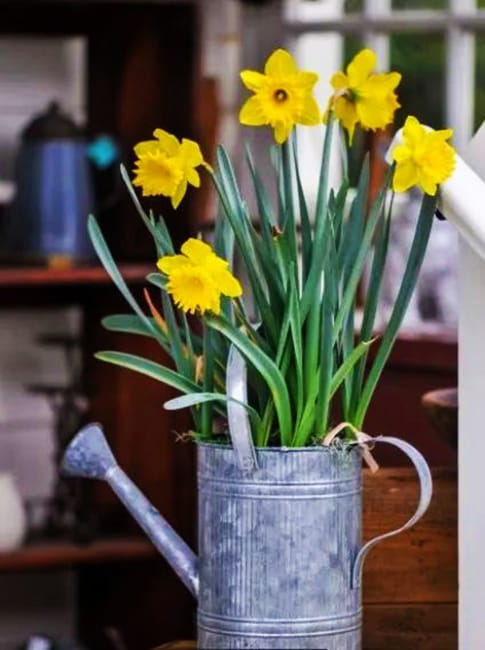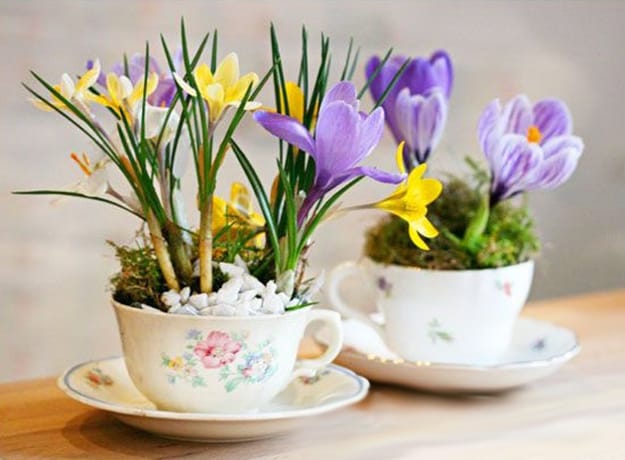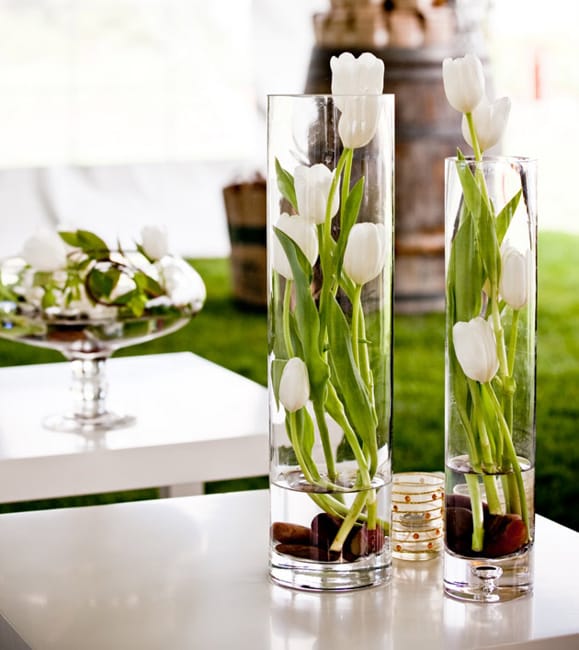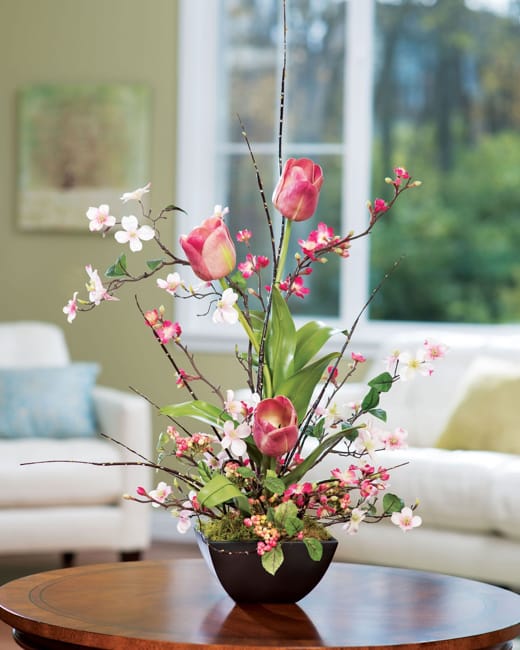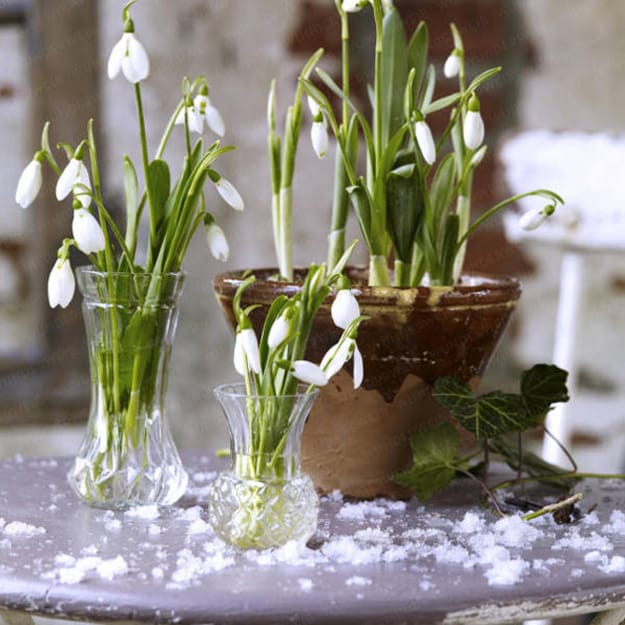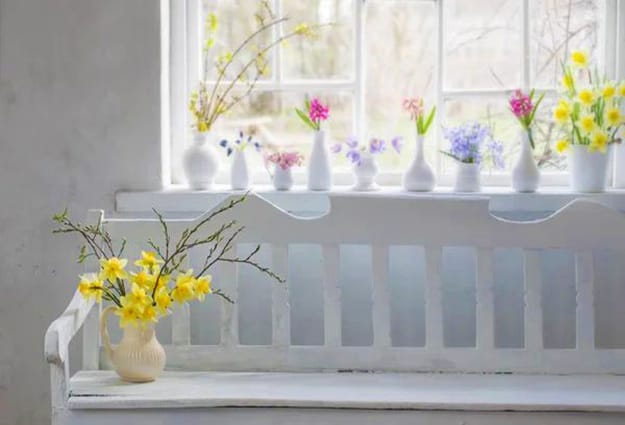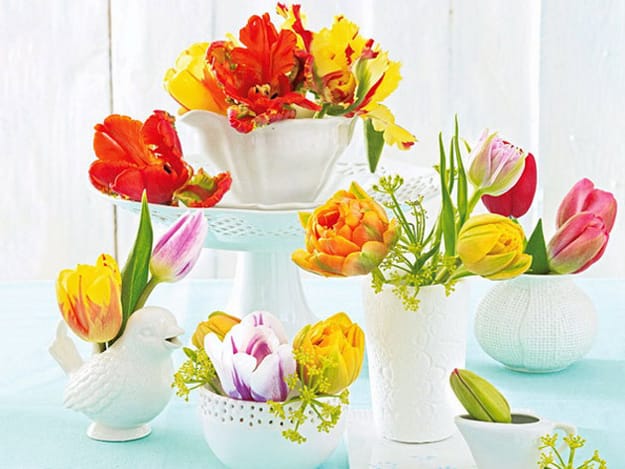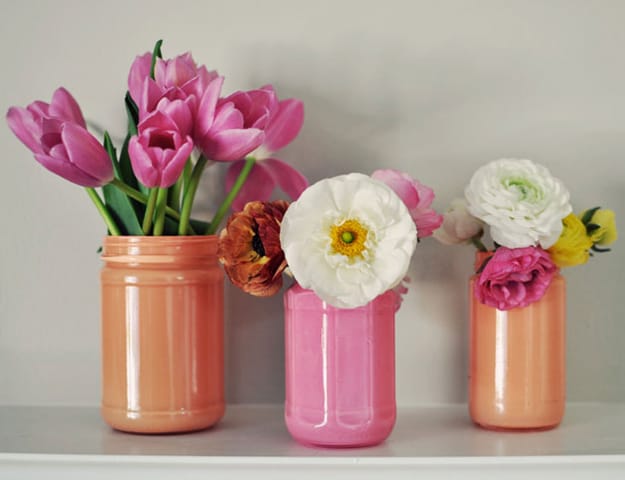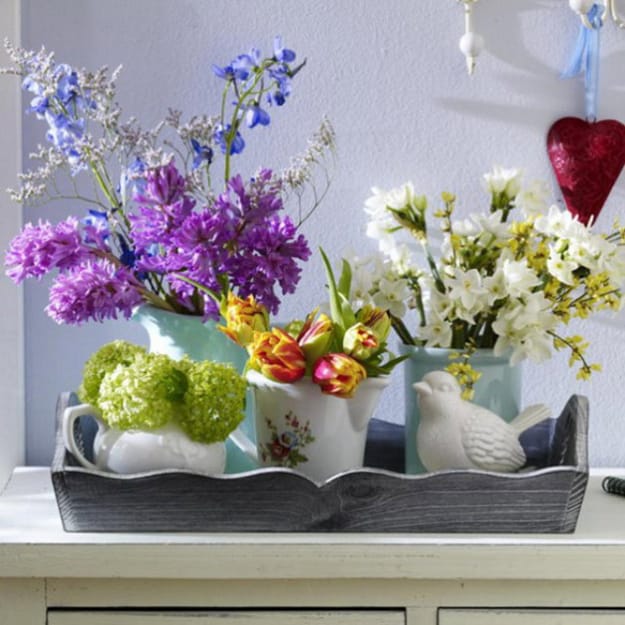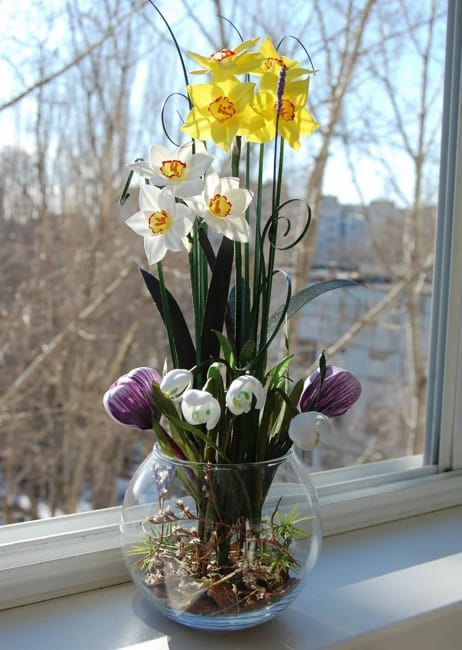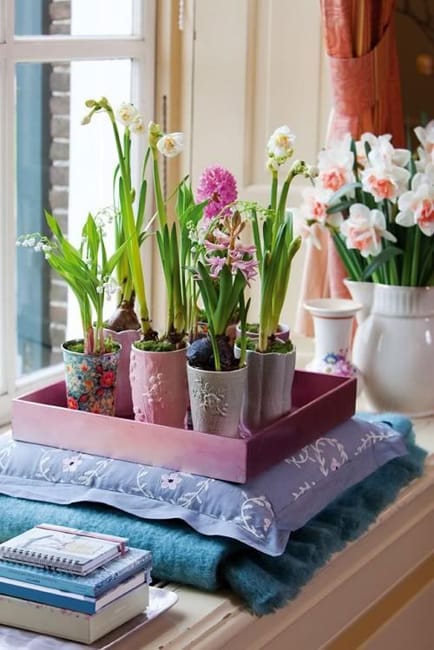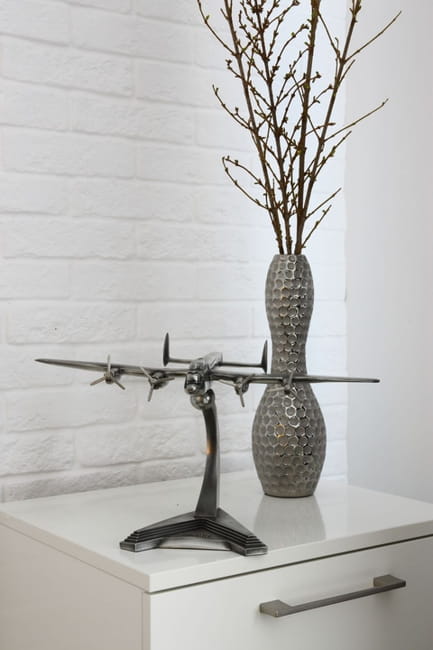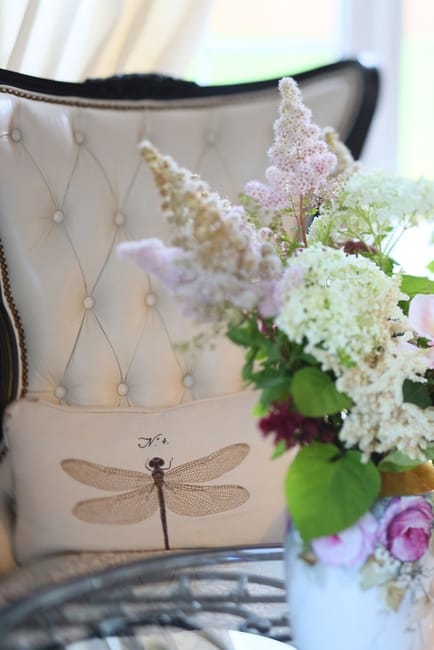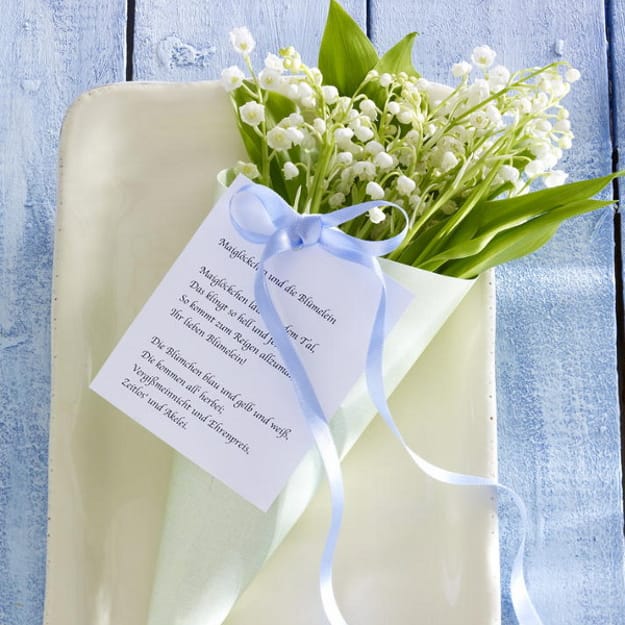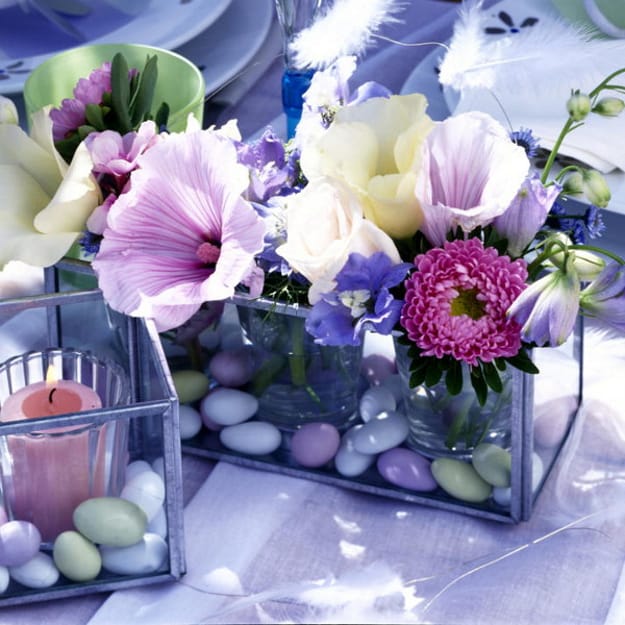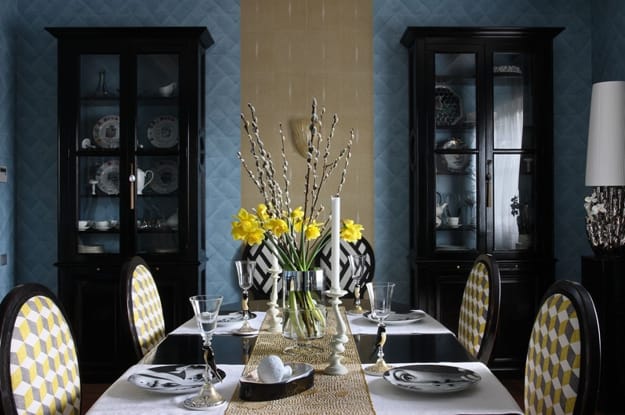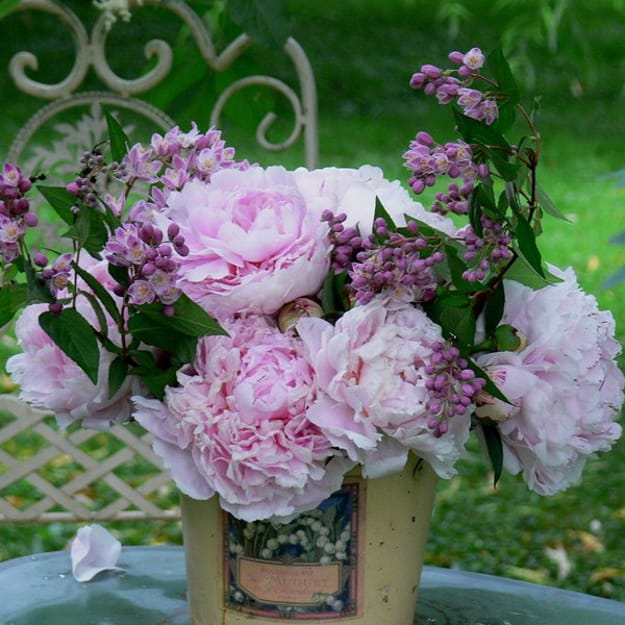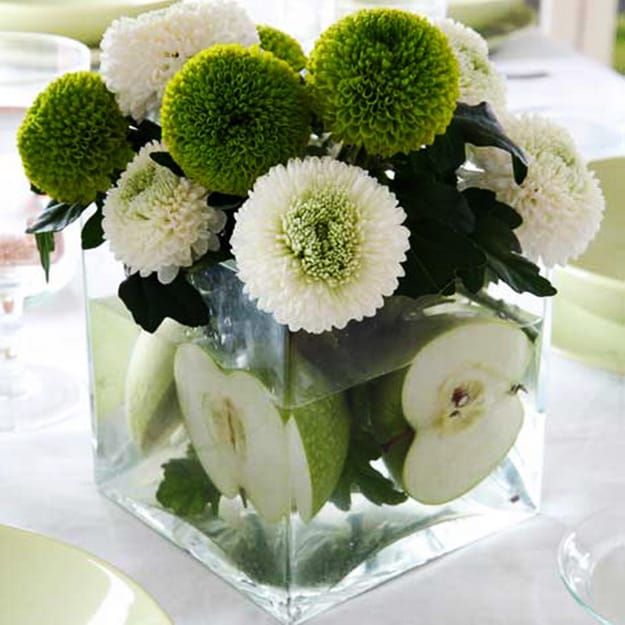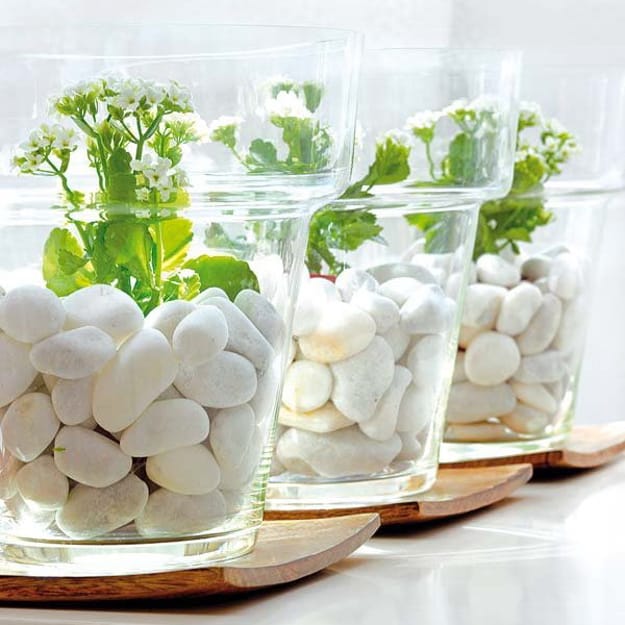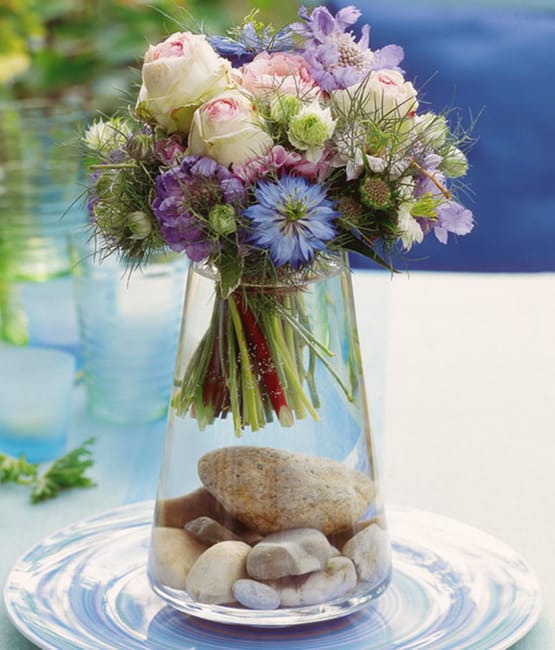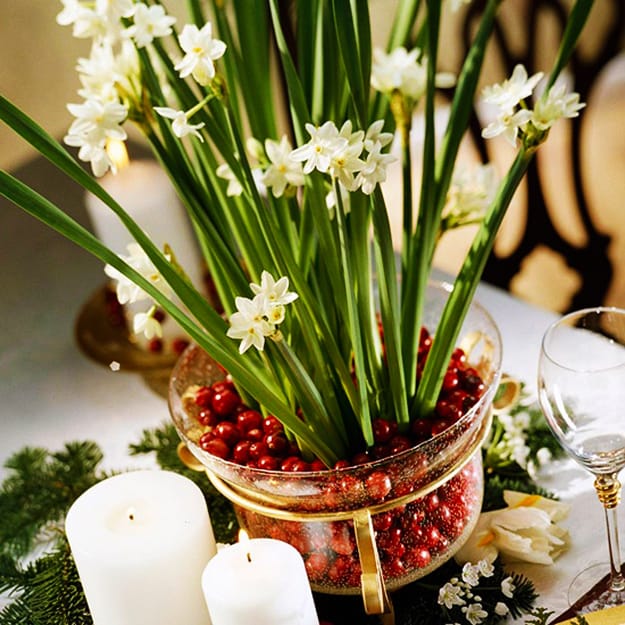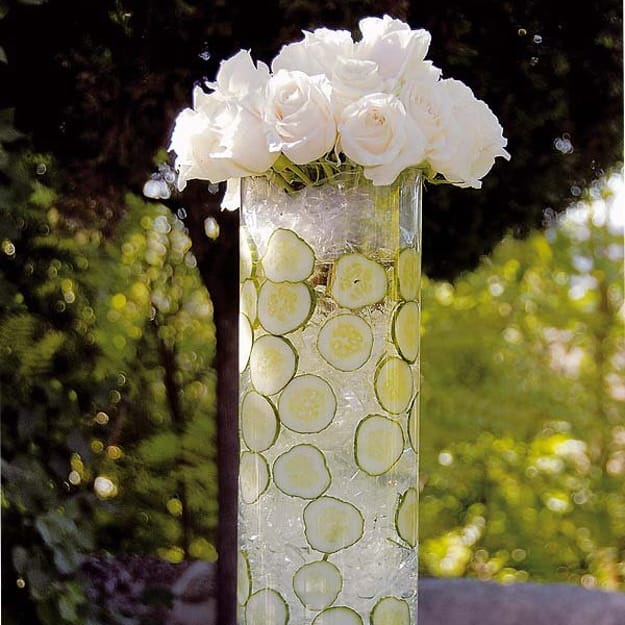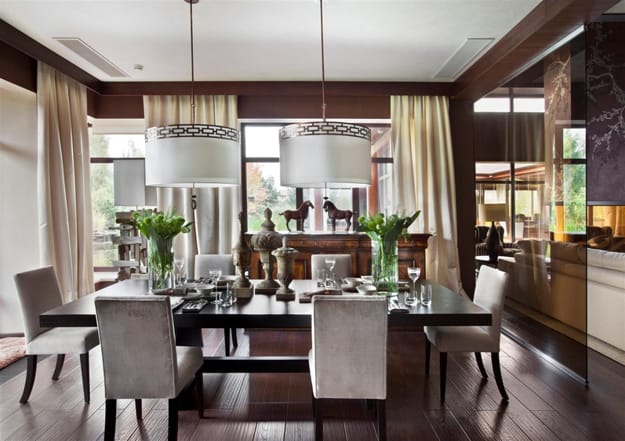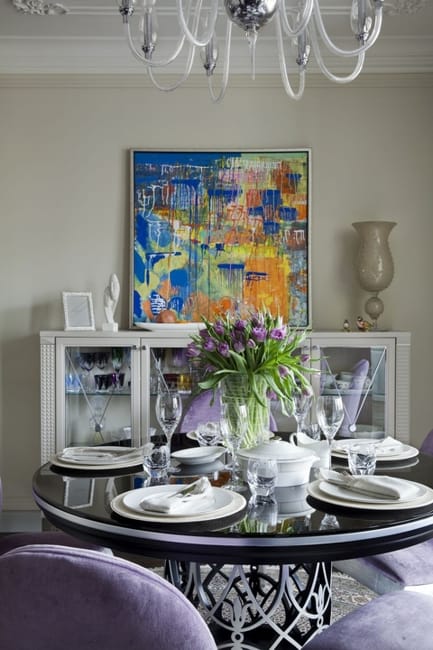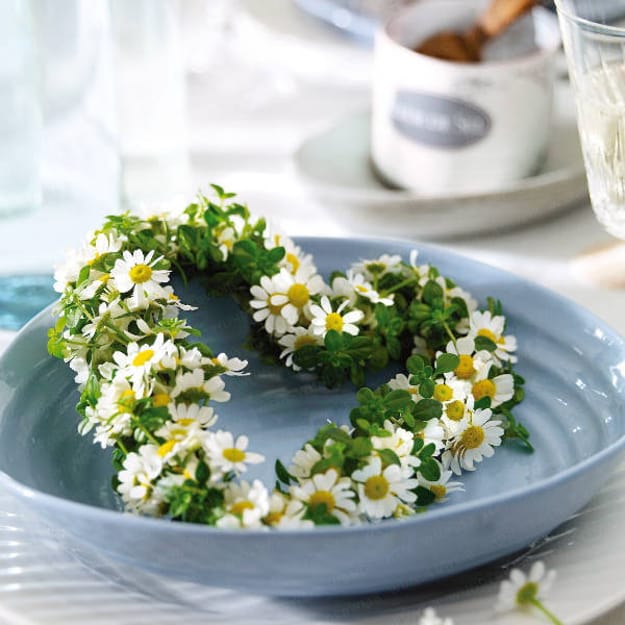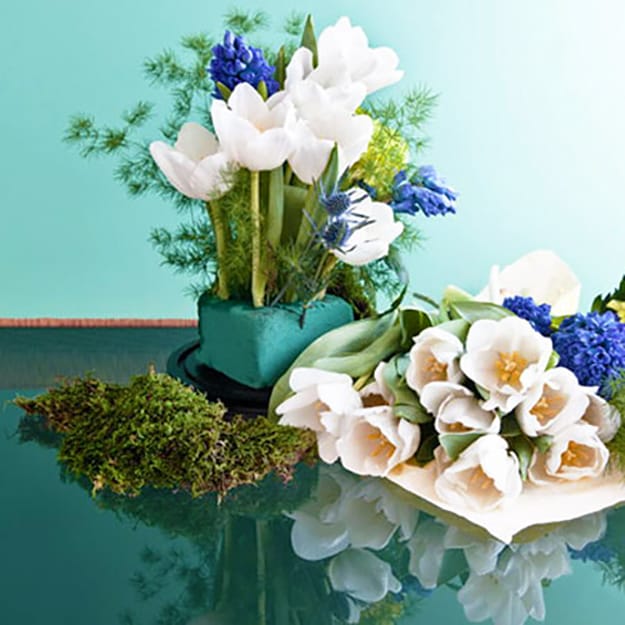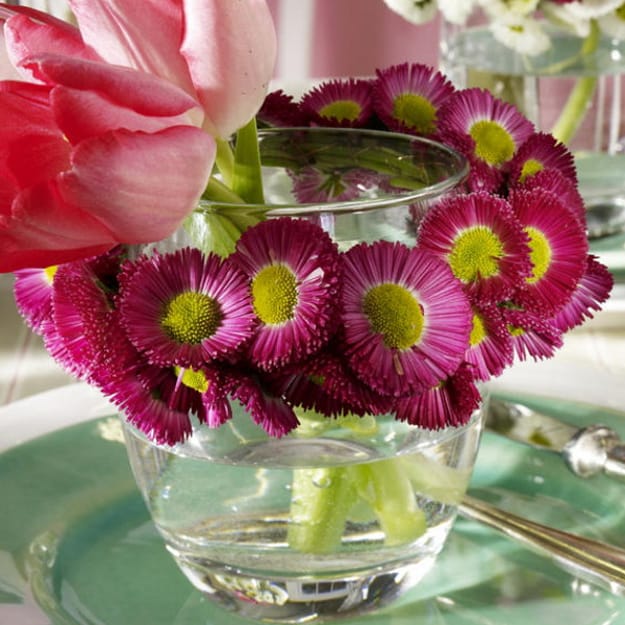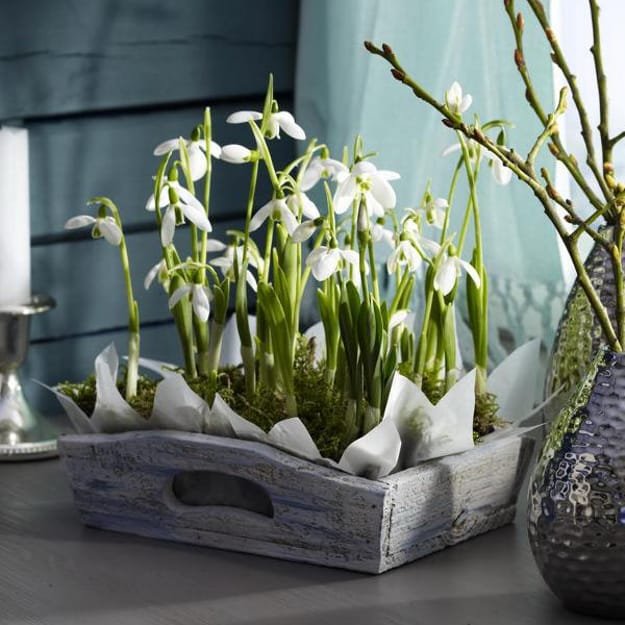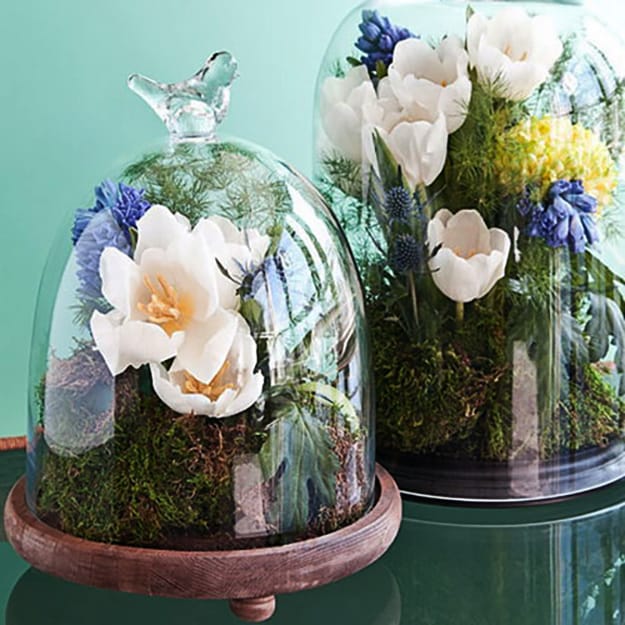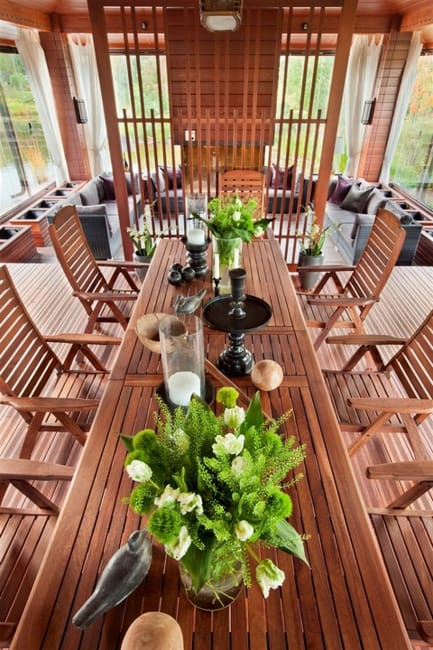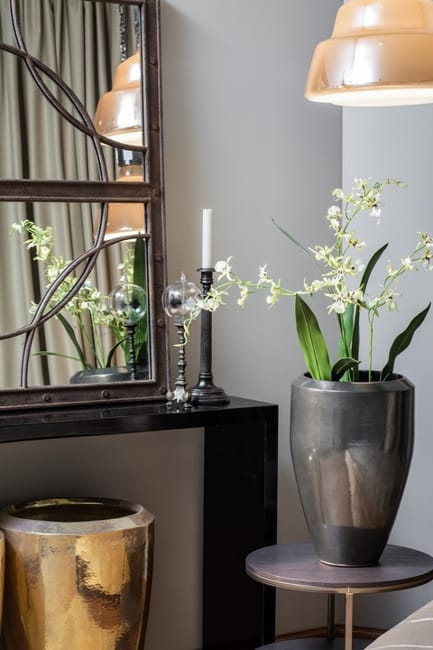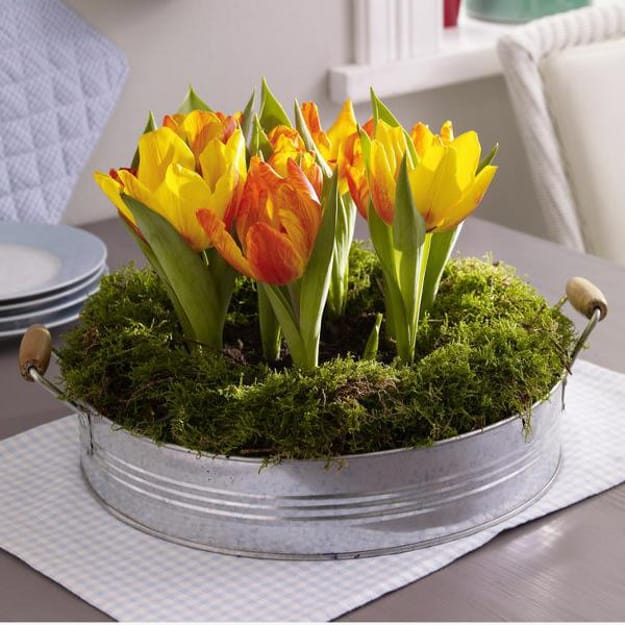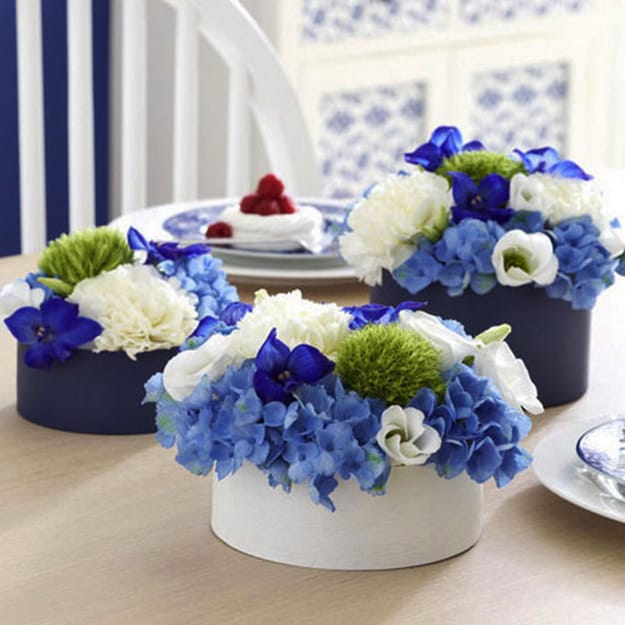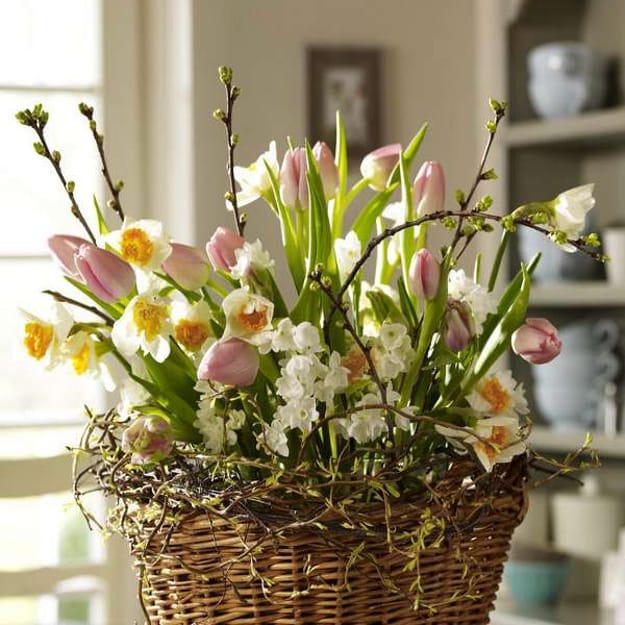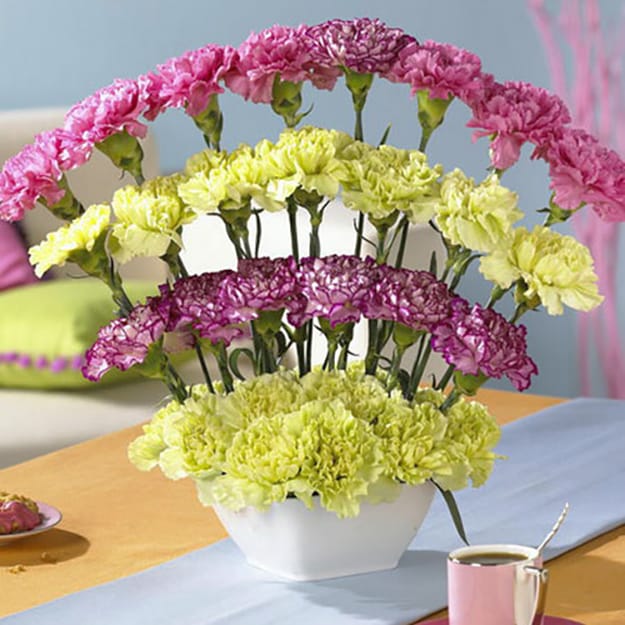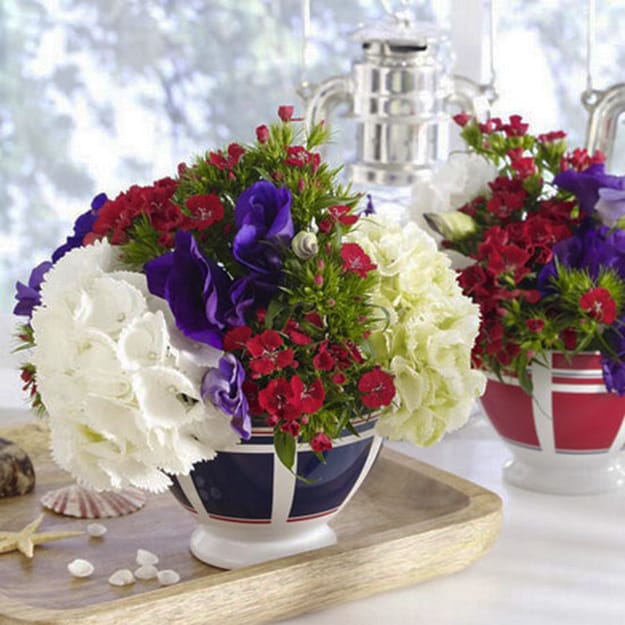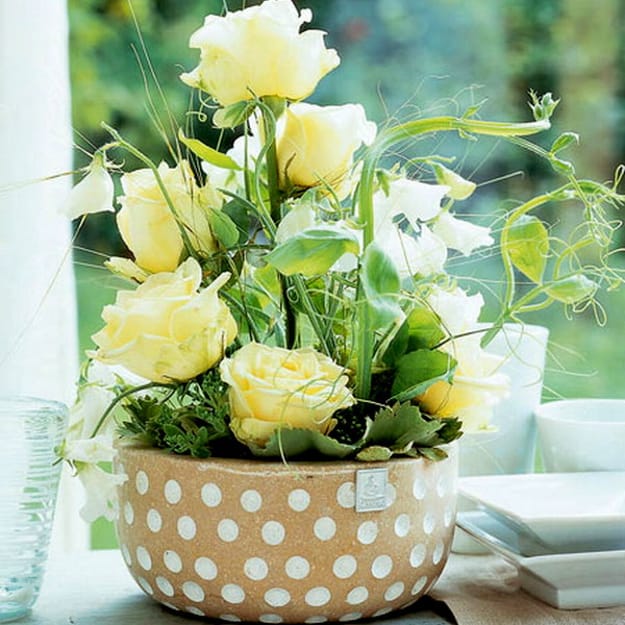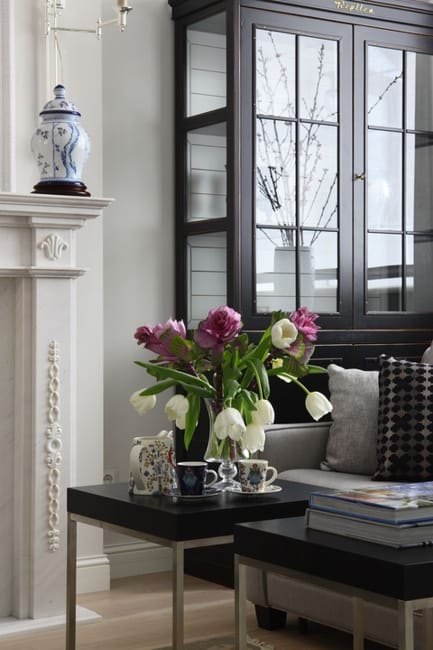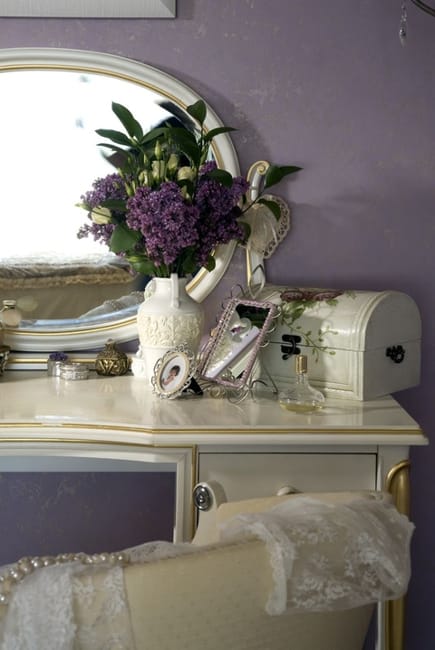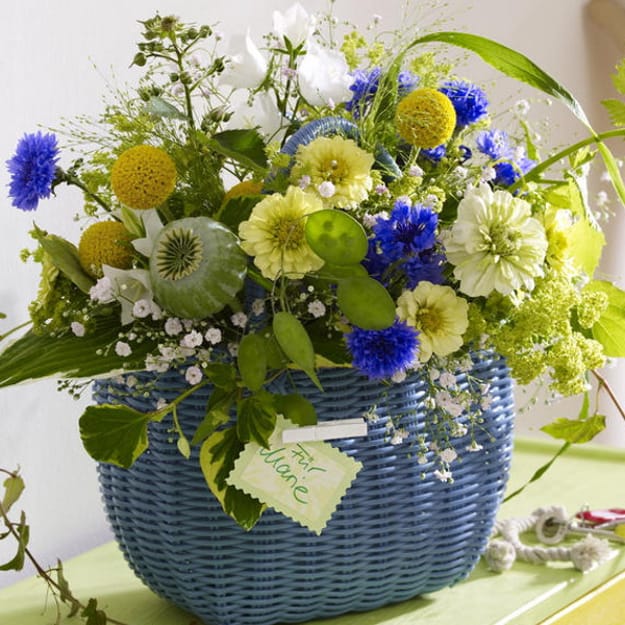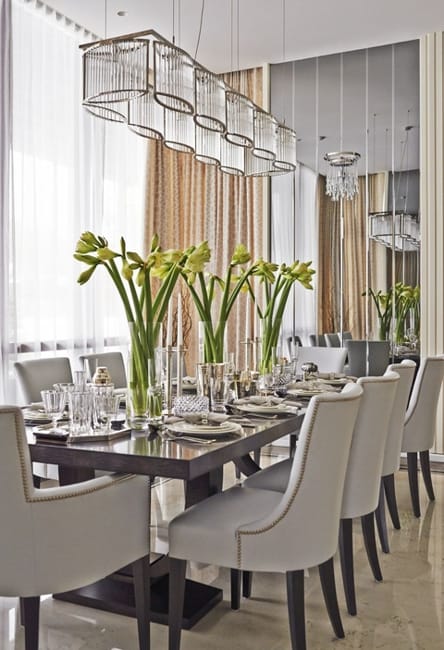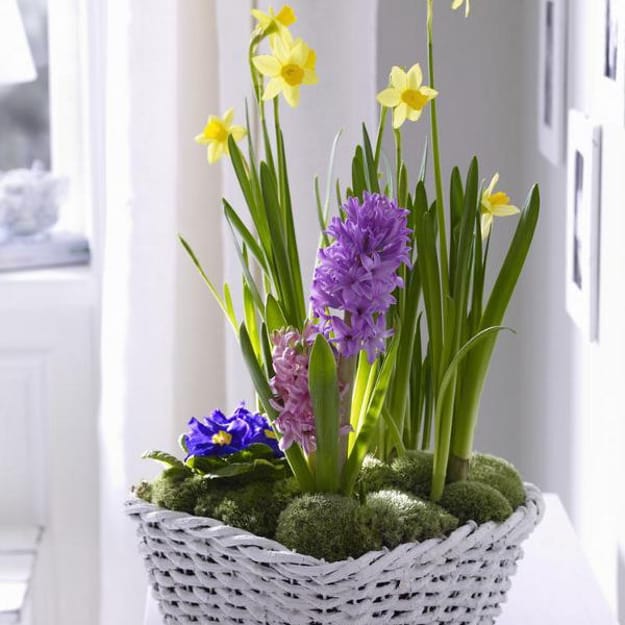 More from decorating with flowers

Fabulous designs take modern food decoration ideas to the next level blending innovative concepts with traditions and exploring new ways to...
and enjoy free articles sent to your inbox