How to Design Early Spring Flower Beds, Beautiful Yard Landscaping Ideas

Decorating Ideas

Plants and Flowers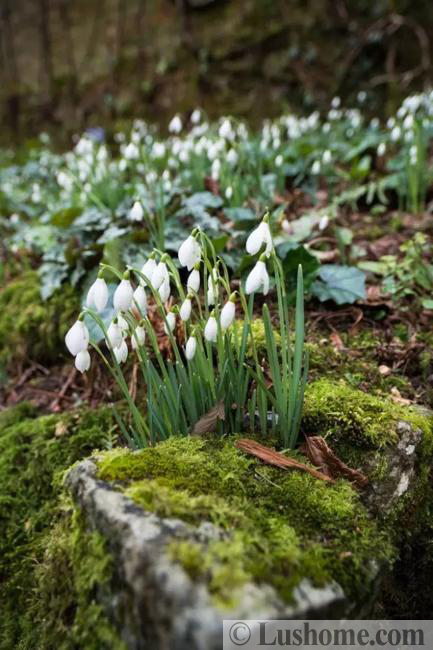 Early snowdrops, beautiful spring flowers
spring decorating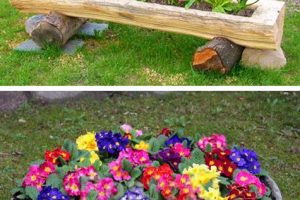 Inspiration is the first step for creating beautiful spring gardens. Here are lovely ideas for early spring garden designs that you can plan in your yard if you are eager to escape the house and put on your gardening gloves in fall to enjoy beautiful flowers on the warm days of early spring. Start with these steps as soon as weather permits, and you will have enough time later on to create gorgeous spring garden designs.
Put your garden plan on paper. Grab a notepad and look through beautiful spring garden photographs. Walk your garden and mark on your graph where the sun hits the ground and where you can plant your spring flower beds. Spring is a great time to strategize garden designs and select companion plants, creating all-year blooming flower beds and adding fragrant herbs that can help keep pests away from your vegetable garden in summer.
Spring garden design ideas, yard landscaping
Evergreen plants and spring flowers, landscaping ideas
Early spring flowers; crocuses add color to yard landscaping and garden designs
Spring flowers in yard landscaping
Rake up dead leaves, sticks, and branches. Start a compost pile or turn your existing winter compost. Take some time to clean and plan your garden design. Revive any garden decor from last year, and give birdhouses or baths a scrub. If you have already planted in-ground beds, cut a fresh edge around spring flower beds to refresh your garden design.
Spring garden design, beautiful yard landscaping ideas
Spring primulas, blooming plants for beautiful garden design
Spring ideas, yard decorations for gardens and backyards
Bulb flowers in spring gardens
Bulb flower beds are beautiful yard decorations in spring. You can check the soil, pick up a handful of earthy soil and squeeze it. If it crumbles easily, you can start planting and fertilizing into the top 6 inches of your native soil. It will give your flower bed a rich foundation that roots can grab onto, as well as continuous-release plant food for long-lasting nutritional support.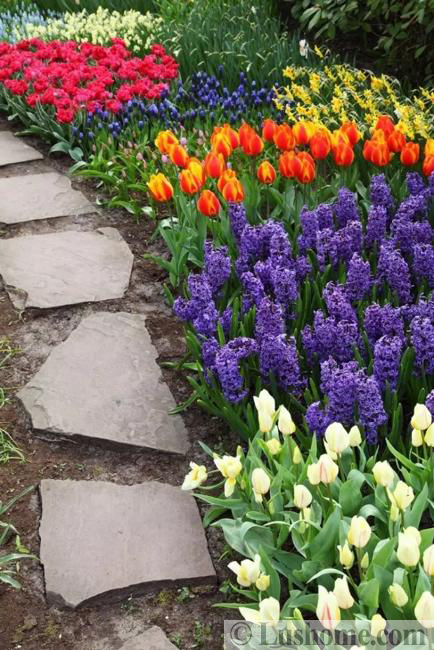 Flower bed design
You can add early plants to your bulb flower beds and fix the itch for gardening by planting cold-tolerant plants ready for life outdoors in spring. Also, you can divide and transplant fall-blooming perennials to promote more blooms. Just make sure you have frost blankets prepared to cover your flower bed if there is an unexpected dip in temperatures.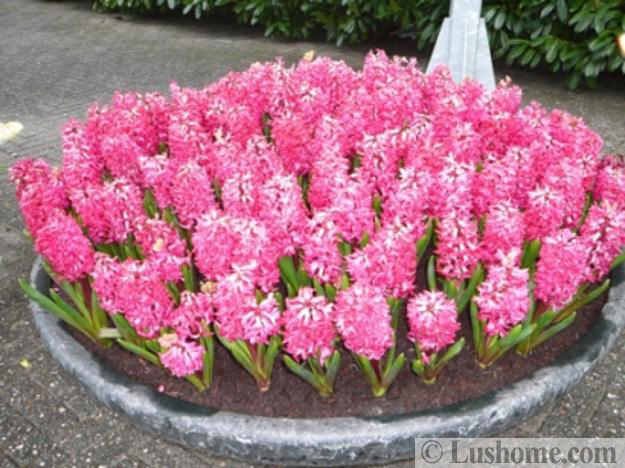 Edging
Edging your spring flower beds gives a final touch to your garden design. Cutting a clean edge where flower beds meet the lawn creates a finished, beautiful look. Cutting deeply enough prevents grassroots growing into the beds. Also, in early spring, you can apply a weed preventer to tackle new weeds before they appear.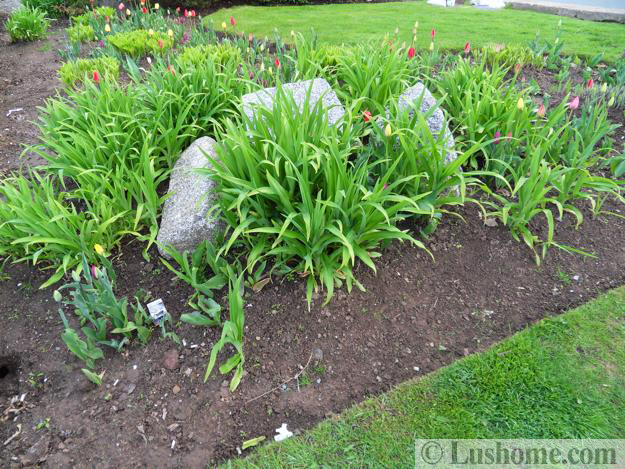 Once you tackle all of the planning, prepping, and essentials ready, you can get out there and have fun once the time is right. Early spring flowers and birds bring joy to the outdoors and create fabulous outdoor living spaces to relax and connect with nature.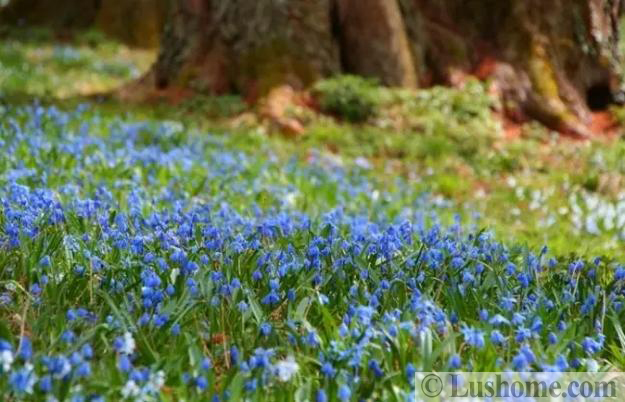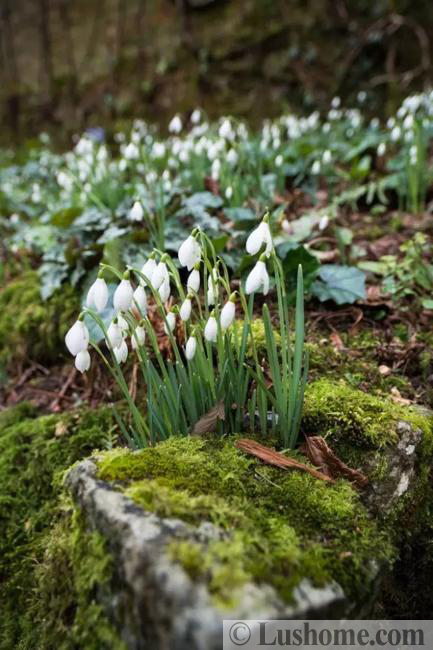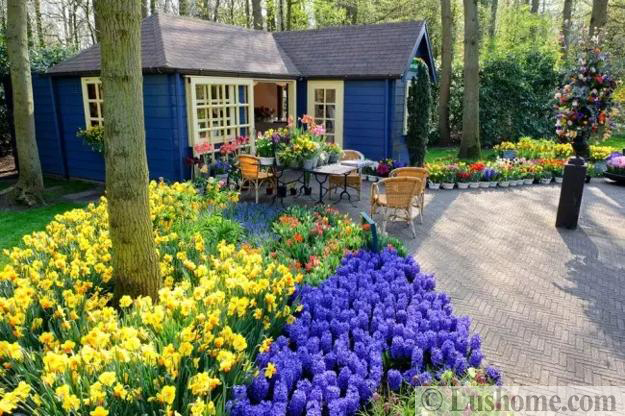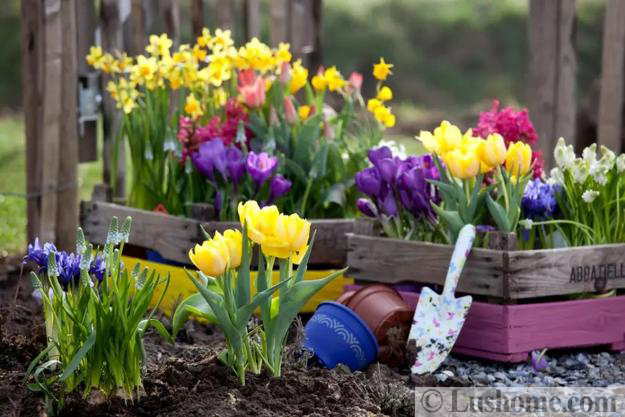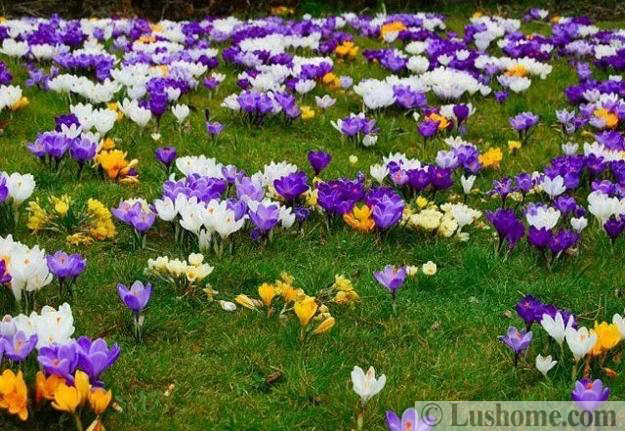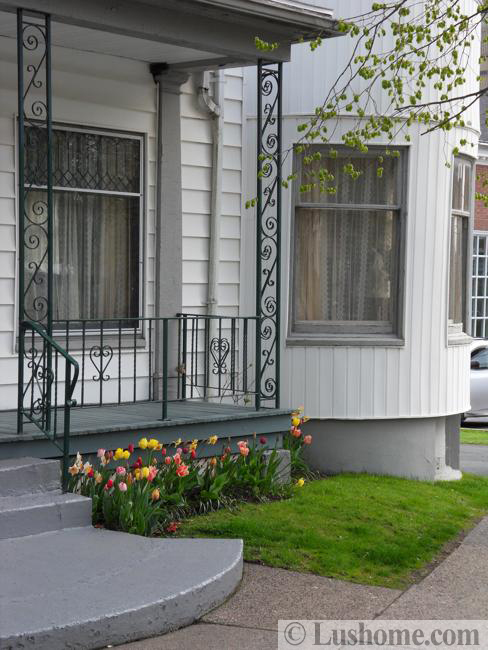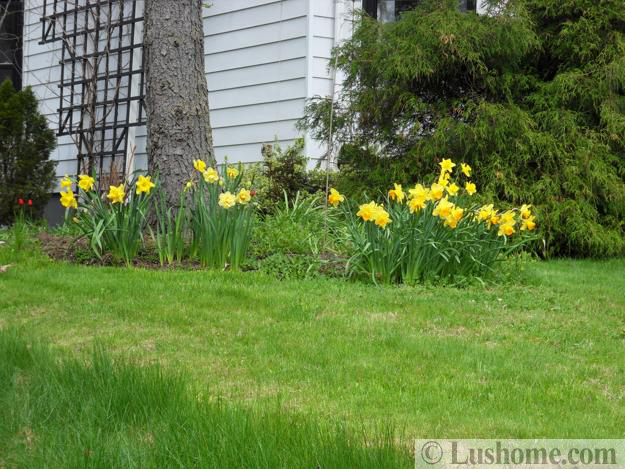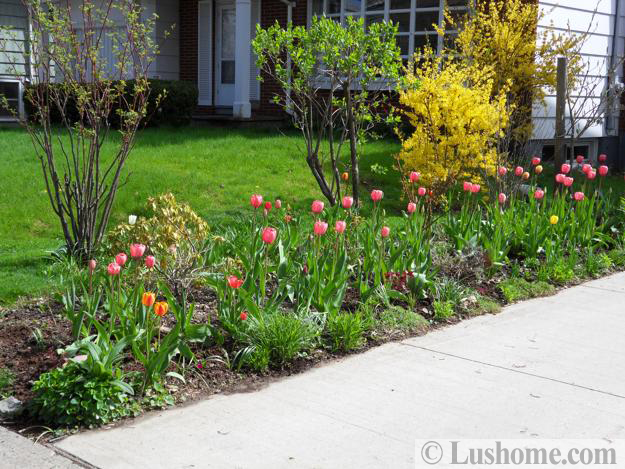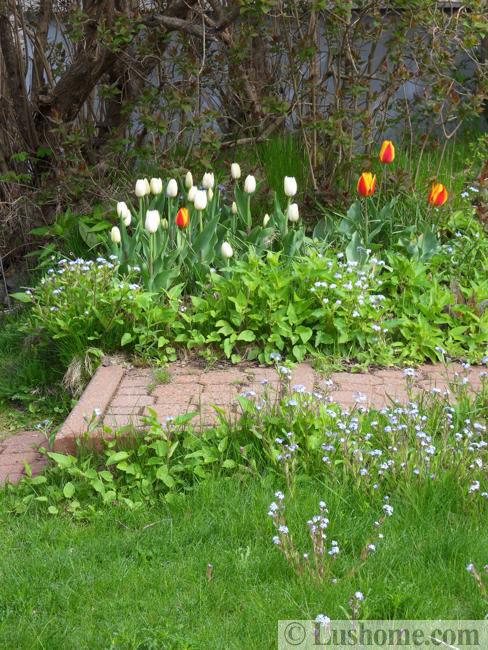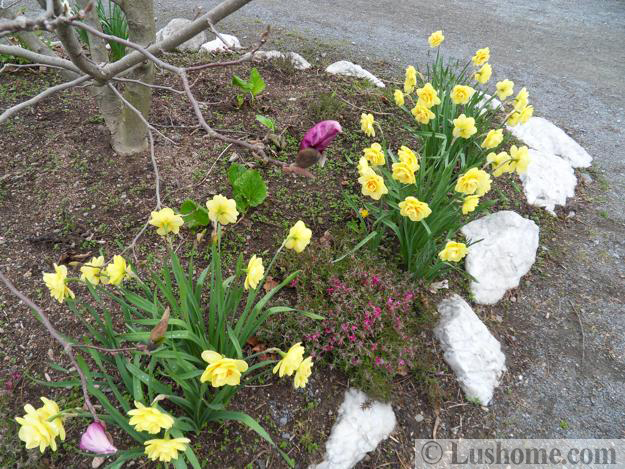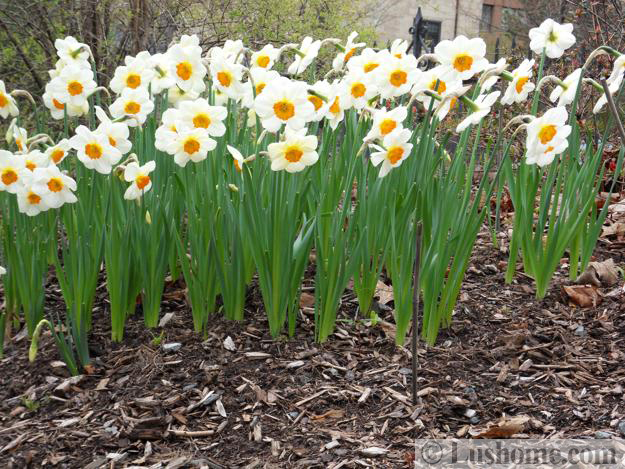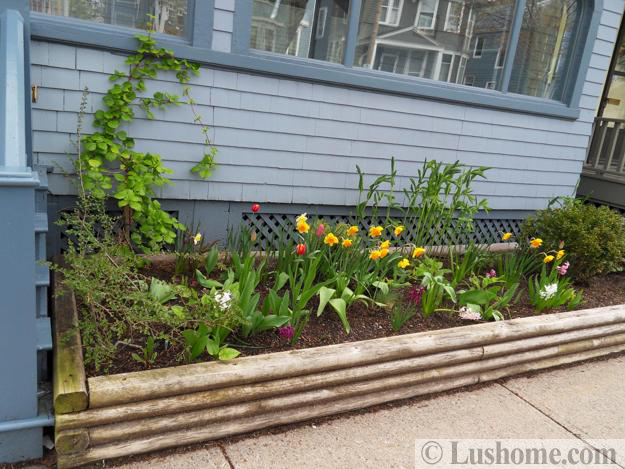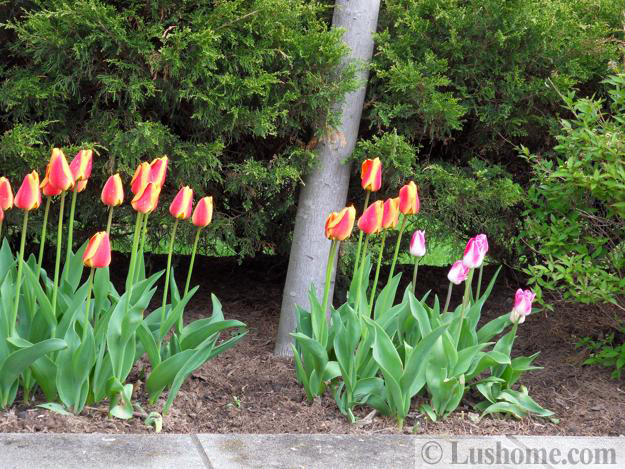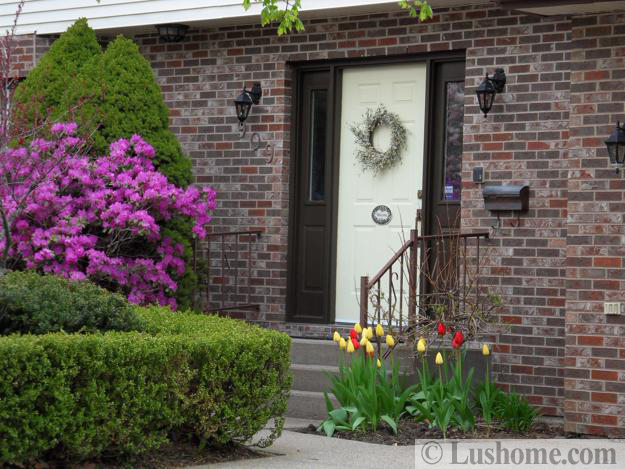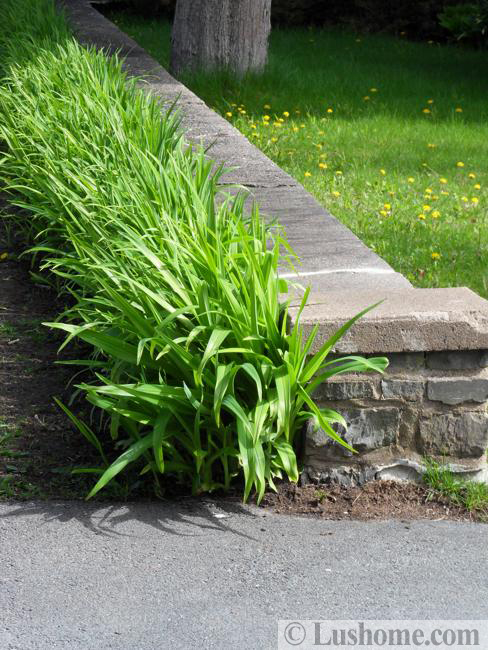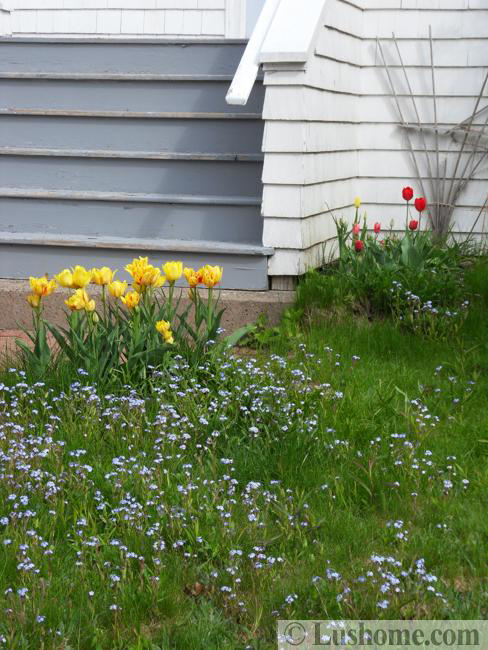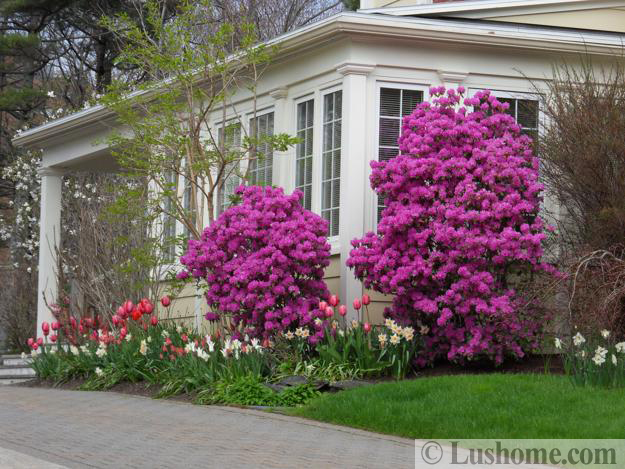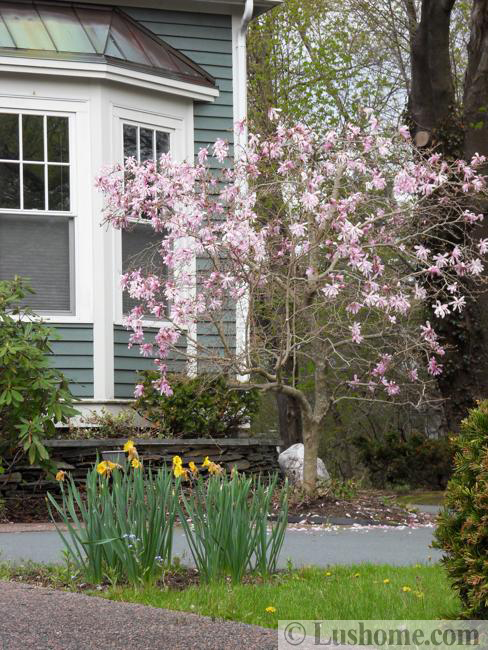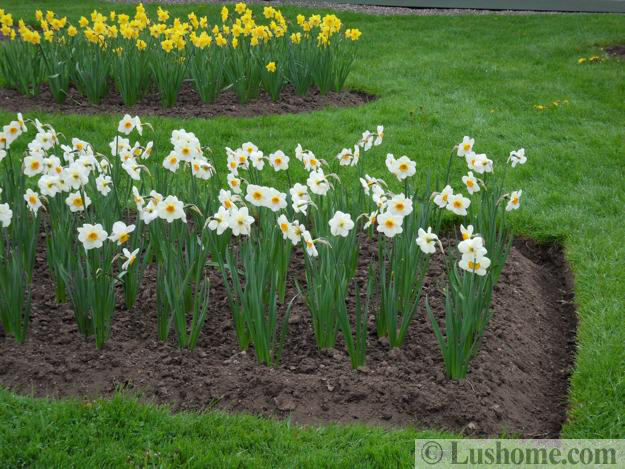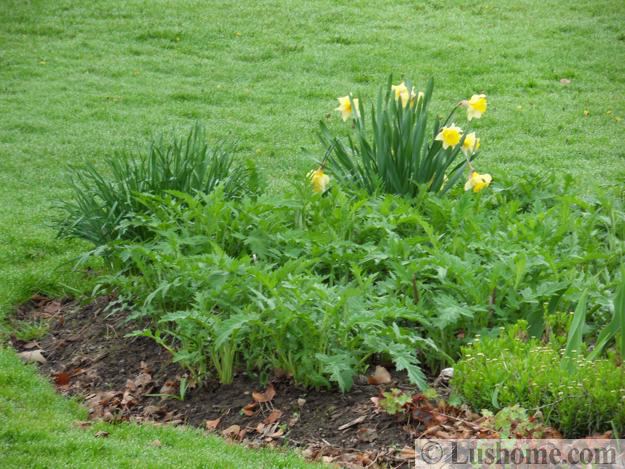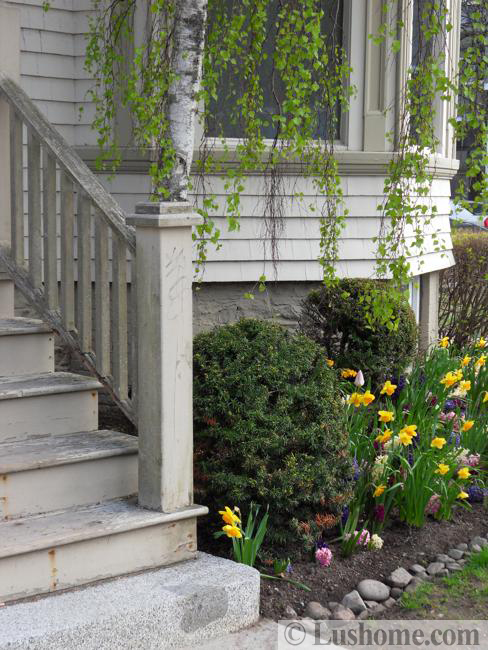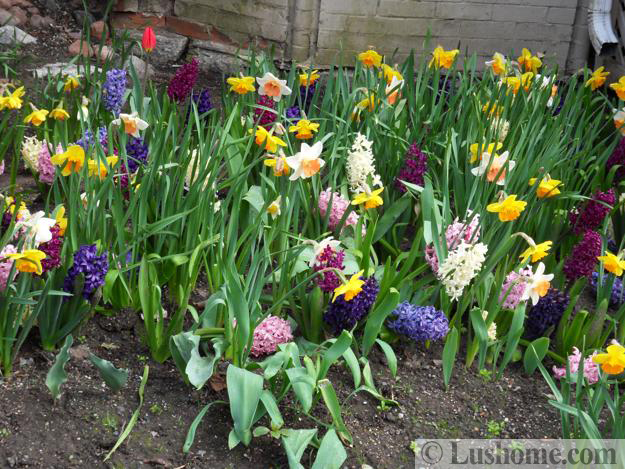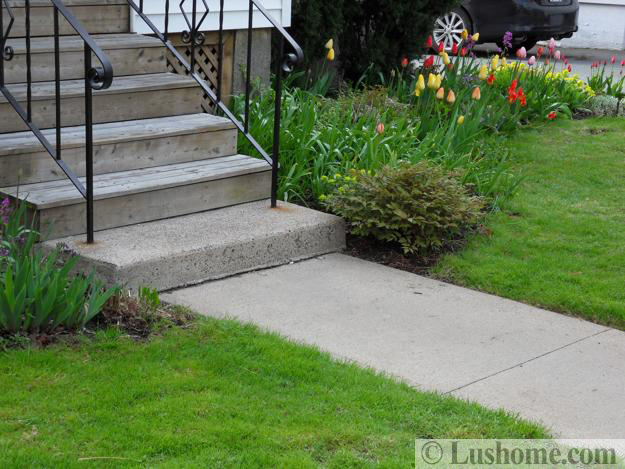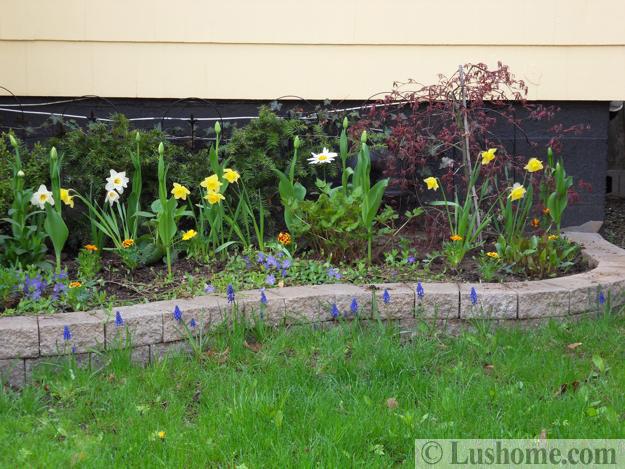 More from decorating with flowers

Fabulous designs take modern food decoration ideas to the next level blending innovative concepts with traditions and exploring new ways to...
and enjoy free articles sent to your inbox