Smart Storage Solutions for Decorating Small Apartments and Homes

Home Organization

Home Staging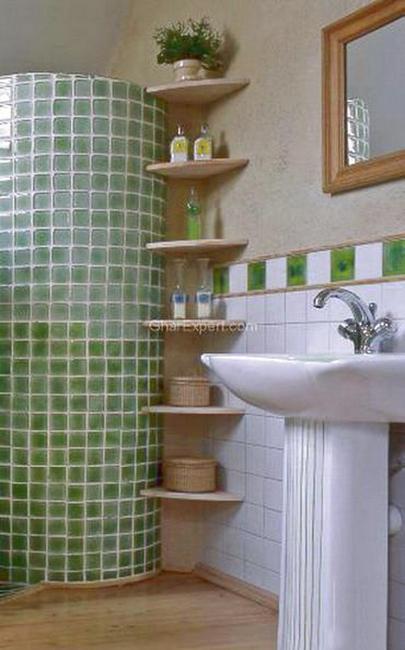 VALENTINES DAY IDEAS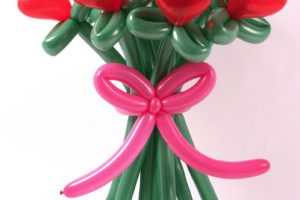 Smart storage ideas are essential for large and small spaces, but decorating small apartments and homes call for intelligent space saving solutions that maximize valuable space and improve the functionality of modern interiors. Lushome reveals a collection of attractive and inspiring storage ideas which can brighten up room design, create comfortable, airy, functional and modern living spaces. We need more and more space for storage and keep looking for practical ideas. Modern interior design offers excellent storage systems in various styles and sizes, but smart and cheap storage solutions are perfect for inexpensive home organization.
Elegant, handmade home organizers, small wall shelves, and furniture with storage spaces are ideal for decorating small rooms. Original storage ideas make a huge difference. Practical, inexpensive, and attractive storage solutions improve interiors quickly and effortlessly. Check out the creative storage ideas below, steal the design or unleash your imagination for creating new space-saving designs for your small rooms. Now get inspired by the smart organization that helps get organized in an elegant and creative way.
Smart storage maximizes small spaces and significantly improve the functionality of room design. Stylish storage is a nice way to make a home feel comfortable and add visual interest to interior decorating. Unusual designs and original space-saving solutions bring fun into challenging decorating of small apartments and homes.
30 space-saving beds with storage improving small bedroom designs
Creative storage ideas for small spaces, how to find more storage space in your home
Storage solutions for small spaces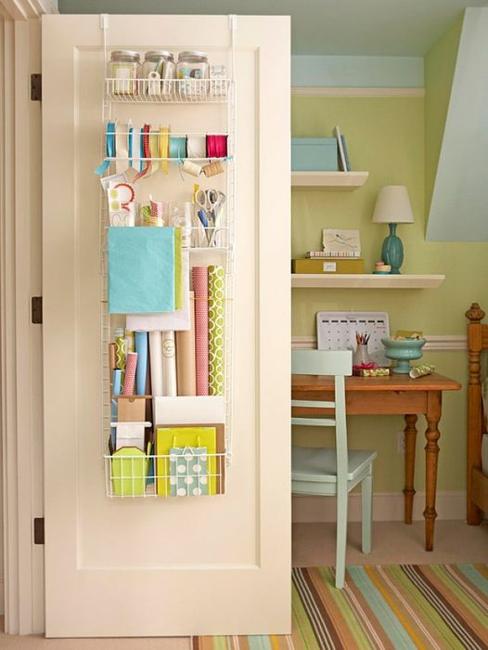 You can use interior doors for creating additional storage space or add wall shelves while recycling wooden boxes or wicker baskets. Compact furniture with storage is another practical idea for decorating small apartments and homes. Simple hooks, wall racks, corner shelves, under bed storage boxes, benches with drawers and skirted tables help organize rooms, hide small items, and add a minimalist style chic to modern interior design.
Vertical home organizers are excellent for small rooms. Under-ceiling shelves, built-in bookcases, and shelves in wall niches are attractive, creative, and stylish storage solutions for decorating small apartments that help maximize valuable spaces.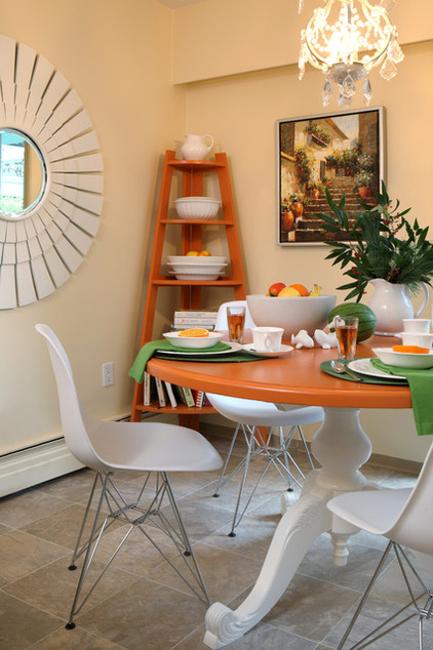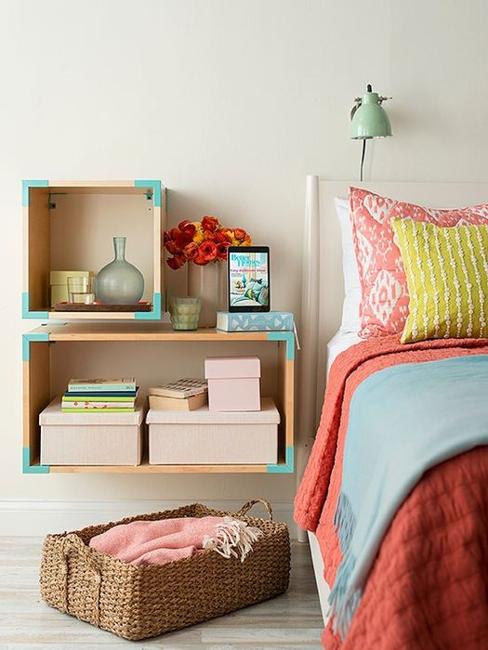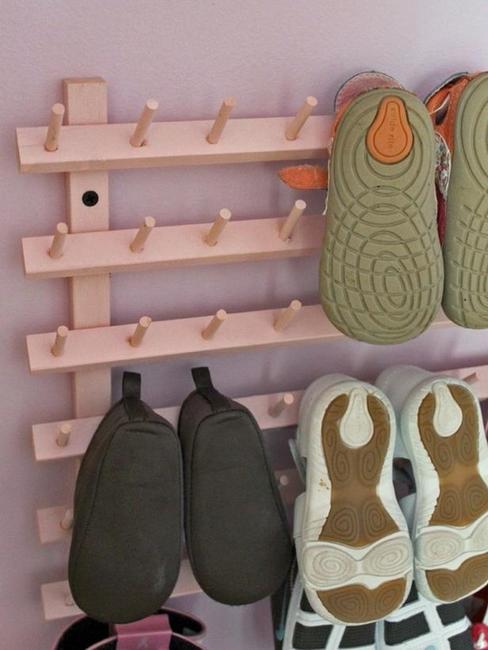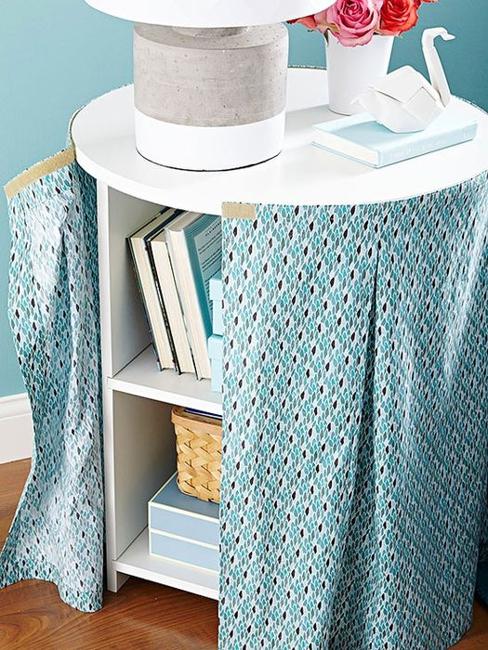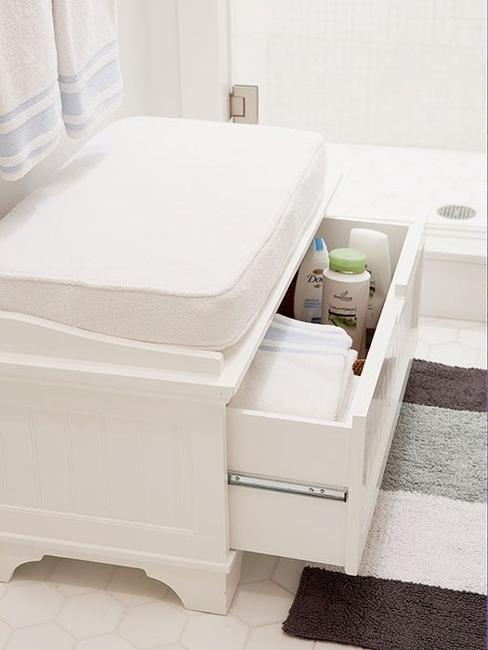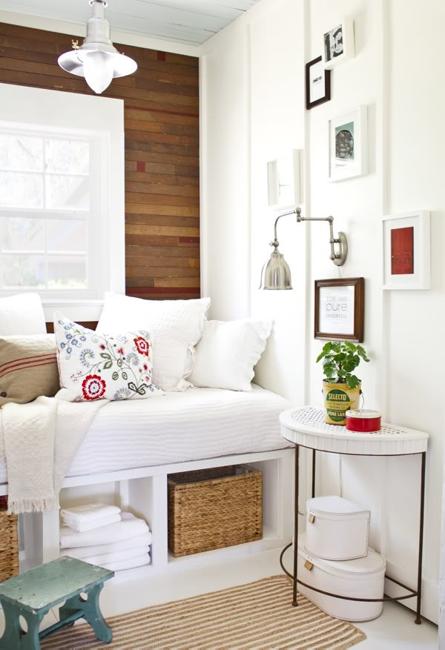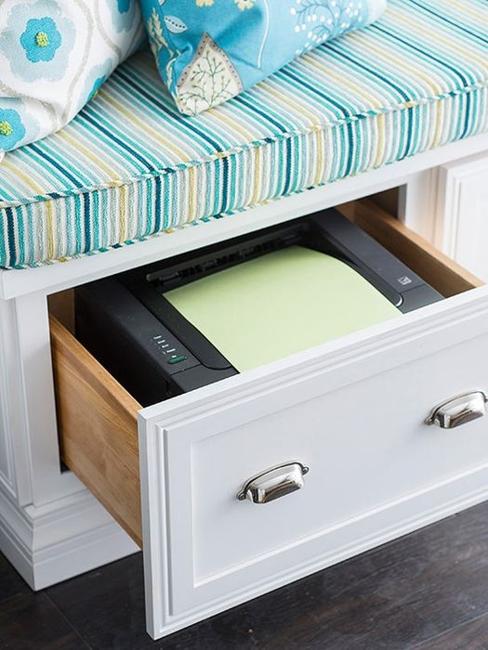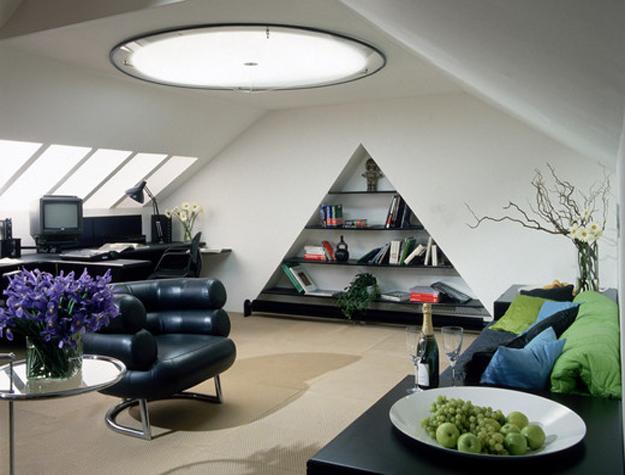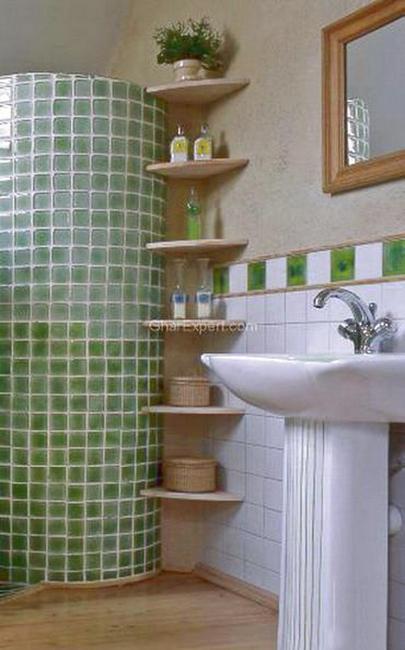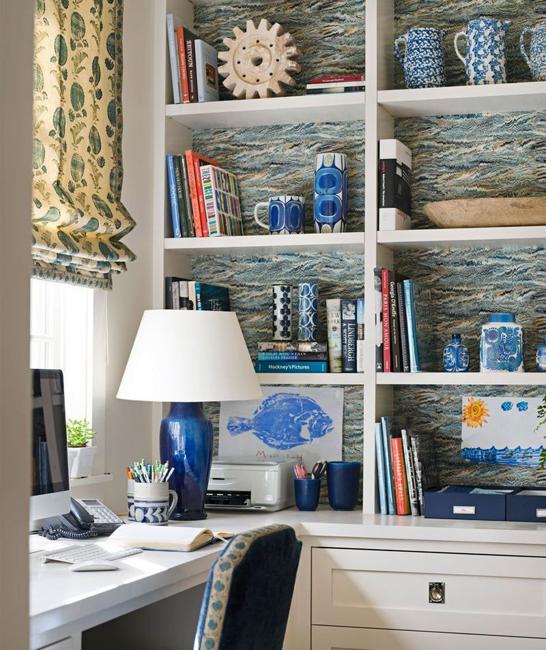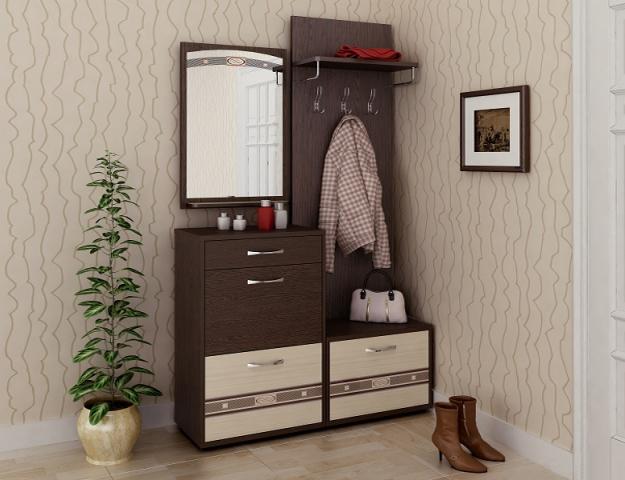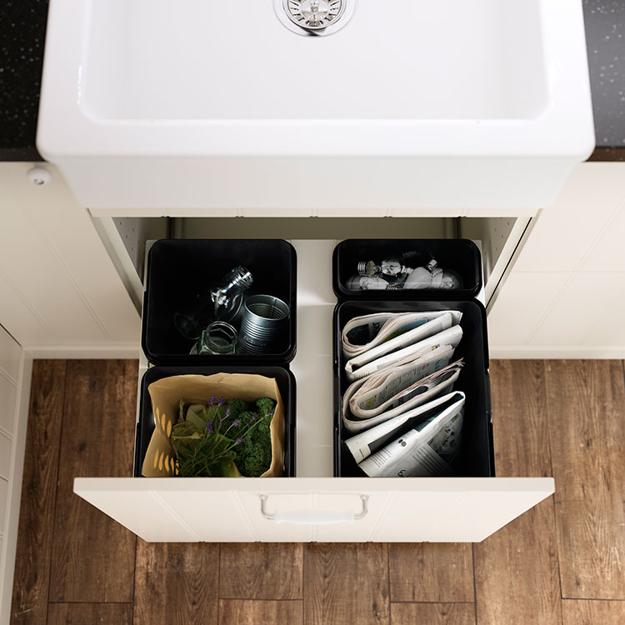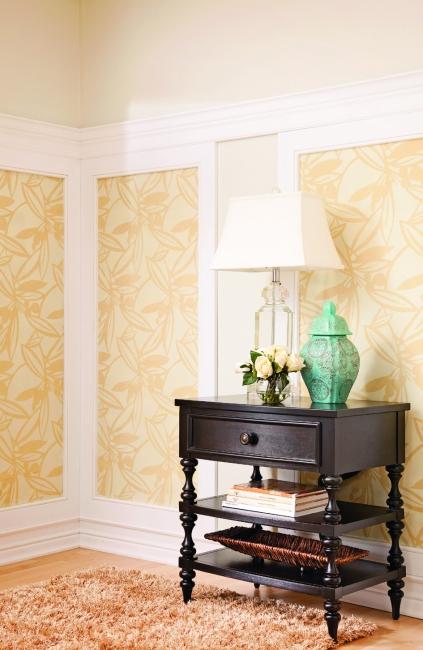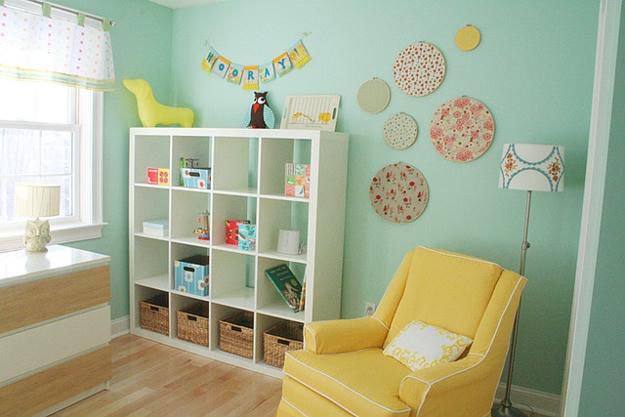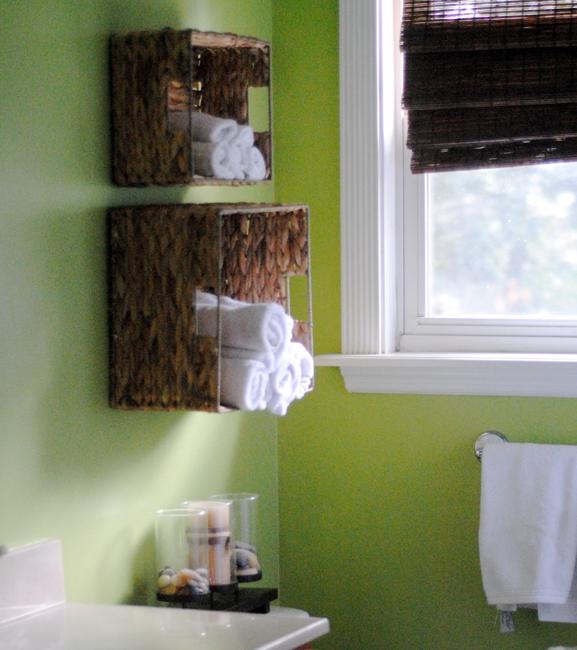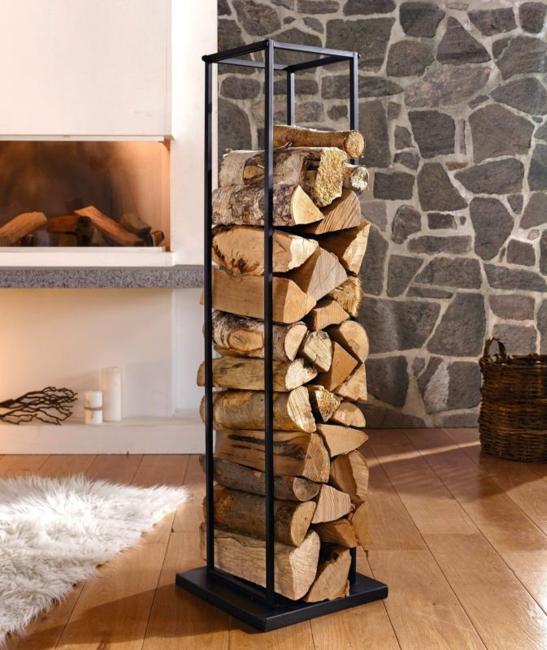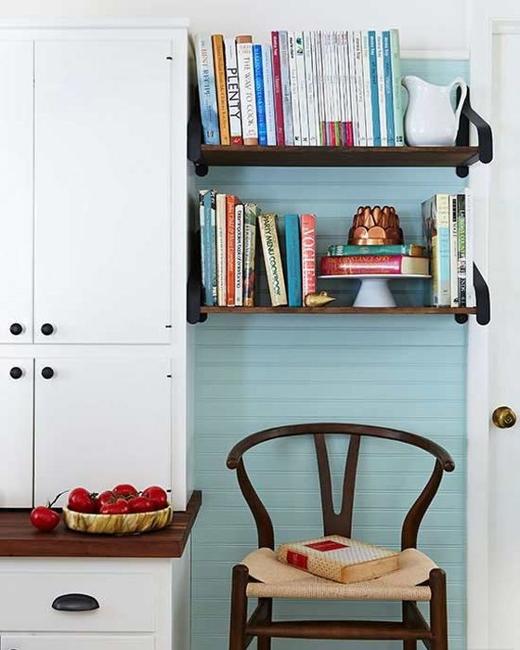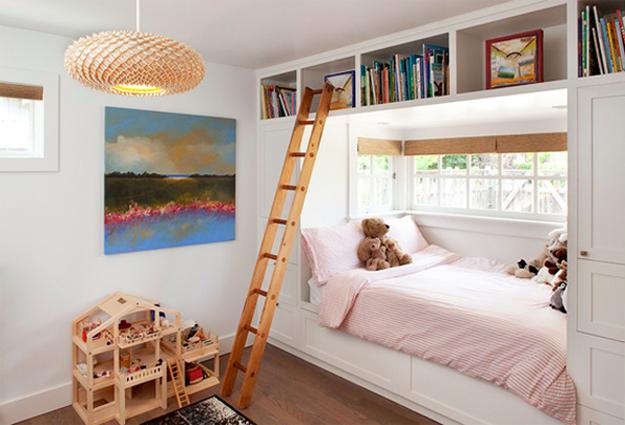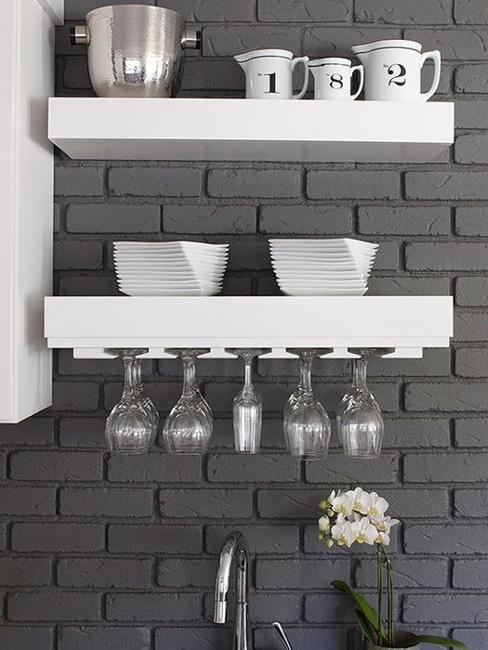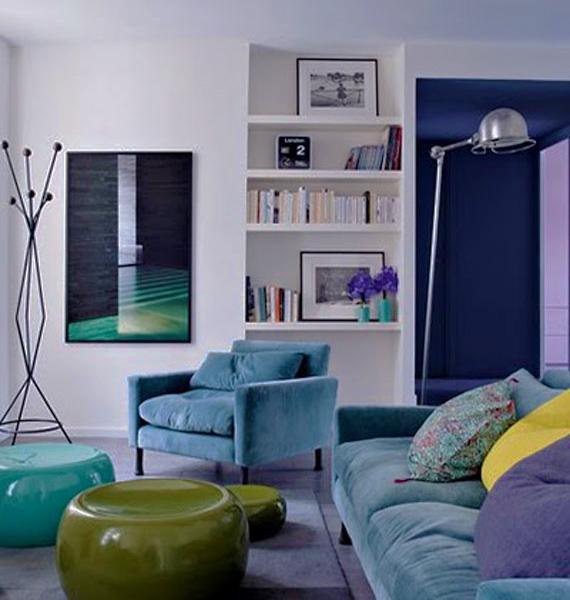 Here are great ideas for kids toys storage and wall decoration with small cars that everyone would love. DIY organizers, like...