Secrets of Modern Interior Design and Home Decor Ideas by Barbara Barry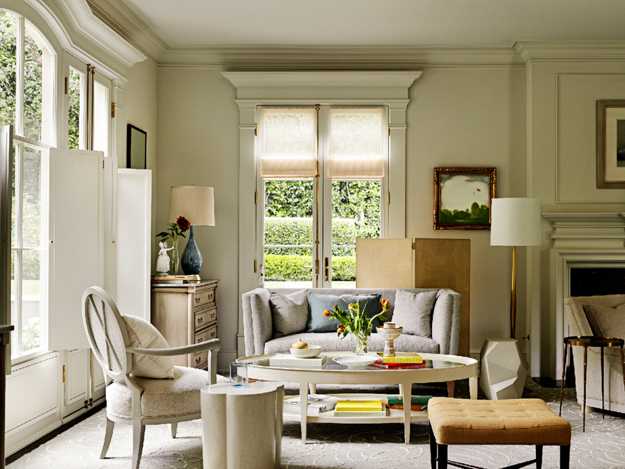 Living room design and decor
DECORATING SMALL APARTMENTS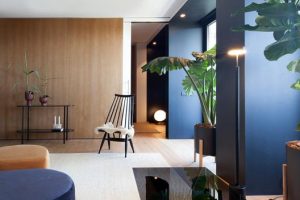 American designer Barbara Barry finished writing her book Around Beauty, which provides great inspirations, interior design ideas and tips for creating beautiful interiors and can be used for home staging also. The book reflects the designer philosophy and shows original, elegant and modern interior design and home decorating ideas.
The book is the interesting collection of experiences in the field of interior design and decor and tips for designing a cozy, exquisite and modern interior design with stylish and refined decor. In the book the author talks about the important principles of proportion and harmony, as well as their roles in creating balanced and comfortable environment.
The interesting history of success, the book shows creative achievements of Barbara Barry. Her valuable advice on important parts of modern interior design and decorating include all elements of creating gorgeous rooms, from  where to look for inspiration and where to start to how to combine interior decorating colors.
Modern interior design and decor ideas from Barbara Barry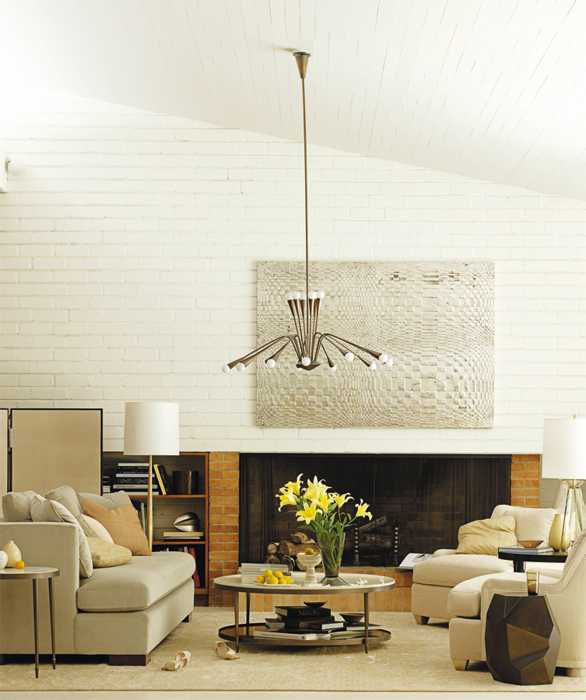 Decorating colors are especially important element of modern interior design and decor. Color shades and palettes are presented in a separate chapter.
The designer creates modern interior design and decor in a unique, warm and pleasant style. Her room decorating ideas feel cozy and comfortable, stylish and harmonious.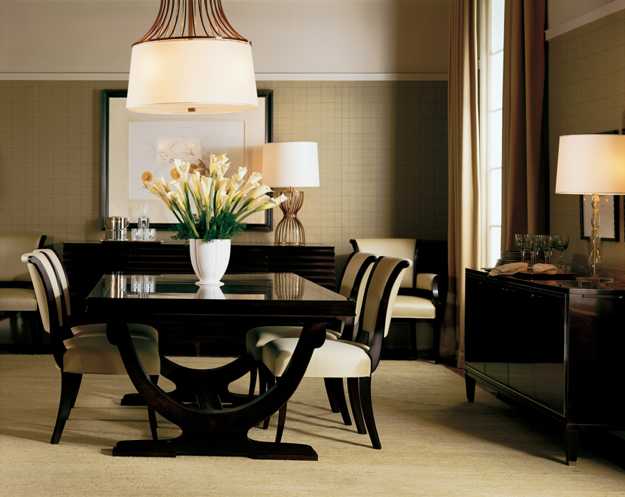 Colorful interior decorating photographs and helpful illustrations on the pages of the book reproduce the atmosphere of the process of creating refined interior design and decor.
Interior decorating plan for saving your effort
Modern home decorating fabrics and textiles, interior design trends
Breathtaking modern interior design and decor in luxury apartment in Moscow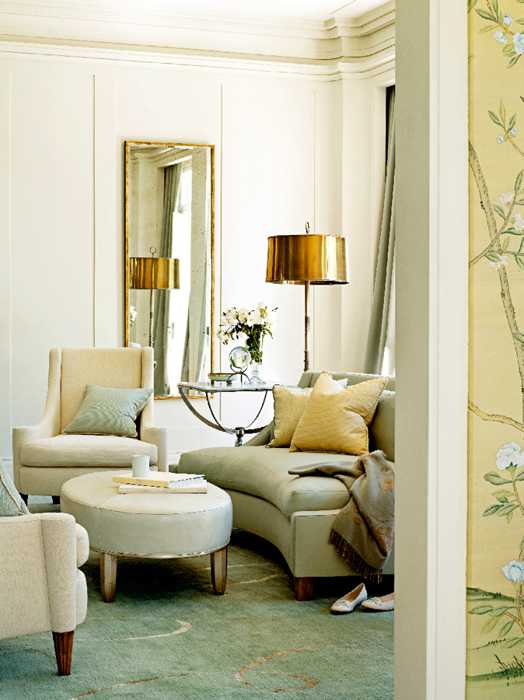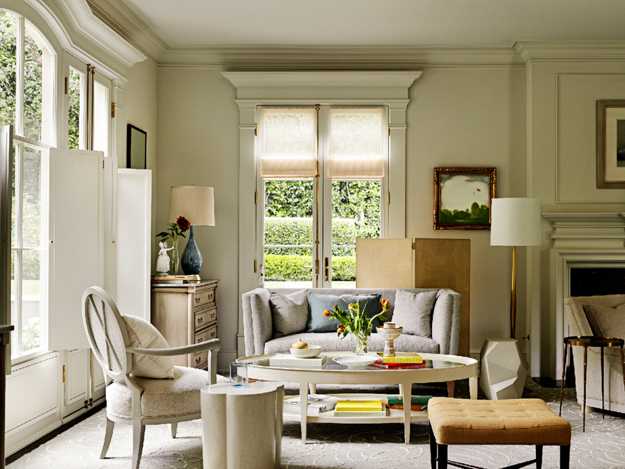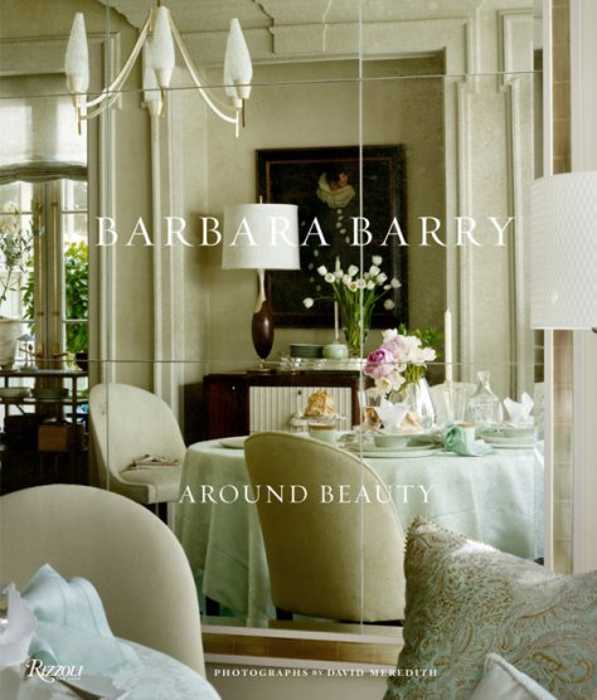 More from the art of decor

Throw pillows in various colors, designs, and patterns are one of the easiest ways to refresh your room design and inject...