Recycling Plastic Straws and Making Paper Flowers, Simple Paper Crafts for Kids

Clutter or Treasure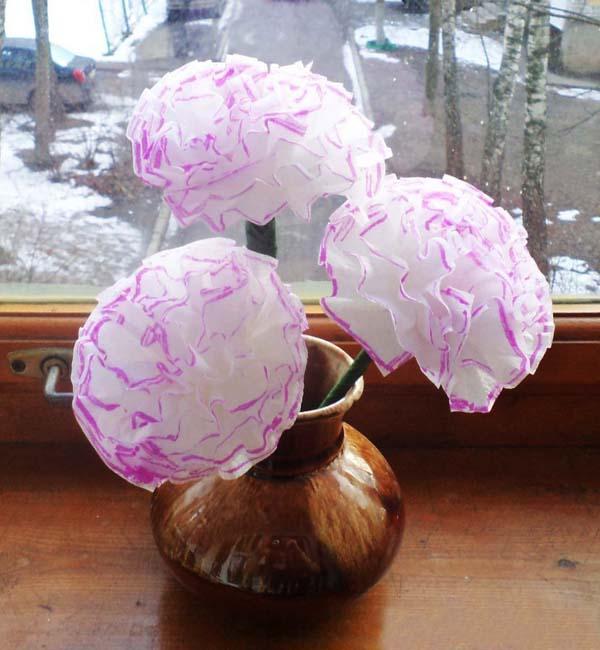 Simple paper crafts for kids, paper flowers
plastic recycling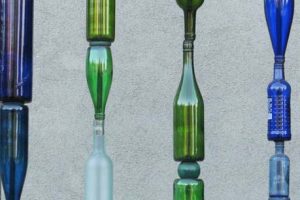 Simple spring decorating ideas inspire easy paper crafts for kids and adults. Paper flowers can be made of napkins in a few seconds, adding a spring like feel to home decorating. Paper flowers make great, special and inexpensive gifts in eco style, and can be used as handmade decorations for gift boxes and bags also. Lushome shares pictures that demonstrate how to make these decorations while recycling plastic straws and paper.
Paper crafts are a wonderful way for children to surprise their moms and friends and decorate their rooms. Making bright paper flowers is easy and fun. The unusually beautiful paper flowers made of ordinary paper napkins look fresh and interesting, offering creative paper craft ideas for kids and adults that enhance spring decorating.
These simple paper flowers can be made with paper towels, toilet paper or paper napkins which can be found in every home. You will need a few napkins, tape and a plastic straw in green color for the stem of your paper flower.
Colorful paper crafts ideas, contemporary wall art, paper flowers
Paper flowers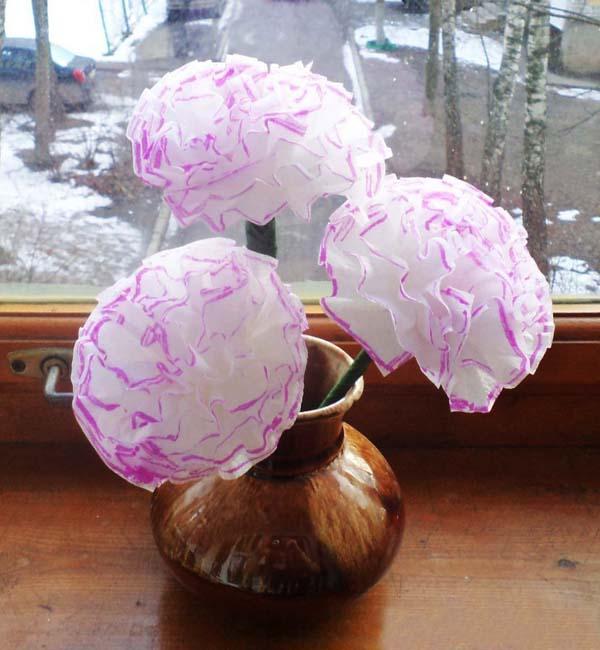 How to make the decorations
Colored markers can be used to add charming details to paper crafts. Colorful edge makes paper flowers look more interesting. You need to create a few layers of paper for flowers appear more beautiful and realistic.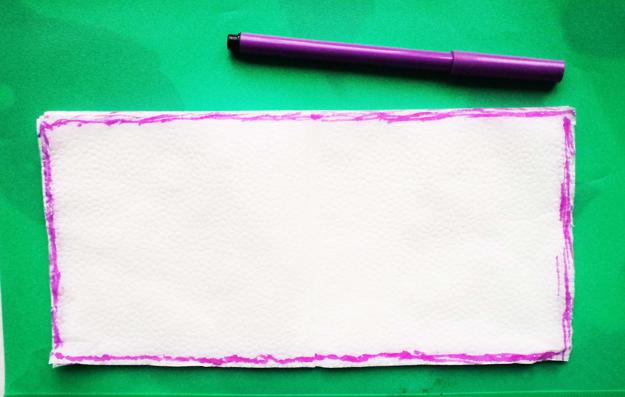 Recycling plastic straws for the paper flowers stems is a great idea, but also you can make the stems using green paper. Fixing the flowers to their stems is simple and easy too. You can use glue and threads to create unique paper flowers on green stems.
21 recycling paper crafts, butterflies decorations
Recycling paper for handmade gift boxes
Making these decorations is one of great craft ideas for kids, because even young children can create beautiful, colorful and unique paper flowers, experiment with color and designs, and add a personal touch to their works.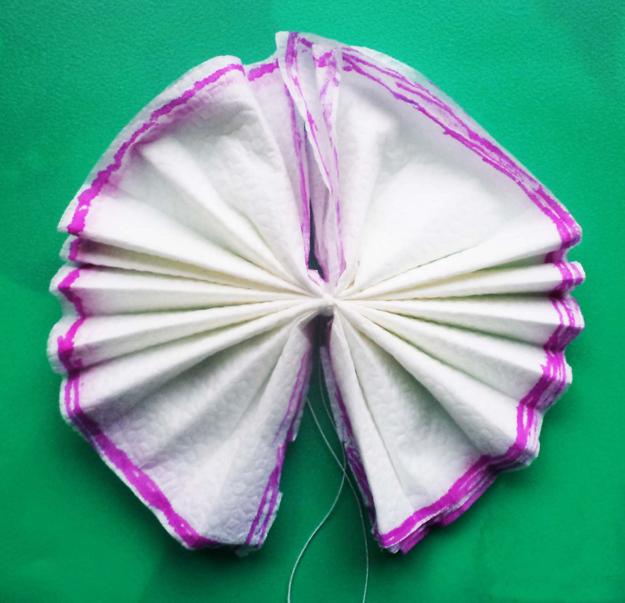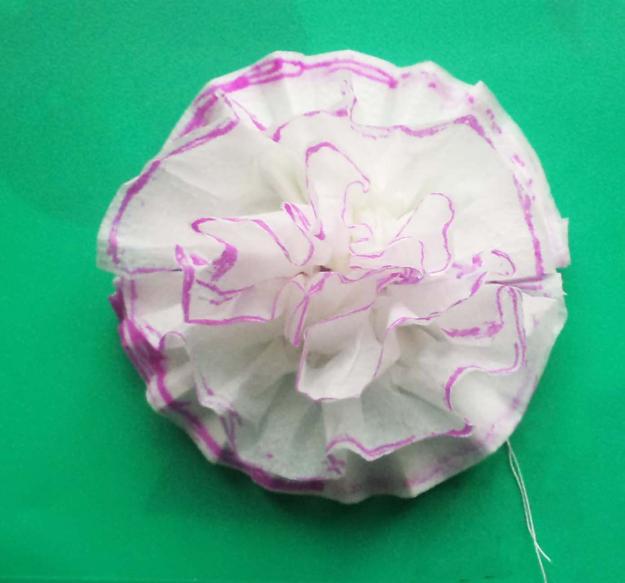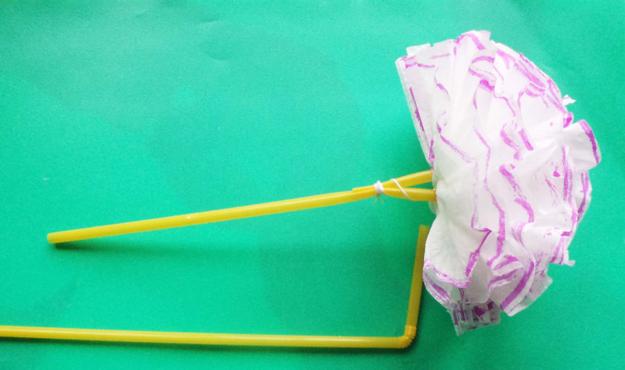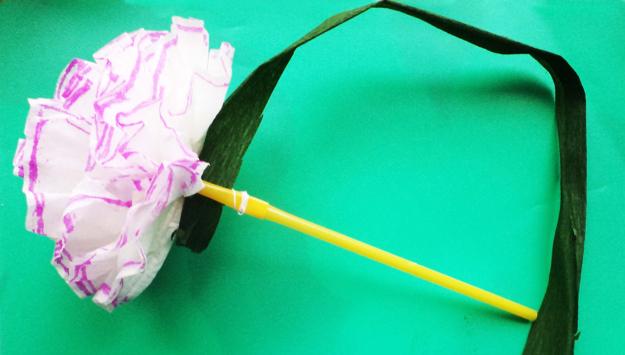 Money saving tip
Handmade paper flowers can create a delicate bouquet which makes a nice gift, or can be used as individual table centerpieces. Handmade paper flowers help save money on spring decorating and allow to recycle plastic straws. Paper flowers can delicately enhance spring decorating ideas, personalize gifts and keep remind people of happy moments spent with children.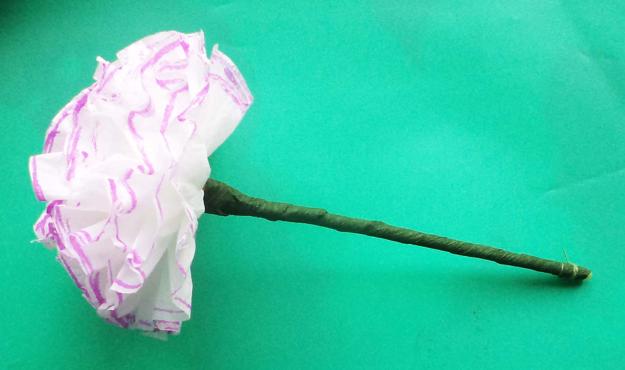 More from spring decorating

Creative Easter ideas offer many quick and easy techniques for spring eggs decoration. Instead of dyeing eggs, try decoupage turning Easter...
and enjoy free articles sent to your inbox