Recycling for Original Garden Decorations, New Life of Wrought Iron Teapots

Decorating Ideas

Outdoor Living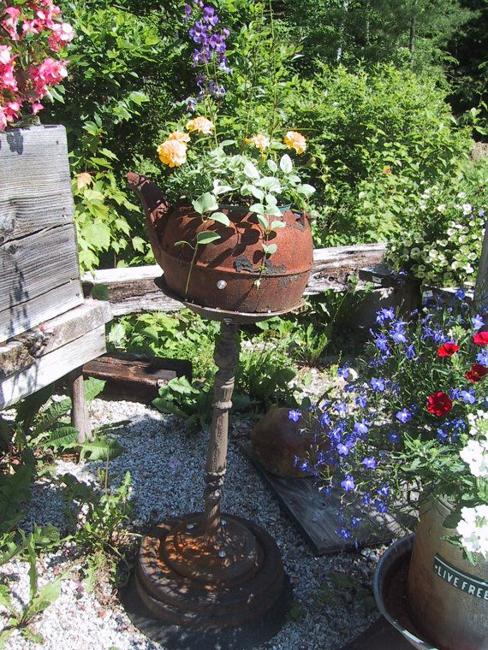 Ways to reuse and recycle wrought iron teapots for planters
MODERN WALLPAPER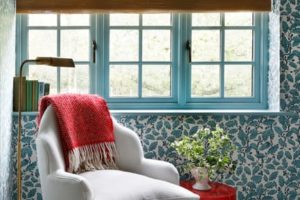 Wrought iron teapots make beautiful, eco-friendly garden decorations. Modern Green ideas turn them into valuable and stylish outdoor decor items like planters, water fountains, birdhouses, outdoor lamps, and art accents. Old wrought iron teapots feature attractive shapes, unique textures, and inspiring color schemes. Incorporating these teapots into garden designs adds original accents and brings an old-world vibe to modern outdoor spaces.
If you can find a wrought iron, you can reuse and recycle it for a planter, an element of a water fountain, a vase, a bird feeder, or antique garden decoration. If you are planning to change the look of your garden, then opt for wrought iron teapot decor. Iron teapots are beautiful, and the best part of using them outdoor is that these decor items are heavy and stable.
Recycling old chairs and benches for blooming garden decorations
Unique backyard designs, wrought iron furniture, yard decorations
Iron furniture adding elegance to modern outdoor living spaces
Iron teapot inspirations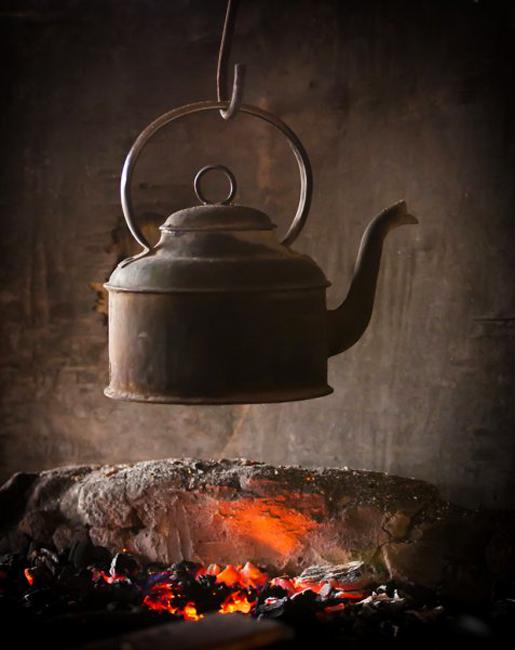 Rusty color schemes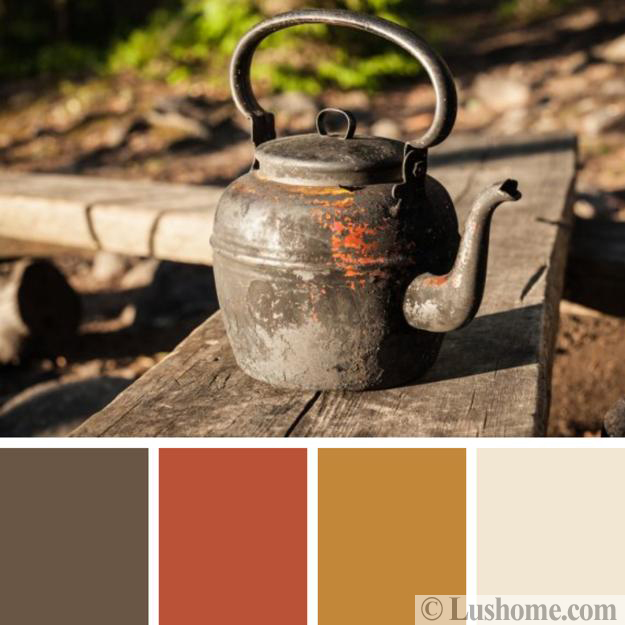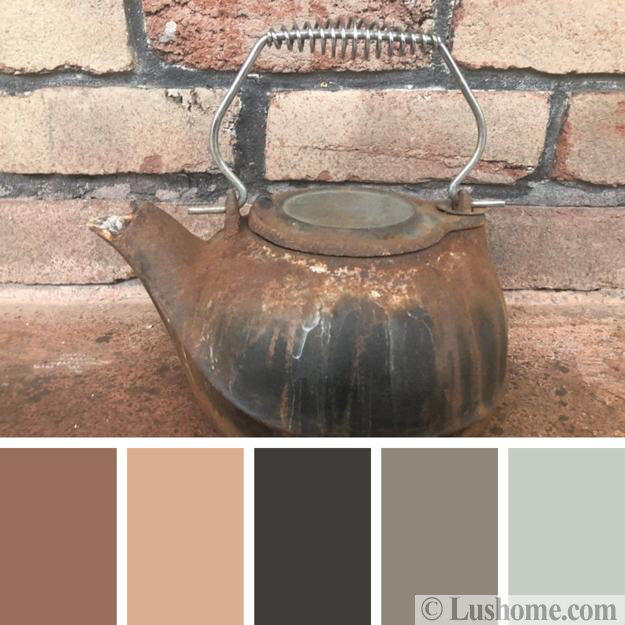 Recycling iron teapots for yard decorations
Wrought iron teapot planters are much more intriguing than modern plastic or traditional mud pots. Teapots, filled with colorful flowers, turn any space into an attractive and romantic place. The iron teapot planters can decorate home interiors and balconies, but they look irresistibly charming in country gardens.
Iron furniture in modern interiors
Brutalist seat, iron furniture design idea
Recycling paper for eco-friendly DIY planters
The wrought iron garden decorations are gorgeous, eco-friendly additions to outdoor living spaces. Traditional designs with curves, iron textures, rusty colors, and an antique look define the artistic, aesthetic appeal of the elegant and charming garden decorations made with old iron teapots. Check out the Lushome collection of designs demonstrating how beautiful old teapots look in gardens.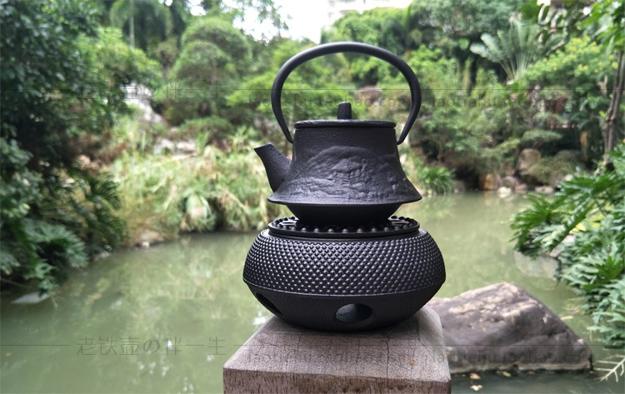 The strength, originality, and beauty of wrought iron teapots make them one of the most unique and desirable garden decorations. Green living and recycling can create a refreshing and welcoming effect while saving time and money. Old rusty teapots inspire beautiful color palettes and enrich home decorating with unique textures.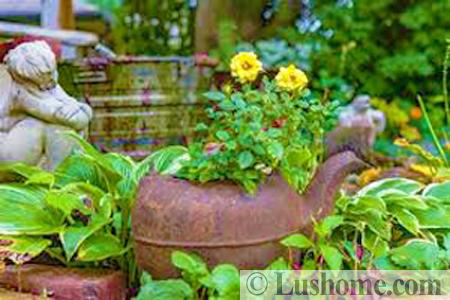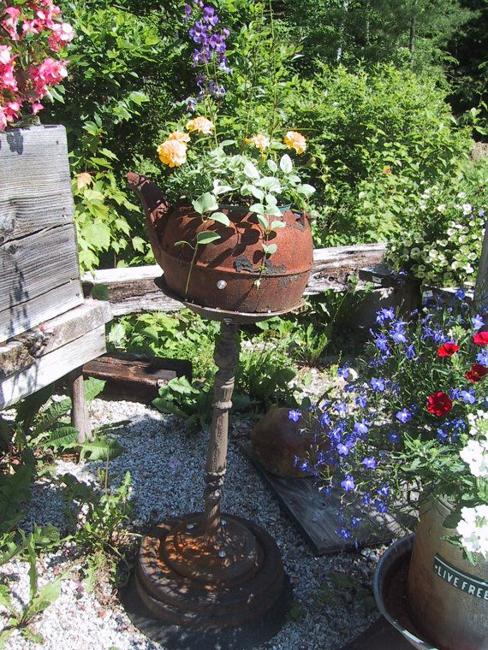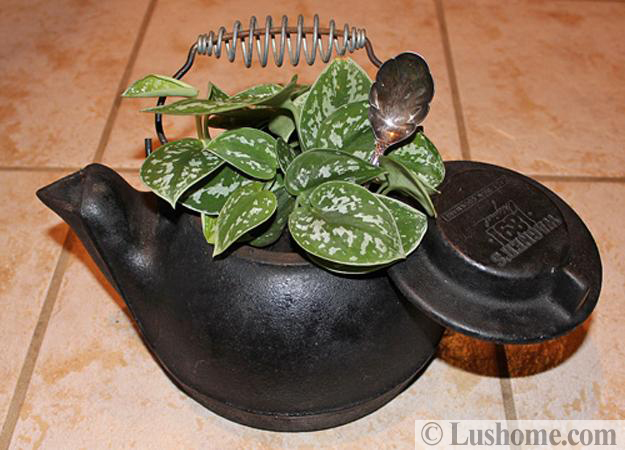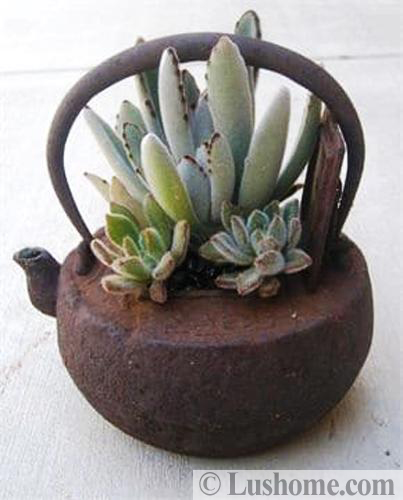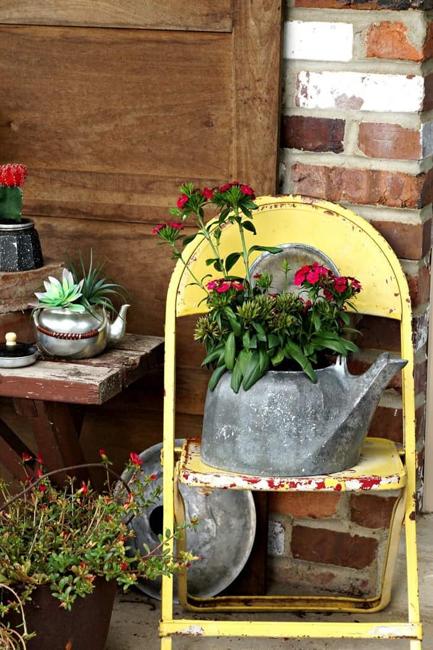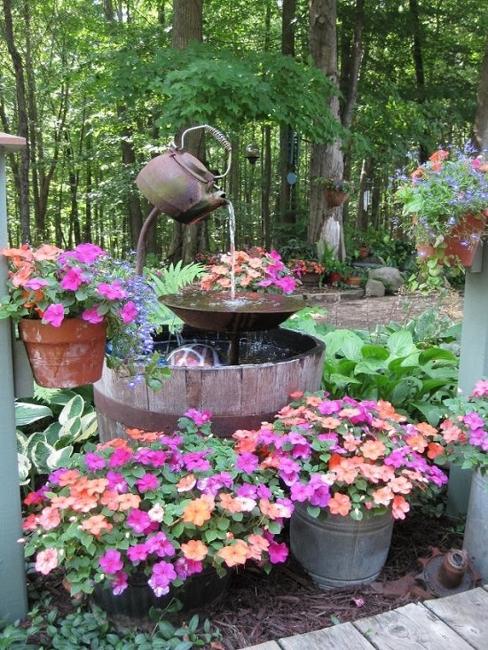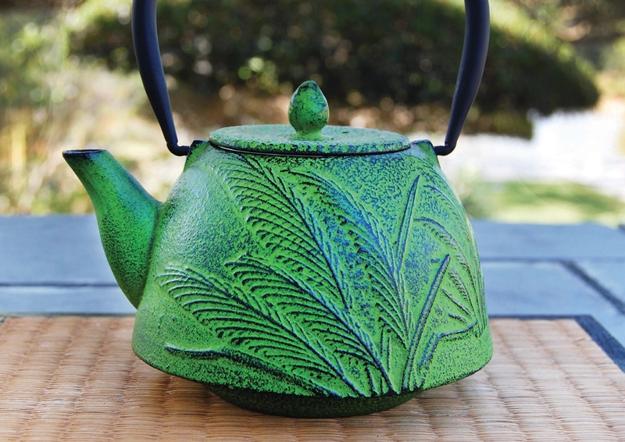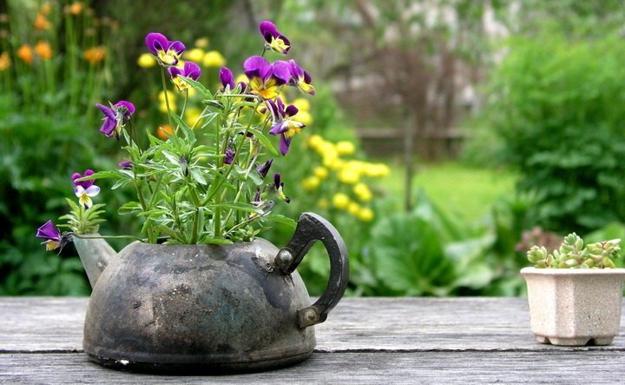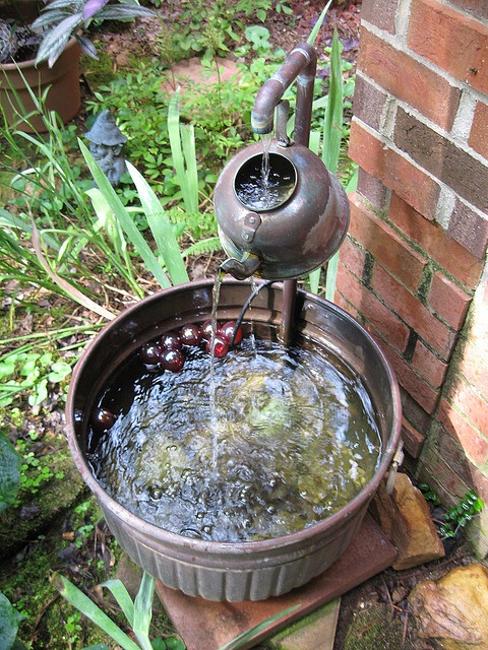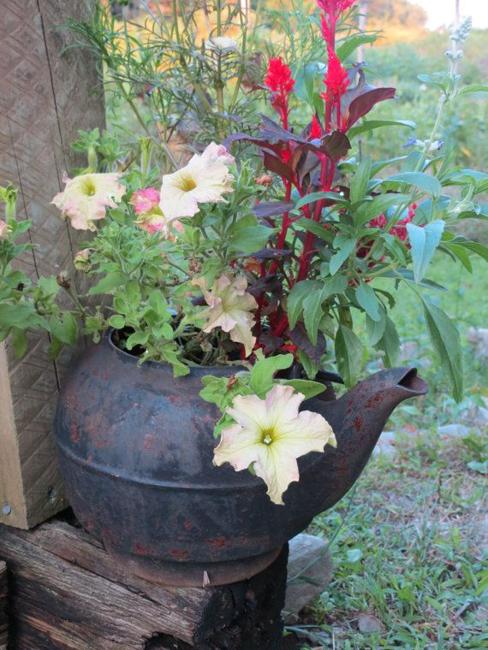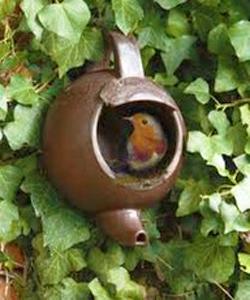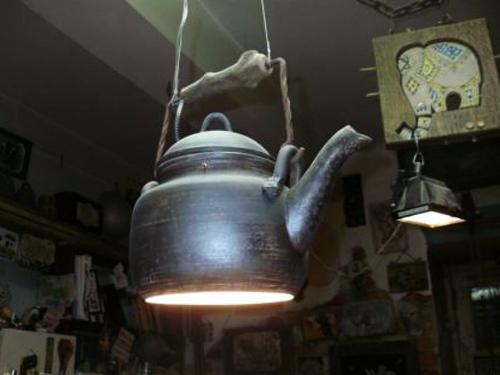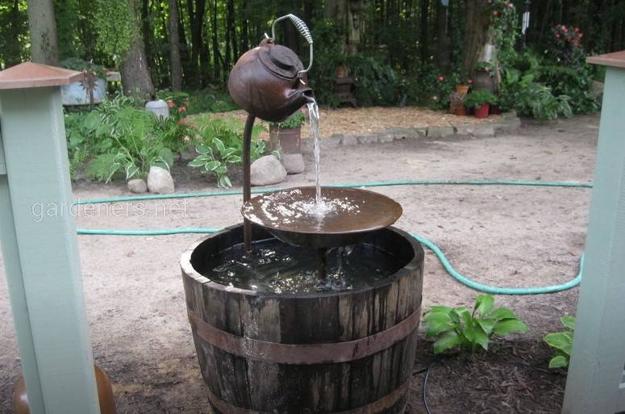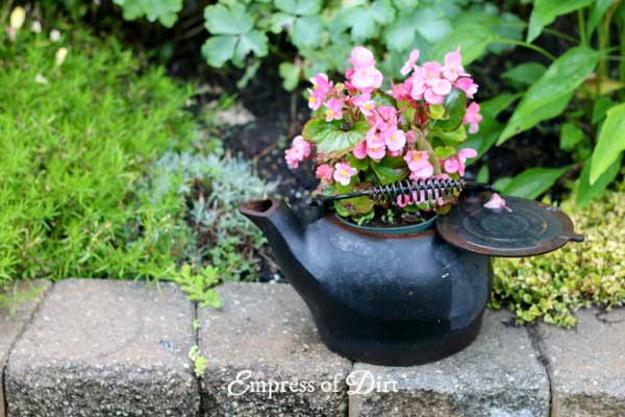 Winter backyard landscaping is about designing peaceful and beautiful outdoor spaces that celebrate natural beauty and provide a habitat to protect...
and enjoy free articles sent to your inbox