Quilling Designs by Lisa Nilson, Paper Crafts Creating Inspiring Artworks

Decorating Ideas

Plants and Flowers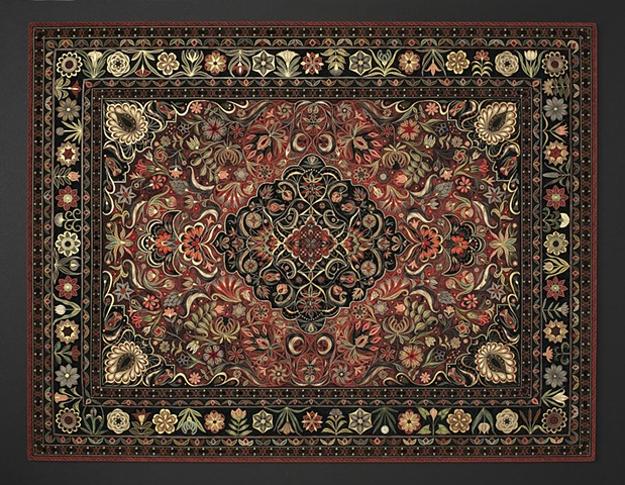 Beautiful quilling design inspired by carpets
floral designs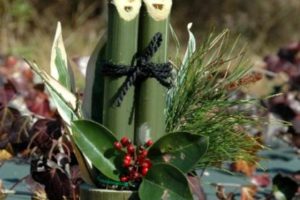 Quilling is a fantastic paper craft blending long cherished skills of rolling paper pieces and art into amazing designs. Quilling is an ancient technique of creating handmade paper decorations. Lushome presents artworks by Lisa Nilson and stunning quilling creations inspired by oriental rugs. Beautiful color combinations and amazing designs make carpet-looking paper crafts so fabulous, unique and bright.
Making small rolls with Japanese tissue paper, the artist creates fantastic paper crafts, lisanilssonart.com/home.html, which require lots of patience and a sense of style. By using this unique technique, paper rolls make colorful patterns. Intricate flower designs, creative shapes, pretty geometric and ornamental stars come together to form large art pieces. The designer works from the center outwards the edges, mixing colorful paper rolls with golden details.
The consistency of small quilling designs is incredible. Bright colors and simple shapes give great inspirations for beginners and experienced crafters. Flowers and stars, simple curves and other easy to make elements are a chance to start doing paper crafts and slowly master the art of quilting. Experienced craftsmen and artists can find beautiful inspirations to upgrade and make more appealing their quilling designs. New ideas they may not have previously considered can revolutionize their works.
Quilled paper crafts for kids and adults, handmade Christmas decorations
Colorful paper crafts, original wall art, and decorations
Quilling designs inspired by oriental rugs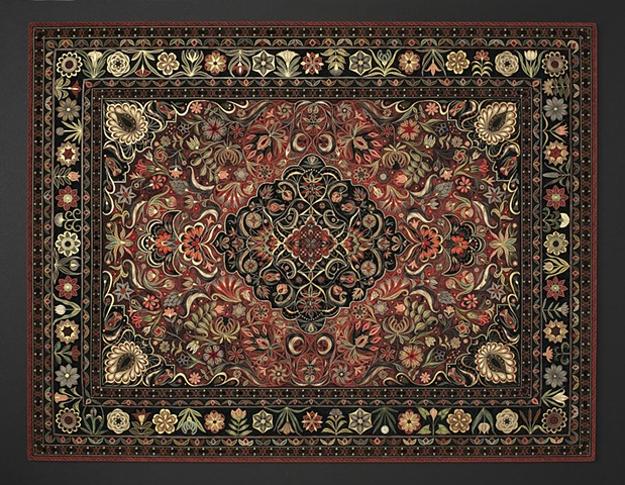 Oriental rugs are a new theme for quilling. The beautiful patterns of oriental rugs offer a wide variety of colorful designs. Carpets and rugs display attractive and unique patterns, widely available to inspire unique paper crafts. Whether you want to create your first quilting work or use oriental rugs patterns for unique masterpieces, handmade paper crafts are a wonderful way to design very unusual home decorations and unique gifts.
Ideas for fresh and surprising quilting design are endless. Paper crafts can be whimsical and original, or traditional and beautiful. Use your imagination, look around for inspirations, and take the time to do unique, bright and exciting quilling crafts, create exclusive artworks, home decorations, and special gifts.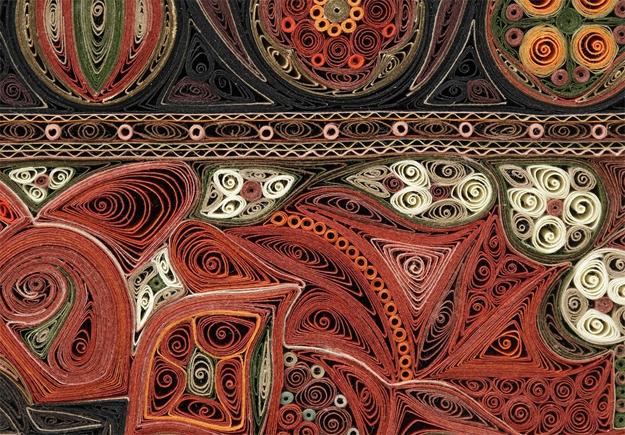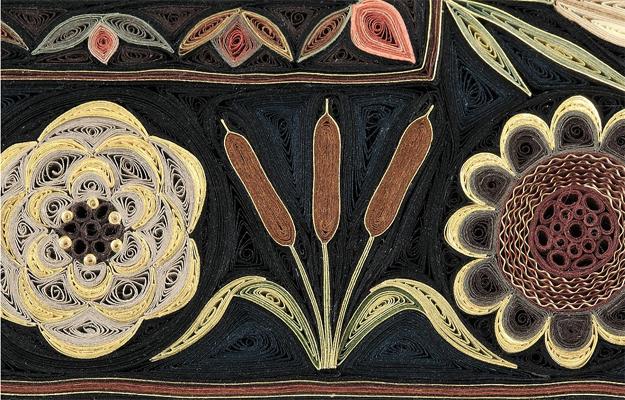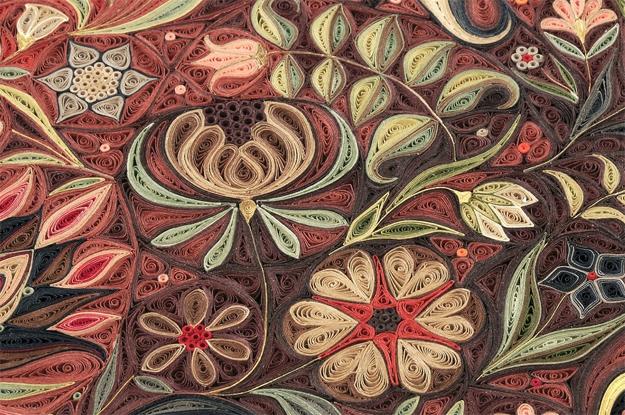 More from recycled crafts

Snowflakes are perfect Christmas decorations and eco gifts that you can make in an infinite variety of sizes and designs. White...
and enjoy free articles sent to your inbox