Porcelain Stoneware Tile Designs Creating Beautiful Decoration Patterns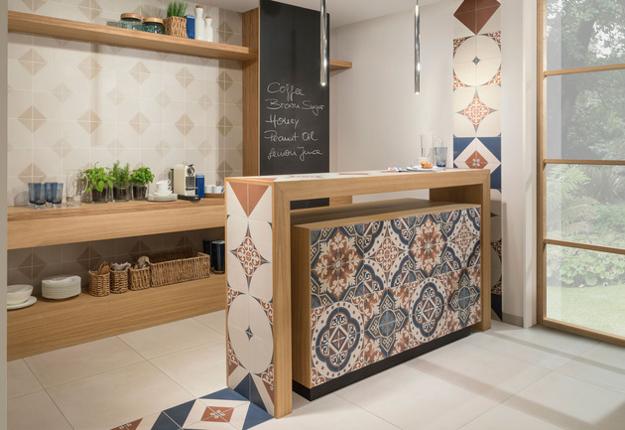 Modern tile designs creating pleasant optical illusions and adding beautiful decoration patterns to home interiors
New tiles are a great idea for kitchen and bathroom remodeling. Modern tile designs can dramatically change interior design and add beautiful colors and patterns to home decorating. Lushome presents new porcelain stoneware tiles by Villeroy and Boch, www.villeroy-boch.ca/us/ that allow to create endless variations of individual kitchen and bathroom design.
The collection of beautiful modern tiles offer fabulous opportunities to add pleasant optical illusions to attractive decoration patterns and modern interior colors. Century Unlimited is divided into three series and three tones around the basic tile colors. The cream, beige and brown tiles form one group, the gray color tones and indigo another and the third is the most colorful group.
The modern tiles come in nine designs in each of the three series. offering 27 tile designs to choose for very personal and original walls and floor decoration. Classic and popular, the porcelain tile designs have stood the test of time and look elegant and sophisticated.
25 modern interior design ideas showing top tile design trends
Latest trends in wall tile designs, modern wall tiles for kitchen and bathroom decorating
35 modern interior design ideas creatively using ceramic tiles
Modern tile designs with classic look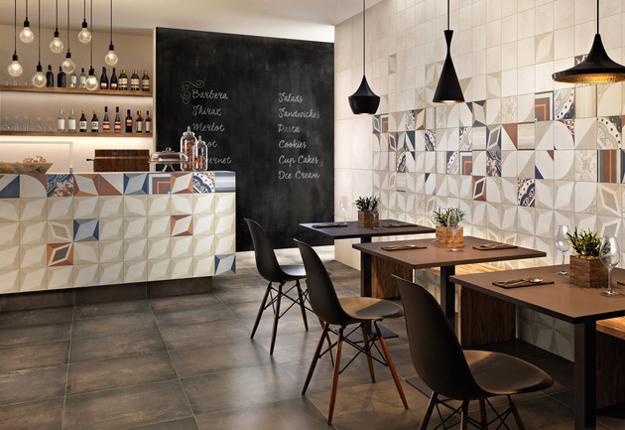 Inspired by mosaic tile design of Roman floors, these new tiles blend the past and the present. The floor of Cologne Cathedral, the Bolshoi Theatre in Moscow, and Maria Einsiedeln pilgrimage church are just a few examples of where these Mettlach tie designs were used.
Today these modern tile designs can decorate your home. Porcelain stoneware tiles are designed to bring wonderful texture, classy look, distinctive decoration patterns and beautiful colors into modern homes.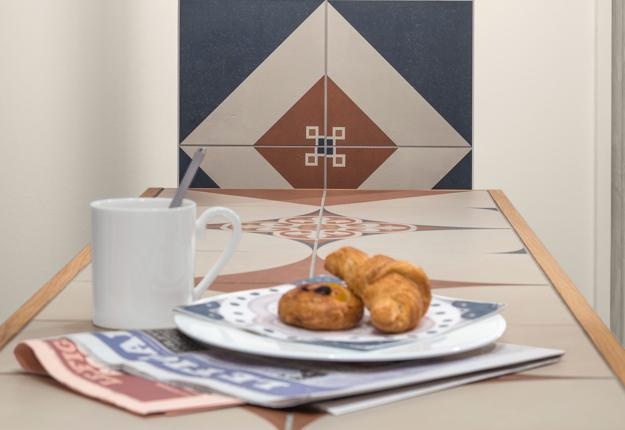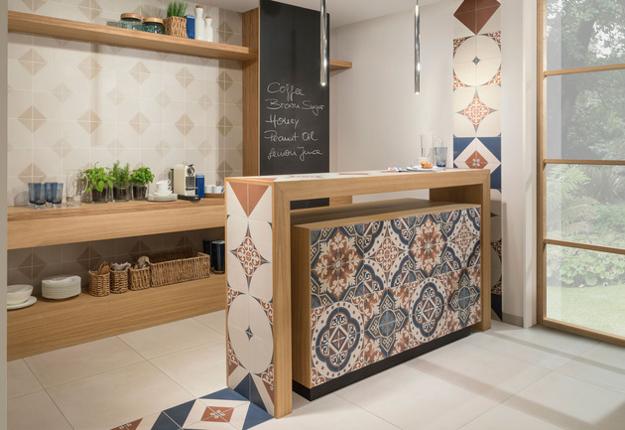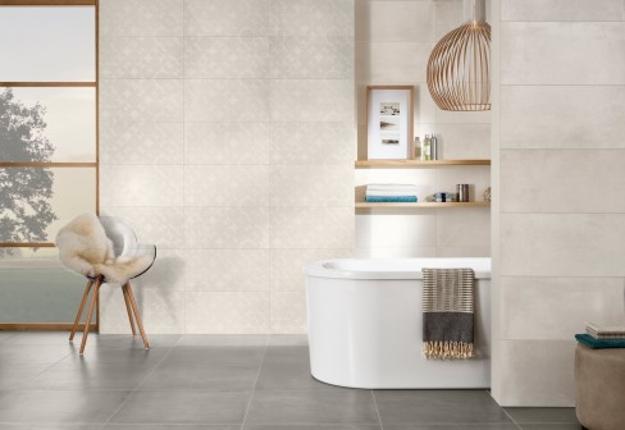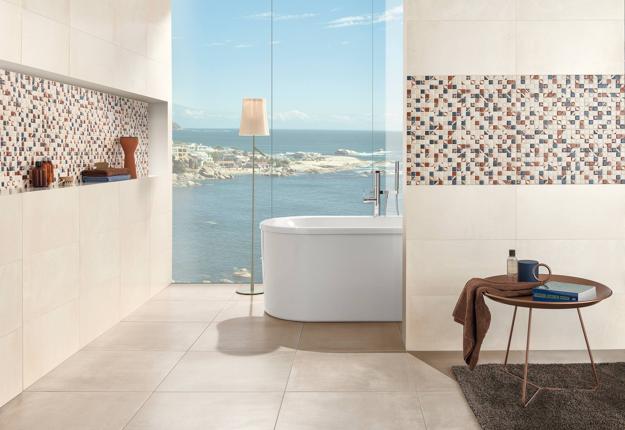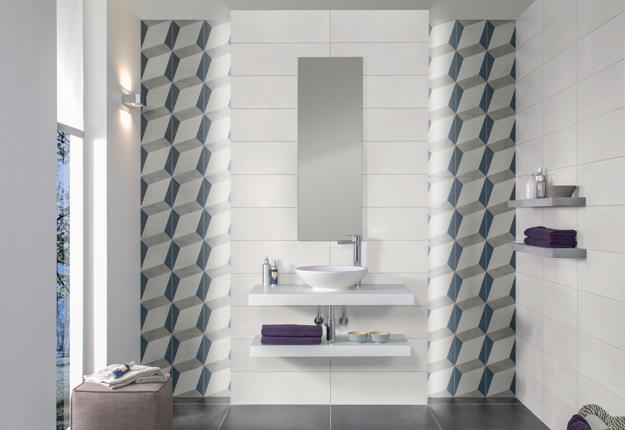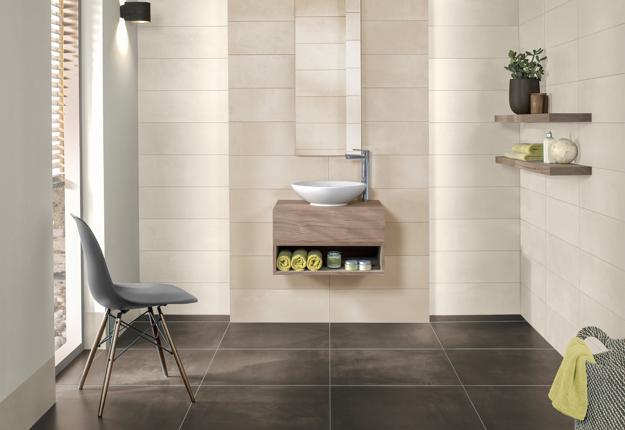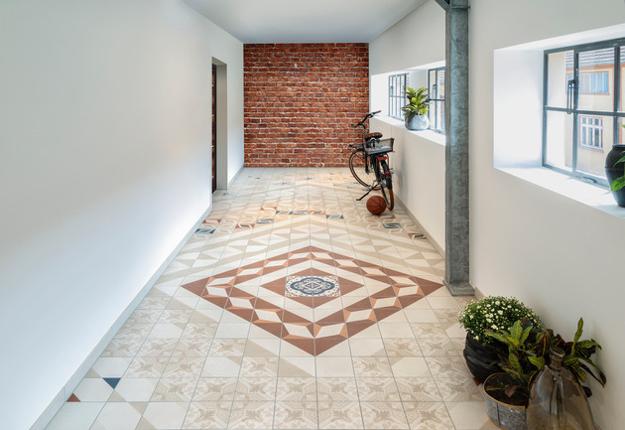 More from interior decorating

Home textiles and fabric prints are stylish ways to personalize modern interiors and give a touch of style to any room...