Plywood Kitchen Design, Dining Furniture, Kitchen Islands, 35 Modern Kitchens

Interior Design Ideas

Kitchen Ideas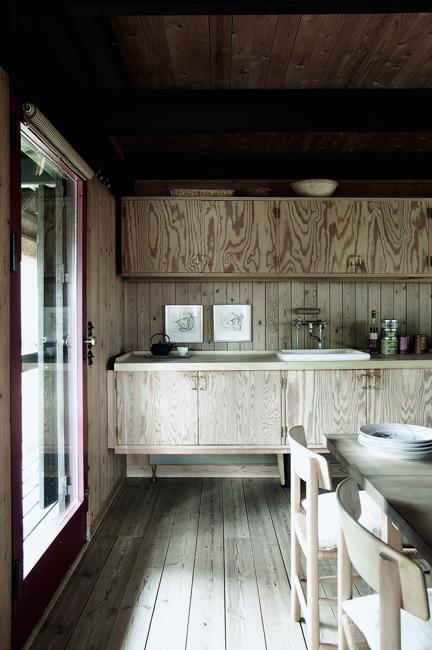 Contemporary kitchen interior with plywood cabinets
VALENTINES DAY IDEAS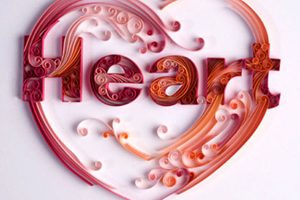 Modern kitchen design brings surprising material combinations and offers avant-garde ideas. Plywood kitchen materials are the latest trends that create contemporary kitchens for every budget. Here are the Lushome collection of beautiful and modern kitchens showing the beauty of the natural wood blended with contemporary design and creative decorating ideas.
Plywood kitchens are no longer cheap ideas. Modern kitchen interiors designed with plywood look expansive and chic. Plywood kitchen cabinets are versatile, beautifully integrating into contemporary loft designs, country homes, and classic interiors. Kitchen cabinets, islands, bar counters, and shelves made of plywood boards add stylish accents to modern kitchen design.
Modern interior design blending plywood with contemporary ideas
DIY furniture and decor made with plywood
Bespoke bed design, plywood craft idea
Plywood in kitchen design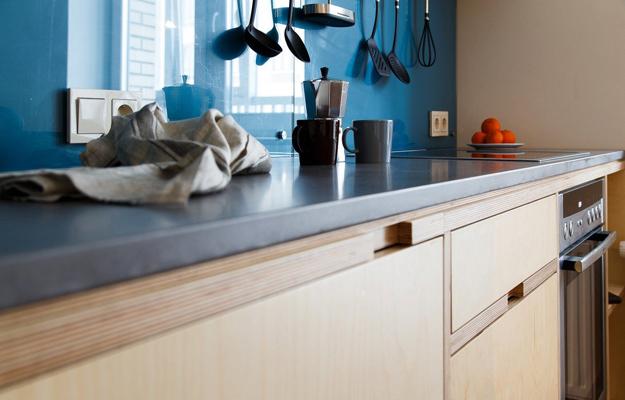 Contemporary simplicity, compact, inexpensive designs, functionality, and natural appeal of materials are the design trends that reflect in modern kitchens made with plywood. Plywood materials show beautiful textures, from rough finishing to smooth and elegant surfaces. Plywood transforms modern kitchens and adds a contemporary vibe to interior design.
Modern furniture, plywood chairs
Plywood in modern interior design and decorating
If you want a modern kitchen to look original and creative, consider high-quality plywood panels and blocks to add to your kitchen interior. Architects and decorators are fond of plywood, and today's kitchen designs demonstrate it. They skillfully present the natural beauty, texture, and patterns of plywood in their creations, turning kitchen interiors into modern and chic spaces.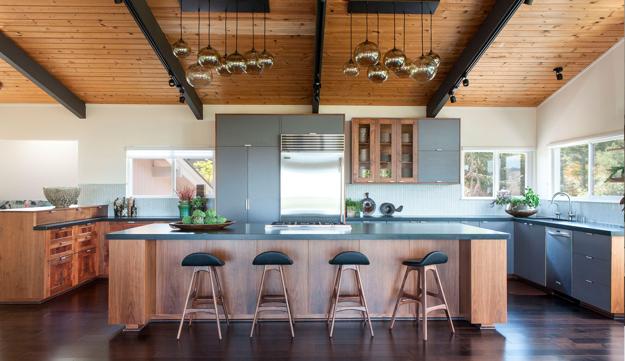 Most often, plywood materials are made from birch, spruce, and eucalyptus wood. Also, there are plywoods made of other types of wood. Fashionable plywood kitchen furniture is a fresh way to integrate the latest trends into modern homes and add stylish details to interior designs.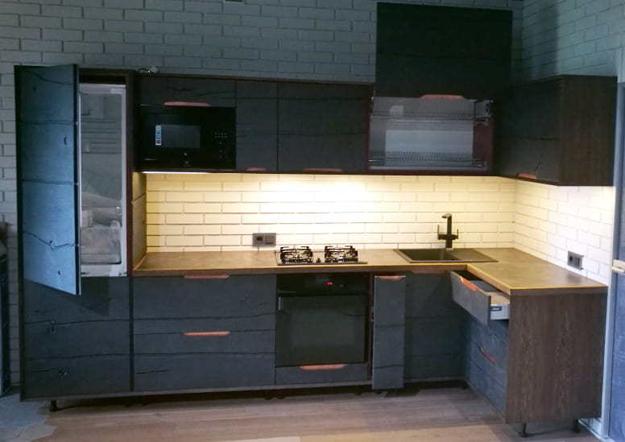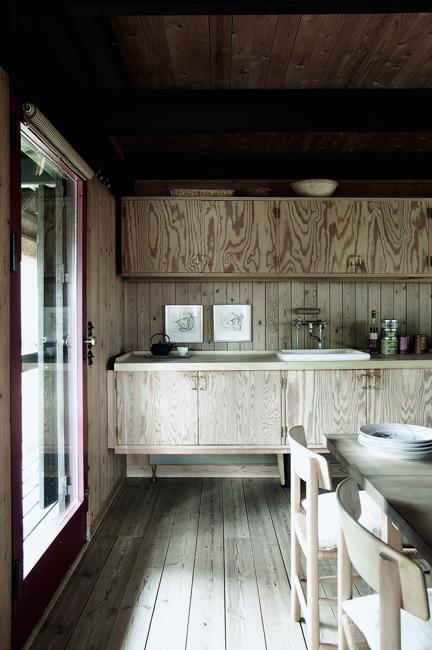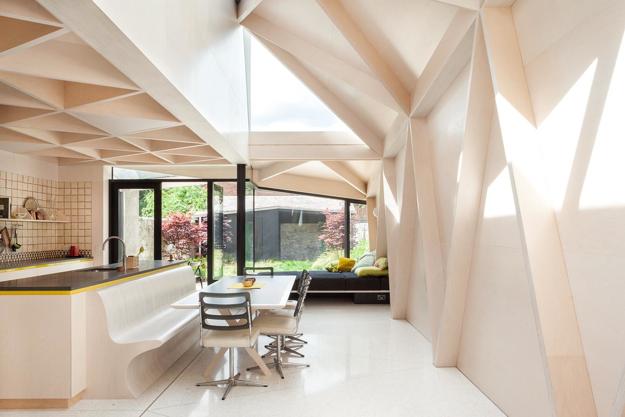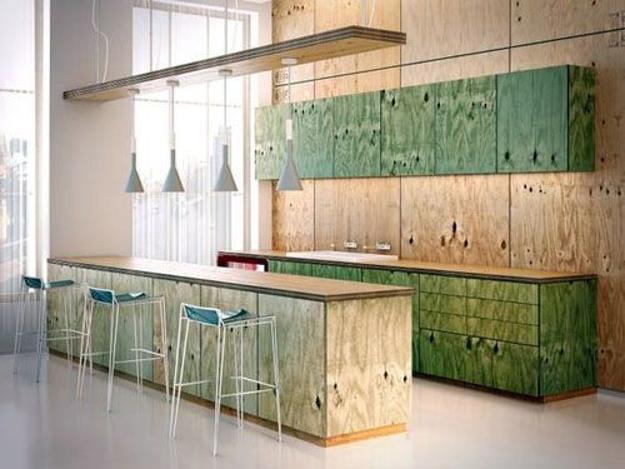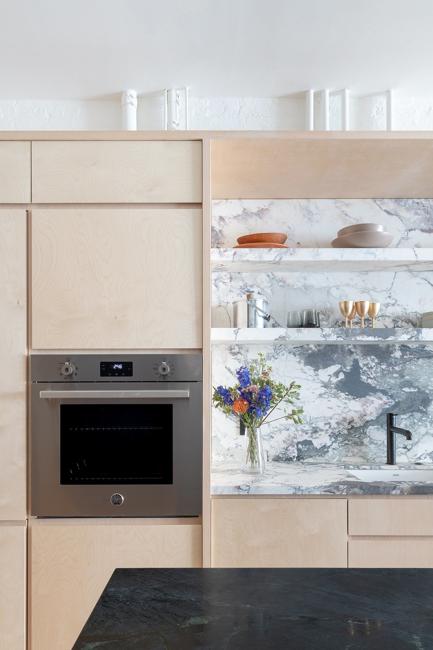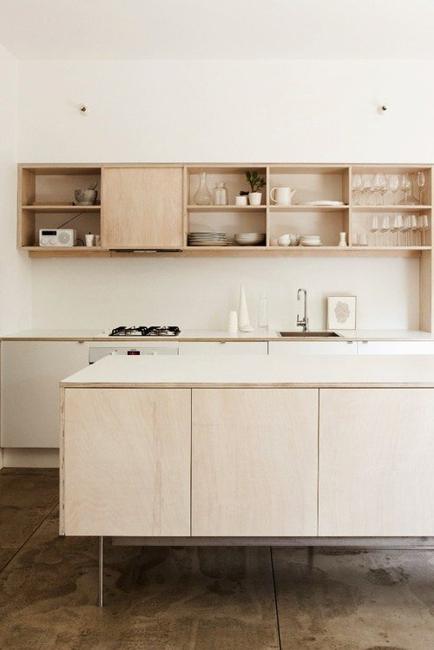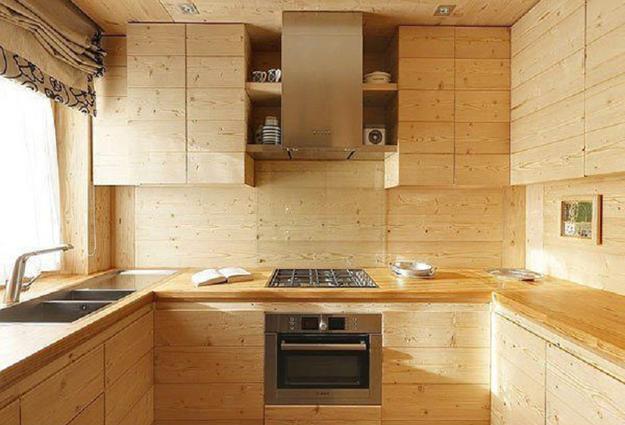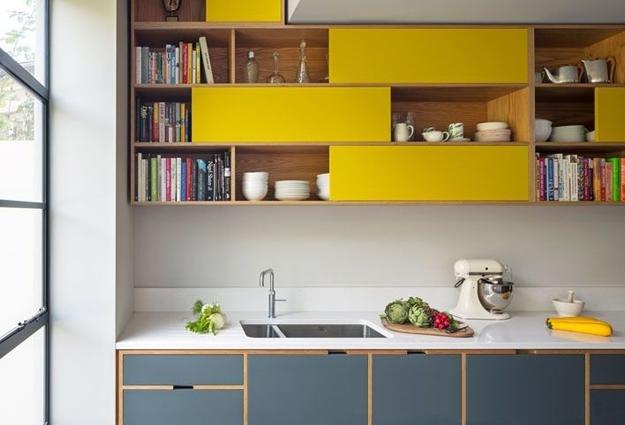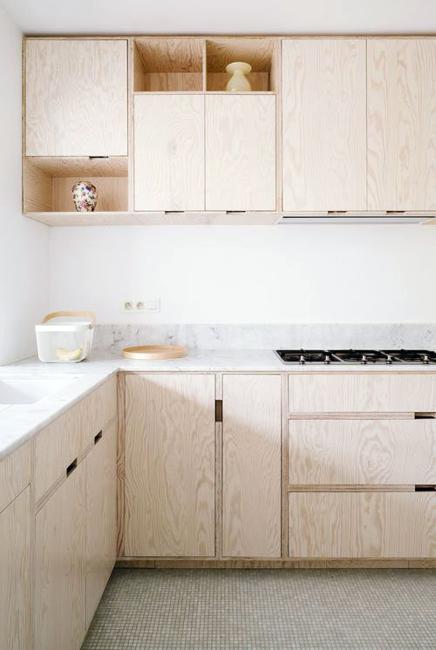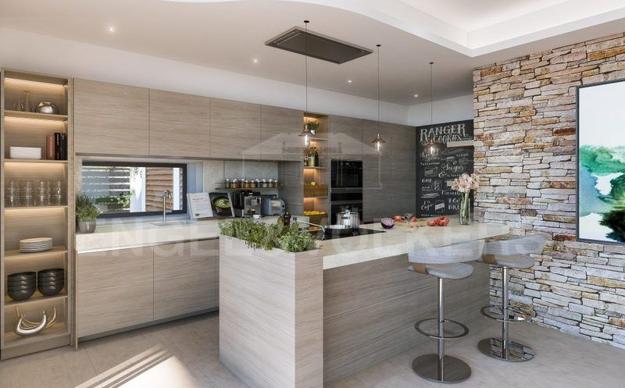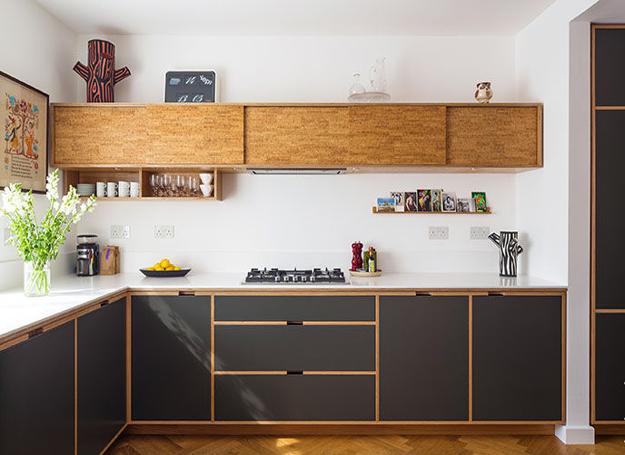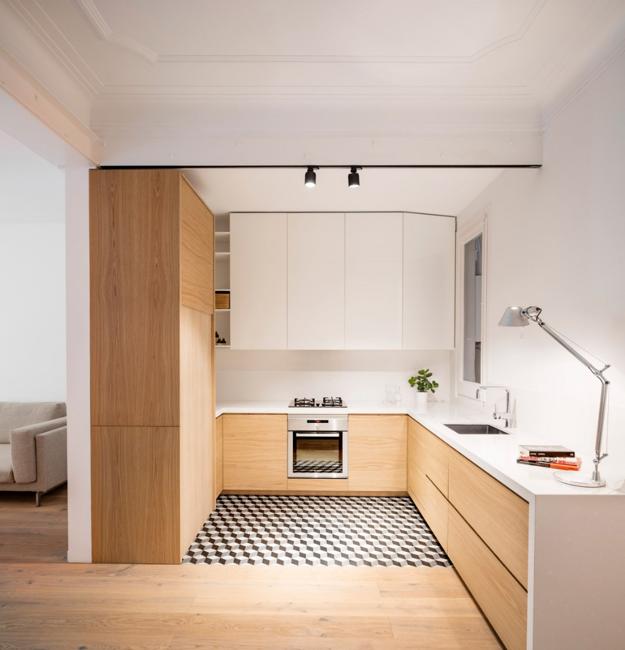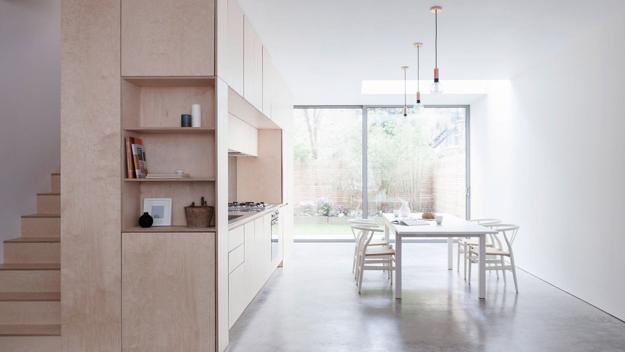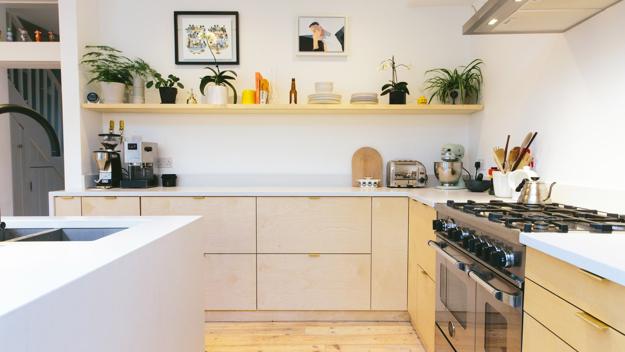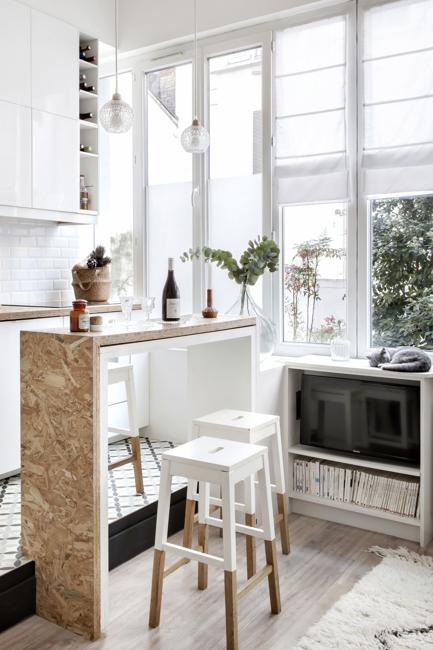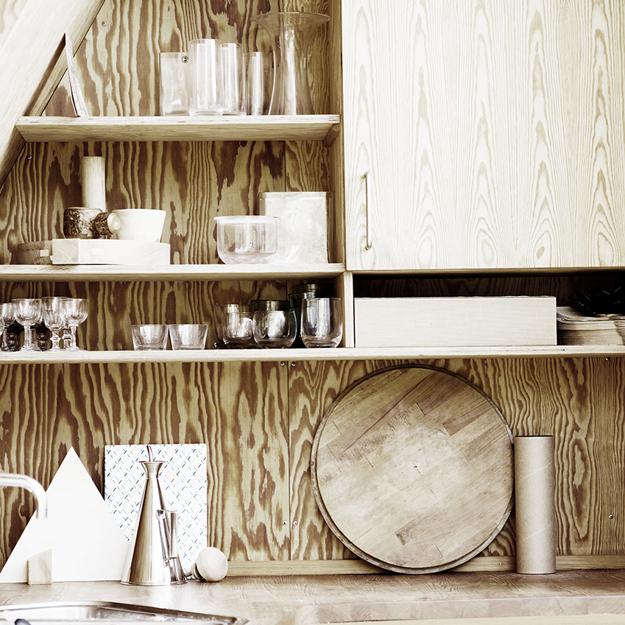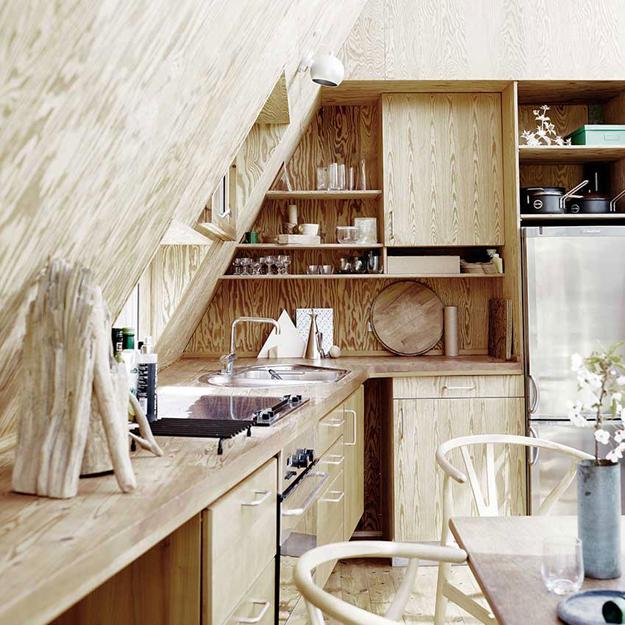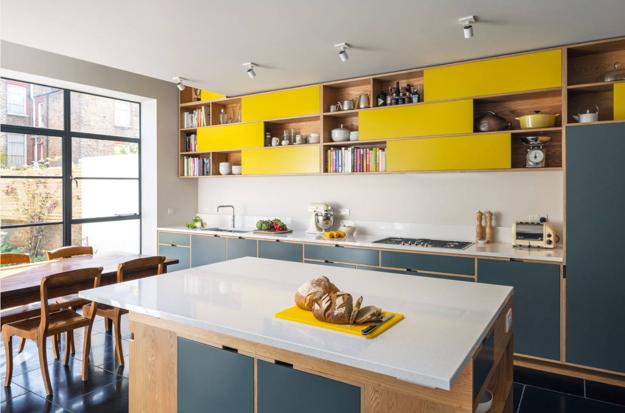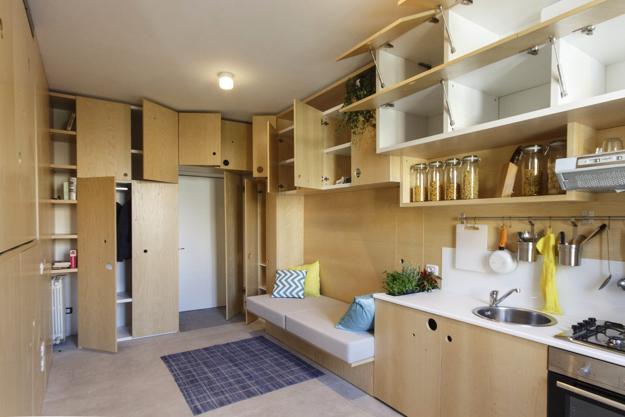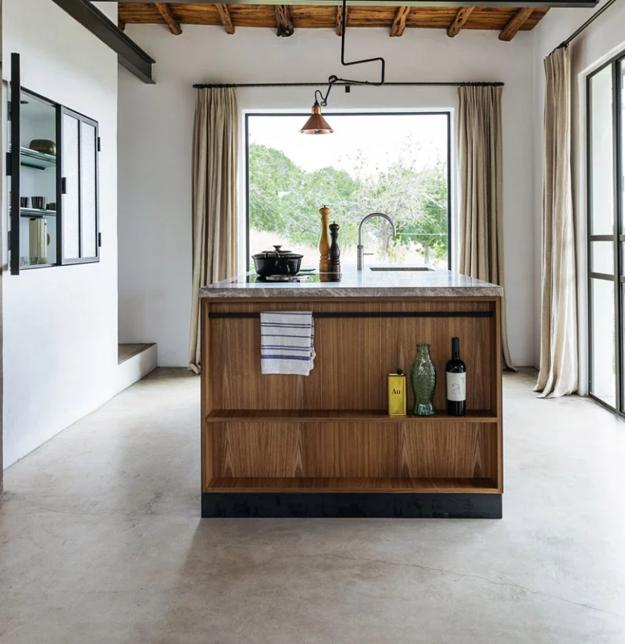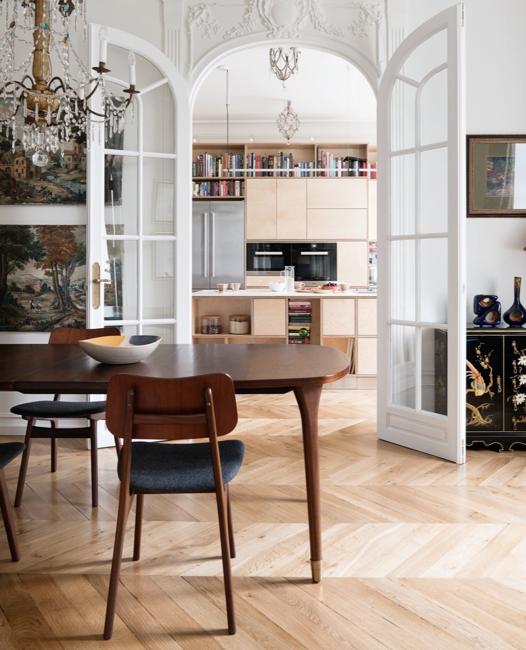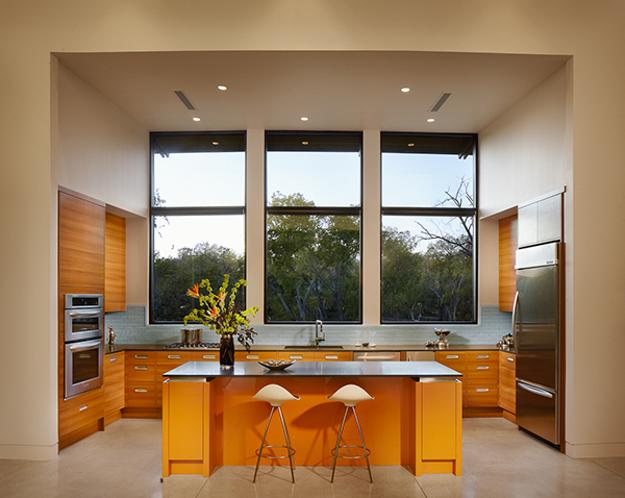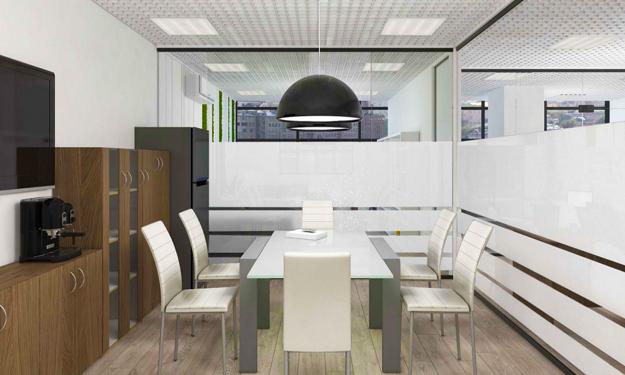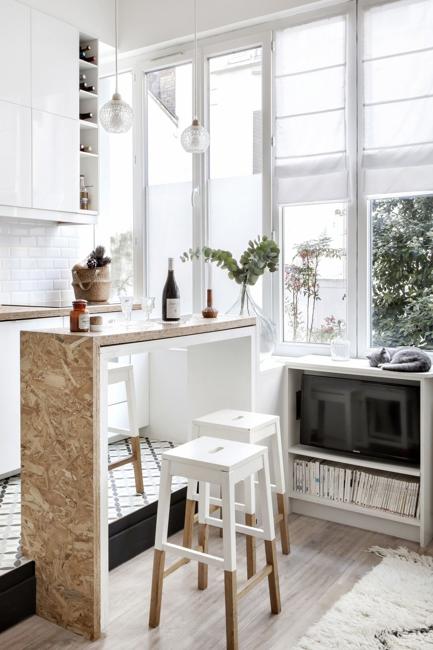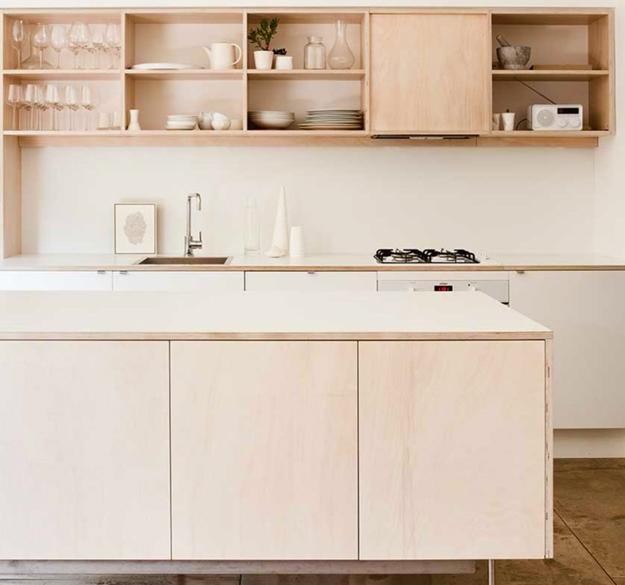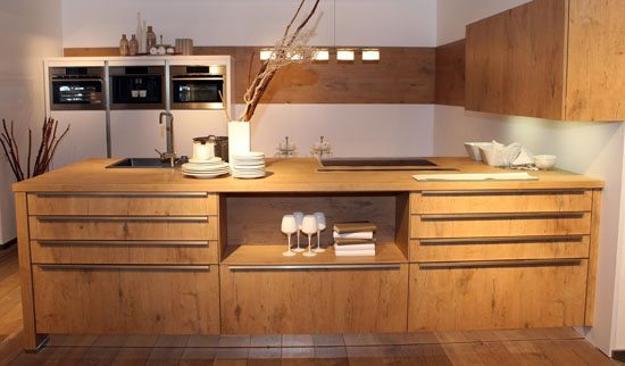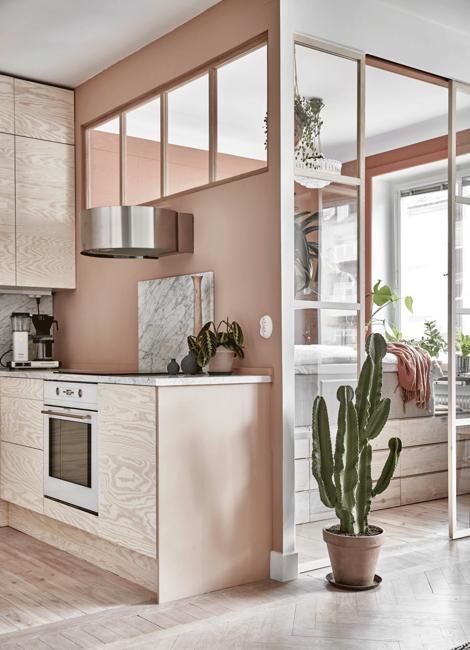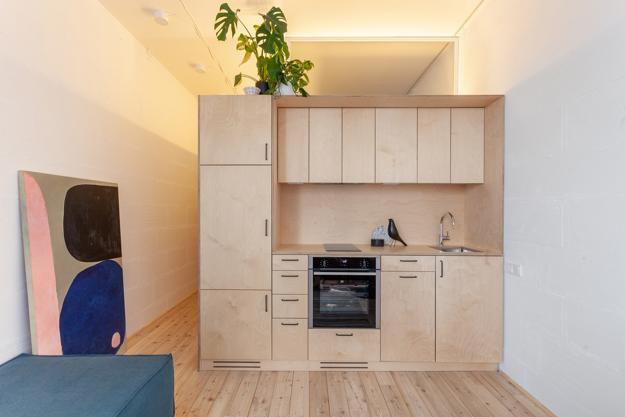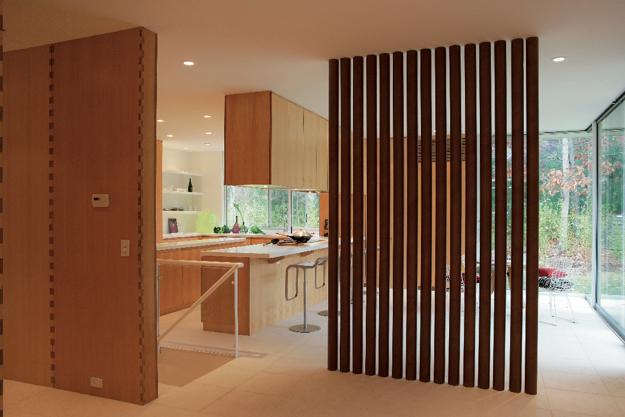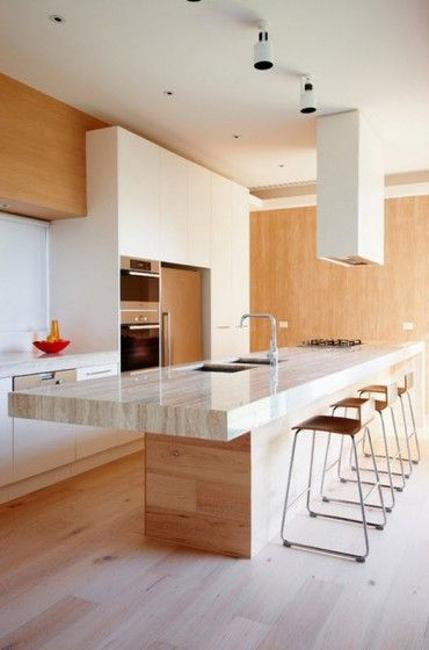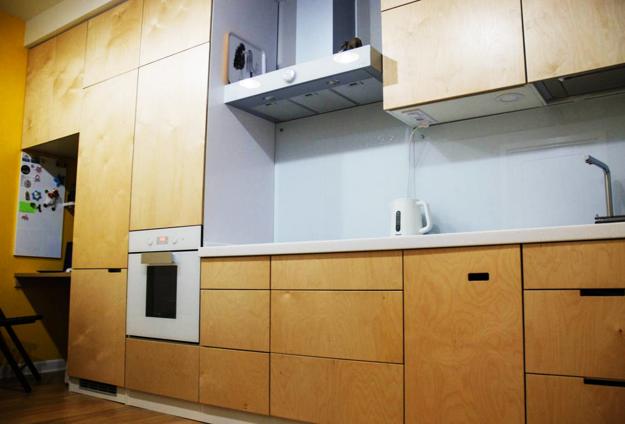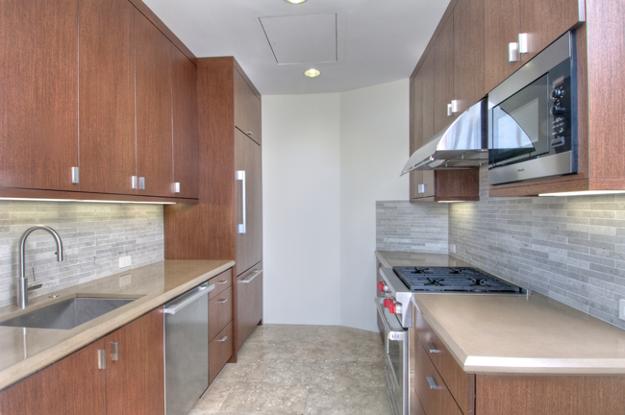 Warm metal accents are easy to incorporate into modern kitchen designs. Metal lamps, hardware, metal tiles, elements of kitchen designs will...