Original Accessories and Furniture Decoration, Recycling Ideas by Zoe Murphy

Decorating Ideas

Furniture Accessories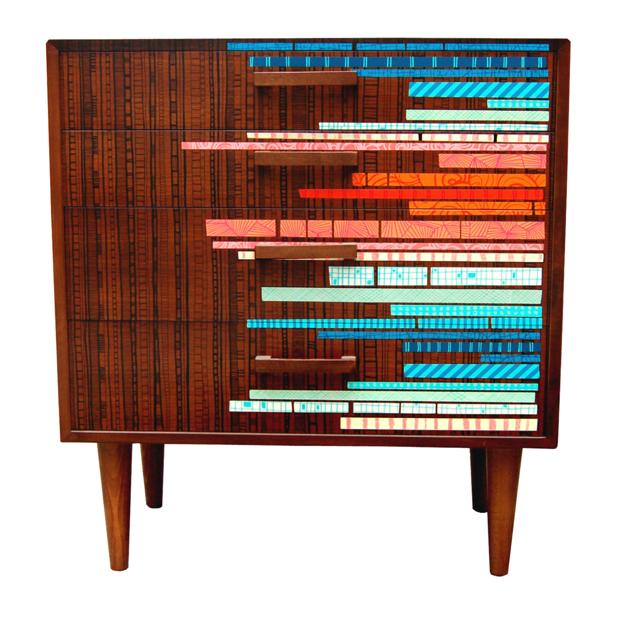 Colorful patterns for wood furniture decoration
furniture decoration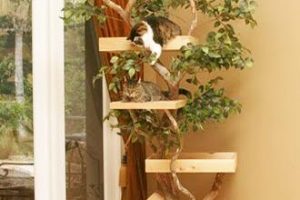 Recycling is a modern trend in decorating homes and offices. British designer Zoe Murphy turns useless things into beautiful home decorations. With bright colors and creative decoration patterns, unloved furniture and wood accessories transform into vibrant home furnishings that are original and beautiful.
The designer explores colorful ideas that help reuse and recycle items, eliminate waste and design modern home furnishings. The concept of "loving what belongs to you" is a perfect Green living concept. Colorful prints and painting ideas can recycle and upcycle furniture and textiles into original and stylish accents for modern interior decorating.
Inspirations for DIY furniture decoration with paint
Staging redesign and furniture painting ideas
Fabulous ideas for furniture decoration, DIY projects to revamp pieces
Colorful prints and painting ideas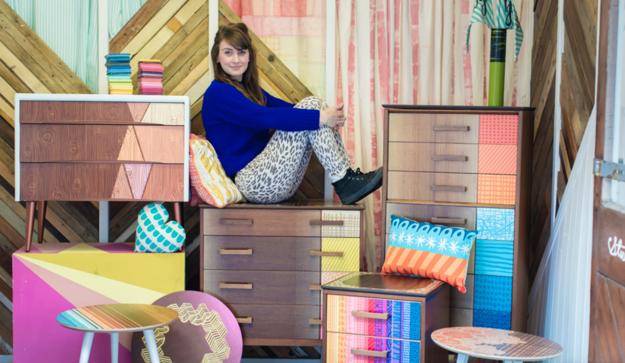 The faded glory of old home furnishings comes back with bold patterns. If you are fascinated by the potential of recycled crafts and DIY furniture decoration with paint, look at designer furniture pieces that reuse unwanted items. Artistic and stylish furniture decoration with colorful patterns is inspiring. Also, recycling encourages us to love what you have, beautify used items, repair broken objects, and consume items with more care.
Paint for kids furniture decoration
Unusually painted storage furniture, whimsical furniture design ideas
Black chalkboard painting ideas
Unwanted and badly damaged wooden furniture is a decoration haven. Solid woods and veneered surfaces that chipped, ripped, stained, or broken, can have a new life in skilled hands. Items that you want to throw away are treasures, not clutter. You can revamp old furniture and decor accessories with creative, vibrant, modern designs.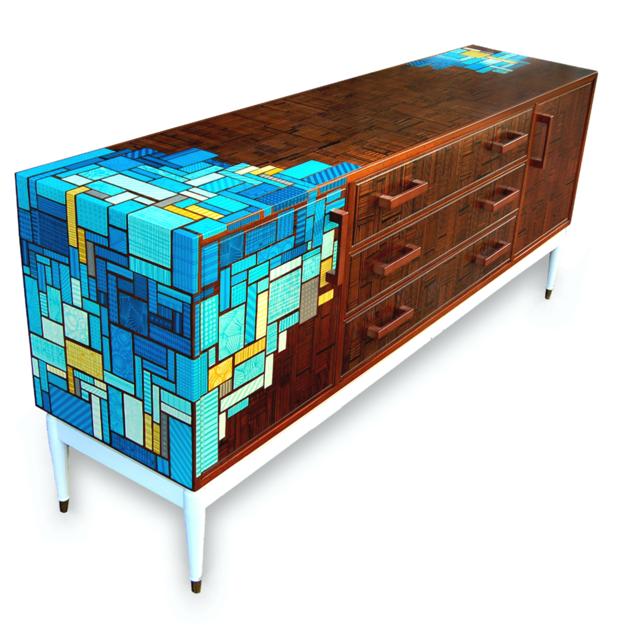 See how the designer transforms stylistically out of date pieces, bringing furniture into different centuries and making things look contemporary. She finds unwanted furniture that people leave on roadsides and throw away and make modern home furnishings and unique home accents, providing fantastic inspirations for DIY furniture decoration and painting.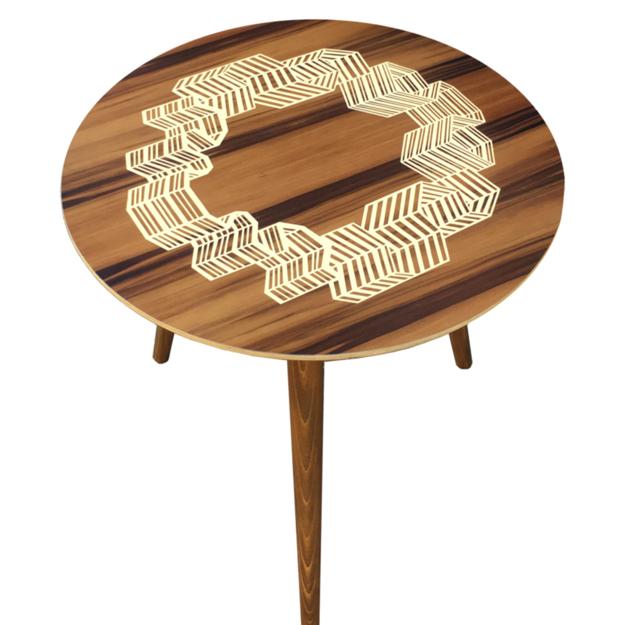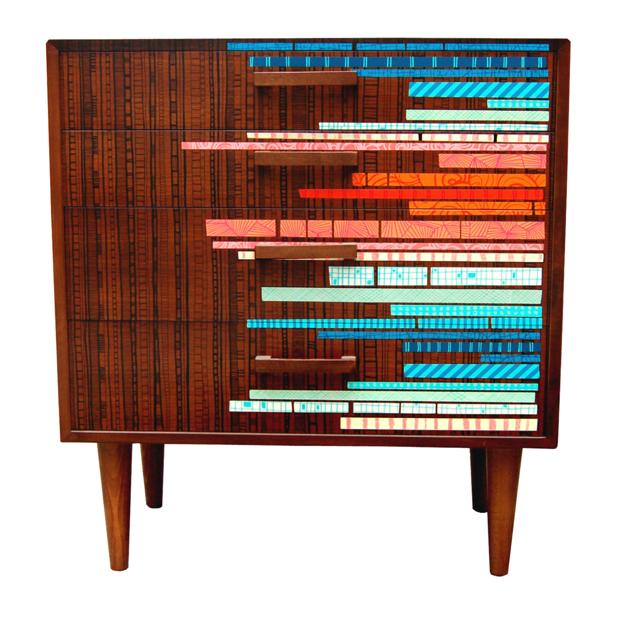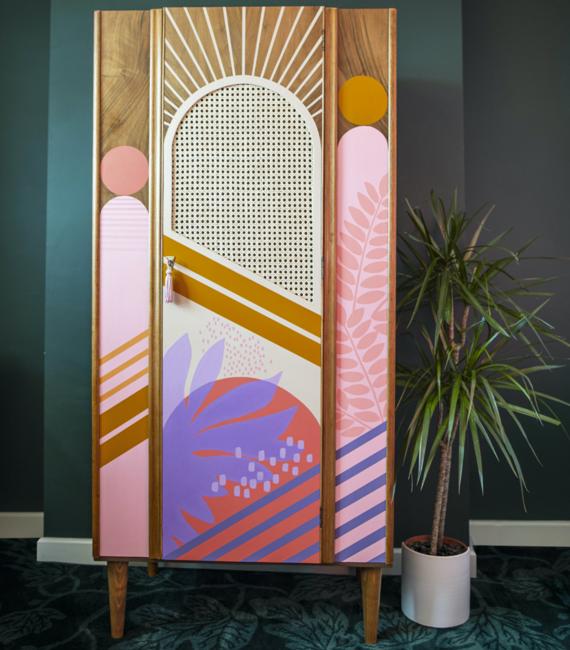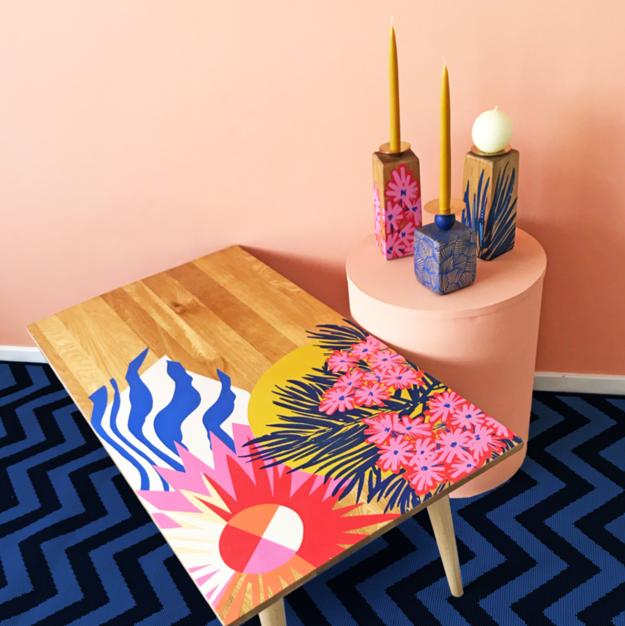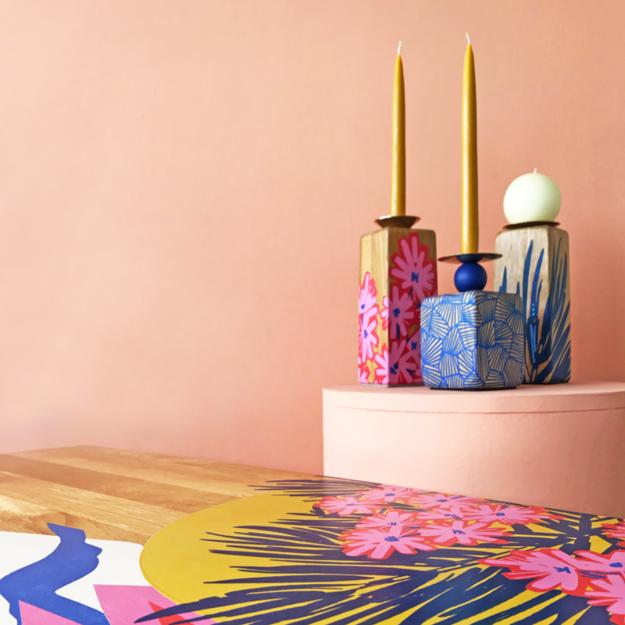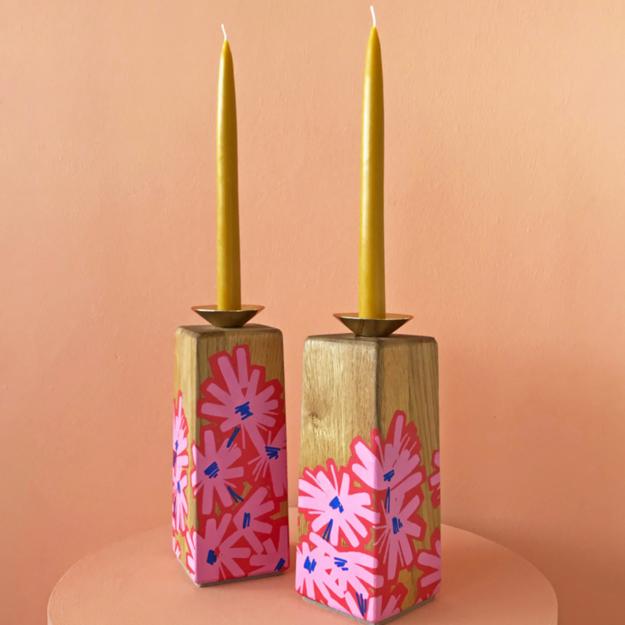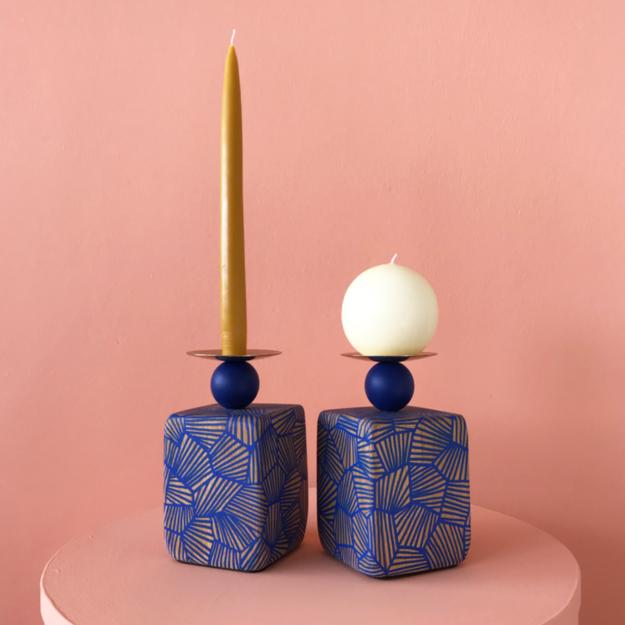 More from unique furniture

Recycling is a creative, Green, modern way to create something new, exciting, original, stylish for your home interiors. Do-It-Yourself projects are...
and enjoy free articles sent to your inbox